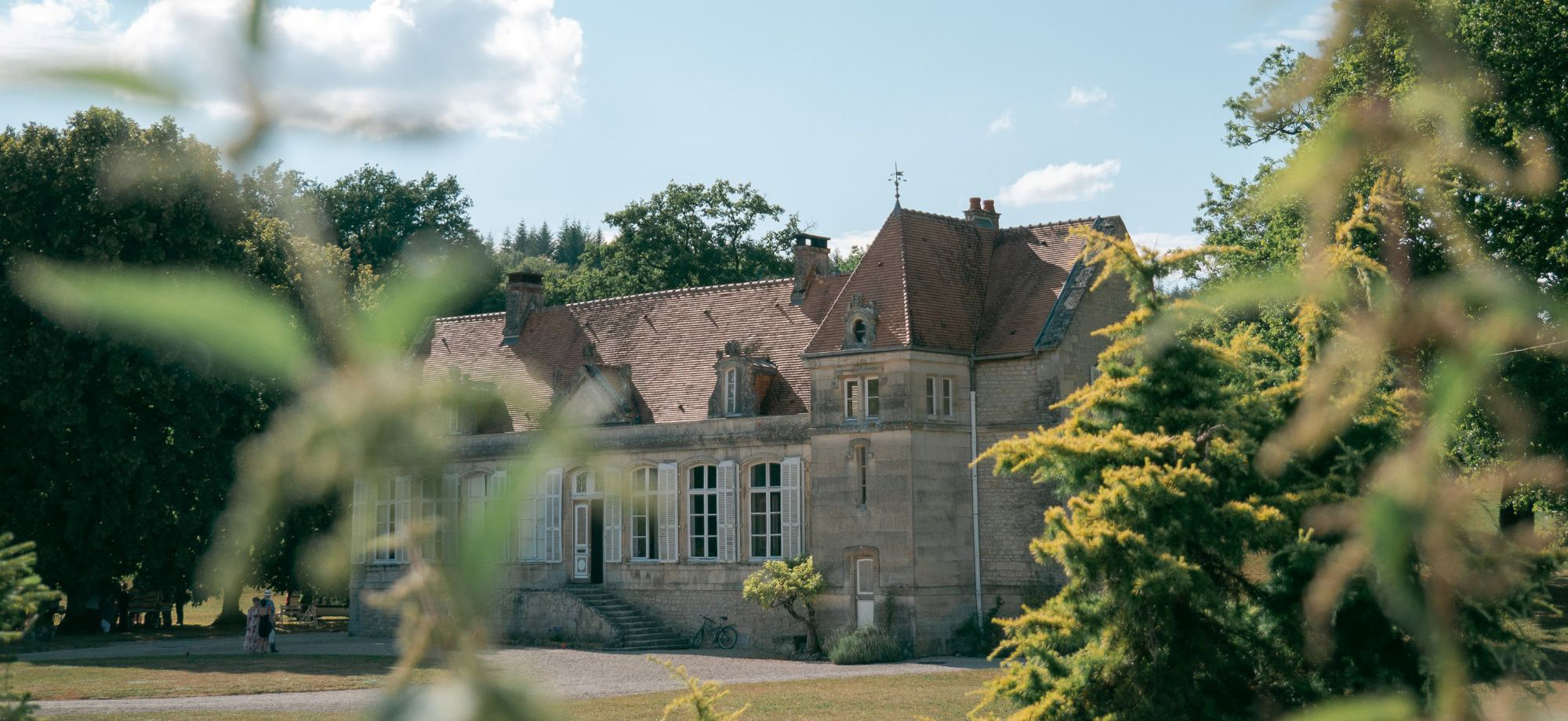 Iconic Hotels
Mpala Jena Camp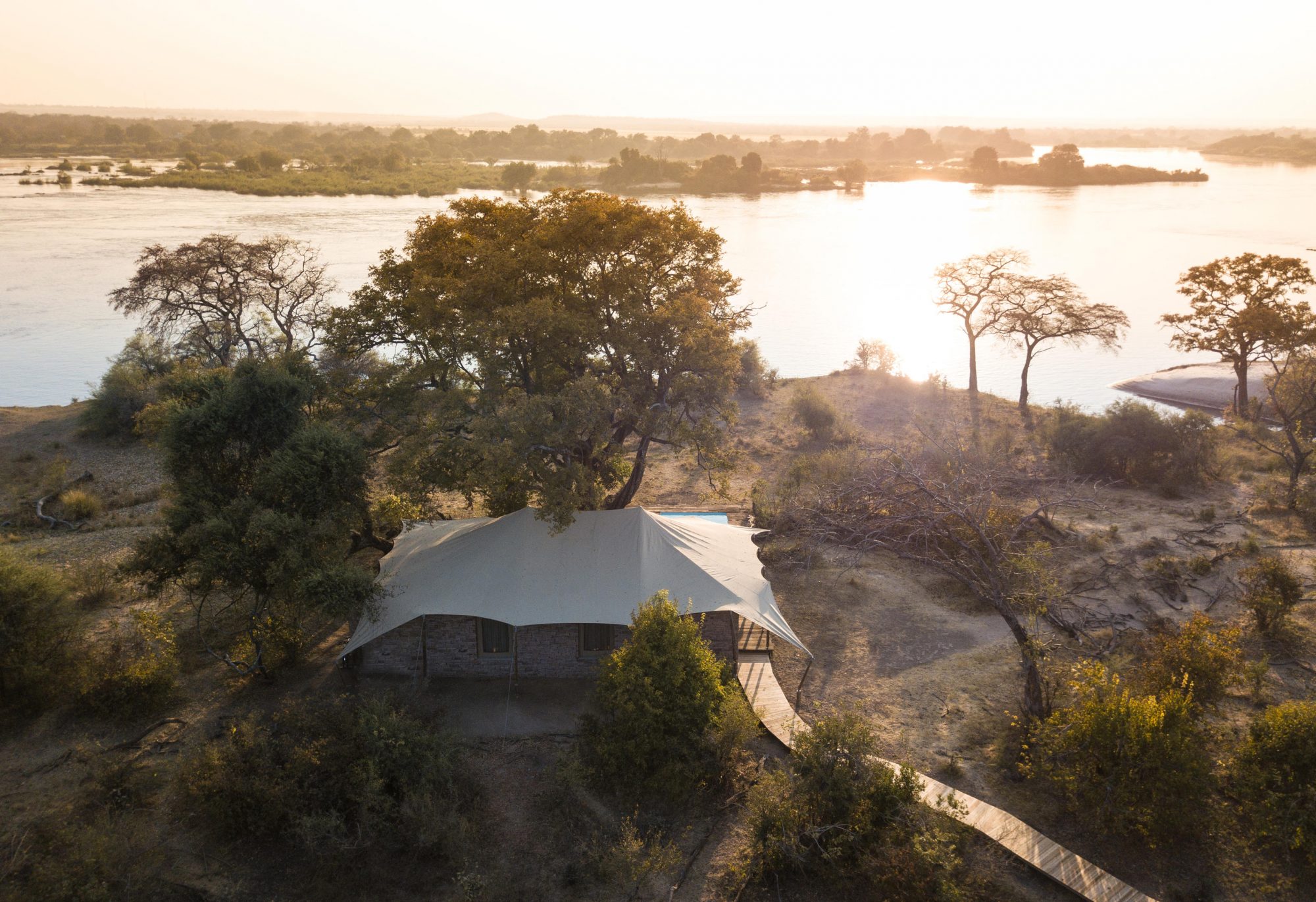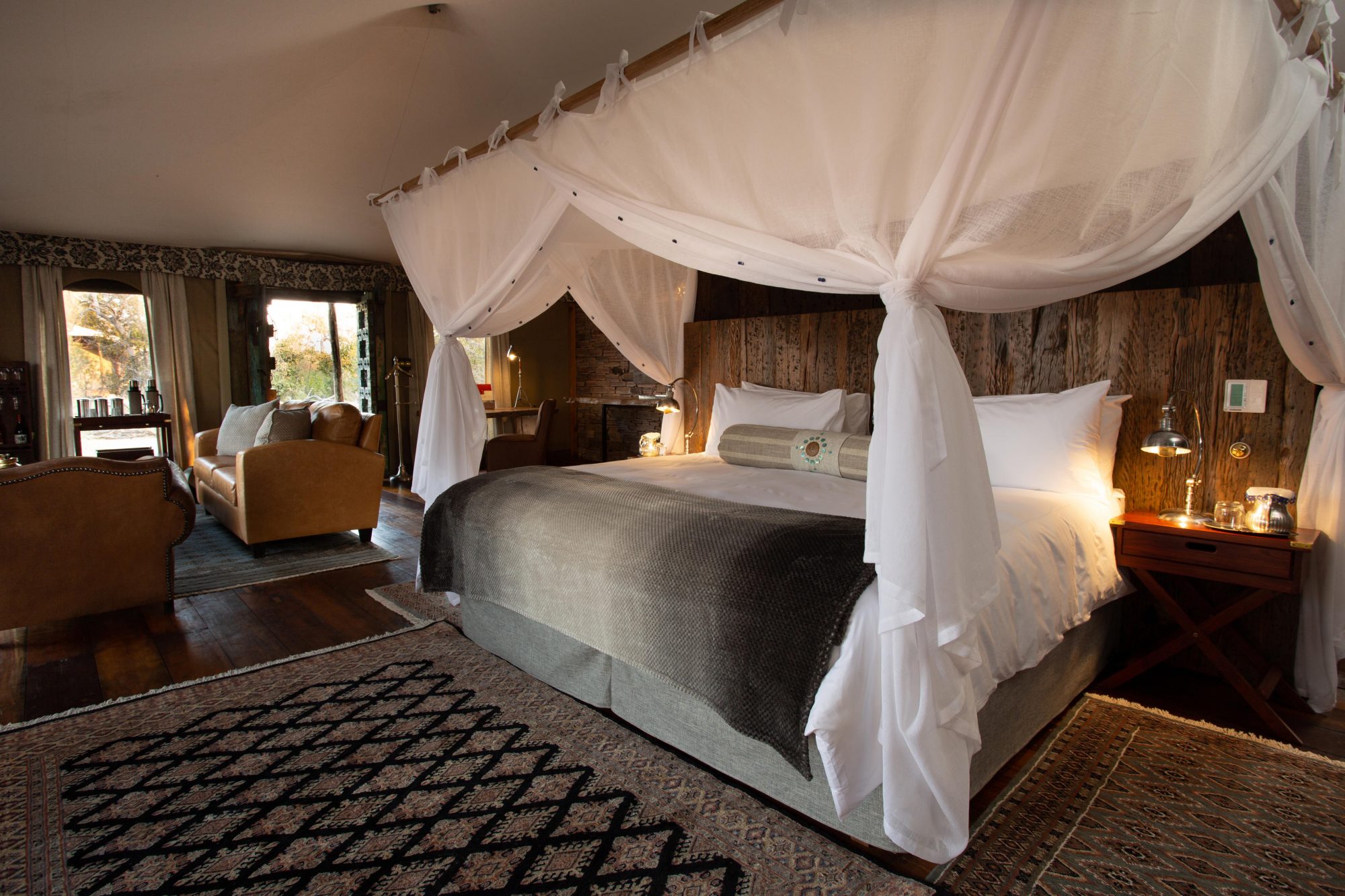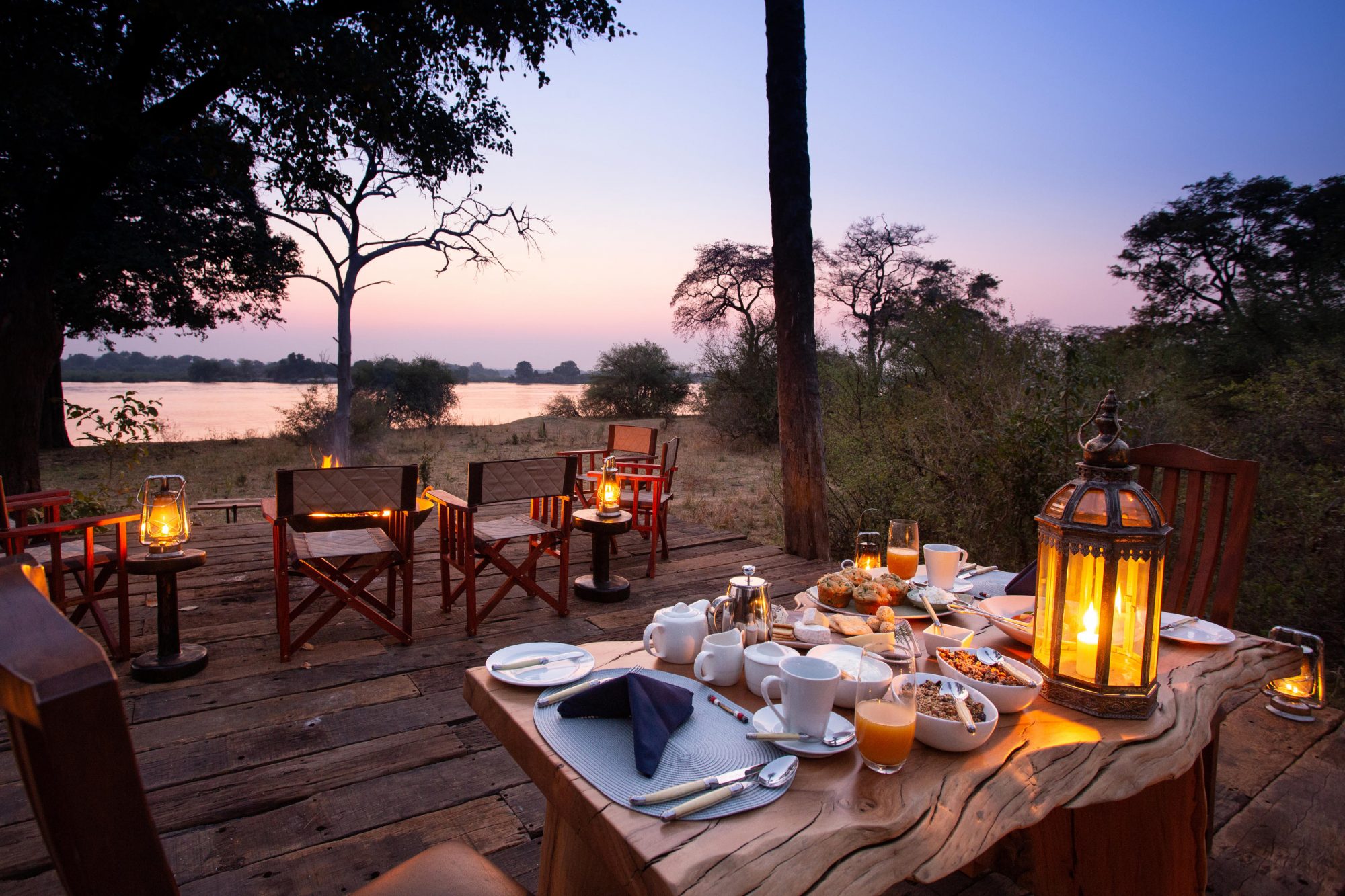 Mpala Jena Camp is an exquisite and exclusive canvas tented camp, located on a private concession within the Zambezi National Park. Overlooking a beautiful stretch of the Zambezi River shoreline, the four guest tents have been elegantly positioned under the dappled shade of a mixture of indigenous trees including Kigelia Africana (sausage tree), Lonchocarpus capassa (rain tree) and Syzygium cordatum (water berry tree). The camp is named after the natural spring-line, Mpala Jena, which runs through the centre of the concession, and which attracts an abundance of wildlife throughout the year, particularly during the drier months.
'Mpala Jena' means "White Impala" and according to the local National Park rangers, at the time when the Zambezi National Park was separated from the Victoria Falls National Park and declared a National Park in its own right in 1979, there had been regular sightings of a "ghost-like" albino impala along the river in this area.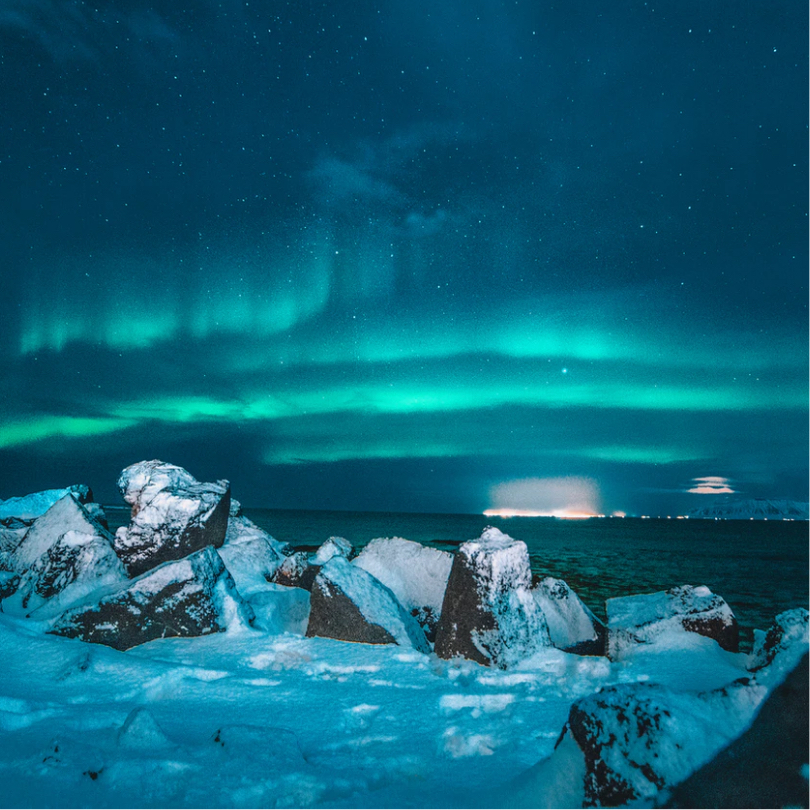 Made to measure
We are Experience
Designers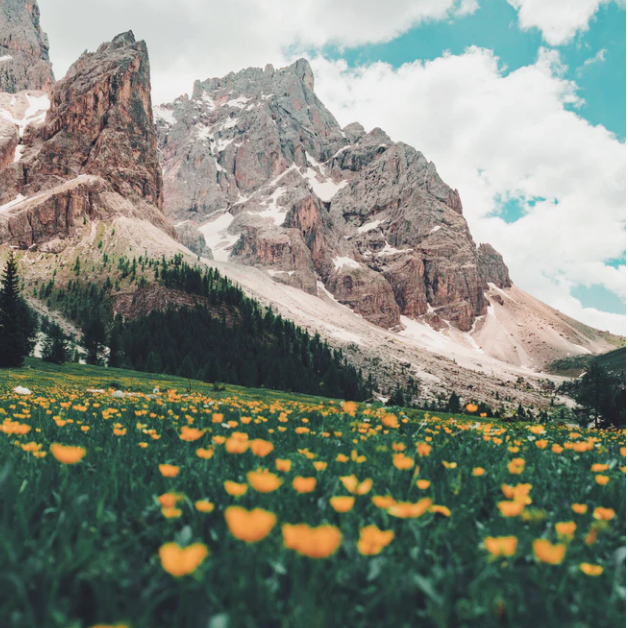 Our team of highly experienced travel designers will guide you from beginning to end as you embark on a tailor-made journey of distinction, enjoying truly exclusive and authentic cultural experiences. We can fulfil your bucket-list dreams.
Speak to us