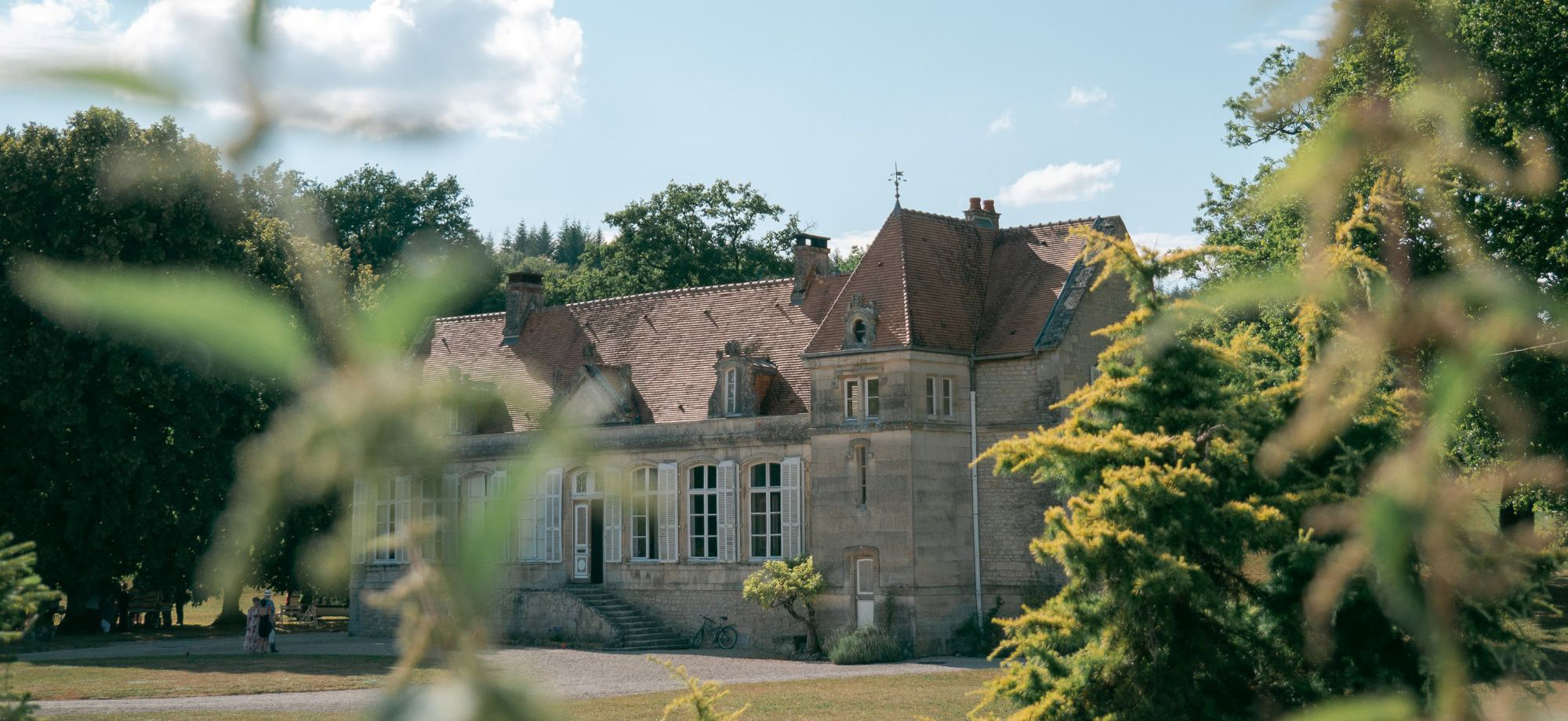 Iconic Hotels
Mweya Safari Lodge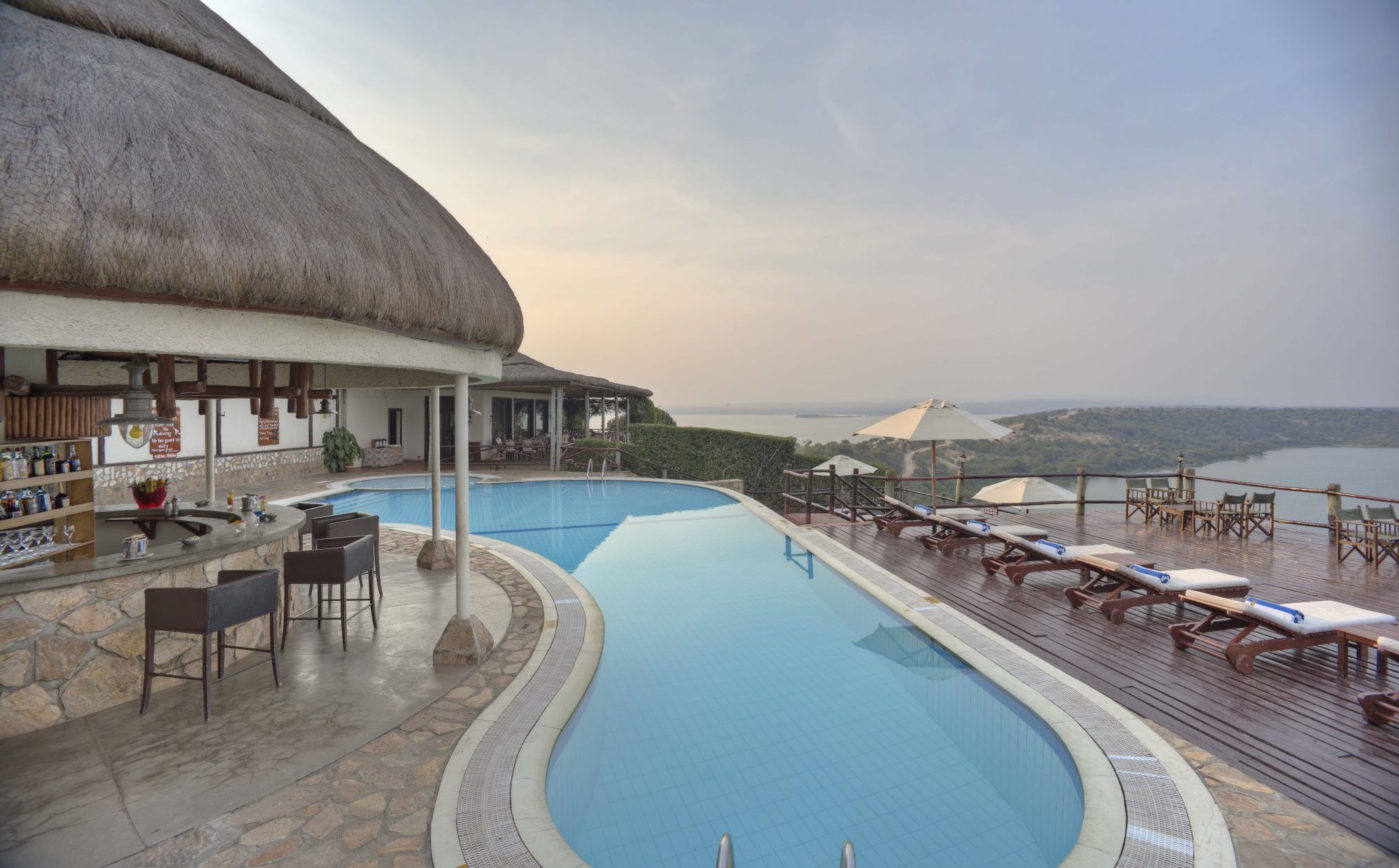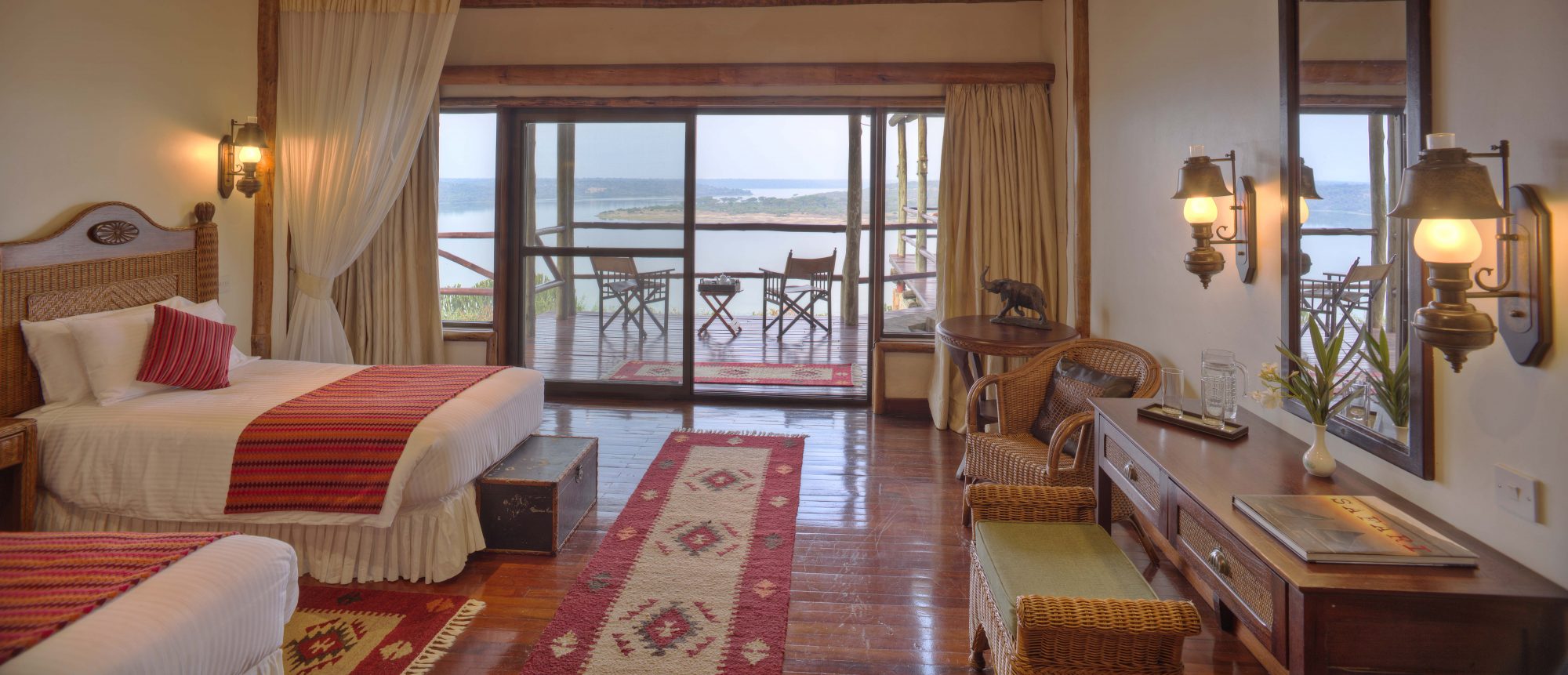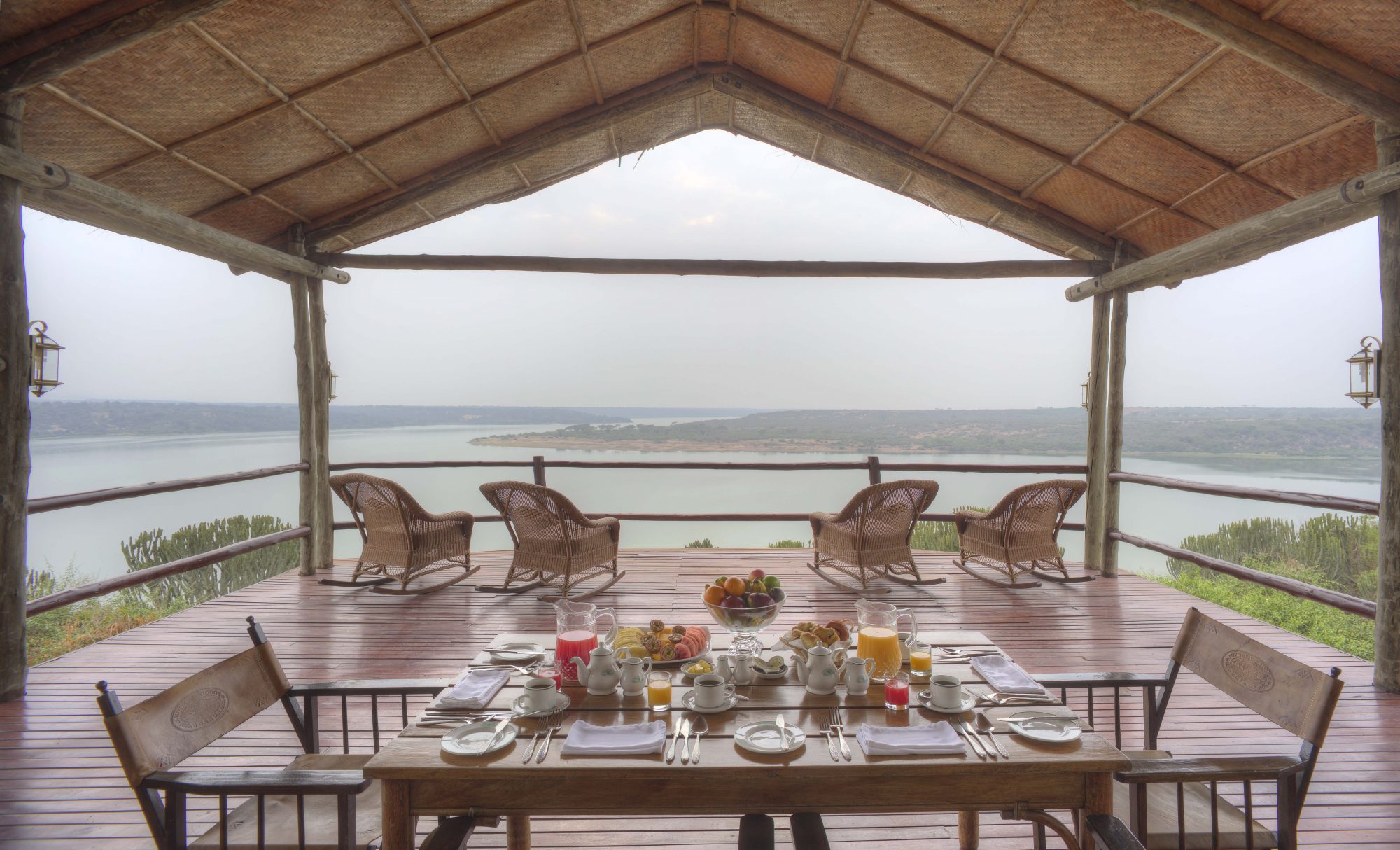 Mweya Safari Lodge offers visitors an unforgettable experience. Located on a peninsula within the heart of the Queen Elizabeth National Park, Mweya Safari Lodge is surrounded by the magical Rwenzori Mountains aptly described as the 'Mountains of the Moon'.
To the east, lie the guardians of the birthplace of mankind, the Great Rift Valley hills, separated from the Mountains of the Moon by the meandering Kazinga Channel. Here the water flows endlessly into two giant lakes – Lake George and Lake Edward.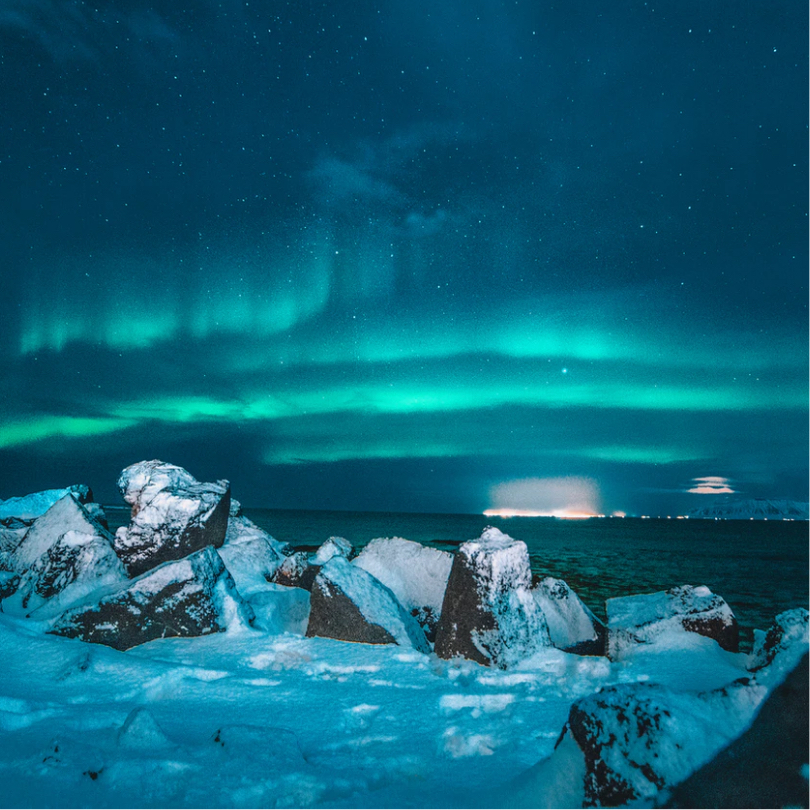 Made to measure
We are Experience
Designers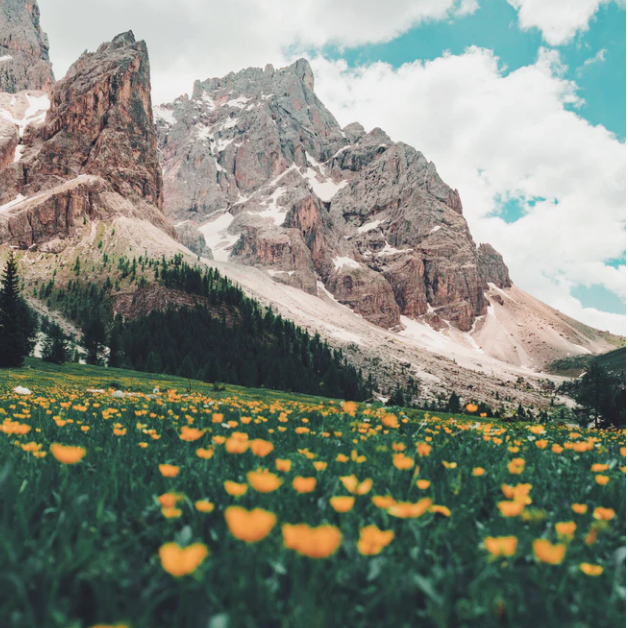 Our team of highly experienced travel designers will guide you from beginning to end as you embark on a tailor-made journey of distinction, enjoying truly exclusive and authentic cultural experiences. We can fulfil your bucket-list dreams.
Speak to us