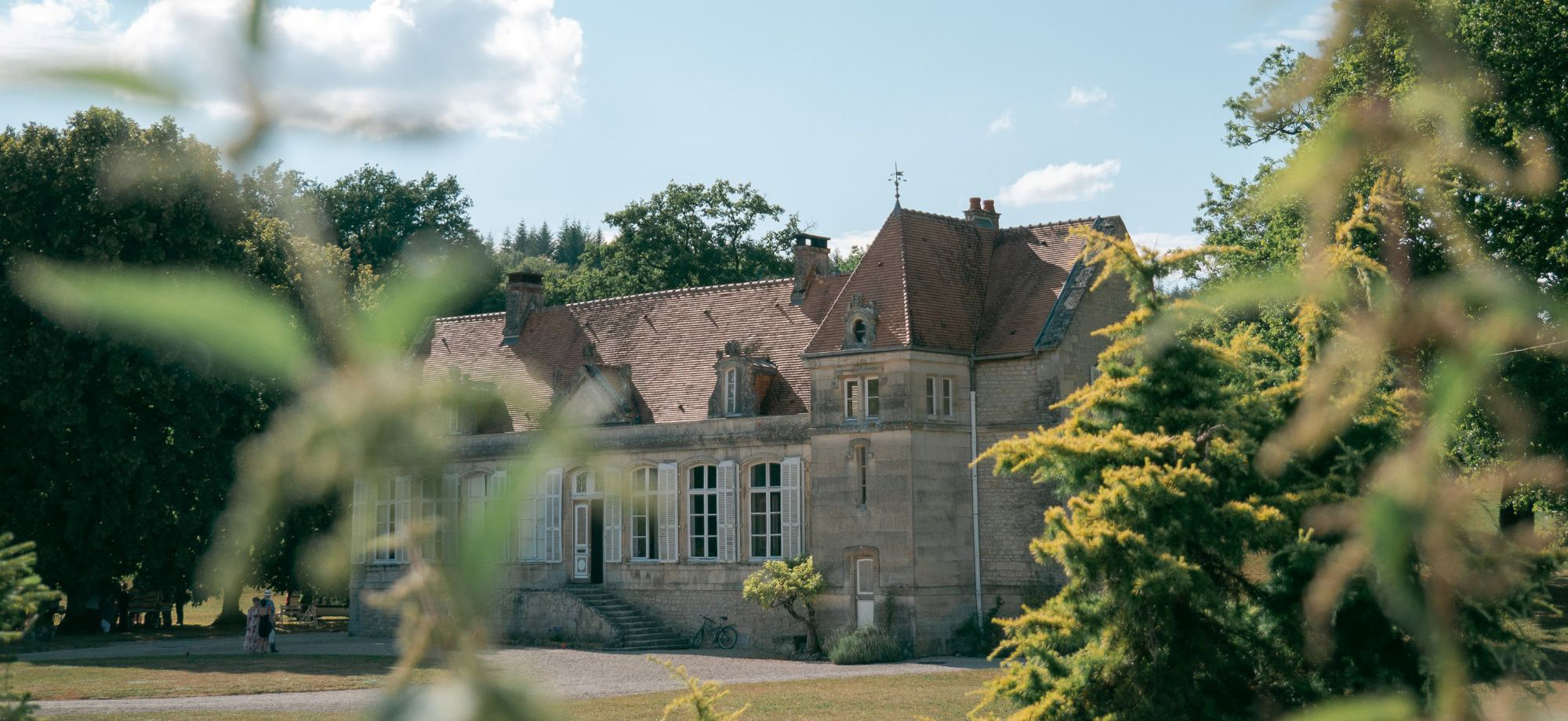 Iconic Hotels
North Island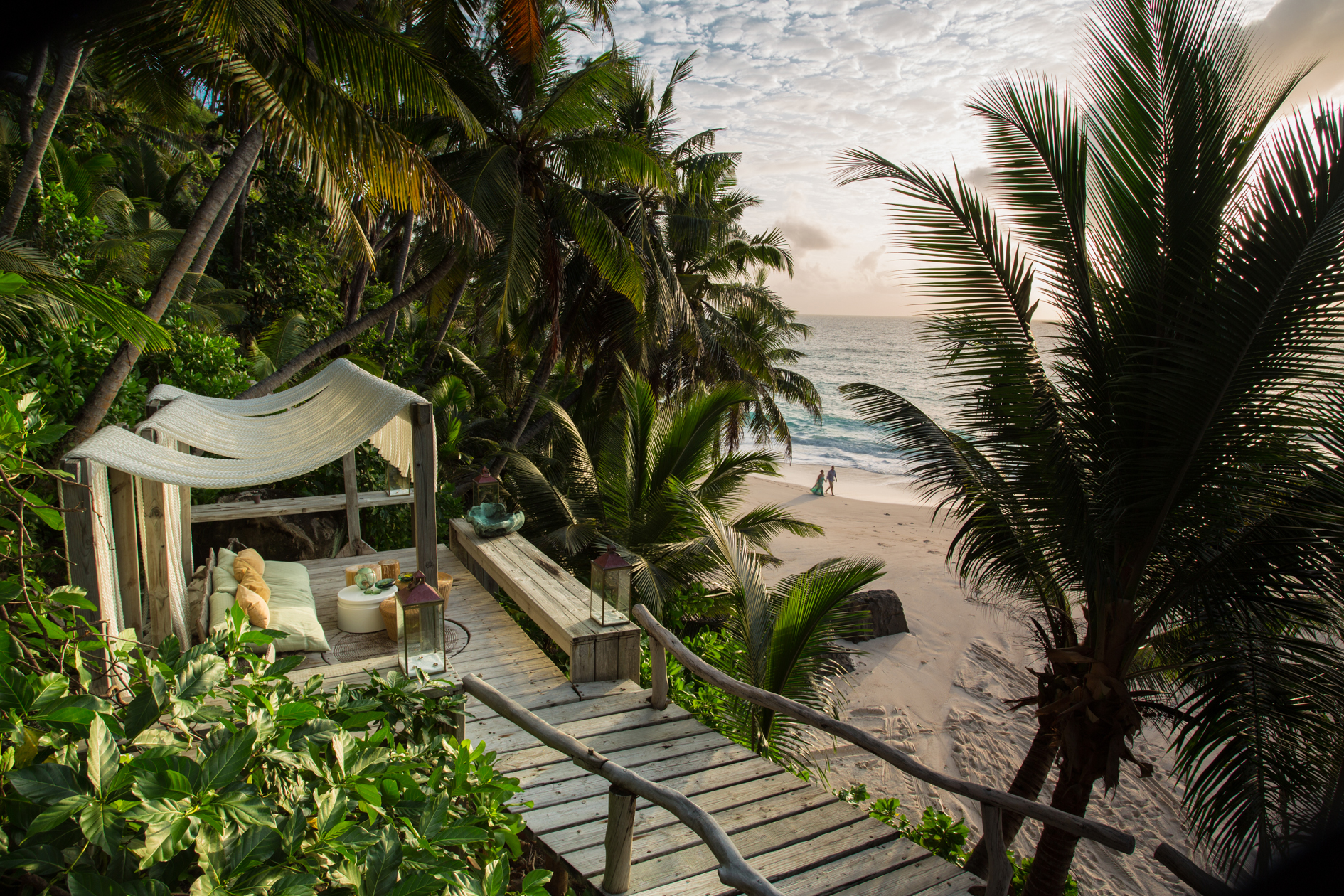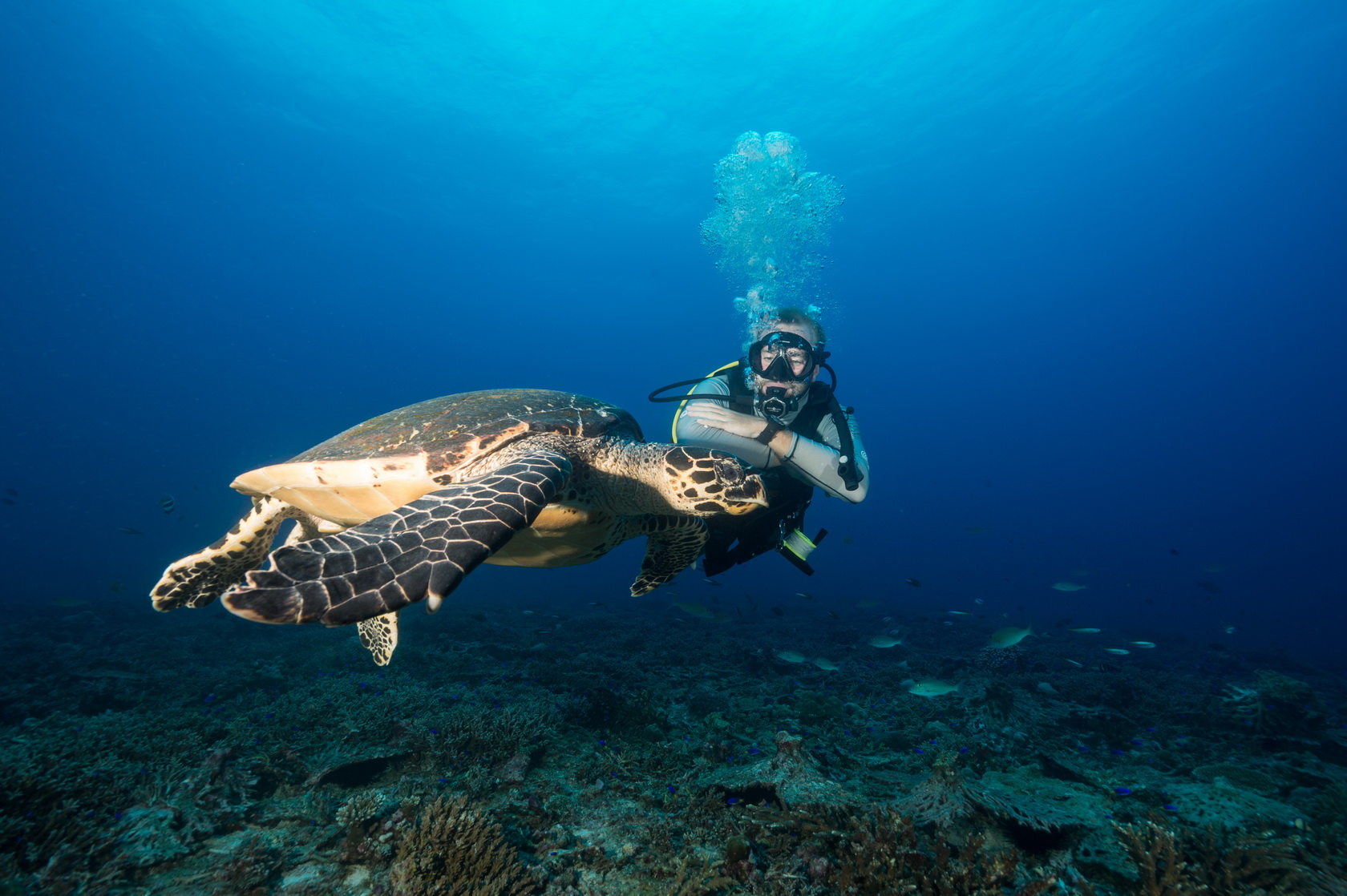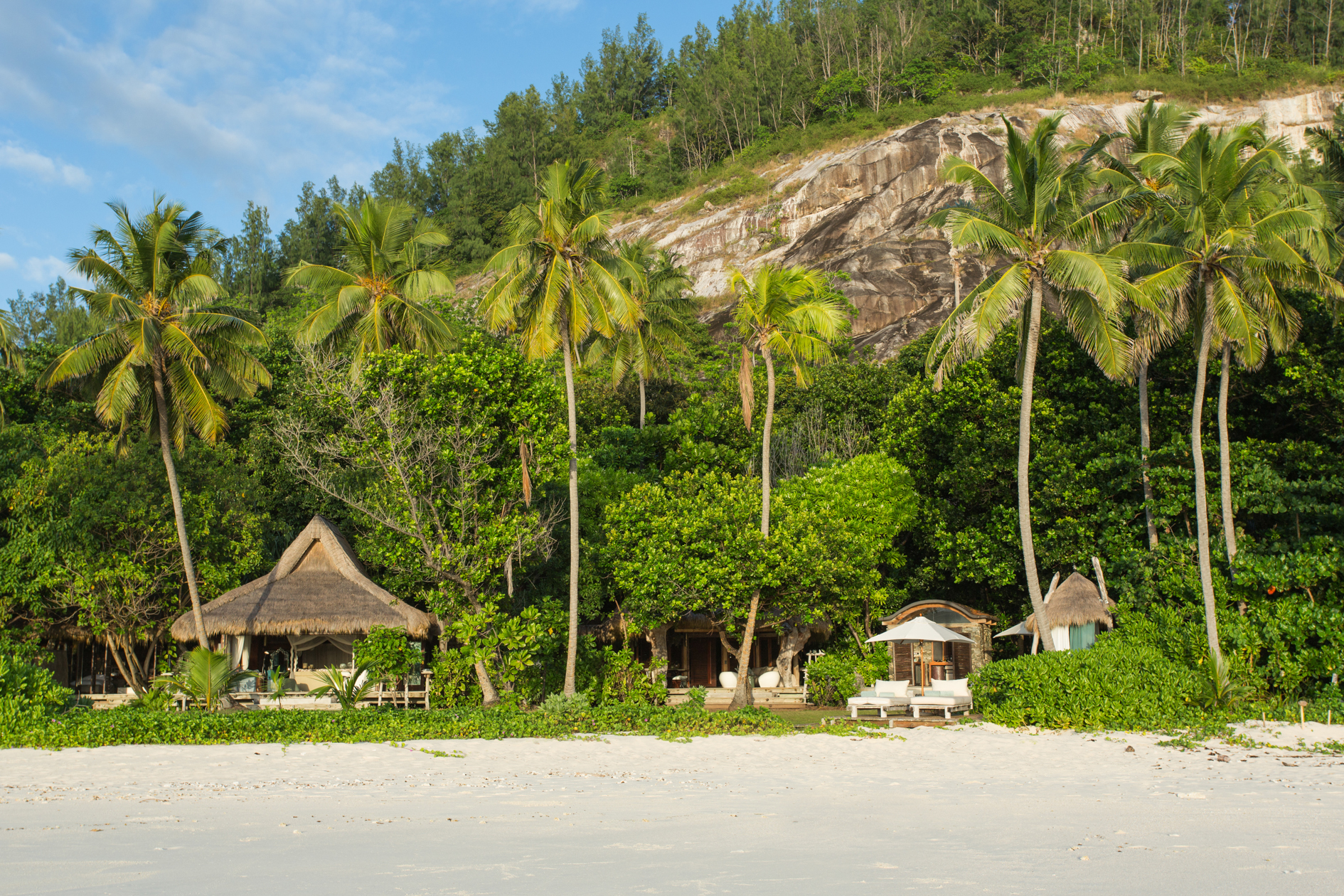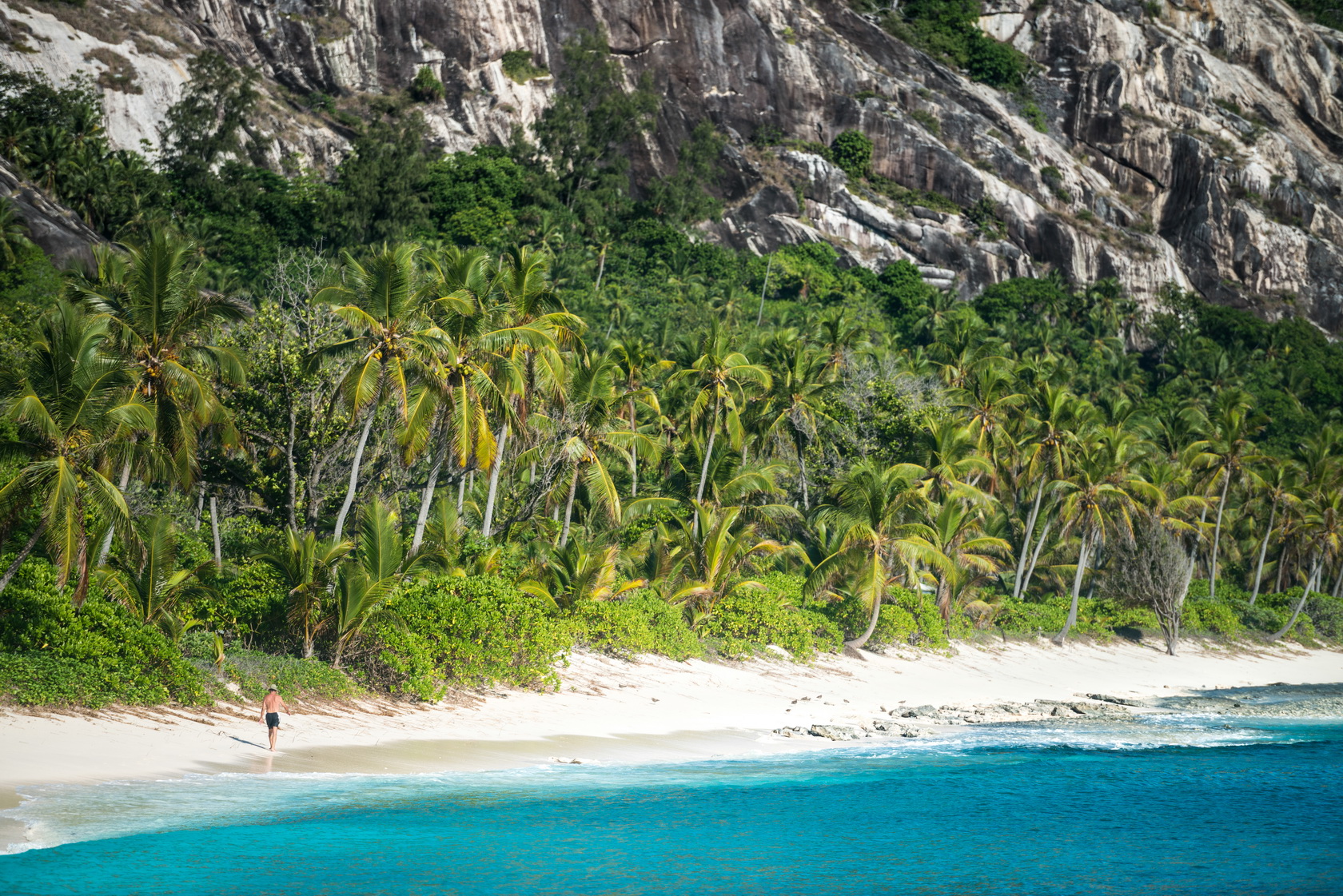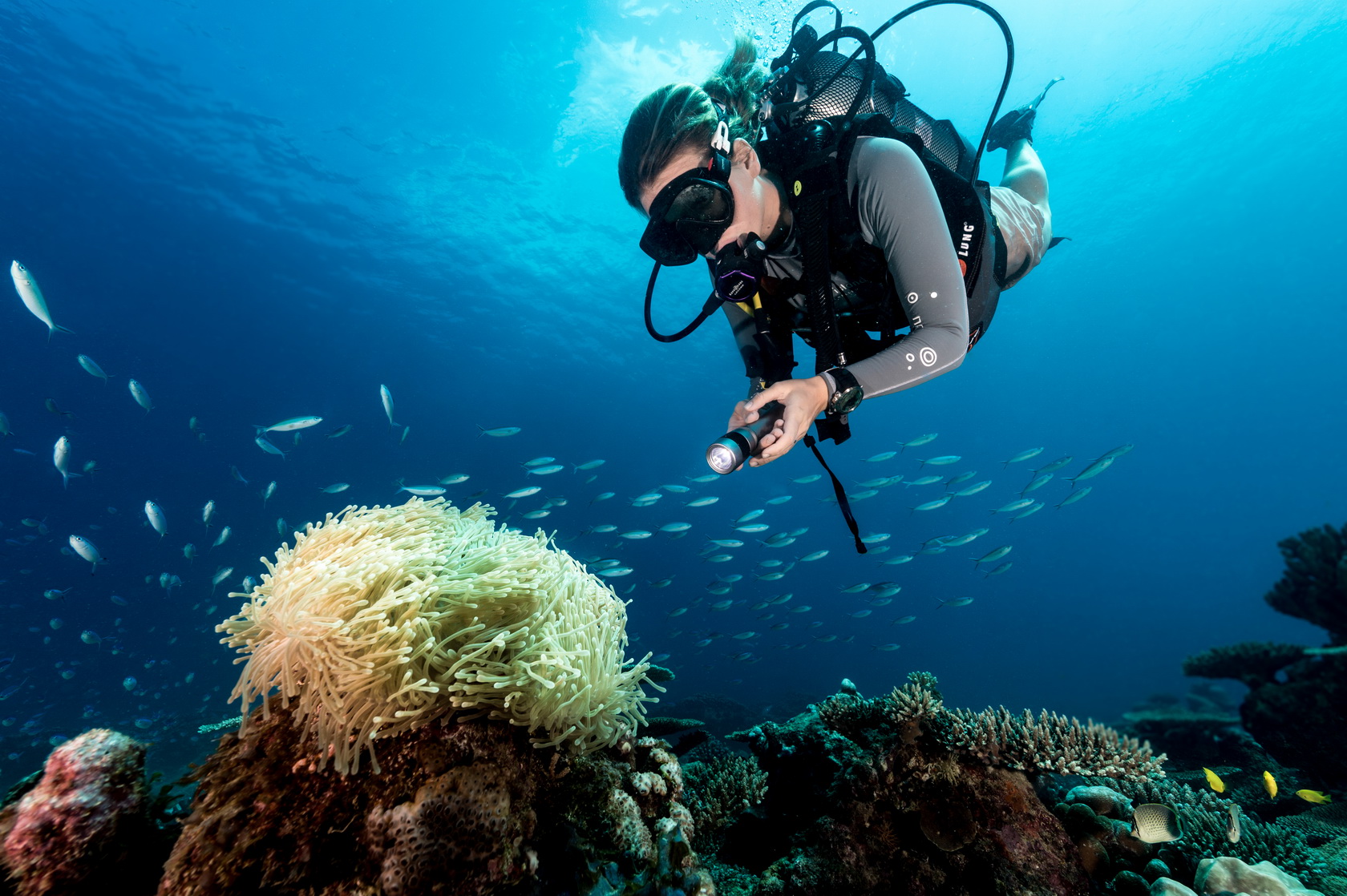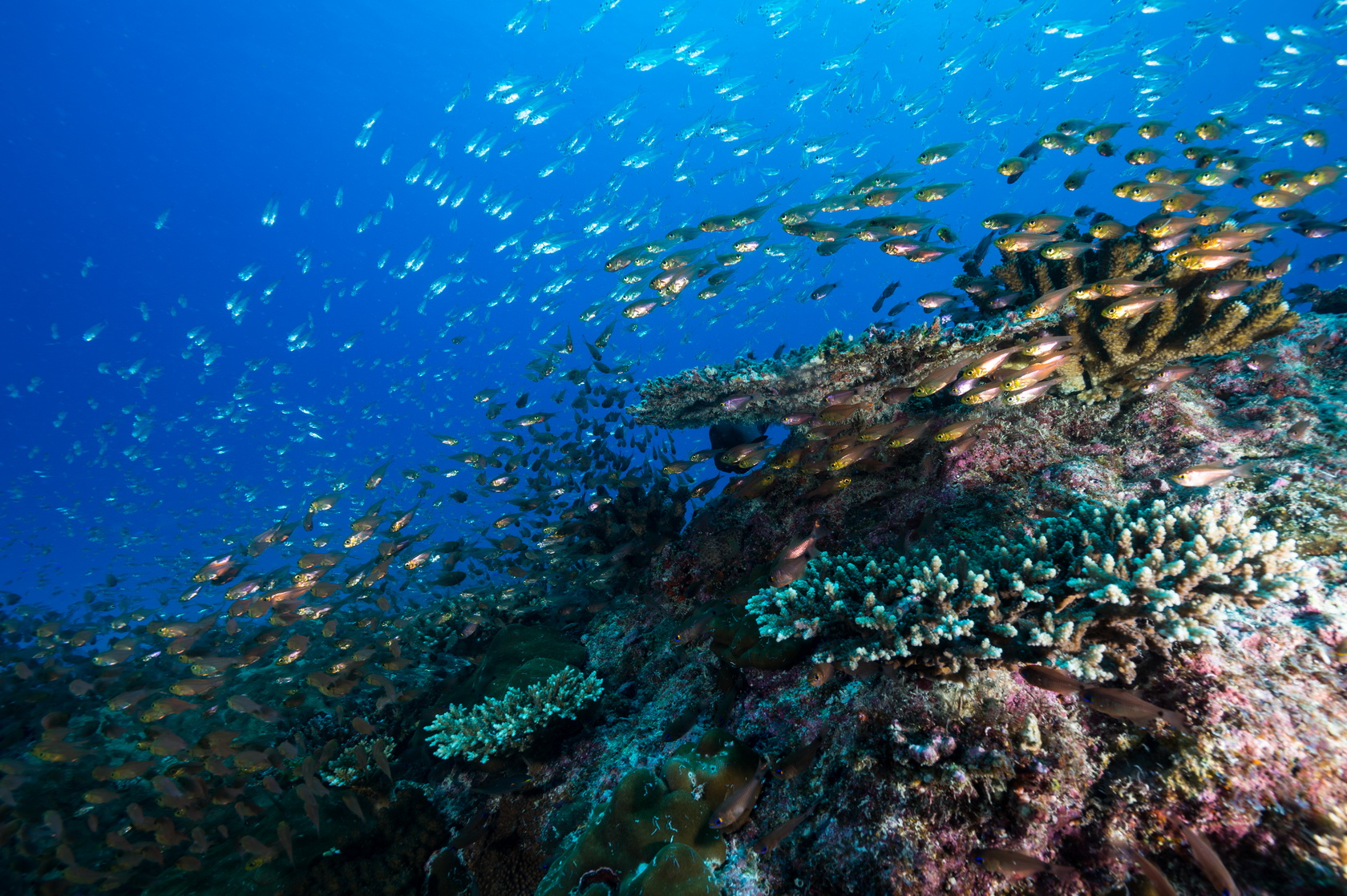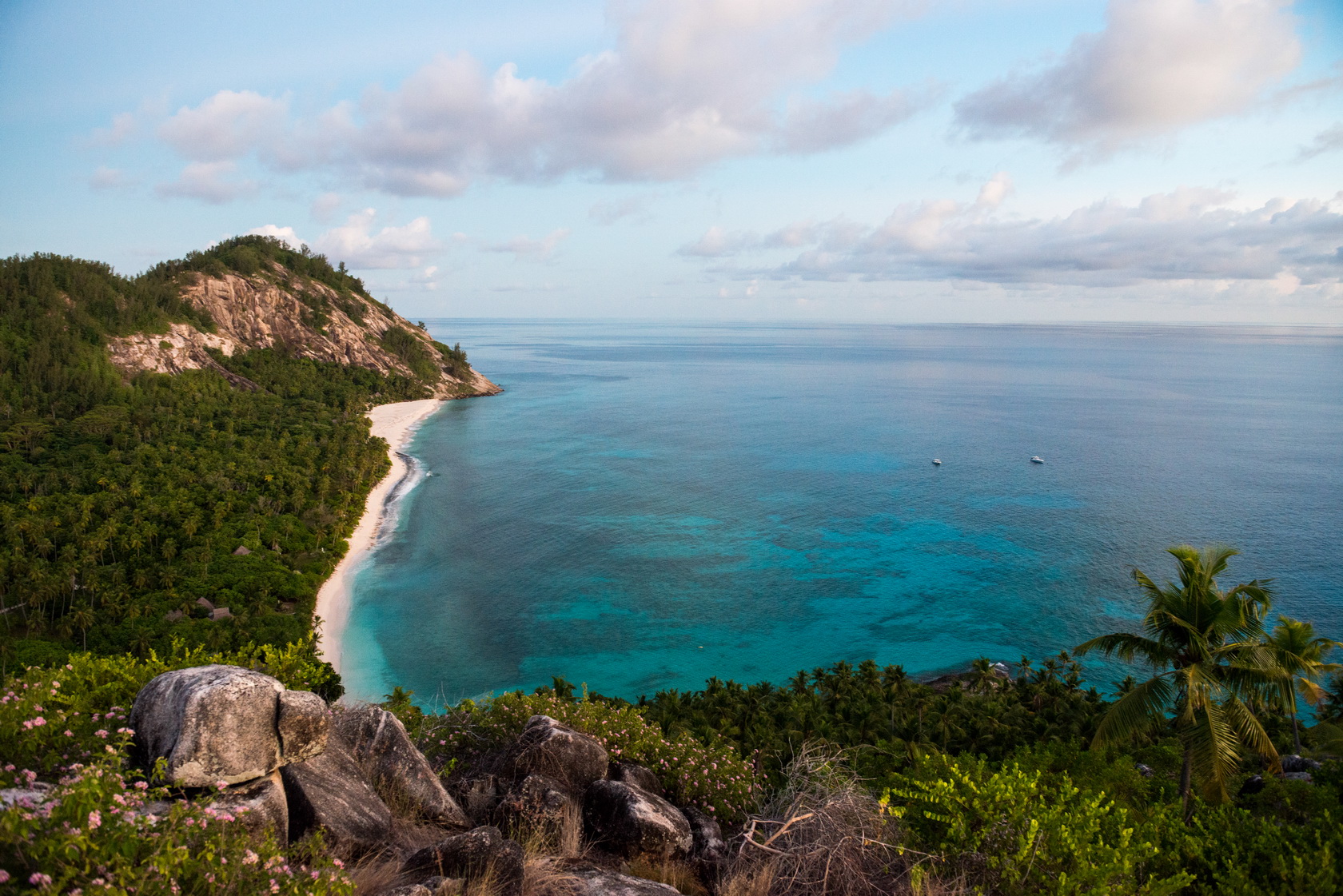 North Island is a place of barefoot luxury for those seeking an unspoilt, spectacular tropical retreat, with a signature style that combines natural beauty with sheer luxury. The island is explored on bikes, golf carts and guided walks; snorkelling, fishing, boating, sea kayaking, and scuba diving through the world-class dive centre take in the surrounding waters.
Just 11 individually-handcrafted guest villas on the entire island lie directly on the eastern beach. The Presidential Villas (villas 1 to 10) have a study or second bedroom for children; Villa North Island (Villa 11) is a secluded space for a couple. The scenically-located health spa and gym and rim-flow pool are built into a granitic outcrop, while a sunset bar and restaurant are tucked away on the western beach.
In one of the most ambitious island rehabilitation programmes ever undertaken, we took a degraded island ecosystem and restored it to its original natural abundance, thus transforming it into a haven for endemic species, and creating an award-winning sanctuary in harmony with nature.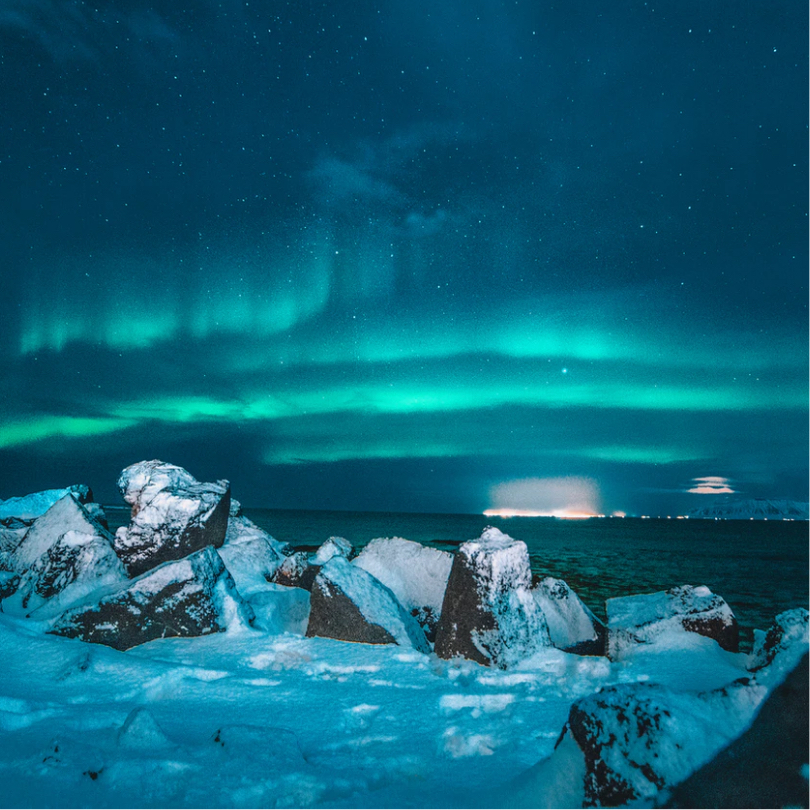 Made to measure
We are Experience
Designers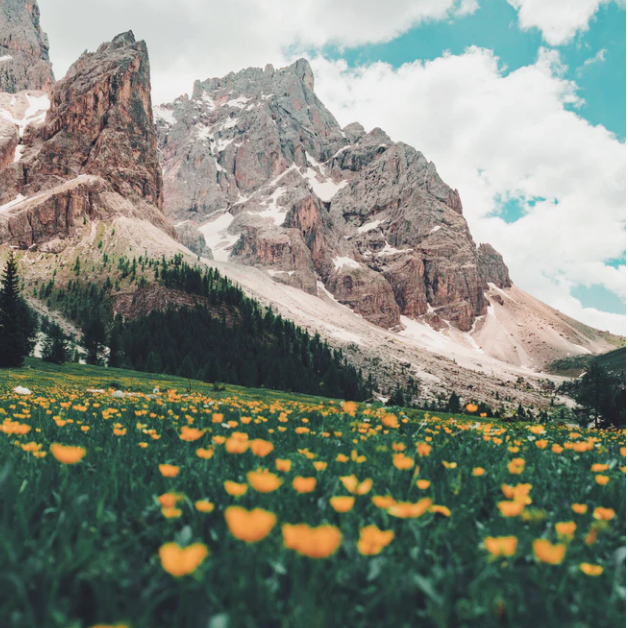 Our team of highly experienced travel designers will guide you from beginning to end as you embark on a tailor-made journey of distinction, enjoying truly exclusive and authentic cultural experiences. We can fulfil your bucket-list dreams.
Speak to us