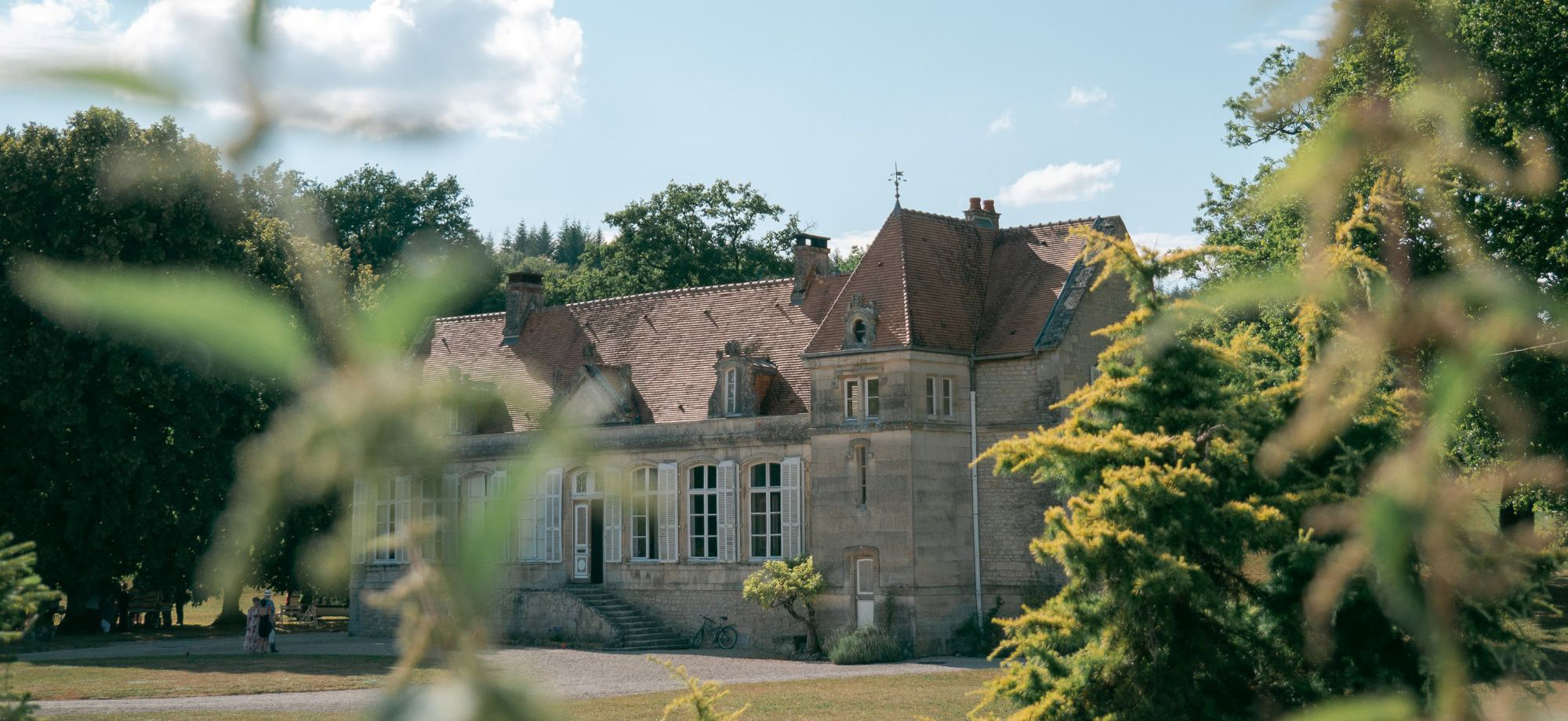 Iconic Hotels
Ol Malo House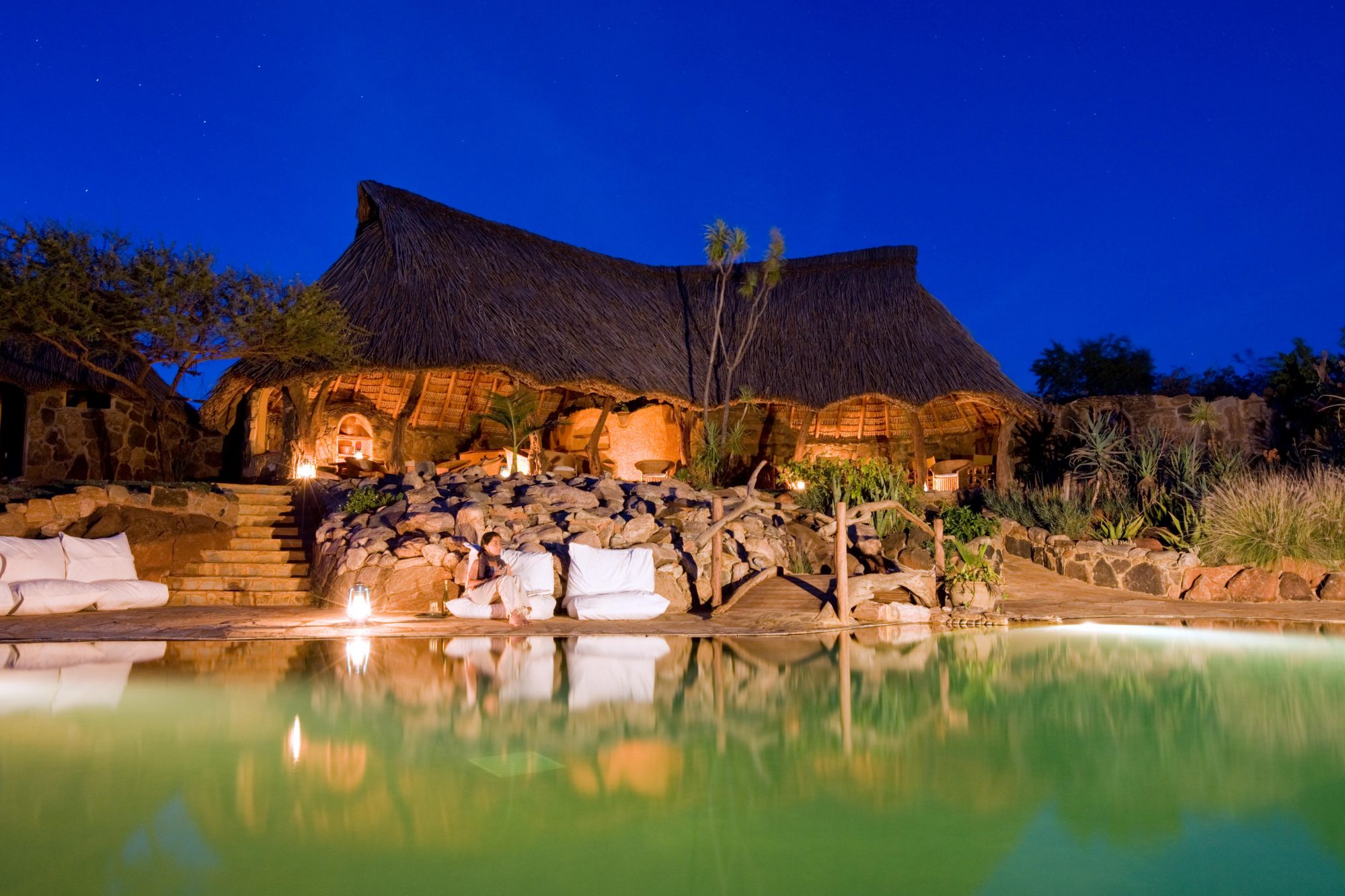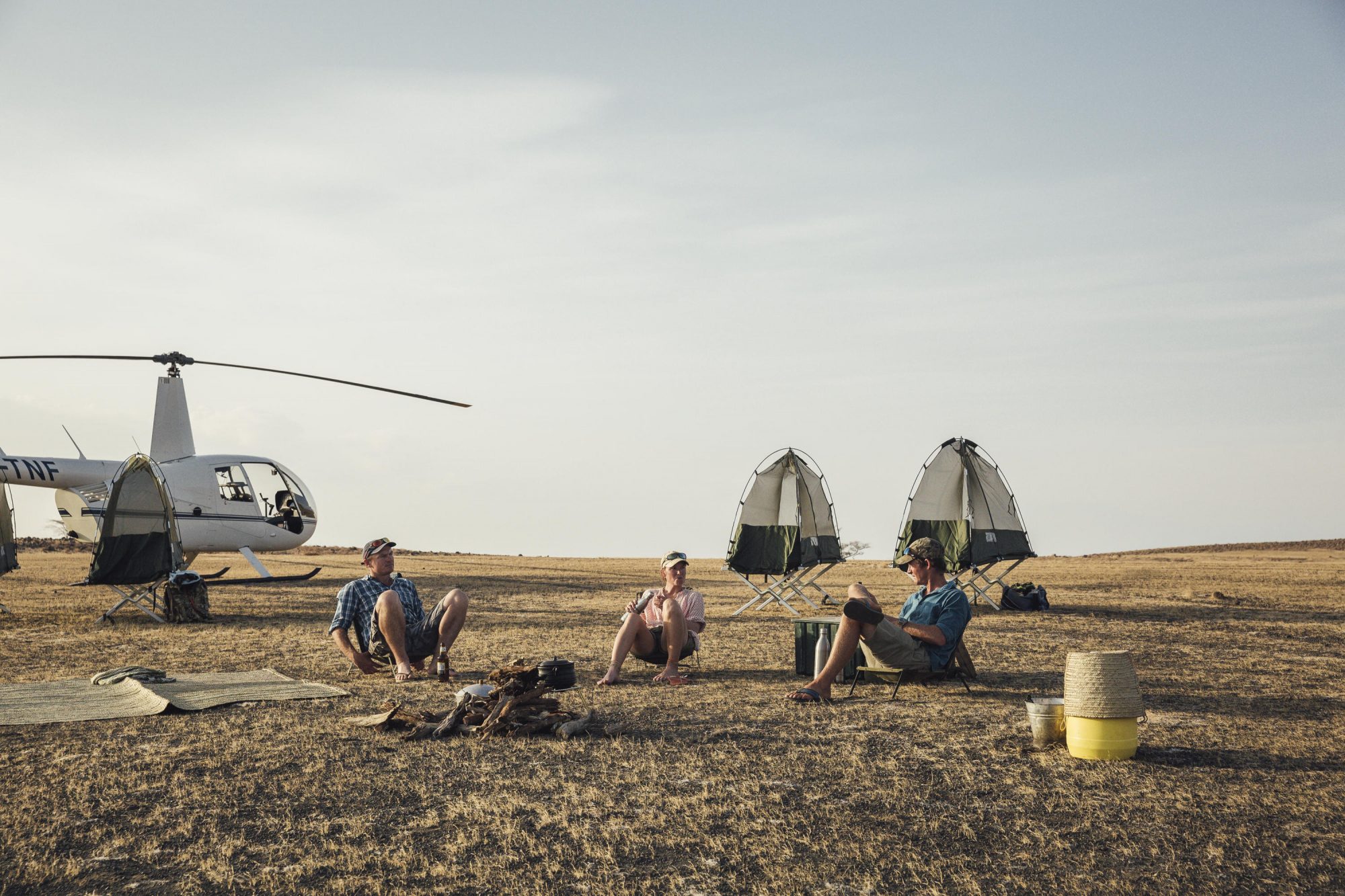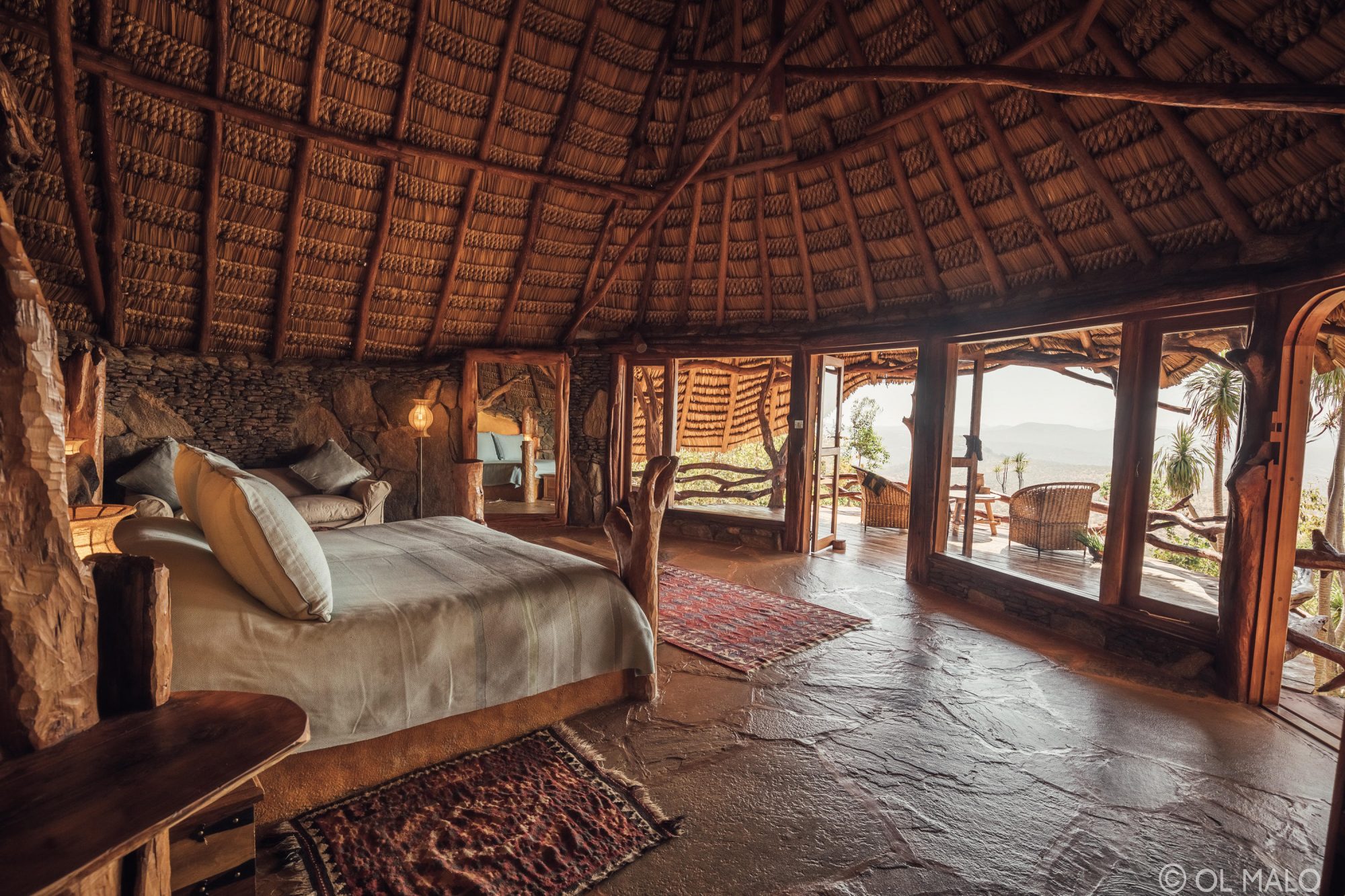 Situated on the northern edge of the Laikipia plateau, Ol Malo is nestled into a rugged escarpment looking out across the time-honoured lands of Kenya's Northern Frontier District. An ancient land inhabited by wildlife and peoples of a time long ago, undisturbed and living by the rhythm of nature, there, as part of this untamed and beautiful landscape is Ol Malo – Place of the Greater Kudu.
Ol Malo is a beautiful lodge set in the heart of the Laikipia Plateau, which runs from the foothills of Mt Kenya to the edge of the Great Rift Valley. Built from olive wood and other local materials and set among the natural curves of the rocky hillside, Ol Malo is a striking lodge offering superb views over this untamed and beautiful landscape.
Ol Malo has plenty to keep you busy, be it on one of their many game drives or with its stunning infinity pool, with amazing views from the rocky escarpment across the plains you are sure to never have a dull moment.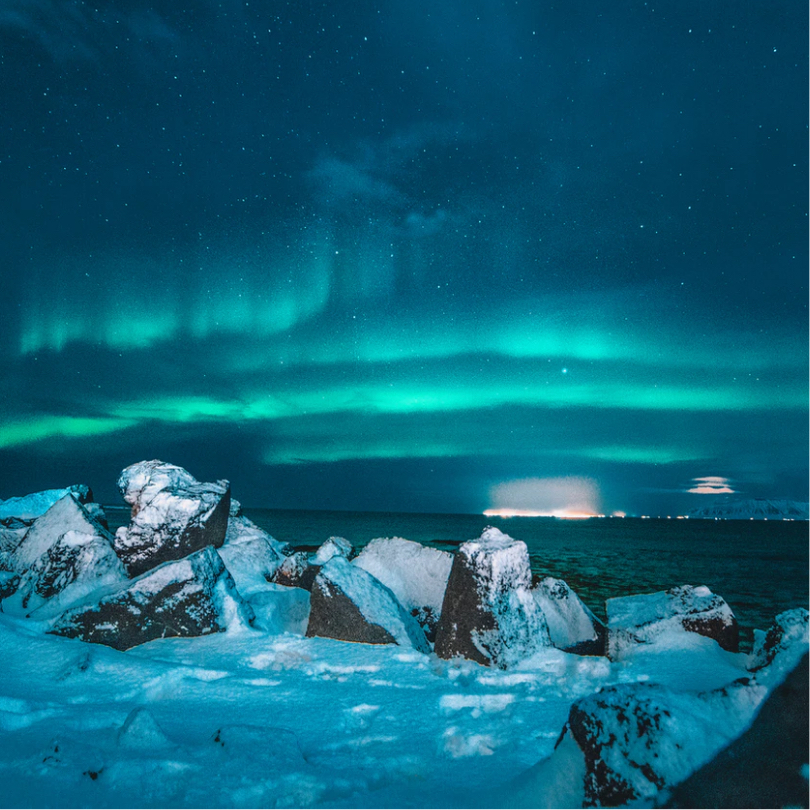 Made to measure
We are Experience
Designers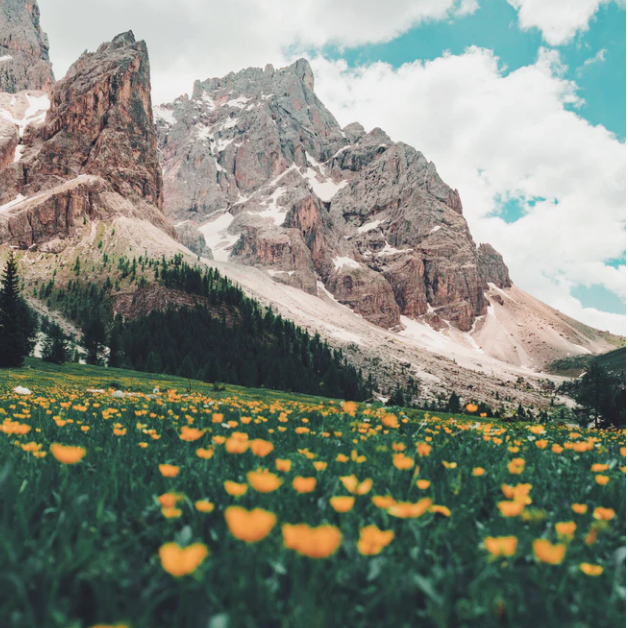 Our team of highly experienced travel designers will guide you from beginning to end as you embark on a tailor-made journey of distinction, enjoying truly exclusive and authentic cultural experiences. We can fulfil your bucket-list dreams.
Speak to us