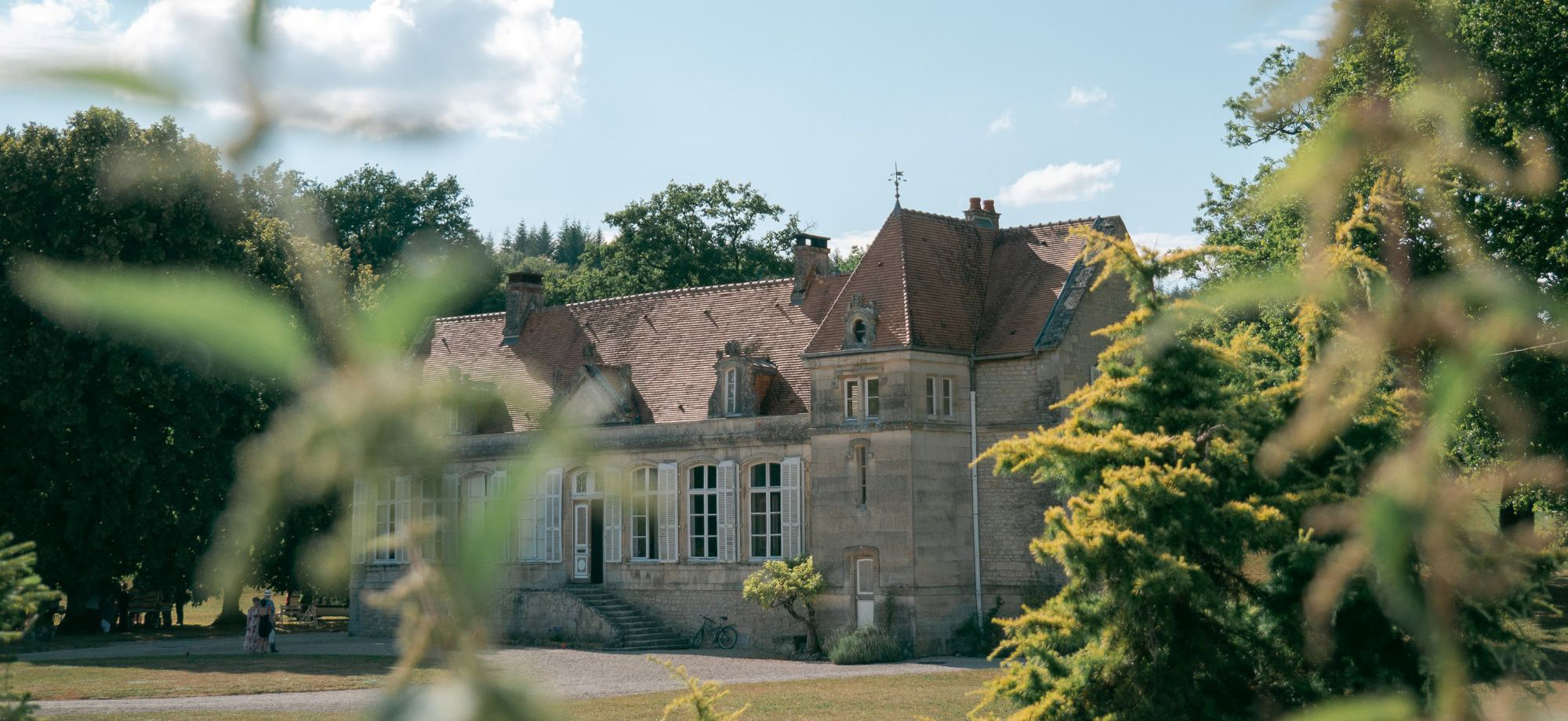 Iconic Hotels
Olare Mara Kempinski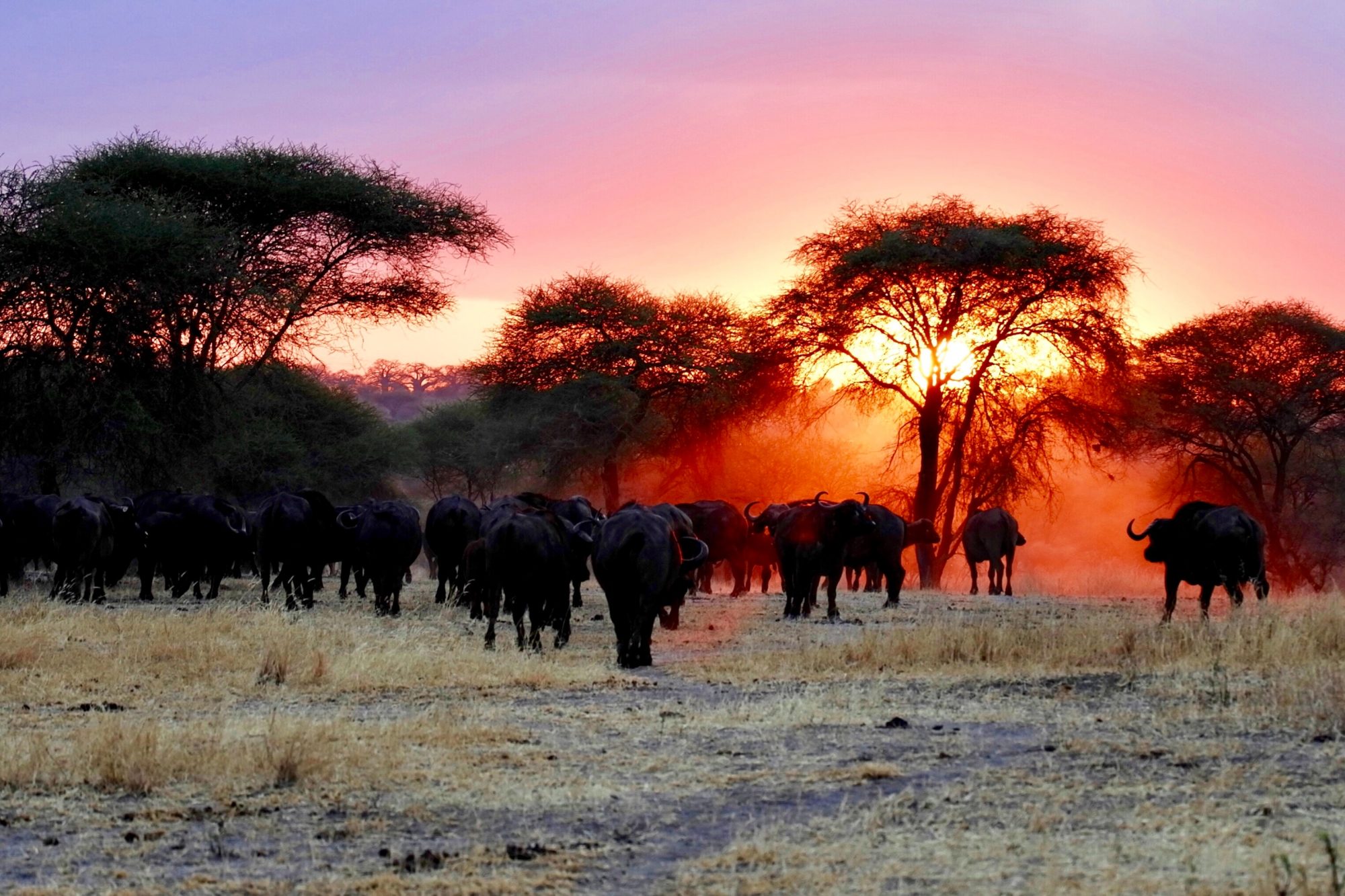 Guests at the Olare Mara Kempinski Masai Mara leave with memories that last a lifetime, thanks to stunning surroundings, abundant wildlife and understated luxury blended with authentic African design. Their expert guides are ready and waiting to show you this fascinating part of the world.
Located on Chiromo Road, within the commercial centre of Nairobi, Villa Rosa Kempinski sprawls across 10 luxurious floors. Ideal for business and leisure travellers, it is a mere 20 km away from Jomo Kenyatta International Airport and within close proximity to many of the city's attractions.
The hotel features 200 rooms and suites, an avant-garde conference centre and three concept restaurants. Suits range from Deluxe Tents, exclusive suites & the very exclusive honeymoon suite. The Honeymoon Suite is furnished with handpicked furnishings from within the African Continent and parts of Europe, it has an en-suite bathroom, an outdoor shower, indoor shower and bathtub, it also has its own plunge pool which has views of the Hippo Pool and the Conservancy.
The Olare Mara Kempinski Masai Mara is the perfect choice for an authentic safari experience. Tucked away in a grove on the banks of the Ntiakitiak River, this elegant tented camp effortlessly blends in with the landscape, while at the same time providing the modern comforts you would expect from a luxury hotel.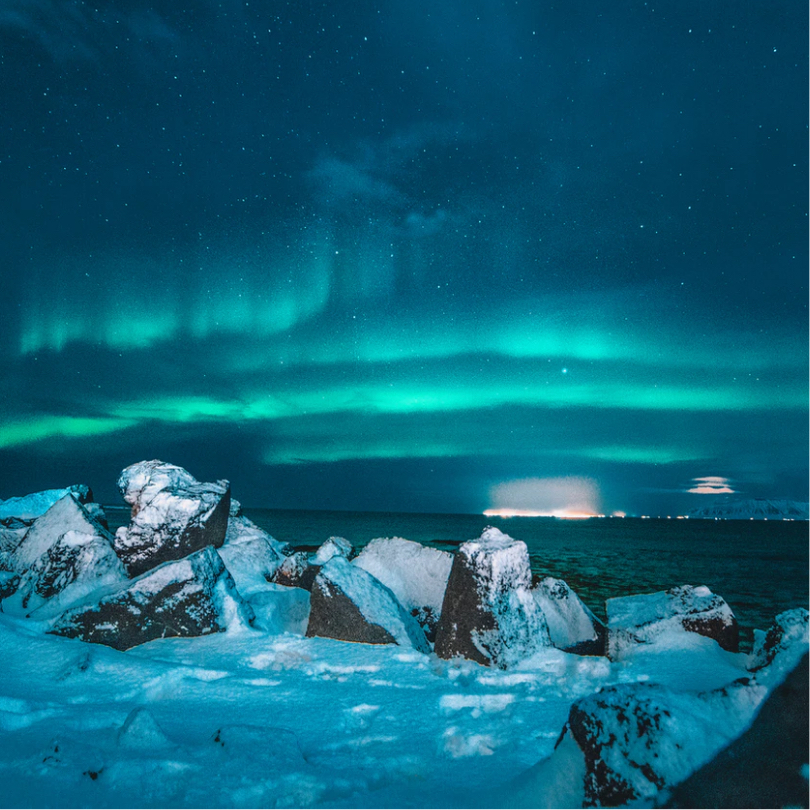 Made to measure
We are Experience
Designers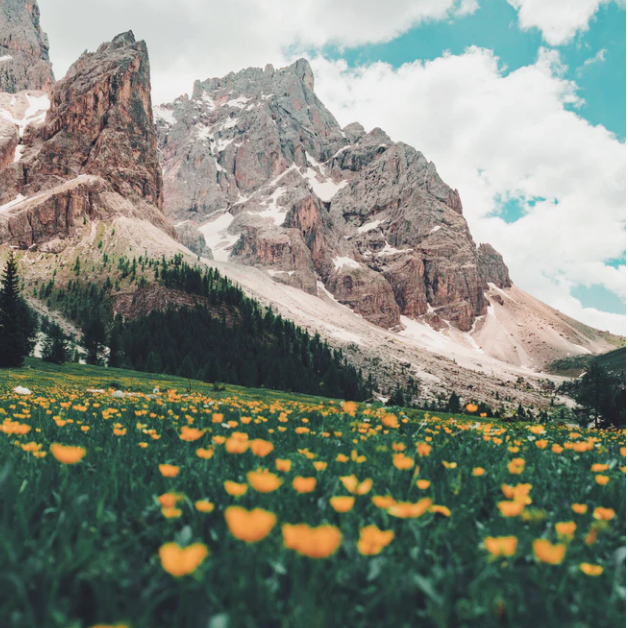 Our team of highly experienced travel designers will guide you from beginning to end as you embark on a tailor-made journey of distinction, enjoying truly exclusive and authentic cultural experiences. We can fulfil your bucket-list dreams.
Speak to us