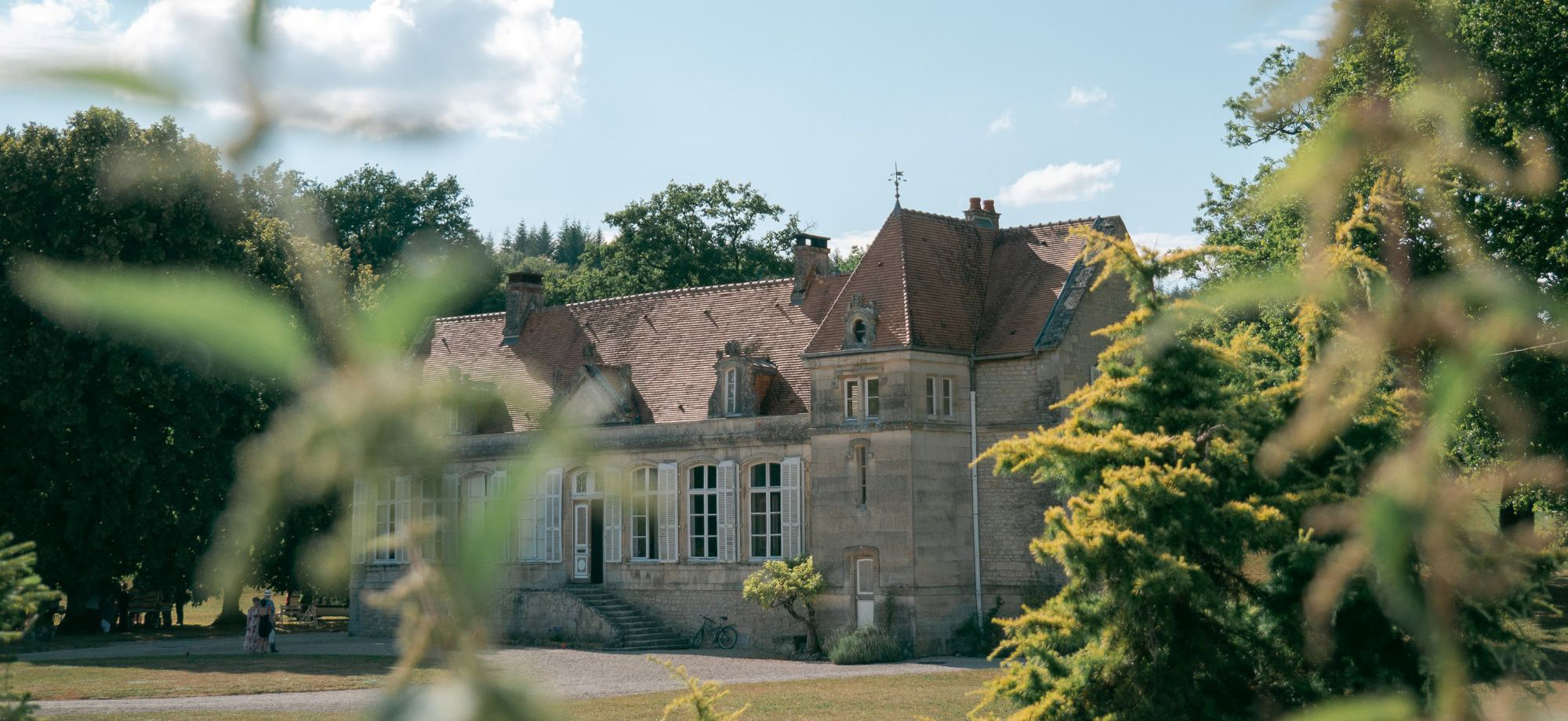 Iconic Hotels
Onduli Ridge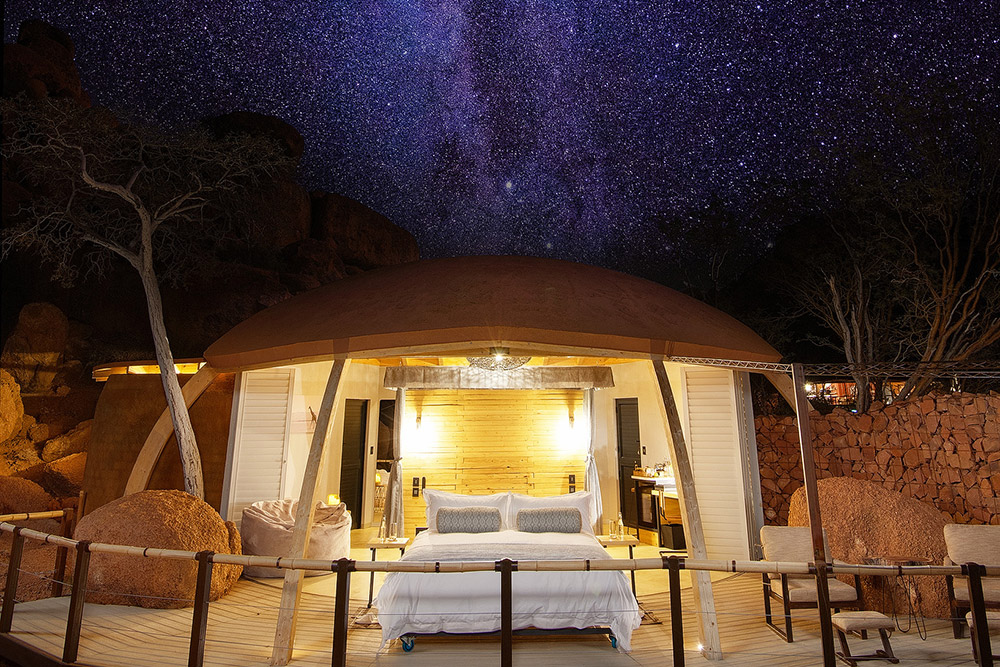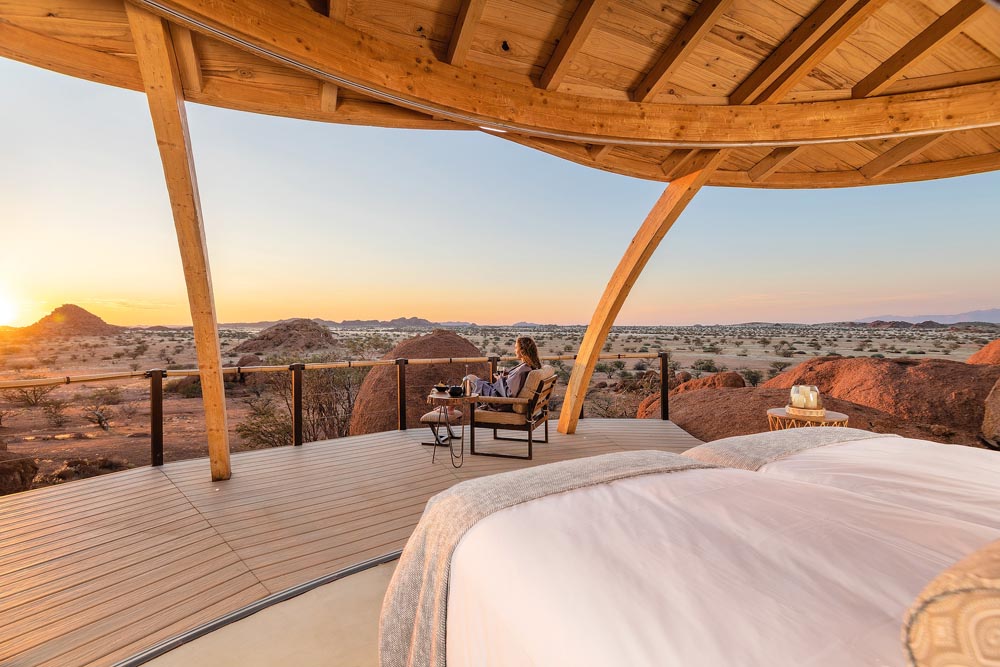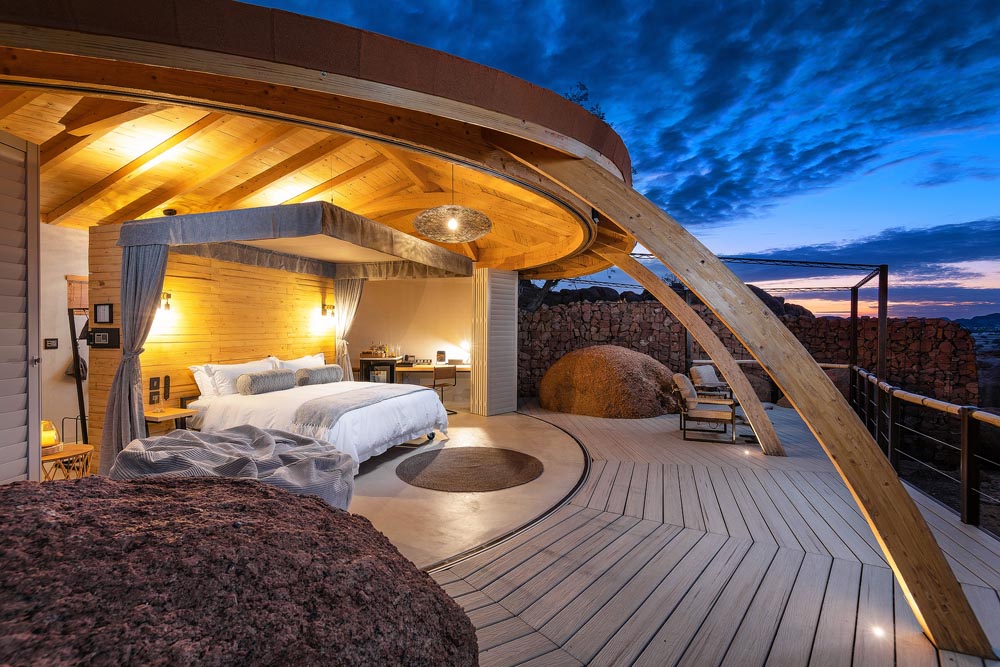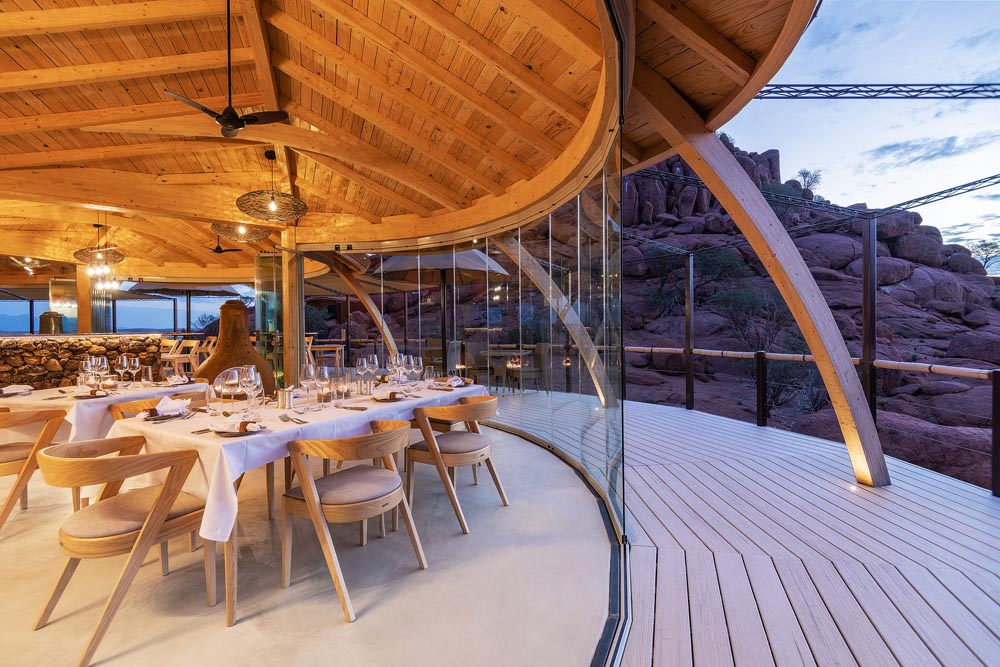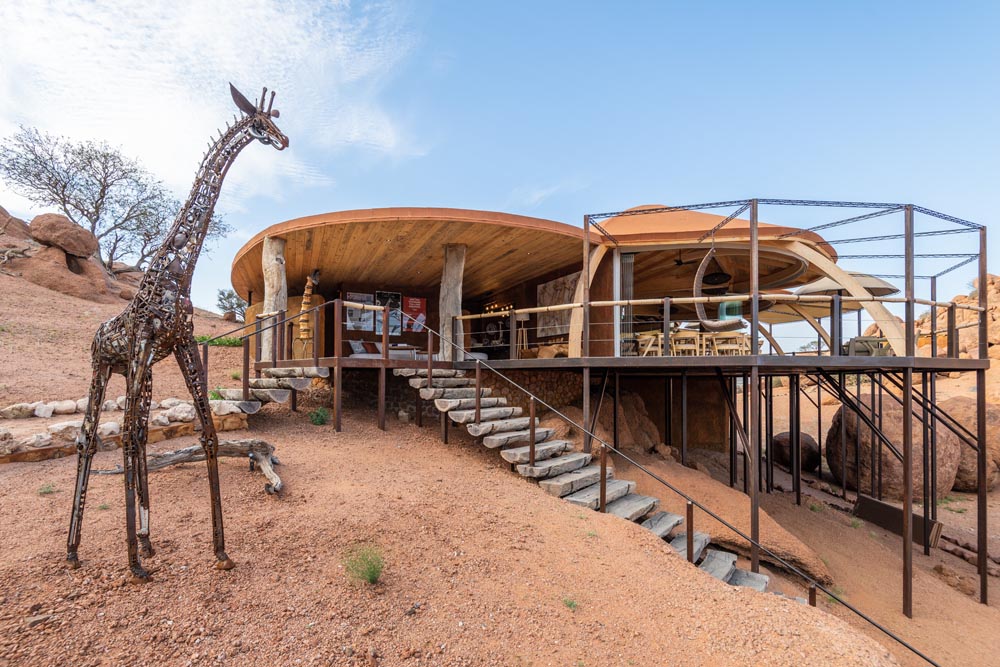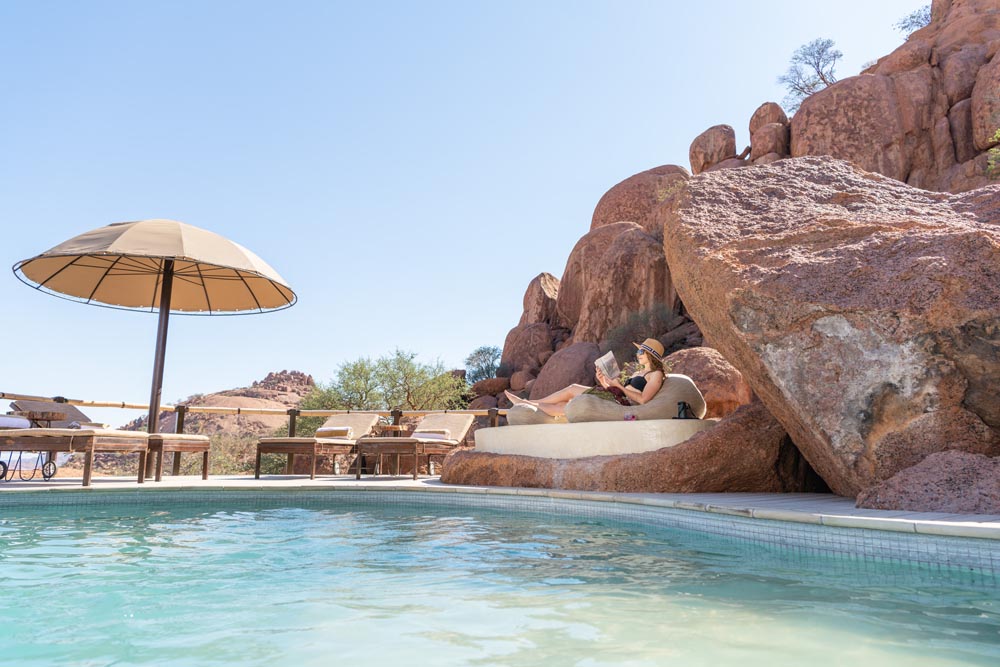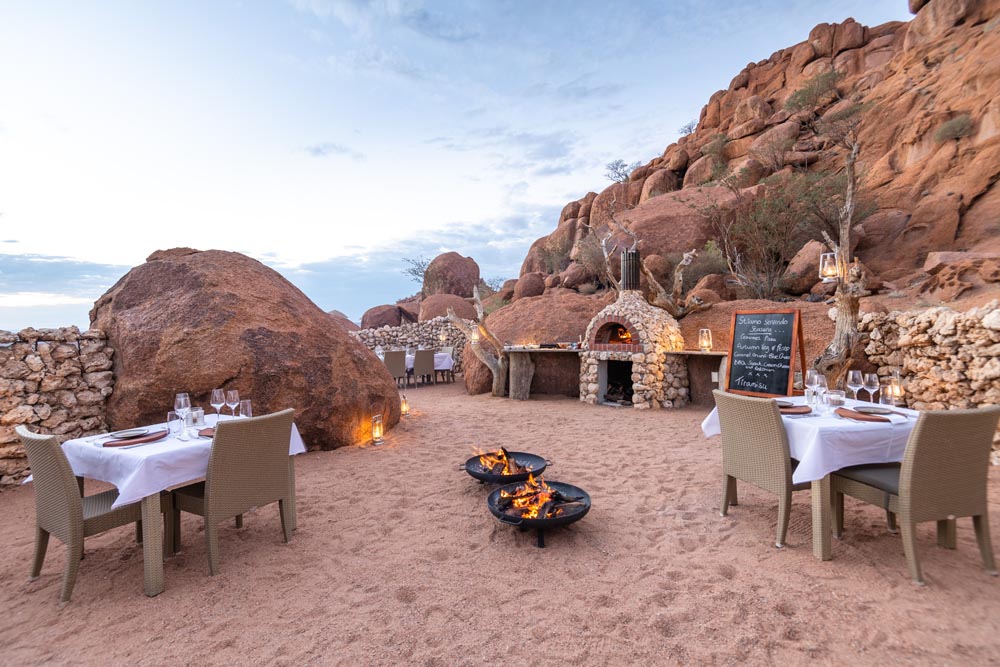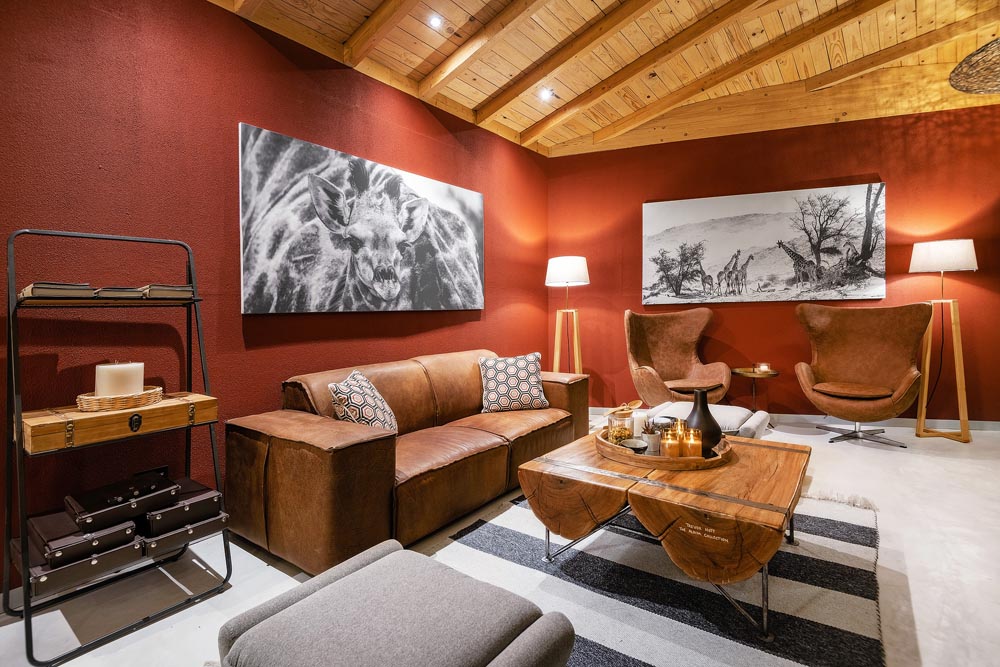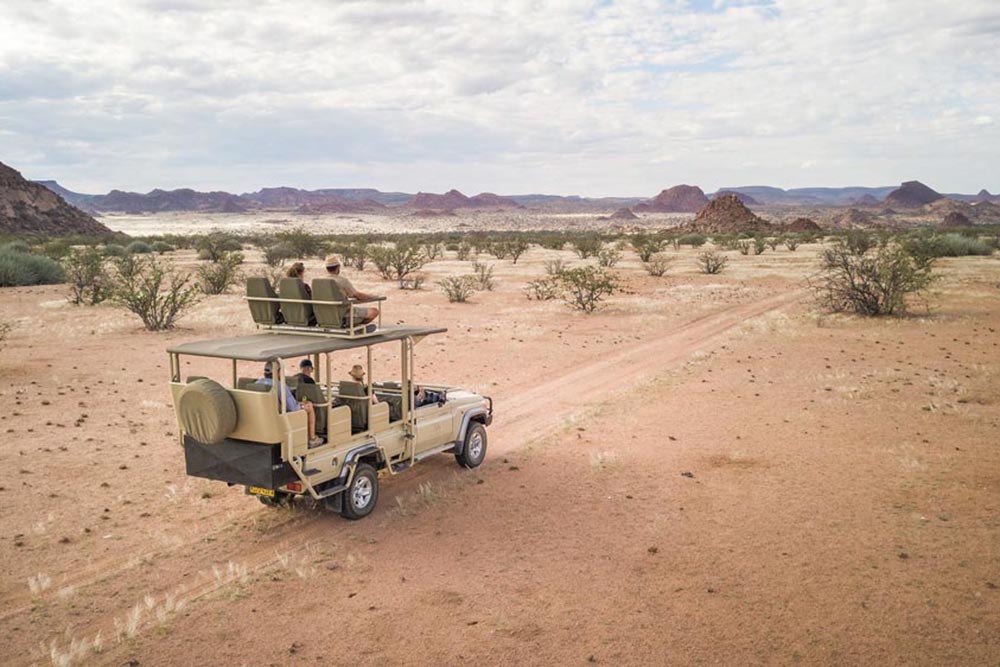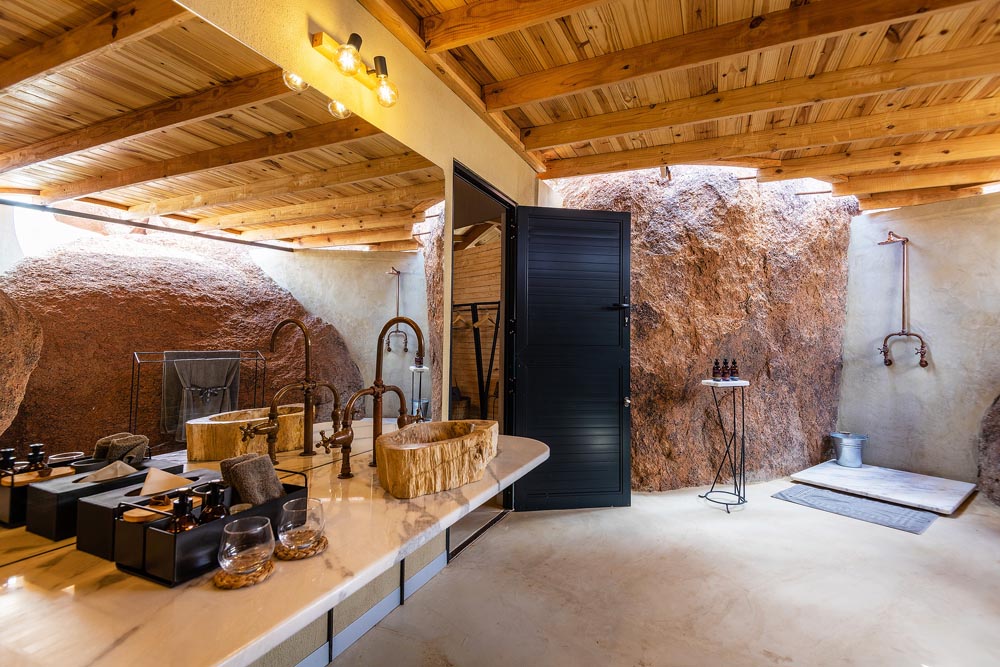 Features & Services
Lots of activity
Bar & Restaurant
Wildlife
Onduli Ridge has only six rooms, nestled amongst the granite boulders that surround the camp,
and the more temperate climate of central Damaraland allows for naturally ventilated rooms,
partial open-air bathrooms, and largely open communal areas. The camp is designed to maximise
the views of the extraordinary local landscapes, and every space is set to become a viewpoint
whether from the bed, the desk or the bathroom. Louvered shutters can be opened completely,
blurring the lines between the indoors and the surrounding nature, or closed for complete privacy
if preferred. A king size bed cooled by its own 'climate conditioner' (Evening Breeze) is the perfect
place for afternoon siestas and the bed can also be rolled out onto your private deck for a night
under a billion stars if that appeals. The camp exudes character and meticulous attention to detail
while meeting all requirements, from large rooms to libraries, rain showers to pool, and plenty of
places to relax and laze the day away. Exceptional activities combine with delicious food that
tantalizes the palate to create a genuinely unforgettable stay with exceptional quality, while
everything blends effortlessly into the natural surroundings.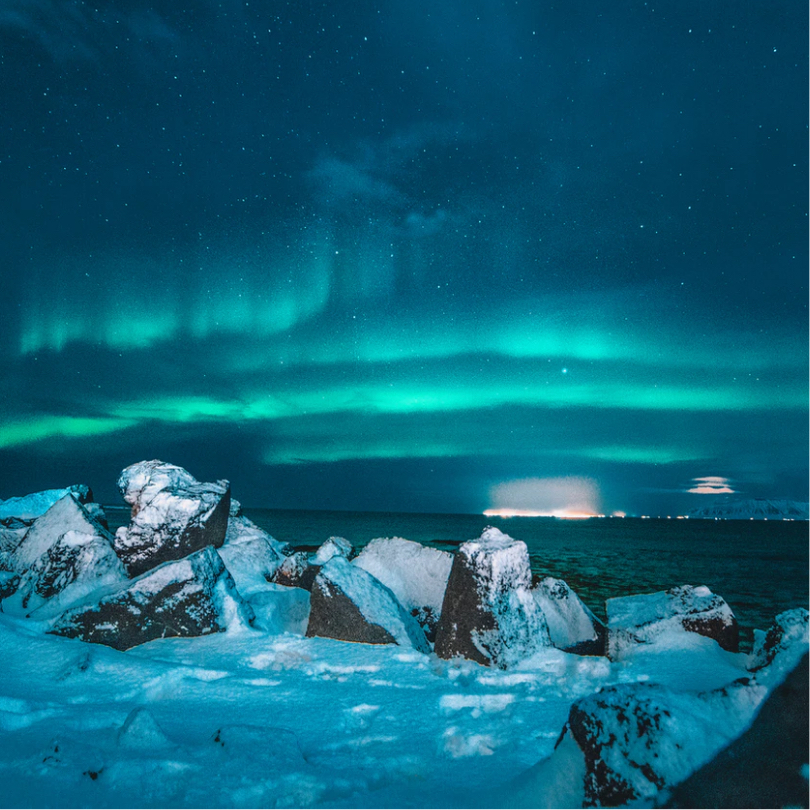 Made to measure
We are Experience
Designers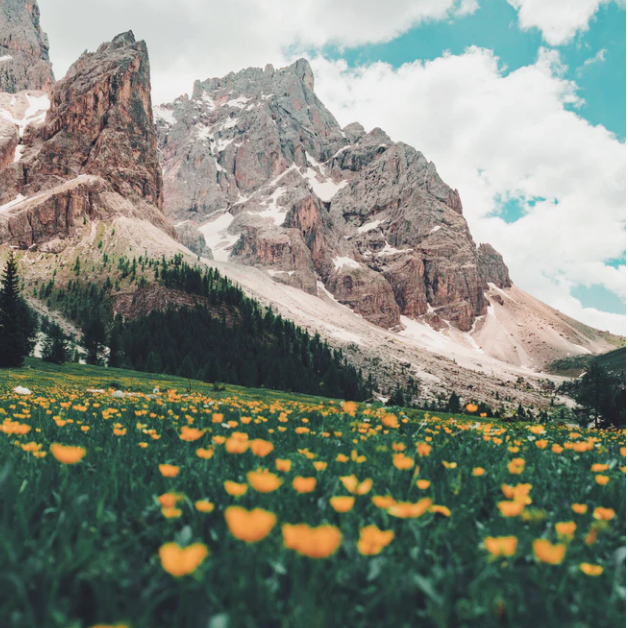 Our team of highly experienced travel designers will guide you from beginning to end as you embark on a tailor-made journey of distinction, enjoying truly exclusive and authentic cultural experiences. We can fulfil your bucket-list dreams.
Speak to us