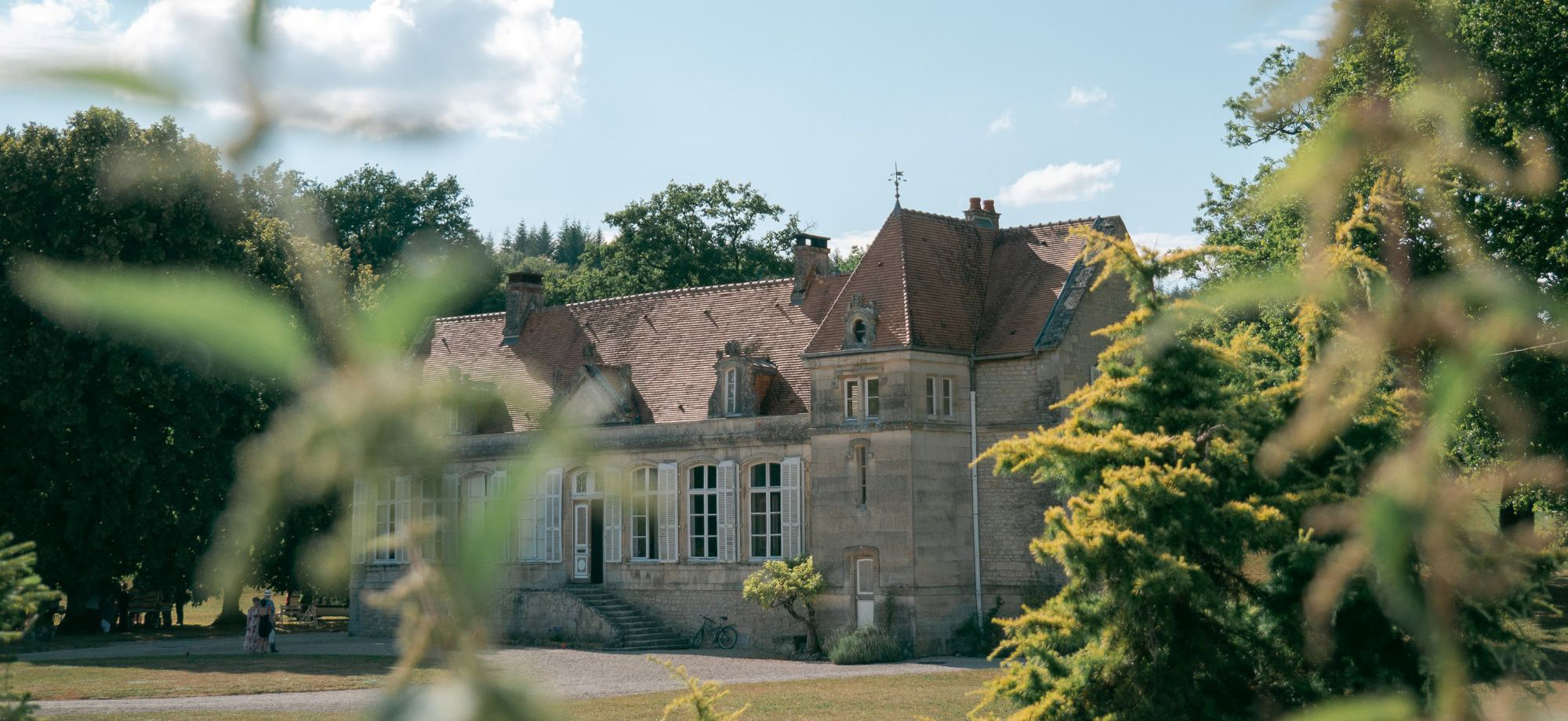 Iconic Hotels
One & Only Wolgan Valley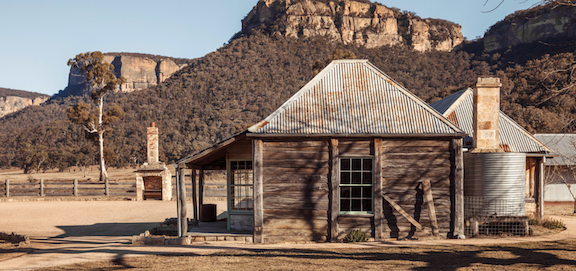 Carefully sited between two National Parks and spread out at the foot of towering cliffs, Emirates One & Only Wolgan Valley is set within its own private conservation and wildlife reserve. The resort itself occupies just one percent of the total land area of 7,000 acres and features 40 individual suites, each having its own indoor/outdoor swimming pool. The main homestead offers distinctive dining, luxury facilities and stand-alone Timeless Spa.
A scenic 2.5-hour drive from Sydney, located on Australia's Great Dividing Range between the Wollemi National Park and the Gardens of Stone National Park, within the World Heritage listed Greater Blue Mountains. The resort occupies just one percent of its own 7,000-acre conservancy. The Wolgan Valley is approximately 26 kilometres long and seven kilometres wide.
Sanctuaries of privacy with stunning views of the Wolgan Valley landscape, each of these free-standing villas features a private pool and veranda. Inspired by nature and the rich heritage of the land, gracious spaces of signature furnishings and commissioned artwork to create the perfect place to gather with family and friends.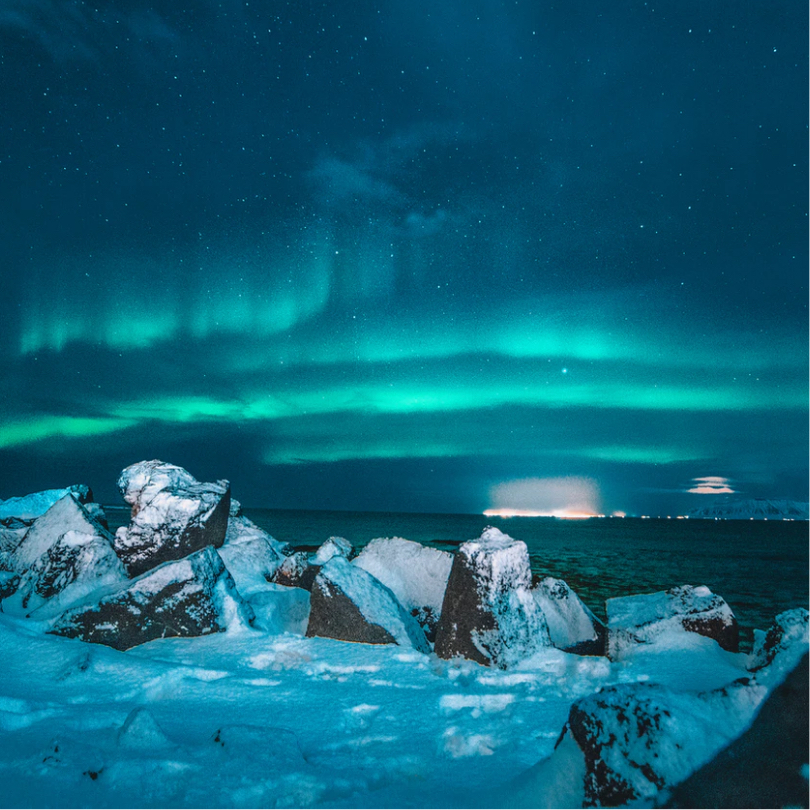 Made to measure
We are Experience
Designers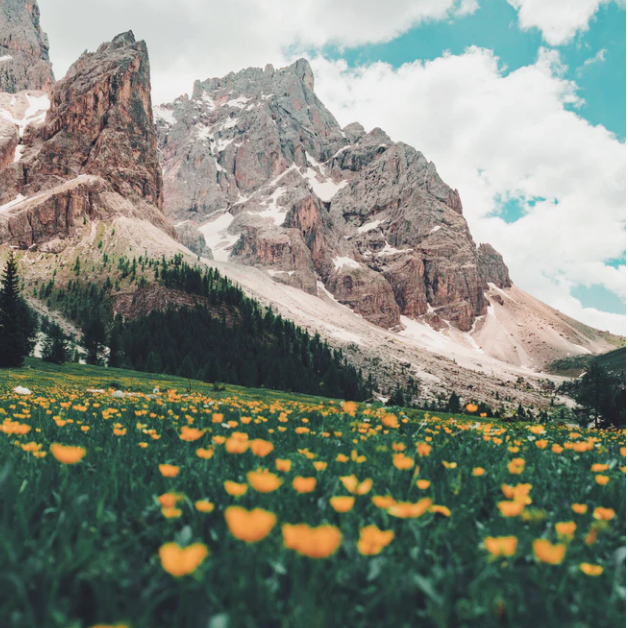 Our team of highly experienced travel designers will guide you from beginning to end as you embark on a tailor-made journey of distinction, enjoying truly exclusive and authentic cultural experiences. We can fulfil your bucket-list dreams.
Speak to us