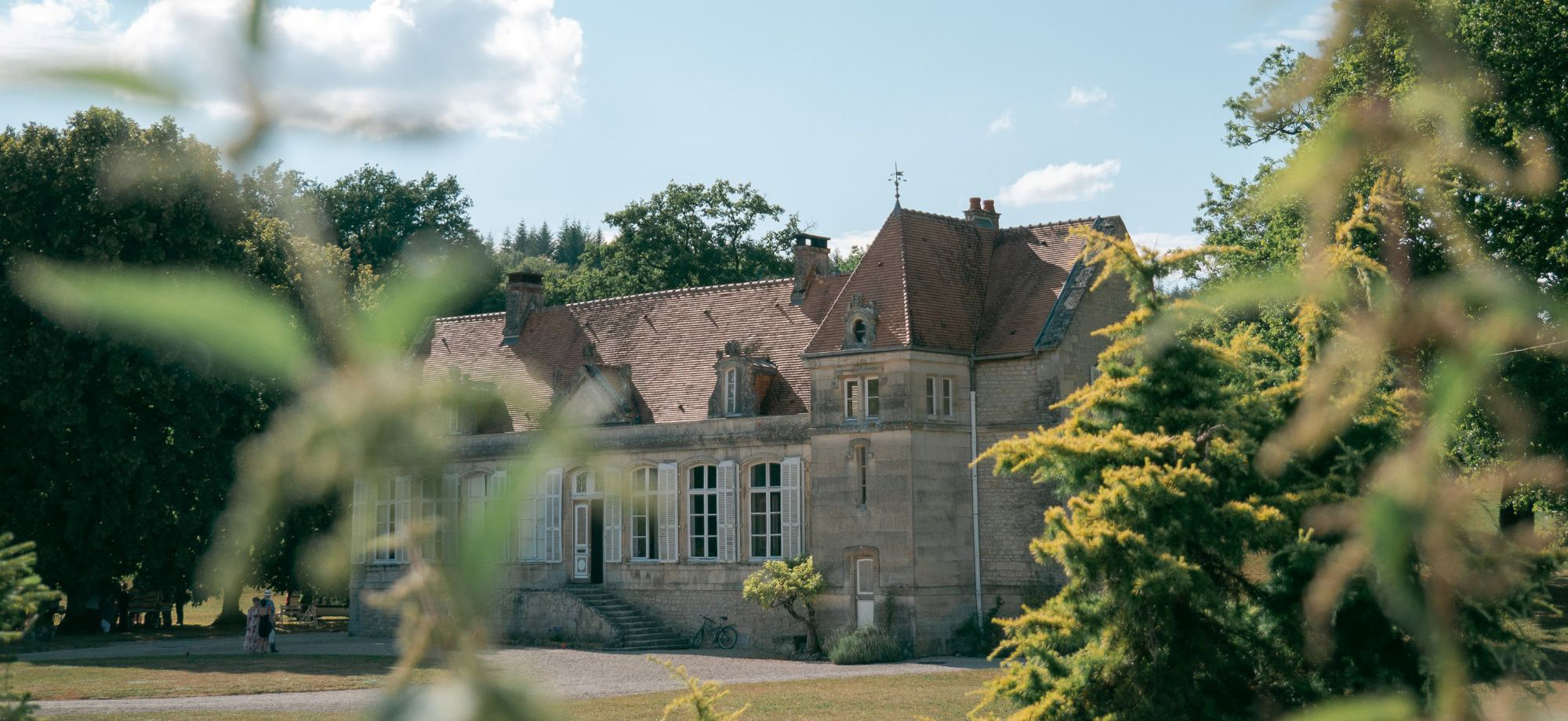 Iconic Hotels
Rivertrees Country Inn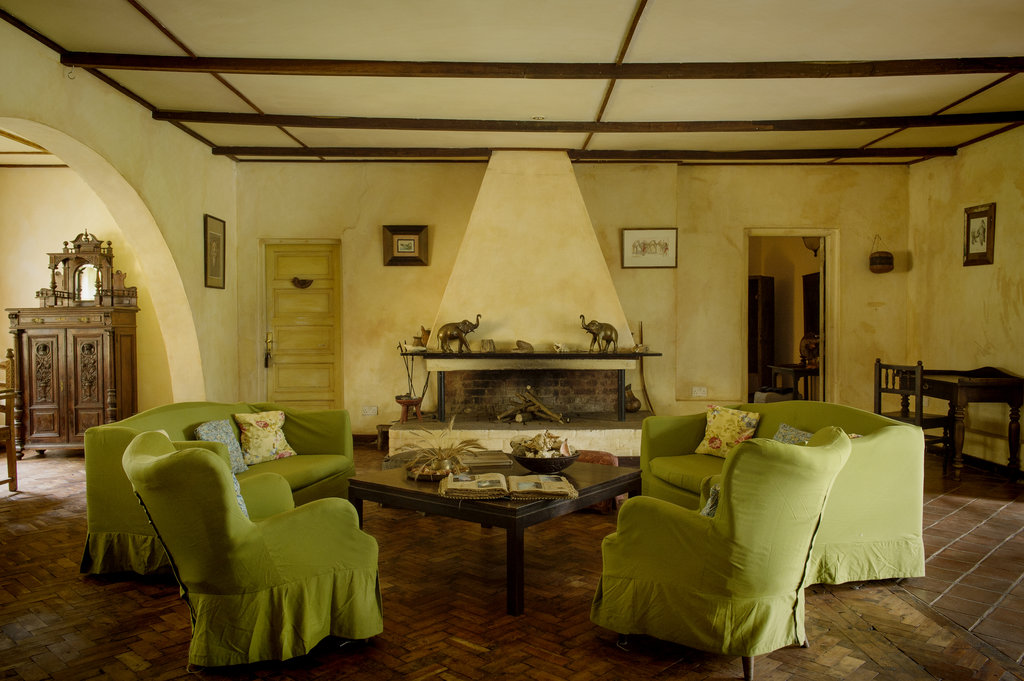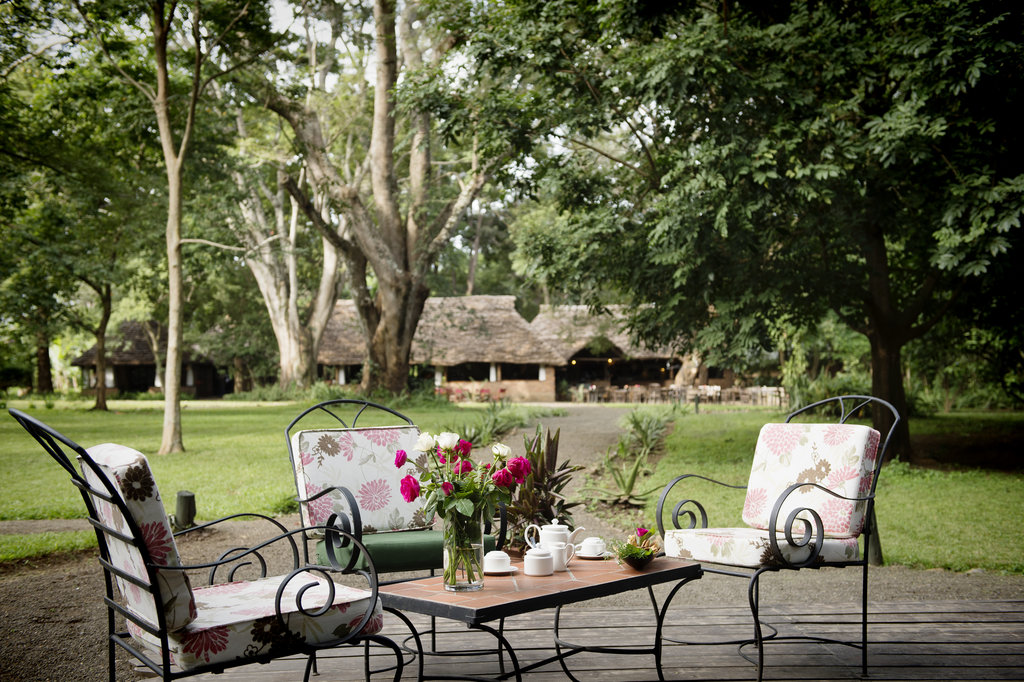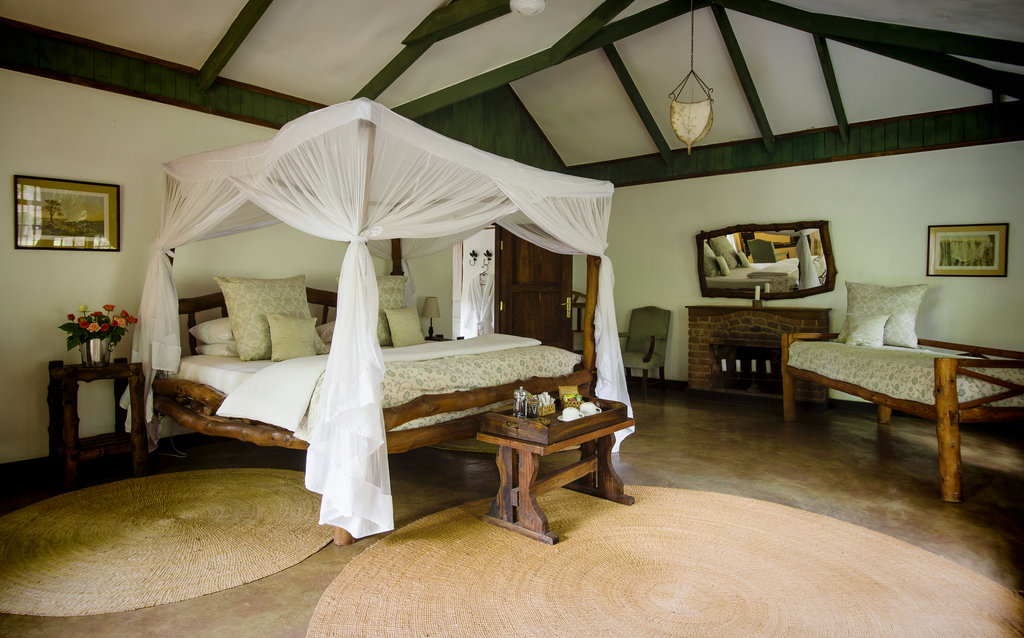 Set in Northern Tanzania just outside the bustling safari town of Arusha, Rivertrees looks out toward Mt Kilimanjaro, and is perfectly situated for exploring the abundant nature reserves that this region is home to.
The inn is a charming country estate that was once an old coffee farm, and still retains the nostalgic air of a well-loved homestead. Sprawling ten acres of fertile greenery, the grounds are a natural extension of Mt Meru's sloping foothills, and offer a sanctuary for the birds and wildlife indigenous to the area.
Elegantly rustic cottages are dotted along the river and in thickets of tall trees, while lush lawns and birdsong make for a peaceful and picturesque setting. Set in the heart of an area rich in nature reserves, montane forests and vibrant village culture, the scope for exploration is endless.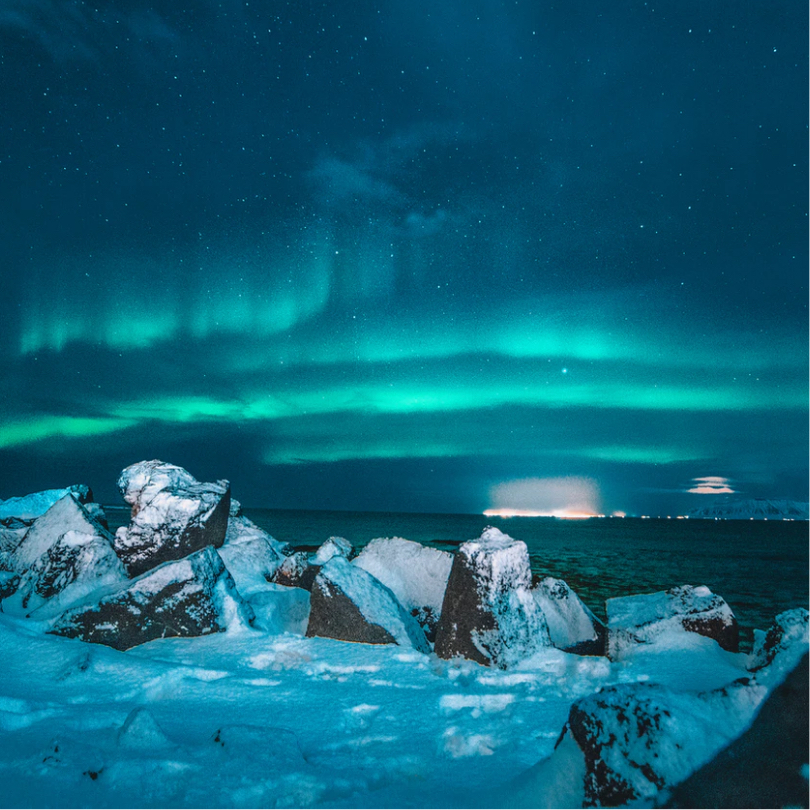 Made to measure
We are Experience
Designers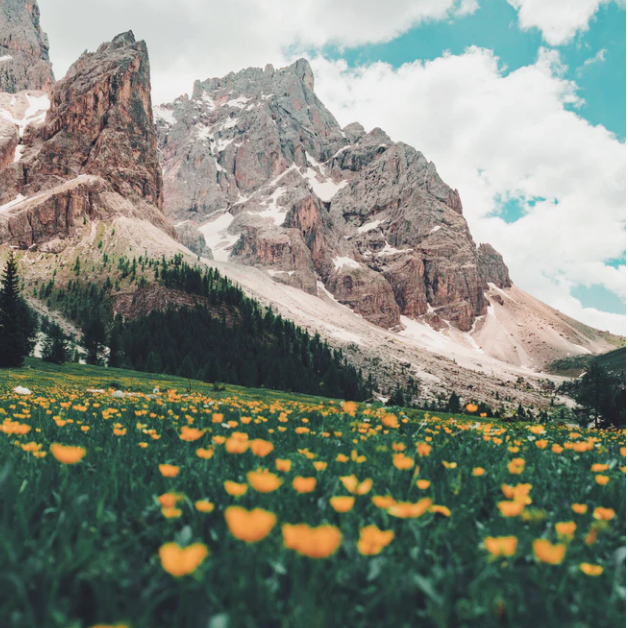 Our team of highly experienced travel designers will guide you from beginning to end as you embark on a tailor-made journey of distinction, enjoying truly exclusive and authentic cultural experiences. We can fulfil your bucket-list dreams.
Speak to us