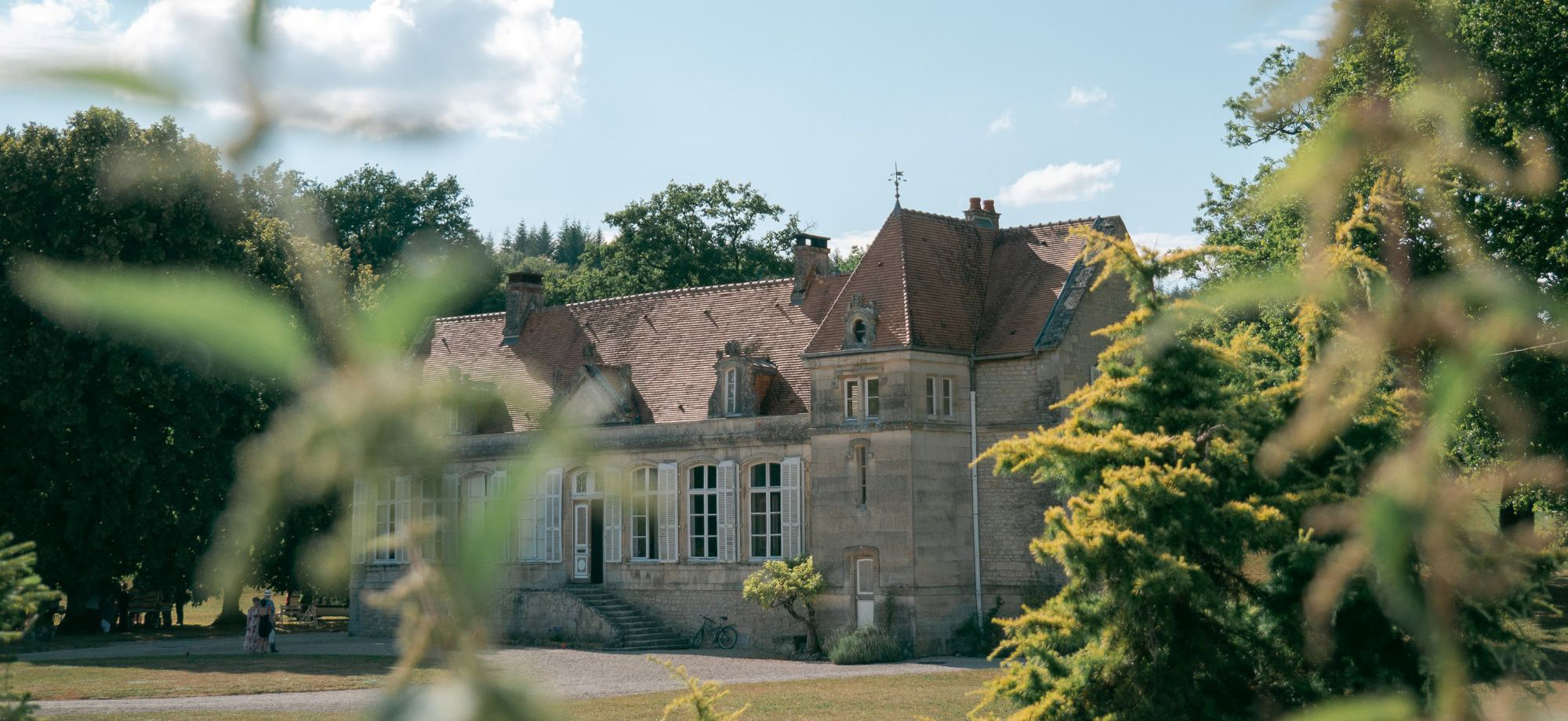 Iconic Hotels
Rosewood Inn of the Anasazi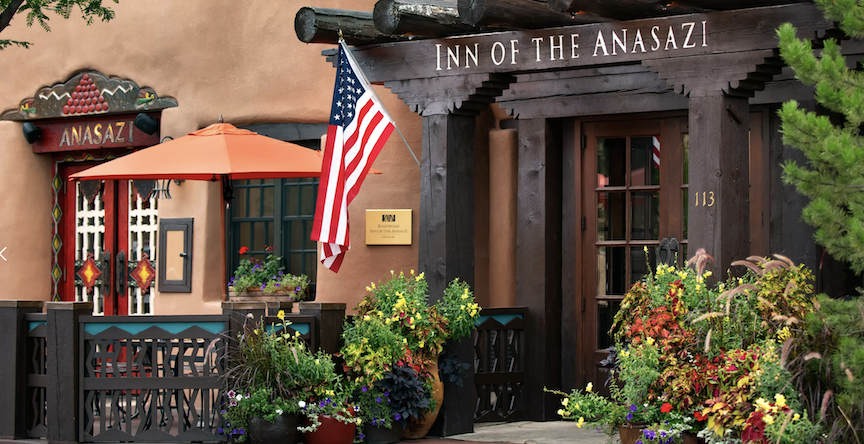 Rosewood Inn of the Anasazi has been called one of the best hotels in Santa Fe by travel organizations and magazines. Located in the heart of the city, this boutique hotel fuses Southwestern style with five-star elegance and service. Rosewood is renowned for having one-of-a-kind properties in some of the most desirable destinations in the world. The A Sense of Place journeys allow guests to immerse themselves in the essence of these exciting cities with classic landmarks, hidden discoveries and unique, private experiences. The Santa Fe journey is made up of an itinerary that has been carefully designed to offer a true insight into the characters, cultures and cuisine of Santa Fe.
Located in the cultural heart of New Mexico's capital, Rosewood Inn of the Anasazi is just steps from galleries and museums in the historic plaza district. This downtown Santa Fe hotel is close to a variety of exciting activities. Full of Southwestern charm, Santa Fe is populated with intimate shops selling a variety of idiosyncratic treasures, from cowboy boots to its famed turquoise jewelry and pottery. Taking visitors into charming historic buildings, elegant boutiques, galleries and flea markets, a tour through its streets and alleyways will surprise the curio-seeker in you to no end.
This luxury Santa Fe lodging features 58 guestrooms with handcrafted furnishings and traditional wooden ceilings. Among the many places to stay in Santa Fe, the hotel's blend of Southwestern culture and upscale amenities makes it an elegant retreat with timeless appeal. With space for relaxing and entertaining, the Anasazi Suite invites guests to embrace the serene ambiance of Santa Fe. One and two-bedroom options are available in several layouts, with a foyer opening onto a living and dining space with seating for four and an array of upscale amenities, including hardwood floors and a cozy fireplace. The Anasazi Suite reflects a modern, sophisticated aesthetic while still celebrating the hotel's Southwestern spirit and adobe architecture.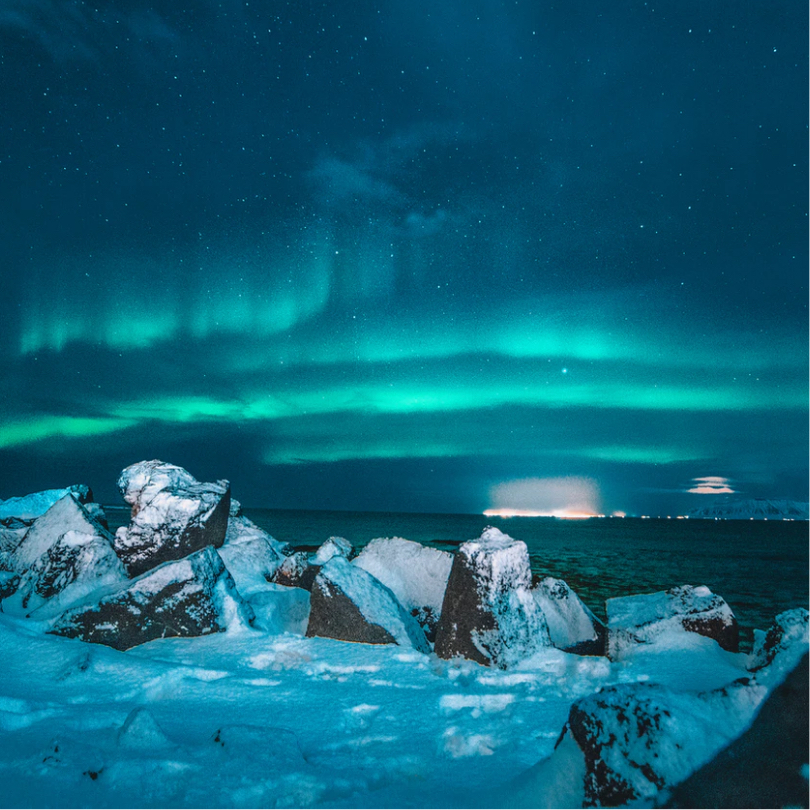 Made to measure
We are Experience
Designers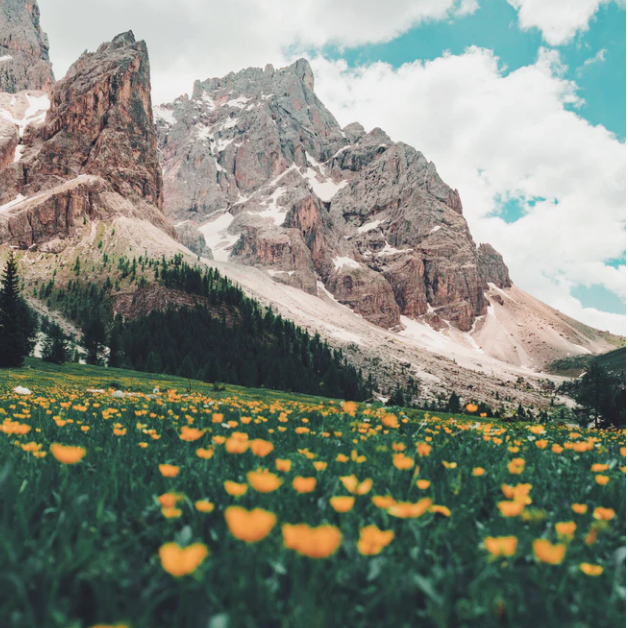 Our team of highly experienced travel designers will guide you from beginning to end as you embark on a tailor-made journey of distinction, enjoying truly exclusive and authentic cultural experiences. We can fulfil your bucket-list dreams.
Speak to us