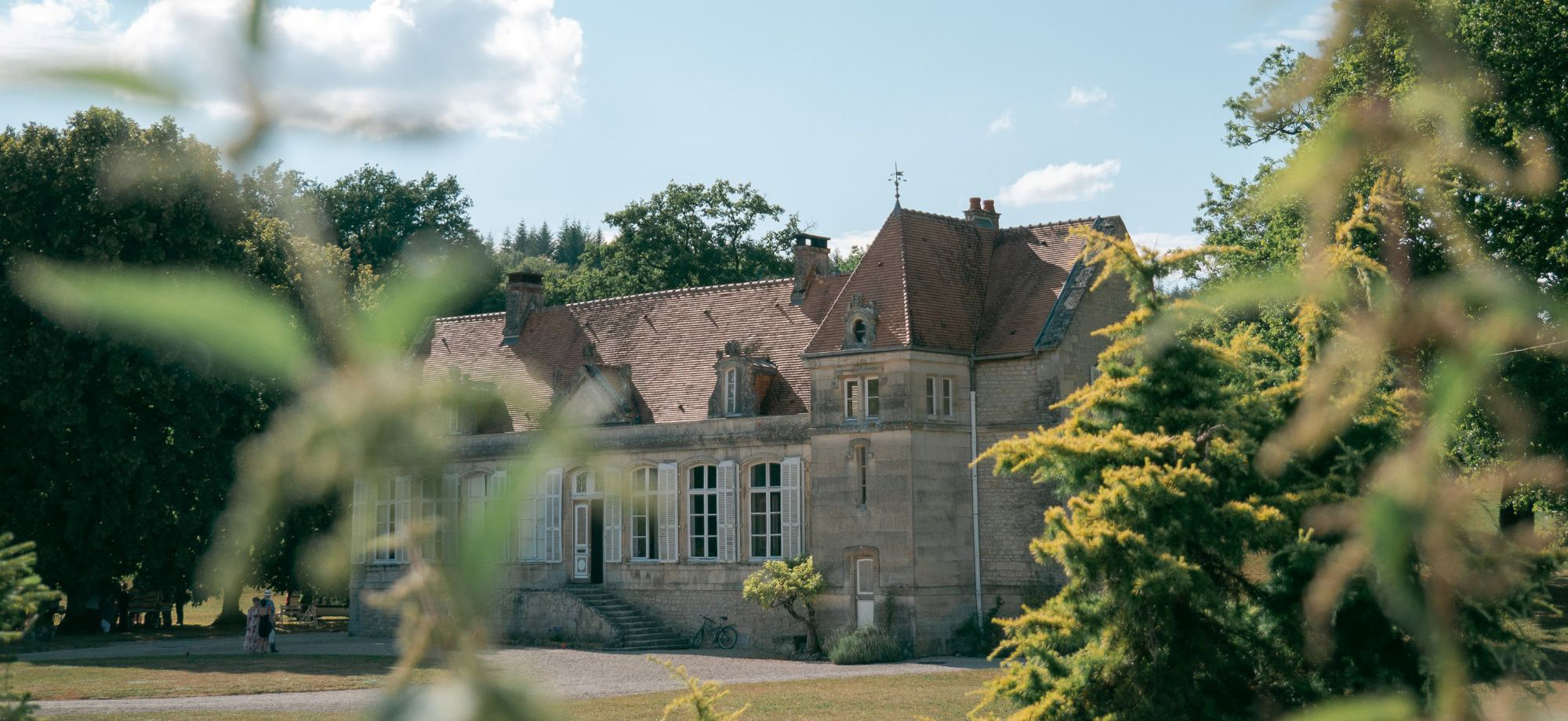 Iconic Hotels
Rosewood London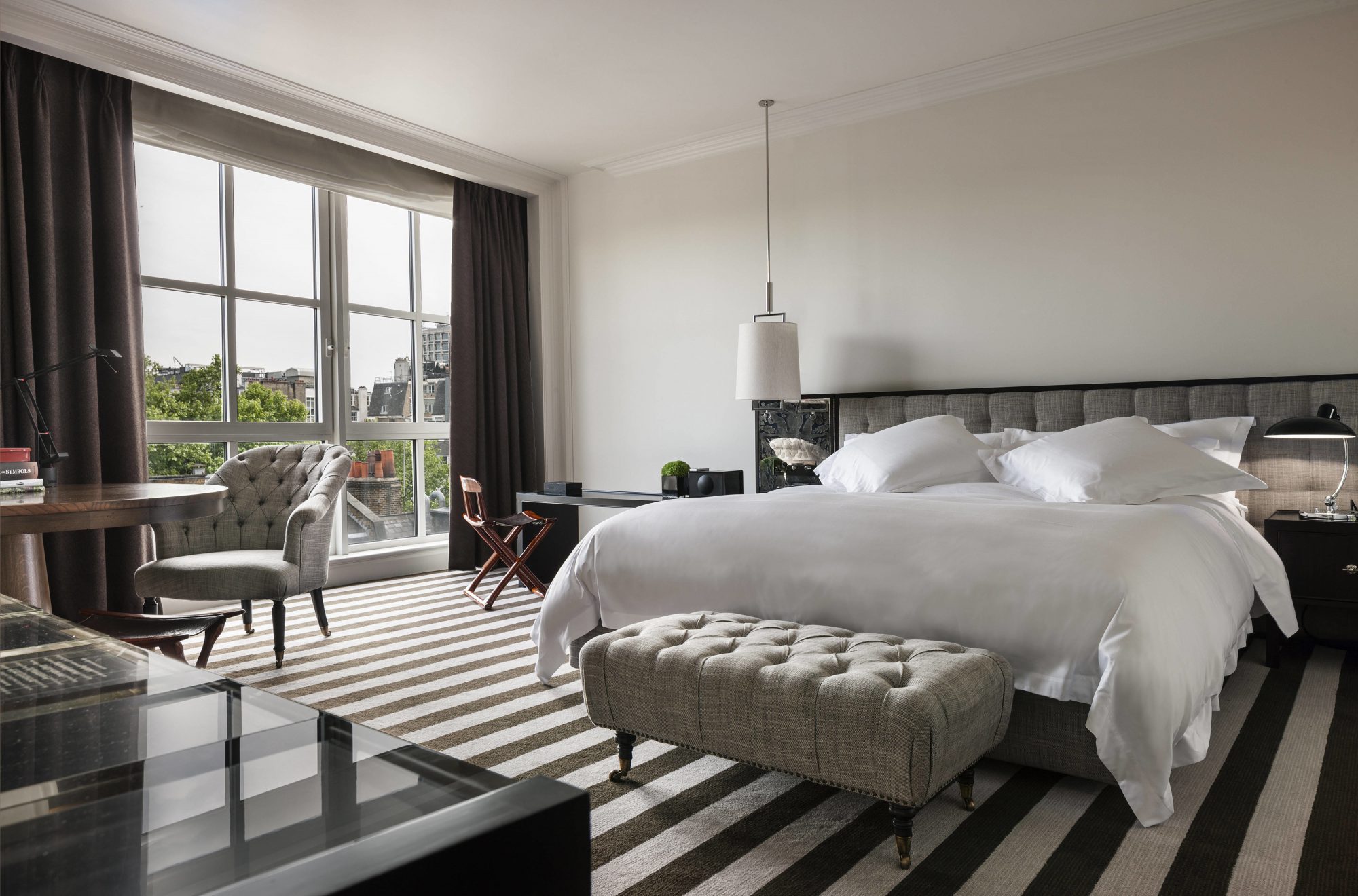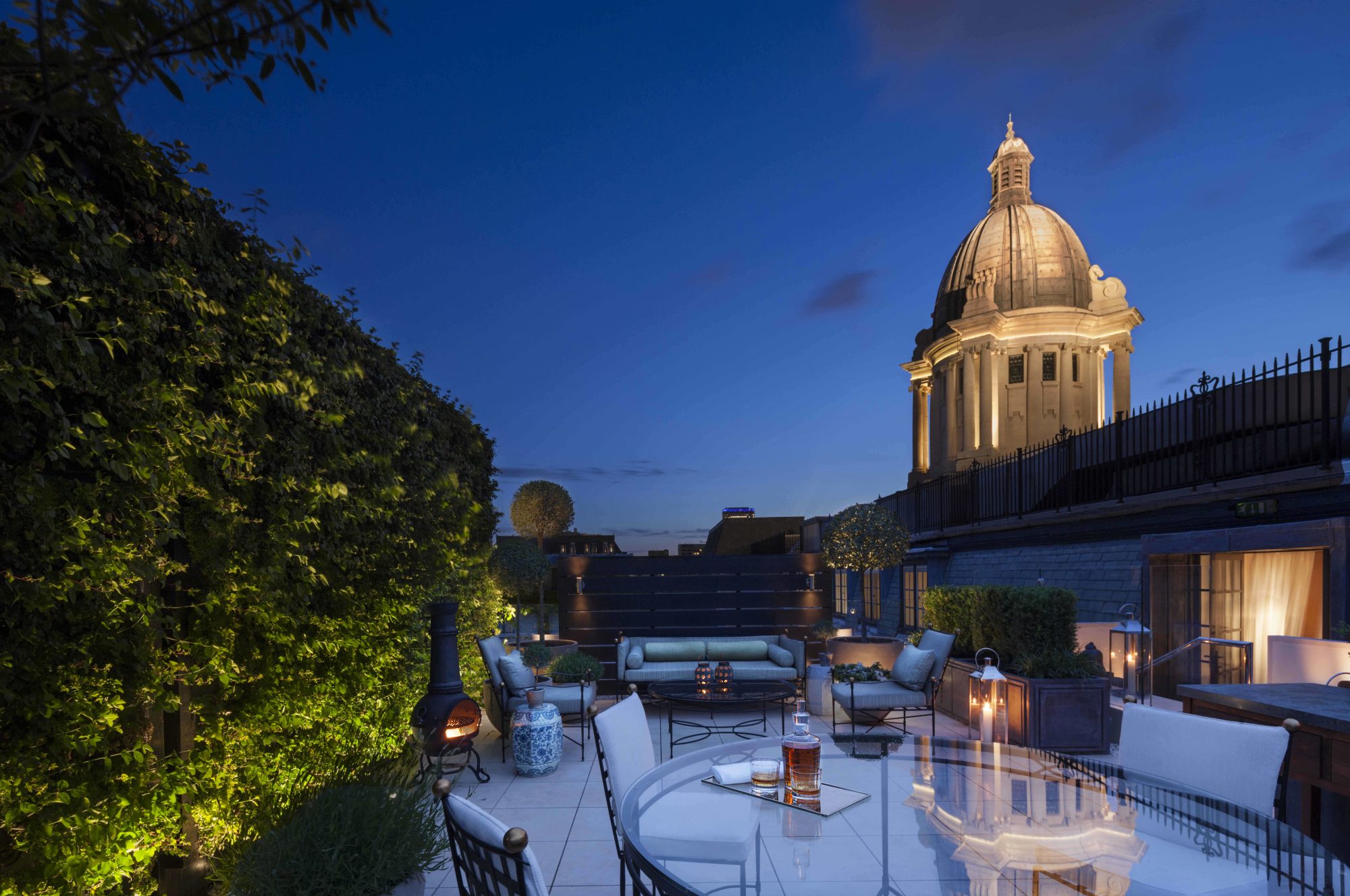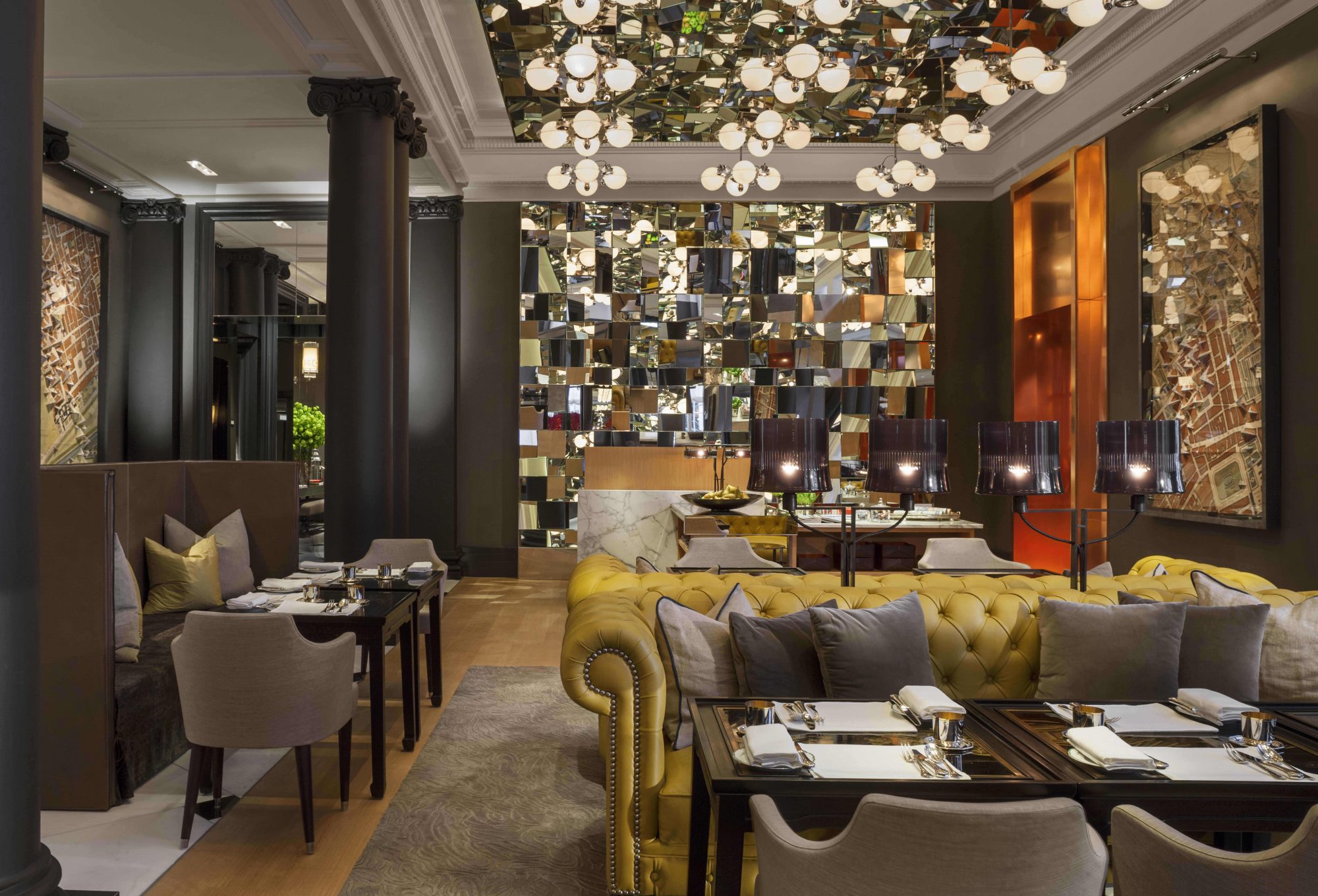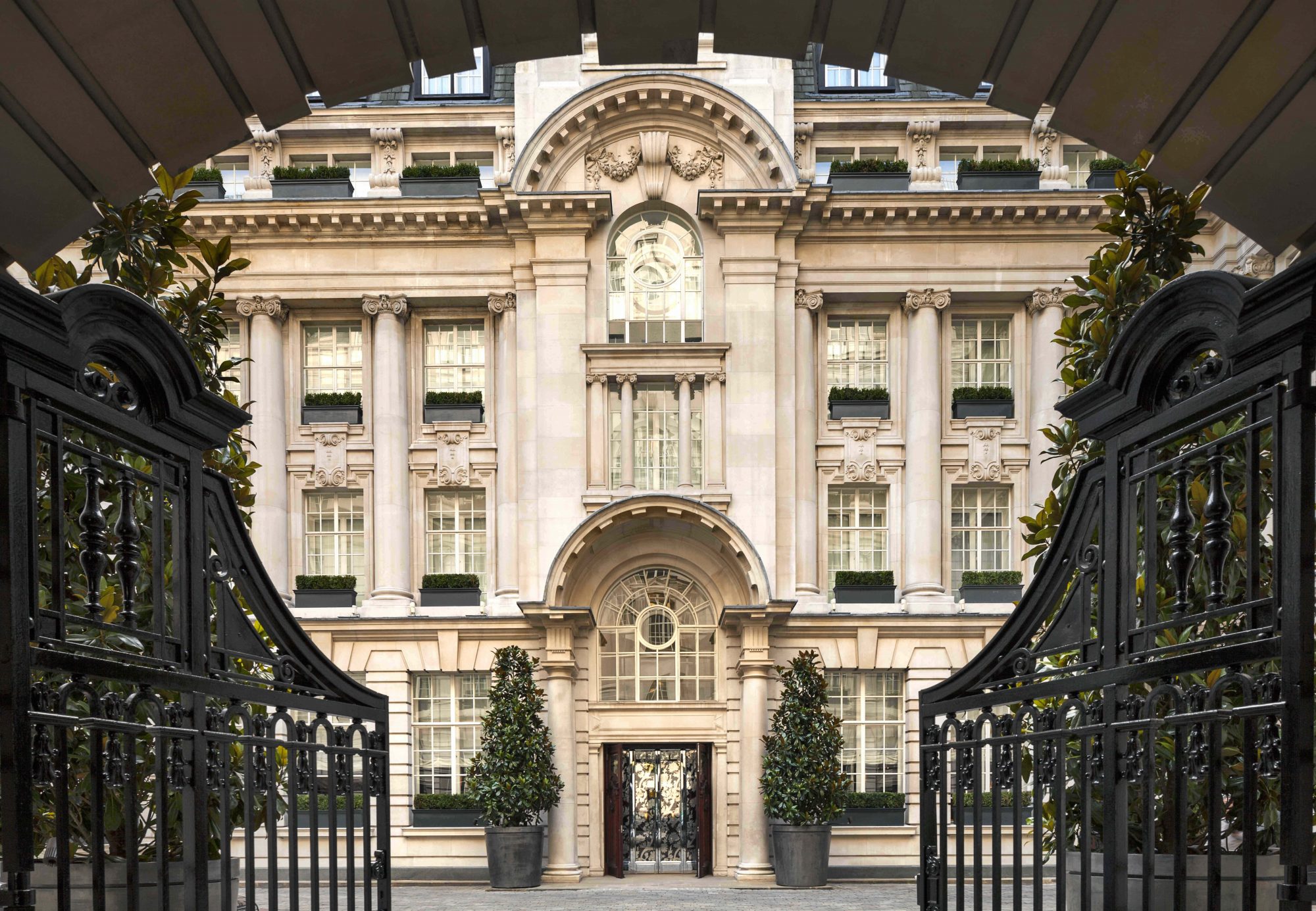 Rosewood London embraces guests within one of London's most historic locales. The central location, moments from Covent Garden, near an eclectic arcade of ultra-luxury boutiques on Lamb's Conduit Street, the British Museum, Theatreland and the Royal Opera House.
Greeted by doormen in tweed caps enter through wrought iron gates, into the peaceful courtyard giving a sense of arrival more akin to a private manor house than a hotel. Rosewood London was also voted "Hotel of the Year 2014" AT Virtuoso Best of the Best Awards.
Rosewood London is an ultra-luxury High Holborn hotel that combines English heritage with contemporary sophistication in a central location. Set in the heart of the city near Covent Garden, the City and West End theatres, it is an ideal base for business and sightseeing in London.
Rosewood London is a grade II-listed 1914 building with wrought-iron gates and an original carriageway leading to the inner courtyard. Located close to Covent Garden, Theatreland, the British Museum and the Royal Opera House, its 262 rooms and 44 suites are among the city's largest; the six-bedroom Grand Manor House Wing has its own entrance and postcode. Its 262 guestrooms and 44 generously appointed suites, created by renowned New York-based Tony Chi and Associates, are inspired by a traditional British manor house and evoke that of a true London residence. Rooms are designed to provide a series of discoveries to surprise, please and amuse guests.
The Rosewood London is simply one of the finest hotels in the world, with every moment of your stay made special by the fantastic facilities & outstanding service.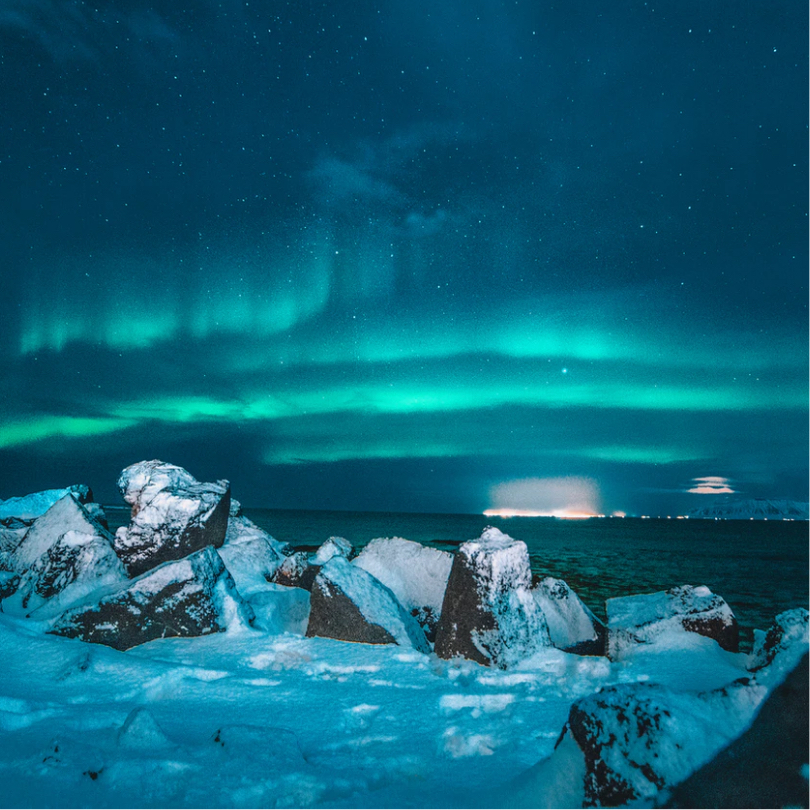 Made to measure
We are Experience
Designers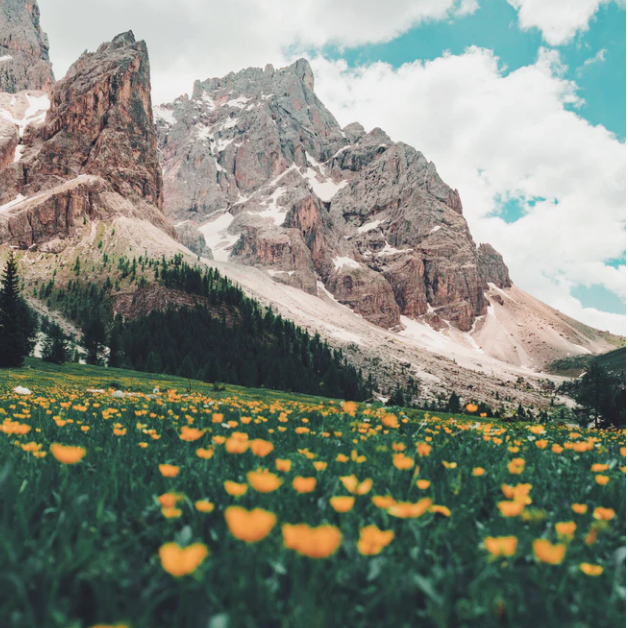 Our team of highly experienced travel designers will guide you from beginning to end as you embark on a tailor-made journey of distinction, enjoying truly exclusive and authentic cultural experiences. We can fulfil your bucket-list dreams.
Speak to us