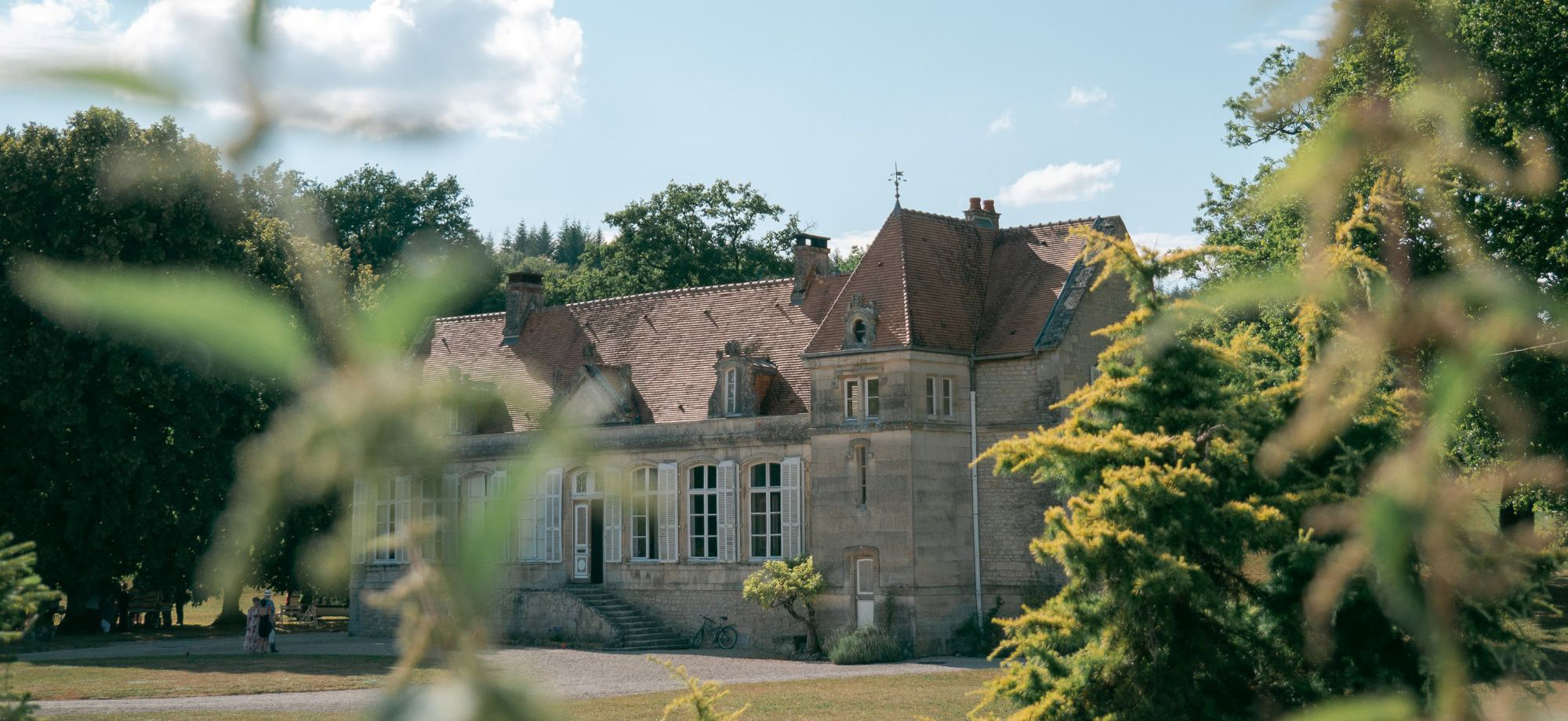 Iconic Hotels
Royal Livingstone


On the banks of the Zambezi River, Royal Livingstone Hotel is named after the legendary explorer who named Zambia's iconic waterfall in honor of his queen. Paying tribute to this glorious era, the hotel evokes Victorian elegance and colonial traditions in impeccable style, and offers unforgettable adventures.
Offers 173 en-suite rooms and suites which provide splendid accommodation in 17 riverbank residences, each room boasts a private veranda overlooking the Zambezi River. Guests can enjoy a massage in a waterfront gazebo, or cool off in the pool and sip refreshments in a lounge that displays the paintings of Sir David Livingstone.
The local tribespeople call it Mosi-Oa-Tunya- "The Smoke That Thunders." On the banks of the Great Zambezi River, upstream of the mighty cataract where it thunders into the Batoka Gorge, is The Royal Livingstone Victoria Falls Zambia Hotel by Anantara. In its shaded veranda you will encounter the elegance of a bygone era. The 173 rooms have views of the river and the acacia forest. Guest may enjoy fine dining in the restaurant or on the veranda overlooking the gardens. Experience the area wildlife, including zebras, giraffes and impalas.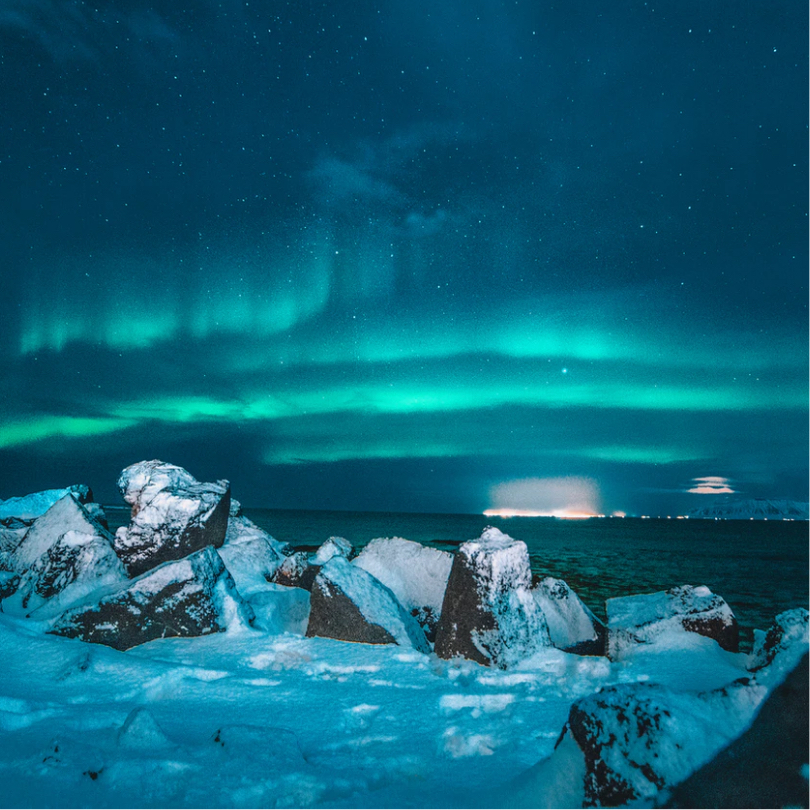 Made to measure
We are Experience
Designers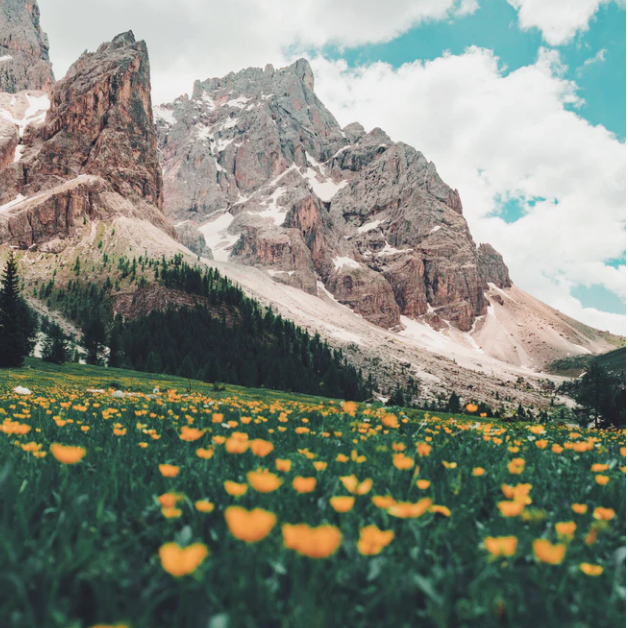 Our team of highly experienced travel designers will guide you from beginning to end as you embark on a tailor-made journey of distinction, enjoying truly exclusive and authentic cultural experiences. We can fulfil your bucket-list dreams.
Speak to us