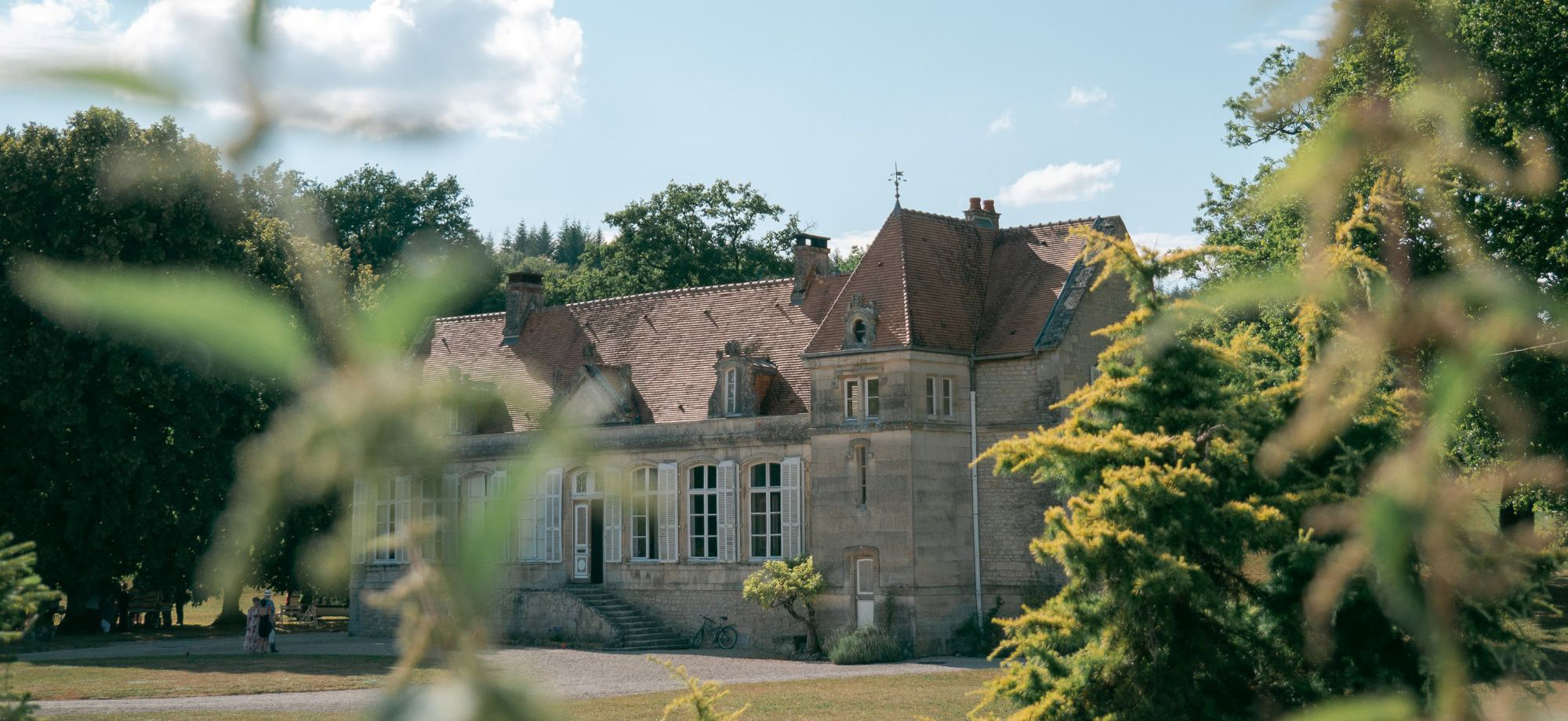 Iconic Hotels
Ruckomechi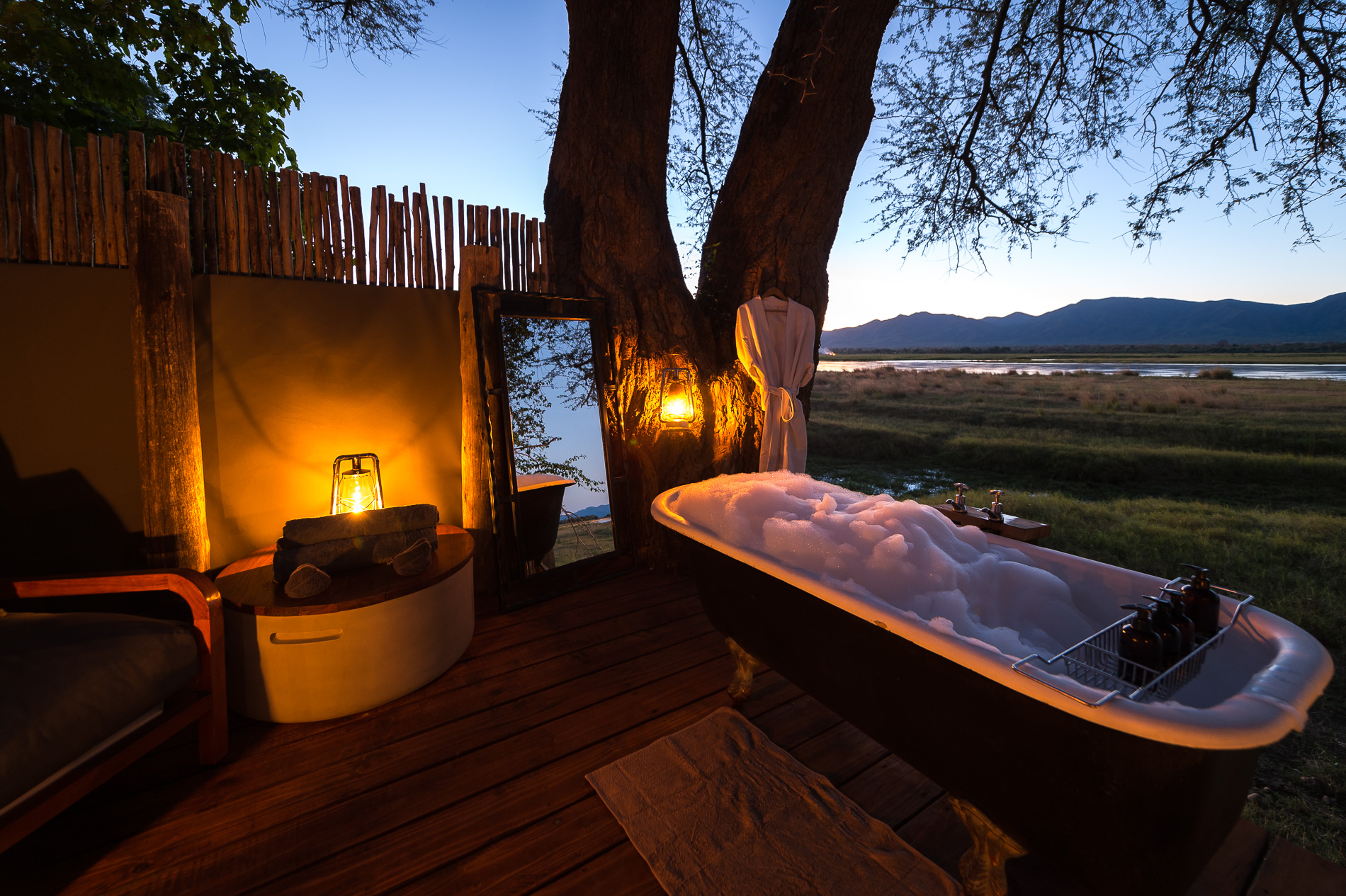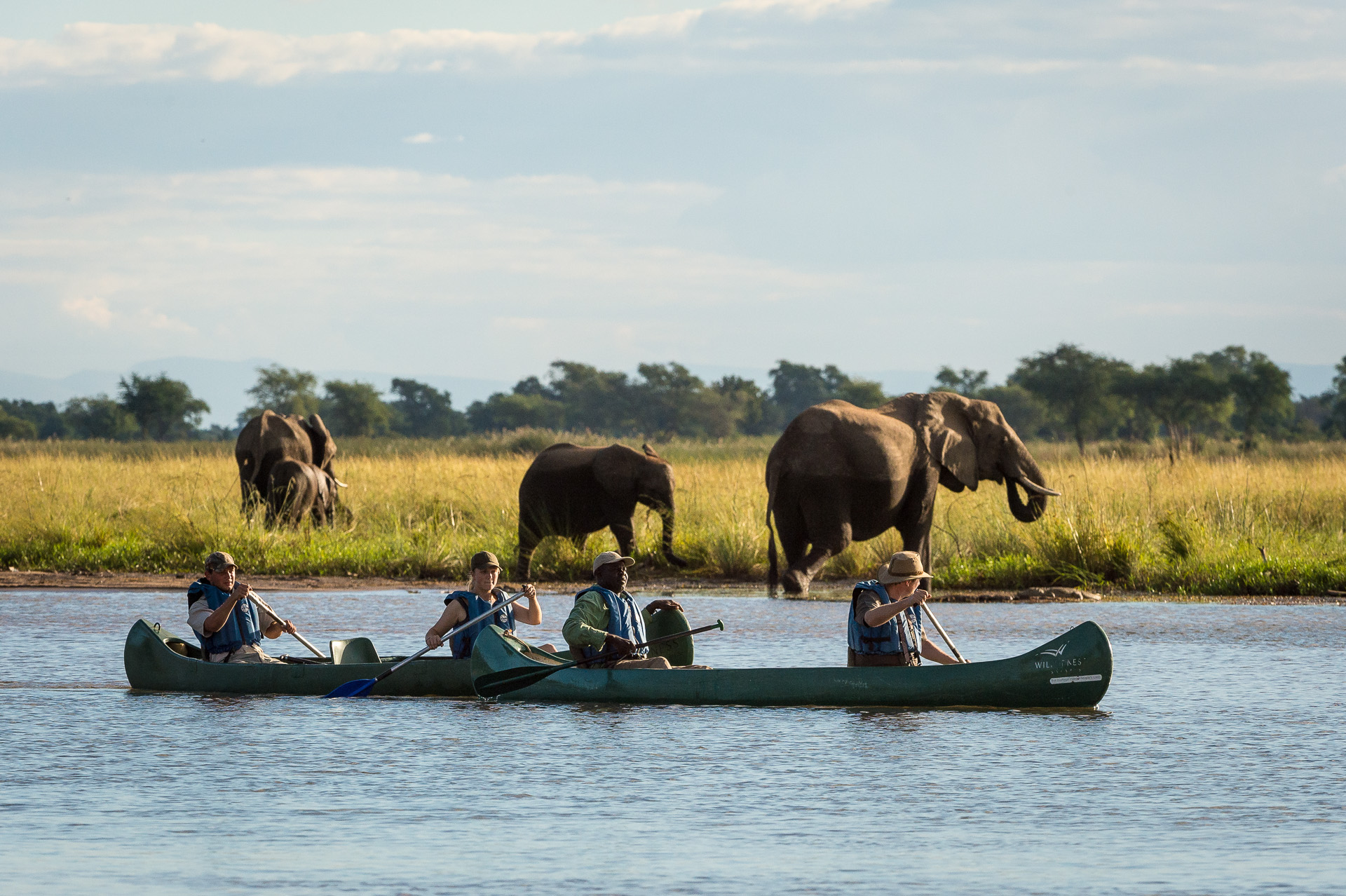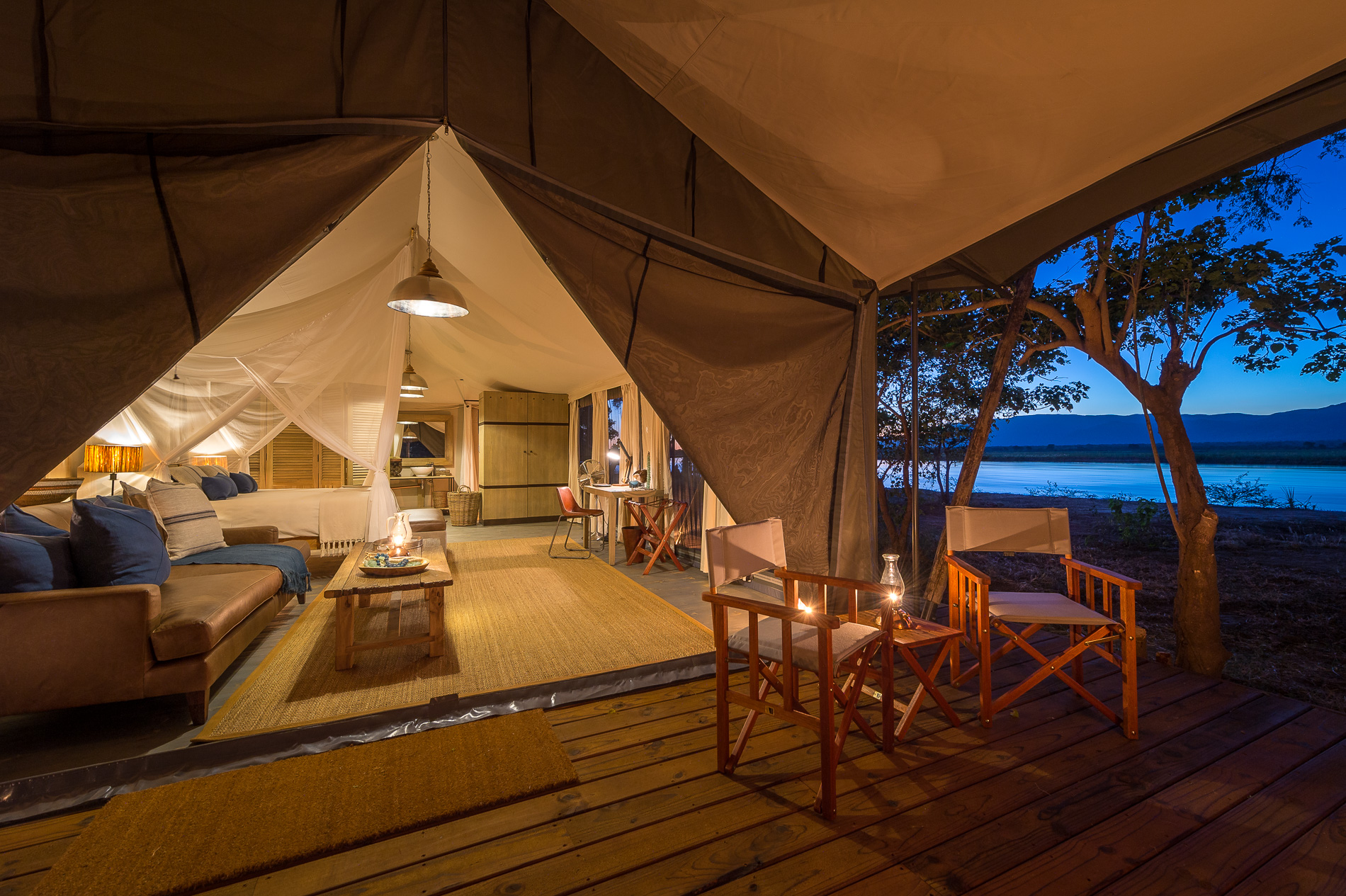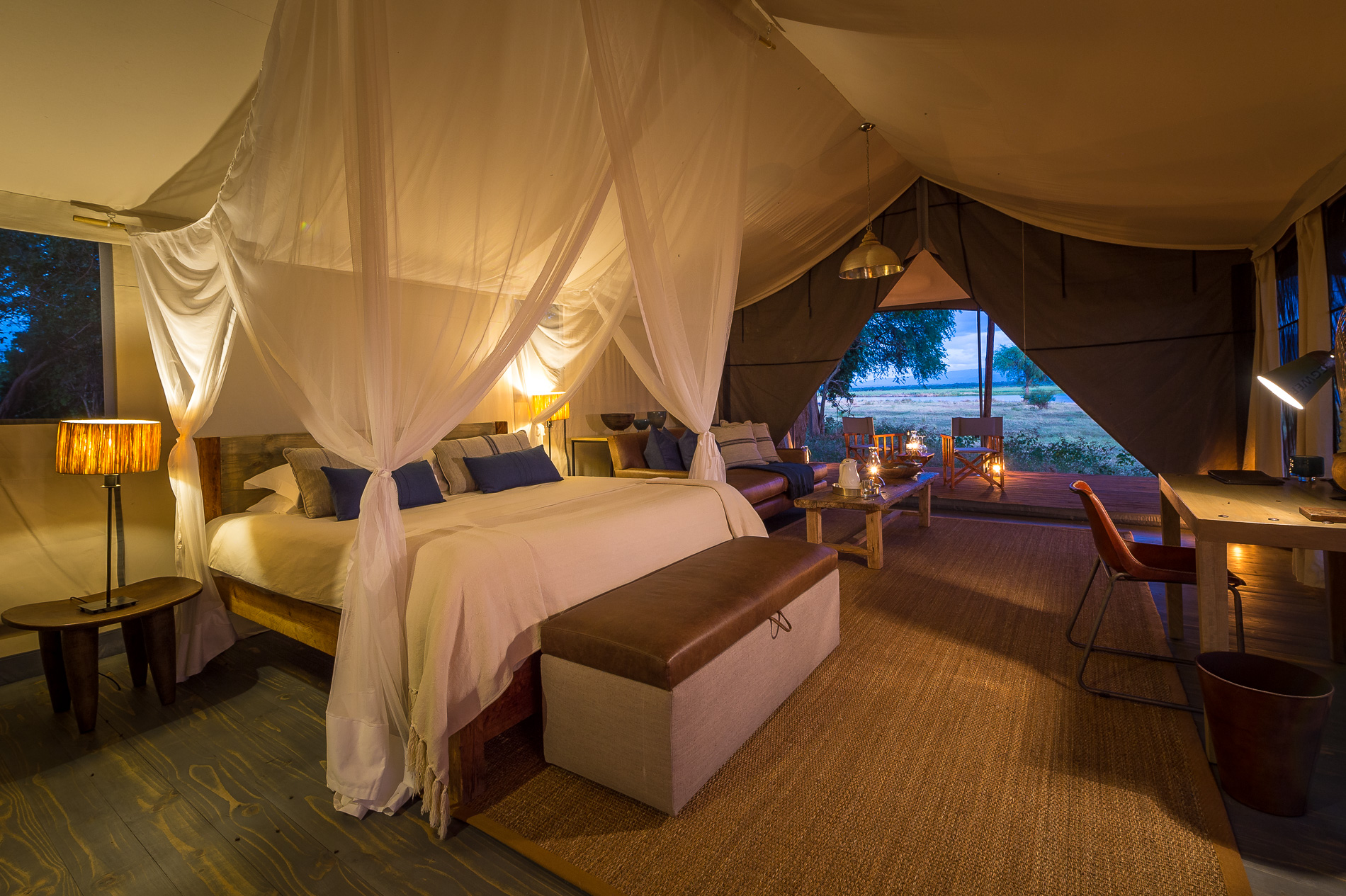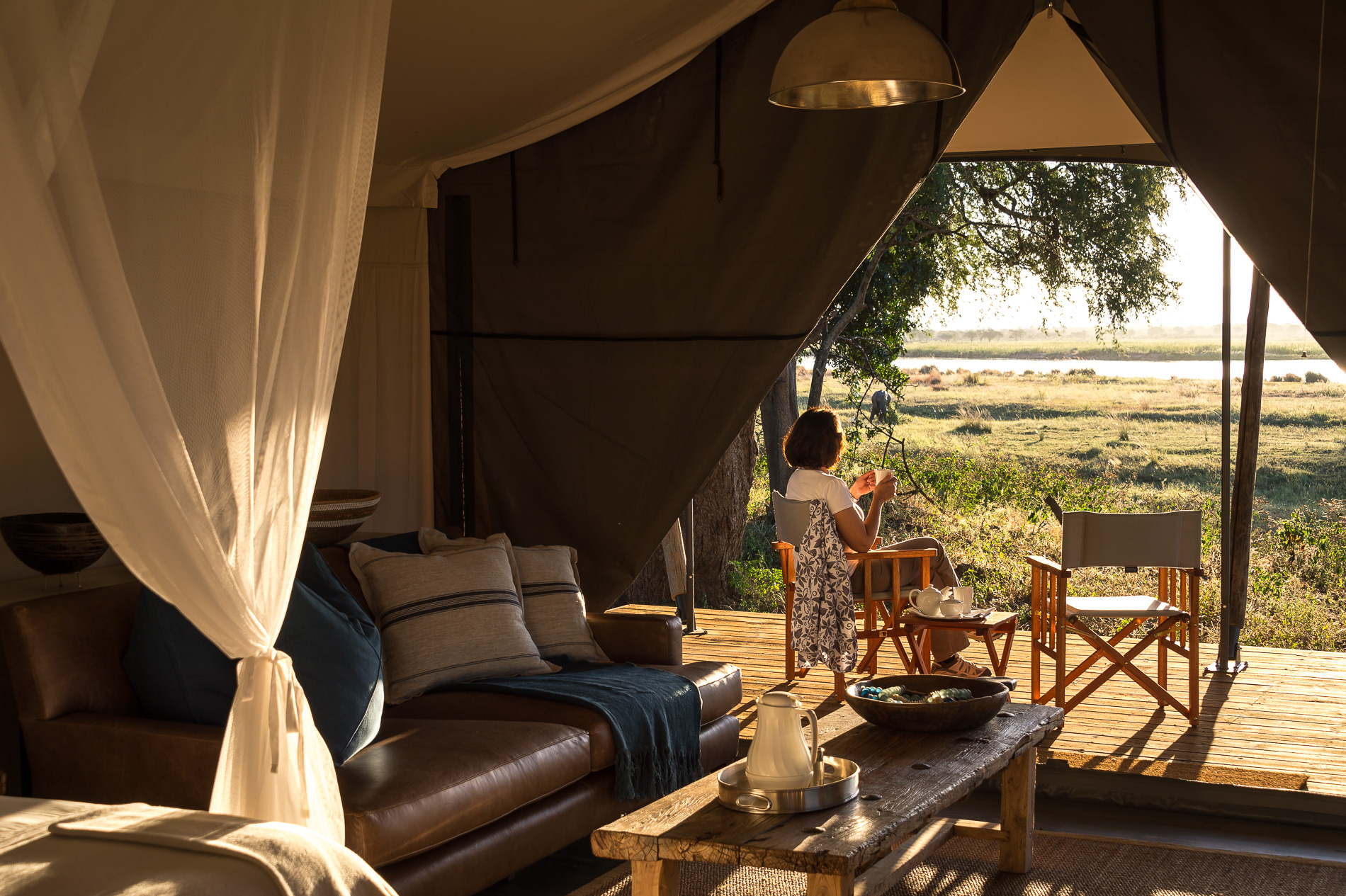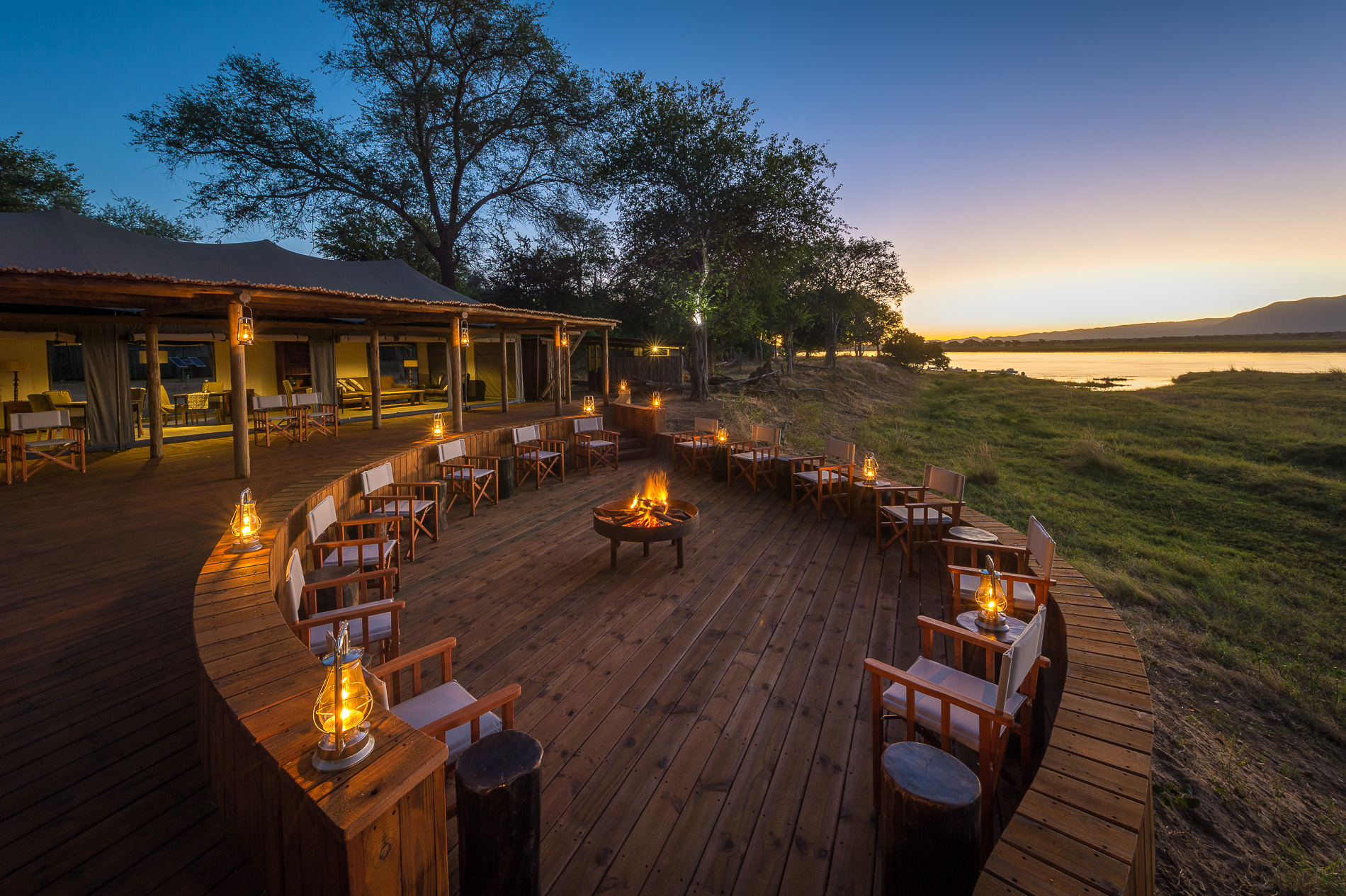 Ruckomechi Camp rises along the banks of the Zambezi River, gazing out towards Zambia's evocative escarpment. Its broad-canopied albida trees create glorious shade throughout the camp, and are much loved by the elephants for their rich, nutritious seeds. Our concession is explored by vehicle or on foot, while boating and canoeing allow for a different perspective of the area.
Ten spacious tents (including two family units), along with a generous main space, enjoy the broad vista of the Zambezi River. There is a separate pool area, a unique outdoor "bath with a view" in a secluded, scenic spot, and for the romantic, a Star Bed is located nearby.
Despite the political, and therefore financial, challenges that we have faced in Zimbabwe over almost two decades, we have never given up. Our simple presence on the ground has maintained a social and environmental stability throughout.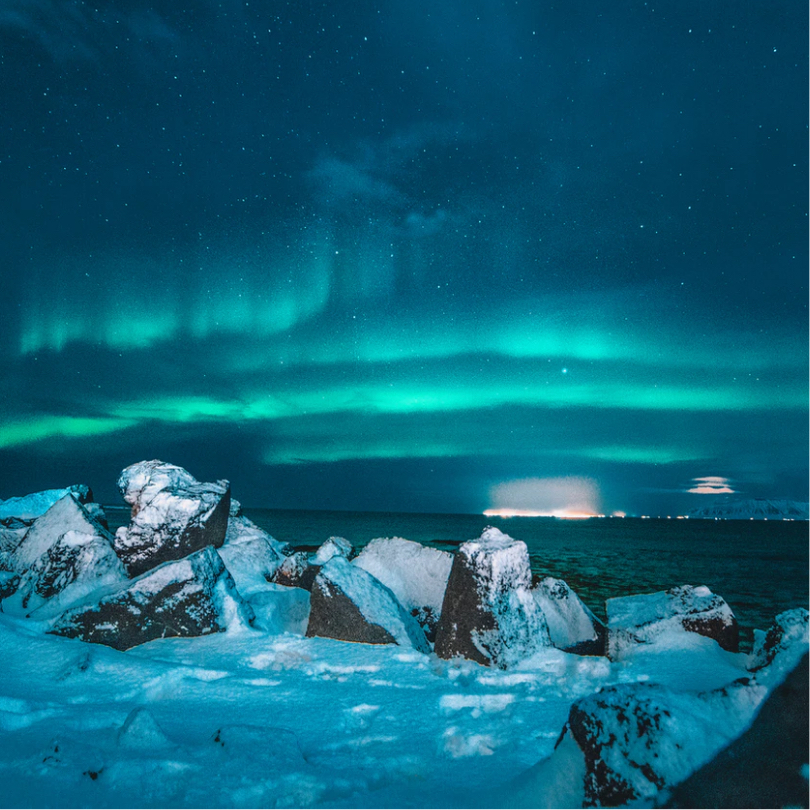 Made to measure
We are Experience
Designers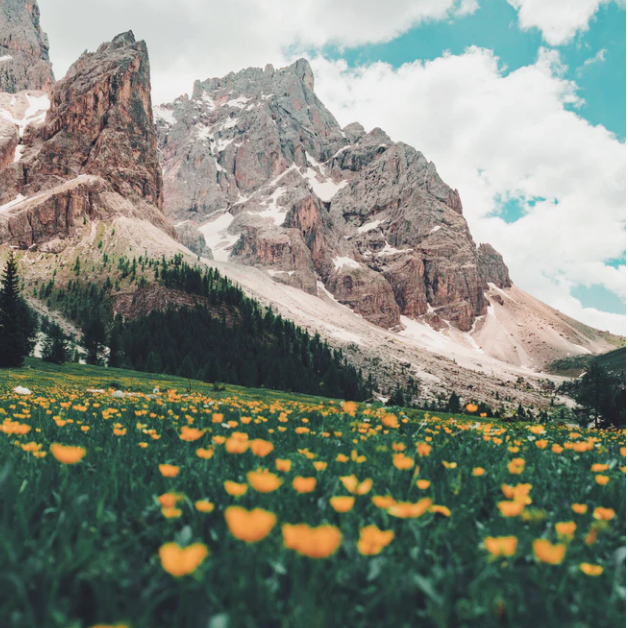 Our team of highly experienced travel designers will guide you from beginning to end as you embark on a tailor-made journey of distinction, enjoying truly exclusive and authentic cultural experiences. We can fulfil your bucket-list dreams.
Speak to us