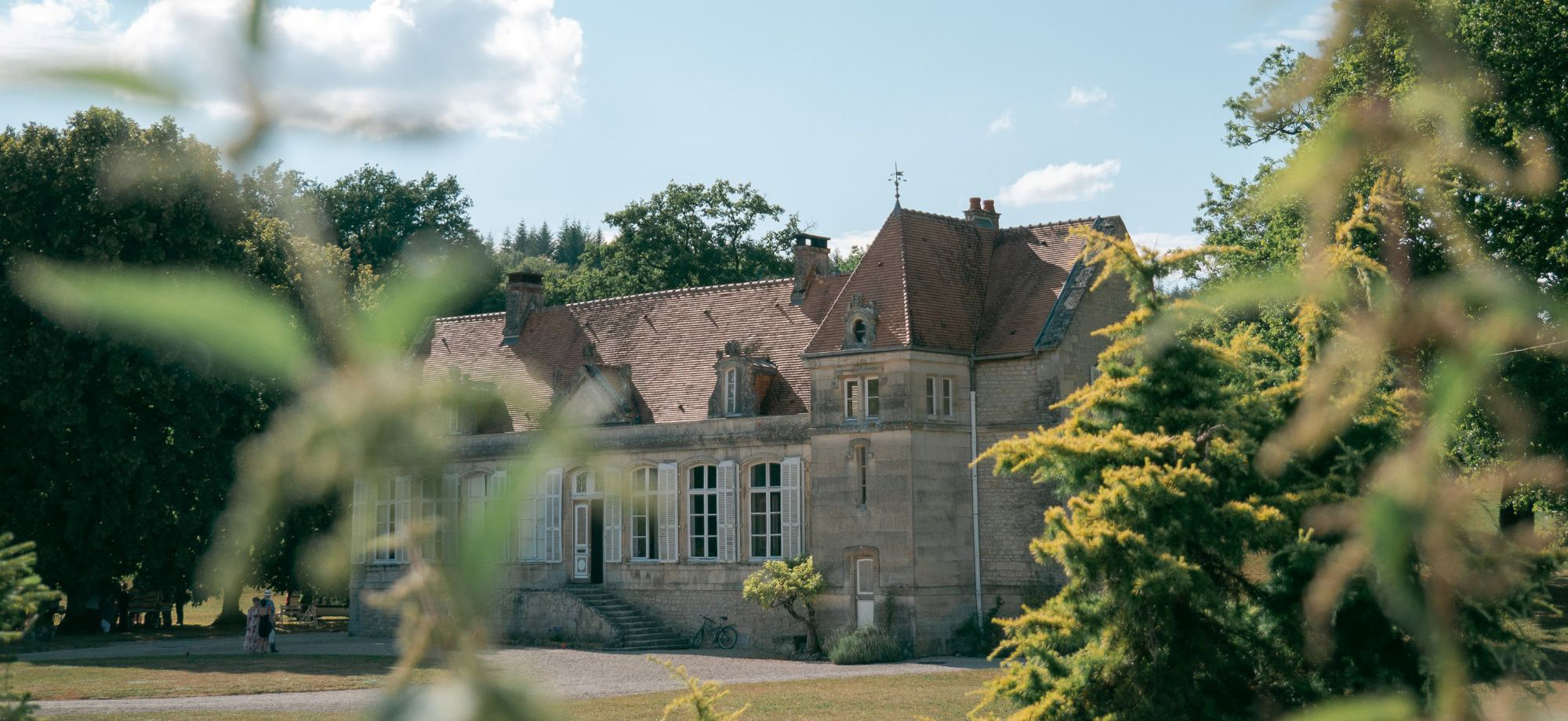 Iconic Hotels
Sabi Sand Luxury Safari Lodges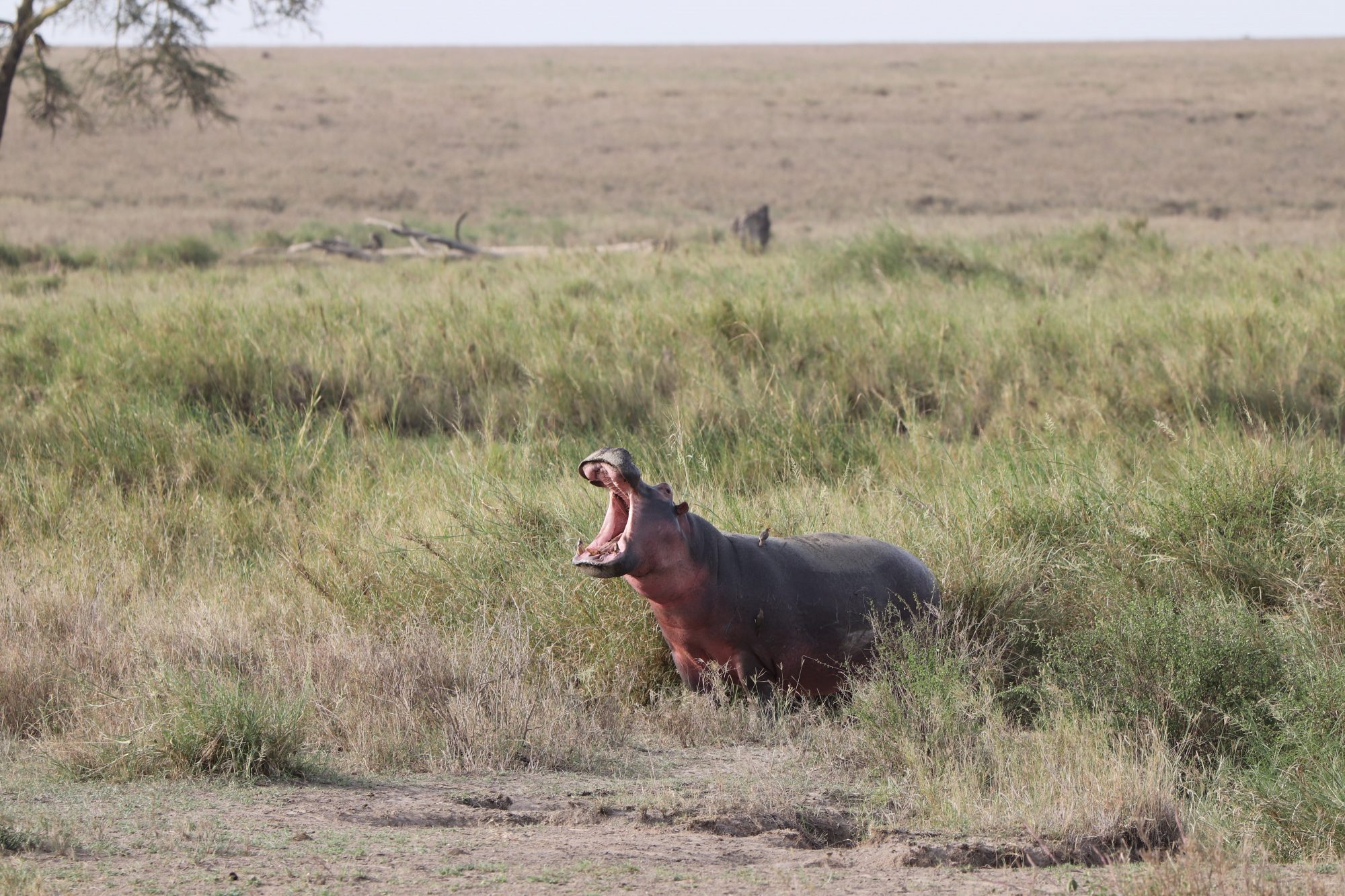 Sabi Sabi is renowned for its unforgettable safari experience. Home to the Big 5, as well as Cheetah, Wild Dog and hundreds of species of animals, birds, insects, reptiles and plants (including rare and endangered species). All safaris are conducted in open vehicles under the supervision of our highly skilled and trained field guides. For an alternative exciting adventure guests can opt for a mid-morning walking safari which reveals a totally different perspective of the bush. The walk, accompanied by an armed ranger, is approximately two hours long.
In the heart of the African wilderness are four luxurious safari lodges that each epitomise style, comfort and opulence. Thrilling safaris, plush surroundings and gourmet cuisine combined with Sabi Sabi's legendary five-star hospitality ensure that each and every guest experiences true African magic during their stay.
Sabi Sabi Private Game Reserve is an unspoilt part of Africa, ecologically and geographically integrated with the adjacent Kruger National Park. It is situated within one of the oldest and largest proclaimed private reserves in Africa – the world renowned Sabi Sand Wildtuin.
All the Sabi Sabi lodges are unfenced and with no fences between Sabi Sabi and the other reserves in the area, wildlife roams freely, giving guests the ultimate safari experience.
Stemming from over 100 years of exciting safari history, each of Sabi Sabi's four luxury safari lodges embraces a particular point in time.Step back in time to capture the romance and magic of Africa's great safari era at Selati Camp, a favourite for honeymooners. Each of the 8 suites, including the LM Honeymoon suite and the superb Ivory Presidential suite, is intimate and comfortable. The contemporary Bush Lodge and Little Bush Camp offer luxury, true African hospitality, a warm and vibrant atmosphere and exquisite contemporary design.
Reflecting Africa's immense artistic talent, the internationally acclaimed Earth Lodge showcases simplicity, avante garde luxury and award winning design. Each item of décor is an original work of art. A meditation garden leads to the spa and cavernous wine cellar with its enviable wine collection.
Experience the natural beauty of African safaris with Sabi Sabi, situated in the world-renowned 65000 hectare Sabi Sand Wildtuin in the South-Western section of the Kruger National Park, is a wildlife oasis, where you can observe at close quarters the age-old natural relationship between predator and prey. After your Safari trip relax and unwind in one of the four award winning 5 star lodges. This trip is sure to live with you for a lifetime.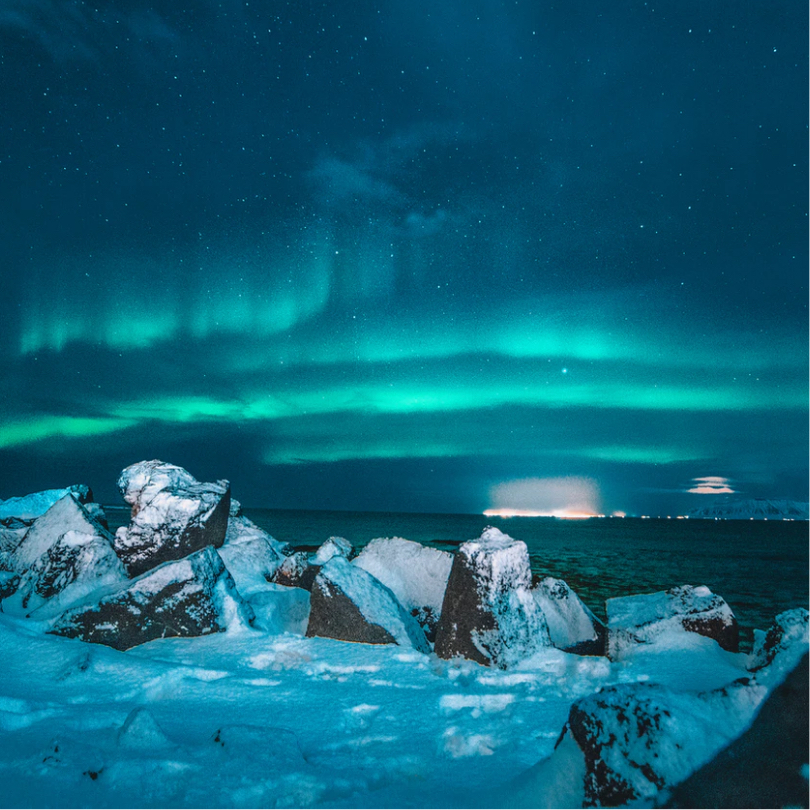 Made to measure
We are Experience
Designers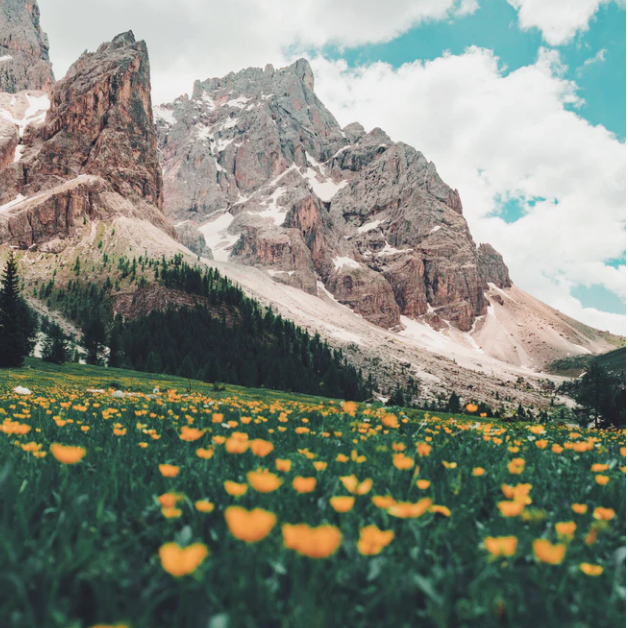 Our team of highly experienced travel designers will guide you from beginning to end as you embark on a tailor-made journey of distinction, enjoying truly exclusive and authentic cultural experiences. We can fulfil your bucket-list dreams.
Speak to us