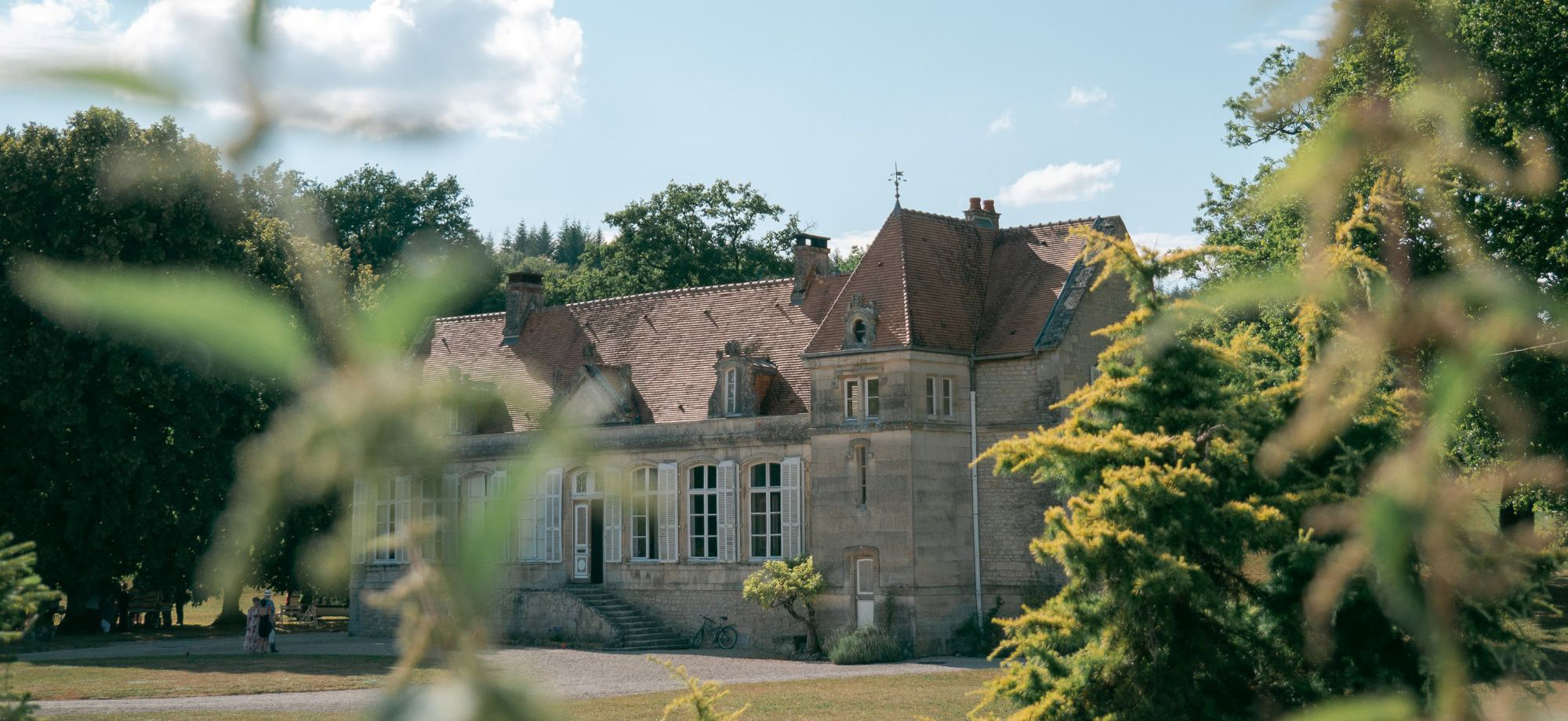 Iconic Hotels
Sabyino Silverback Lodge





Set on the edge of the Parc National des Volcans in a lush green property of 11 hectares, Sabyinyo Silverback Lodge enjoys fabulous and dramatic views of the surrounding volcanoes.
All guest cottages are discretely situated in the folds of the hills and amongst the verdant vegetation of the Sabyinyo property. Each beautifully appointed ensuite cottage, with its country-chic style and open log fires, is a perfect haven of warmth and luxury. The main lodge building is designed with the guest in mind. Assorted seating areas in the main lounge, reception and entertainment room provide for intimate privacy, or the opportunity to meet other guests, and open-log fires throughout create a luxuriously warm and inviting atmosphere.
Sabyinyo Silverback Lodge is an exciting combination of a world-class lodge and a financial source driving socio-economic development and conservation initiatives in the areas adjacent to the Parc National des Volcans.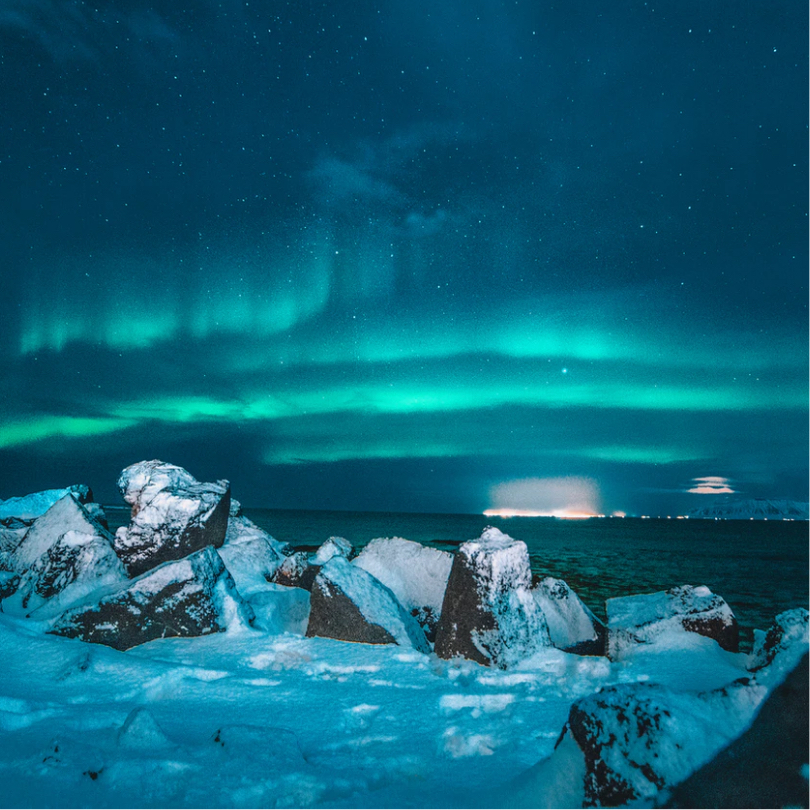 Made to measure
We are Experience
Designers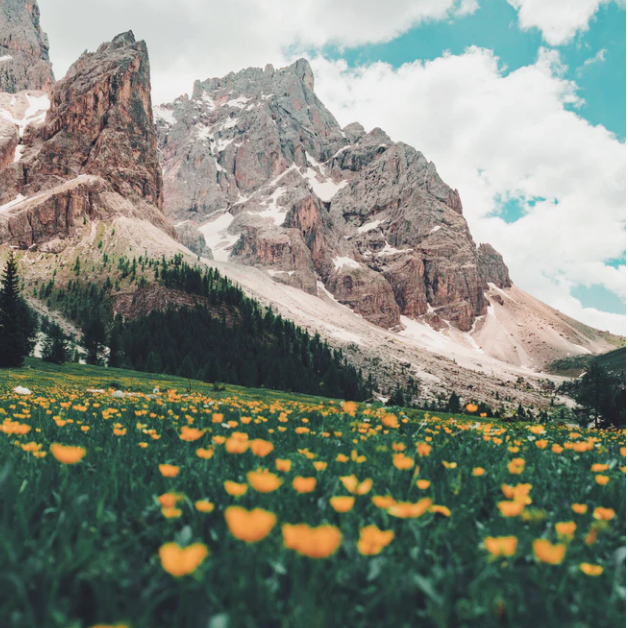 Our team of highly experienced travel designers will guide you from beginning to end as you embark on a tailor-made journey of distinction, enjoying truly exclusive and authentic cultural experiences. We can fulfil your bucket-list dreams.
Speak to us