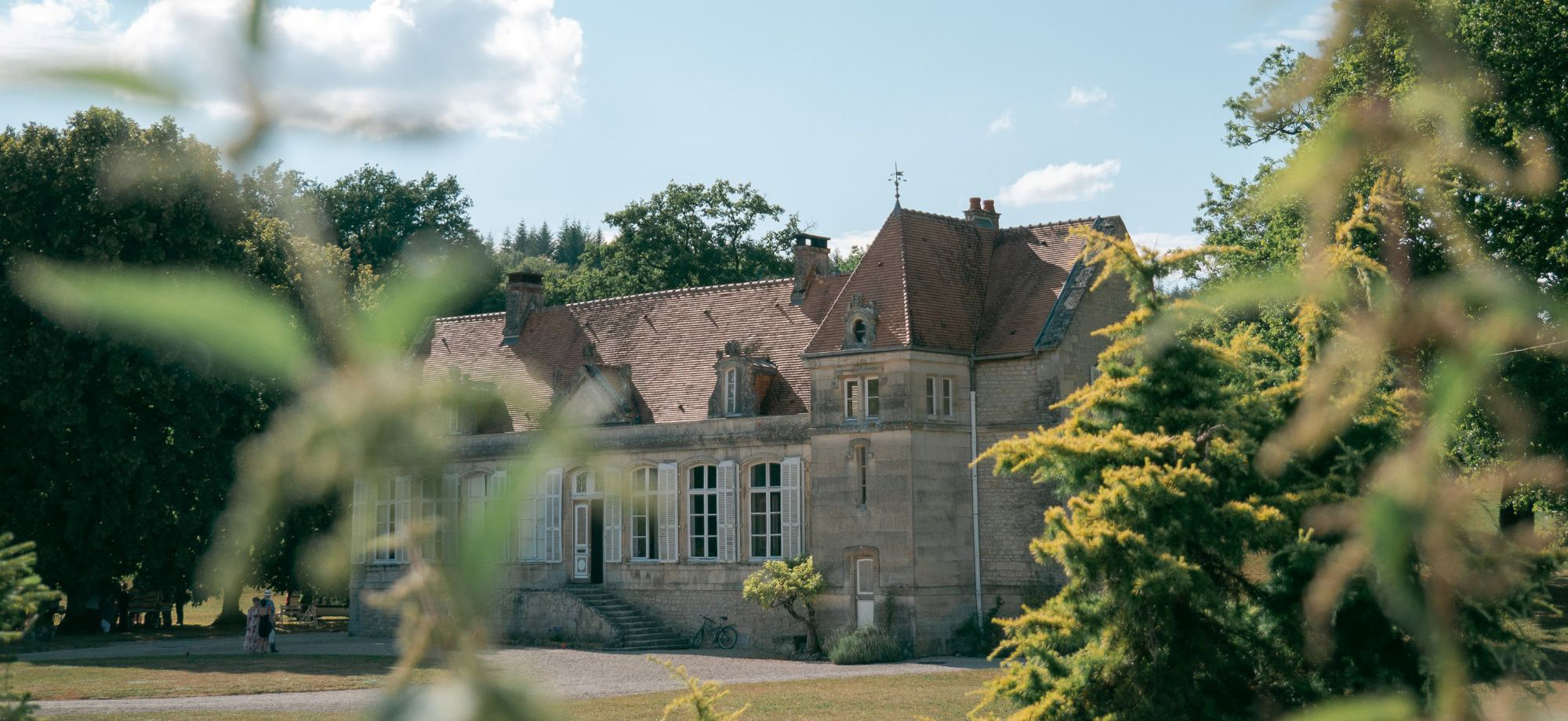 Iconic Hotels
Saruni Mara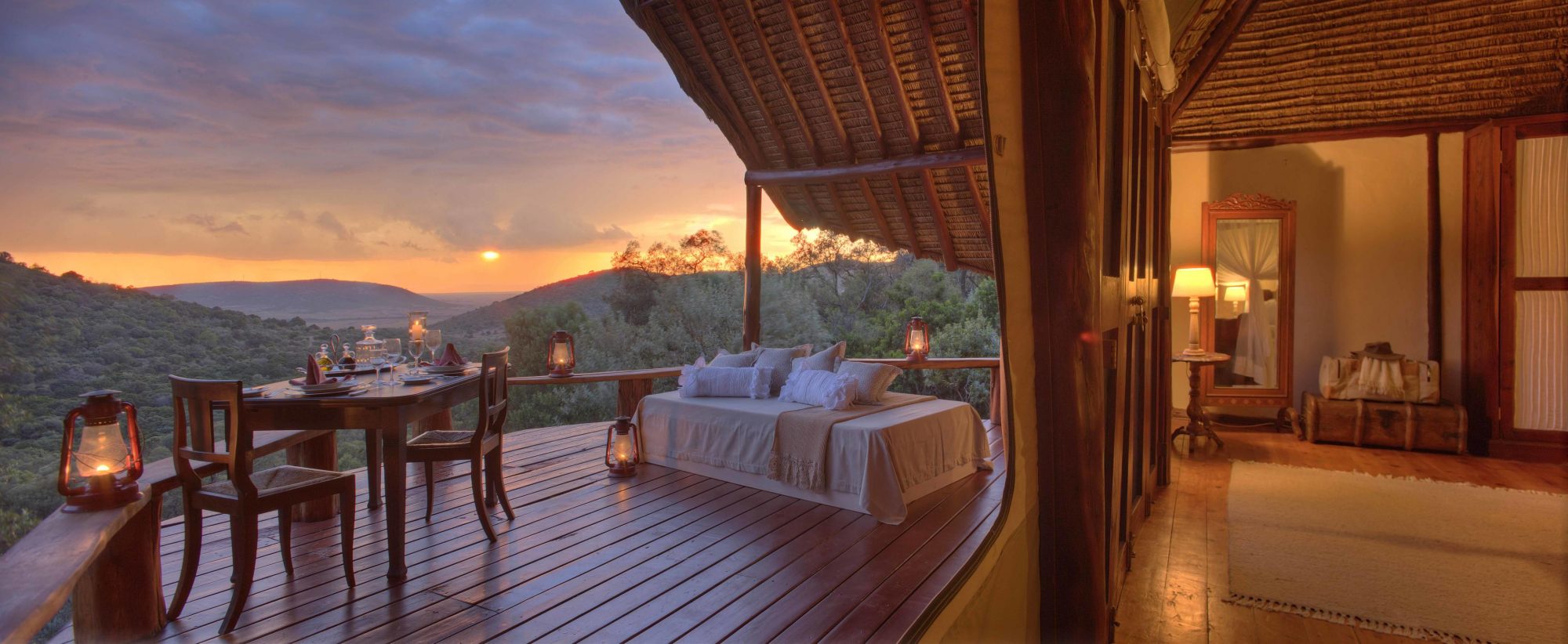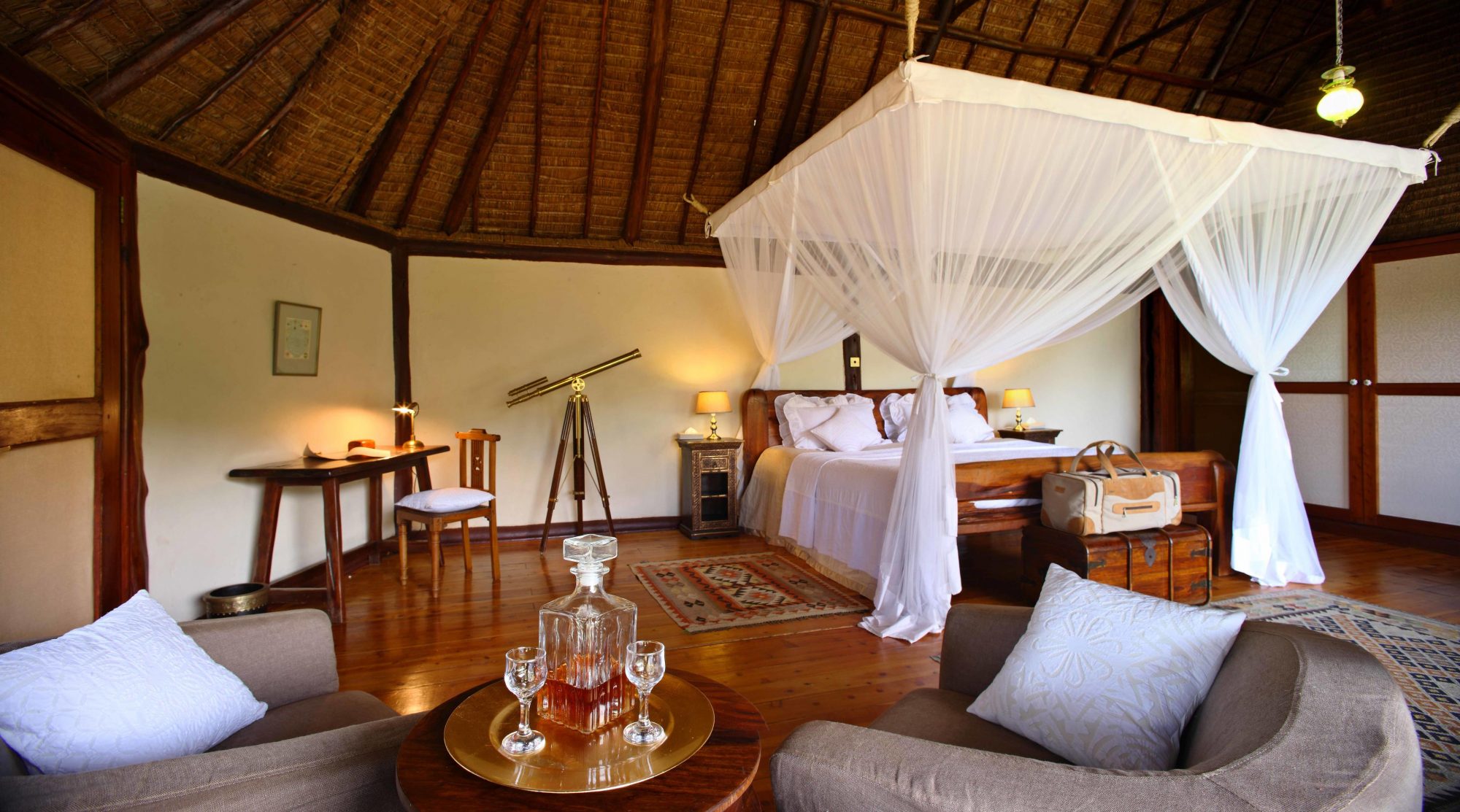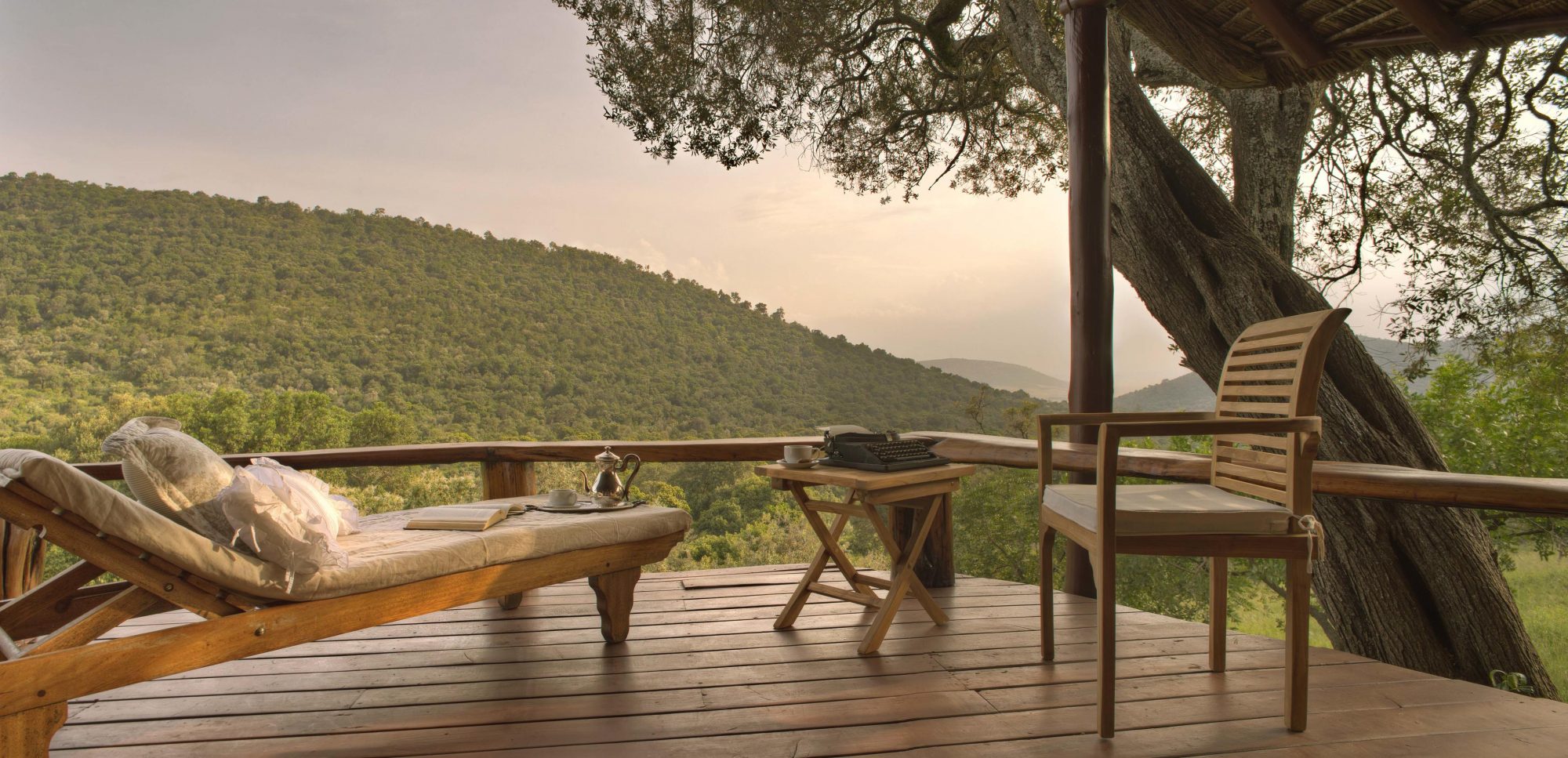 Saruni Mara is the only small, boutique lodge in the Mara,with five elegant cottages, one family villa and one private villa. The lodge is nestled in a secluded valley in the heart of the most exciting wilderness in Africa: Mara North Conservancy – an exclusive, private wildlife concession bordering the world-renowned Masai Mara National Reserve. Maasai warriors guide you throughout, sharing their ancient wisdom of the area and animals and their fascinating way of life.
The lodge is tucked away in a secluded valley in the private Mara North Conservancy, a prime and private game viewing area, which borders the Masai Mara National Reserve – the most renowned wildlife park in Africa.
Saruni Mara has one family villa, one private villa and five elegant cottages, and is the only small boutique lodge in the Mara, making it very intimate and exclusive. The beautifully decorated themed rooms have a luxurious and classic safari feel.
Enjoy the Italian-inspired cuisine and being immersed in nature from your private verandah, the Maasai Well being Space and the open lounge and dining area. Maasai warriors will guide you throughout your stay,sharing their ancient wisdom and local knowledge of the area and the animals,their way of life and their secret corners of the most loved wildlife reserve in Kenya.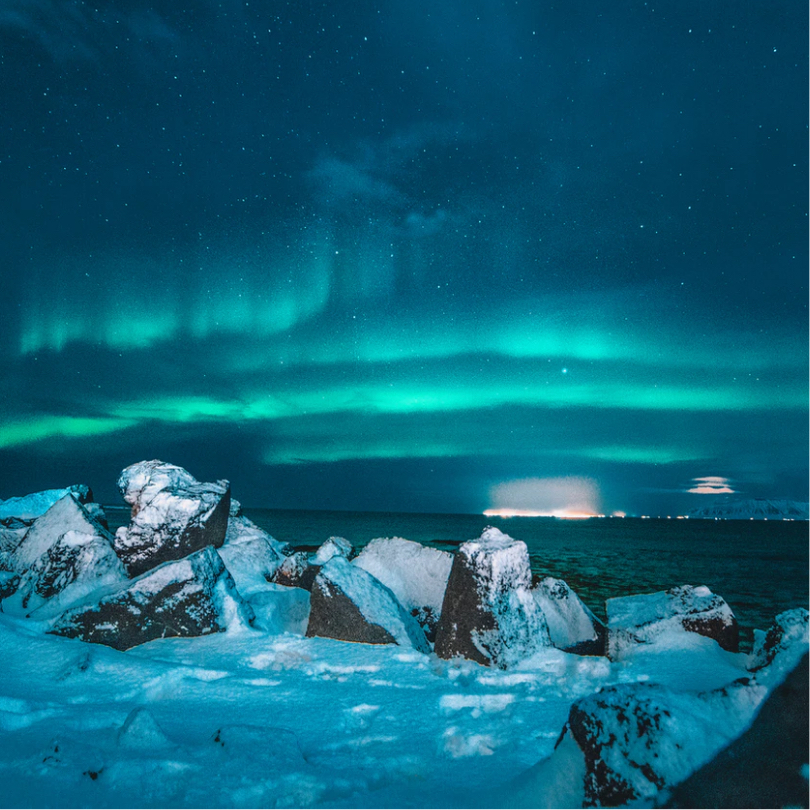 Made to measure
We are Experience
Designers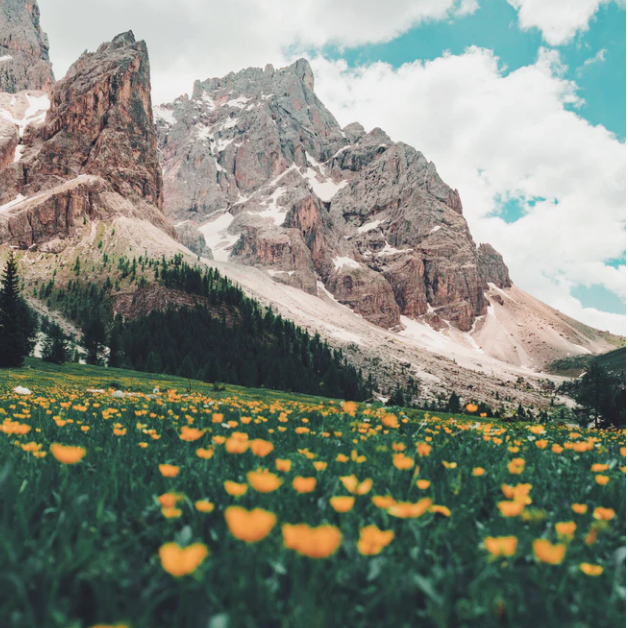 Our team of highly experienced travel designers will guide you from beginning to end as you embark on a tailor-made journey of distinction, enjoying truly exclusive and authentic cultural experiences. We can fulfil your bucket-list dreams.
Speak to us