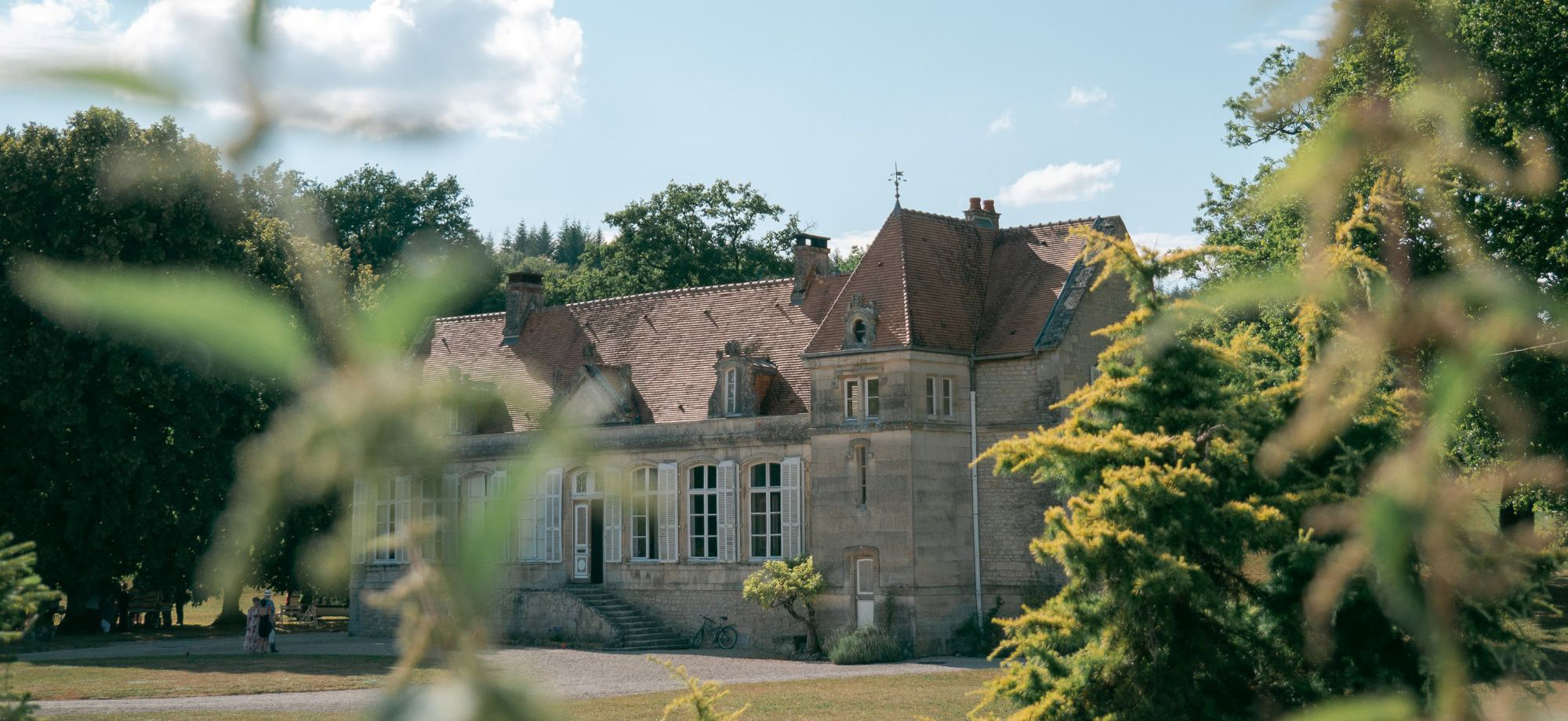 Iconic Hotels
Singita Faru Faru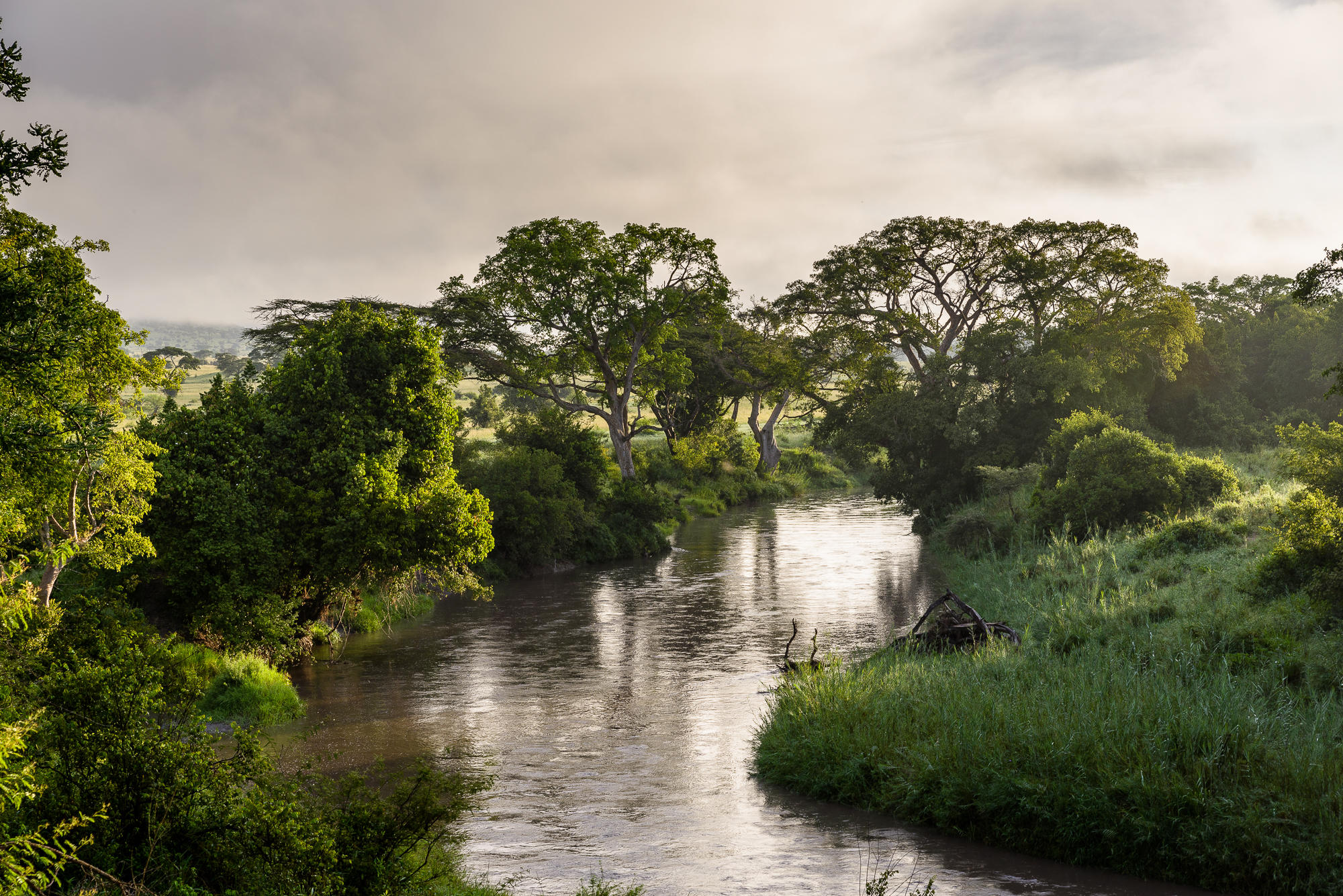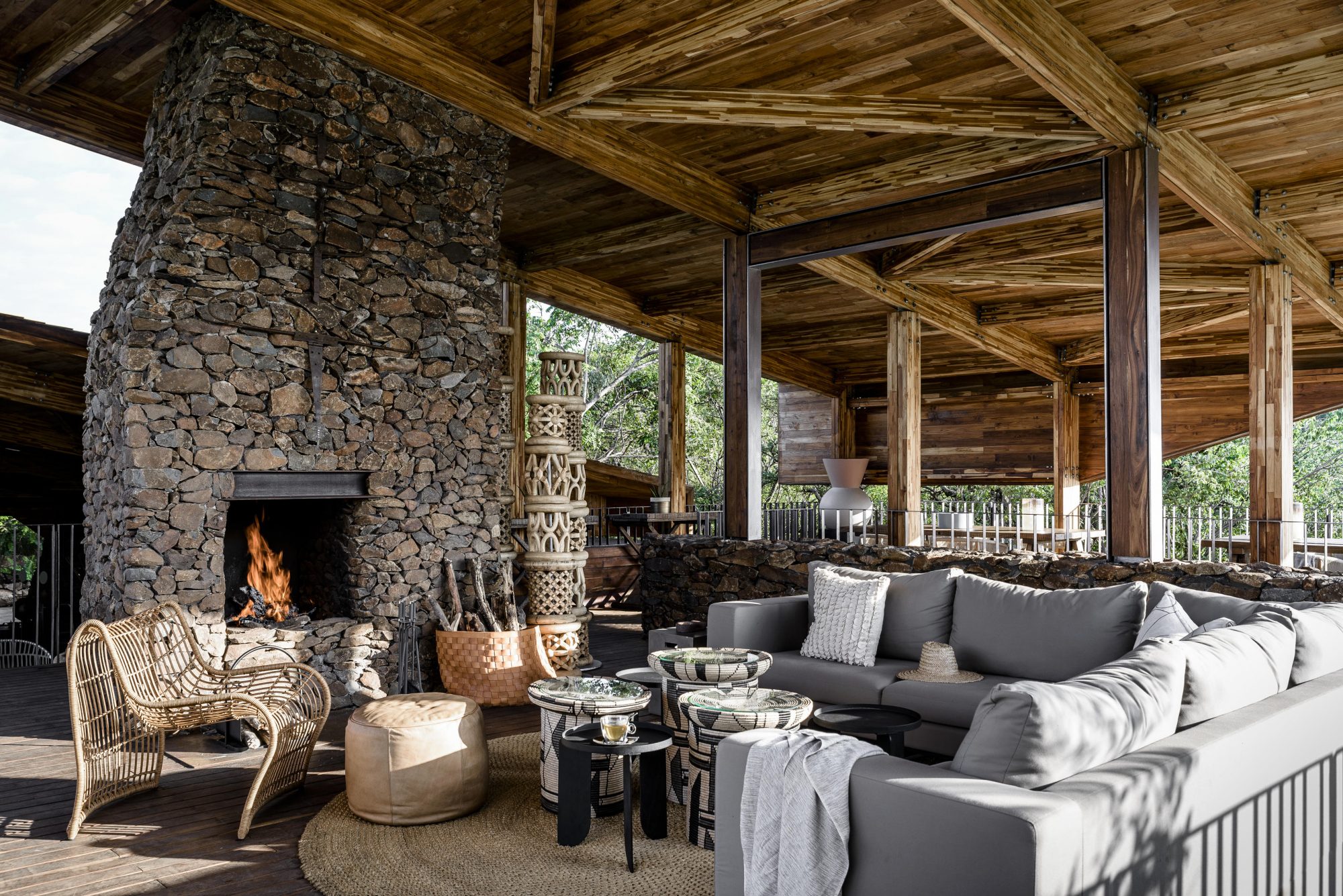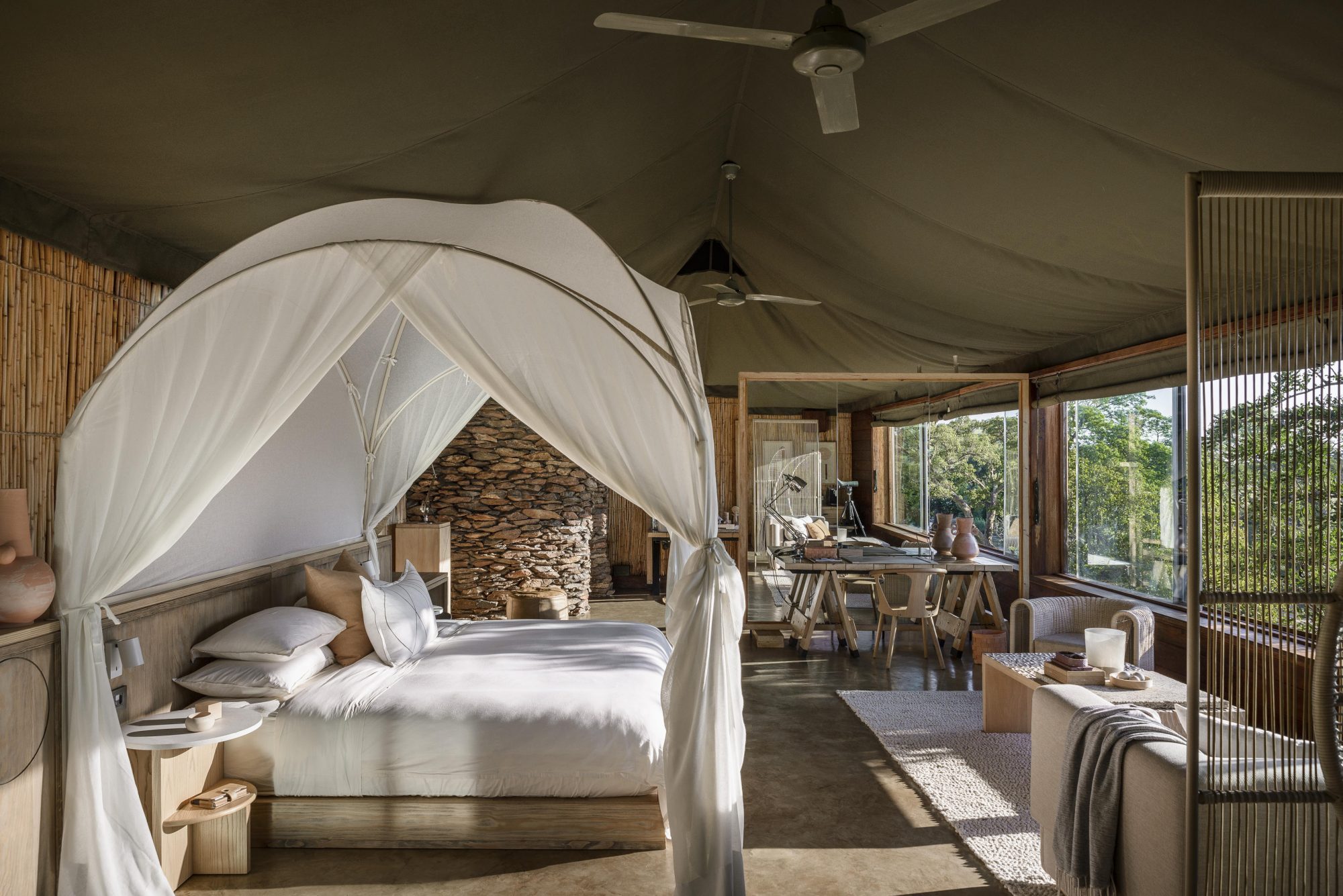 Situated in the western corridor of the legendary Serengeti, Singita Faru Faru Lodge overlooks a natural waterhole and the tree line of the Grumeti River. The nine stone, canvas and thatched suites (including a family suite and a 2-bedroom villa) have the air of a classic safari camp, yet the interiors offer the ultimate in contemporary chic with panoramic glass windows, mirrored room dividers and claw-foot baths.
Due to the natural watering hole on-site, guests needn't ever leave, as here, the safari comes to you. The surrounding grassland is so awash with wildlife that guests can lounge in the swimming pool overlooking the waterhole, recline in the Lodge's elevated viewing decks, or unwind in the comfort of your luxurious room and watch as predators and prey are drawn right up to the lodge.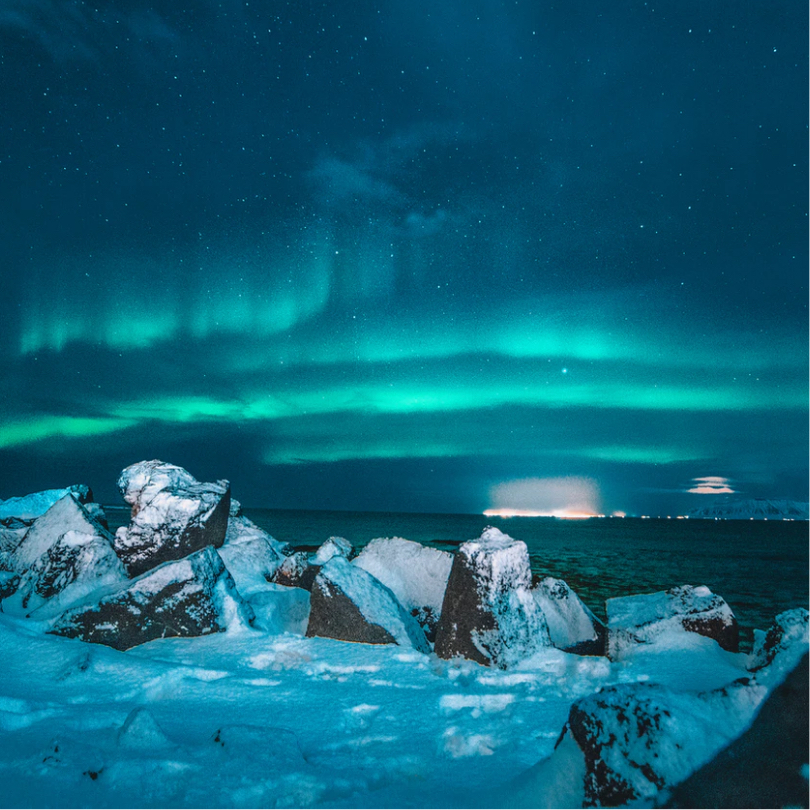 Made to measure
We are Experience
Designers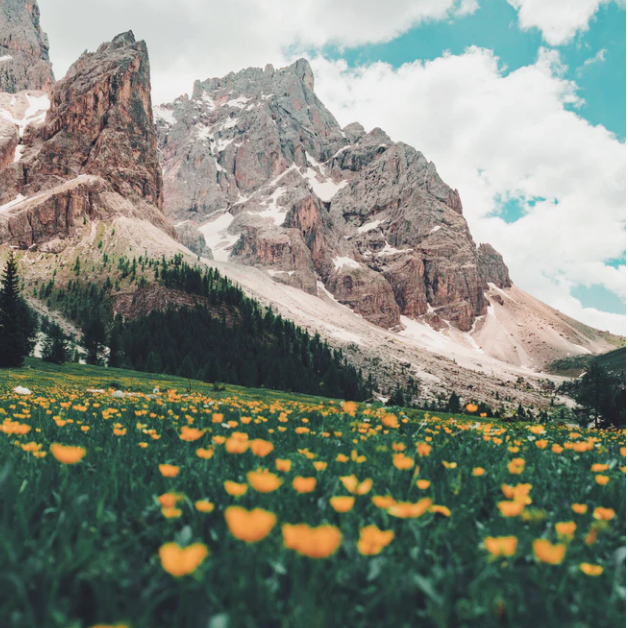 Our team of highly experienced travel designers will guide you from beginning to end as you embark on a tailor-made journey of distinction, enjoying truly exclusive and authentic cultural experiences. We can fulfil your bucket-list dreams.
Speak to us