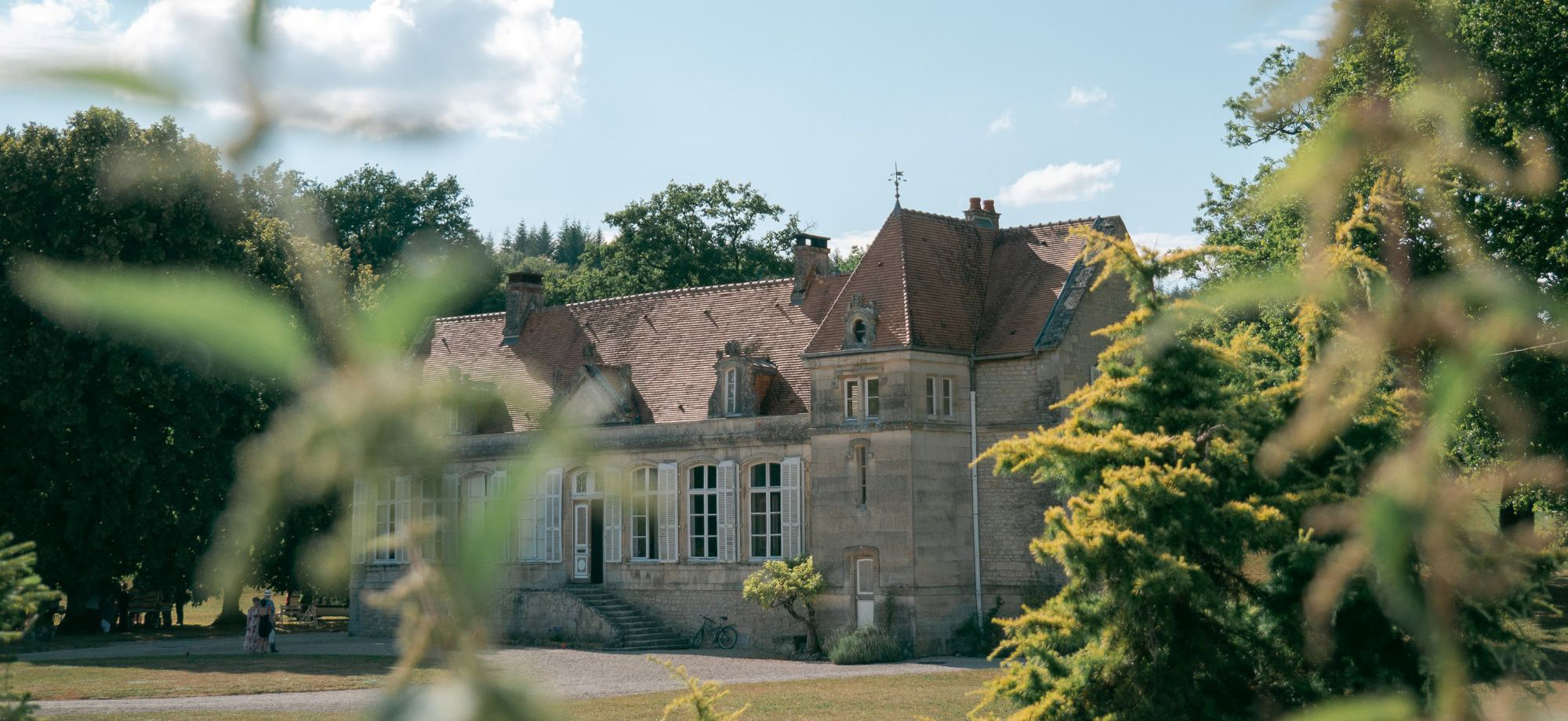 Iconic Hotels
Skalakot Manor


Features & Services
Free Parking
Bar/Lounge & Restaurant
Be welcomed by your family in Skálakot. They are the seventh generation running this farm and place their main focus on breeding Icelandic horses and offering Icelandic hospitality. Skálakot is located in the very heart of southern Iceland, surrounded by stunning nature in the tranquillity of the countryside, just under the wide expanses of the Icelandic highlands and in the vicinity of glaciers and volcanoes overlooking the North Atlantic Ocean.
Skálakot – Manor Hotel, 14 bedrooms with an excellent restaurant and a selection of all the services that can be expected from a top class hotel of this kind. The hotel is built as an extension from the farm where the family actually lives, so they look on the visitors as guests of the family, because that's the Icelandic sense of hospitality that they have been brought up on.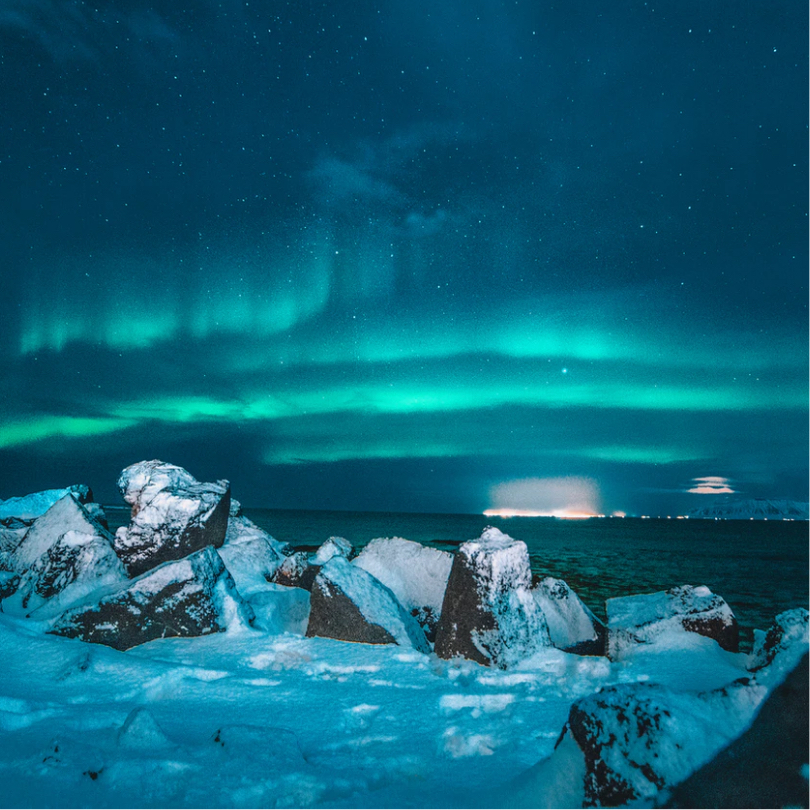 Made to measure
We are Experience
Designers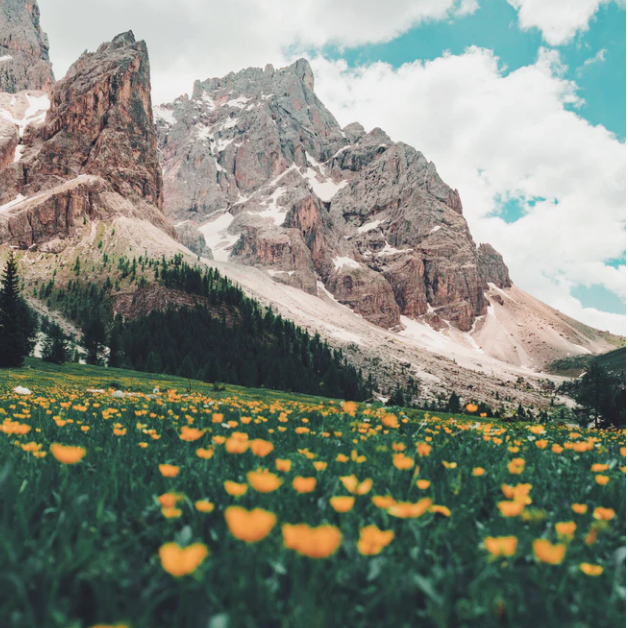 Our team of highly experienced travel designers will guide you from beginning to end as you embark on a tailor-made journey of distinction, enjoying truly exclusive and authentic cultural experiences. We can fulfil your bucket-list dreams.
Speak to us