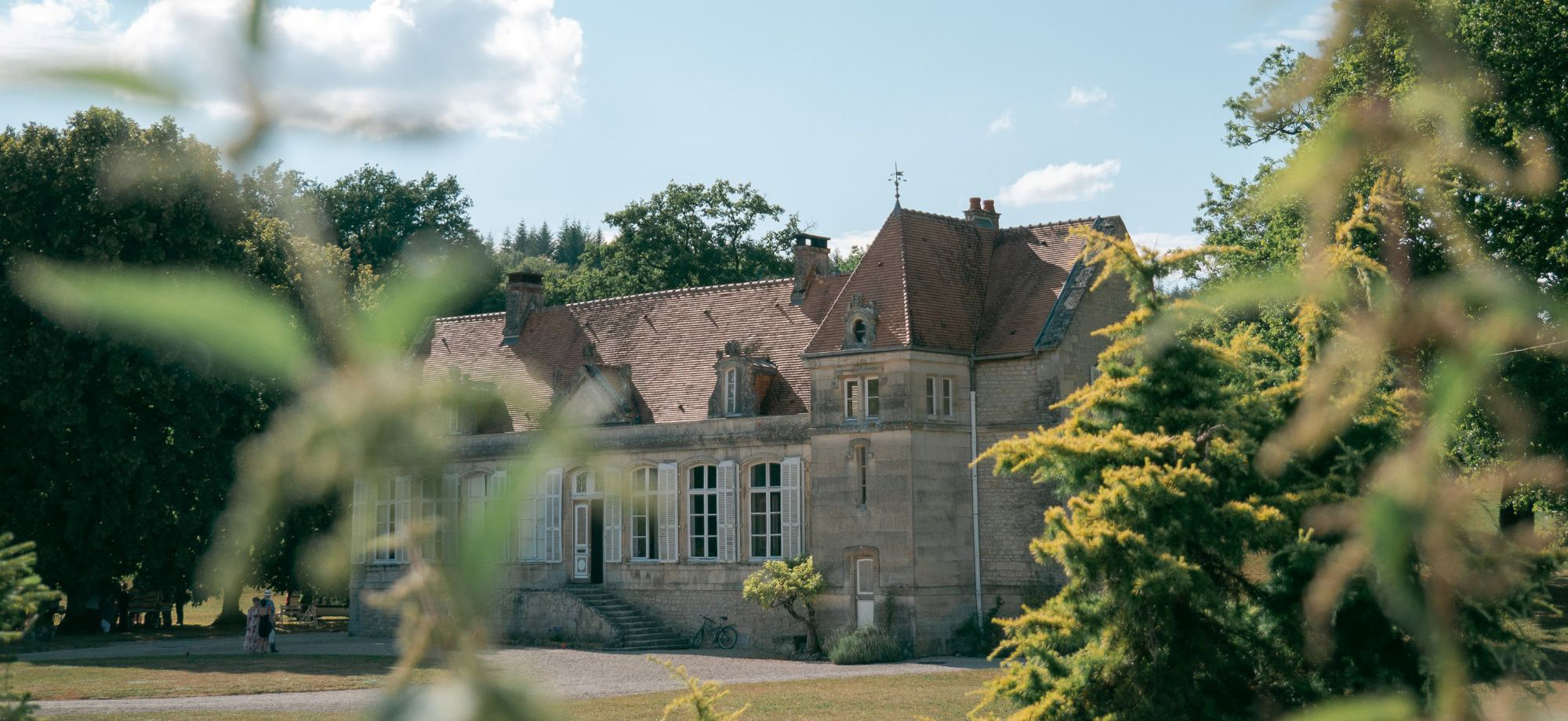 Iconic Hotels
Skeabost Hotel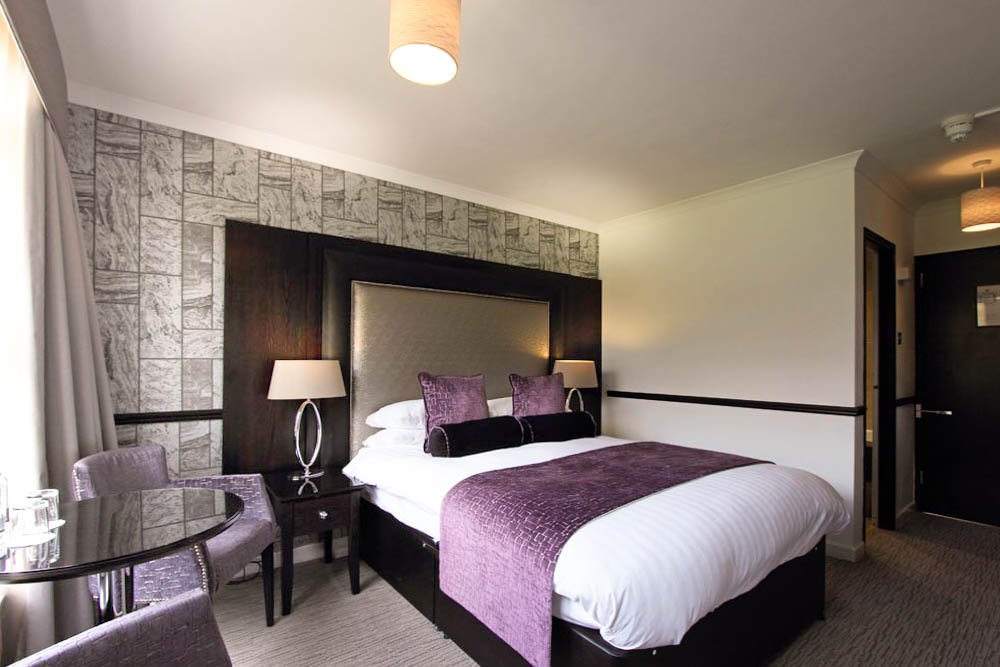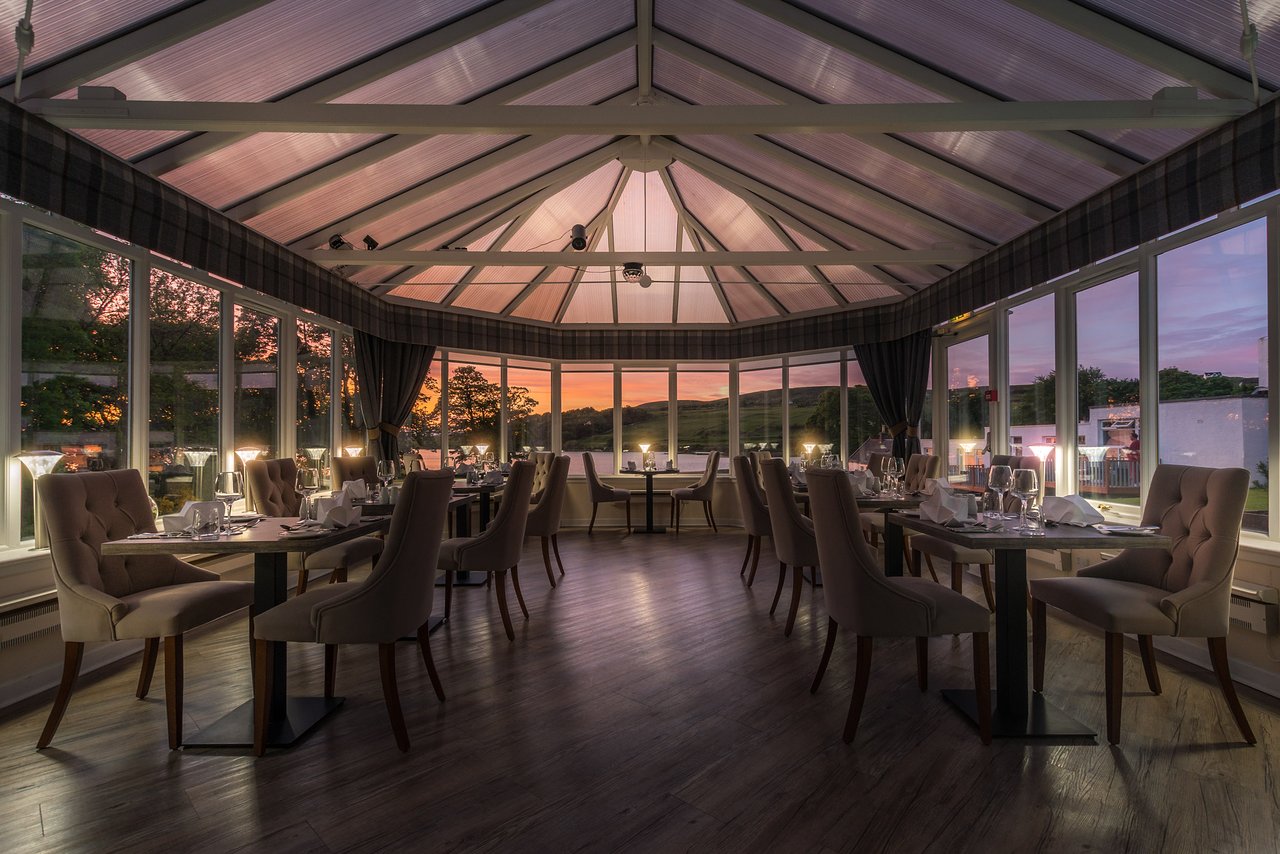 Features & Services
Bar/Lounge & Restaurant
Fishing
Golf Course
Lovingly restored and stunningly refurbished, this iconic hotel is an idyllic retreat in a jaw-dropping location on one of the world's favourite islands.
The inviting Country House with stunning views and elegant public areas offers a homely welcome.
Steeped in history, Skeabost is the third and latest in the small group of boutique hotels owned and run by Anne Gracie whose accolades include Scottish Hotelier of the Year and a Gold Laurel as two of Scotland's 'most visionary entrepreneur.'
It is the only hotel on Skye with its golf course – a nine-hole 18 tee shoreline challenge. The fast flowing River Snizort which runs through the grounds provides excellent salmon and trout fishing.
The 18 bedroom Skeabost, acquired by Anne in 2015, is situated in 23 acres of woodland on the edge of a loch, with views out to sea and crofting hamlets.
The current building began life as a hunting lodge in 1871, but there has been a home of some sort at Skeabost since Viking times when the name meant The Sheltered House. On an island in the river are the ruins of two small chapels associated with St Columba, the first Christian missionary to Scotland. Skeabost has its own chapel, now a stunning private dining room.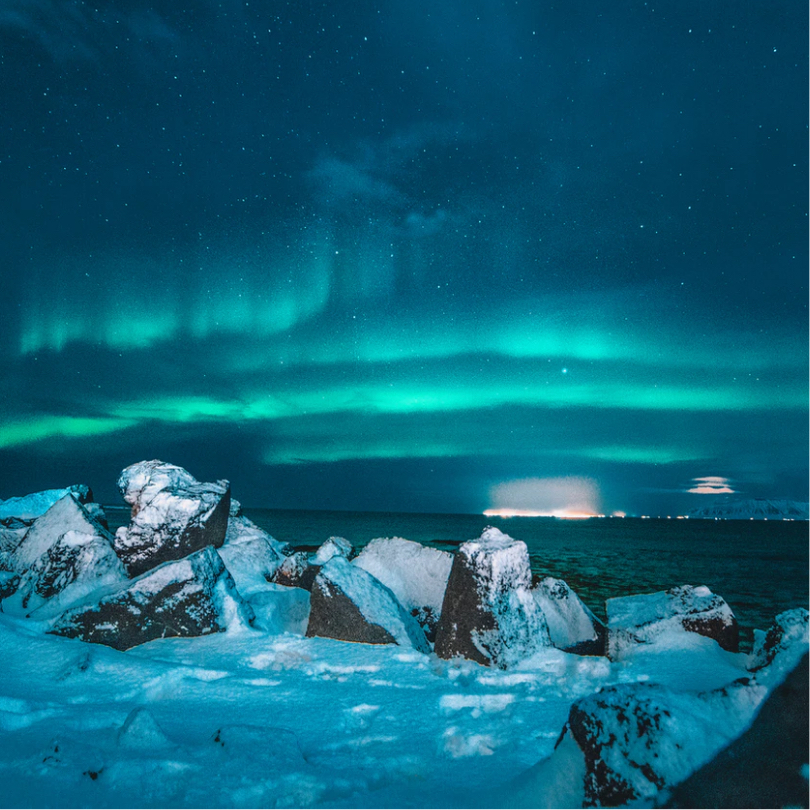 Made to measure
We are Experience
Designers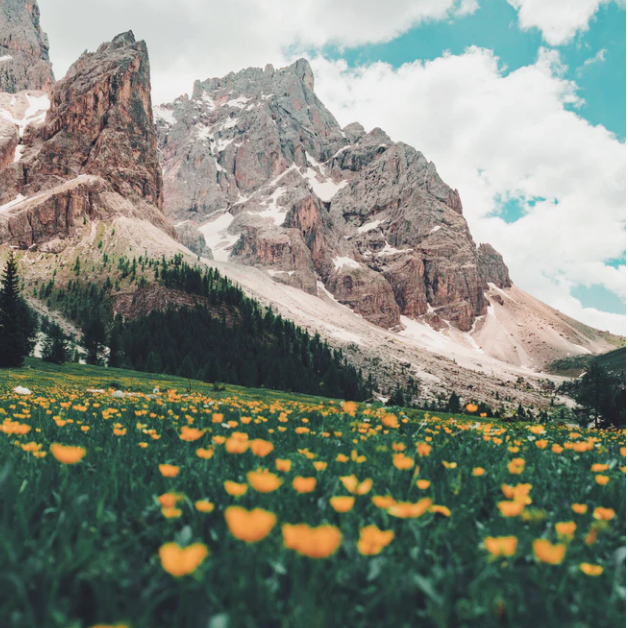 Our team of highly experienced travel designers will guide you from beginning to end as you embark on a tailor-made journey of distinction, enjoying truly exclusive and authentic cultural experiences. We can fulfil your bucket-list dreams.
Speak to us