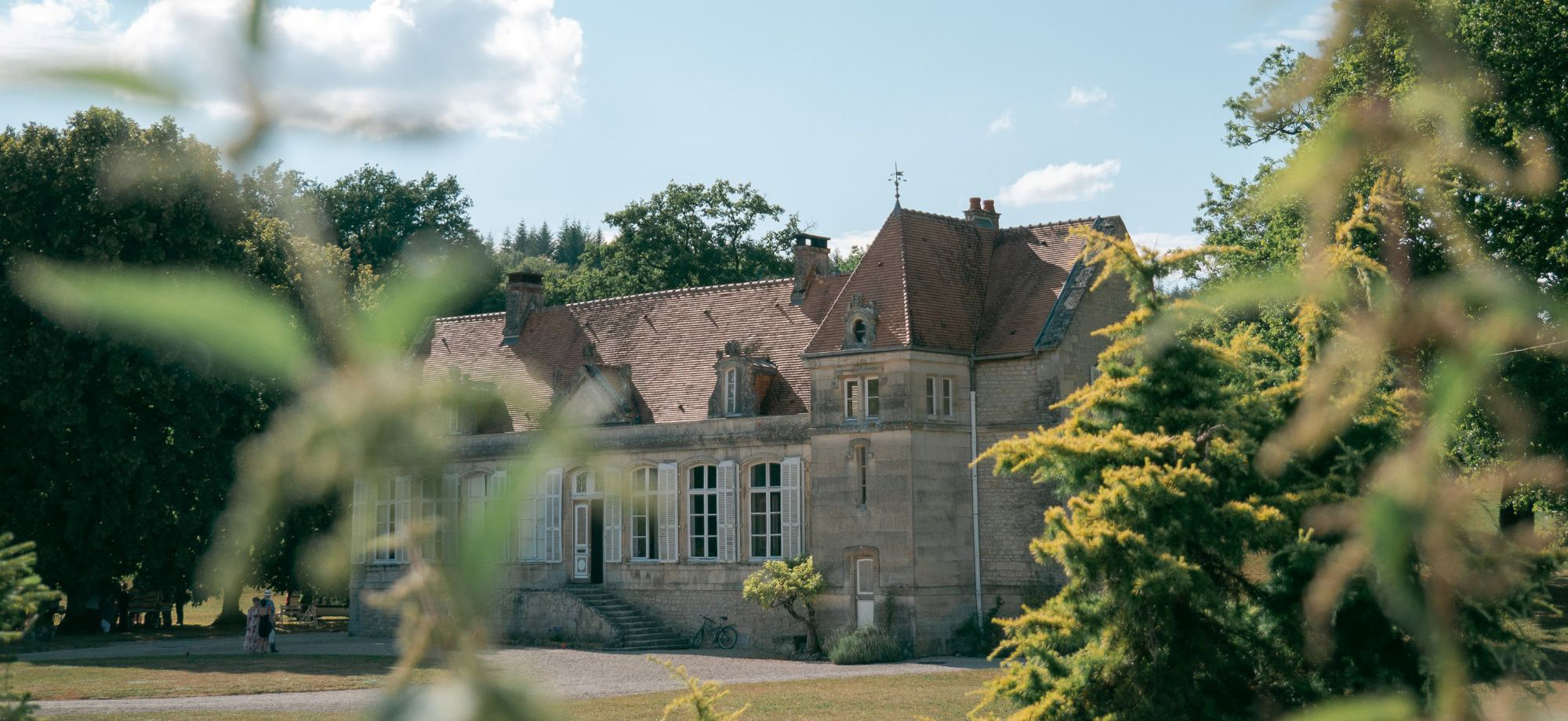 Iconic Hotels
Sonop Zannier Hotels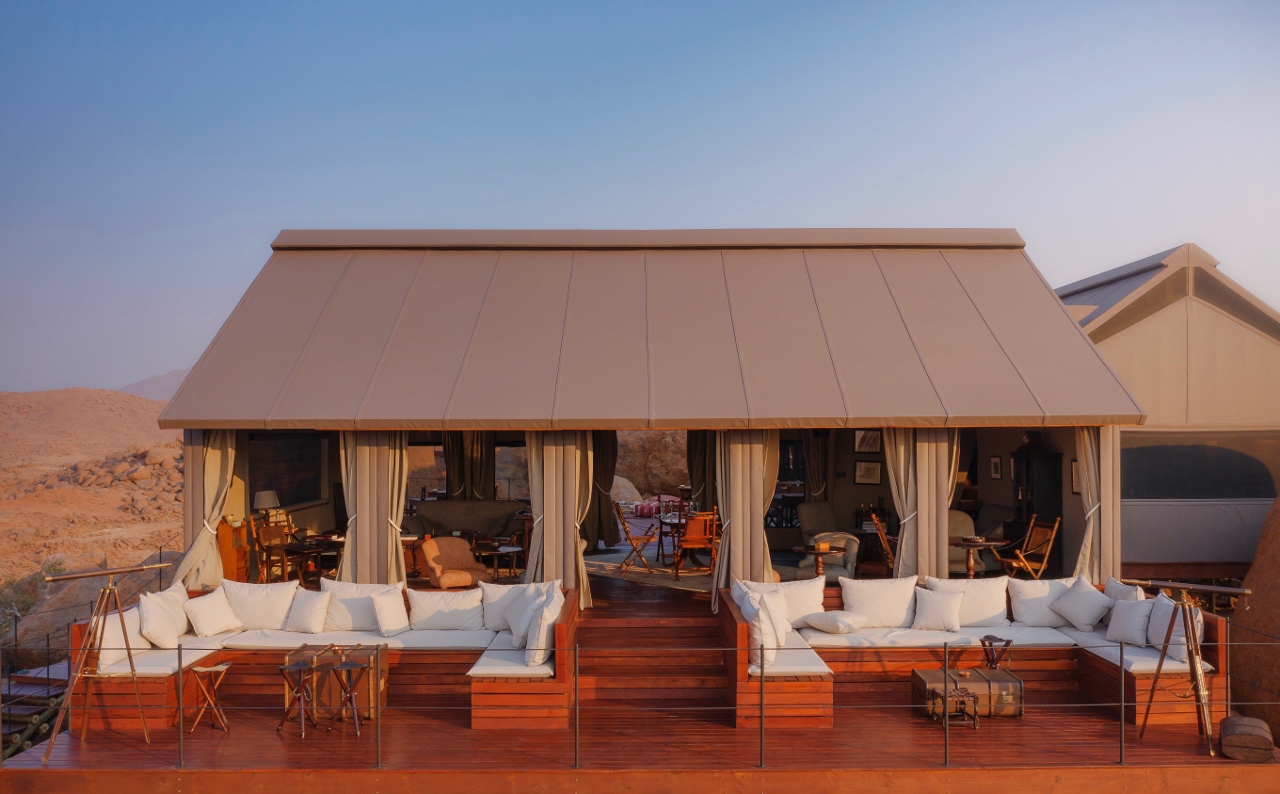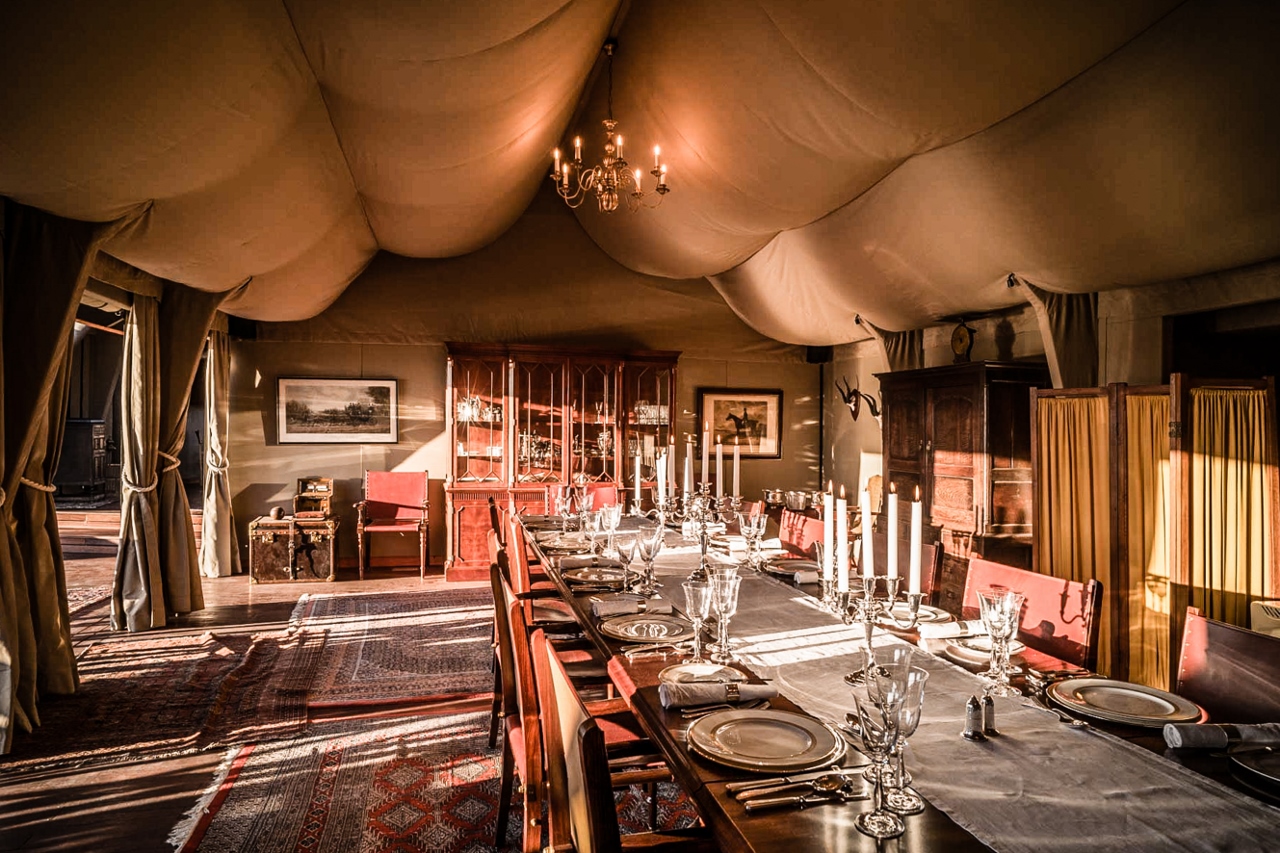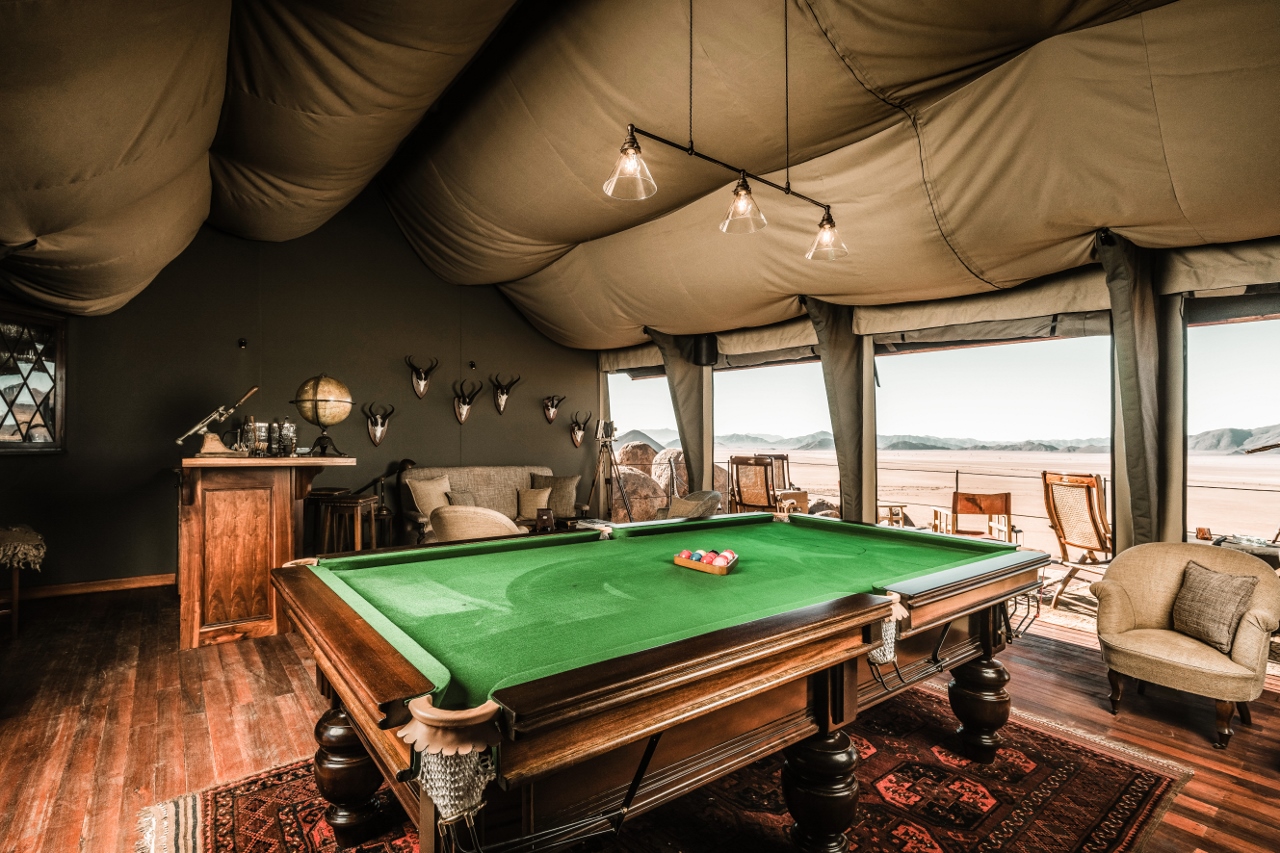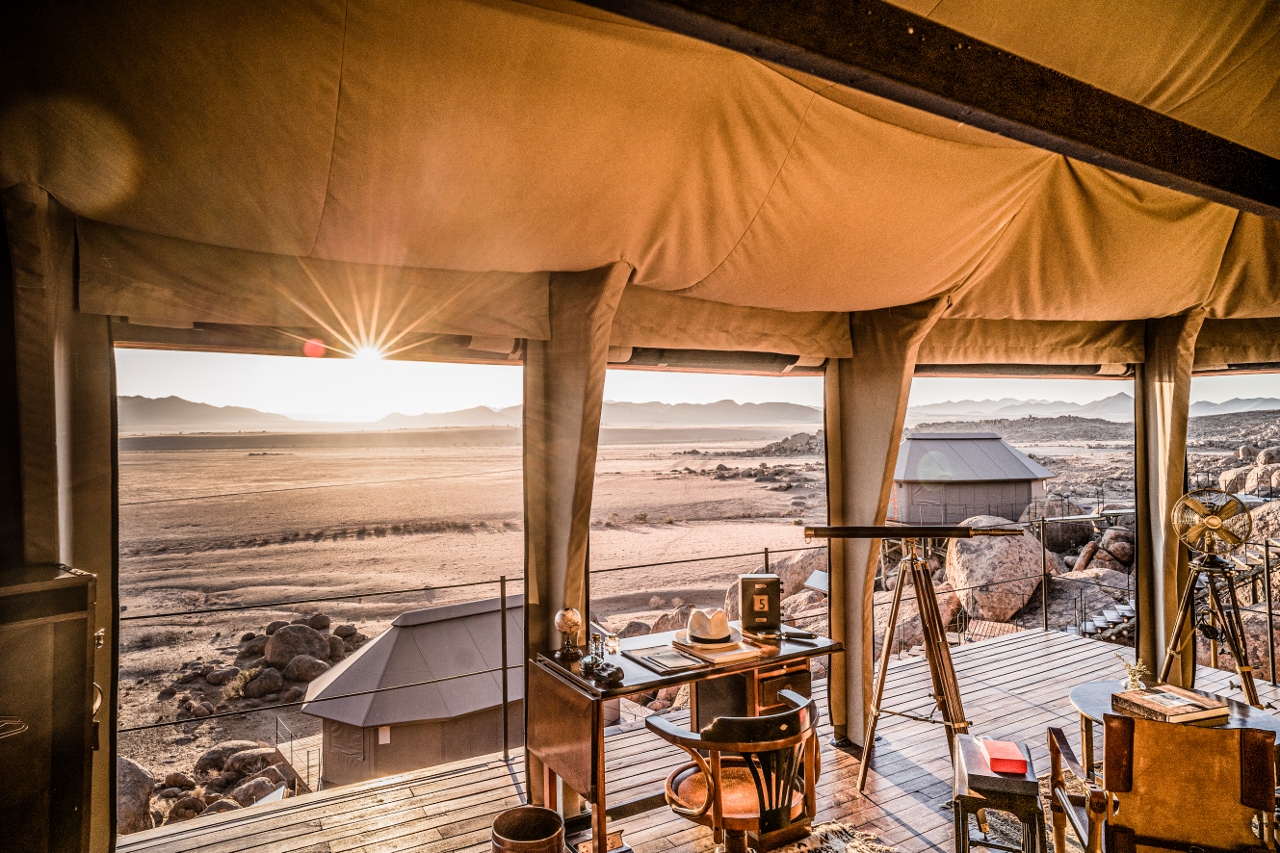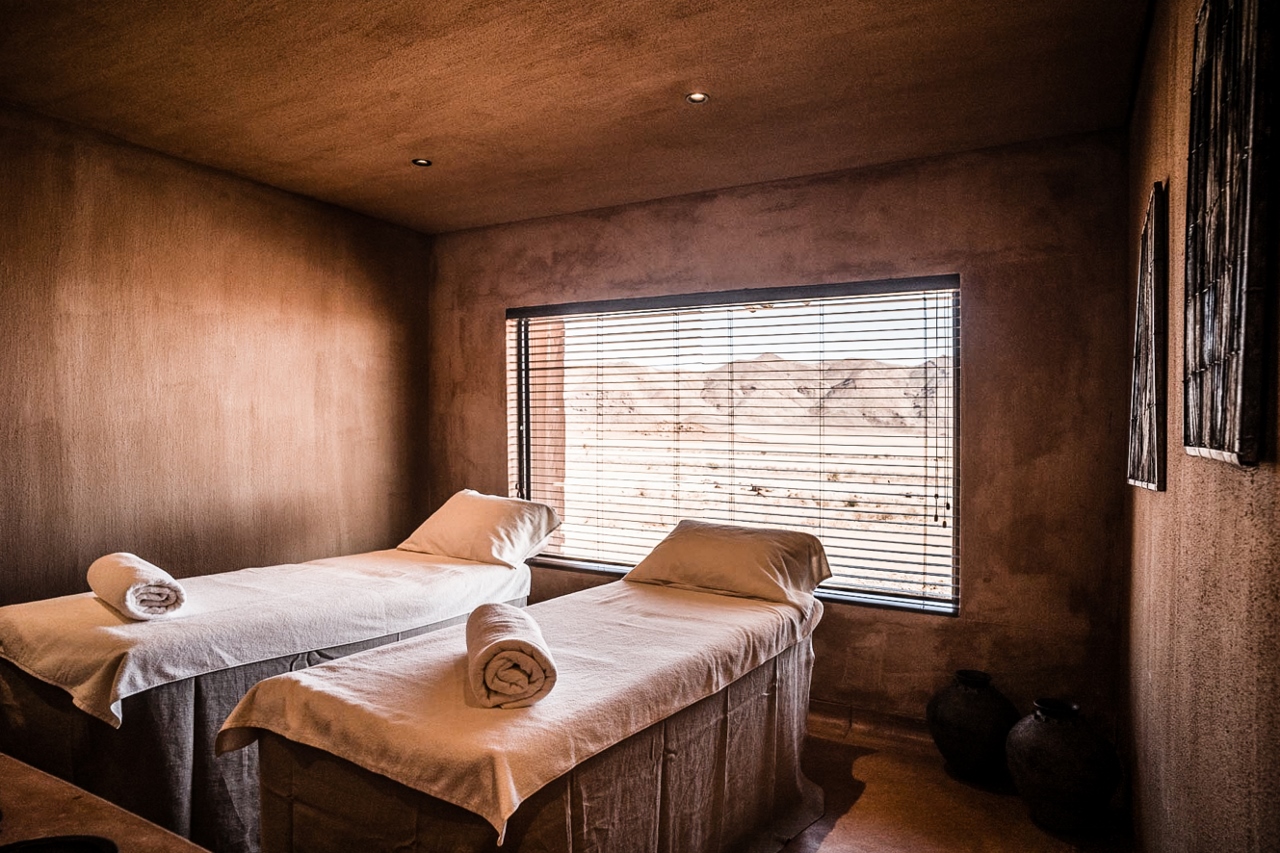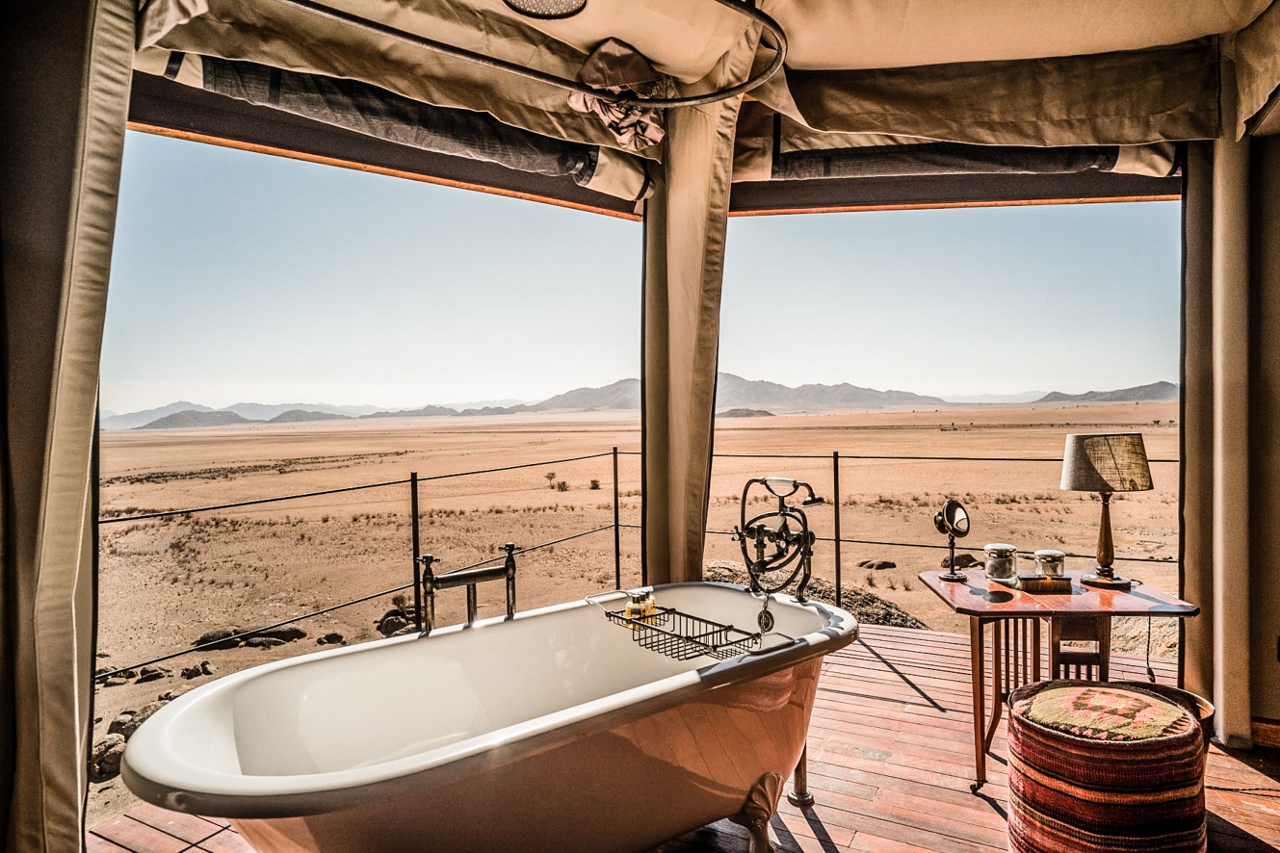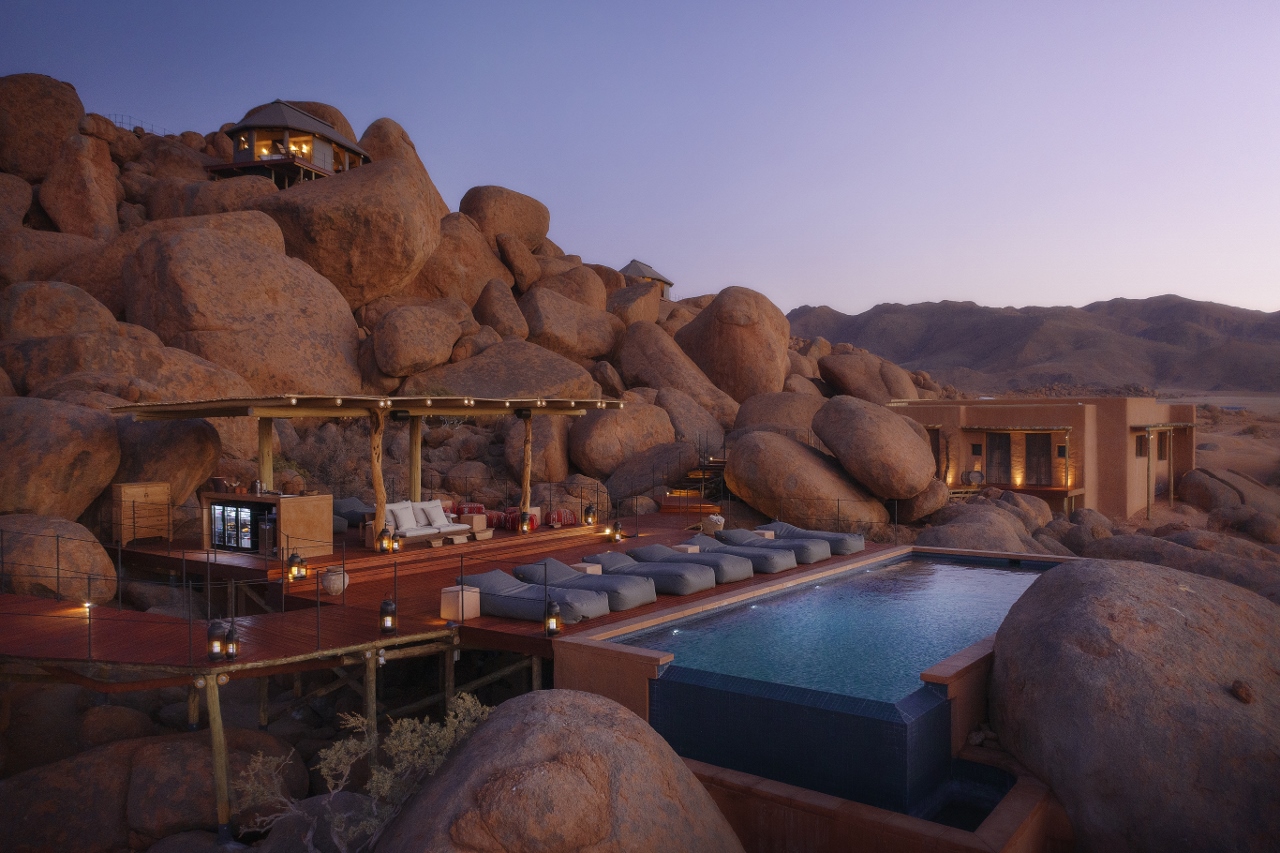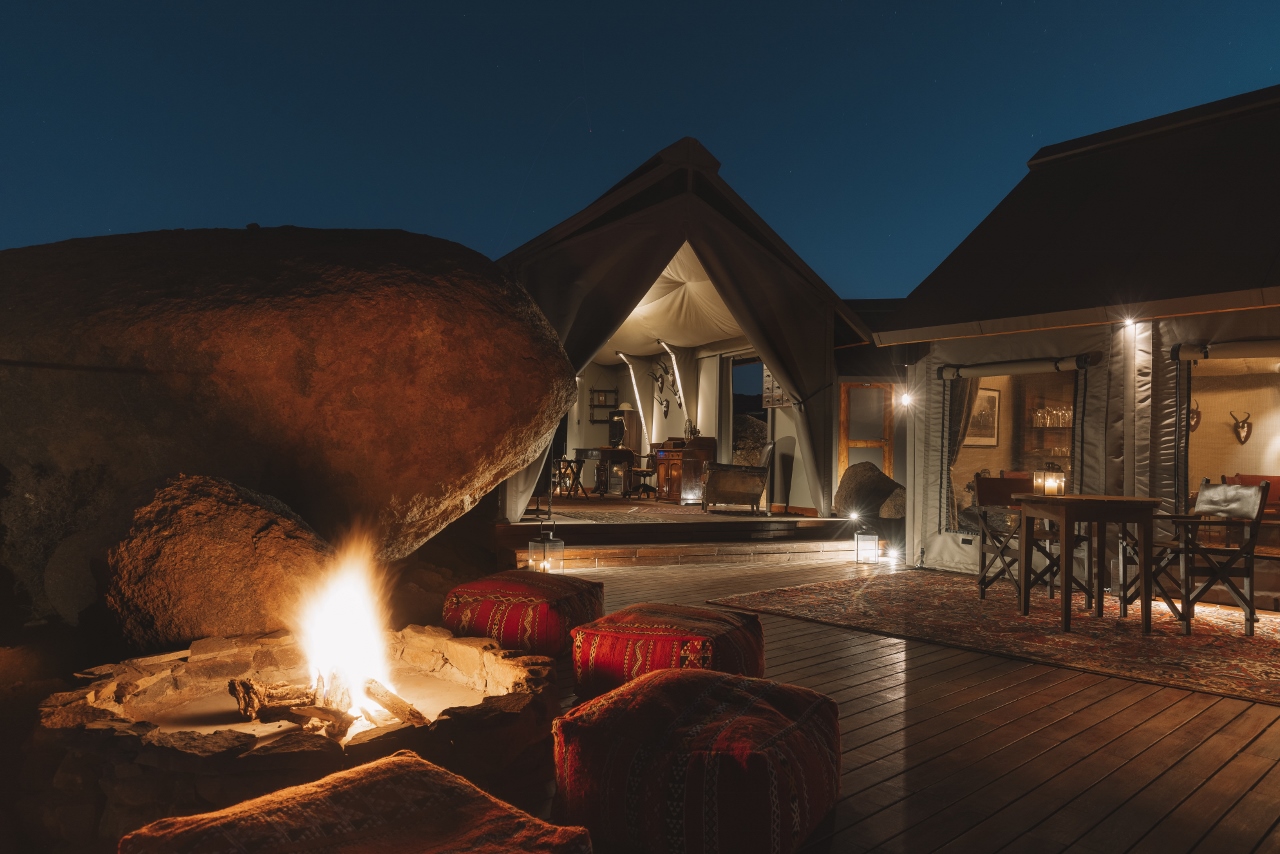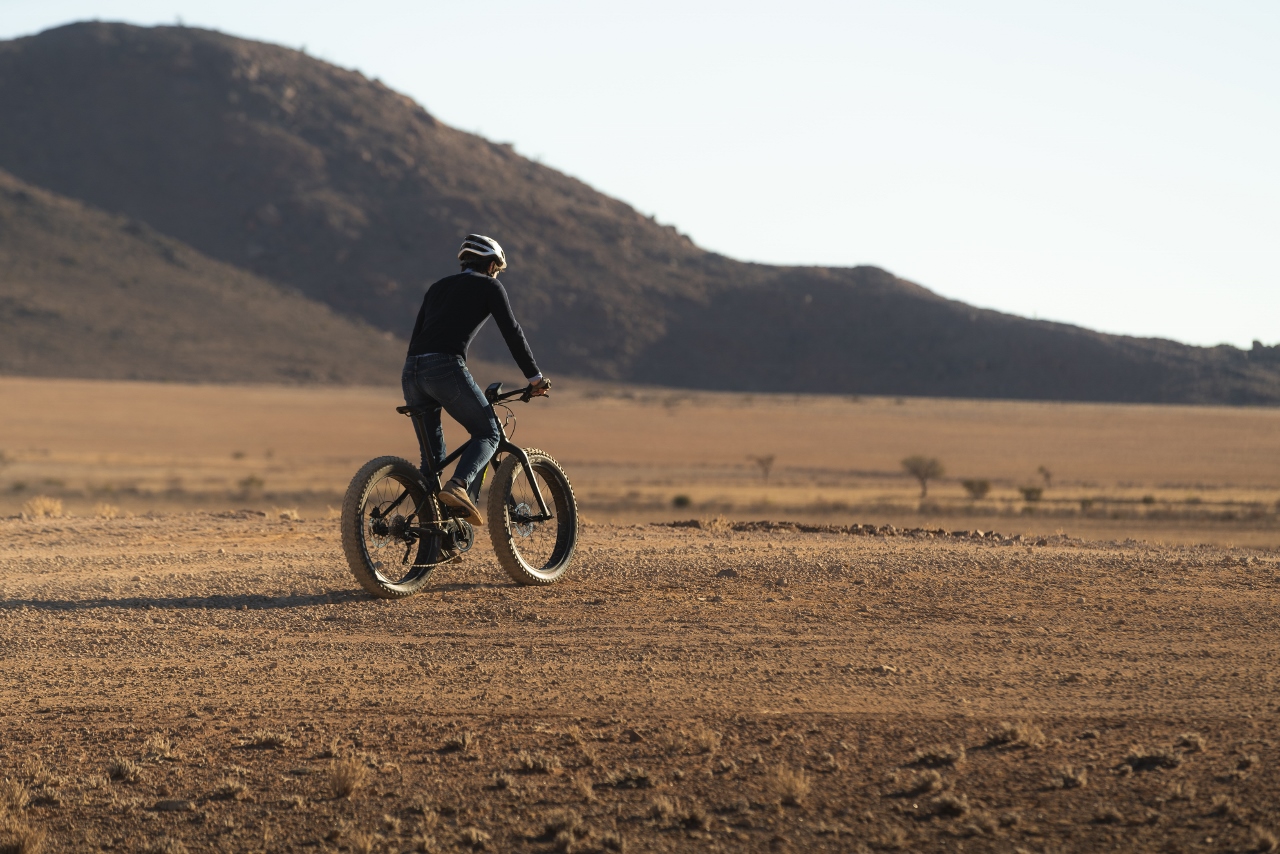 Features & Services
Lot of activity (e-mountain bikes, horse riding, yoga ... )
Bar & Restaurant
outdoor cinema & astronomy experience
Sonop is a luxurious tented camp nestled at the Southern extremity of the Namib Desert, in the Karas region (Namibia). Designed as a refined British colonial experience from the1920's, this outof-the-ordinary lodge offers a perfect retreat in a stunning panoramic desert landscape.
Constructed on top of boulders, the ten spacious tents aim to offer a unique journey through time.
Richly furnished with antiques made of fine materials, colourful carpets and precious wood they are an invitation to live the life of yesteryear's wealthy explorers. The sophistication of the lodge contrasts with the simplicity of the endless surroundings. At Sonop everything is orientated
towards the desert's richness: all views are awe-inspiring and a large list of adventures allow guests to admire the desert's genuine beauty at leisure. Every evening guests are invited to enjoy an opulent gastronomic experience, where silverware and candelabras set the mood, enhanced by black-tie and white gloves service. Flawless service and attention to detail characterize all facilities of the camp. With its warm atmosphere, the cocktail & cigar lounge evokes with subtlety the
splendor of colonial interiors. For guest's ultimate comfort, Sonop also offers a spa, a fitnesscenter and heated outdoor infinity pool, all facing the desert's vastness. Many once-in-a-lifetime
experiences will bring a bygone era to life.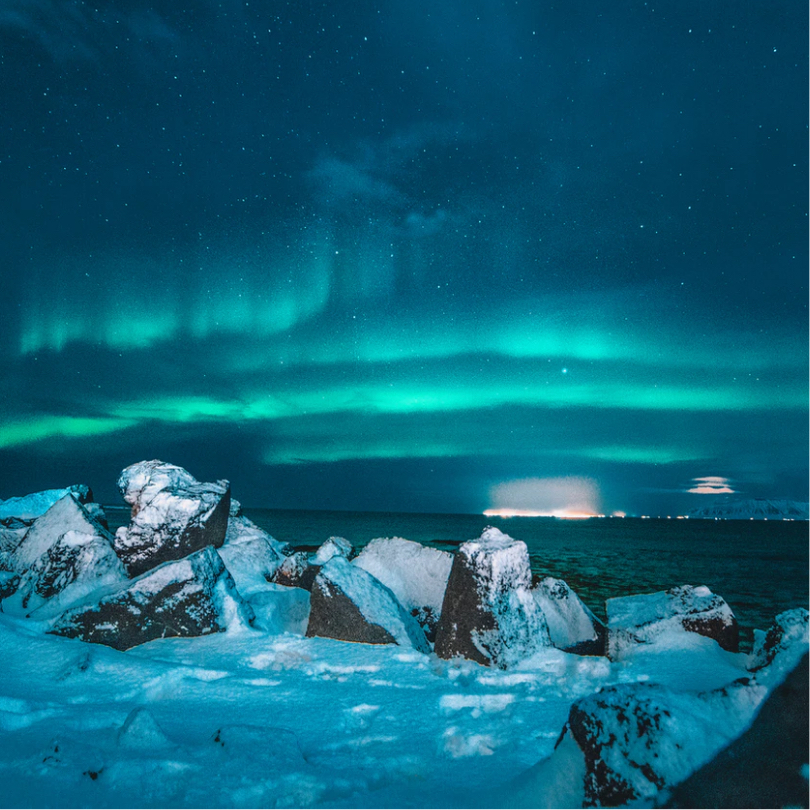 Made to measure
We are Experience
Designers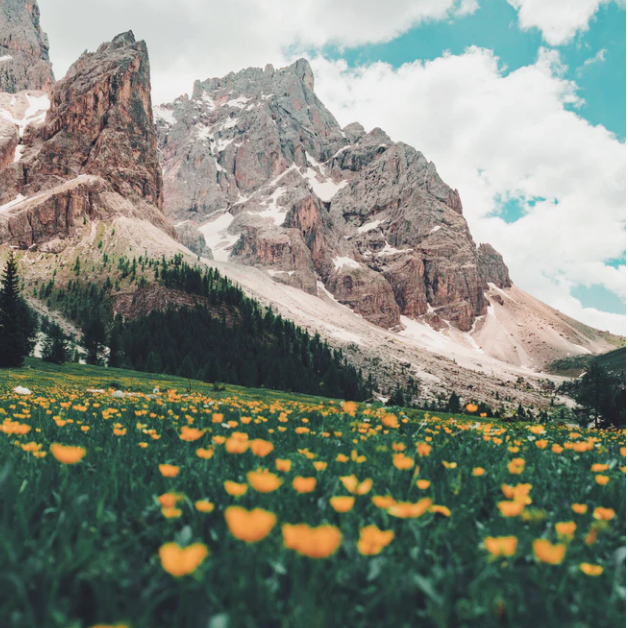 Our team of highly experienced travel designers will guide you from beginning to end as you embark on a tailor-made journey of distinction, enjoying truly exclusive and authentic cultural experiences. We can fulfil your bucket-list dreams.
Speak to us