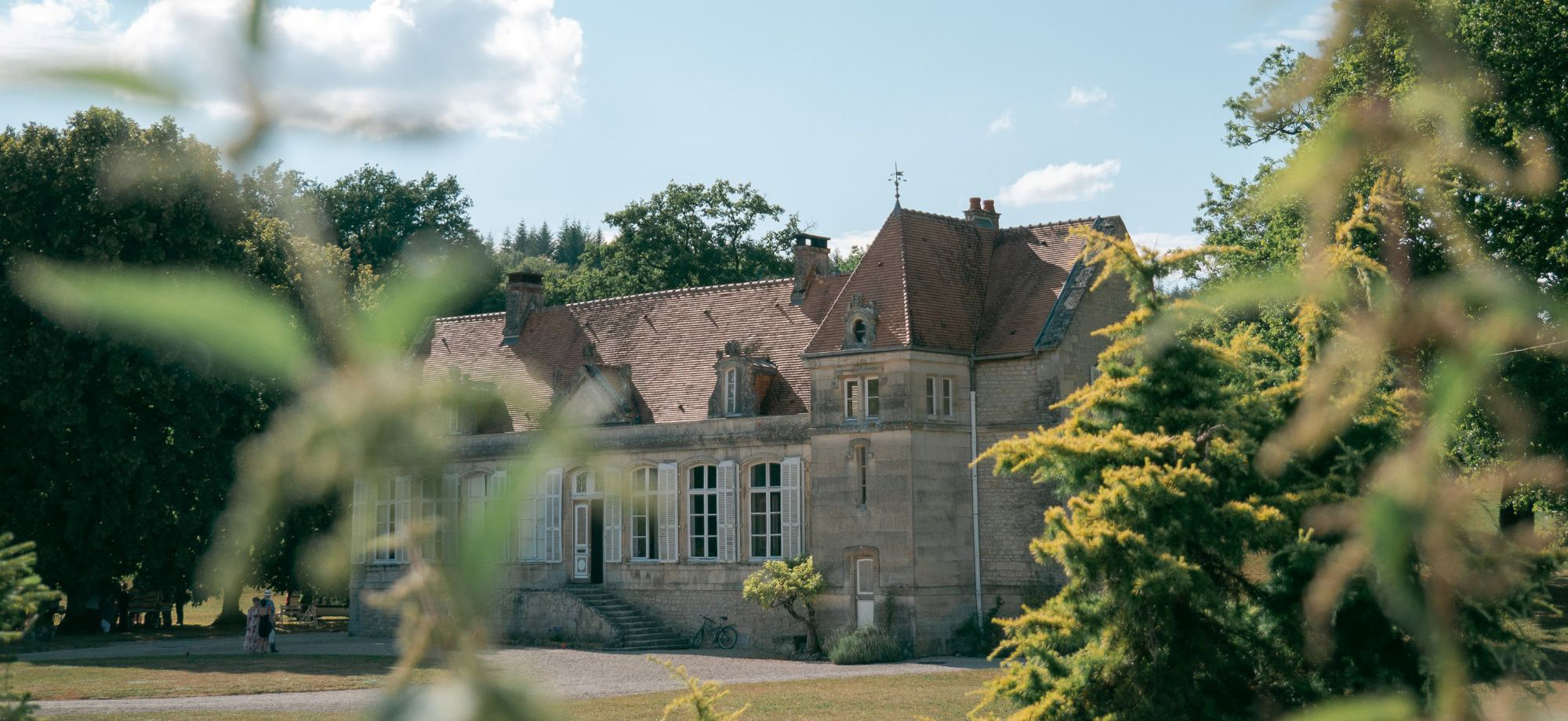 Iconic Hotels
Taj 51 Buckingham Gate Suites & Residences



Taj 51 Buckingham Gate Suites and Residence is unlike any other five-star luxury hotel in The British Isles. Staff at Taj 51 exhibit an exquisite attention to detail, resulting in personal service that is near incomparable to any other hotel in London. Guests staying at Taj 51 will not soon forget their experience at this palatial residence. The accommodations at Taj 51 are suites only and are some of the most impressive in all of Europe. The entire property is set in three grand townhouses which, centuries ago, once housed the Lords and Ladies of The Royal Court. Today, Taj 51 continues the tradition of exceptional British hospitality and leads the way in terms of luxury accommodation in London.
Taj 51 Buckingham Gate Suites and Residences is situated in 'The Heart of Royal London'. In terms of central London location, Taj 51 is hard to beat. Buckingham Palace and St. James park are a short two-minute walk from the front door. The next closest attraction is Westminster Abbey and Cathedral The shops, restaurants and sights of Mayfair and the rest of central London are also easily accessible.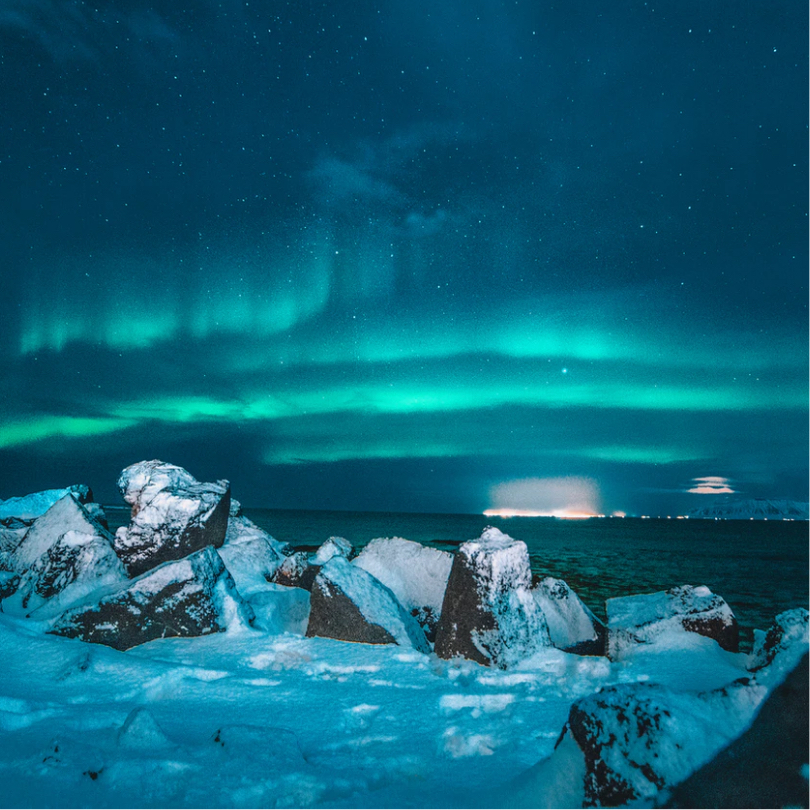 Made to measure
We are Experience
Designers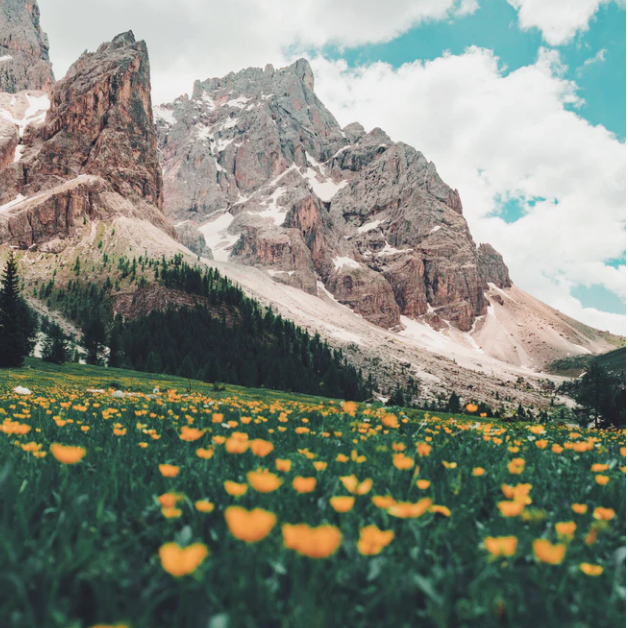 Our team of highly experienced travel designers will guide you from beginning to end as you embark on a tailor-made journey of distinction, enjoying truly exclusive and authentic cultural experiences. We can fulfil your bucket-list dreams.
Speak to us