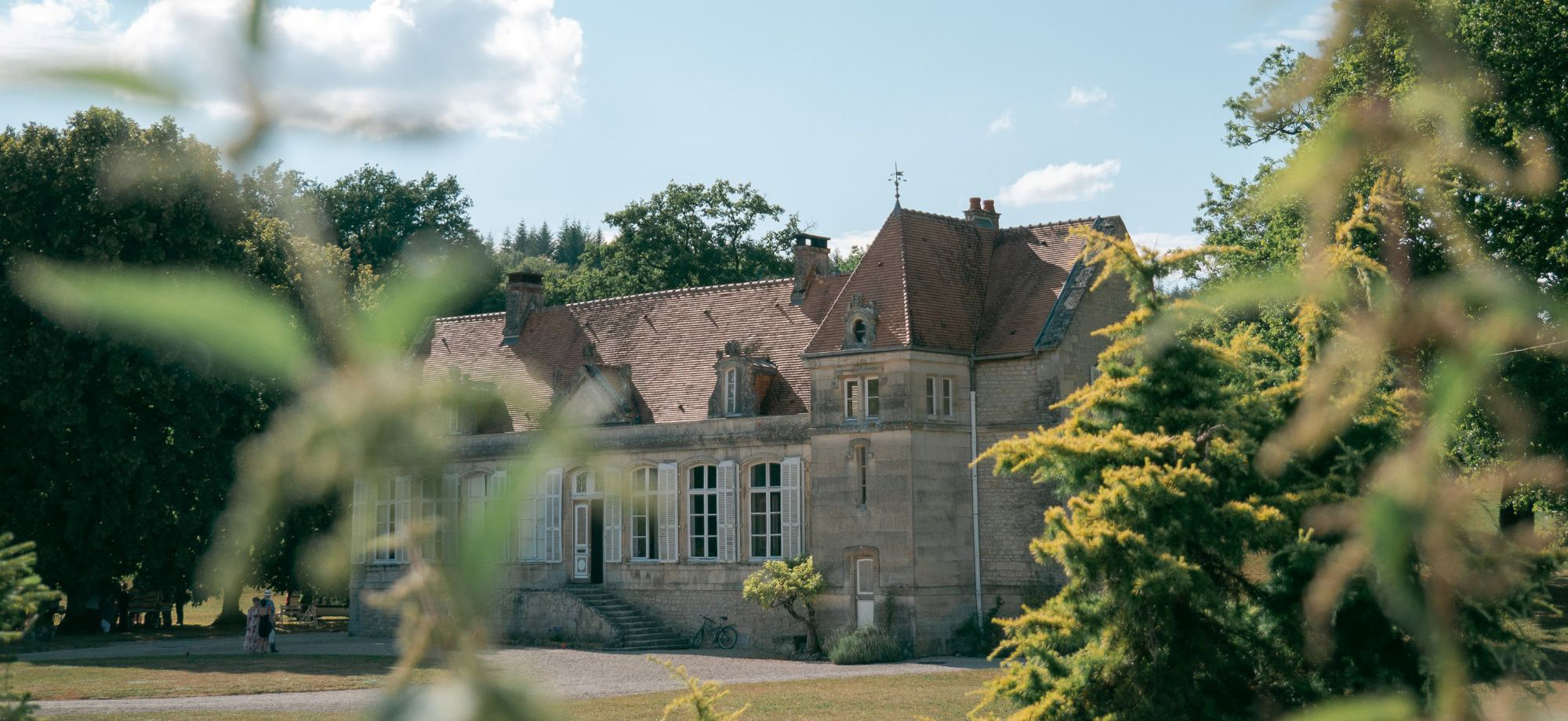 Iconic Hotels
The Bloomsbury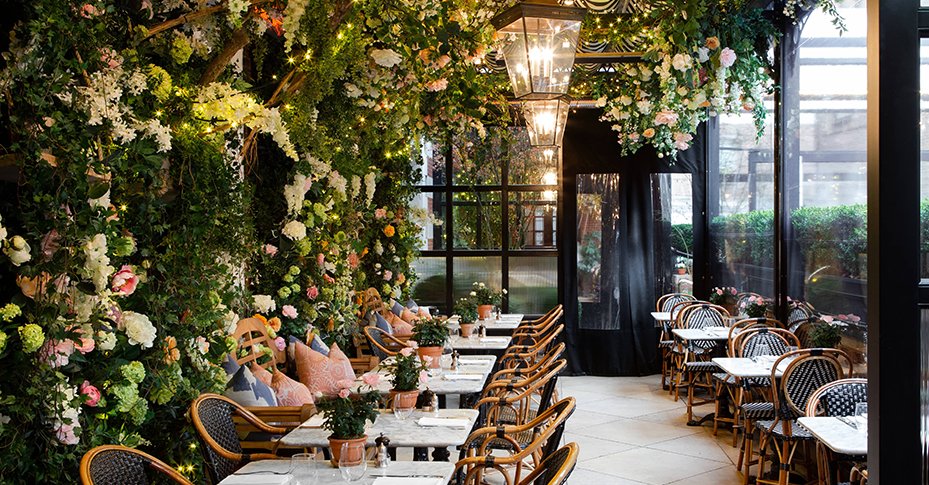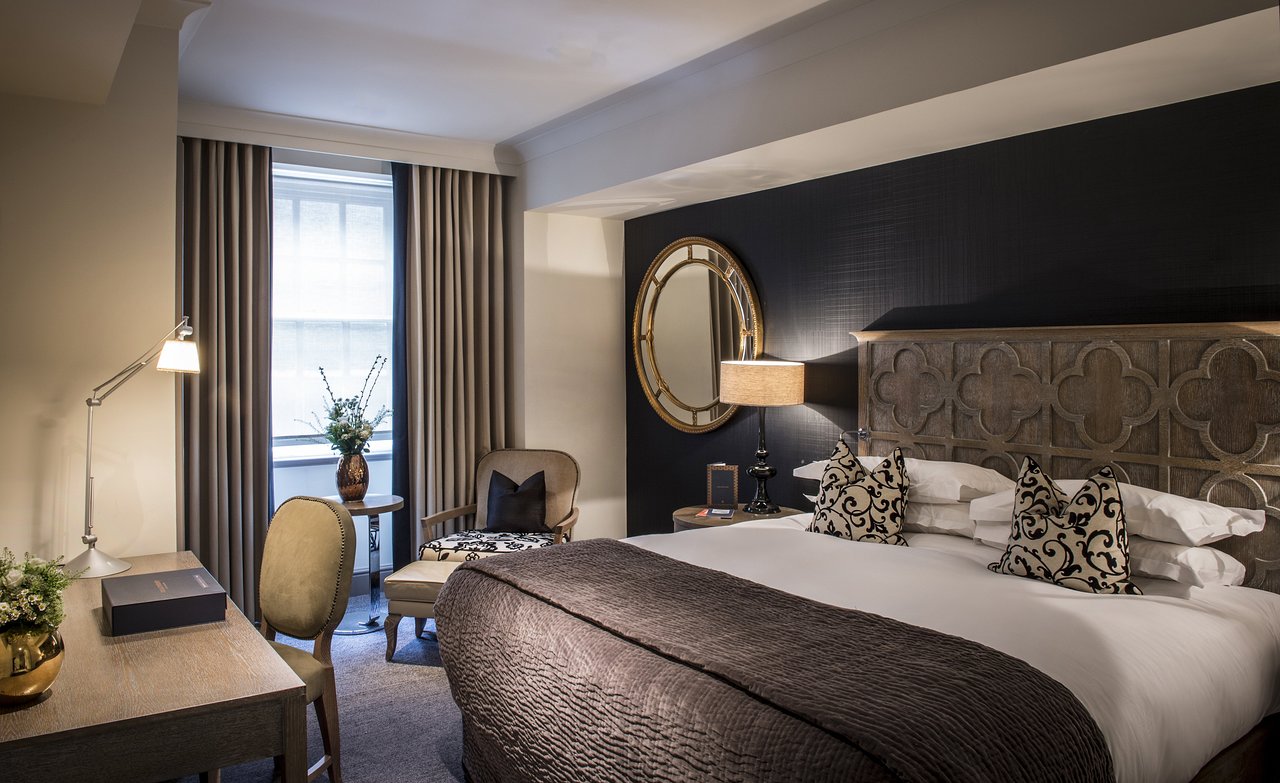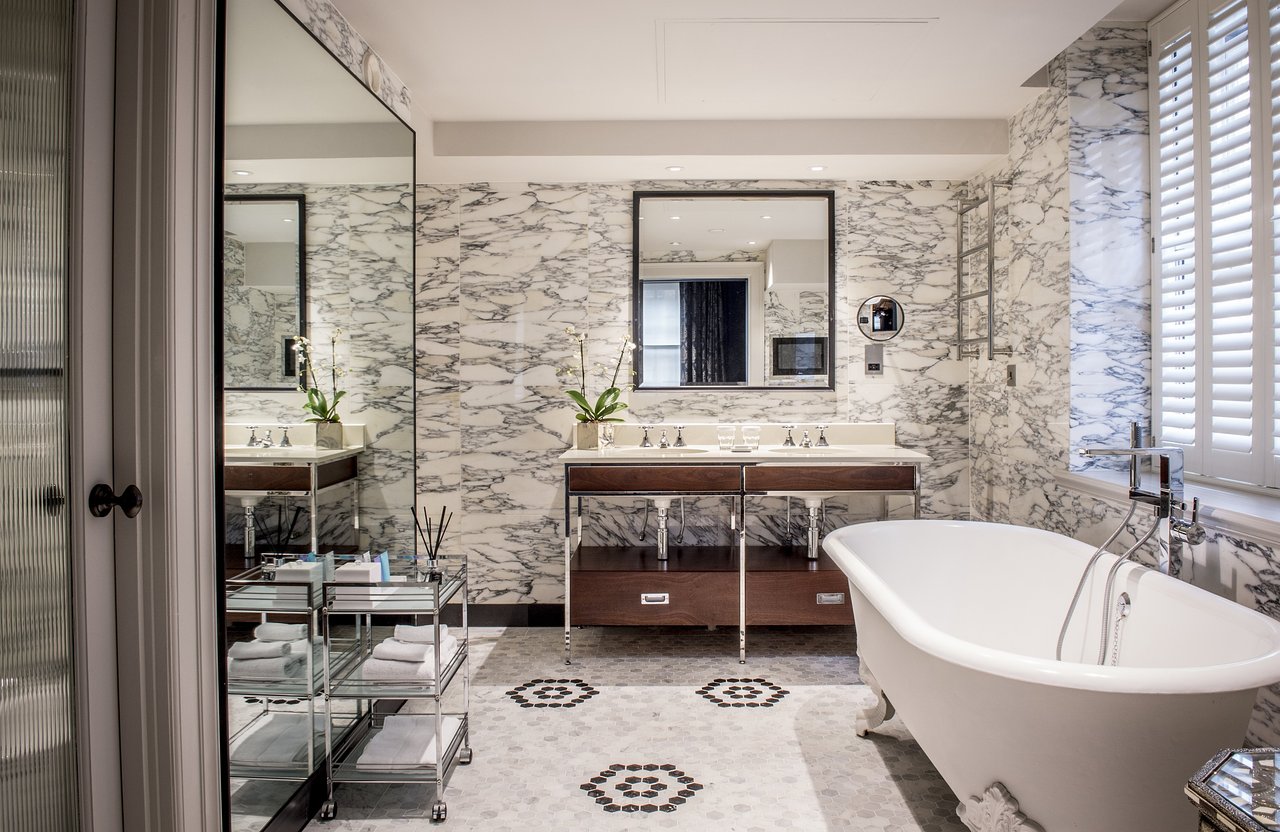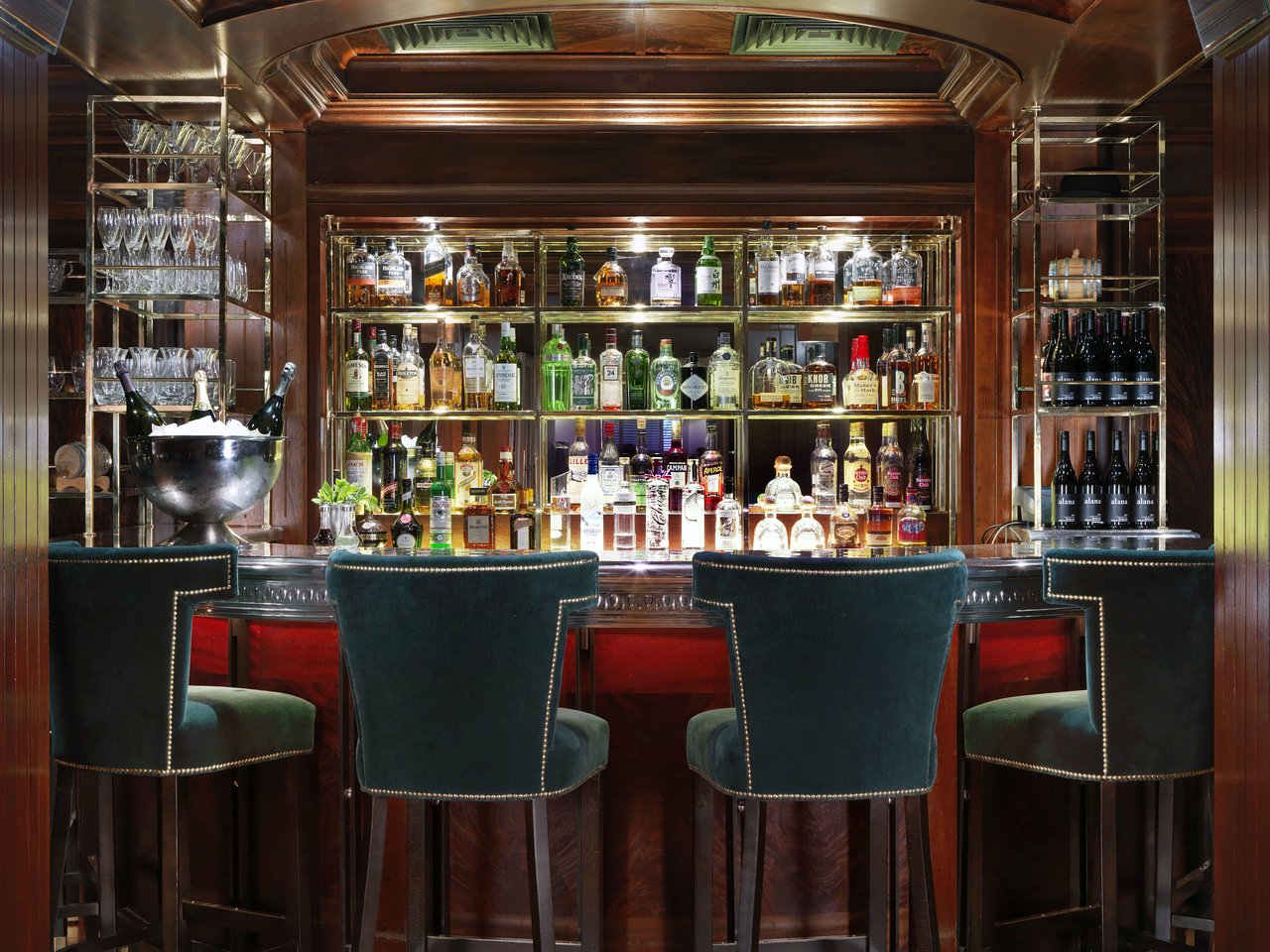 The Bloomsbury is a traditional Victorian-style hotel located in central London, situated in close proximity to the theatre district. The building itself is a Grade-II neo-Georgian example, designed by Sir Edwin Lutyens, one of the greatest architects of the 20th Century. A stay at The Bloomsbury evokes a sense of refinement and understated glamour. The premises and rooms are inspired by the past, and yet maintain contemporary convenience and charm in keeping with the feel of a luxury hotel.
The Bloomsbury sits at the heart of London's literary district of the same name, Bloomsbury. The Bloomsbury Set were a group of influential British writers, including Virginia Woolf, John Maynard Keynes and E.M. Forster, who frequented the area and gave it the lofty air still apparent today. The presiding University of London and British Museum make Bloomsbury London's answer to the university cities of Oxford and Cambridge. If retail therapy is on the agenda, The Bloomsbury is situated within walking distance to the shopping districts of Covent Garden and Oxford Street. Museums, galleries and other cultural centres are also plentiful in the surrounding area.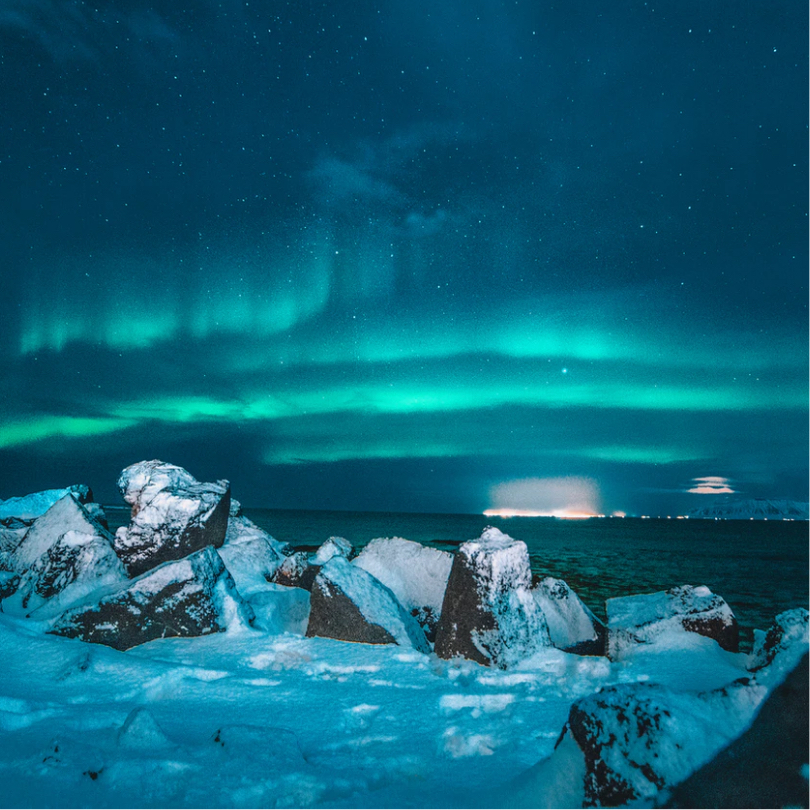 Made to measure
We are Experience
Designers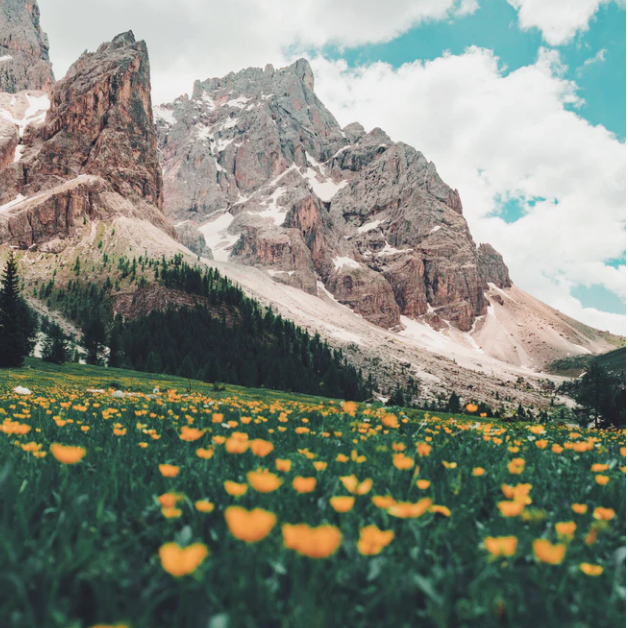 Our team of highly experienced travel designers will guide you from beginning to end as you embark on a tailor-made journey of distinction, enjoying truly exclusive and authentic cultural experiences. We can fulfil your bucket-list dreams.
Speak to us