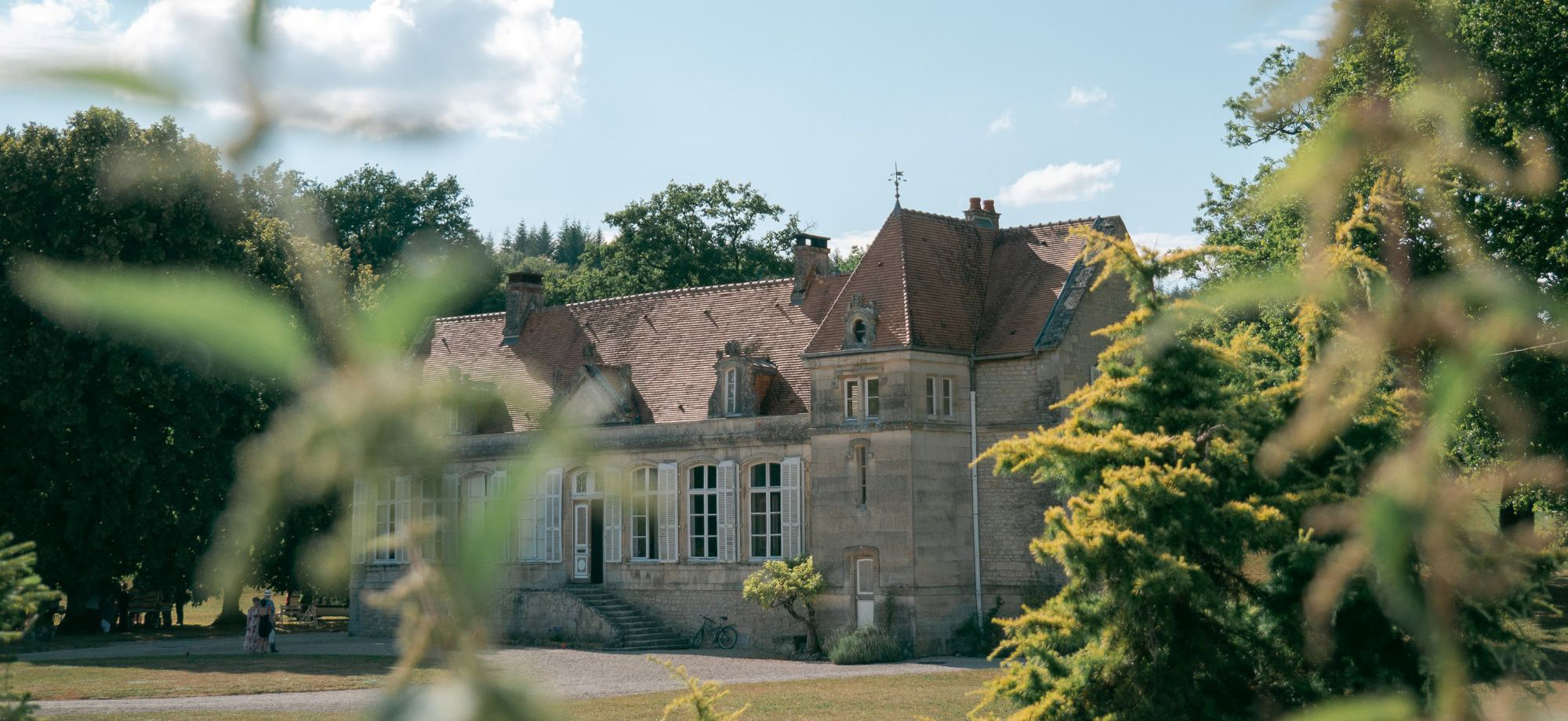 Iconic Hotels
The Corinthia Hotel London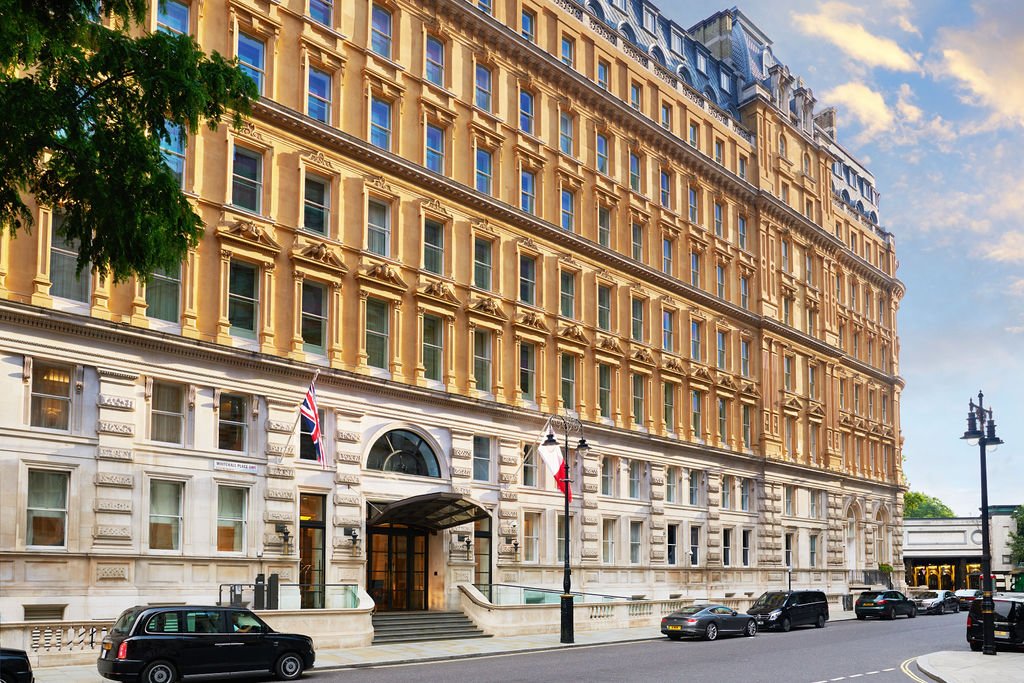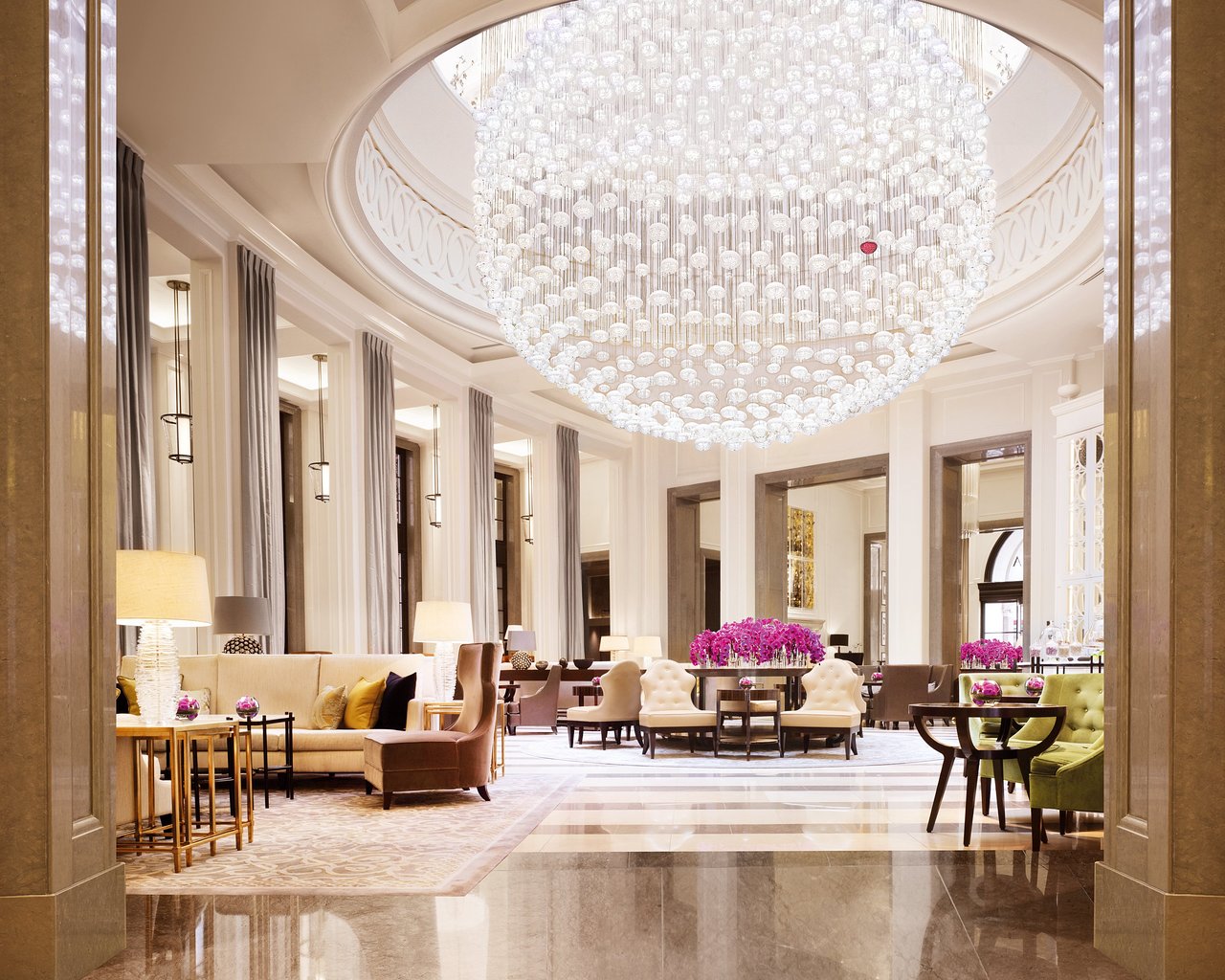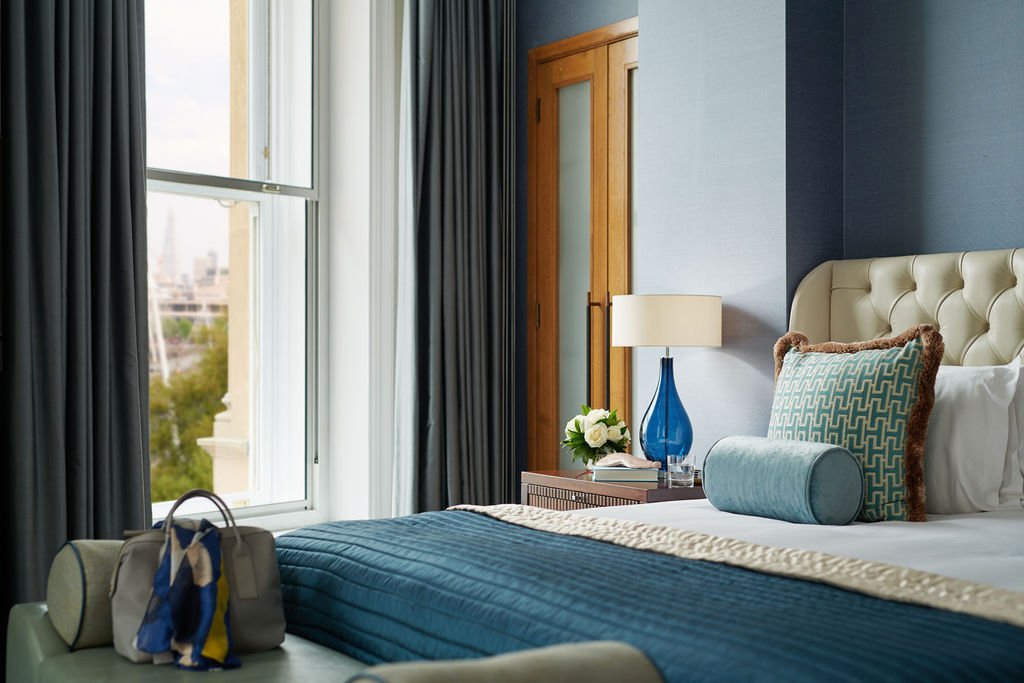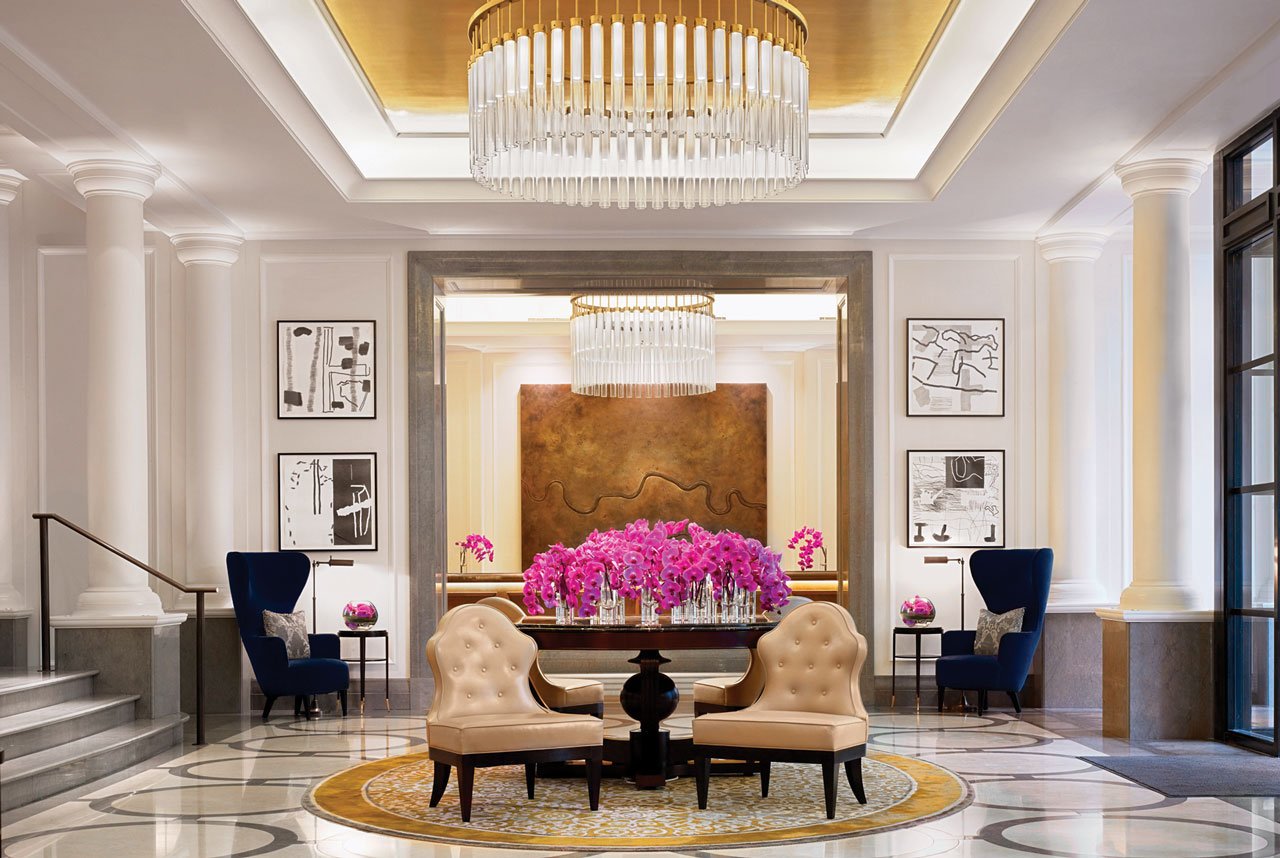 Rated among the city's finest, Corinthia London combines grandeur and heritage with modern freshness. Corinthia Hotel is a destination in itself featuring seven penthouses, two world-class restaraunts, and the award winning ESPA Life at Corinthia Spa. The hotel boasts vast lobbies, high ceilings, and lots of natural light combined with cutting-edge design that creates unforgettable spaces. Corintihia Hotel's 295 rooms, suites, and penthouses blend luxurious decor of the hotel's 1885 character with state of the art amenities.
London has gained a distinguished new landmark in the form of a graceful and historic luxury hotel. Perfectly positioned in the heart of London, Corinthia Hotel is just steps from Trafalgar Sqaure, Embankment, Westminster and Covent Garden, and a few minutes from Mayfair Village. Situated on the River Thames, Corinthia Hotel is the perfect location for clients wanting to explore London's city centre.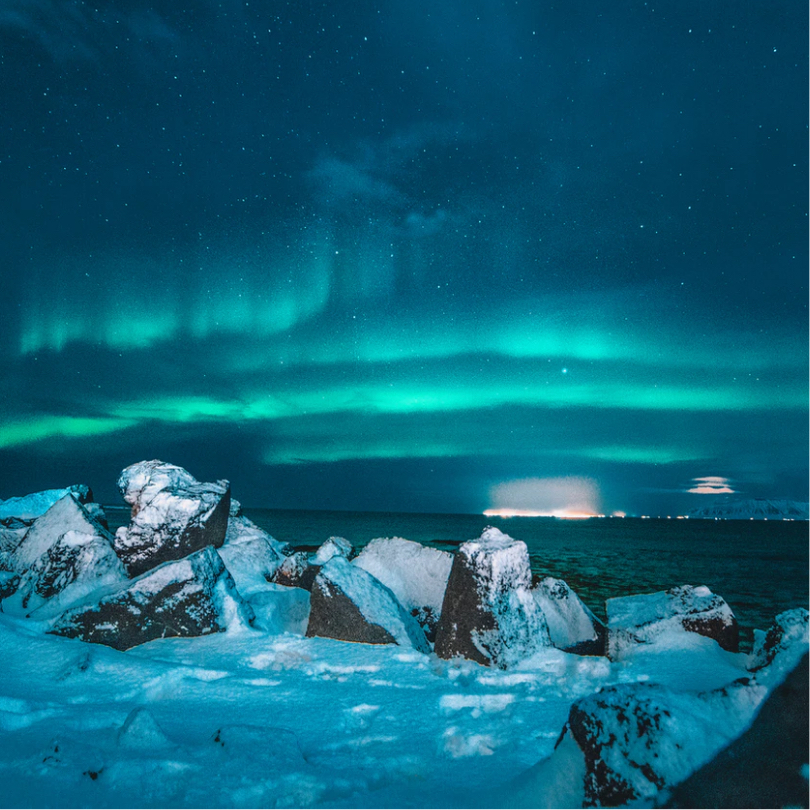 Made to measure
We are Experience
Designers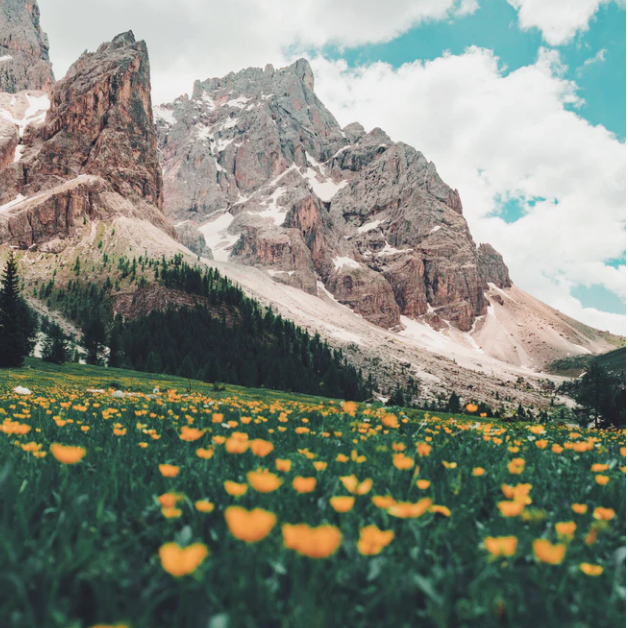 Our team of highly experienced travel designers will guide you from beginning to end as you embark on a tailor-made journey of distinction, enjoying truly exclusive and authentic cultural experiences. We can fulfil your bucket-list dreams.
Speak to us