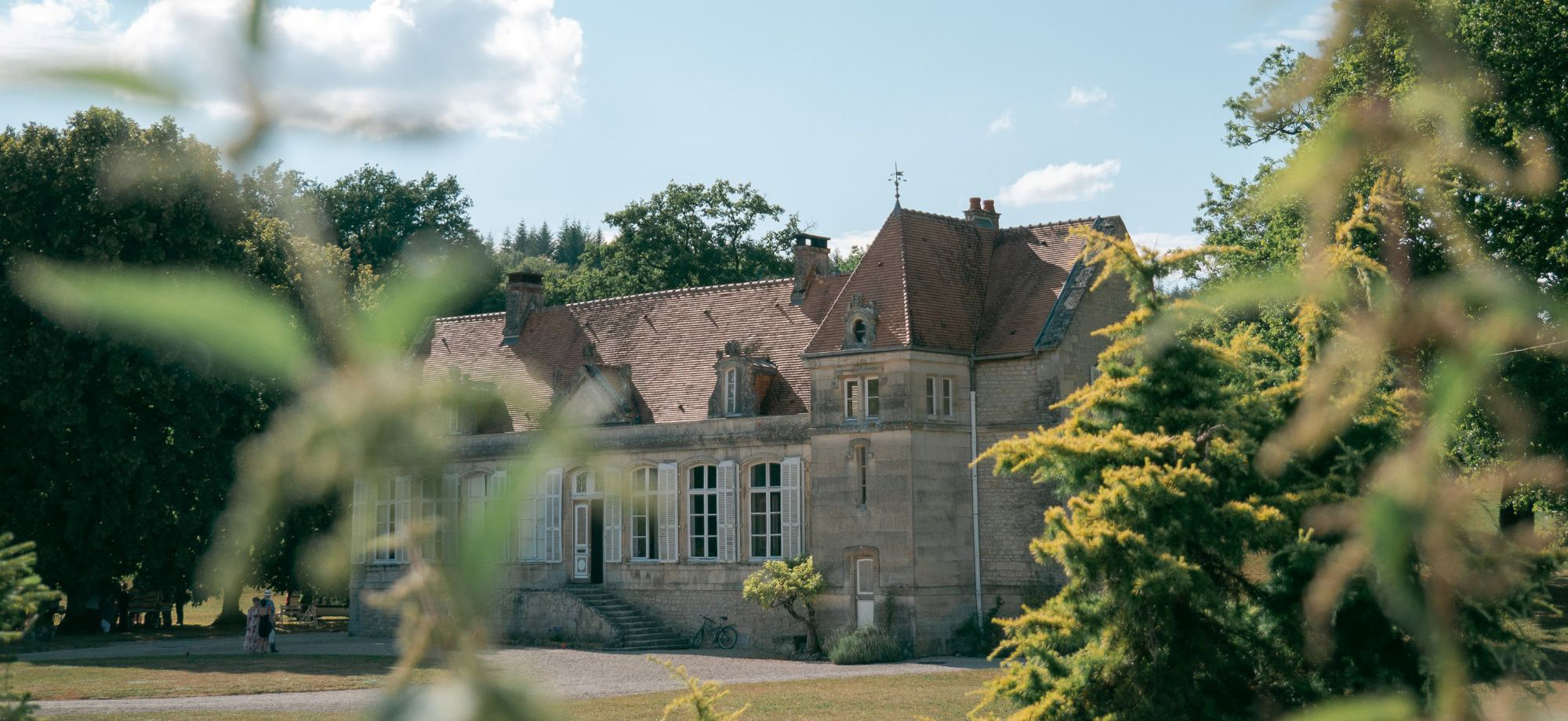 Iconic Hotels
The Dorchester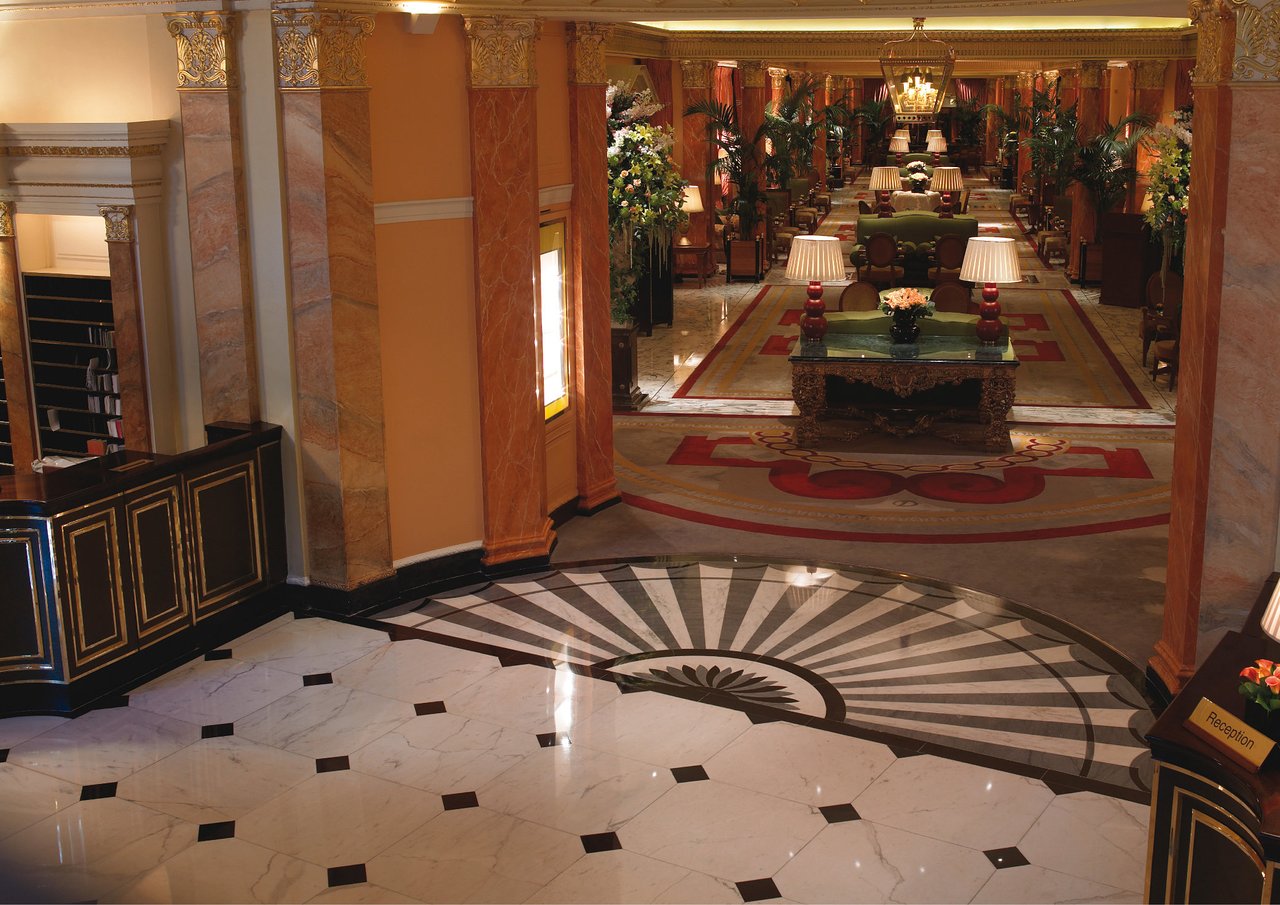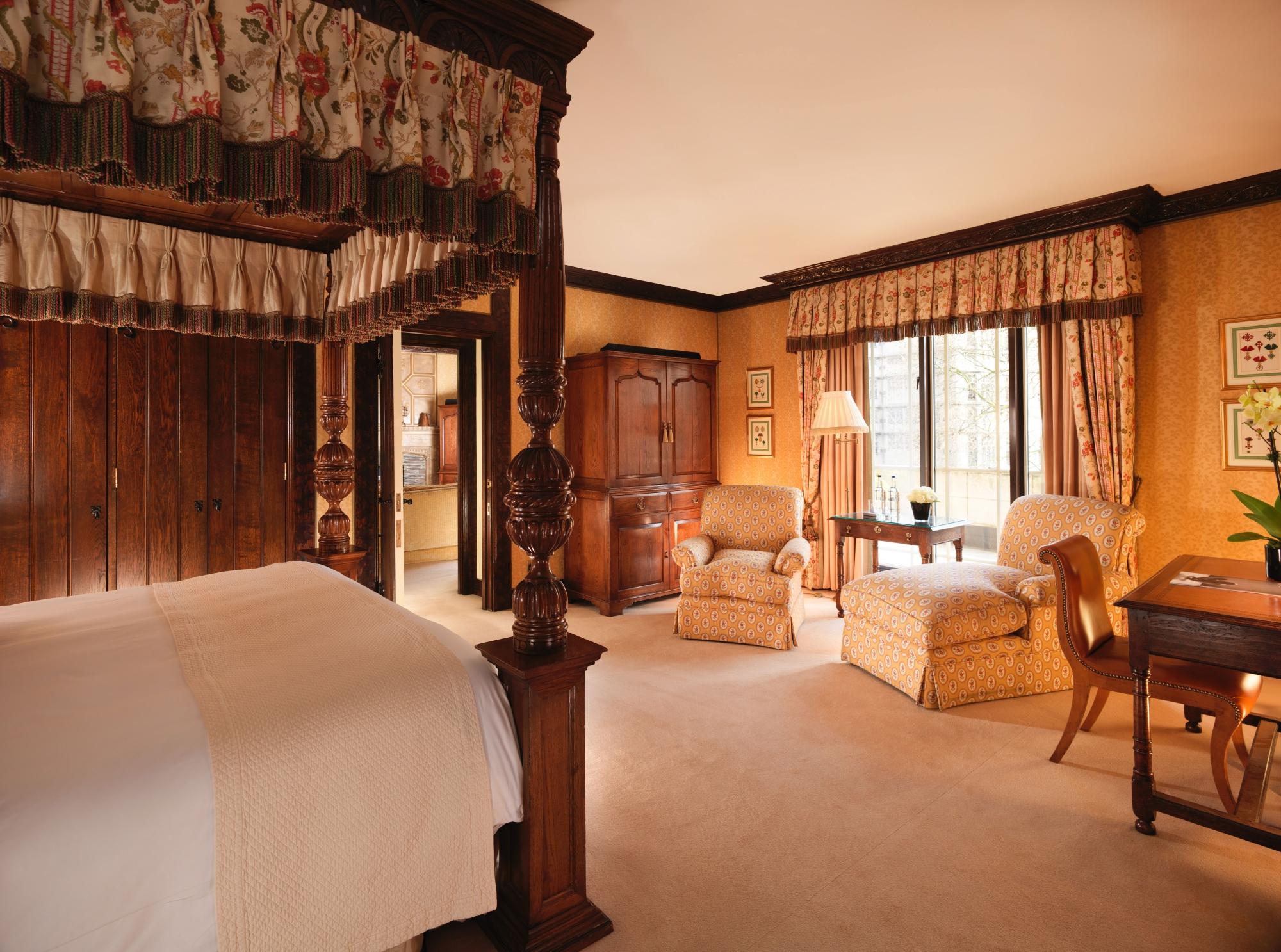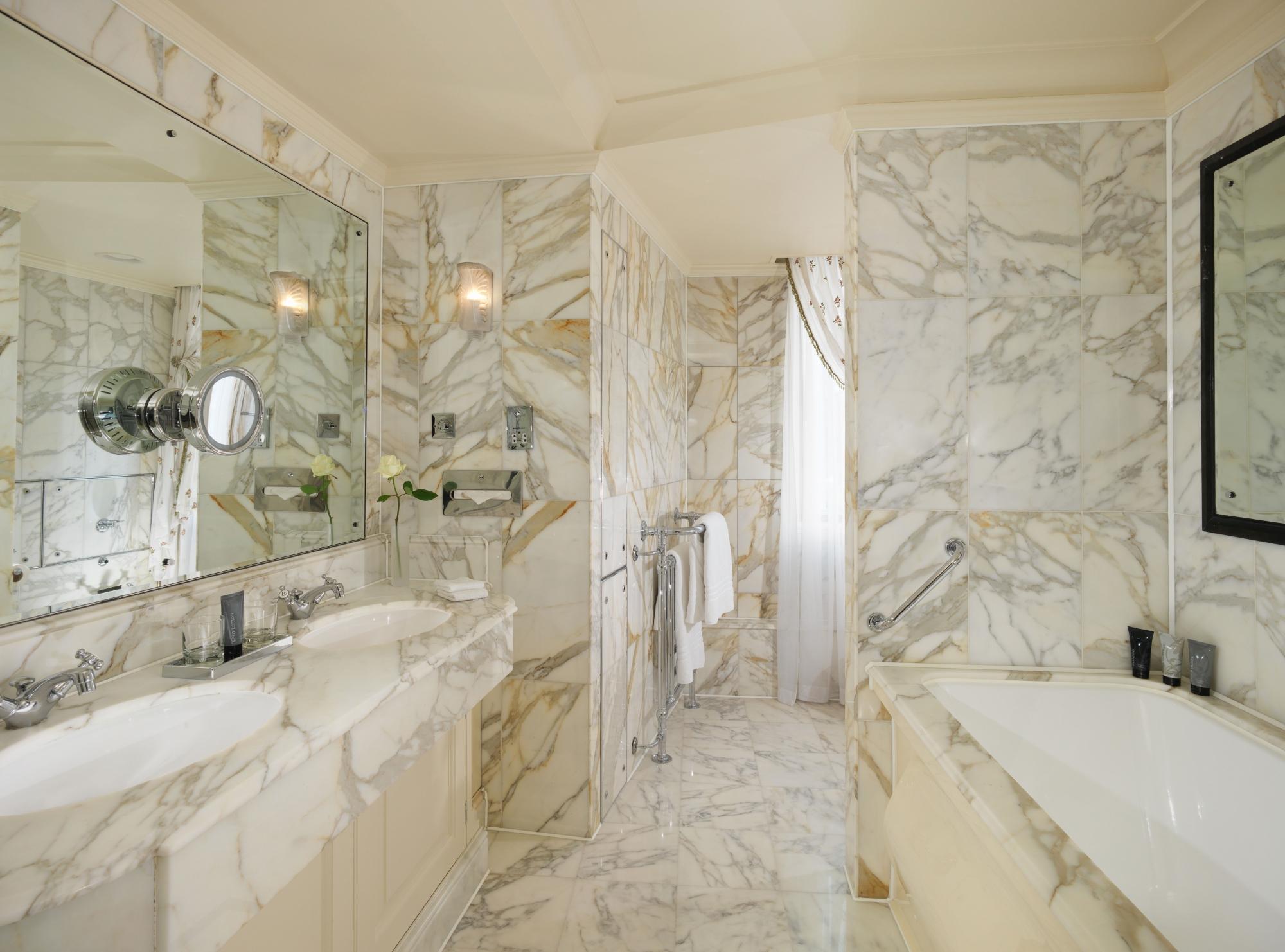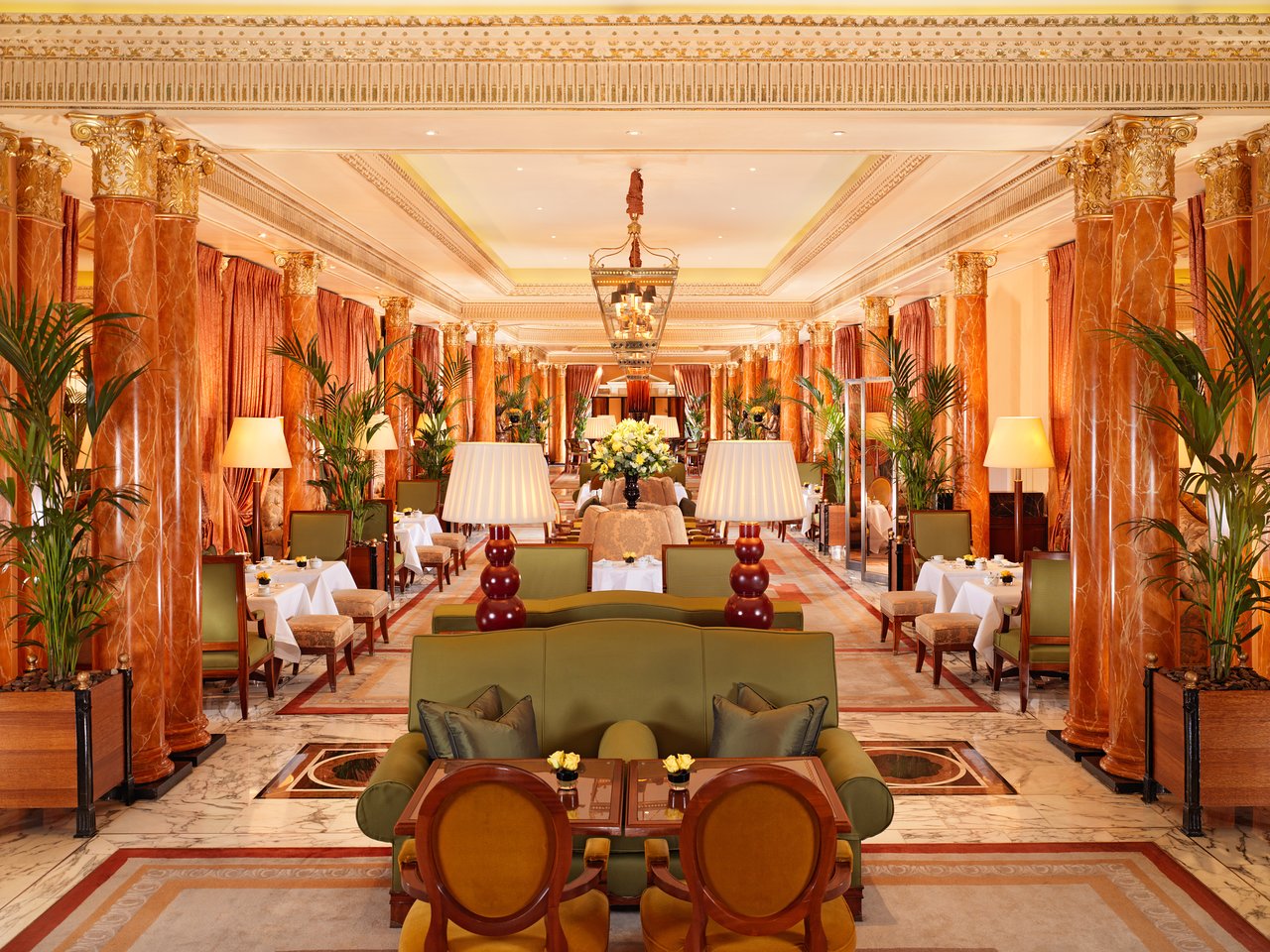 As one of the world's most iconic luxury hotels, The Dorchester is quite simply the place to be in London. Whether you are staying in one of the exquisite rooms and suites, unwinding in the spa, enjoying Michelin-starred cuisine or indulging on an award-winning afternoon tea, you will experience the epitome of timeless glamour. Located in the centre of London and overlooking Hyde Park and Mayfair, The Dorchester is a favourite choice of celebrities, world leader, royalty, and high society.
The Dorchester is situated in central London, along Hyde Park in Mayfair. Set beside some of London's best parks and home to world class galleries and fame thoroughfares, Mayfair is one of London's most exclusive haunts; the shopping is haute, the dining is exquisite, and the nightlife is vibrant. A casual stroll through the area's chic streets will reveal that Michelin stars and chauffeured cars are practically the norm.
Spacious, luxurious, and elegant, each room features specially commissioned fabrics, antique furniture, and exceedingly comfortable beds, while white marble bathrooms feature the deepest baths in London.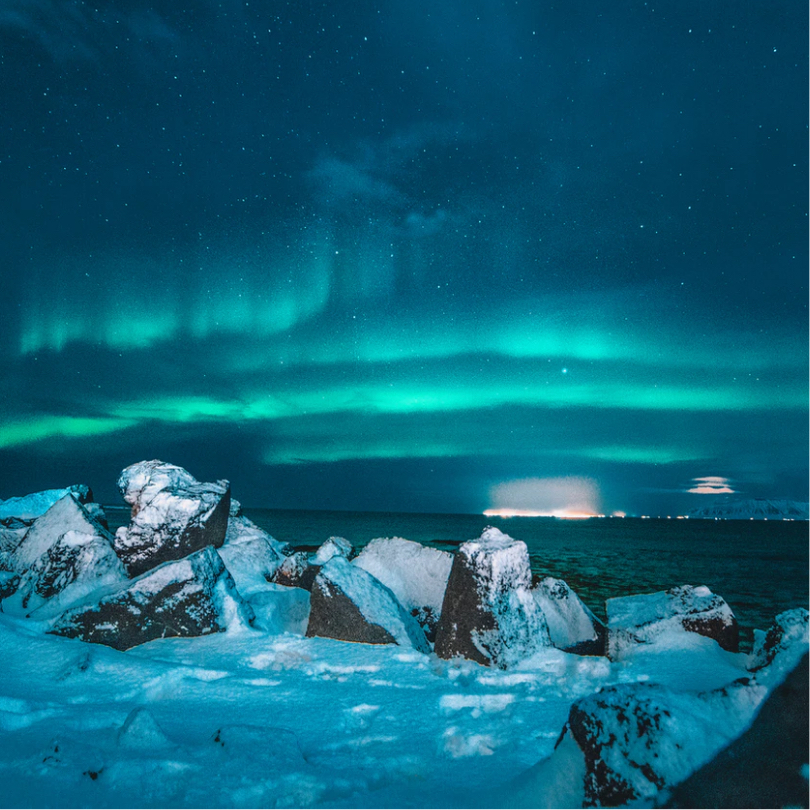 Made to measure
We are Experience
Designers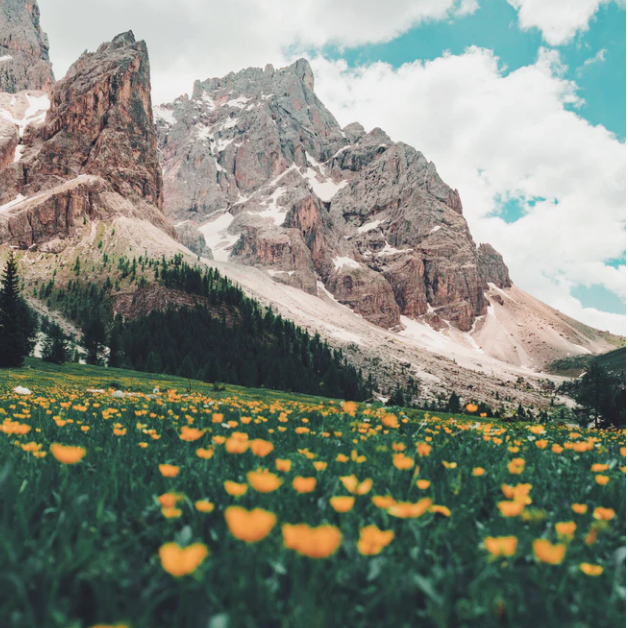 Our team of highly experienced travel designers will guide you from beginning to end as you embark on a tailor-made journey of distinction, enjoying truly exclusive and authentic cultural experiences. We can fulfil your bucket-list dreams.
Speak to us