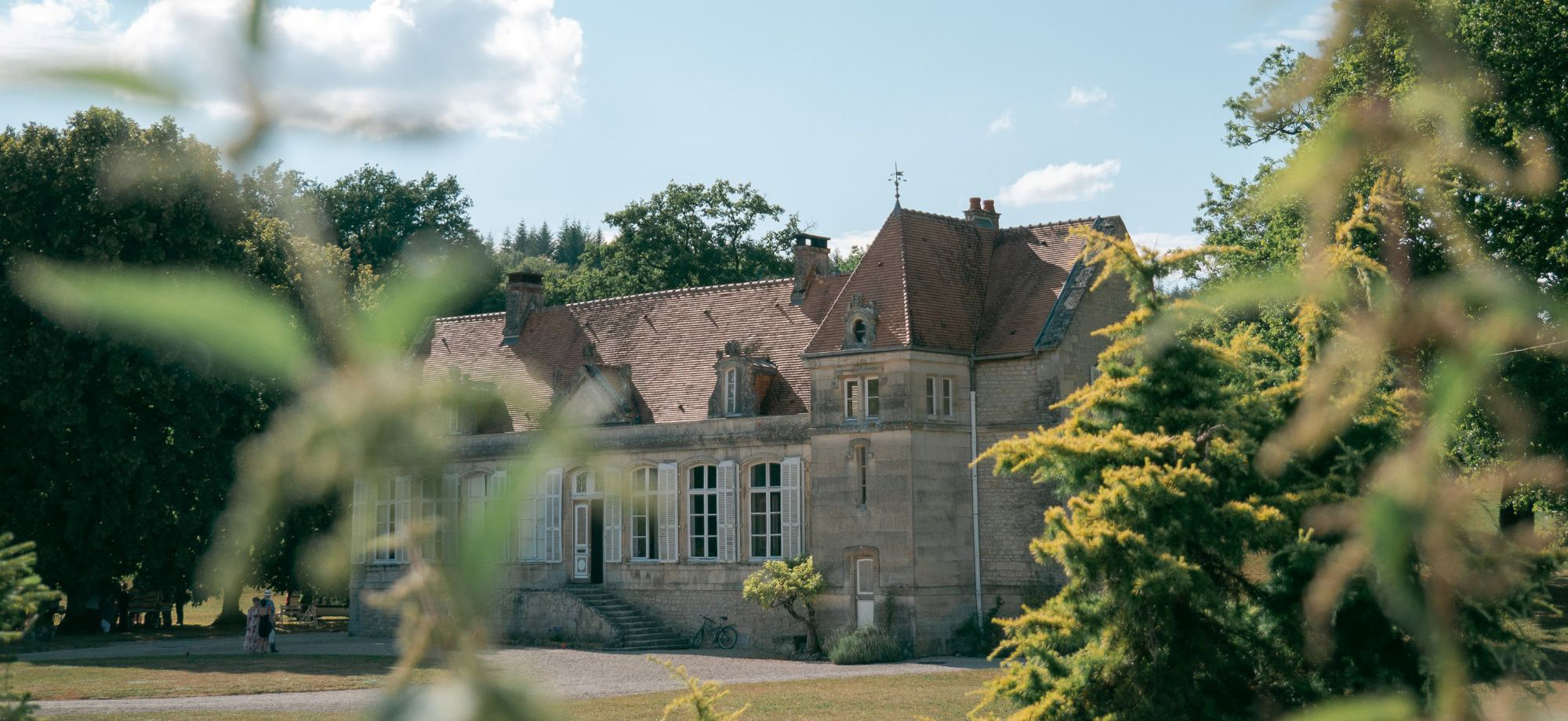 Iconic Hotels
The Marylebone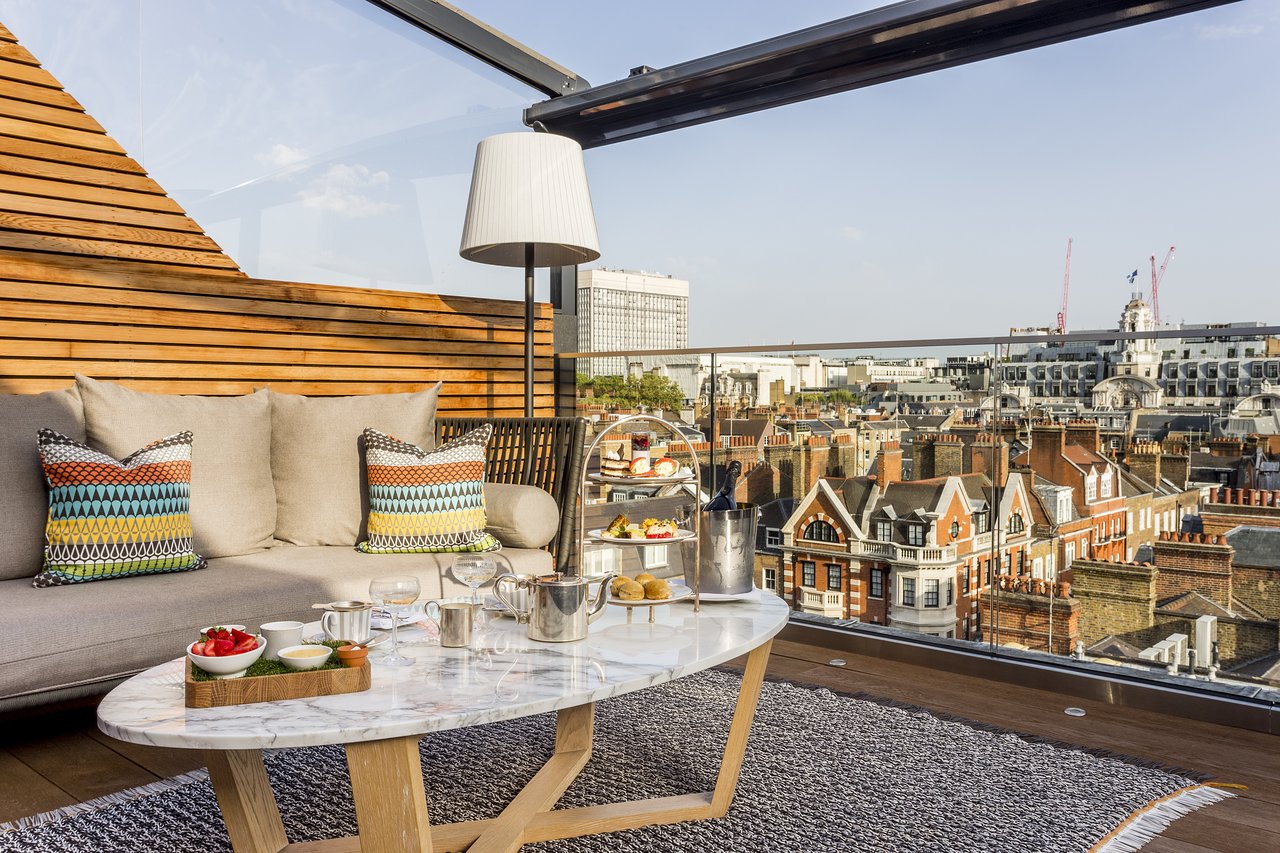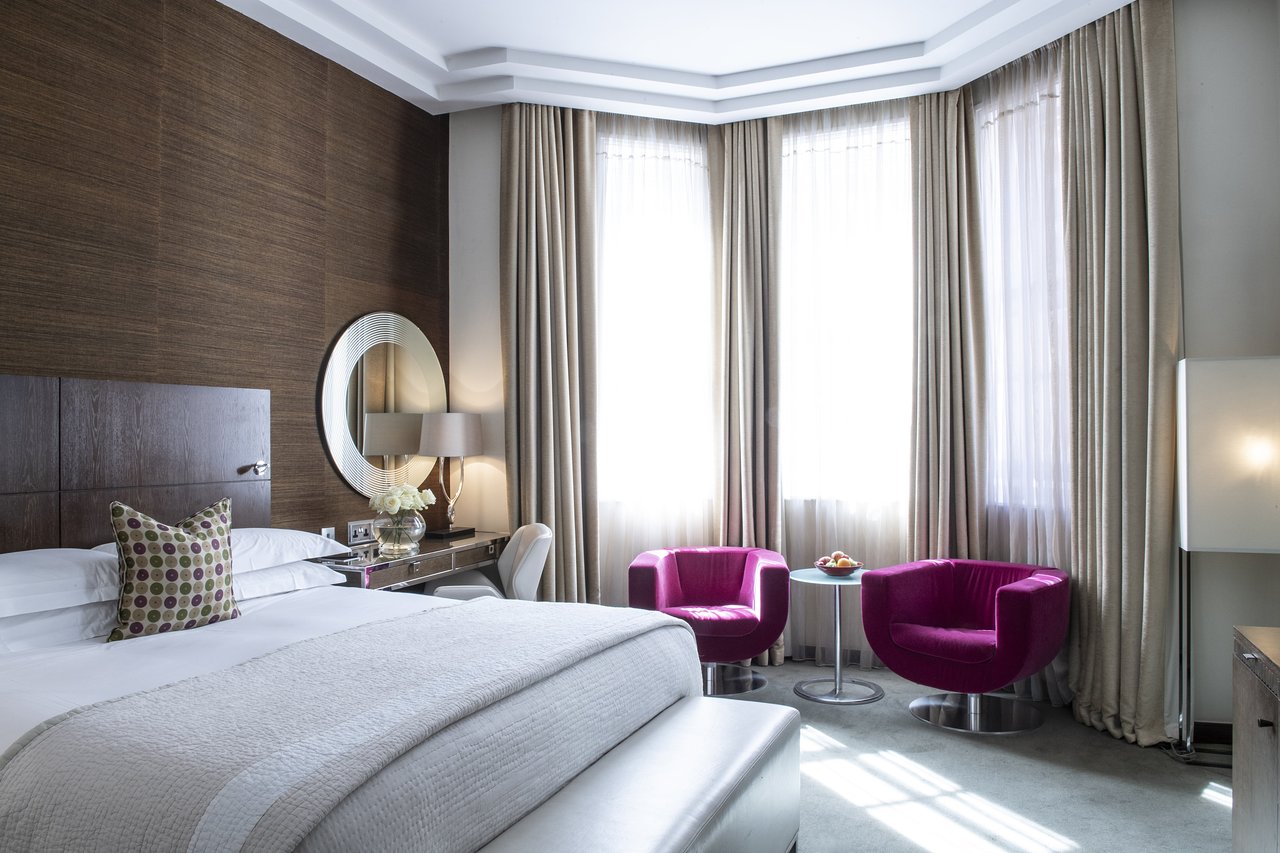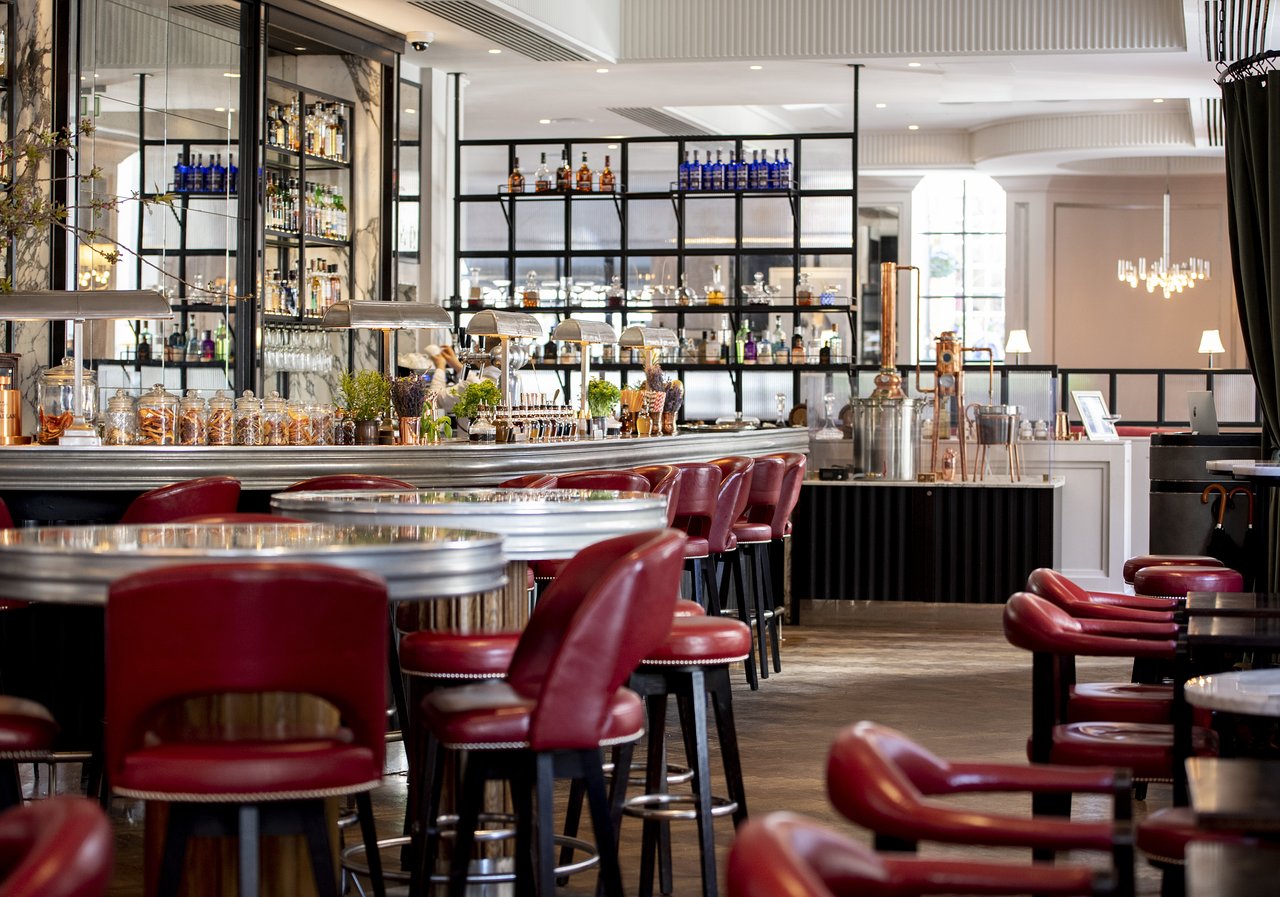 Renowned around the world for contemporary, understated luxury, The Marylebone is an excellent base for those wishing to sample all that London has to offer. Staying at The Marylebone, you are within walking distance to just about all of London's top attractions. Rooms are spacious and designed with a flair that is unique to The Marylebone. Terrace suites are highly recommended, owing to the breathtaking city-scape views that are on offer. From The Marylebone, you can experience the surrounding area that has been determined to have the highest quality of life in London.
The Marylebone takes it's name from the community that it is a part of. The property is located in the heart of Marylebone Village, one of London's most fashionable and popular areas. Marylebone Village is a vibrant community in the heart of London that really does feel like a village within a city. In Marylebone Village, there is an impressive air of graciousness owing to the varied nature of shops and architecture in the area. From The Marylebone, it's a short walk to the green spaces of Regents Park, Hyde Park and Paddington Street Gardens. Staying at The Marylebone, you are a stones throw from from the hustle and bustle of Oxford Street. In spite of this, a peaceful tranquility is commonly observed by visitors to the area. Don't miss a three times weekly opportunity to hear a pub pianist at The Golden Eagle, The Marylebone's local pub!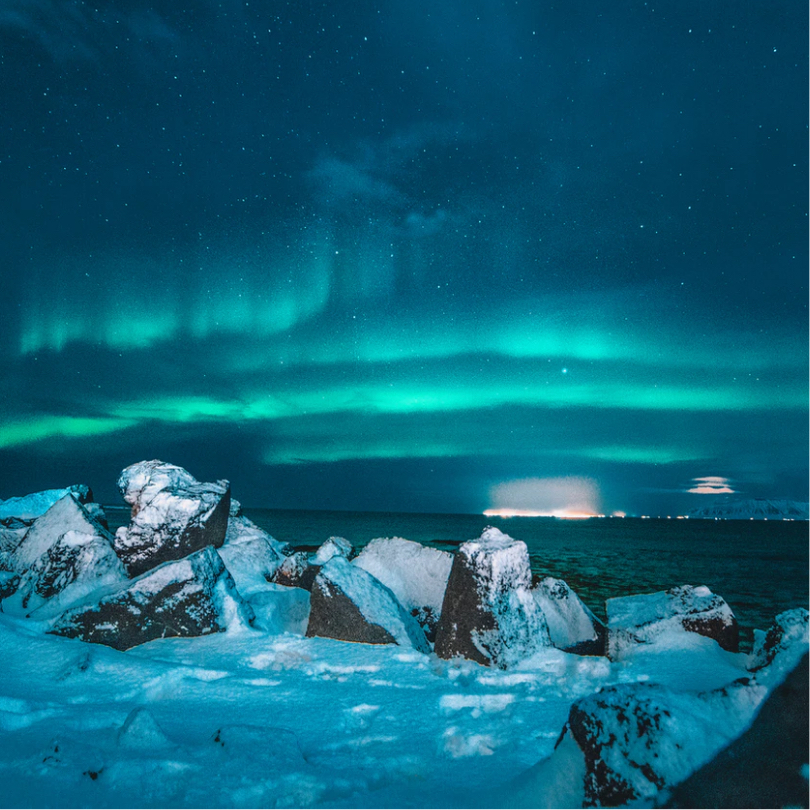 Made to measure
We are Experience
Designers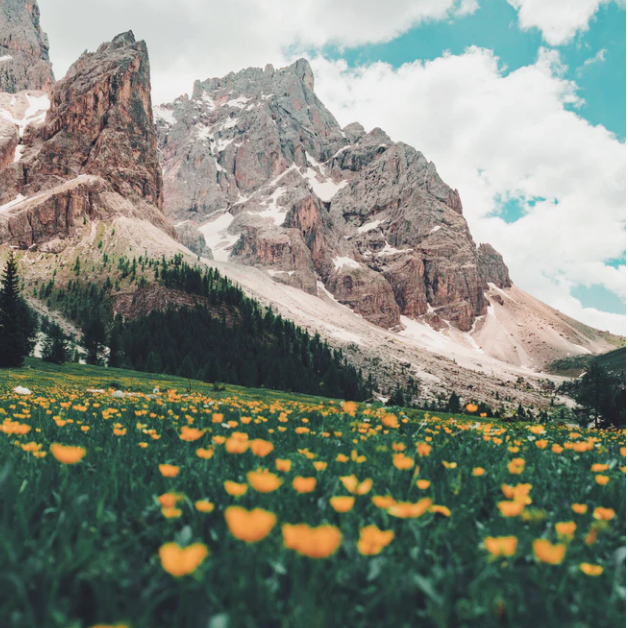 Our team of highly experienced travel designers will guide you from beginning to end as you embark on a tailor-made journey of distinction, enjoying truly exclusive and authentic cultural experiences. We can fulfil your bucket-list dreams.
Speak to us