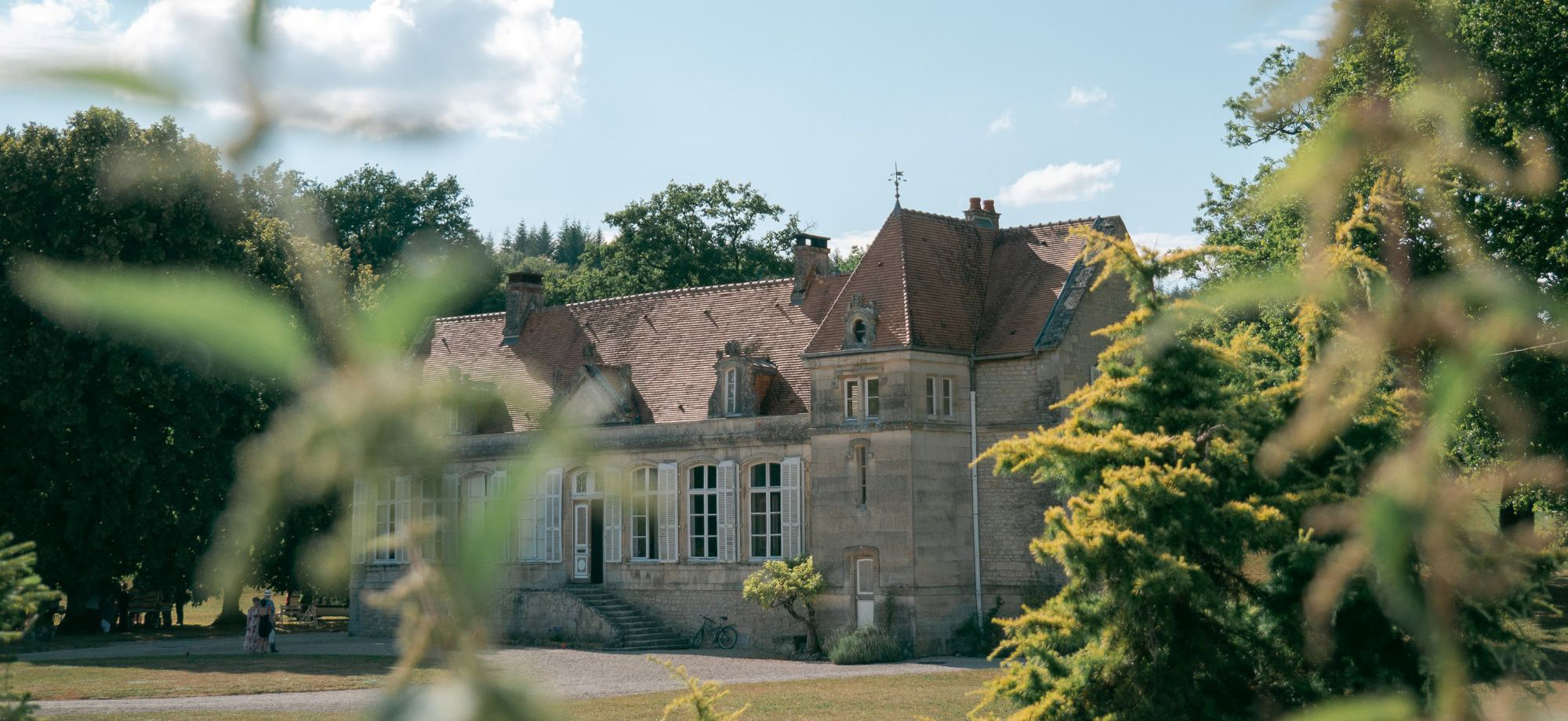 Iconic Hotels
The Royal Crescent Hotel & Spa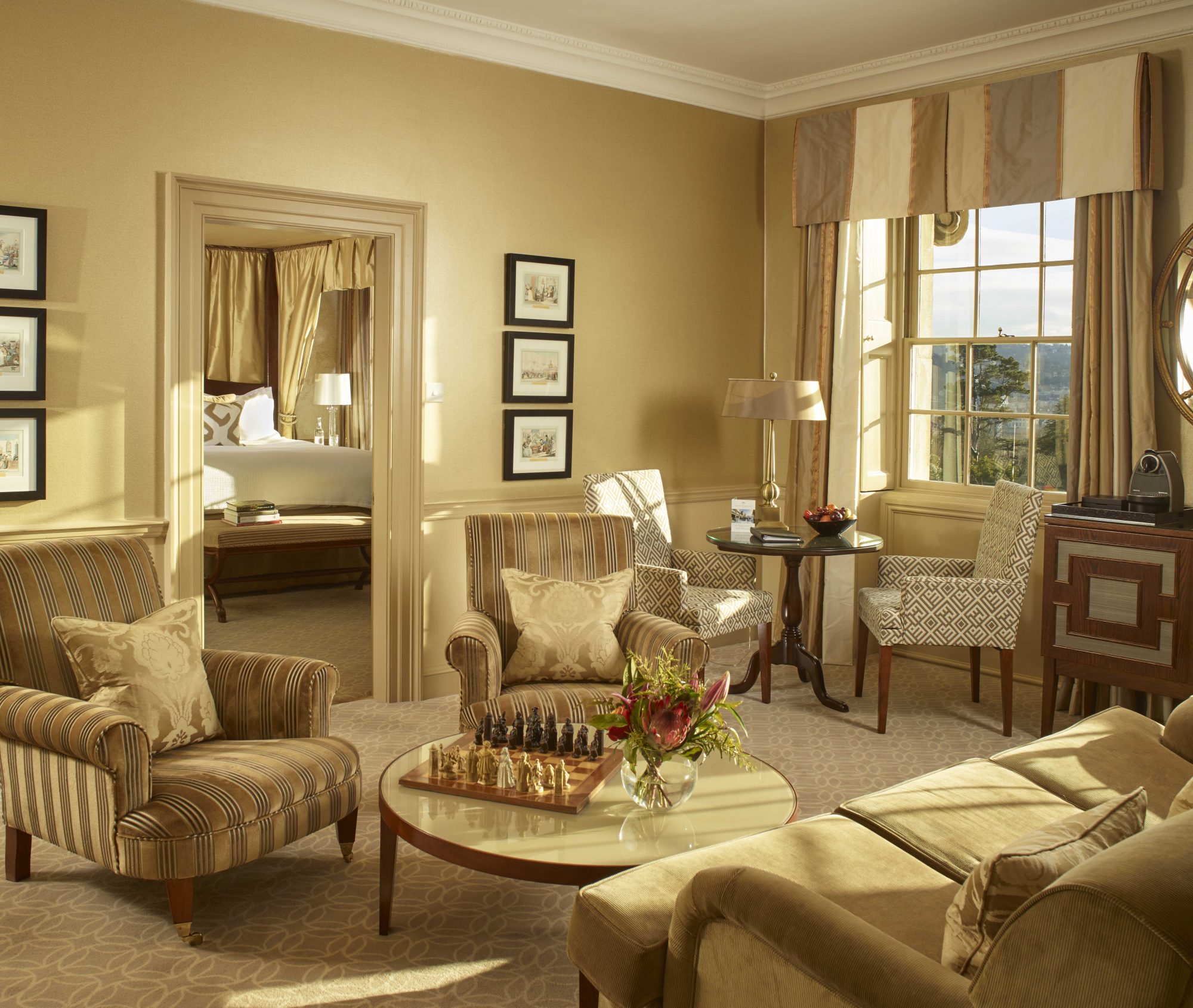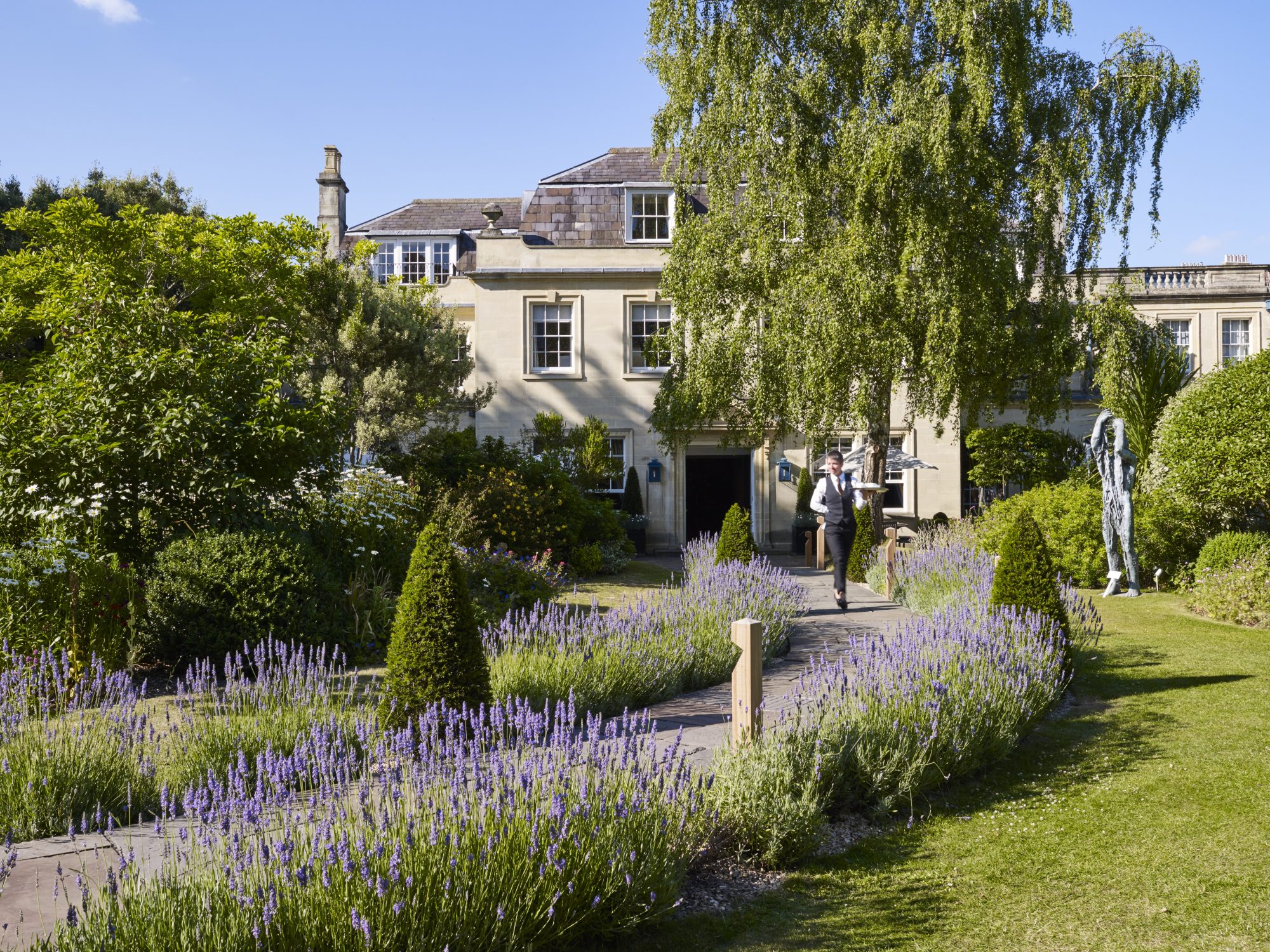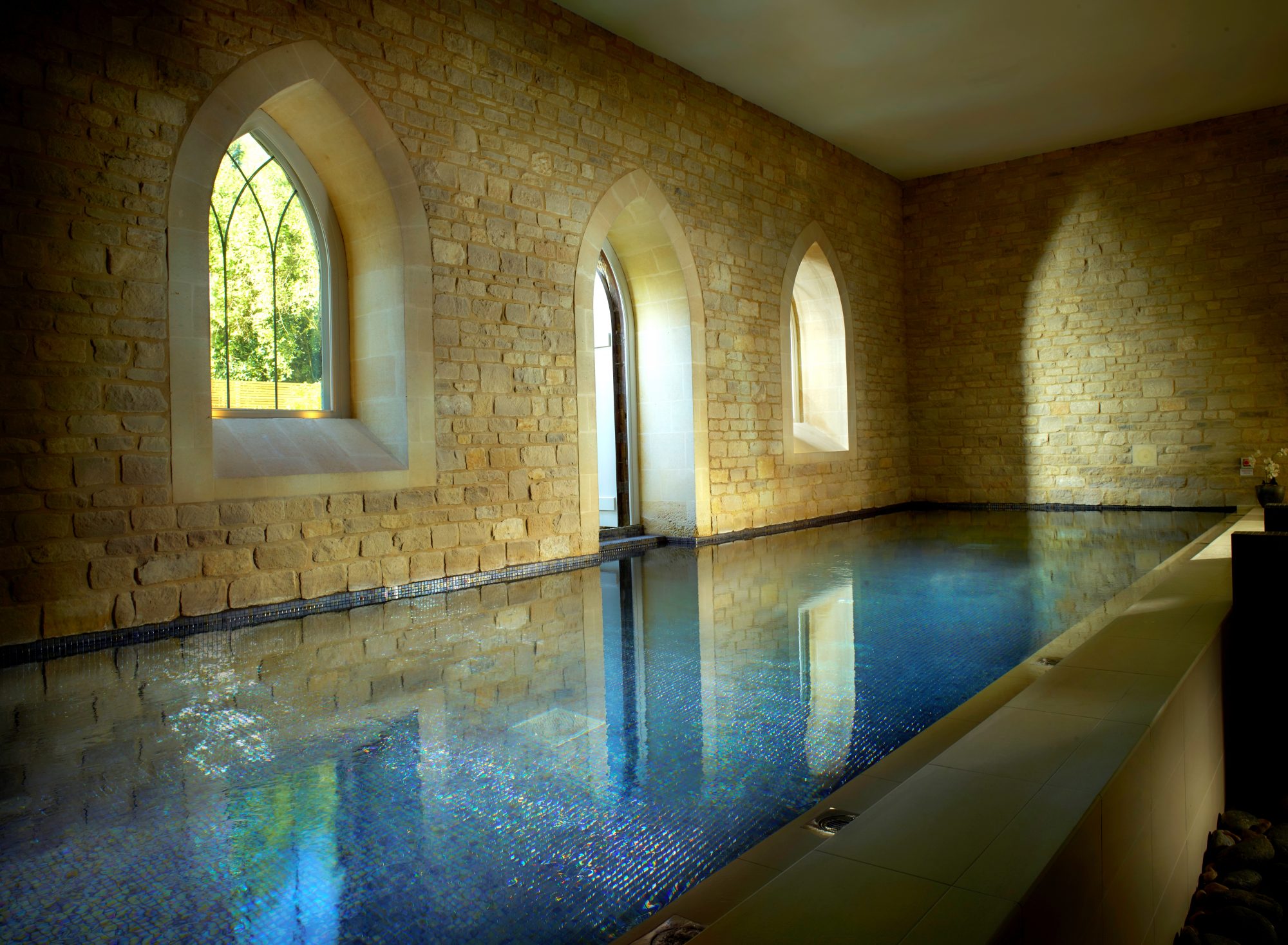 Features & Services
Bar/Lounge & Restaurant
Pet Friendly
Spa & Fitness Center
Pool
The Royal Crescent Hotel & Spa is a five-star haven of elegance and tranquillity in the historic centre of Bath, occupying the two central buildings of the world's finest crescent.
Beyond its magnificent facade lies a hotel renowned for its charm, elegance and superb service, and, the unexpected beauty of the beautiful one-acre, landscaped garden leading to the skilfully converted coach houses, which now accommodate the award-winning Dower House restaurant and The Spa. This iconic hotel is far more than a remarkable collection of buildings and beautiful gardens. It offers the opportunity to experience a style of gracious living from the age when Bath was the very centre of the civilized world.
With a prestigious history that spans more than 250 years, The royal Crescent is one of the only landmark buildings in the world you can sleep in.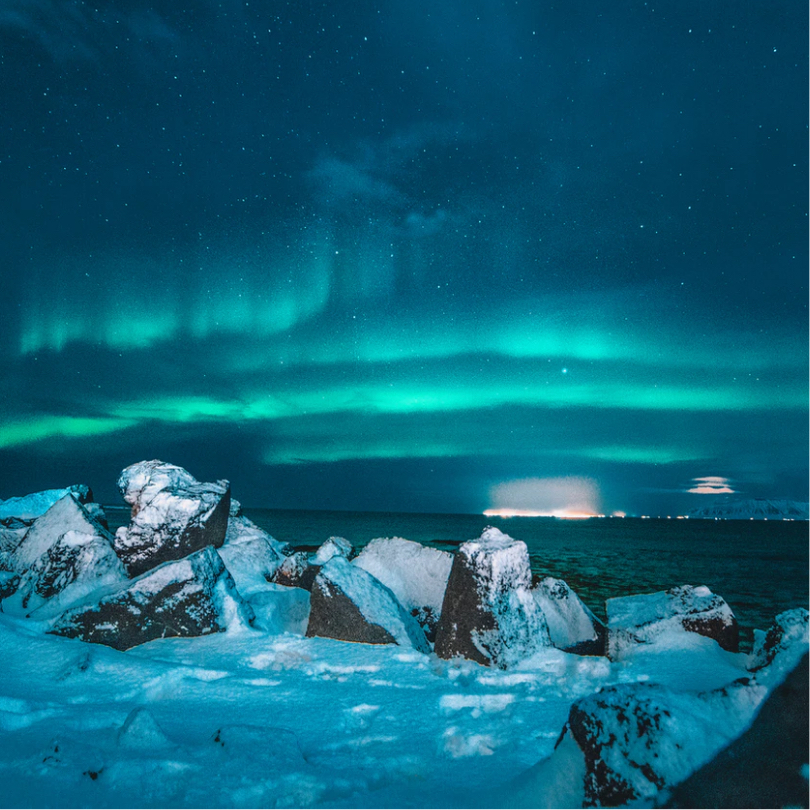 Made to measure
We are Experience
Designers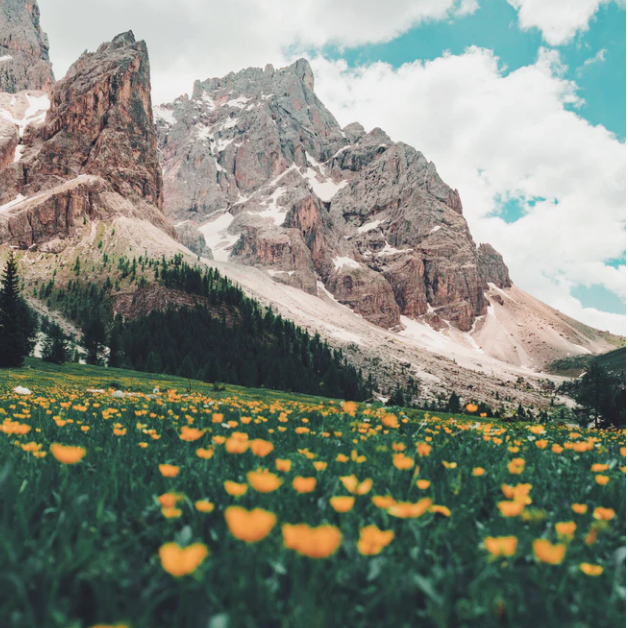 Our team of highly experienced travel designers will guide you from beginning to end as you embark on a tailor-made journey of distinction, enjoying truly exclusive and authentic cultural experiences. We can fulfil your bucket-list dreams.
Speak to us