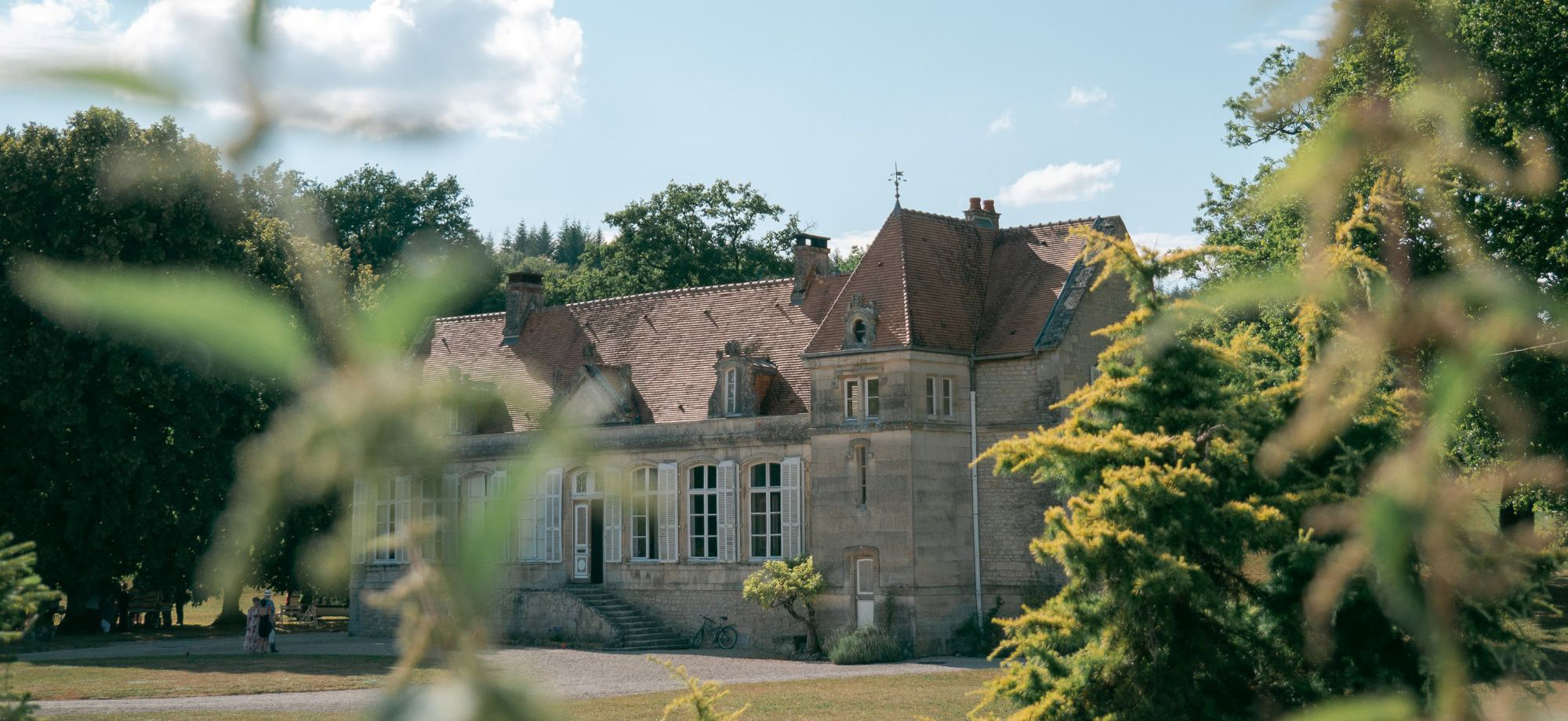 Iconic Hotels
Thornbury Castle Hotel



Features & Services
Bar/Lounge & Restaurant
Pet Friendly
Thornbury Castle, once owned by Henry VIII, has stood firm through many of history's most pivotal and dramatic events. Today, its surroundings are a little more peaceful: nestled in the leafy landscape of South Gloucestershire, it offers a luxurious step back in time from the hustle and bustle of modern life.
While secluded and peaceful, Thornbury Castle is within easy reach of the M4, M5, and Bristol. Outside of the castle there are various activities to conjure up the atmosphere of Tudor England. Play croquet on the lawn, have a go at archery, or learnt he basics of falconry. Wonder at the unique opportunity to stay in a real castle, while enjoying top quality food, drink, and spa treatments.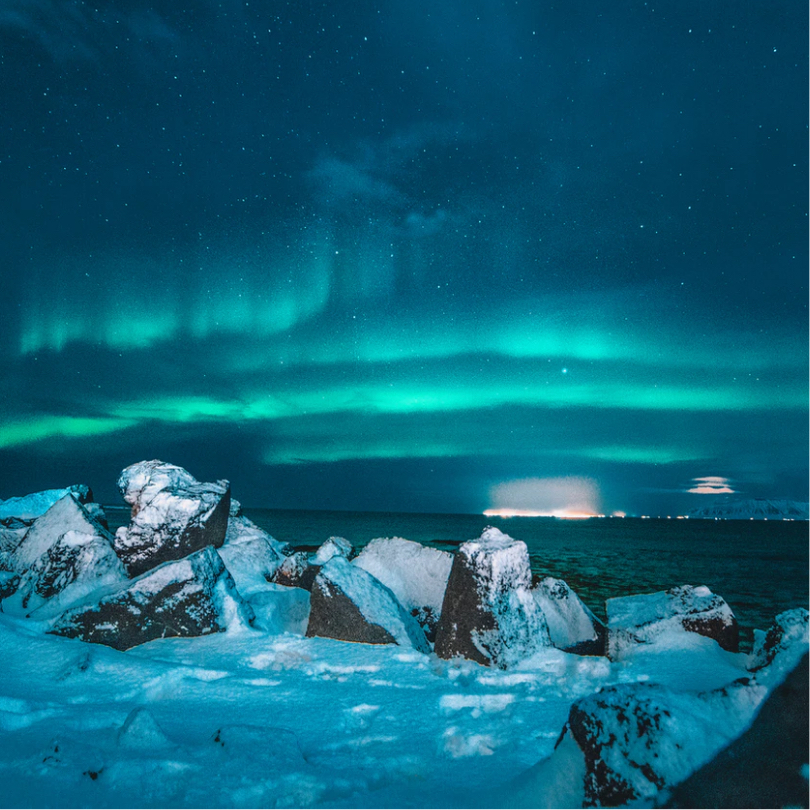 Made to measure
We are Experience
Designers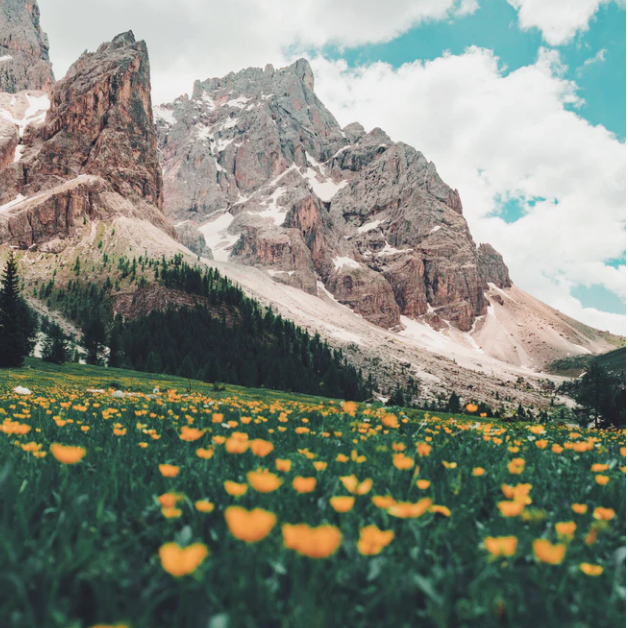 Our team of highly experienced travel designers will guide you from beginning to end as you embark on a tailor-made journey of distinction, enjoying truly exclusive and authentic cultural experiences. We can fulfil your bucket-list dreams.
Speak to us