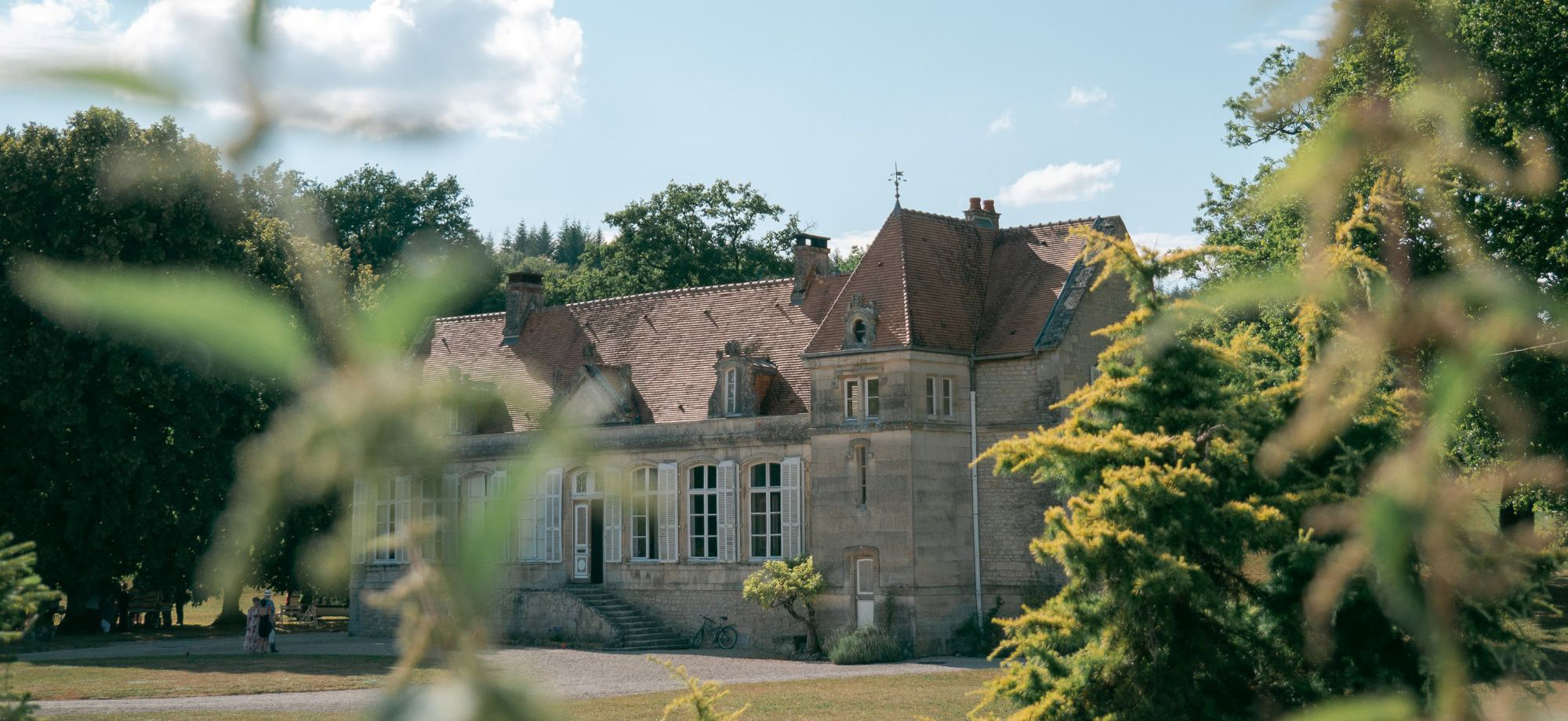 Iconic Hotels
Trump Turnberry – A Luxury Collection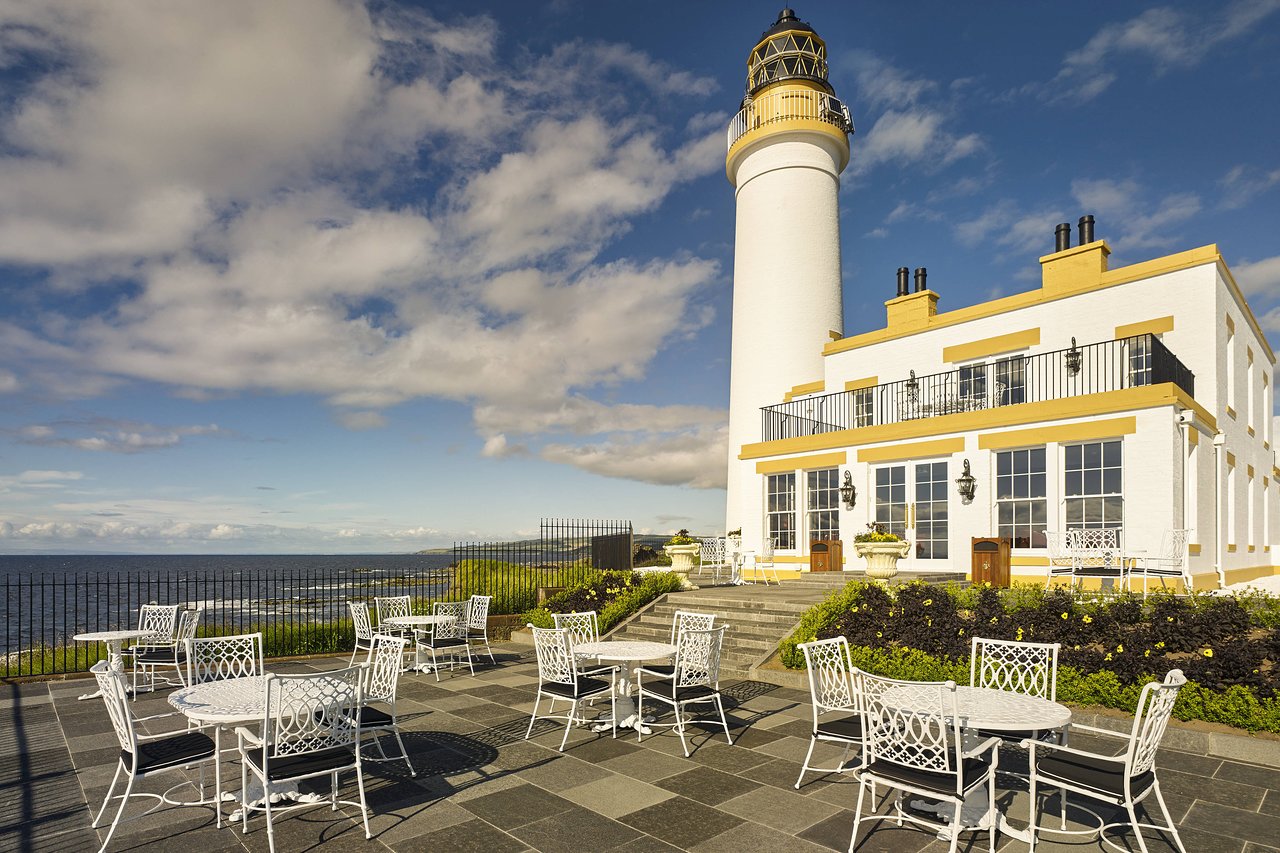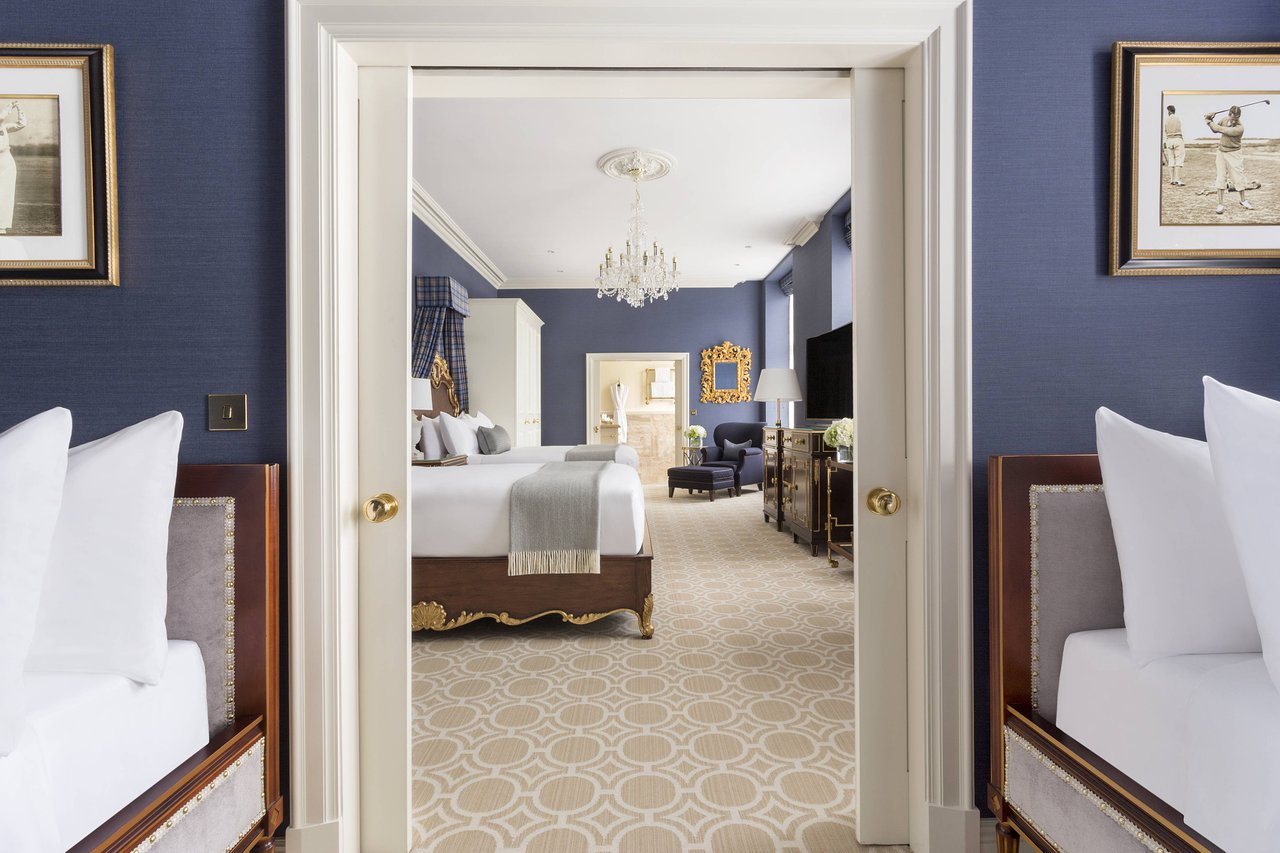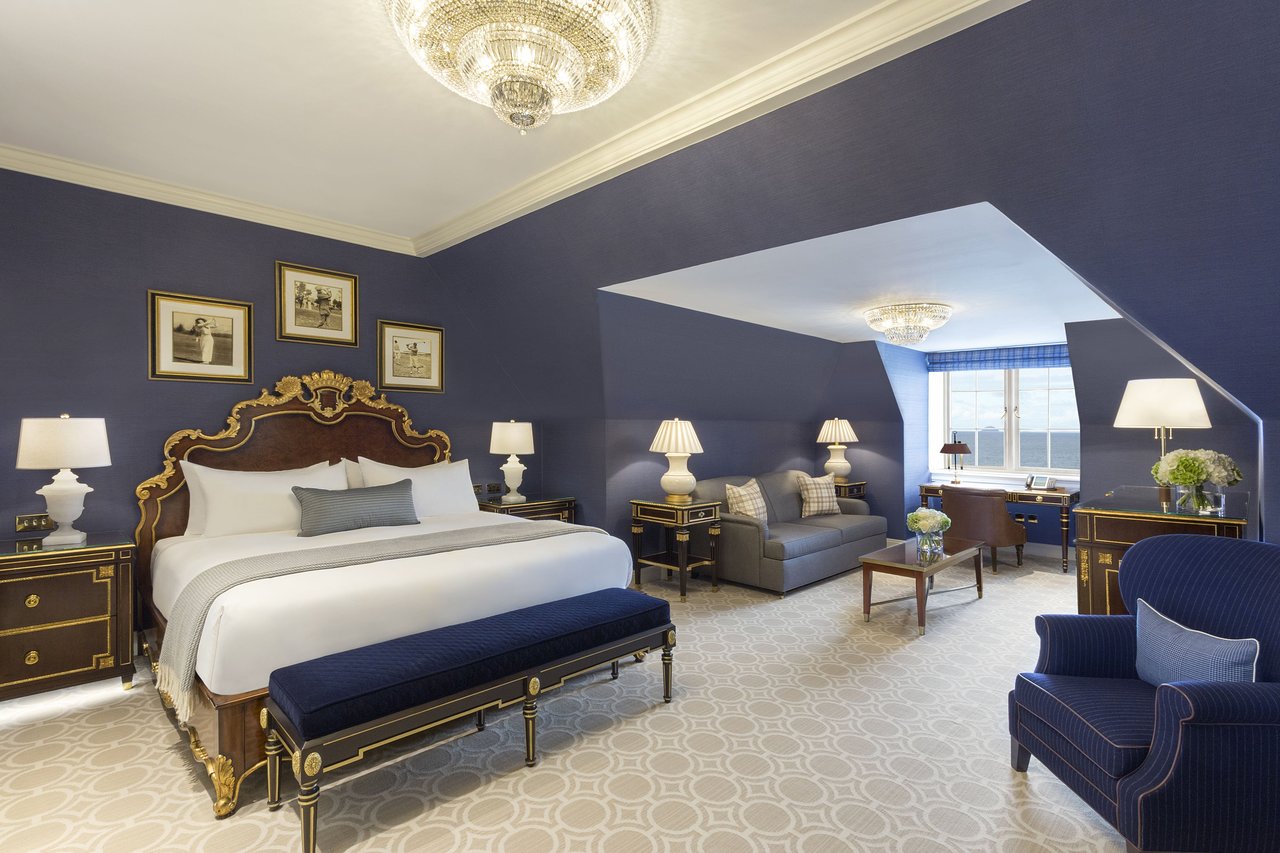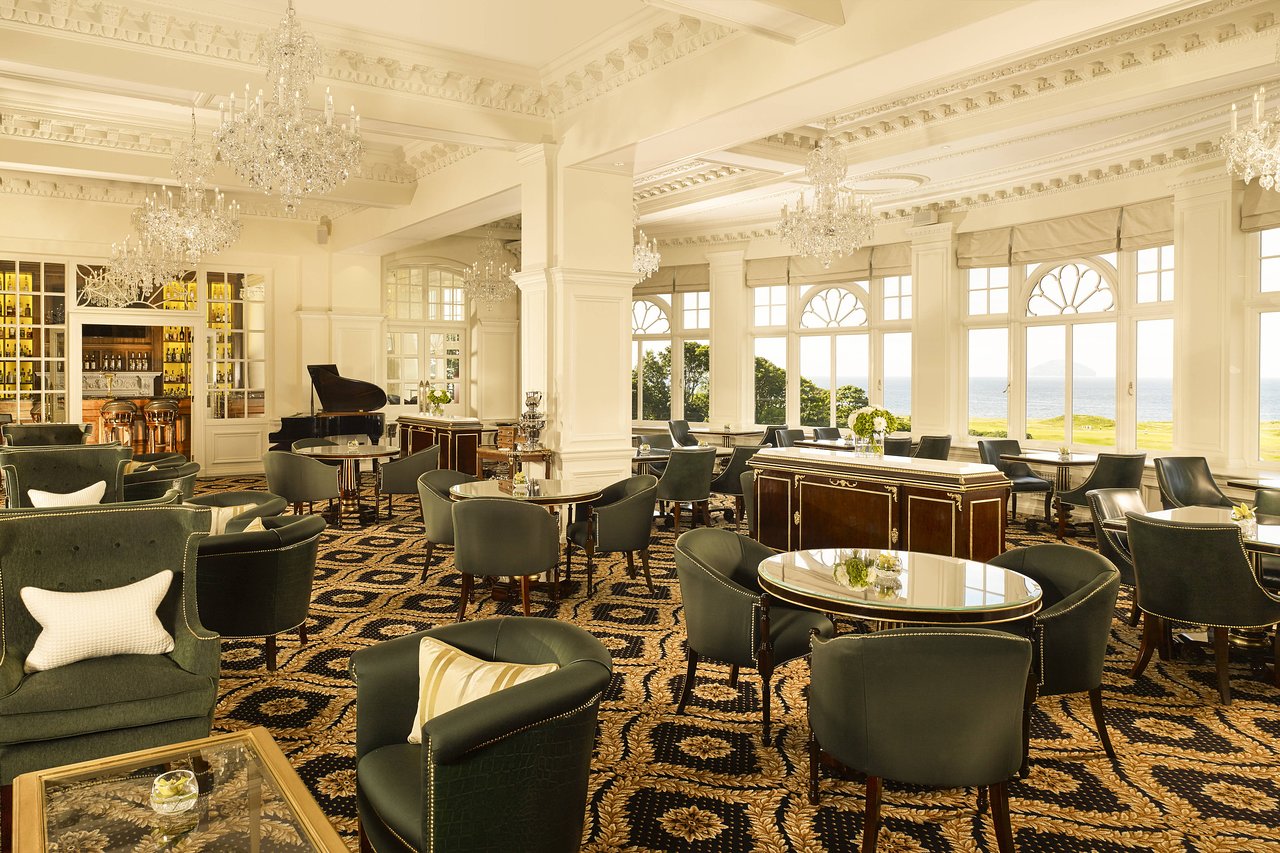 Situated on a magnificent stretch of rugged coastline, with the gently rolling Scottish countryside at its back, Trump Turnberry, a Luxury Collection Resort, Scotland is one of the world's great resort hotels. Sporting the coveted five red star award, this is a place to feel relaxed and inspired.
Located on the enchanting Ayrshire coast is Trump Turnberry, a Luxury Collection Resort, Scotland. With over 100 years of heritage and history, it is an iconic destination known throughout the world. A distinctive landmark on the Ayrshire coastline, Trump Turnberry offers far reaching views across some of the world's most famous fairways. Located just one hour from Glasgow International Airport and two hours from Scotland's capital, Edinburgh.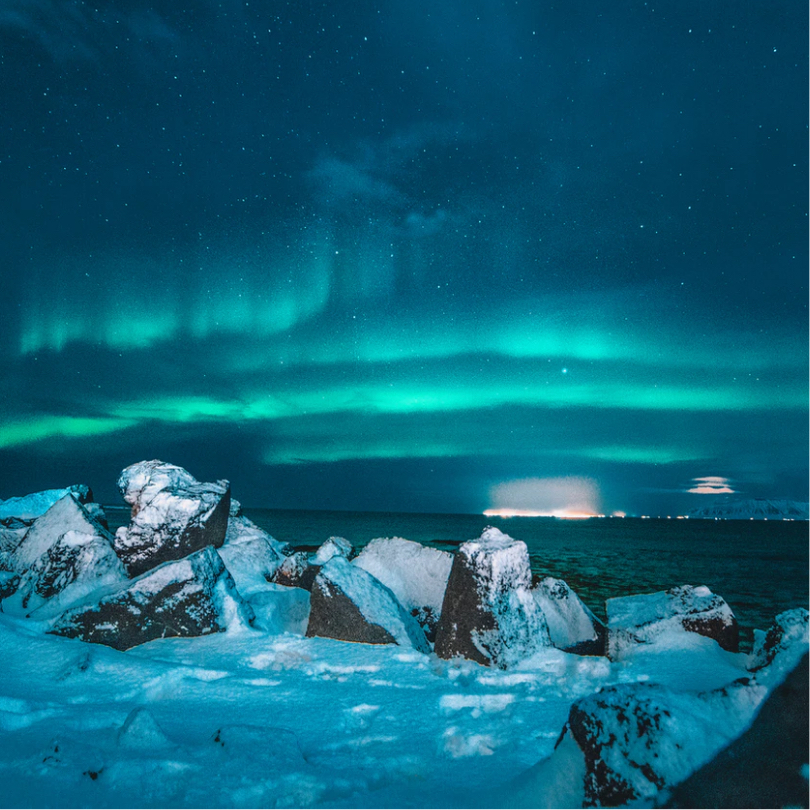 Made to measure
We are Experience
Designers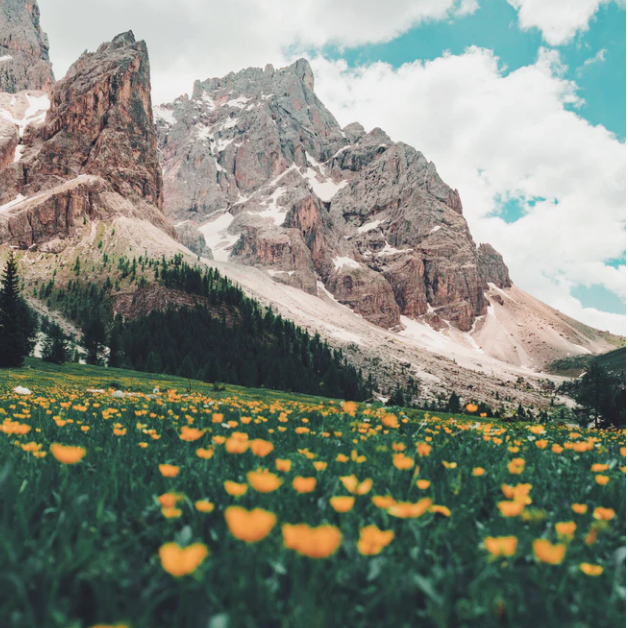 Our team of highly experienced travel designers will guide you from beginning to end as you embark on a tailor-made journey of distinction, enjoying truly exclusive and authentic cultural experiences. We can fulfil your bucket-list dreams.
Speak to us