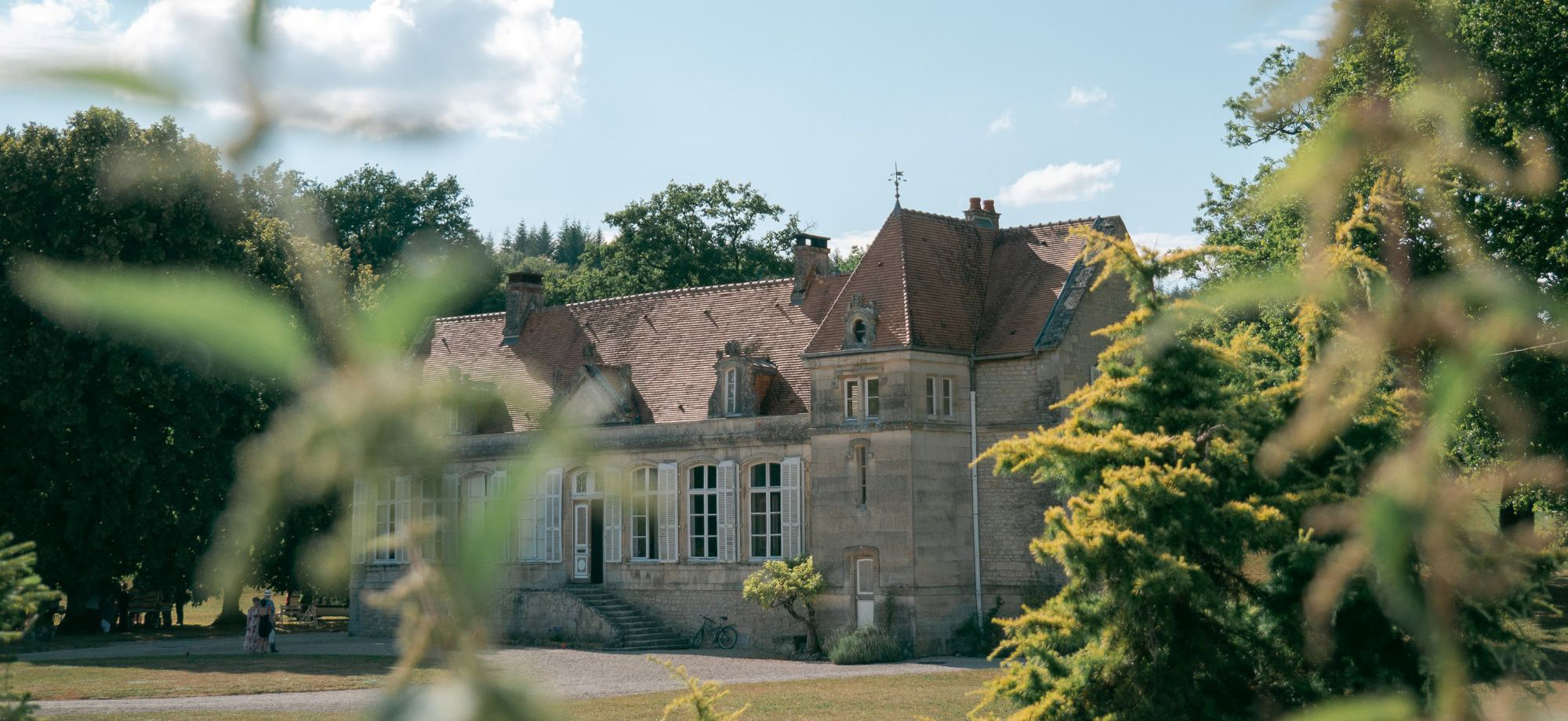 Iconic Hotels
Ultima Thule Lodge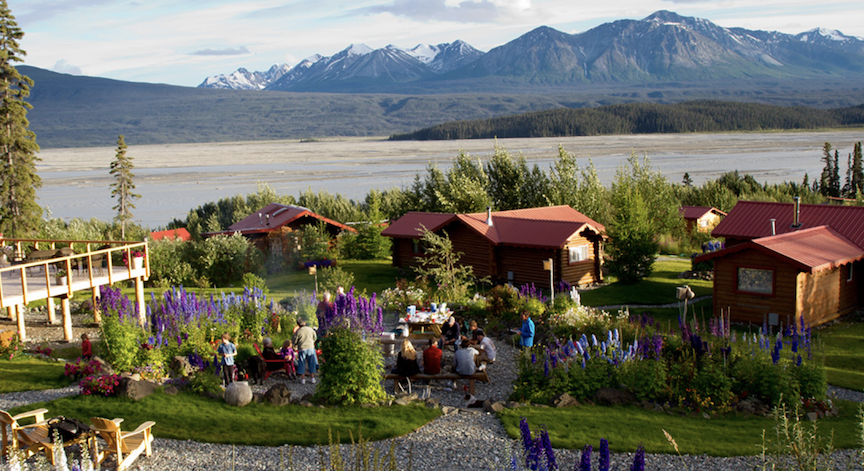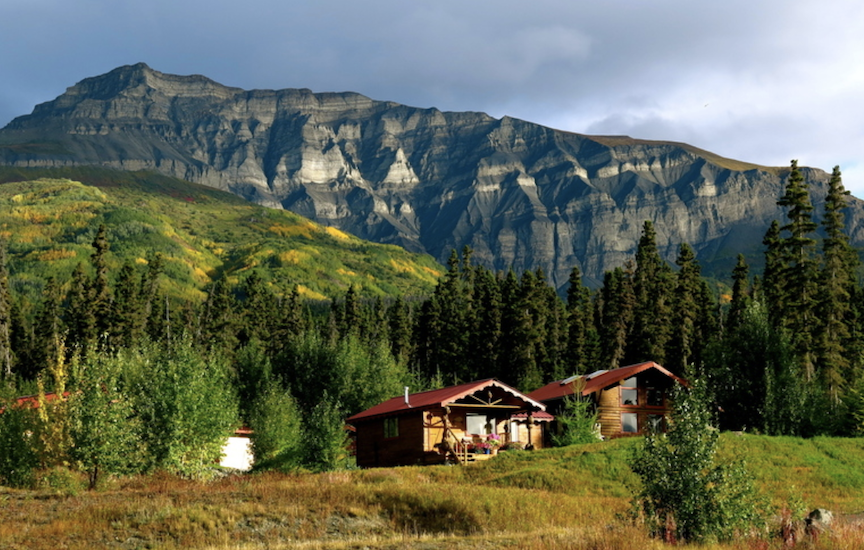 Deep in the heart of the Alaskan wilderness, where bears roam freely and eagles soar high above the land, alive with flora & fauna, Ultima Thule Lodge appears to be in the land that time forgot, with no sign of civilisation. Immersed in nature and a hundred miles from paved roads, guests will discover a lodge steeped in luxury and centered on adventure.
Between the 7,000 foot high rock face of McColl Ridge and a 3 mile wide stretch of Chitina River. Accessible only vie small private plane, this is the only accommodation here, itself 100 miles from anywhere. This is one of the few untamed wilderness areas left on earth; travel it with the pure spirit of adventure and freedon to really appreciate what few have done before. Whether guests are looking for something wild and exhausting or calm and relaxed, here at Ultima Thule Lodge no one will be disappointed.
The five private cabins are exactly what you need after a day out in the heart of wild Alaska. Guests will follow a rocky path to their private cabin, submerged in the living hillside, uniquely decorated with traditional Alaskan devotion to primal comforts. Plush leather furniture is ready to welcome guests after a warming shower while bright light filters through the stained glass windows. Every single piece of furnitue has been selected and flown in from the outside world, chosen especially by the Claus family.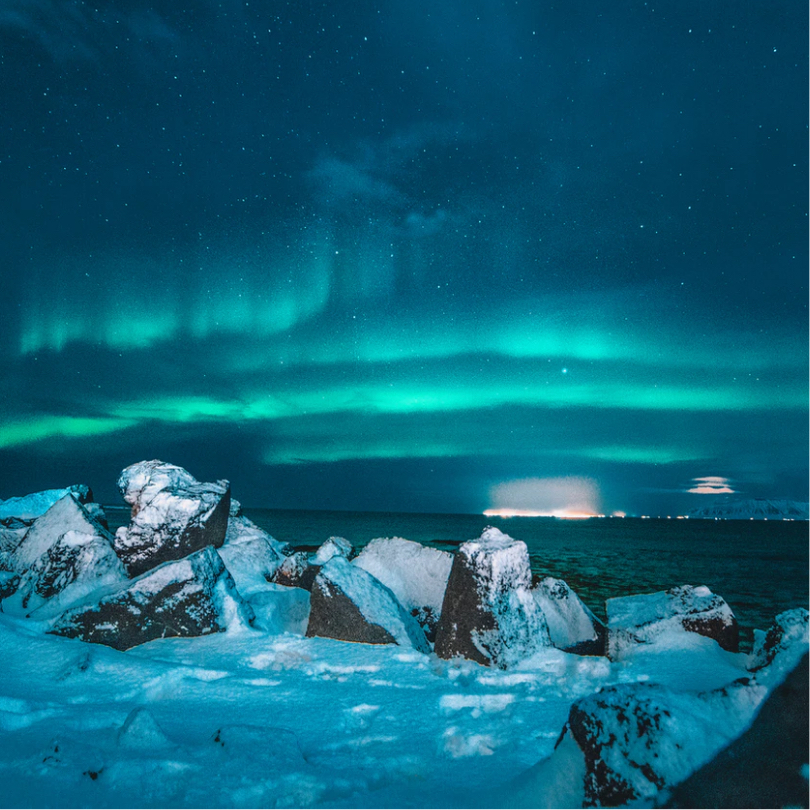 Made to measure
We are Experience
Designers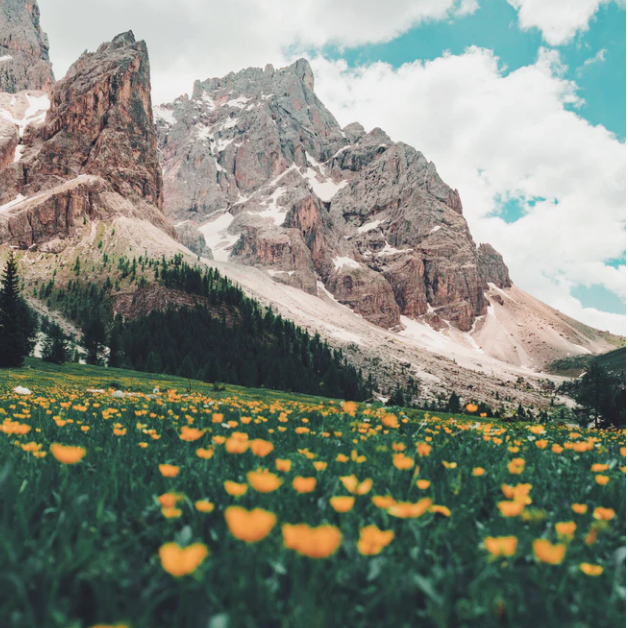 Our team of highly experienced travel designers will guide you from beginning to end as you embark on a tailor-made journey of distinction, enjoying truly exclusive and authentic cultural experiences. We can fulfil your bucket-list dreams.
Speak to us