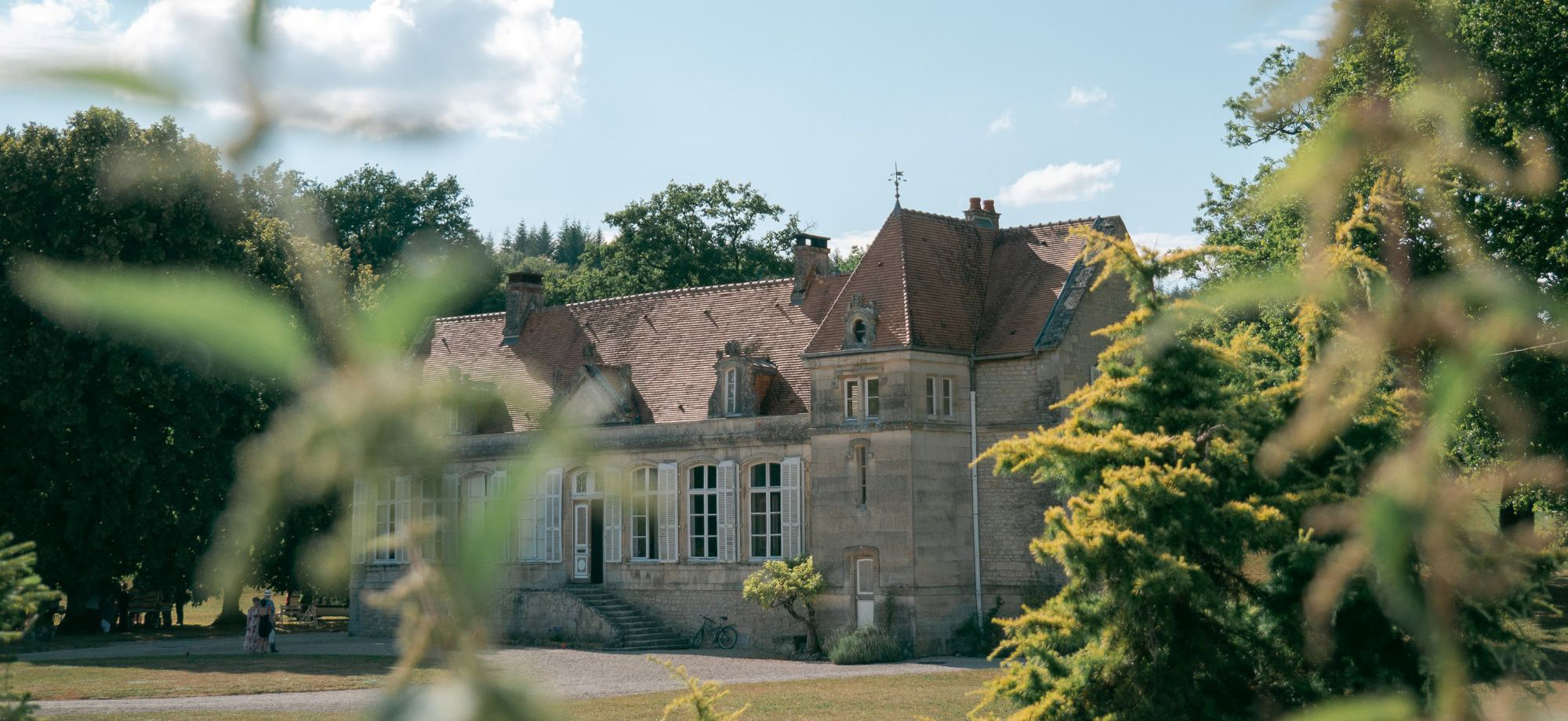 Iconic Hotels
Wharekauhau Lodge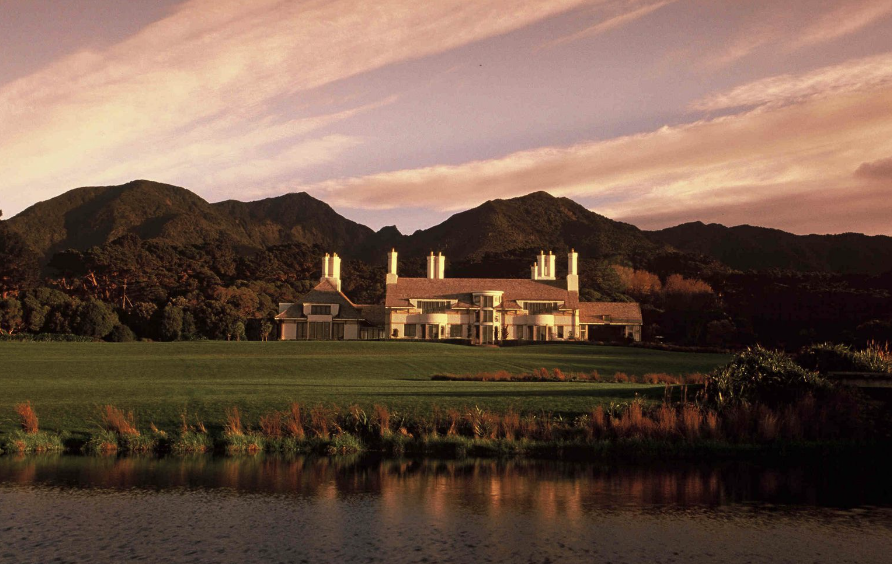 Immerse yourself in the warmth and atmosphere of life at Wharekauhau. Whether you're relaxing with a crackling fire and watching the sea, sharing laughter and wine in the sunny kitchen, or riding an ATV across the black sand beach, your stay will be a memorable one. When you're here, you're family.
Nestled between the foothills of the Rimutaka Mountain range and and the the clifftops above the dramatic Palliser Bay, Wharekauhau Lodge is located at the heart of one of the most spectacular farms in the world.
Indulge in the luxury and comfort of Wharekauhauâs cottage suites, set high above the thunderous blue surf of Palliser Bay. Whilst taking in the dramatic vistas, relax in absolute bliss and forget the outside world. Embrace nature with friendly sheep dotting the pastures outside your cottage and mountains shining against the sky. The gentle sound of the ocean is perfect ambiance as you watch a spectacular sunset.  Make yourself at home, sinking into deep sofas and fluffy pillows in this private setting. Heated marbled floors and a fireplace keep your comfortable in all seasons, and enjoy their famous homemade cookies.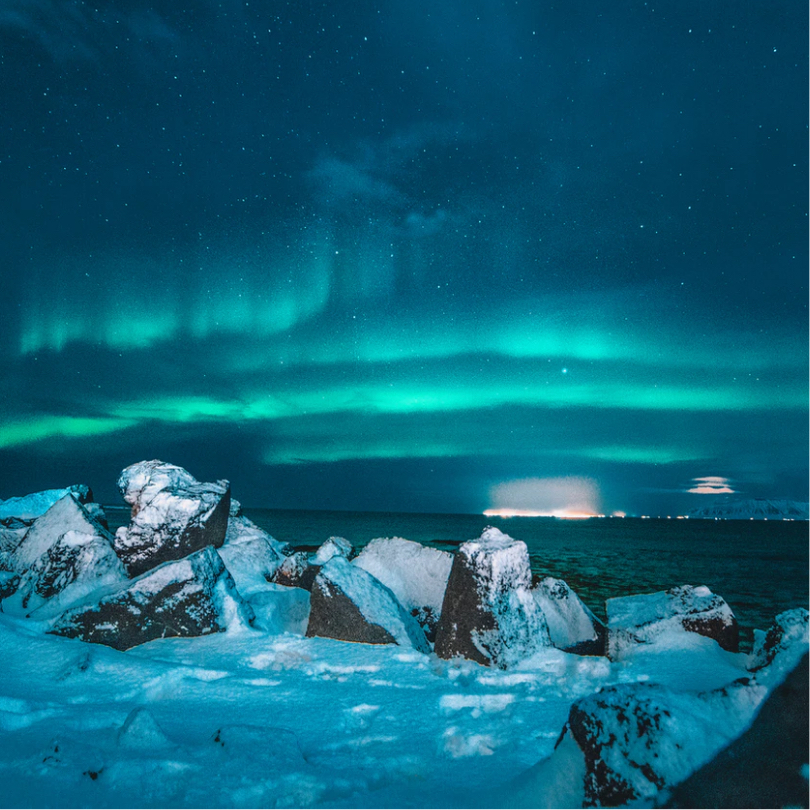 Made to measure
We are Experience
Designers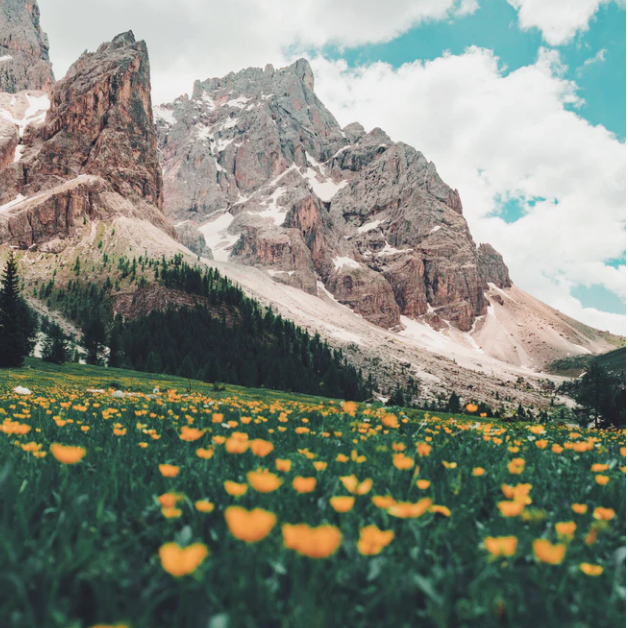 Our team of highly experienced travel designers will guide you from beginning to end as you embark on a tailor-made journey of distinction, enjoying truly exclusive and authentic cultural experiences. We can fulfil your bucket-list dreams.
Speak to us