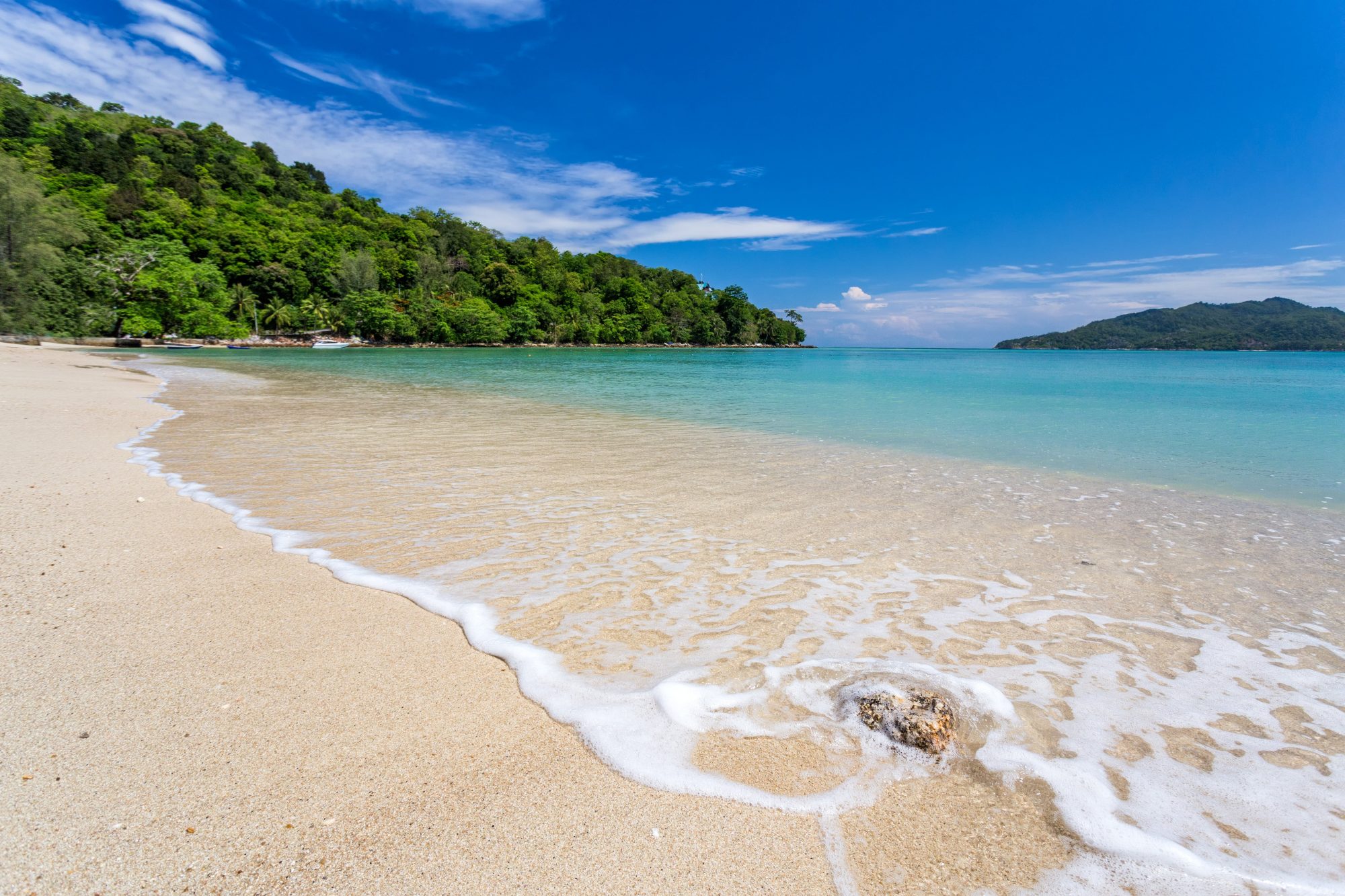 Culinary Wonders & Traditional Highlights in Thailand
World-famous cuisine rich with exotic flavors, combined with stunning beaches and fascinating culture and history packed destination.
Highlights
Discover Maeklong Railway Market & Damnoen Saduak Floating Market
Chef's Table at Blue Elephant
Northern Thai Style Cooking Class at Baan Book Pratana
nteract with Elephants at Patara
Explore Phi Phi Island & Bamboo Island by private speed boat
Bangkok, Chiang Mai, Phuket
Culinary highlights
Beach holidays
Exotic islands
Experience overview
Thailand's distinctive cuisine is one of the world's finest and best-loved and its balance of big, bold flavours ranks it amongst the most prolific of international cuisines. Thailand is a paradise for both gastronomes and street food lovers and to experience its authentic tastes, we delve into the culinary scene in food epicentres, Bangkok and Chiang Mai.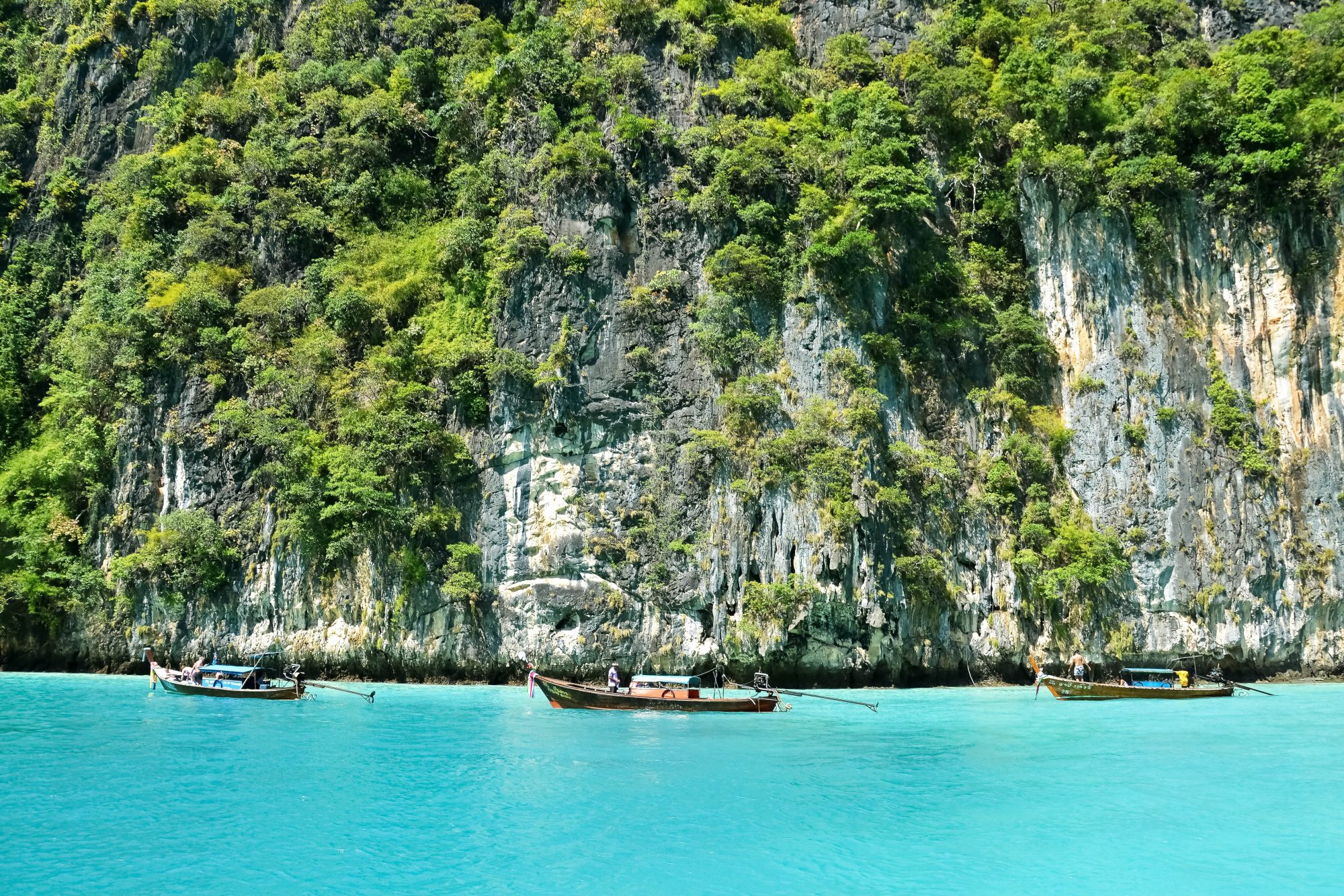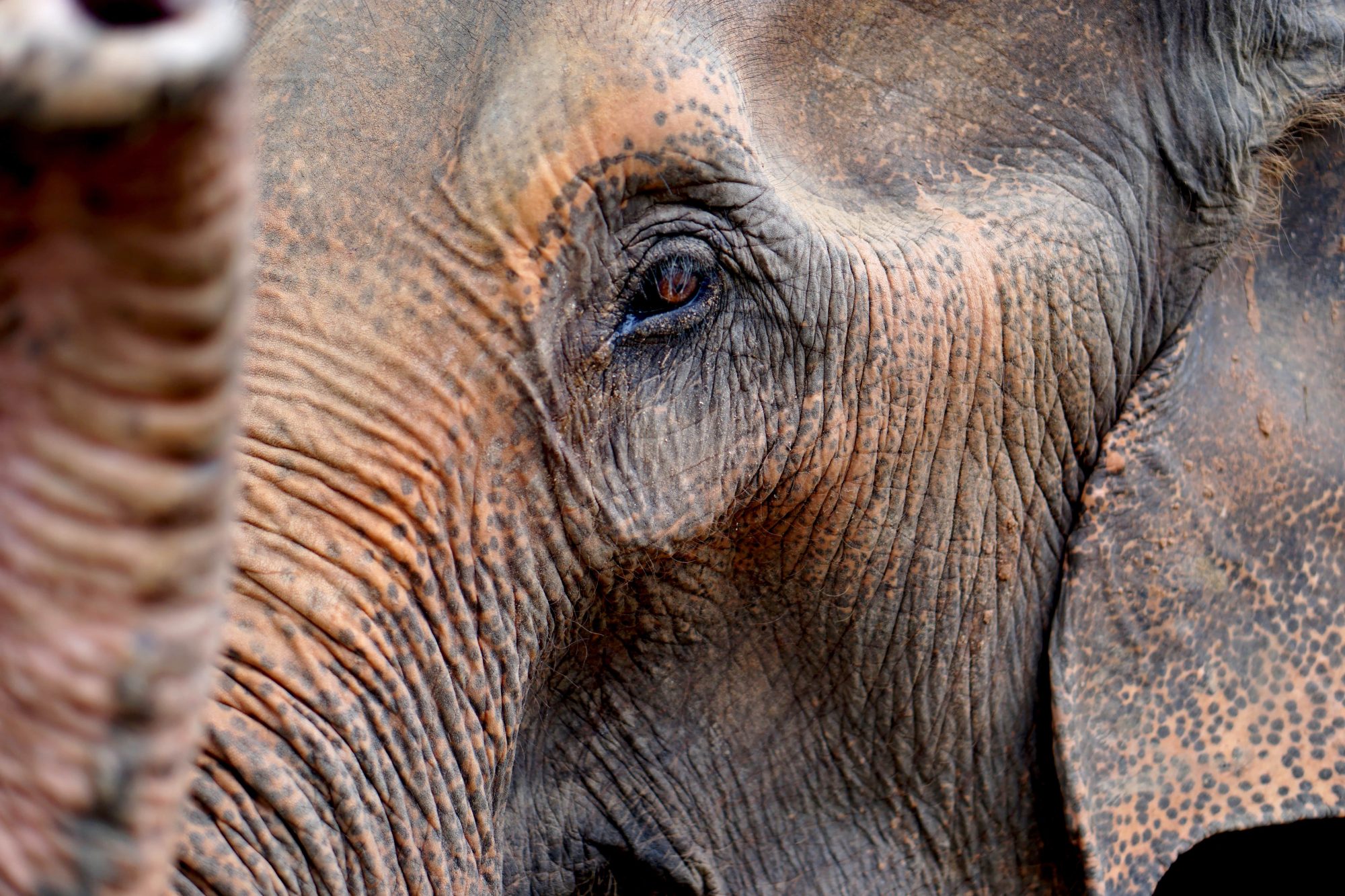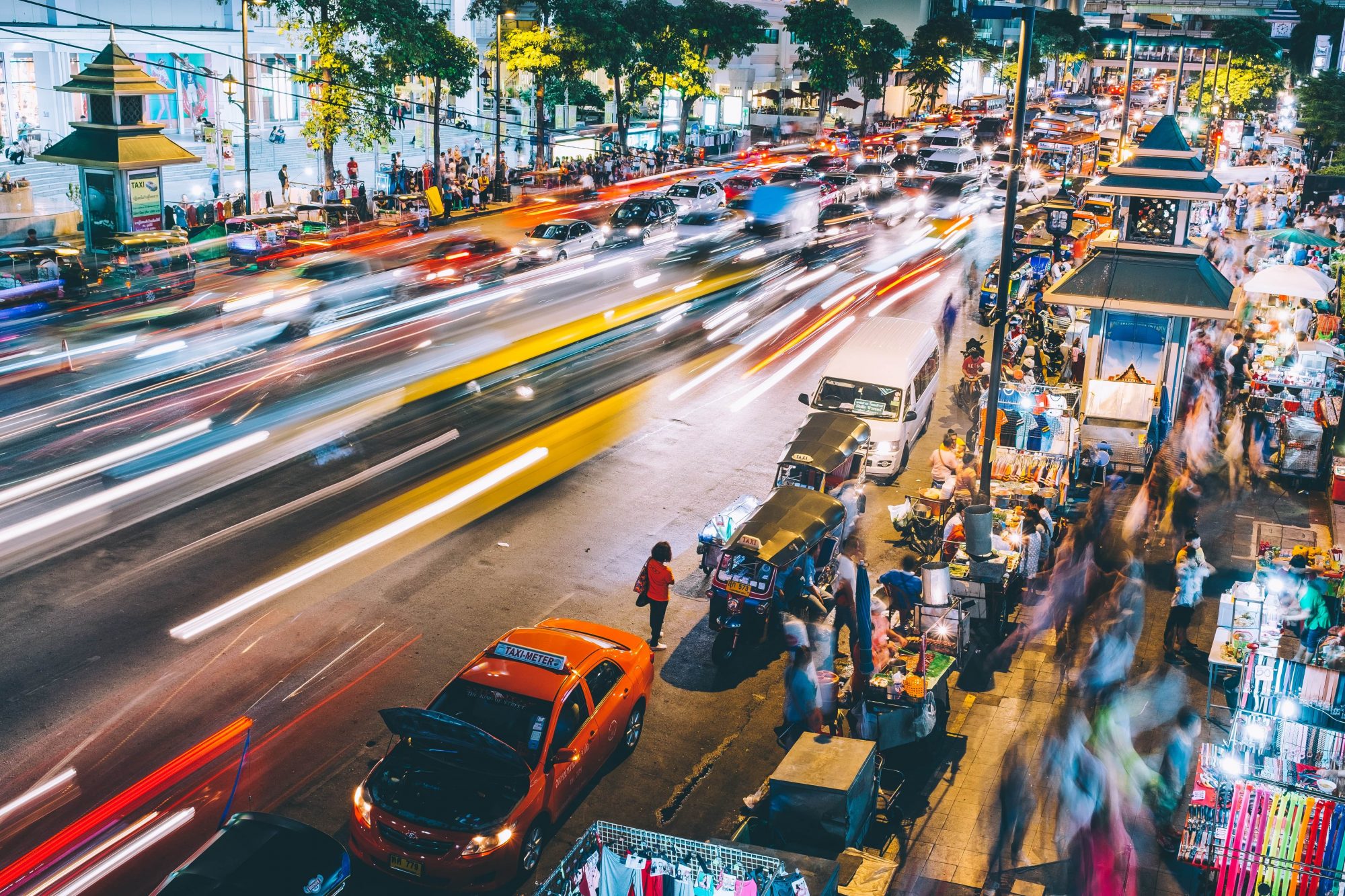 Sample itinerary
DAY1
DAY2
DAY3
DAY4
DAY5
DAY6
DAY7
DAY8
DAY9
DAY10
DAY11
Day 1
Arrival
As soon as you disembark, our airport representative will meet you at the end of the jet bridge, holding a signboard with your name(s) on it. Accompany the representative to the exclusive fast lane immigration counter where the airport representative will assist you with all immigration and customs documentation. After clearing immigration, our representative will escort you to the baggage claim to collect your luggage and lead you through arrivals hall to meet your guide followed by a transfer to the hotel.
Day 2
Thailand's Culinary Wonders
Depart early morning for the two-hour drive to the Damnoen Saduak floating market. En route first visit at Maeklong Railway Market, the name says it all: it is a market which has a train running right through the middle of it, multiple times a day. The market offers everything you expect a Thai market to offer but the Maeklong Railway Market differentiates itself from the other markets by having a railway located in the middle. If the products for sale are not placed on the railway itself, they are placed really closed to it. Every time the train is about to drive through, the vendors recognize the warning bell and they immediately jump out of their chairs to pull back their awnings and when needed their products as well so the train will not hit the vendors' belongings. Tourists and the vendors gather together very close, but far enough, along the railway to let the train pass by safely.
Then we continue drive to Damnoen Saduak Floating Market, to see the traditional way of selling and buying goods in Thailand. Drive back to Bangkok to explore its Temples.
This tour of Bangkok's temples gives a new insight into Bangkok's religious life. Even for the non-spiritual, Bangkok's temples feature beautiful architecture ranging from Thai, Khmer, Mon and Lao as well as strong evidence of the Thai people's ability to harmonise their busy modern lifestyle with more peaceful traditions. Visit the 19th century Wat Saket, also known as the Golden Mount, situated on an artificial hill topped by a gilded stupa. Enjoy the lovely breeze and panoramic views over Bangkok from here. Continue with a visit to Ban Bat, a small community originally established by King Rama I as the place where the monks' black alms bowls were made. These black alms bowls are still used today to collect food. Pay a visit to Wat Suthat, noted for its large bronze Buddha image that dates back to the Sukhothai period. Its murals depicting stories of the Buddha's previous lives and the Giant Swing at the front of the temple date back to 1874. Finally, pay a visit to Wat Ratchanatdaram. The roof of the pagoda features 37 cast iron spires in 7 tiers known as the Loha Prasart, which literally means "Metal Palace". Return to your hotel.
This evening, experience the excitement of the world famous Thai cuisine first hand at the Kitchen Table in the heart of the kitchen. Take a seat and watch the culinary brigade create a bespoke menu personally for you. Learn to recreate the magic yourself by joining the chefs on the hot plate. A fusion of taste and style on all levels. Our combination of Thai dishes and Western influences offers a unique tasting experience. Experience the very best in Thai hospitality and cuisine at Blue Elephant, Bangkok. With a reputation of authenticity and excellence, Blue Elephant stays true to the culinary culture and influences of Thailand. Typical of a classic, our restaurant in Bangkok is housed in a century old building, creating a feeling of time travel in addition to the exquisite dining experience that awaits you. The menu at Blue Elephant, Bangkok is a palette of traditions and novelties, and delights even the most discriminating palate. You can choose from a variety of unique dishes, from the past, present and future of Thailand's gastronomic culture. Having travelled the world, Khun Nooror Somany Steppe, the star chef and Khun Chang, the corporate chef, use their experiences to take you on a culinary journey, the Thai way.
Day 3
Discover the tradition
Travellers from all over the world know the story of Jim Thompson, the American Thai Silk Tycoon, and the mystery of his disappearance. But very few visitors know that the other half of his compelling story is still alive and hidden on other side of the canal right across his house. 'Ban Krua' is a century-old Muslim community that has inherited the refined skill of silk weaving from their ancestors who migrated from Cambodia and Vietnam at the end of the 18th century. The Muslims from Champa Kingdom built their house alongside the canal and with them brought the silk-waving traditions that Jim Thompson later discovered and decided to build his silk company right next to these skilled weavers in 1950s.  Our tour will first start at visiting Jim Thompson's House Museum, a Thai-style house of Jim Thompson, the legendary American businessman who came to Thailand at the end of World War II and rediscovered the Thai silk industry. His house is now a museum filled with fascinating Asian antiques and historical memorabilia. The house consists of six separate old Ayutthaya period Thai teakwood houses put together as one. His mysterious disappearance in the Cameron Highlands in Malaysia remains a mystery to this day.  After visiting Jim Thompson House, we will take you through a hidden walk way and visit the last of his original weavers who still produce silk. Meet the silk dying and the weaver family who spent their childhood years watching Jim Thompson crossing over to their homes every morning to visit his suppliers and their families. Watch the artisans at work, and listen to the history and traditions of these unique weavers. After visiting the community, we will take you back to your hotel or transfer to your next travel program.
This evening take Bangkok by TUK TUK and savor the traditional flavors.
Bangkok is claimed to be the city that never stops eating. Bangkokians usually find themselves enjoy eating even at midnight. So, what would be a better idea than exploring this city of angels and visiting best local eateries after the sunset? After the moon comes up, visit Bangkokian's favorite places to eat by TUK TUK. Taste a variety of savory menus, including the local favorite "Kao Mun Kai" (Hainanese chicken rice) at Pratunam Area, and the town's Best Pad Thai Noodles at Pratuphi Area. Then visit old-town landmarks and temples for a different perspective compared to the busy day time scene include the Marble Temple, Anantasamakhom Thorne Hall and drive to Pak Klong Talad Flower market. Our TUK TUK driver and guide will take you back to your hotel safely.
Day 4
Bangkok
Depart for a 1.5-hour drive through Bangkok's rural outskirts to Ayutthaya History Park. Begin by visiting the Bang-Pa-In Summer Palace, located 60 kilometers north of Bangkok, an impressive architectural blend of East and West dating back to the 17th century. Continue to Ayutthaya, which was the capital of the Thai Kingdom for 417 years. The city was founded in 1350 by King U-Thong and in 1767 it was destroyed by the Burmese army. Nowadays the ruins of the former city are on the UNESCO World Heritage list. Stroll around the ruins of several ancient temples including Wat Phra Si Sanphet, a former royal temple during Ayutthaya's days of glory; Wat Mahathat, where the roots of a tree surround the head of Buddha; and if time allows, Wat Chai Wattanaram, a perfect example of Khmer architectural influence. This afternoon, board the Grand Pearl (join-in) and enjoy a Thai lunch whilst cruising back to Bangkok. Witness the daily life of the river's inhabitants and watch the scenery change from rural to cosmopolitan Transfer back to your hotel on arrival at the pier.
Day 5
Bangkok – Chiang Mai
(Flight to be advised/ Economy class – booked by TOI)
After your breakfast, take a transfer from your hotel to the airport (with guide) for your flight to Chiang Mai.
Upon arrival at Chiang Mai Airport, you will find your guide waiting for you. Transfer from the airport to city hotel.   
Day 6
Chiang Mai
Morning visit to a vibrant food and flower market where local Thais do their shopping. Continue to Wat Suan Dok, final resting place for the ashes of former kings of Chiang Mai and the Royal Family. Drive 30min to Doi Suthep Mountain, enjoying the spectacular views of Northern Thailand as you head past mountains and forests, towards Wat Phra That, one of Northern Thailand's most sacred temples. Founded in 1383 AD, the temple is reached by climbing 309 steps (or for the less fitness-minded, a tram is available for a small surcharge). The climb up is rewarded with a superb panoramic view over the city. Return to Chiang Mai and enjoy a 20min rickshaw ride through the quiet streets of the old town before returning to your hotel.
Day 7
Thai Cooking
Experience the culture and tradition of Thai cooking that has been passed down through generations at Boonpratana House. The mother of the family will welcome you and walk you through her organic vegetable garden to collect the different kinds of herbs and vegetables that will be used in the variety of Thai food that we will be preparing today.  Your host will share authentic Thai food cooking tips, which will help you know how to mix and match the fresh and left over food. Learn how to make some of the best home-cooked dishes that you can easily cook for yourself and family when you return home. Your host will prepare a variety of Thai dishes, rather than exclusively preparing dishes from one region of Thailand. She prefers to reveal the wide range of cooking styles and flavours that are unique to each part of the county. As part of your class, each participant will get to cook and sample dishes from the north, northeast and central regions of Thailand.
Depart on a 30km (19mi) drive to Patara Elephant Farm and join the "Elephant Owner for an Afternoon Session" program. Especially designed for those who want to learn about and interact with elephants as an elephant owner would, the program teaches you how to approach your elephant, discern the elephant's temperament, feed it and check its health. You will also learn how to take care of your own elephant, bathe and brush it in the river, how to ride on its neck, and communicate through different spoken commands. You will also get a chance to ride bareback on your elephant and visit a local temple to learn about elephants in relation to Buddhist beliefs as well as how elephants are regarded by Thai people. Continue on to a waterfall where you will enjoy a refreshing moment in/around the water with your elephant. The camp has adopted/rescued elephants from unsuitable living conditions (eg. circuses, illegal logging camps, etc.), nursed them back to health and has so far released eight back into their natural habitat.
Day 8
Phuket
After your breakfast, private transfer from your accommodation to the airport for flight to Phuket.
Upon Domestic arrival at Phuket Airport, after collecting your luggage, completing immigration and customs, proceed to the exit gate where you will find your guide waiting for you holding a Trails of Indochina signboard with your name on it. There is only one exit gate in the domestic arrivals terminal. If you cannot locate your guide, please call the emergency numbers (+66) 81 449 7283 before leaving the airport with a taxi. Transfer from the Airport to your hotel.
Day 9
Phi Phi Islands
Depart by private speedboat from Boat Lagoon Marina to visit one of Thailand's most popular natural attractions, the gorgeous Phi Phi Islands. Next, visit Viking Cave on the island's northeastern tip, known for its swifts' nests used in Bird's Nest Soup, and secluded Pileh Cove and Hin Klang for snorkelling. After enjoying lunch at a local seaside restaurant, cruise to Bamboo Island and its pristine white sand beach with emerald waters, simply perfect for swimming. Finally, snorkel off Yoong Island noted for its antler corals and colourful fish before returning by boat to Phuket and transferring to your hotel.
Day 10
Leisure day
Have today to enjoy the facilities of your hotel at your leisure.
Day 11
Departure
After your breakfast, private transfer from your accommodation to the airport for your home flight.
DAY 2
Thailand's Culinary Wonders
DAY 3
Discover the tradition
DAY 5
Bangkok – Chiang Mai
Call us
All our experiences are tailored to meet your every need.
+353-1-288-9355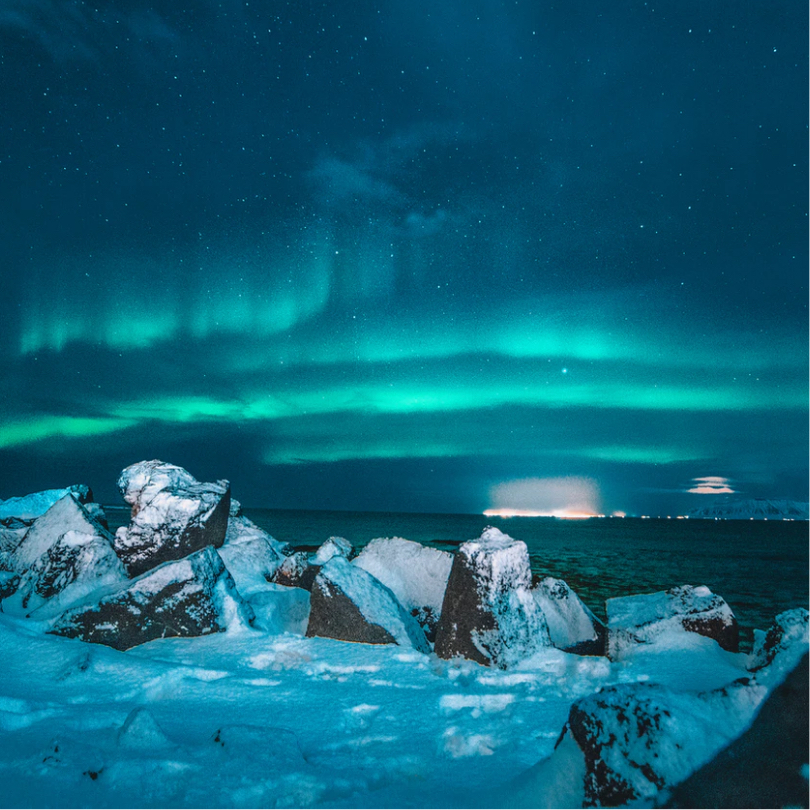 Made to measure
We are Experience
Designers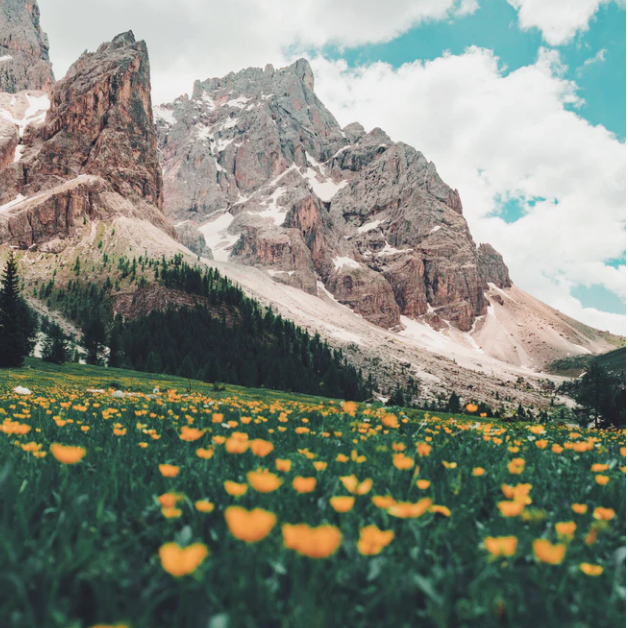 Our team of highly experienced travel designers will guide you from beginning to end as you embark on a tailor-made journey of distinction, enjoying truly exclusive and authentic cultural experiences. We can fulfil your bucket-list dreams.
Speak to us
Get the latest from Adams & Butler: Sign up to our Newsletter