Botswana to Seychelles Beach & Bush Escape
Experience the splendour of Southern Africa on this bush and beach adventure.
Highlights
Game Drives & Big 5
Mokoro in the Okavango Delta
Beach bliss on Seychelles Island
South Africa, Namibia, Seychelles, Botswana
Wildlife Viewing
Beach
Experience Overview
Venture into the beautiful, unspoilt depths of Botswana, as you enter the Okavango Delta and the Linyanti Concession. Botswana is an avid safari enthusiasts' paradise and is accessed only by light aircrafts that offer incredible views of the diverse landscapes. After your safari experience, you will be whisked away to the azure waters of Seychelles in the Indian Ocean.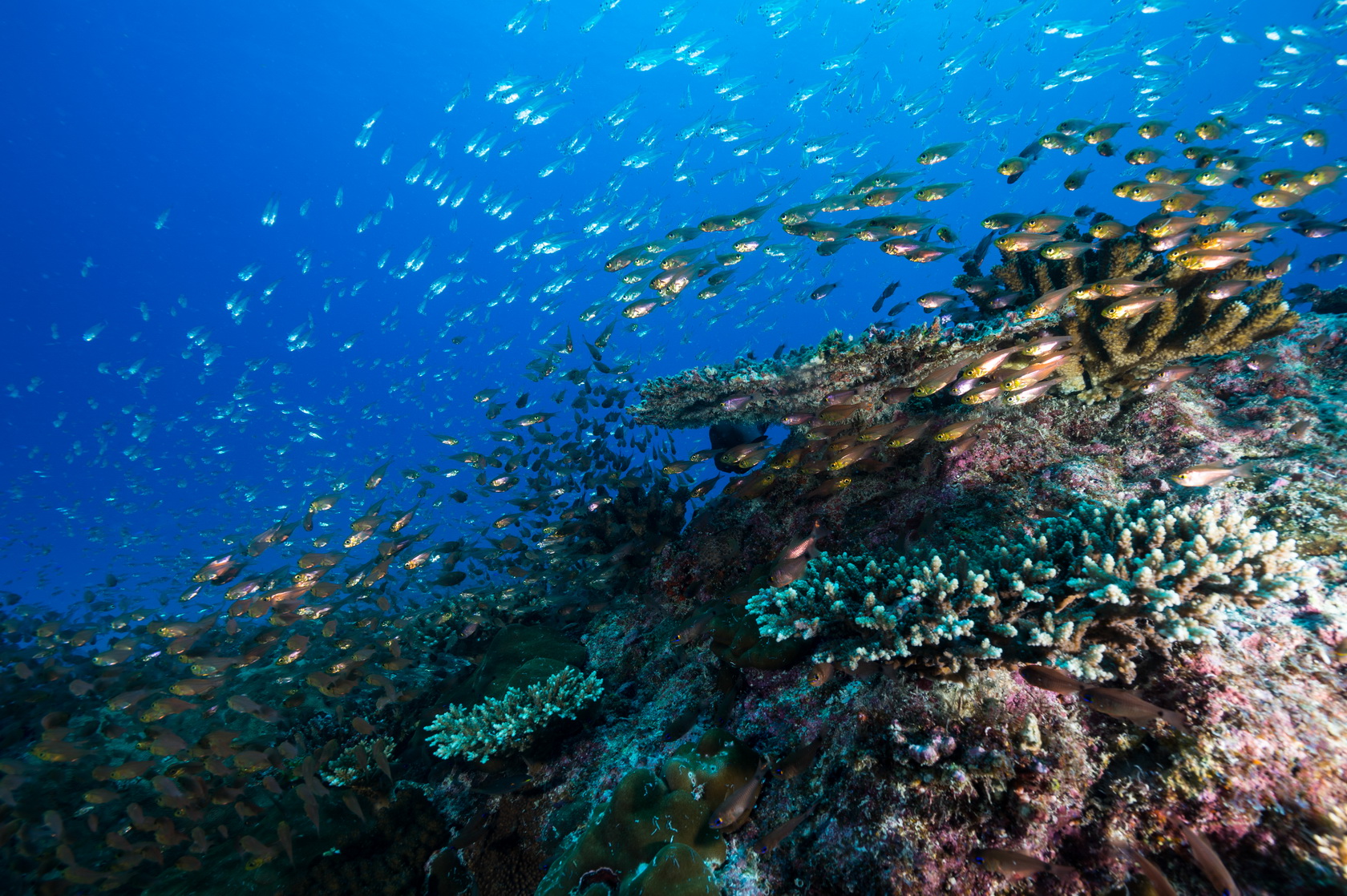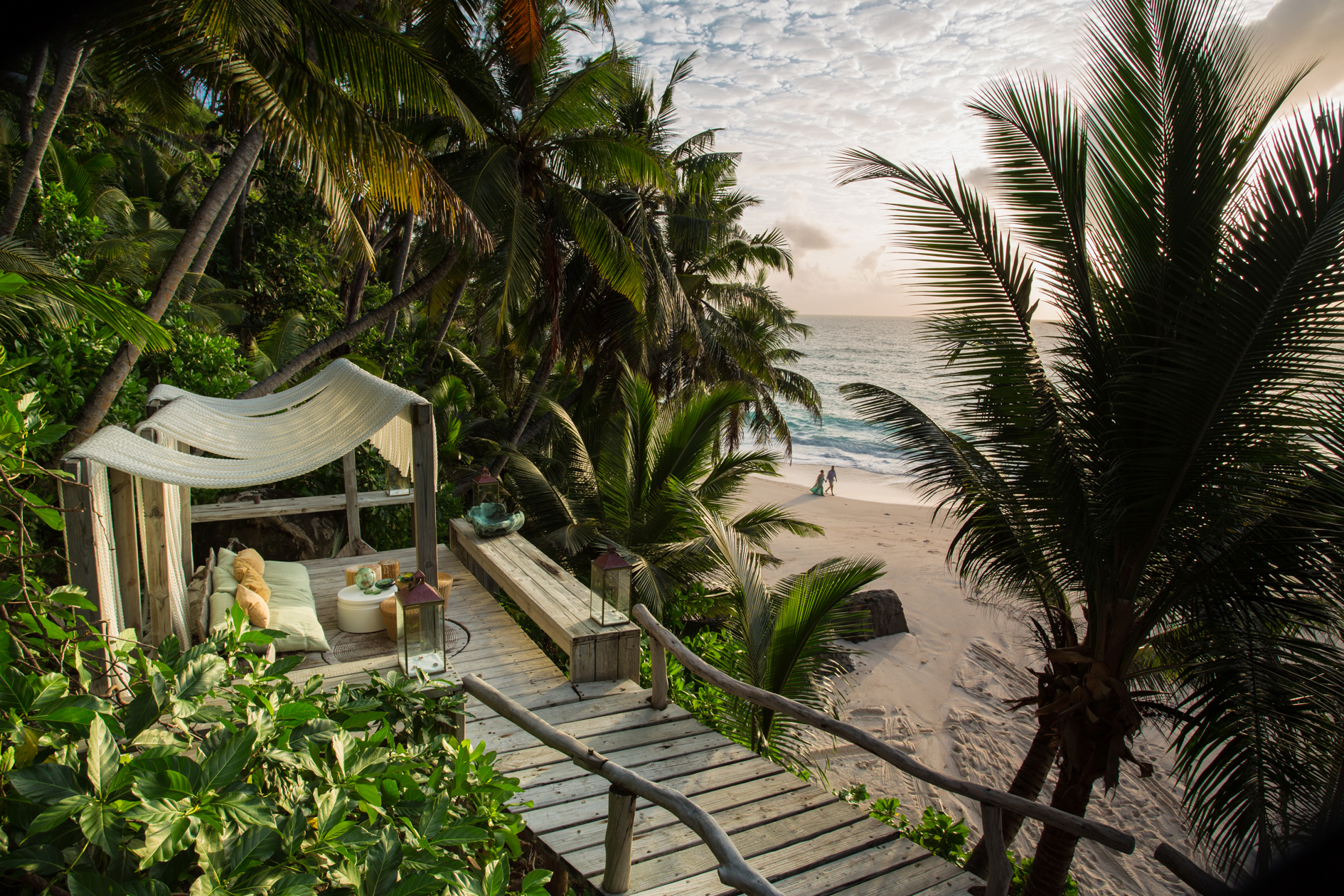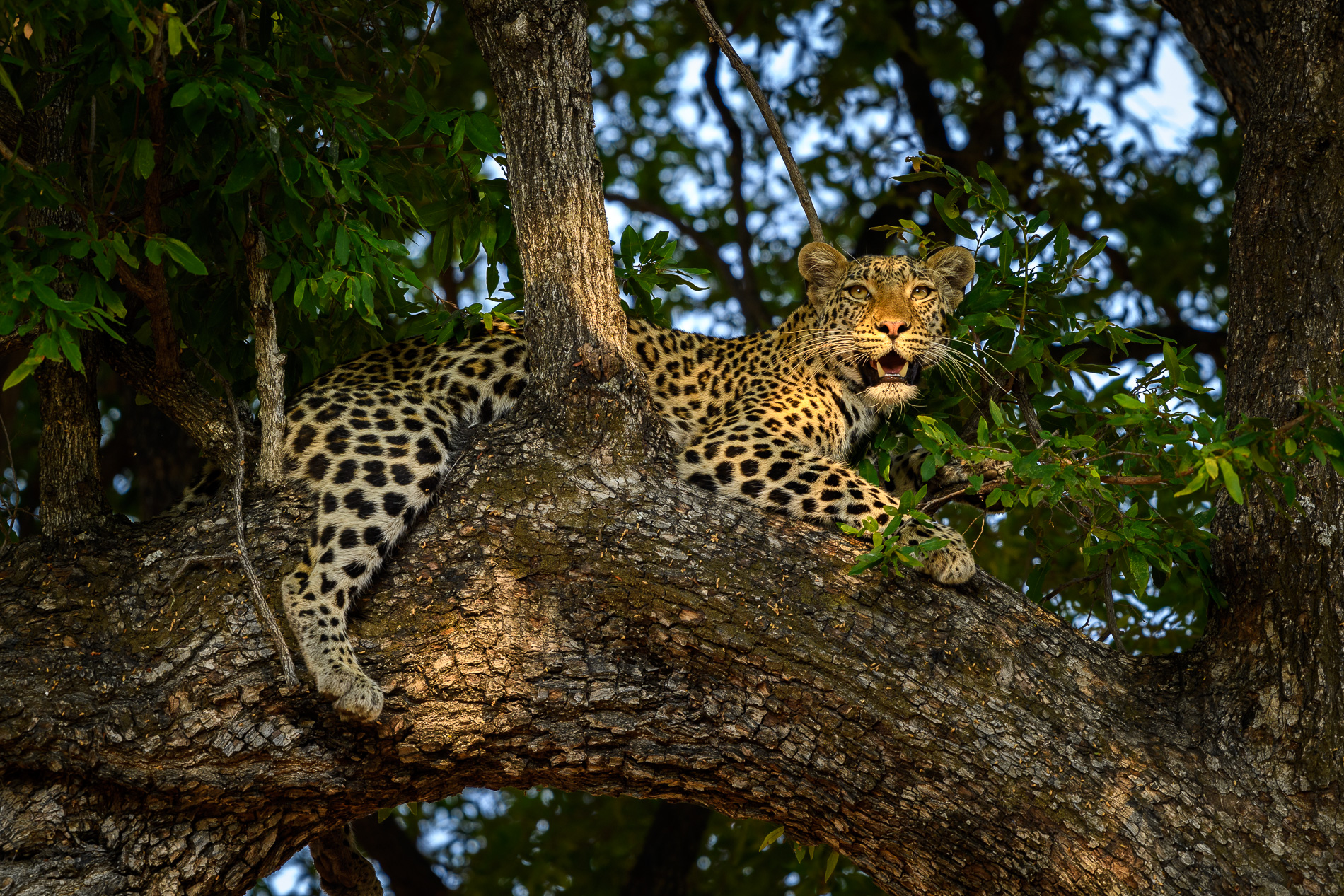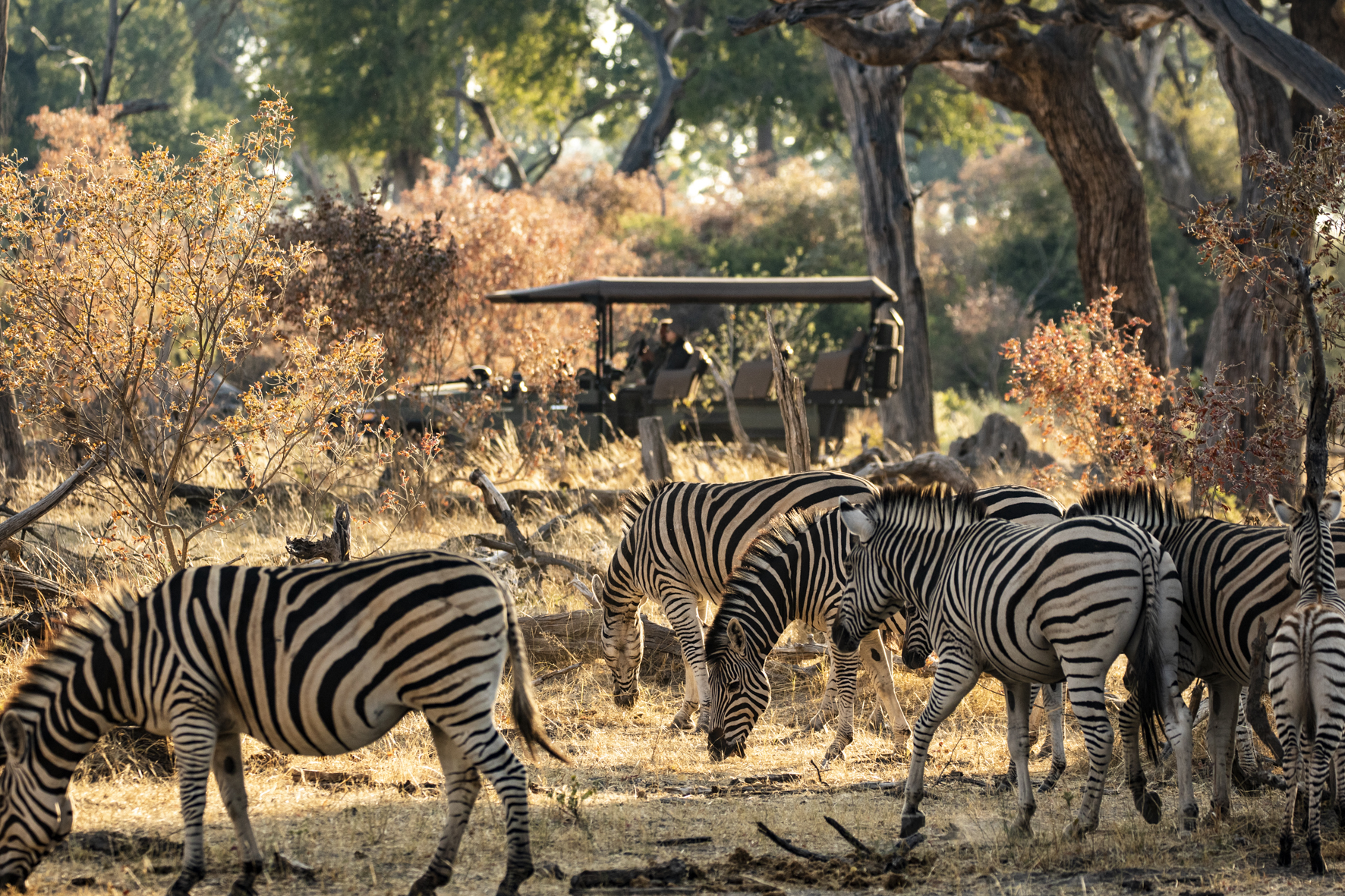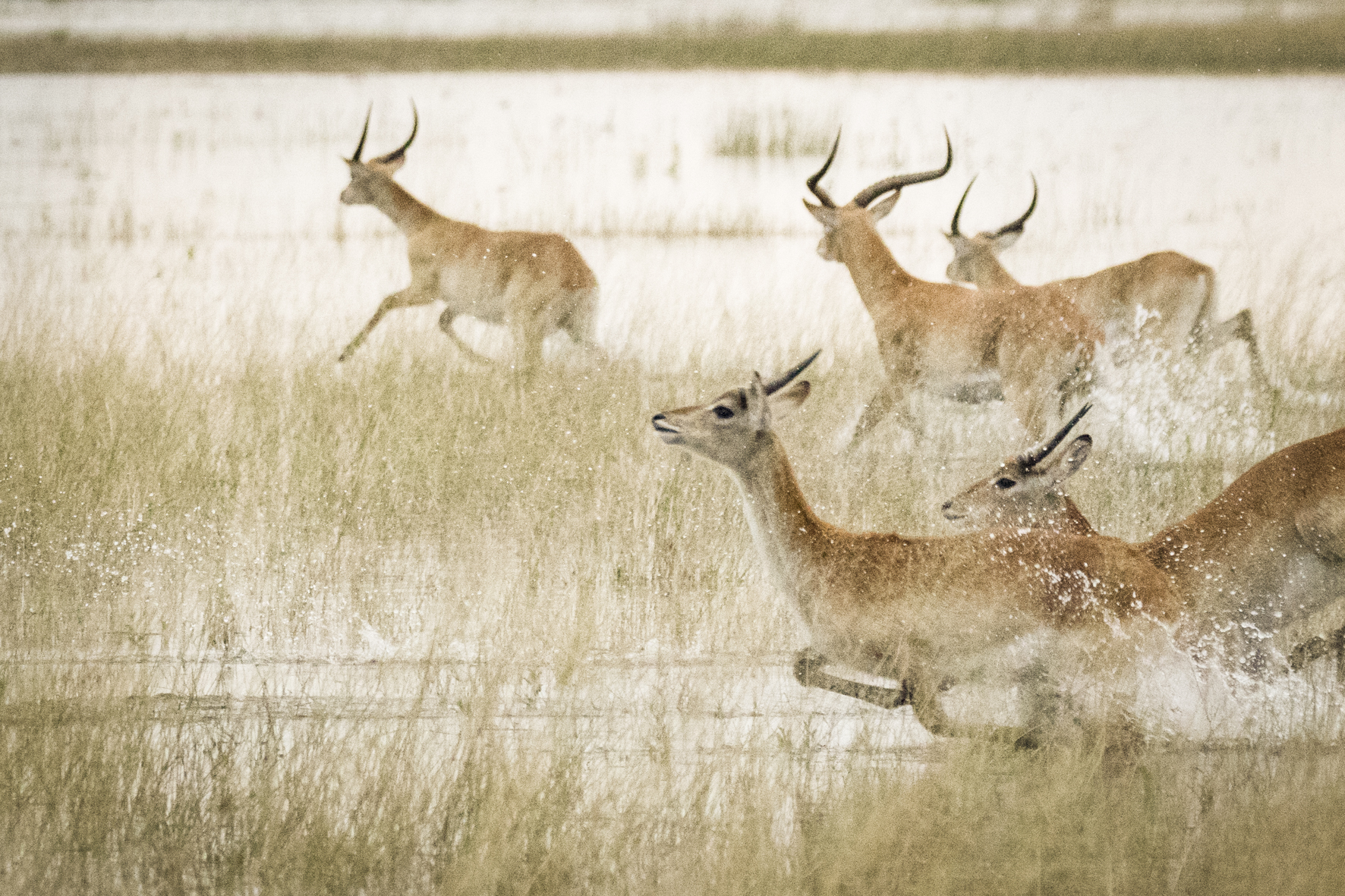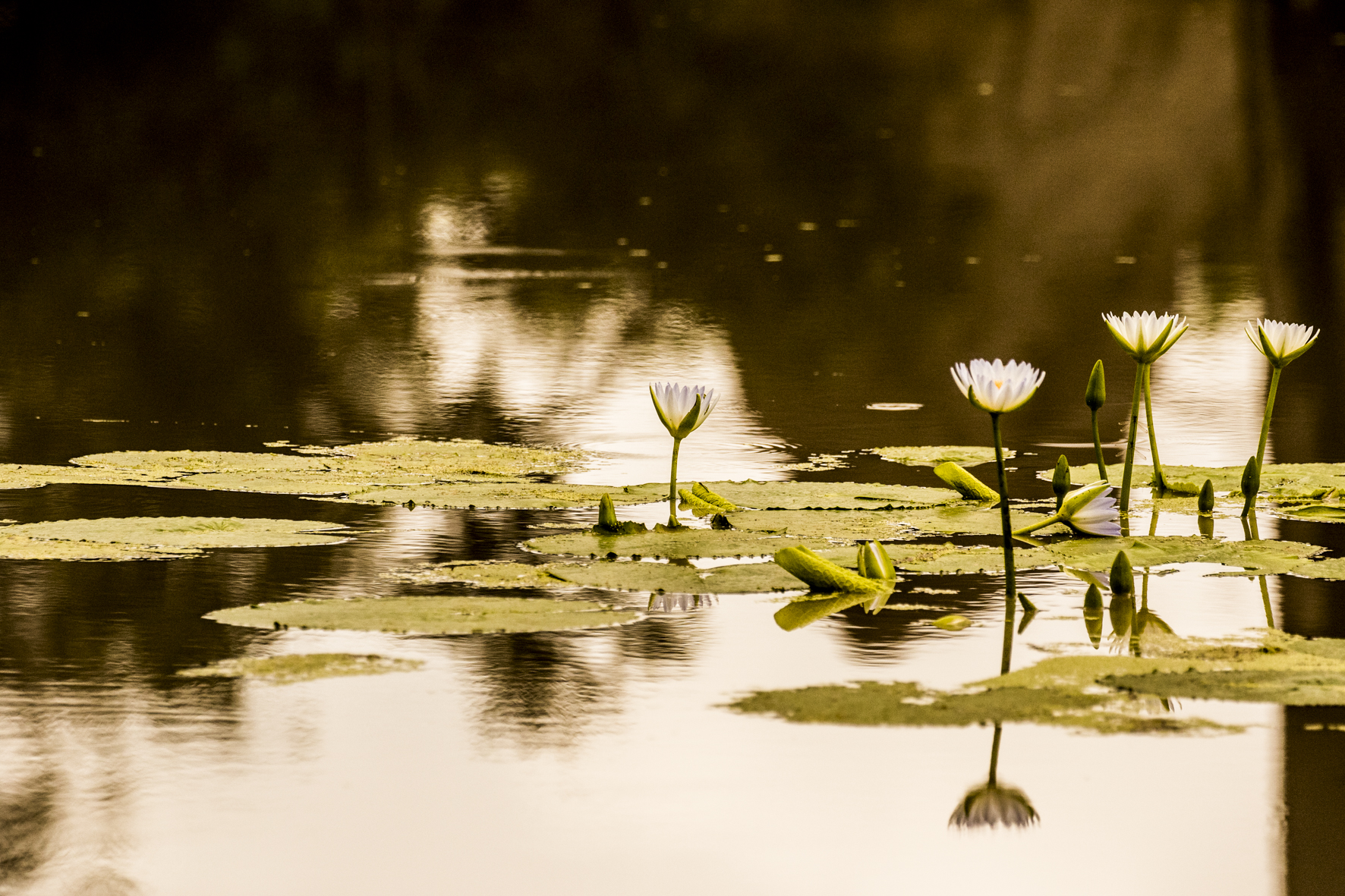 Sample Itinerary
DAY1-3
DAY4-6
DAY7
DAY8-13
Day 1-3
Linyanti Concession
Experience the Linyanti Concession. The Kwando-Linyanti river system is home to a series of private game reserves, known for their exotic animal species and luxury safari options. An abundance of wildlife roams freely between the woodland habitats, ancient floodplains and forests that make up these lush, unfenced reserves. The big game in this area increases dramatically during the dry season when the area hosts large herds of impala, blue wildebeest, giraffe and buffalo as well as the world's highest density of elephant. Several packs of wild dog are found in the area and lion, leopard and cheetah are frequently sighted. Night drives allow for the discovery of nocturnal creatures such as civets, genets, honey badgers and spring hares. This vast, untamed wilderness is the perfect location for those seeking a unique African adventure in an exclusive and remote big game habitat.
Day 4-6
Okavango Delta
Venture to the Okavango Delta. Situated in the northwestern corner of Botswana, the Okavango Delta is a World Heritage Site as it is the largest inland delta in the world. The magnificent Okavango River sprawls out over the dry sands of the Kalahari Desert forming this flourishing waterlogged oasis featuring countless meandering waterways and crystal clear lagoons studded with water lilies, as well as fertile floodplains and reeded islands inhabited with abundant wildlife. The Okavango Delta stretches over 15000 square kilometres. Visitors can enjoy a number of wonderful activities such as game viewing, fishing, bird watching or taking an authentic guided Mokoro excursion through this wetland paradise in a traditional dugout canoe. Commonly spotted animals include: lion, rhino, leopard, giraffe, hippos, elephants, crocodiles and countless species of bird.
Day 7
Johannesburg
Depart Botswana for one evening in Johannesburg, South Africa. Today will mostly be dedicated to travelling.
Day 8-13
Seychelles
Enjoy the splendours of the Seychelles. This exquisite, privately owned Seychelles island is home to an eco-friendly lodge offering 11 luxurious villas, all situated a few metres from the ocean's edge. Around the lodge – which was voted 'Number one in the World – Best of the Best' in the 2006 Conde Nast Traveller Readers Awards – granite promontories dense with palm forests rise above fine-sand beaches, and calm aquamarine bays, where coral reefs thriving with marine life make for phenomenal snorkelling and diving. The focus on conservation means that visitors to North Island will be treated to sights of rare and endangered Seychelles flora and fauna, with a number of species reintroduced to the island in recent years. While in the Seychelles, be sure to relax, fish, partake in water sports, and indulge on spa appointments!
DAY 1-3
Linyanti Concession
Call us
All our experiences are tailored to meet your every need.
+353-1-288-9355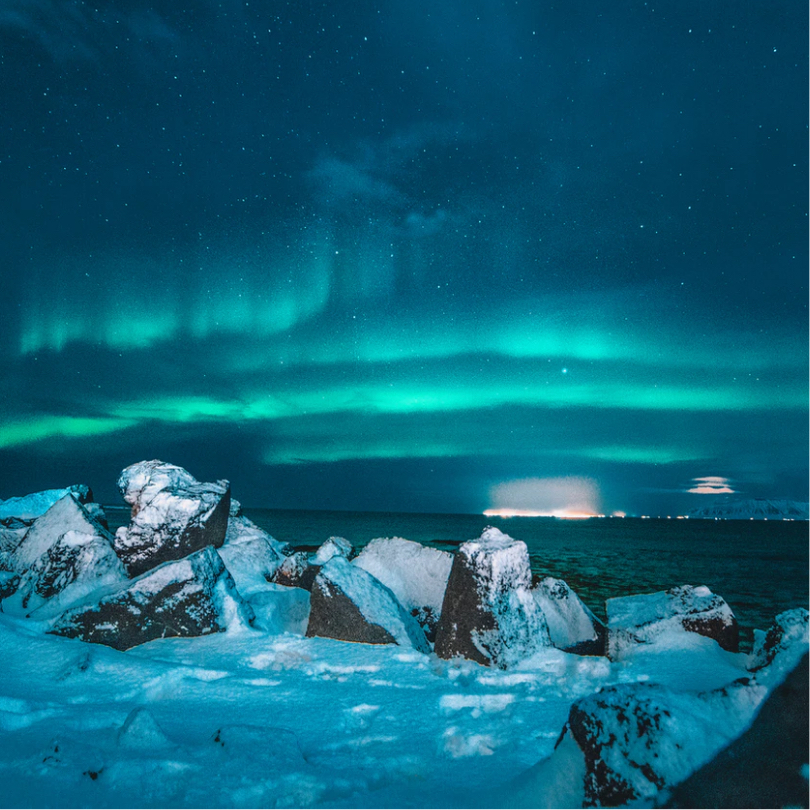 Made to measure
We are Experience
Designers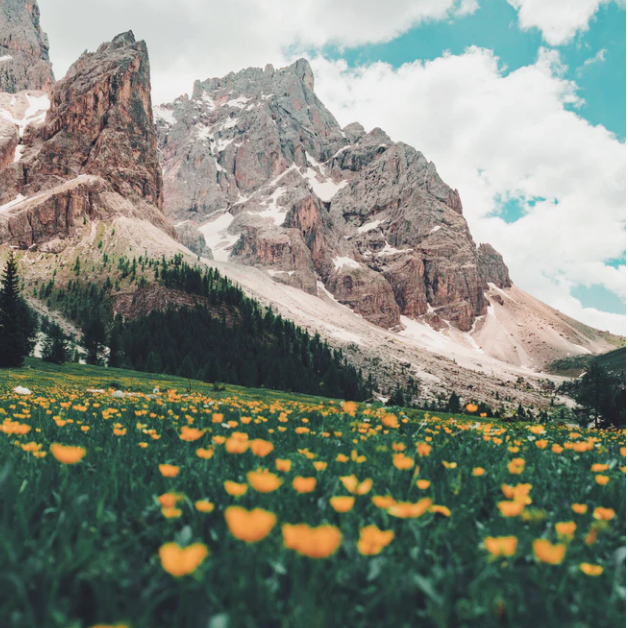 Our team of highly experienced travel designers will guide you from beginning to end as you embark on a tailor-made journey of distinction, enjoying truly exclusive and authentic cultural experiences. We can fulfil your bucket-list dreams.
Speak to us
Get the latest from Adams & Butler: Sign up to our Newsletter