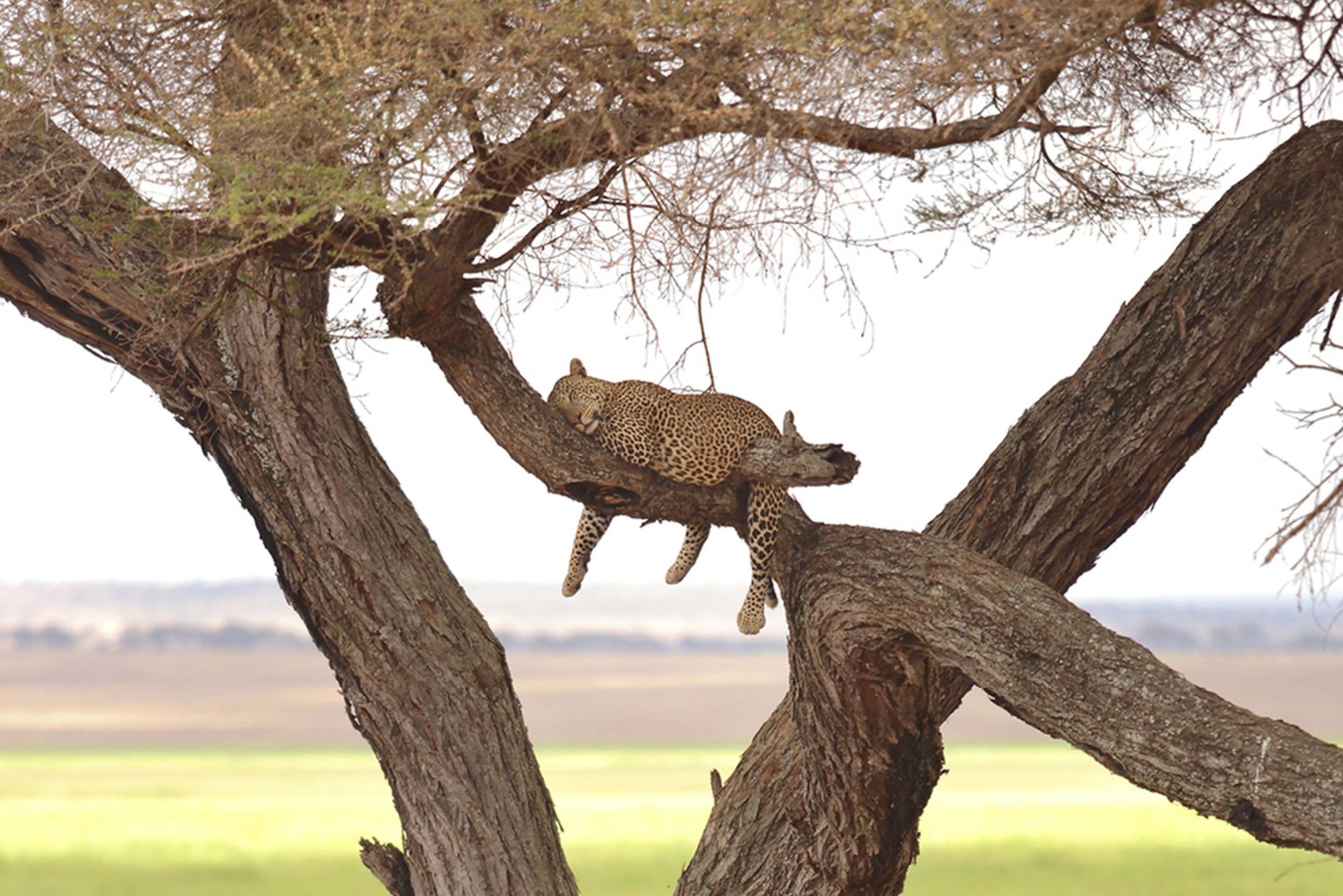 Northern Tanzania Fly-In Safari
Hop aboard! Fly through Tanzania, experiencing a plethora of the country's – and Africa's for that matter – most premier wildlife reserves
Highlights
Tanzania's huge & diverse national parks
Game drives, guided walks & village visits
Genuine camps that are Fair Trade accredited
Extraordinary game viewing in big cat territory
The chance to see the great migration (seasonal)
Arusha, Eastern Serengiti, Ngorongoro Crater, Tarangire National Park
Wildlife Viewing & Chimp Trekking
Honeymoon
Experience Overview
Tanzania's northern safari region possesses some of the premier wildlife reserves in Africa. Your safari begins with game drives and walking safaris in the remote southern reaches of Tarangire National Park. Next, it's off to a beautiful camp in the highlands of the world-famous Ngorongoro Crater. Round off your safari in the eastern Serengeti – true big cat territory and (from November to June) host to the great wildebeest migration.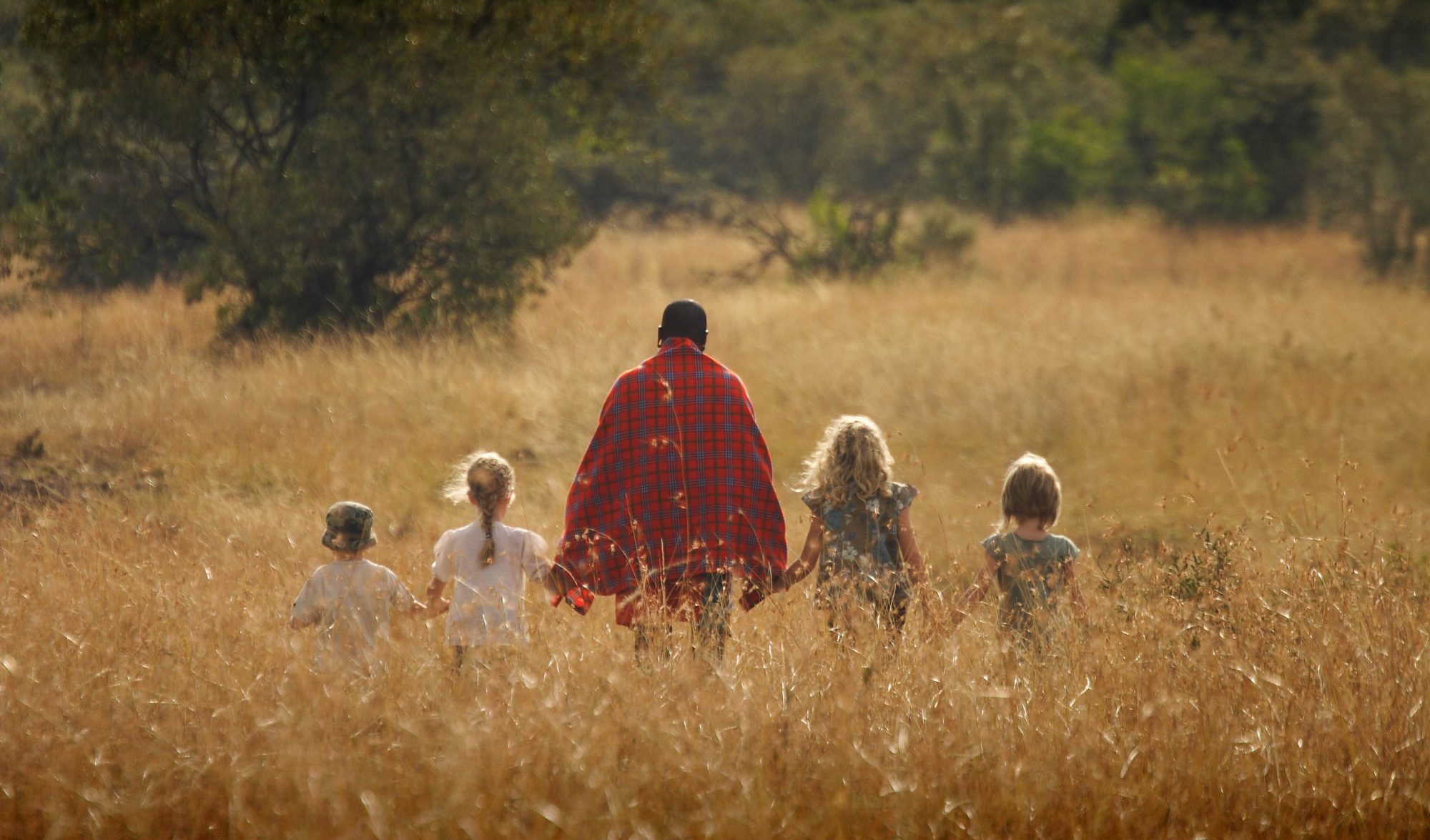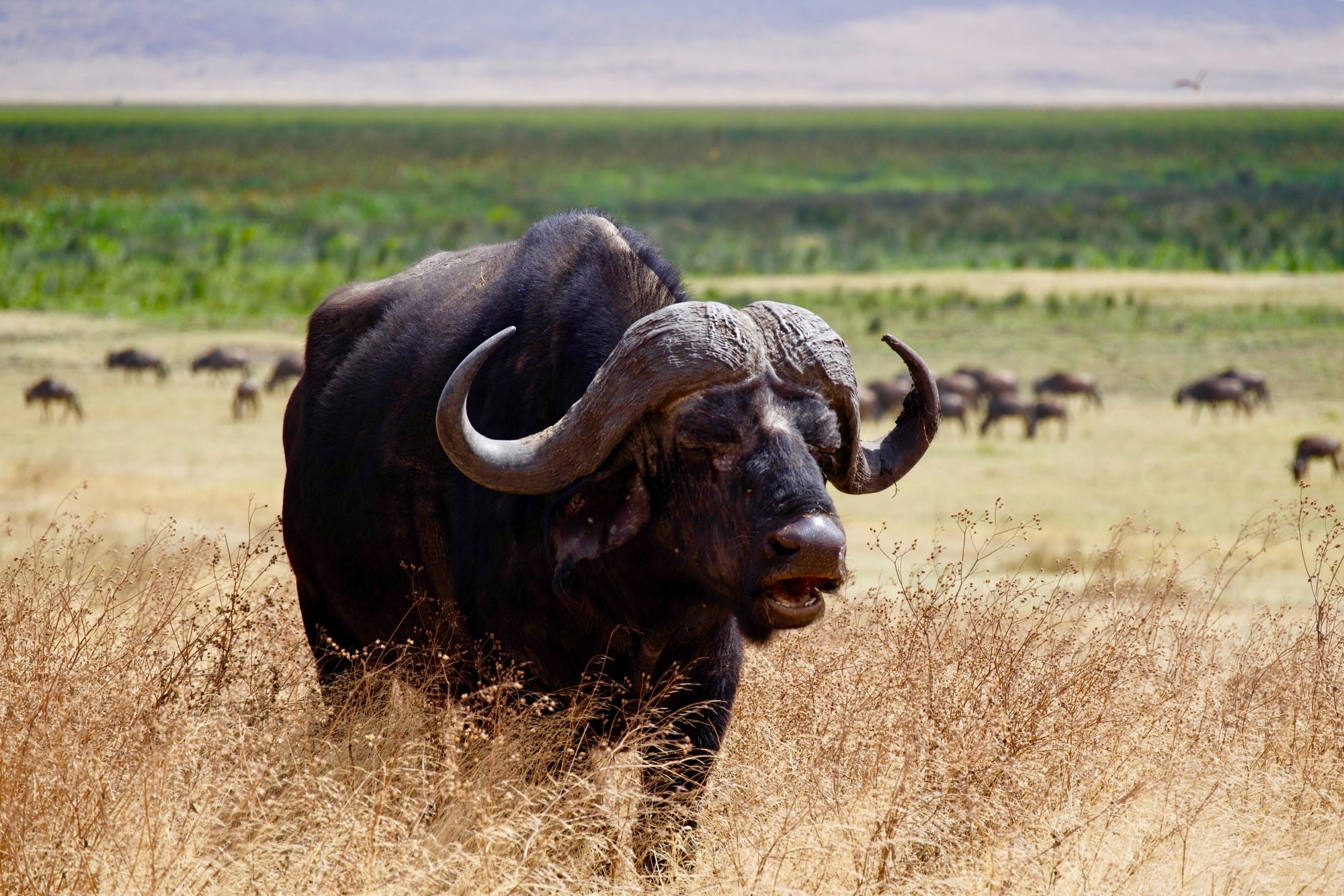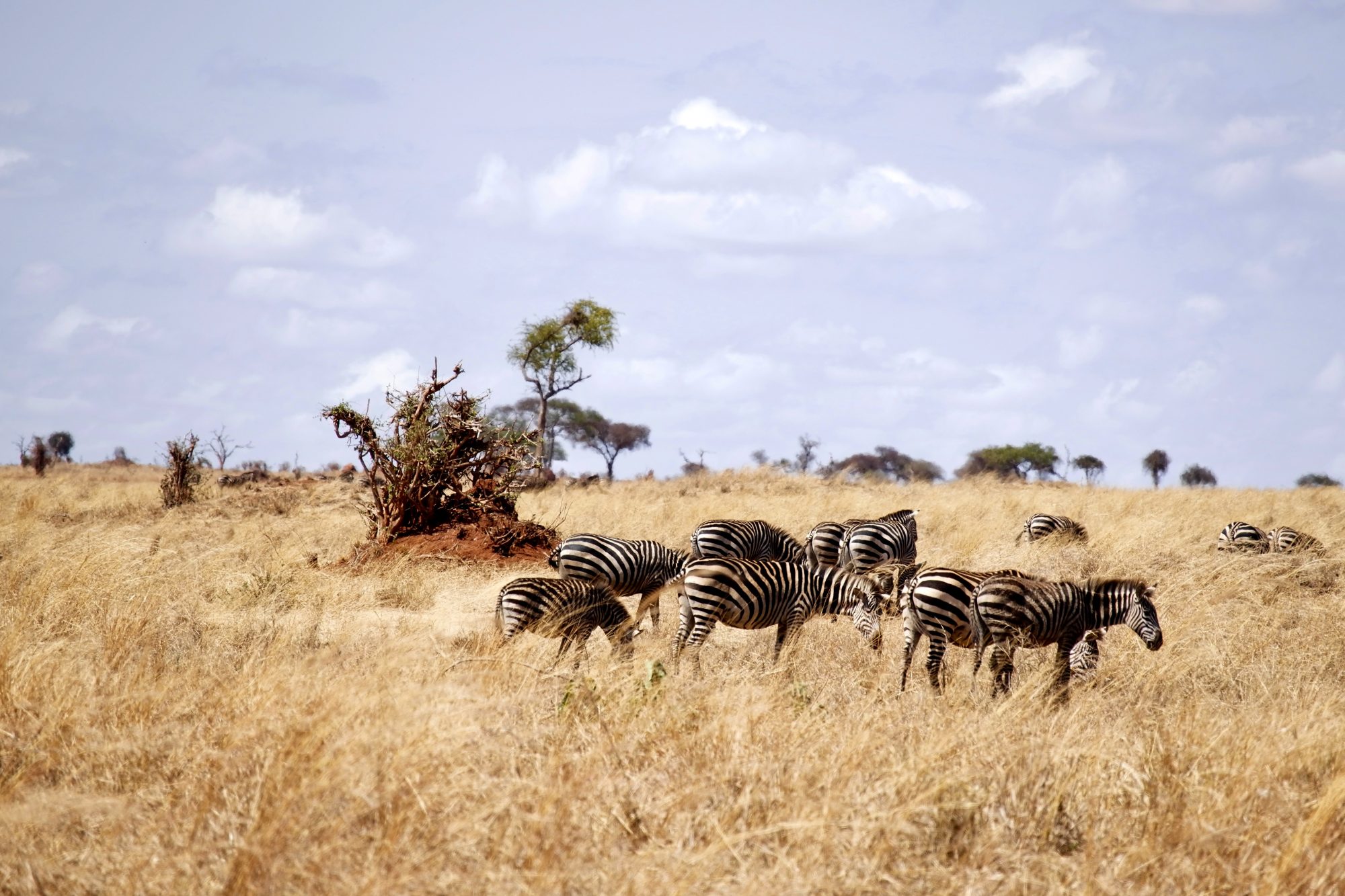 Sample Itinerary
DAY1-2
DAY3-5
DAY6-7
DAY8-10
Day 1-2
Arusha
Commence your honeymoon in Tanzania's capital, Arusha. Resting at the foot of Mount Meru, the sprawling city of Arusha is known as the safari capital of northern Tanzania. It serves as an excellent base from which to explore the remarkably scenic surrounding area which includes majestic Mount Kilimanjaro, as well as the Manyara, Tarangire and Ngorongoro National Parks. Arusha is a good spot to take a day or two off from the safari circuit as it features a temperate climate and lush surrounds. Visitors can look forward to exploring the wildlife-abundant Serengeti National Park; the magnificent Arusha National Park; and taking on the challenge of climbing Mount Meru, Africa's fifth highest mountain.
Day 3-5
Tarangire National Park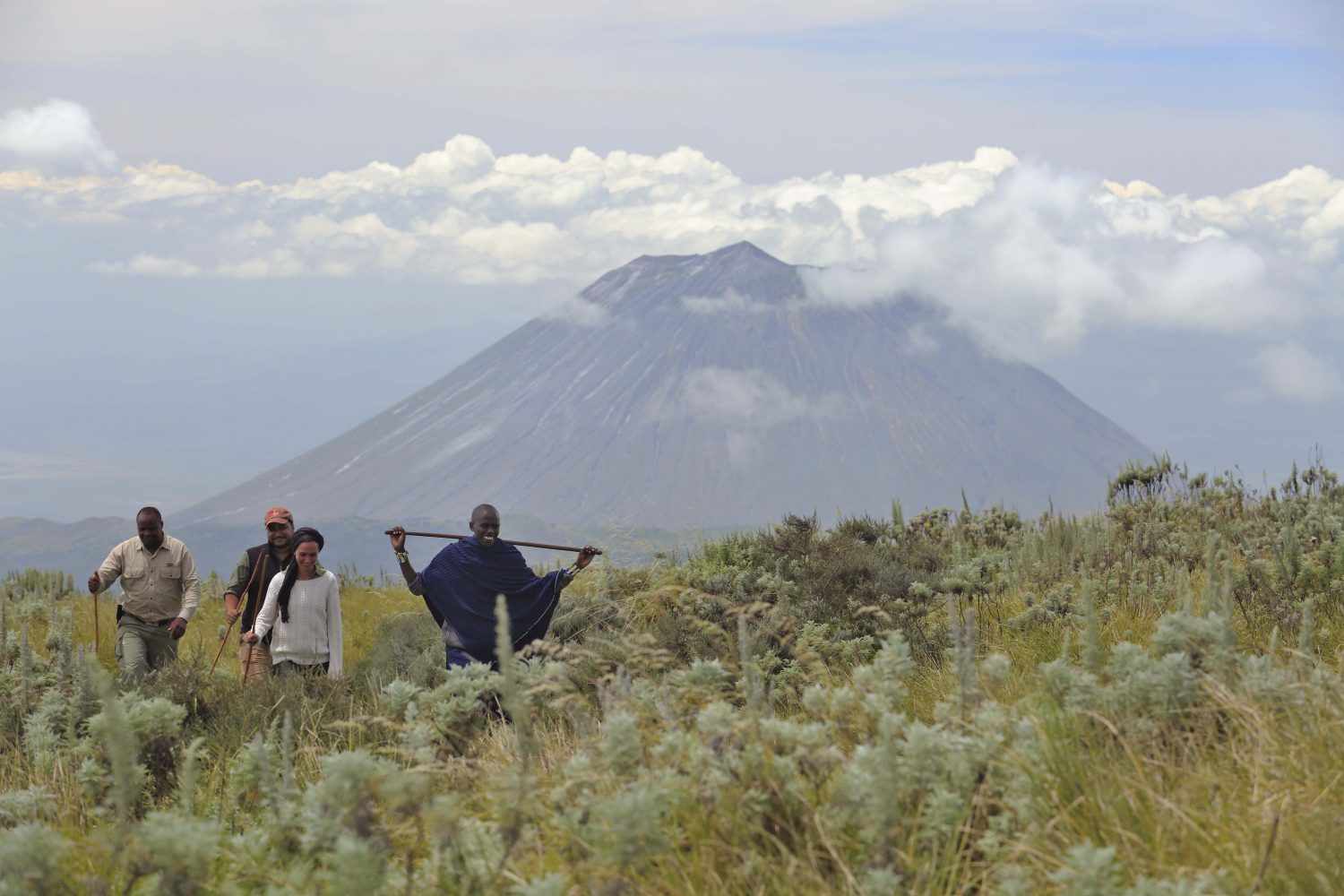 Tarangire National Park, situated within Tanzania's spectacular Manyara Region, is an awe-inspiring national park comprising of granite ridges, river valleys, mixed vegetative landscapes, and free-roaming wildlife. During the annual dry season the Tarangire River is a magnet for thirsty wildlife. Large herds of elephants and migratory wildebeest, zebra, buffalo, impala, gazelle, hartebeest and eland gather and not surprisingly the predators follow. With lion being among the most commonly spotted animal, it is a rare day that a visitor does not spot this majestic animal prowling or grazing. Tarangire is also the one place in Tanzania where dry-country antelope such as oryx and gerenuk are seen regularly. This expansive area is also known for its spectacular baobab trees, its breathtaking views of the Masaai Steppe and the wondrous mountains to the south
Day 6-7
Ngorongoro Crater
Located in Northern Tanzania, the Ngorongoro Crater is best known for its natural beauty and abundance of diverse wildlife; which makes it one of Africa's most popular safari destinations. Surrounded by Tanzania's highlands, this UNESCO-listed crater is said to be the world's largest intact volcanic caldera. Visitors can look forward to spotting the world-renowned Big Five and a host of other wildlife species including large herds of zebra and wildebeest. It is famed as one of Tanzania's best tourist attractions offering visitors an array of wonderful activities including excellent bird watching, trekking, wildlife viewing, mountain biking and visiting a local Maasai village. Don't miss the opportunity to jump on an excursion to the magnificent Olduvai Gorge.
Day 8-10
Eastern Serengeti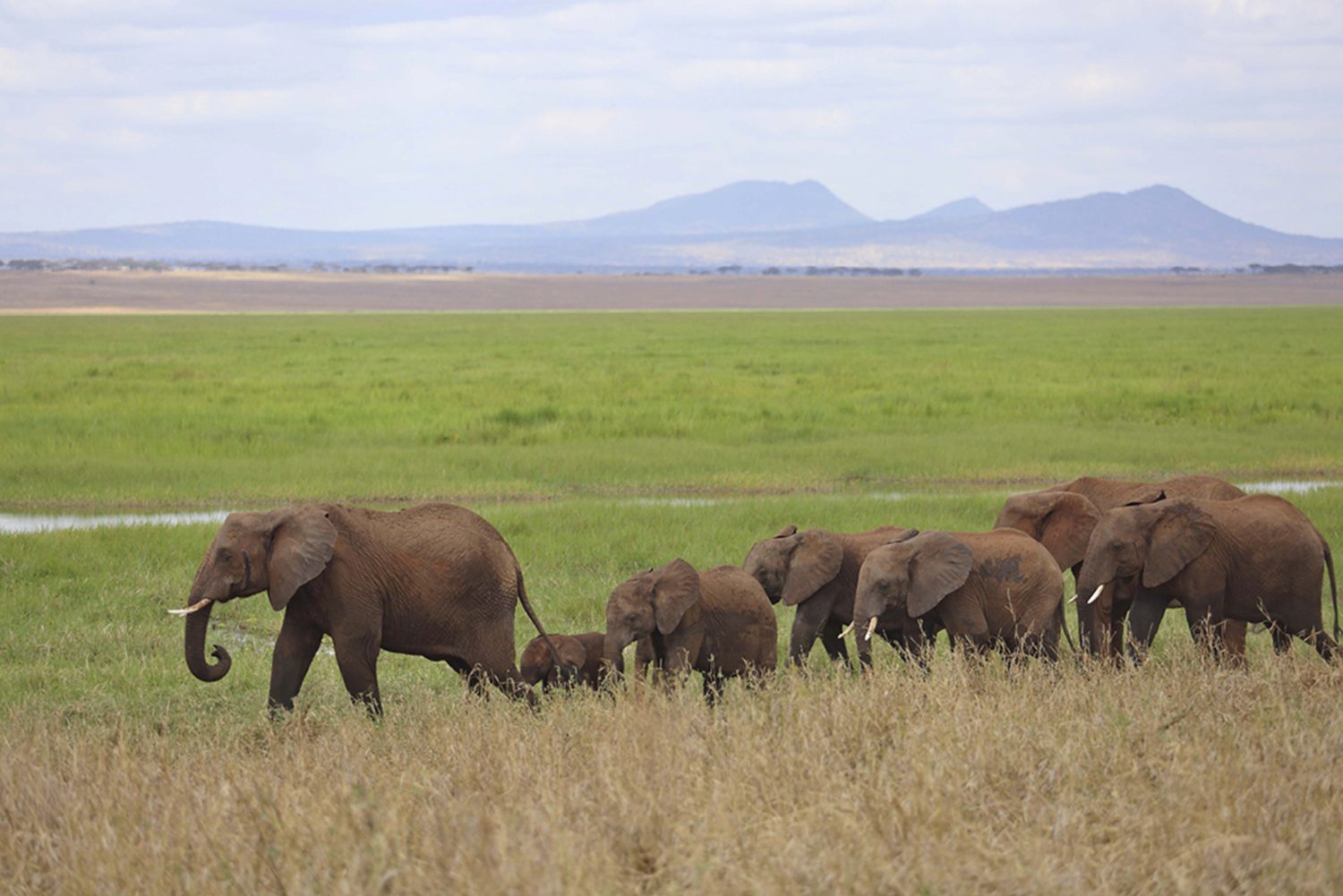 The rich acacia-dotted plains of the Eastern Serengeti are home to abundant wildlife. Visitors flock here to view the world-renowned wildebeest migration. Some of the best game-viewing can be enjoyed from Lobo on the eastern edge of the Serengeti National Park along the Grumeti River. Popular activities include: taking a guided walk through the spectacularly scenic terrain of the wild Serengeti, jumping on a hot air balloon safari, picnics in the bush, and learning about Maasai culture and history. Don't miss the opportunity to visit the world famous Gol Kopjes for the best cheetah viewing in Africa.
DAY 3-5
Tarangire National Park
DAY 6-7
Ngorongoro Crater
DAY 8-10
Eastern Serengeti
Call us
All our experiences are tailored to meet your every need.
+353-1-288-9355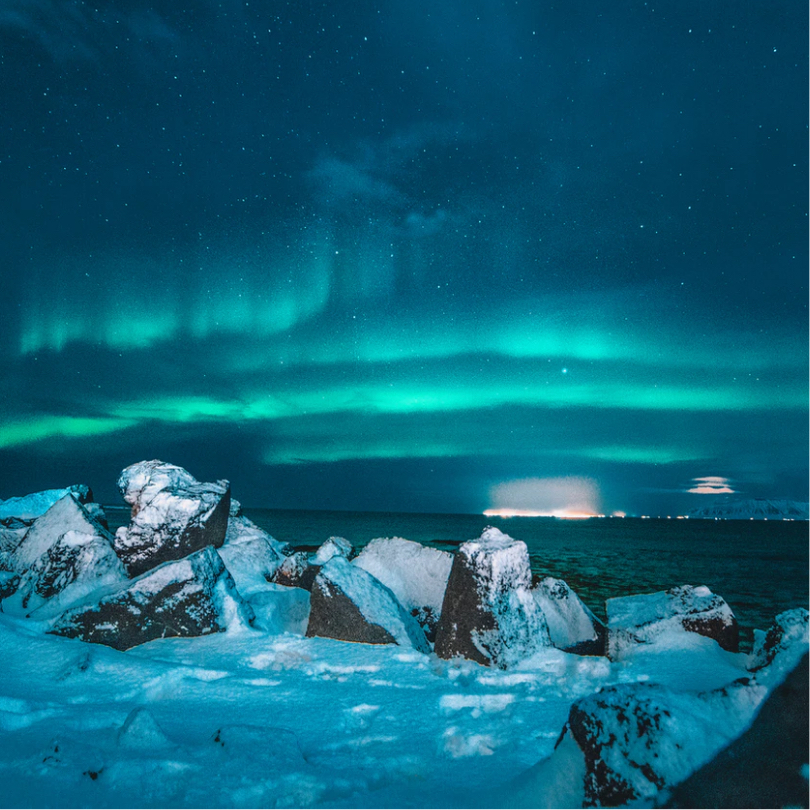 Made to measure
We are Experience
Designers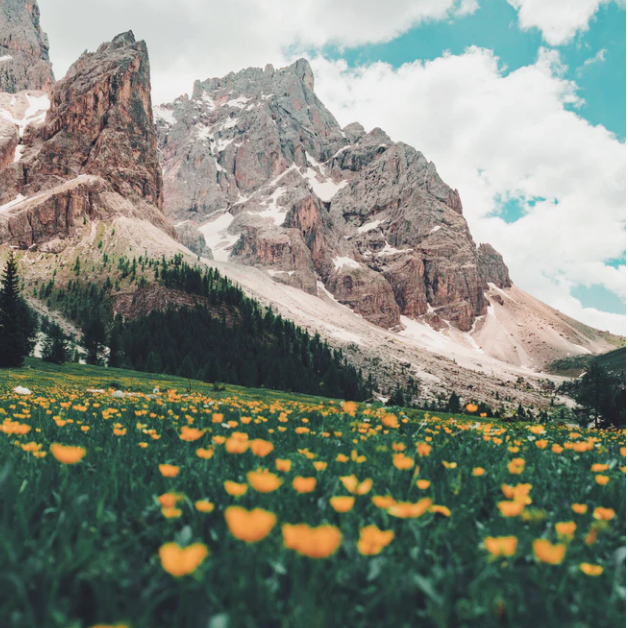 Our team of highly experienced travel designers will guide you from beginning to end as you embark on a tailor-made journey of distinction, enjoying truly exclusive and authentic cultural experiences. We can fulfil your bucket-list dreams.
Speak to us
Get the latest from Adams & Butler: Sign up to our Newsletter