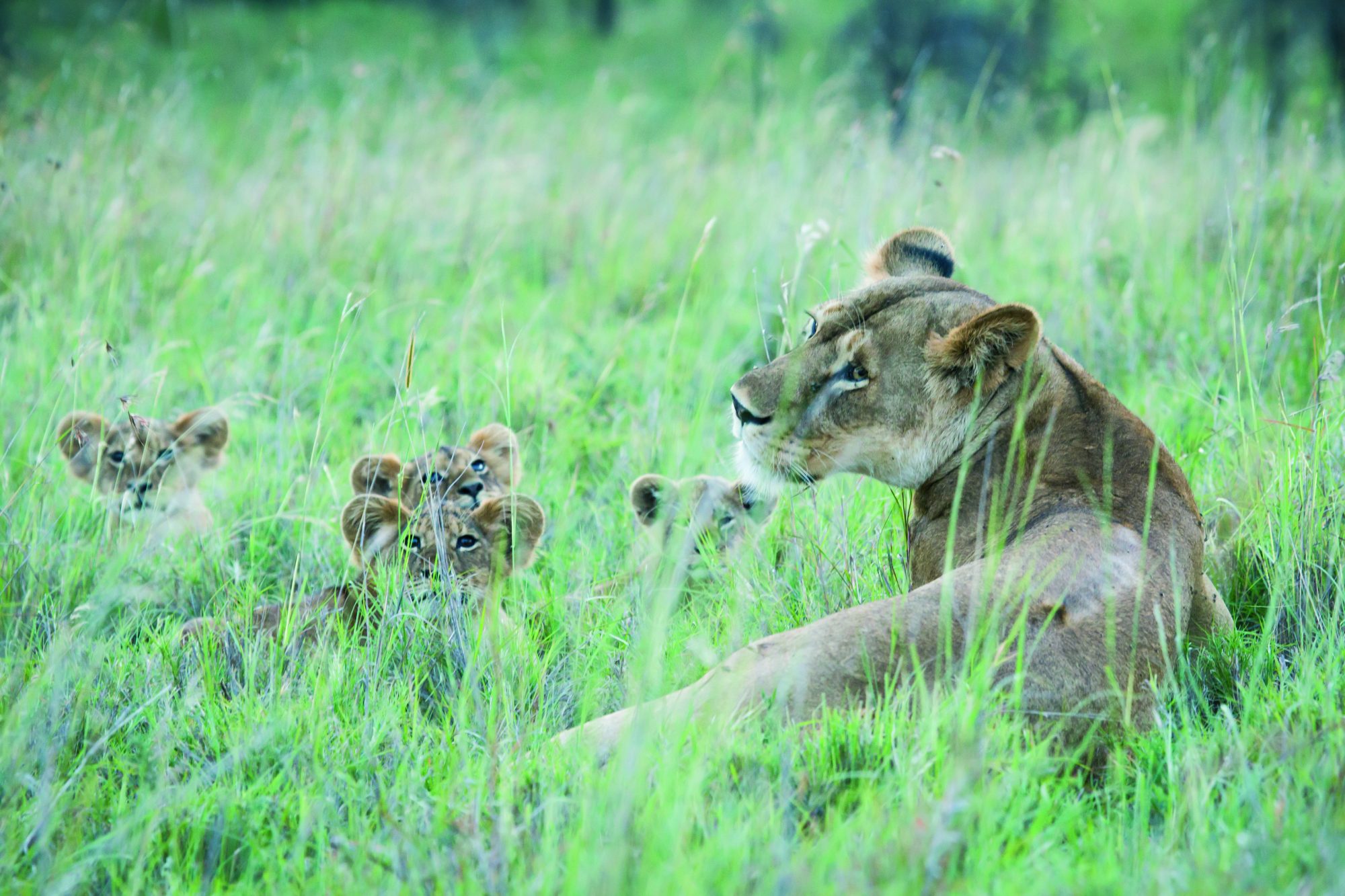 African Honeymoon Immersed in Nature
From beach to bush, experience the ultimate honeymoon.
Highlights
Romantic Honeymoon
Game Drives & Big 5
Victoria Falls
Kenya, Mauritius, Zimbabwe, Tanzania, Zanzibar
Wildlife Viewing
Honeymoon
Experience Overview
A lovers' journey into an Africa with many faces: safari photos with lions and giraffes in Kenya, diving with Manta rays in the Indian Ocean, taking a pirogue down the Zambezi river and a moving visit to Zanzibar's Stone Town. An African honeymoon revisiting the origins of the world…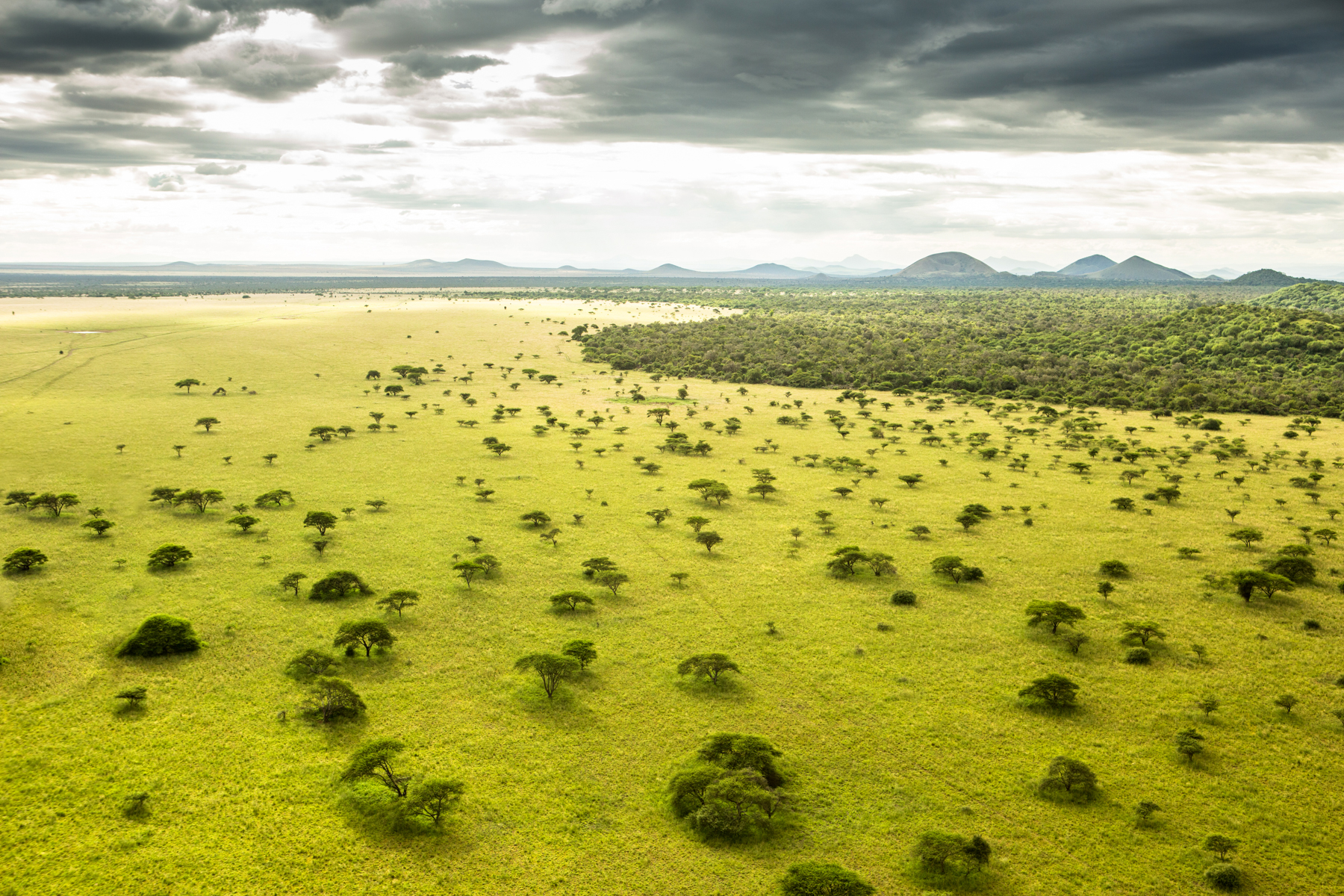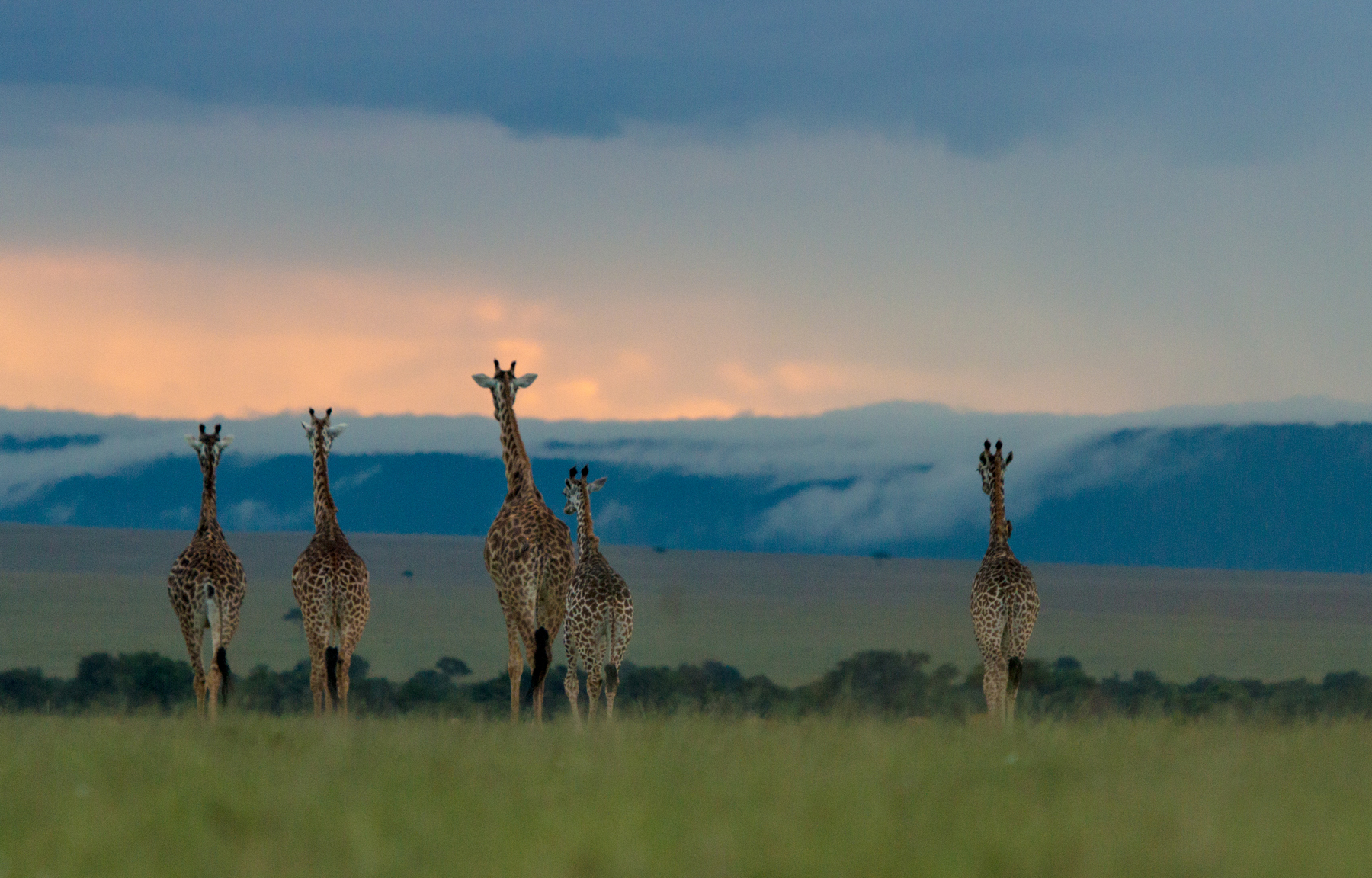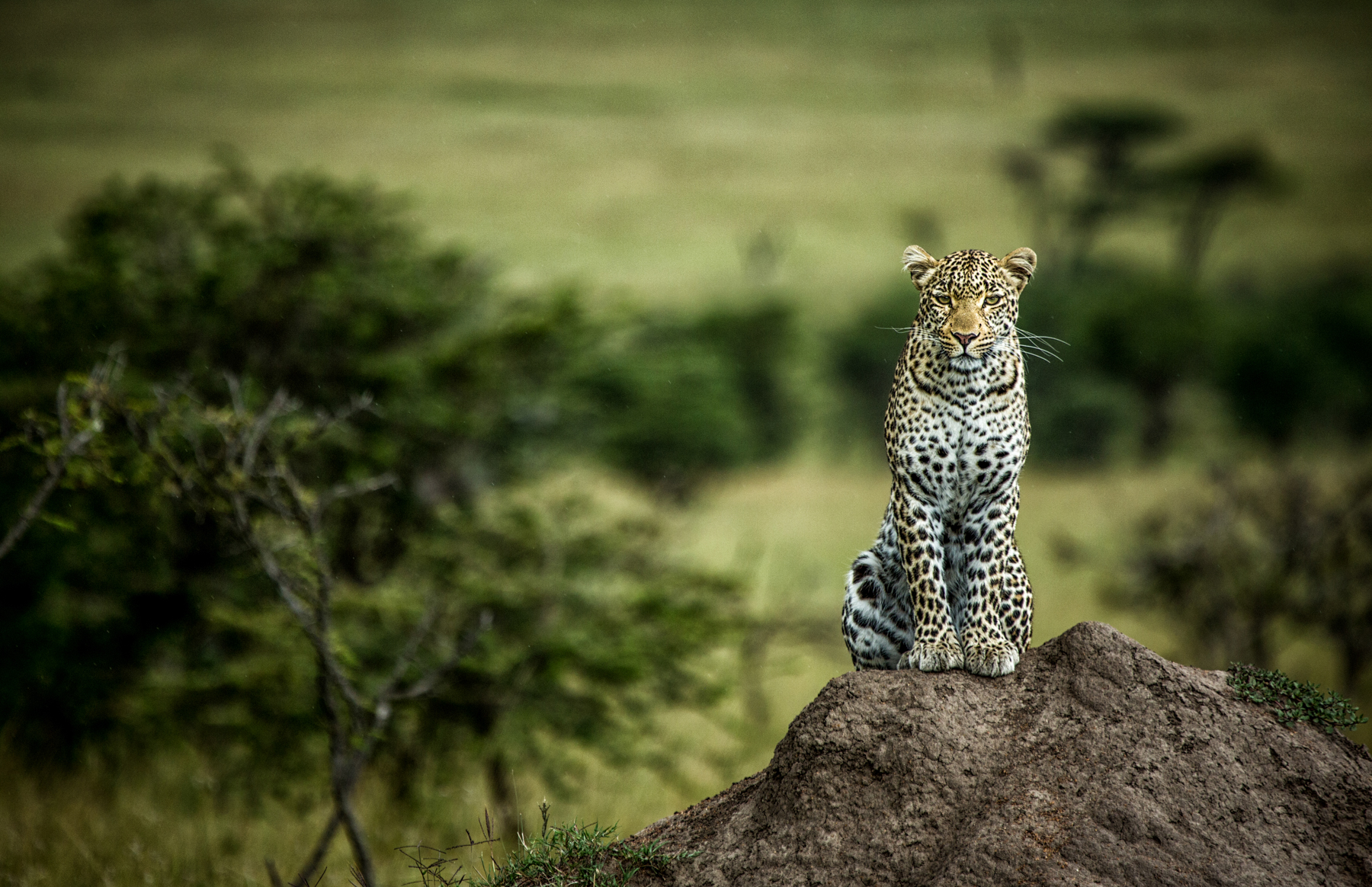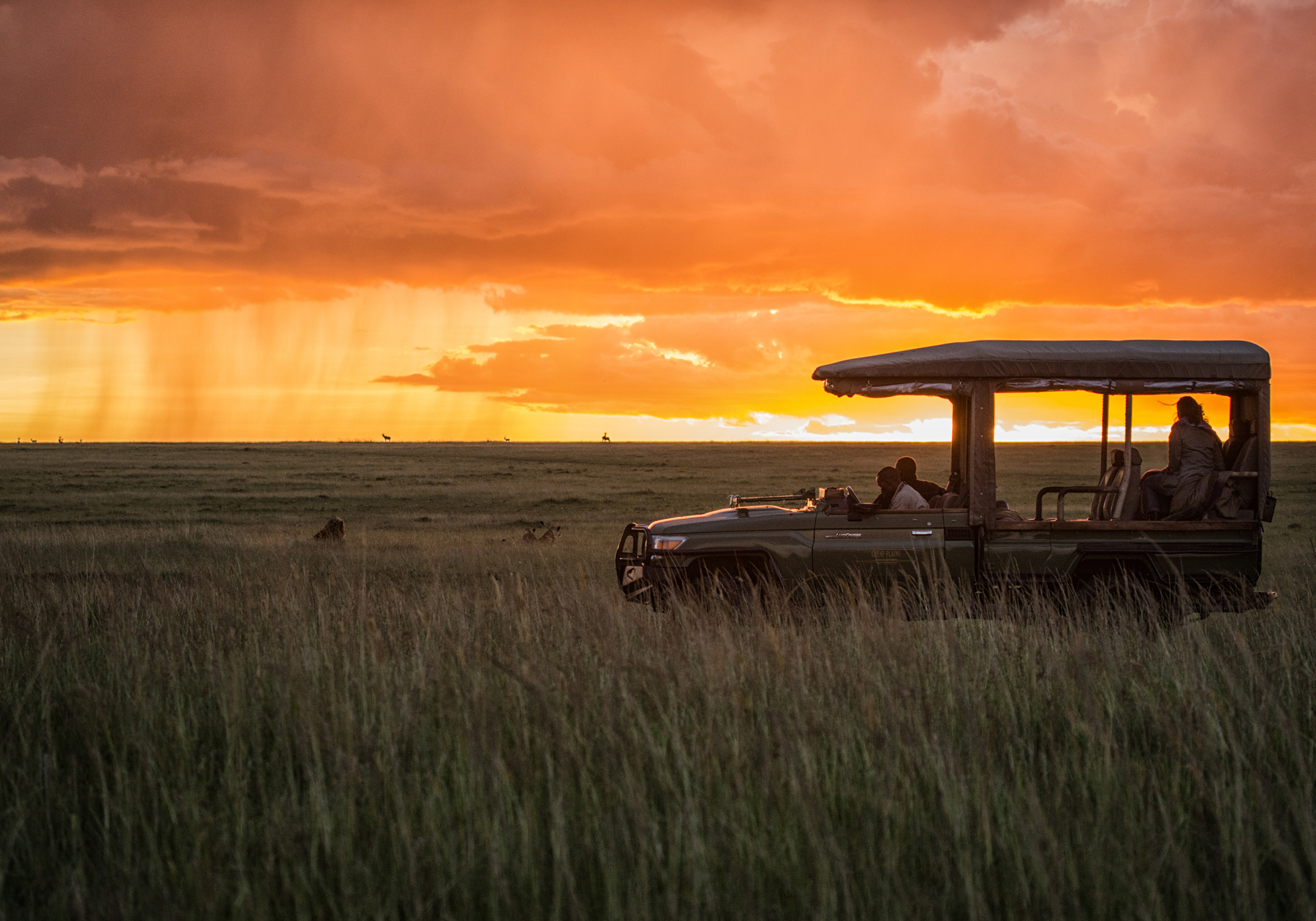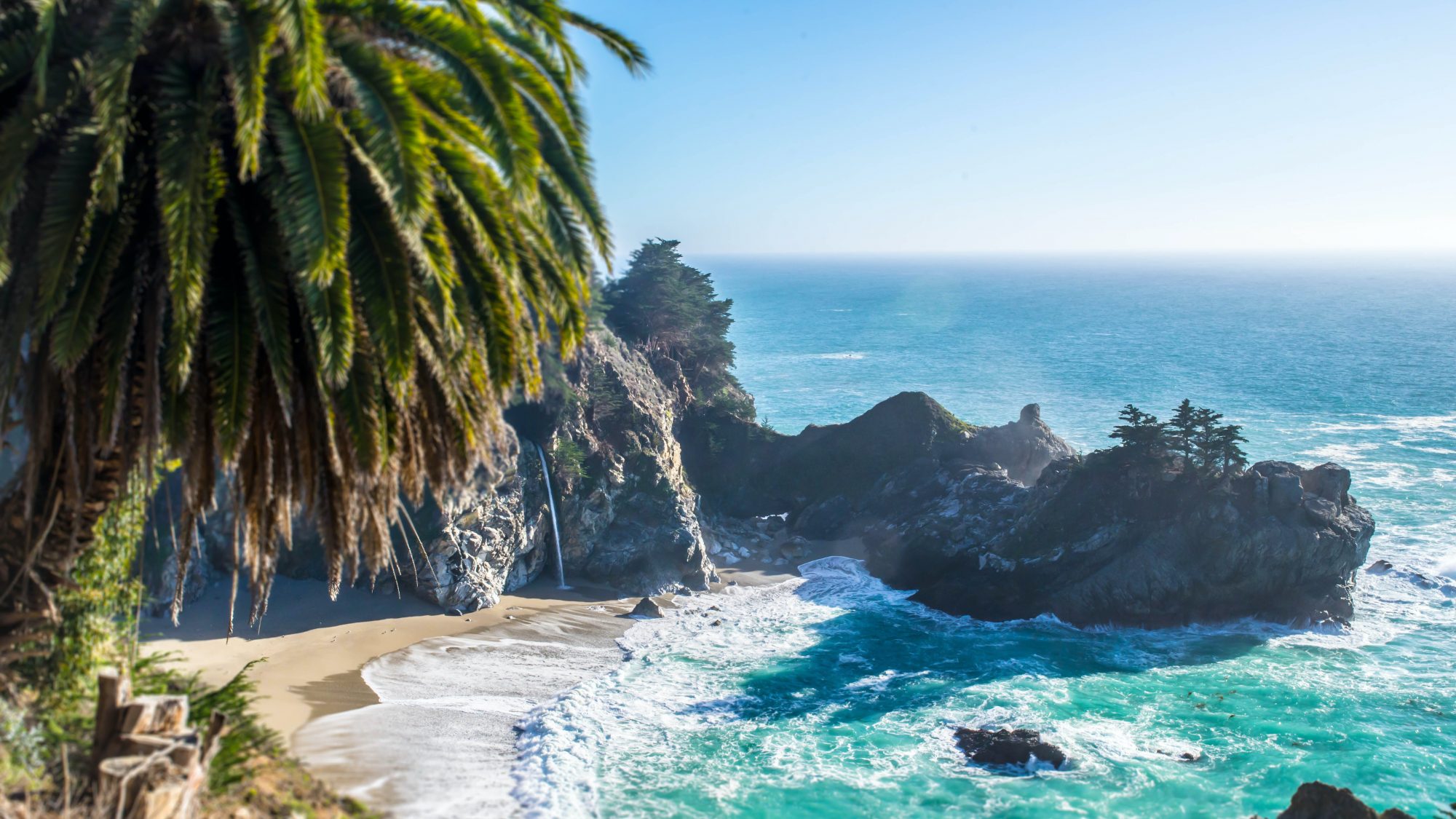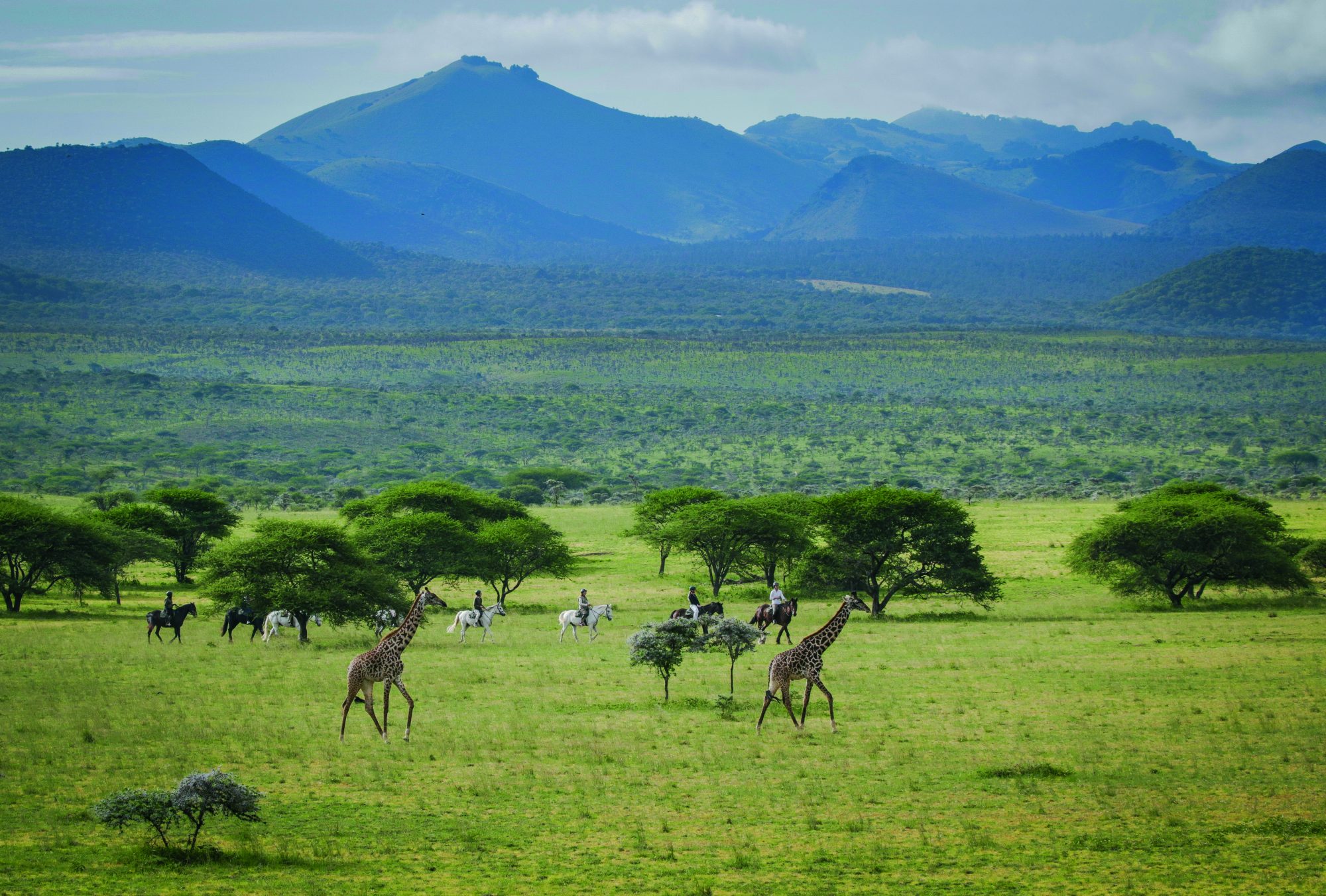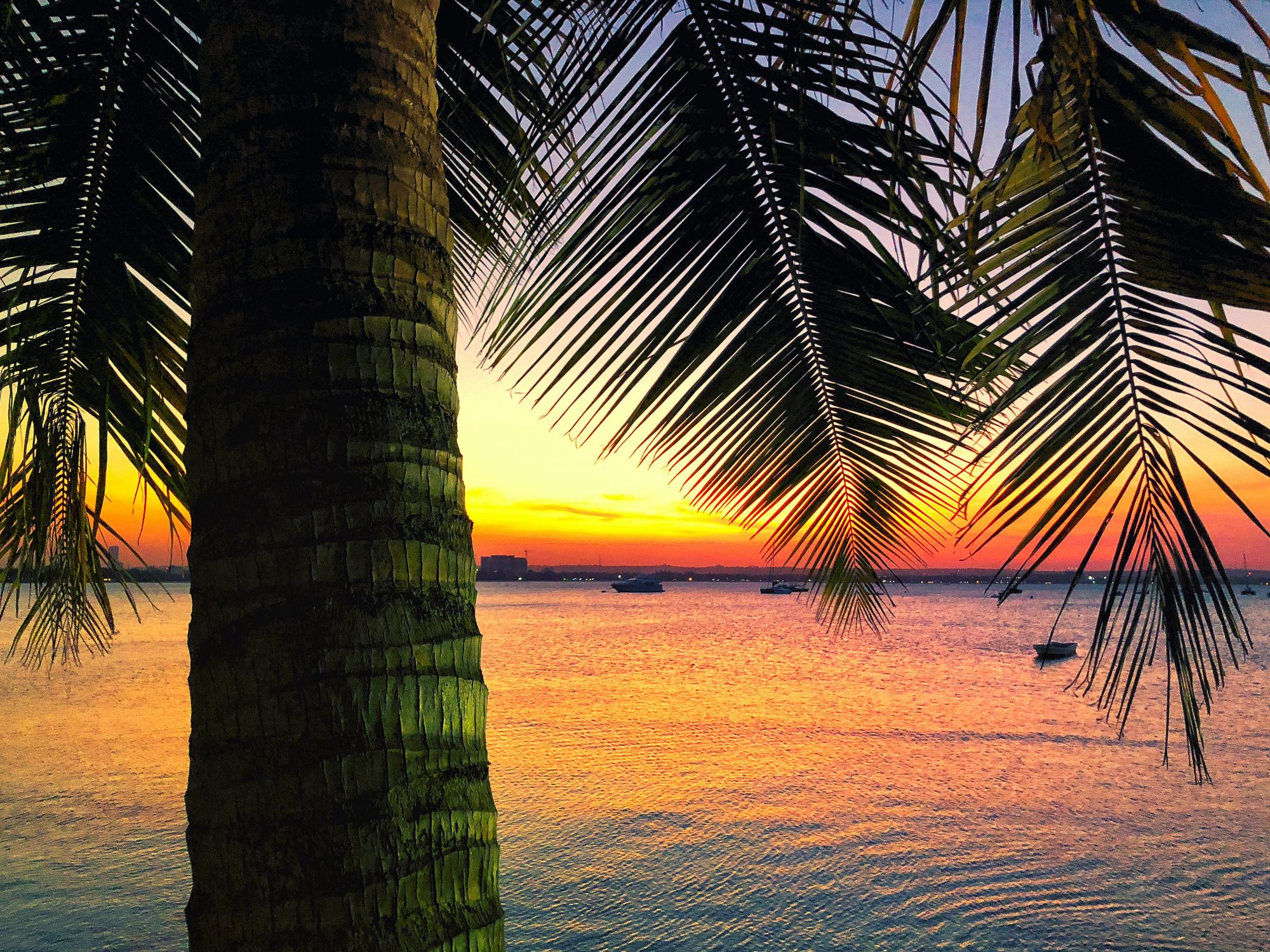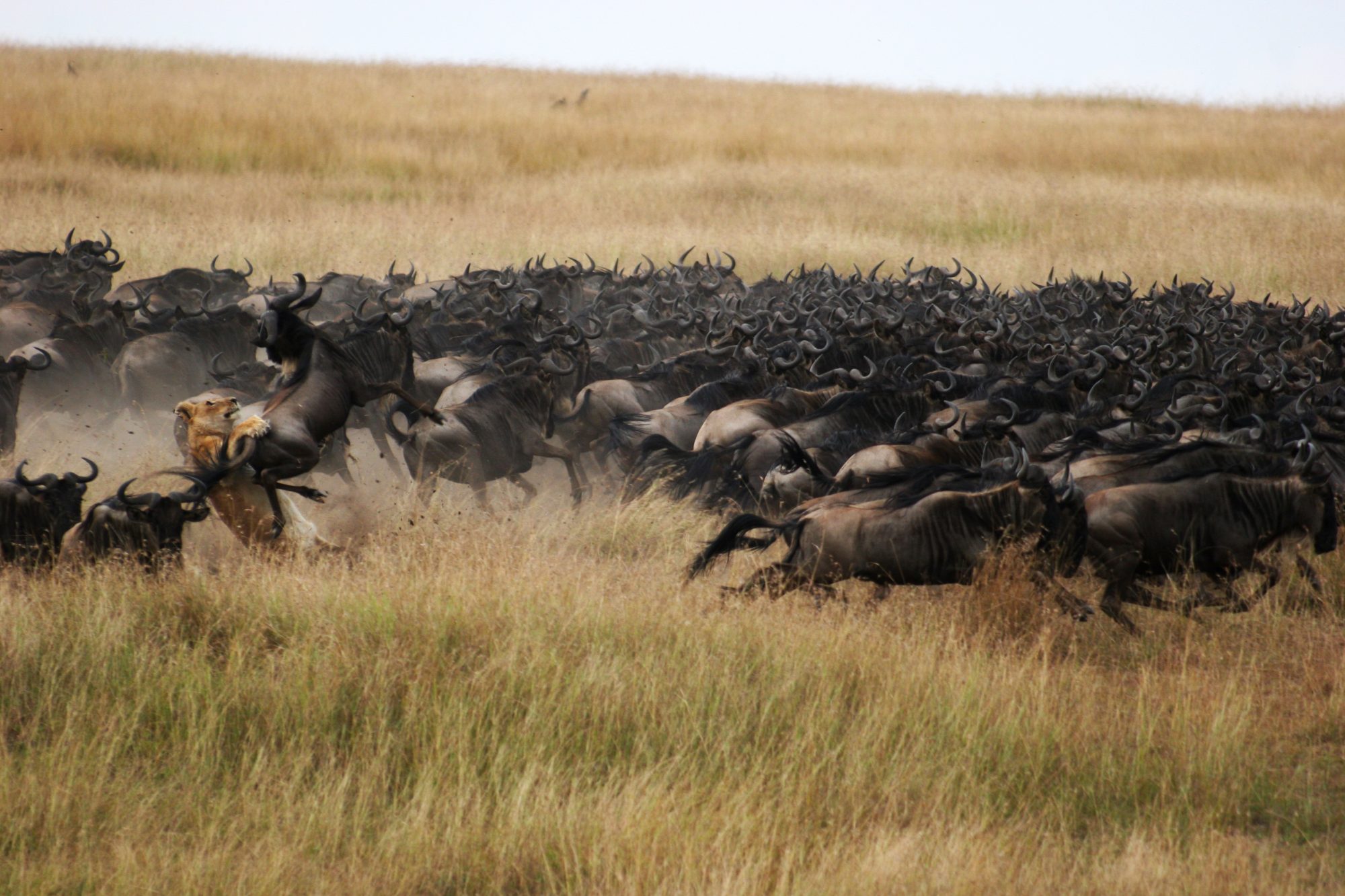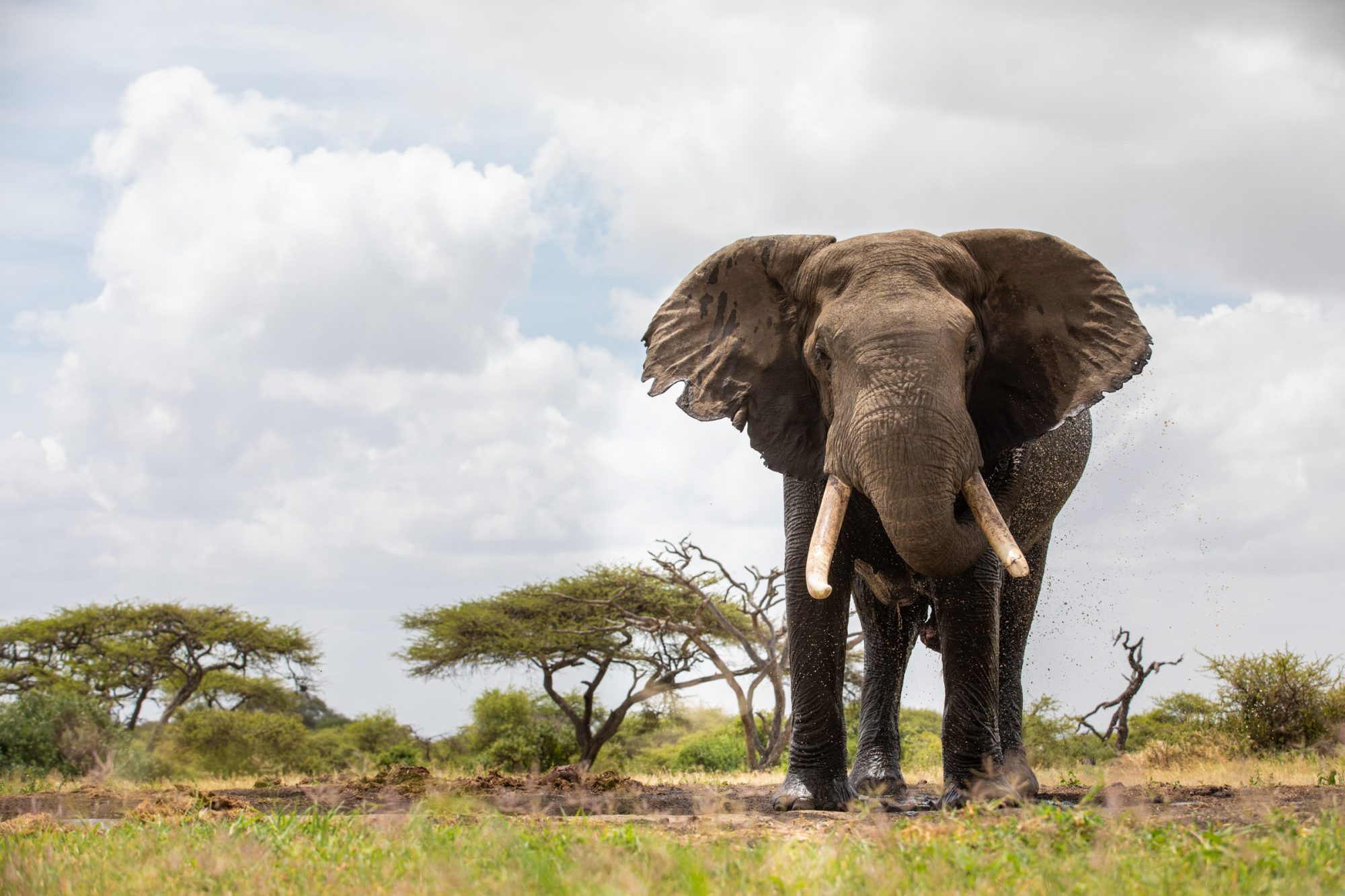 Sample Itinerary
DAY1-3
DAY3-5
DAY5-7
DAY7-9
DAY9-11
Day 1-3
Victoria Falls
Commence your journey in Victoria Falls, Zimbabwe. The region is a paradise for experienced or amateur birdwatchers, it also offers the pleasures of safari, plunge pools with views of the rapids and adventures to Victoria Falls, a mere twenty kilometres away. Partake in a plethora of activities from birding, canoeing, white water rafting, and helicopter rides.
Day 3-5
Chyulu Hills
Depart Zimbabwe for Chyulu Hills, Kenya. Wake up to snow-capped Mount Kilimanjaro and the distant roars of lions. ol Donyo Lodge is a pioneer amongst safari lodges, and a forerunner of sustainable tourism: by working with the local Maasai people, it has been able to blend conservation and livelihood benefits. On the slopes of the Chyulu Hills, this lodge blends contemporary and traditional design. To stay here is a chance to explore Africa in an uncommon way – by horseback or four-wheel drive, on foot or in a hide twenty paces from some of the largest elephants in the world. ol Donyo Lodge enjoys a stunning location, with the savannah at its feet stretching as far as the eye can see. This is the Africa of the mind's eye.
Day 5-7
Masai Mara
Make your way to the Masai Mara. The Mara provides one of the world's best viewings of wildlife. So grab your camera and head out to try to spot the Big 5! Beyond the majestic landscapes and photo safaris, the chance to share some moments in the daily life of the Maasai people ends up being a truly moving experience. Discovering the scattered villages, culture and unique traditions of the Maasai gives a better grasp of what life is life there.
Day 7-9
Zanzibar
Make your way to tropical Zanzibar. Meander around the alleyways of Stone Town. Stone Town offers travelers a unique atmosphere. With its Arabized architeture, part of the old town is classed as a Unesco world heritage cite. Be sure to take in the spice culture and wonderful music of Stone Town as well. Of course, there will be ample time to sit on the white sand beaches and take in that Indian Ocean breeze.
Day 9-11
Mauritius
Make your way to Mauritius. Mauritius offers al the fun of the seaside: from lazing on the sandy beach to thrill-seaking on the water. Kitesurfing, windsurfing and sailing are all available. So is diving and snorkling for those who like to explore the ocean's ecosystems and wildlife.
Call us
All our experiences are tailored to meet your every need.
+353-1-288-9355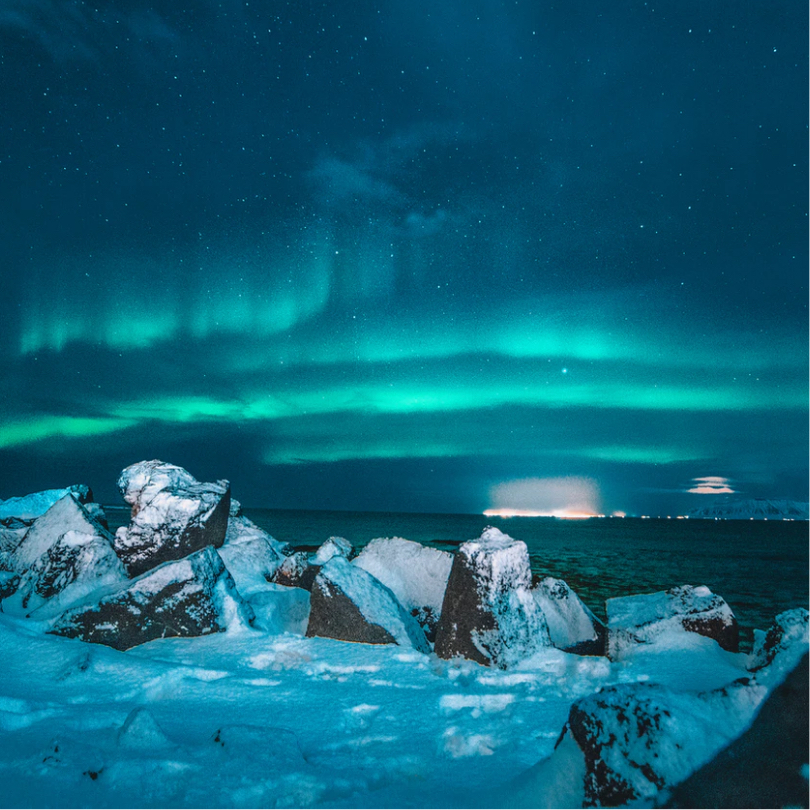 Made to measure
We are Experience
Designers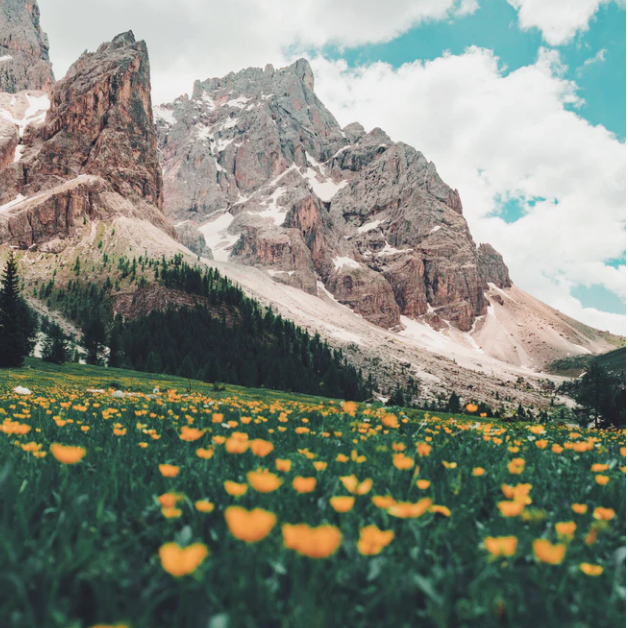 Our team of highly experienced travel designers will guide you from beginning to end as you embark on a tailor-made journey of distinction, enjoying truly exclusive and authentic cultural experiences. We can fulfil your bucket-list dreams.
Speak to us
Get the latest from Adams & Butler: Sign up to our Newsletter