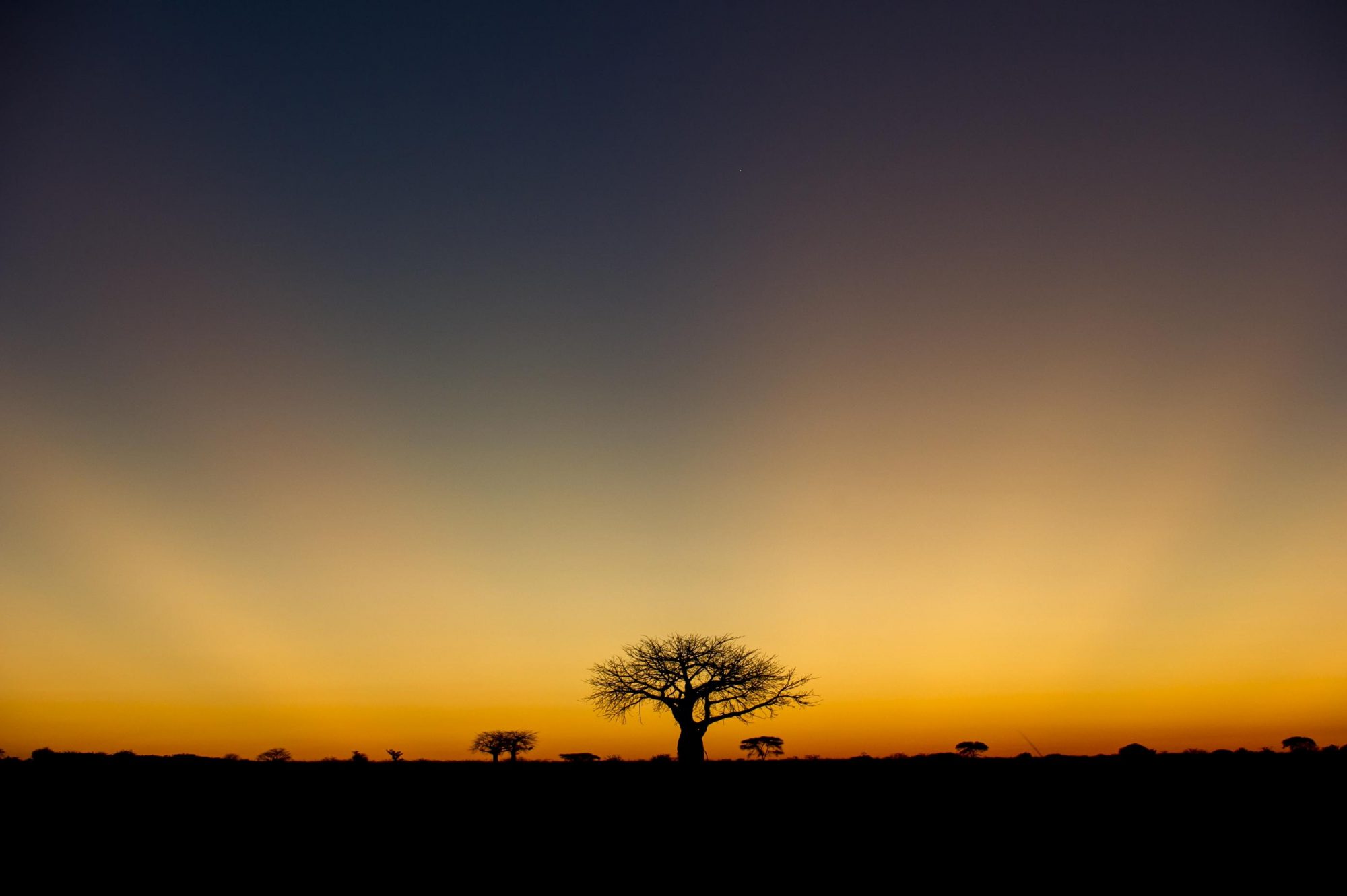 Discovering Ruaha - Tanzania's Gem
Discover the hidden gems of Tanzania, as you explore two national parks rarely frequented by tourists.
Highlights
Ruaha, Selous
Wildlife Viewing
Experience Overview
Southern Tanzania is a true paradise for safari lovers. The rarely frequented national parks of Ruaha and Selous offer holiday-goers a remote bushland to explore in the lap of luxury.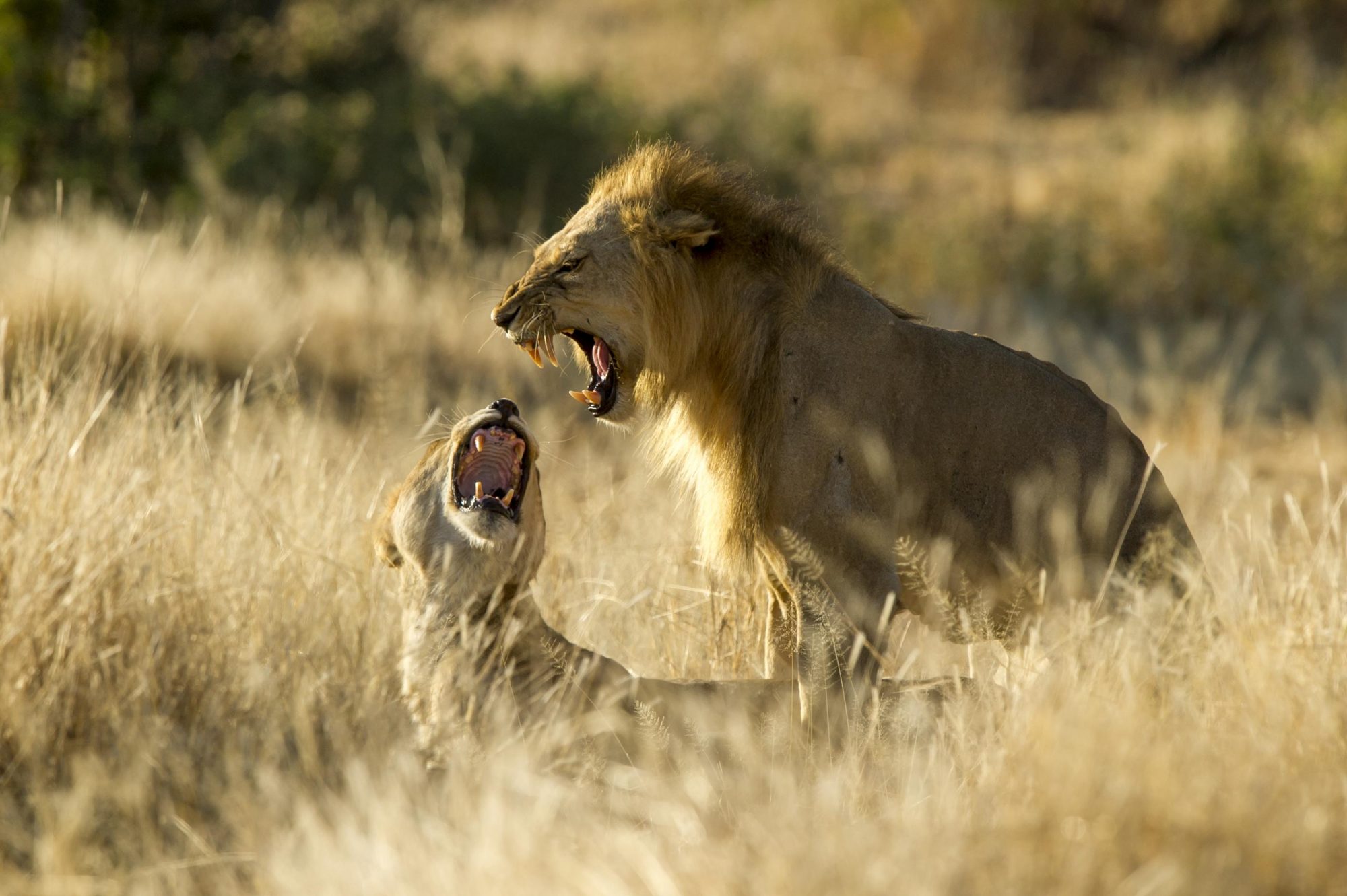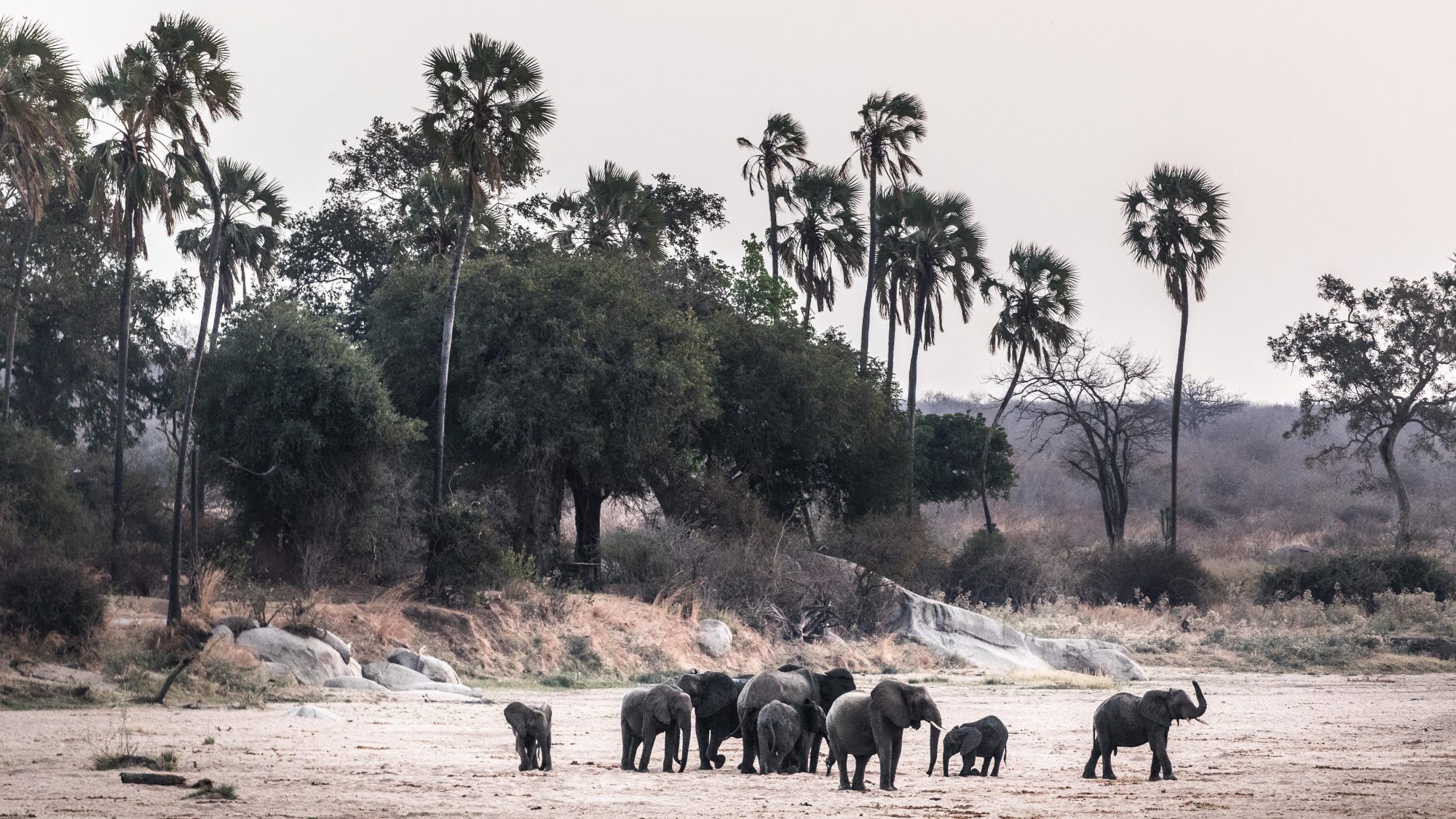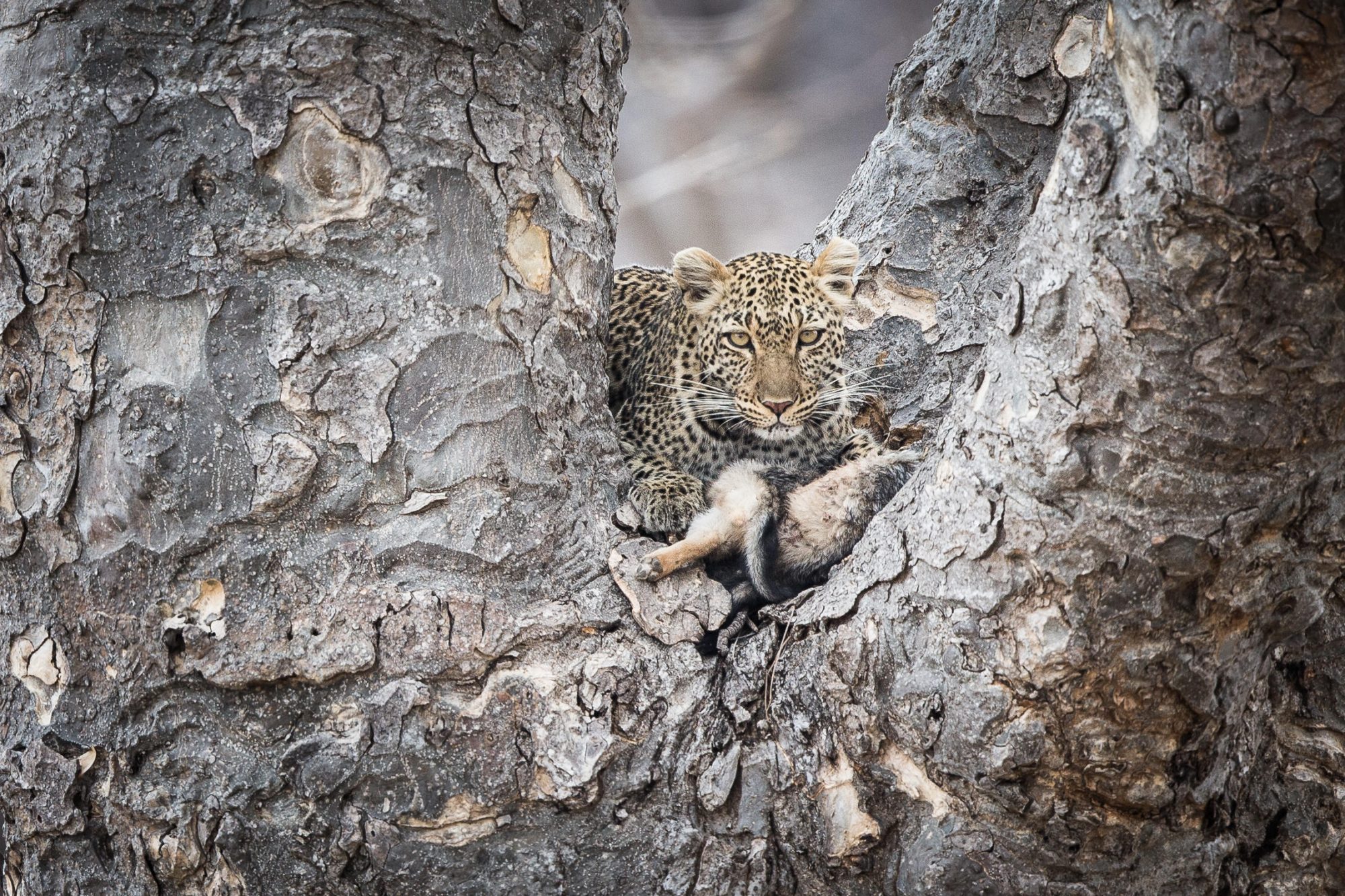 Sample Itinerary
Day 1-4
Ruaha National Park
This is a beautiful flight, departing from Dar es Salaam early in the morning and passing over the vast wilderness that is the Selous, over the Udzungwa Mountain range and down into Msembe airstrip in Ruaha National Park. The plane may take off and land at a few airstrips to collect and drop passengers along the way. You will be met at the airstrip by our guides and taken back to camp. In one of Africa's biggest game spots, we explore. We have custom-built open game drive vehicles which are perfect for traversing the varied habitats of Ruaha. You can also get out on foot. Being on your own two pegs gives you a totally different experience. We're great fans of "going out" for breakfast and enjoying a sundowner in the bush. These things are rare treats on a safari and something that you wouldn't do back home, which frankly is the only reason you need for doing them. Whether you're out and about in an open game drive car, treading the game trails with your guide or wondering around the camp in search of birds, this is safari as its meant to be.
Day 4-8
Selous
After breakfast in camp, say goodbye to Kigelia, and head back to Msembe Airstrip to take a flight to the Selous. On landing at Kiba Airstrip, another warm welcome and short drive to camp will see you at Sand Rivers Selous for lunch while enjoying the spectacular river view. ays at Sand Rivers are about exploring. Our open-sided 4×4 vehicles are a great way of seeing things. For covering a bit of distance when that's what's needed. But, we like to retain spontaneity wherever we can. Often the best way to see things, to avoid scattering animals from the lakeshore, or spooking a herd of elephant as they feed, is to hop down and quietly work our way into a good position on foot. And the same goes for our boats. Being on the river is a fantastic contrast to time spent in a vehicle. All in all, days at Sand Rivers aren't about box ticking, or endless driving in search of the next animal. It's a sense of gradual absorption in this corner of the natural world that we'd love you to feel.
DAY 1-4
Ruaha National Park
Call us
All our experiences are tailored to meet your every need.
+353-1-288-9355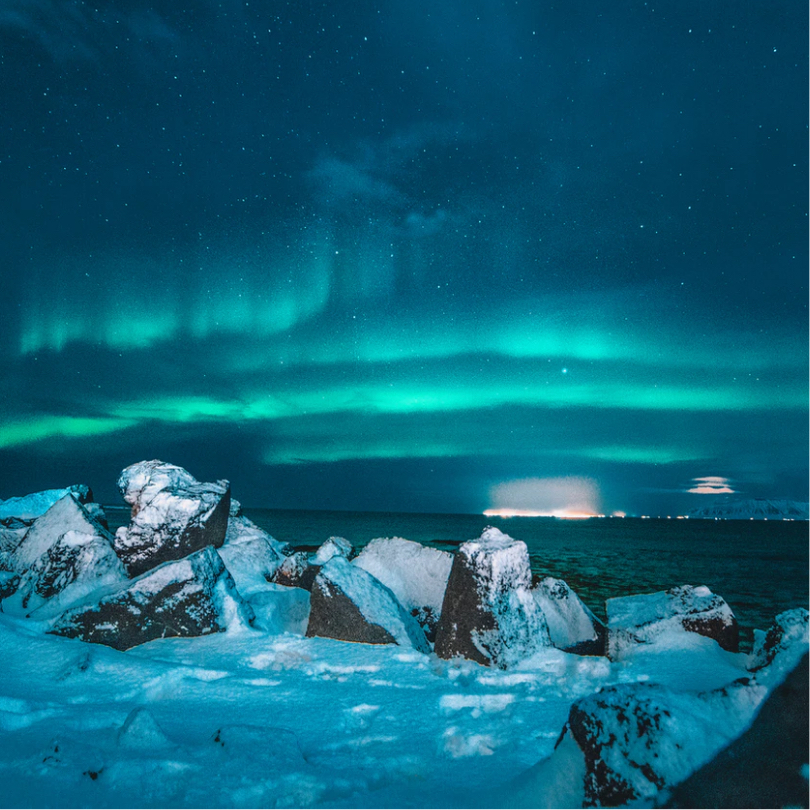 Made to measure
We are Experience
Designers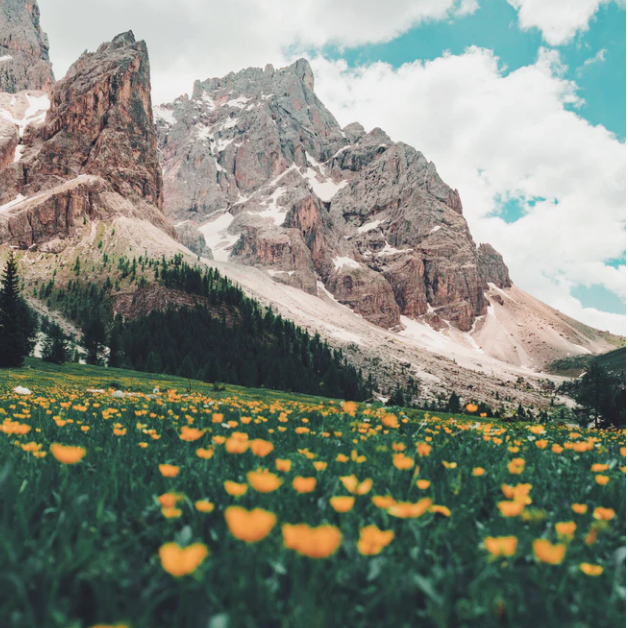 Our team of highly experienced travel designers will guide you from beginning to end as you embark on a tailor-made journey of distinction, enjoying truly exclusive and authentic cultural experiences. We can fulfil your bucket-list dreams.
Speak to us
Get the latest from Adams & Butler: Sign up to our Newsletter