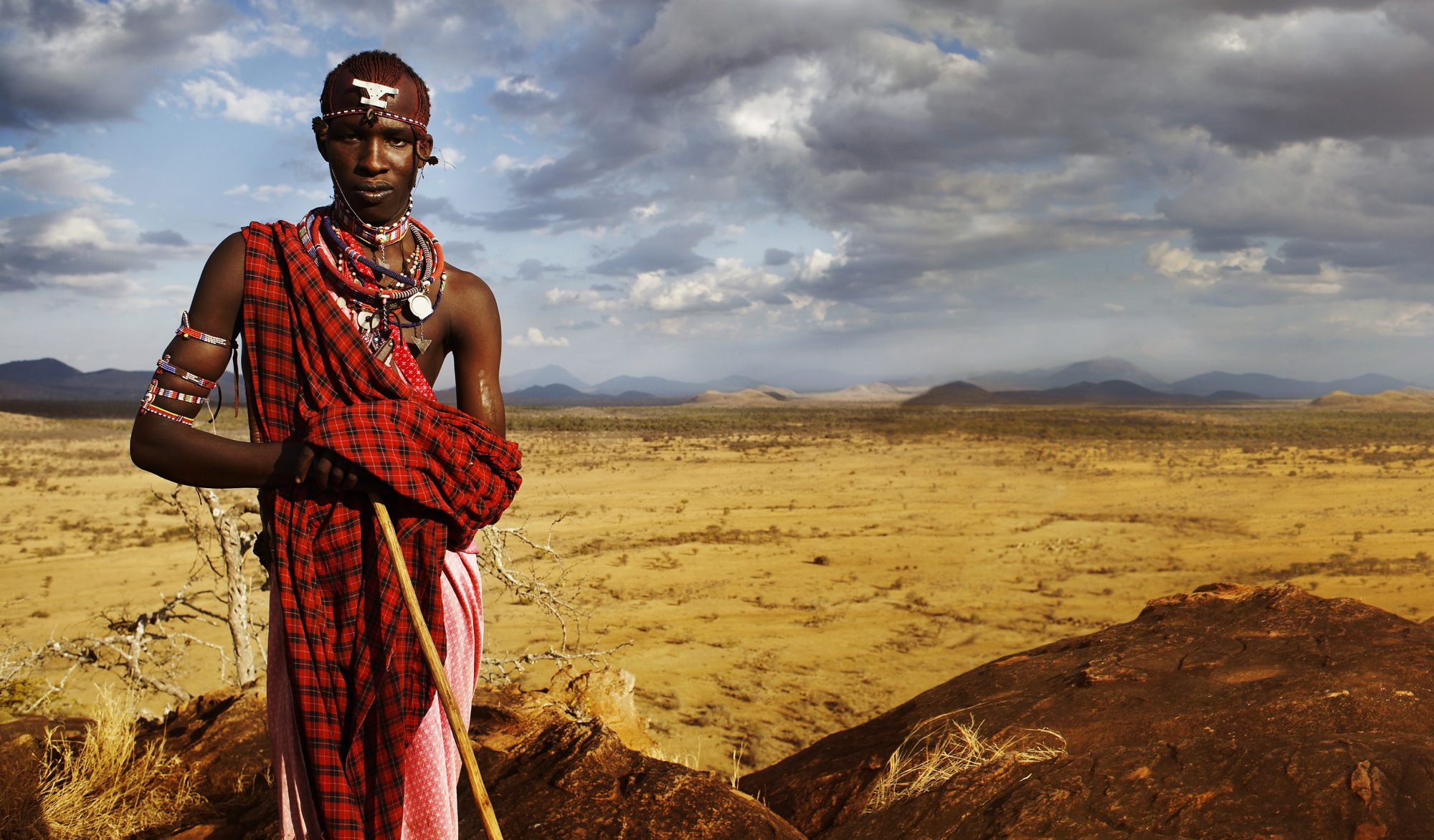 Travel with Purpose in Kenya
Connect with people and conservation projects on luxury journeys that give back to wildlife and communities
Highlights
Explore the Giraffe Centre and David Sheldrick Elephant Orphanage
Spend a day with the Maasai Community Trust who are working to preserve wildlife and culture in Southern Kenya
Gain insights into the conservation model at Lewa Downs Conservancy
Spend time with our Africa Foundation representative in Maasai Communities, understanding the needs and successes in sustainable development Meet men and women in Kenya that are impacting conservation and community development
Nairobi, Chyulu Hills, Lewa Conservancy, Masai Mara
Conservation & Sustainable Travel
Family Adventure
Wildlife Viewing
Experience Overview
Embark on an unforgettable 12-day philanthropic journey through the heart of Africa. Explore Nairobi, offering an abundance of exciting, diverse conservation experiences just outside of this vibrant city. Adopt an elephant from the David Sheldrick Elephant Orphanage and observe or hand-feed the elegant Rothschild giraffes at the Giraffe Centre. Meet individuals from the Community Leaders Education Fund bursary programme, who are developing natural leadership potential and improving their career opportunities by studying at a local college or university. Tread across vast plains at Chyulu Hills National Park accompanied by a Maasai warrior, with tribal knowledge that spans over centuries. Learn the traditional Maasai way of life and discover how they live in harmony alongside Africa's majestic wildlife. Spend time at the Sweetwaters Chimpanzee and Rhino Sanctuary at Ol Pejeta, in the Lewa Downs Conservancy. Delve into the initiatives of the Africa Foundation and &Beyond, grounded in community participation and driven by local leadership.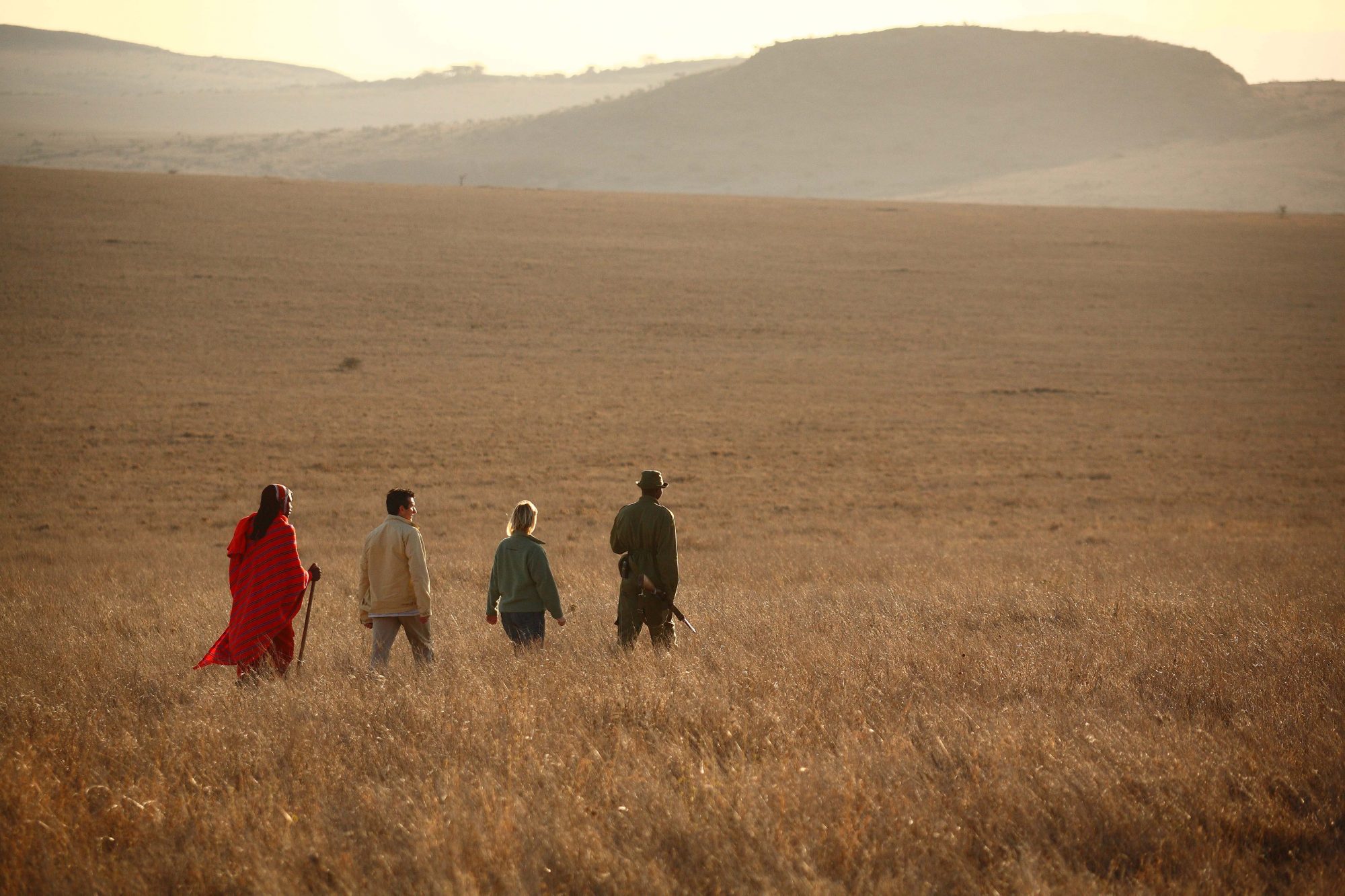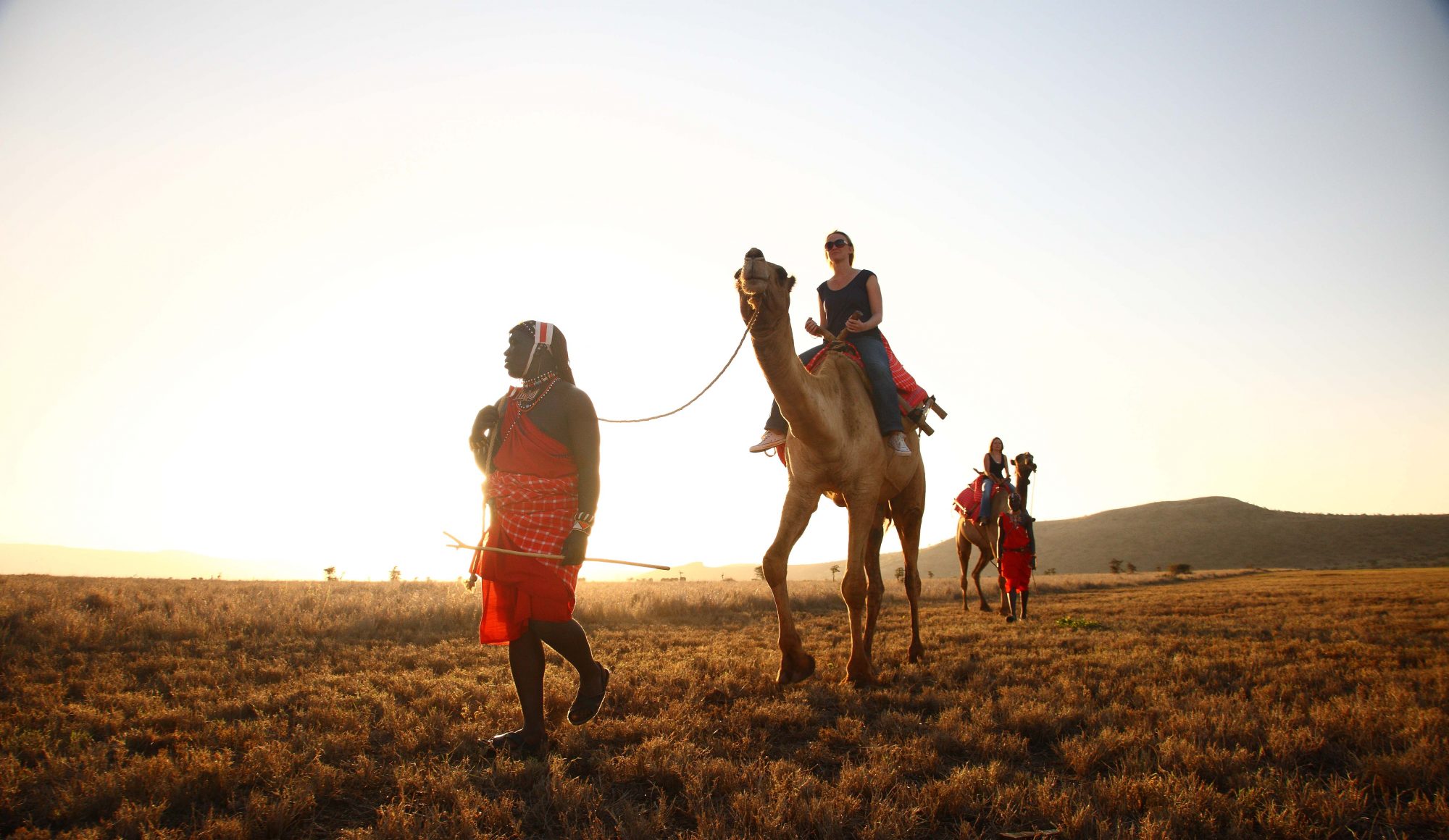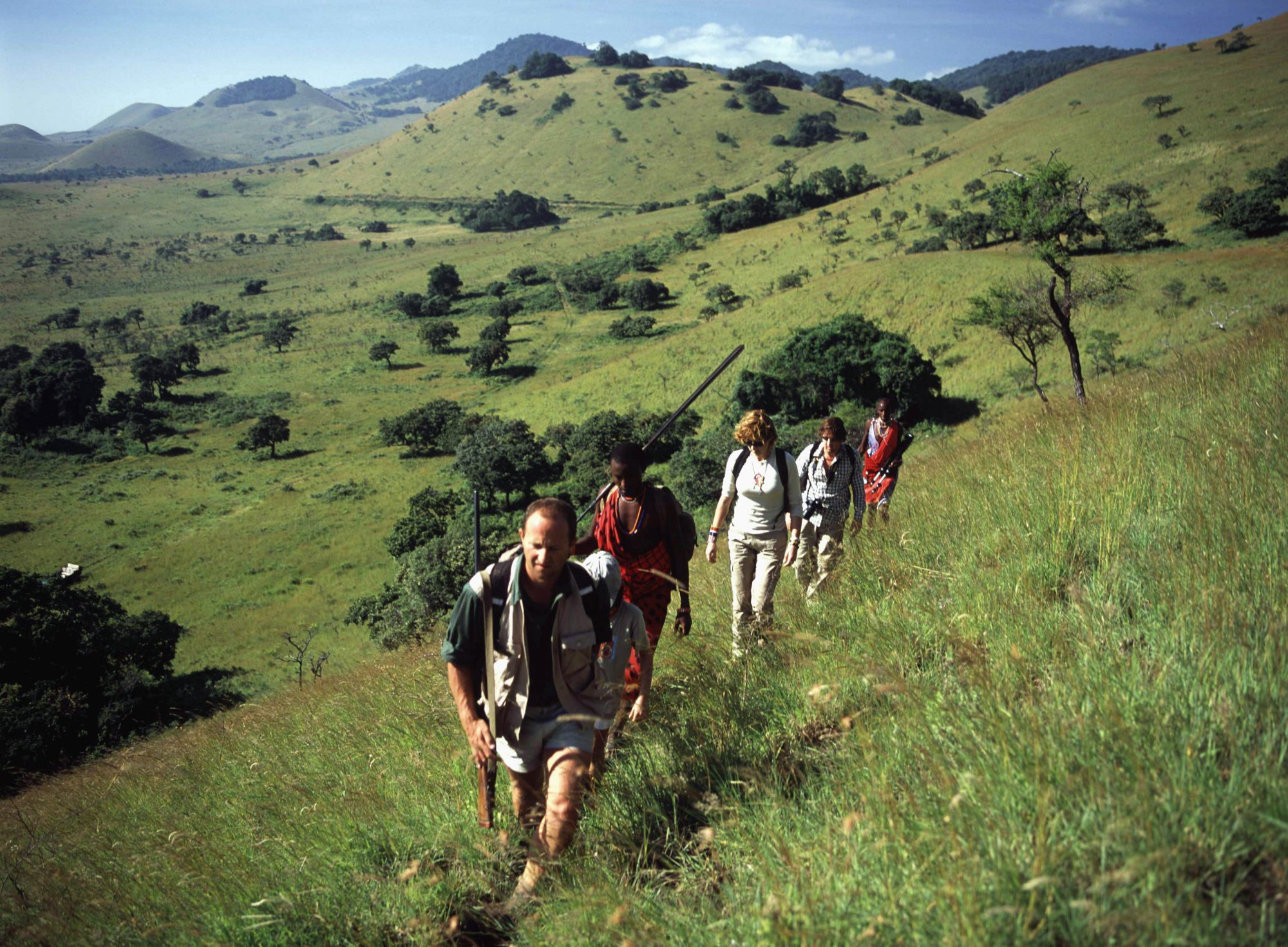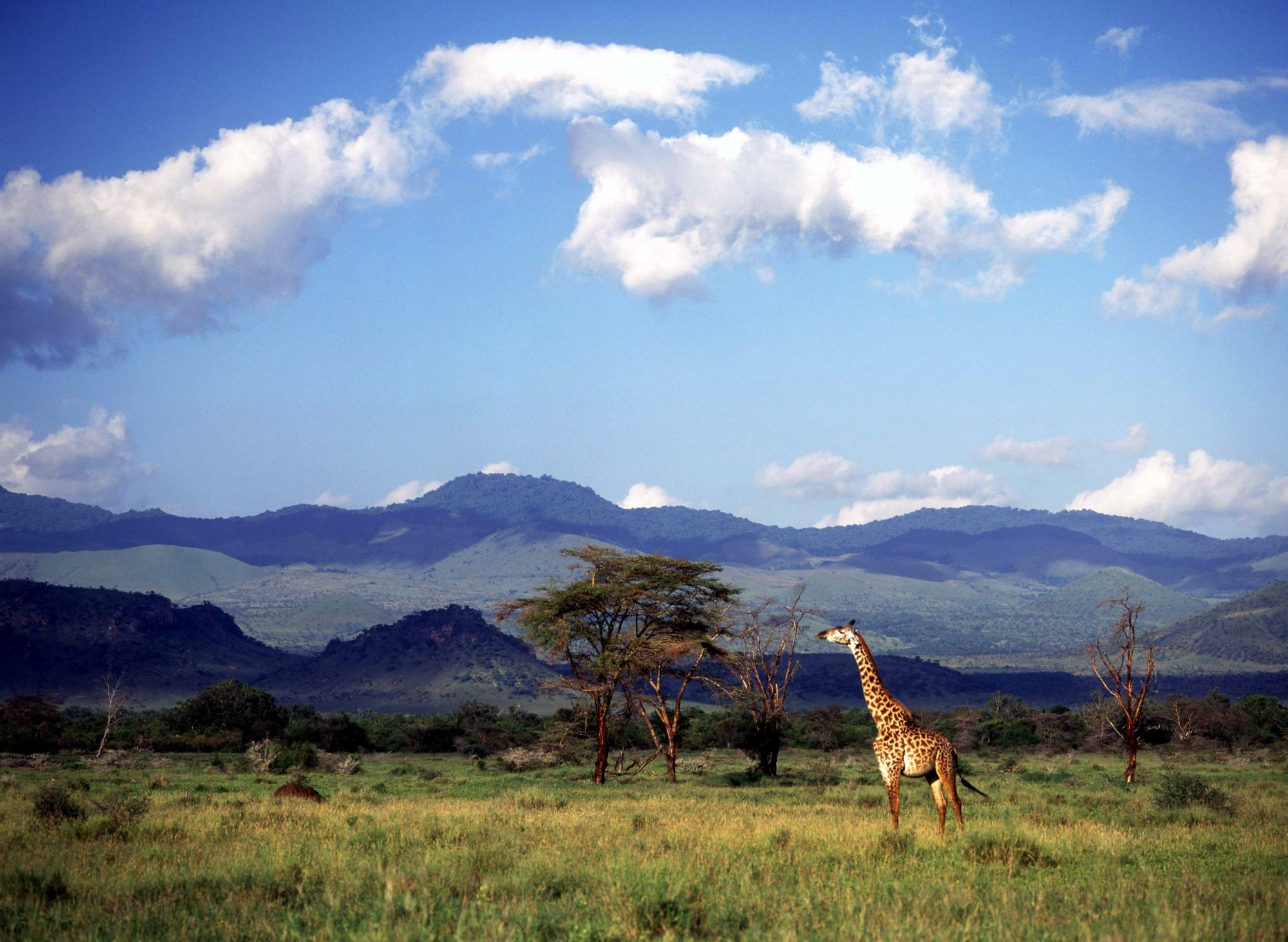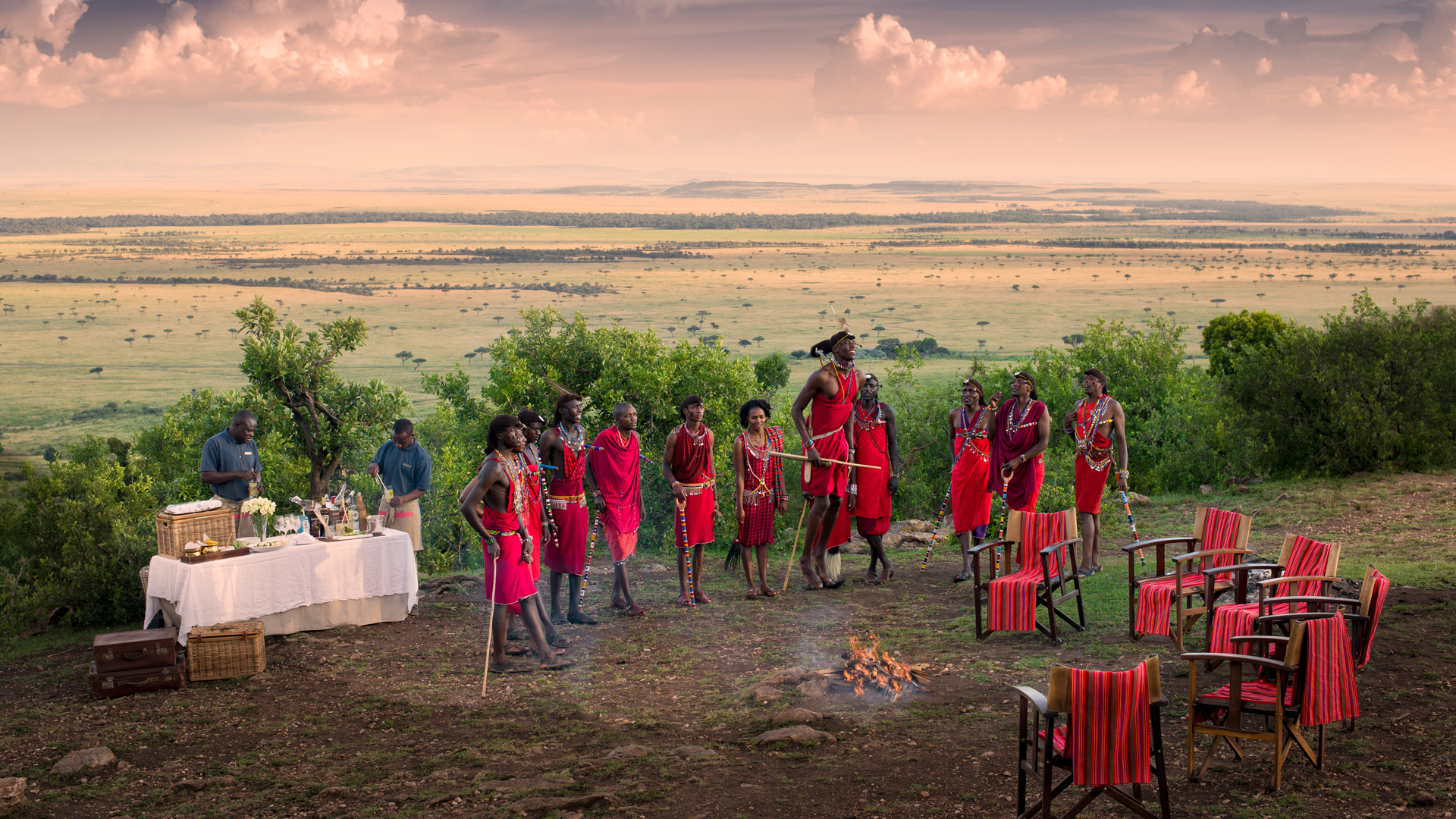 Sample Itinerary
DAY1-2
DAY3-5
DAY6-8
DAY9-11
DAY13
Day 1-2
Nairobi
Explore Nairobi is Kenya's capital city, it is one of the largest and most influential cities in Africa, an important commercial and financial regional hub.
You will also visit the David Sheldrick Elephant Orphanage, followed by a tour of the Giraffe Centre. A heart-warming visit to the David Sheldrick Elephant Orphanage will allow you to witness the heroic efforts of the dedicated team who rehabilitate orphaned elephant calves and other vulnerable animals. At the Giraffe Centre you will gain insight into the conservation efforts for the Rothschild giraffe, and even get to feed a giraffe. These organisations are playing a pivotal role in protecting our endangered species.
Relish the opportunity to sample local fair at a nyama choma (grilled meat) restaurant.
Meet one of the individuals who have been identified as future leaders within their communities and offered Africa Foundation bursaries to further their tertiary education, as part of the CLEF (Community Leaders Education Fund) program. Spending time with them provides insights into the challenges, successes and ambitions of the country's youth. The CLEF programme aims to develop natural leadership potential by offering deserving students the opportunity to improve their career opportunities by studying at college or university institutions. Students are required to give back to their communities during their holidays by conducting an activity that involves and uplifts the community.
Day 3-5
Chyulu Hills
Make your way to Chyulu Hills. Chyulu is a rugged wilderness still showing signs of its volcanic origins – and boasting some of the best views of Kilimanjaro. The reserve is a rugged jumble of ancient volcanic cones and craters, as well as the longest lava tube in the world. In addition to the breathtaking landscapes and views, Chyulu is home to a wonderful selection of game, including buffalo, antelope, elephant, leopard, wildebeest and zebra. The bird watchers' paradise of Lake Jipe lies in the south-west corner of the reserve.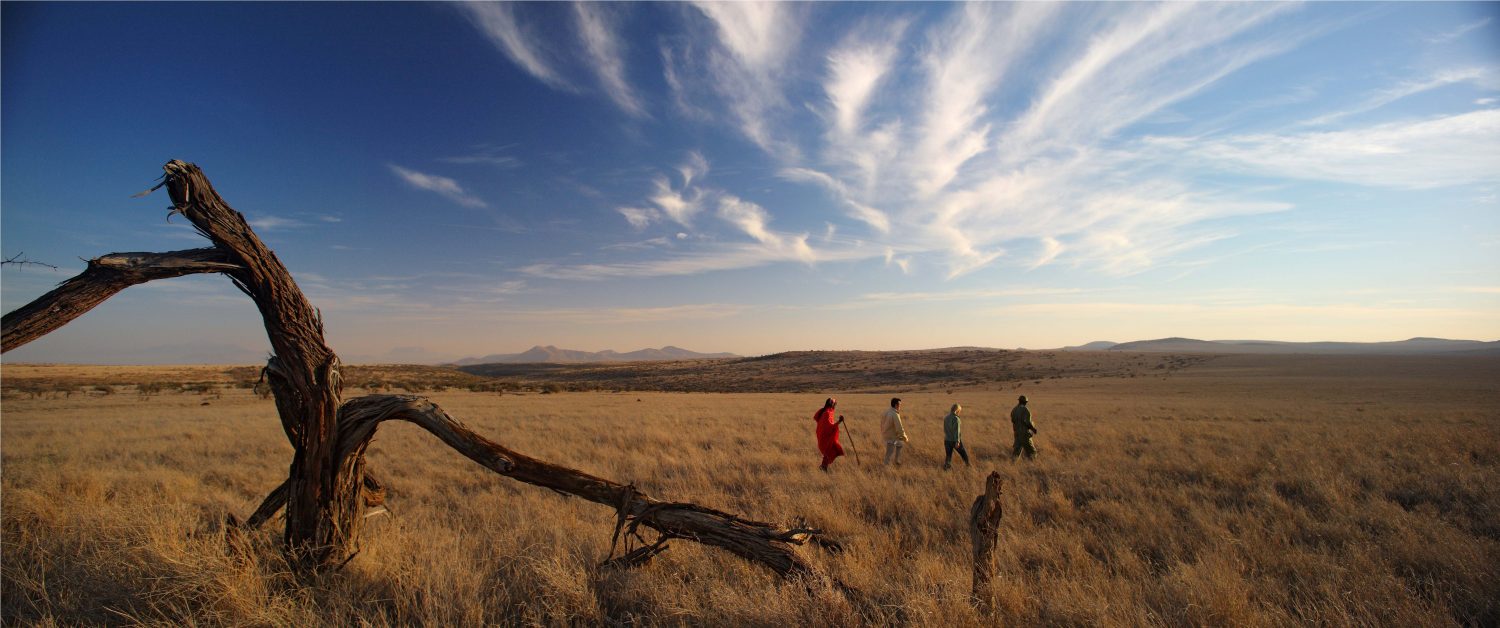 Meet with the Maasai from the Maasai Wilderness Conservation Trust. Conserving culture and wildlife initiated in the greater Amboseli ecosystem, they work together with Maasai communities to protect biodiversity through conservation efforts. The world increasingly relies on many traditional communities like the Maasai to protect the ecological treasures that exist within the land that they own. This is a wonderful opportunity to meaningfully engage with this proud tribe, robed in vibrant red shukas, and understand participative conservation and a model of success in East Africa.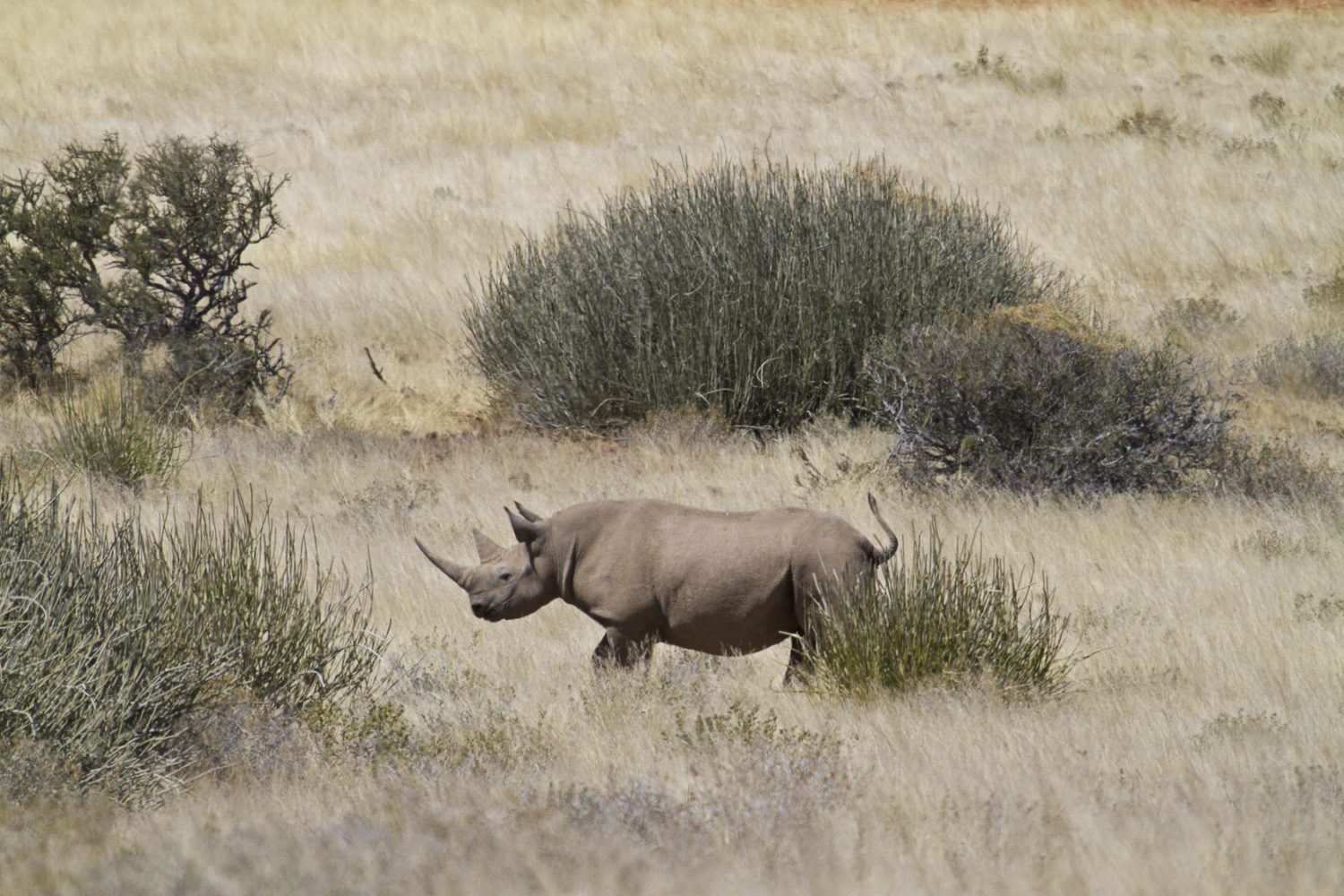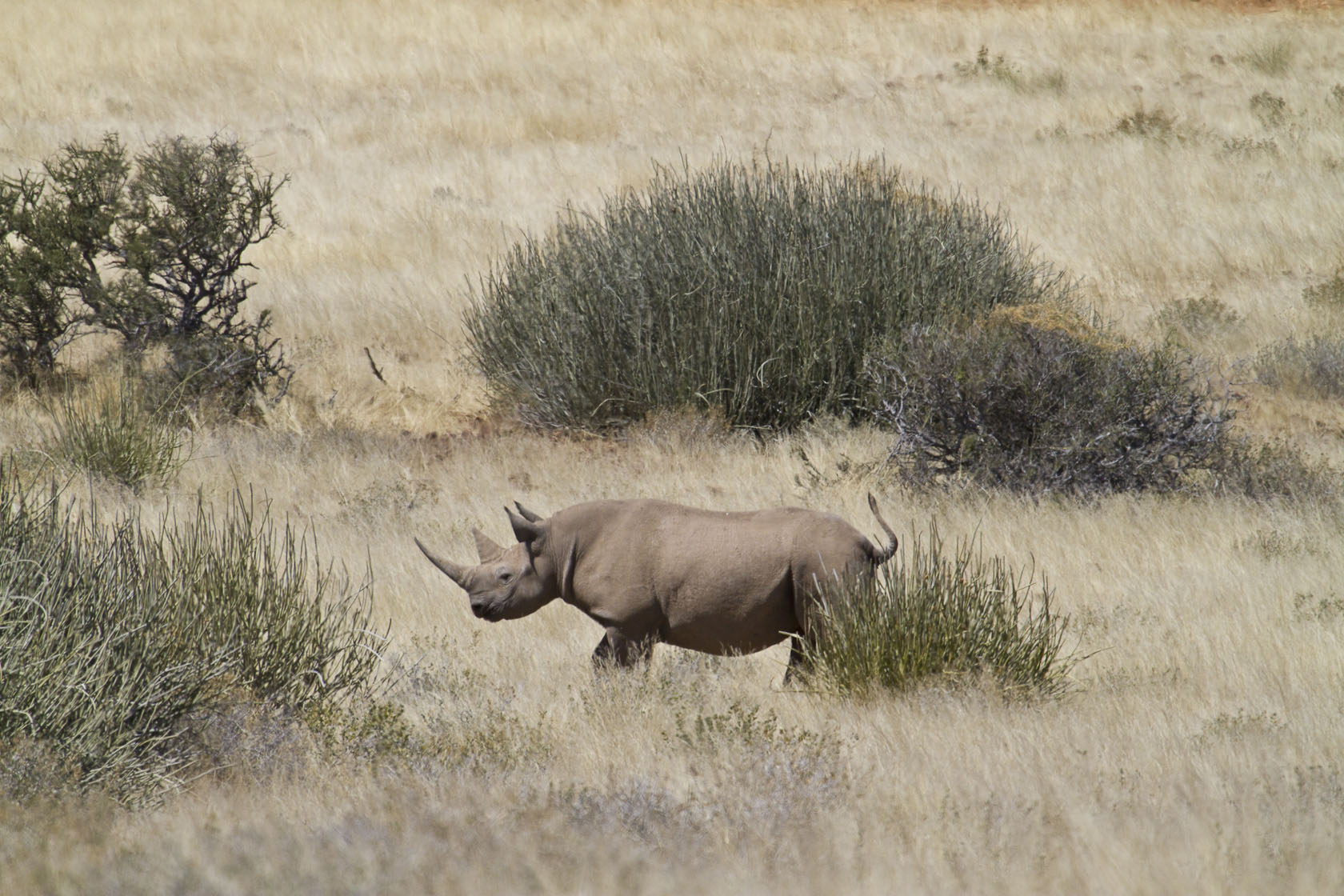 You will have the opportunity to choose your day's adventure. Take a walk through the cloud forest in Chyulu Hills, embark on a horseback safari on the group ranch or simply take a game drive.
Day 6-8
Lewa Conservancy
Venture to Lewa Conservancy. Impressive game drives showcase the region's impressive variety and density of wildlife, and keen birdwatchers can look forward to the sight and sound of close to 350 colourful bird species.
Head to the Ol Pejeta Sanctuary. Set on the Ol Pejeta Conservancy, this refuge works to protect its distinct habitats, including a wildlife corridor along the northern boundary of the conservancy. The Sweetwaters Chimpanzee Sanctuary was established with an agreement between the Ol Pejeta Conservancy, the Kenya Wildlife Service (KWS) and the Jane Goodall Institute. The aim is to provide lifelong refuge to orphaned and abused chimpanzees from West and Central Africa. Over the last decade, Sweetwaters Chimpanzee Sanctuary has been compelled to keep accepting chimpanzees rescued from traumatic situations. You will also see the Big Five and both the endangered black and white rhino, as well as the threatened Jackson's hartebeests and Grevy's zebras. The conservancy is home to the largest black rhino sanctuary in East Africa.
Day 9-11
Masai Mara
Make your way to the famed Masai Mara.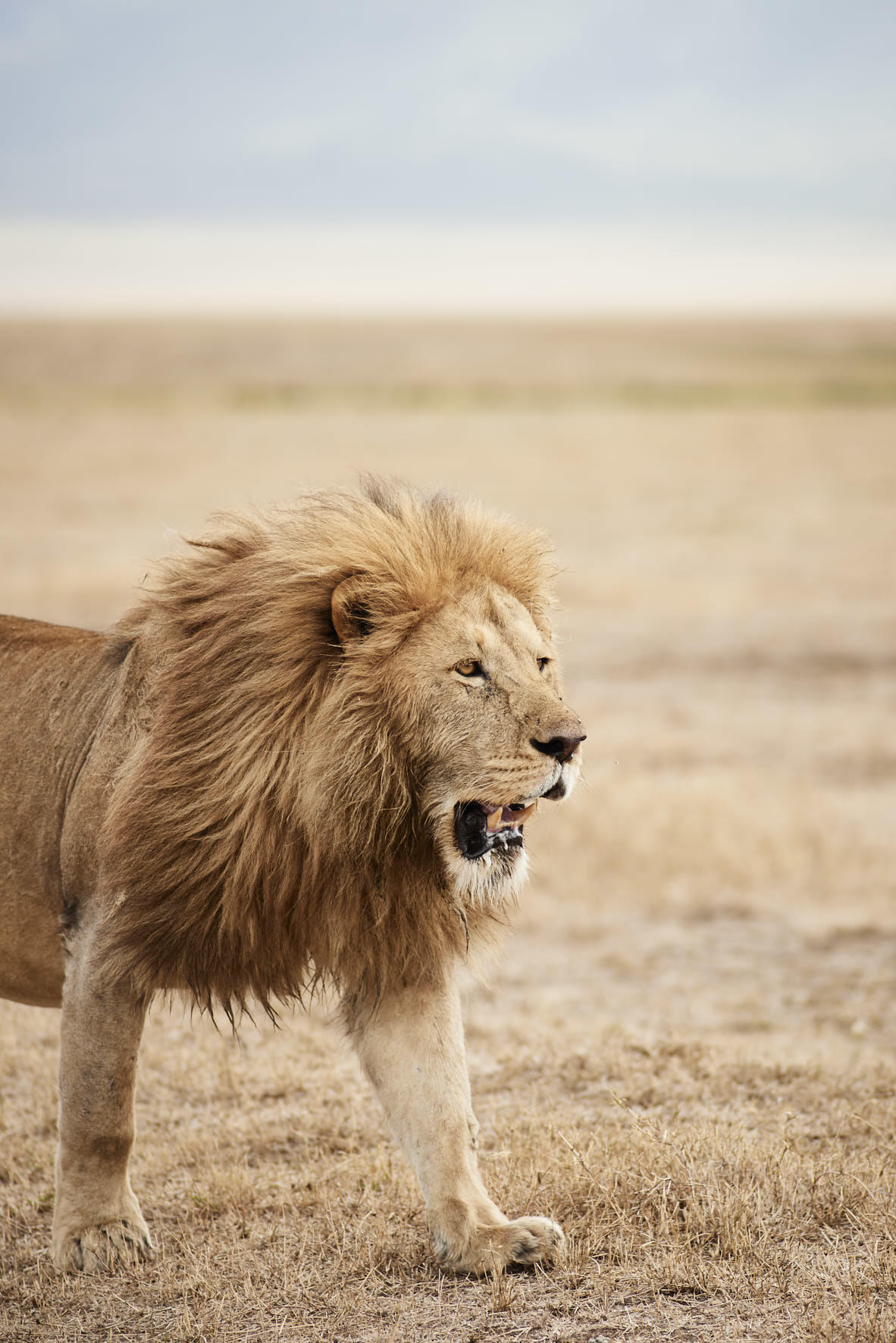 Your exploration starts with a traditional Maasai community visit. This cultural excursion will immerse you in the fascinating ancestry of these dignified people. At the Maasai village, called a Manyatta, you will have the opportunity to meet with a Maasai family, and visit a traditional boma made of cow dung and clay plastered over stick frames. It is an extraordinary reality how the Maasai still live side by side with wildlife on the peripheries of unfenced wildlife areas.
Following this captivating experience, you will be taken to visit schools and water projects where the Africa Foundation has worked closely with the community to improve education and access to water. Meet teachers and community members, and gain a deeper understanding of the focus areas and needs that have been identified by the community.
Call us
All our experiences are tailored to meet your every need.
+353-1-288-9355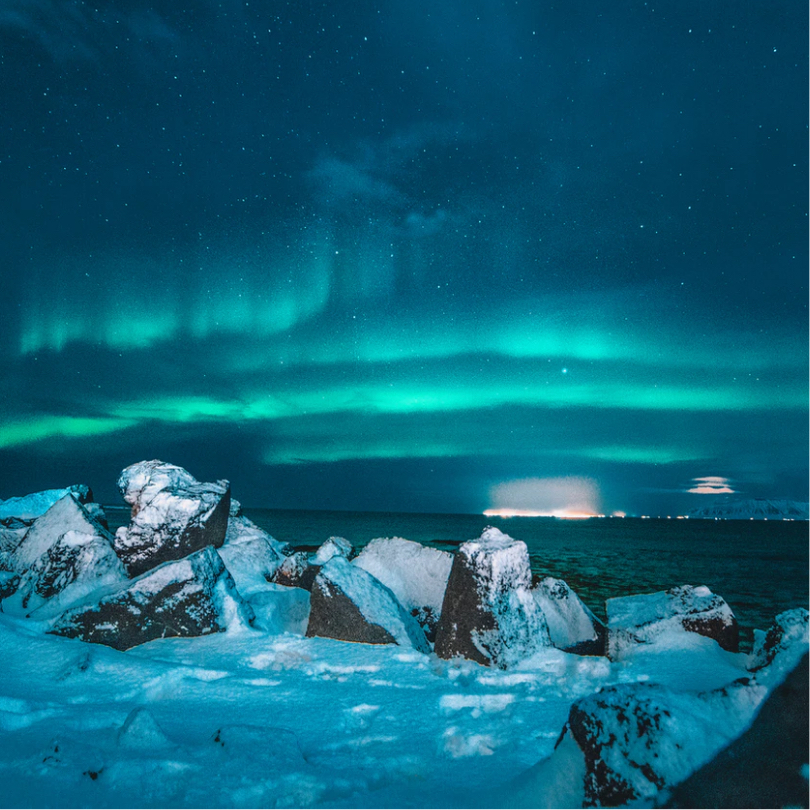 Made to measure
We are Experience
Designers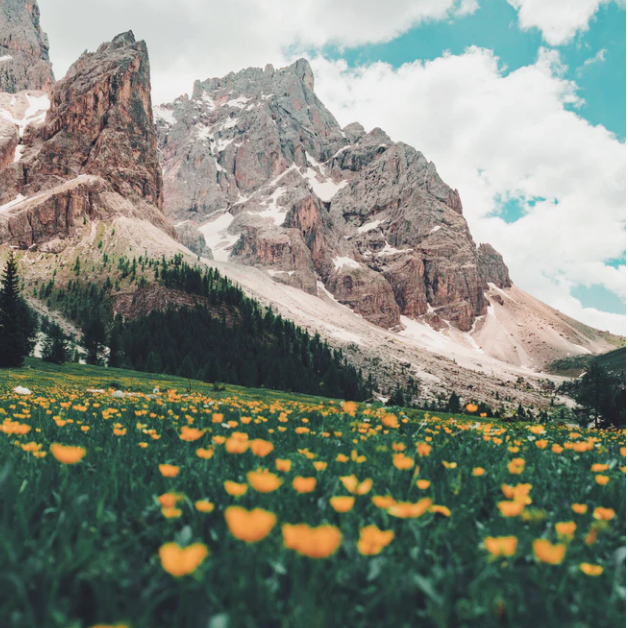 Our team of highly experienced travel designers will guide you from beginning to end as you embark on a tailor-made journey of distinction, enjoying truly exclusive and authentic cultural experiences. We can fulfil your bucket-list dreams.
Speak to us
Get the latest from Adams & Butler: Sign up to our Newsletter