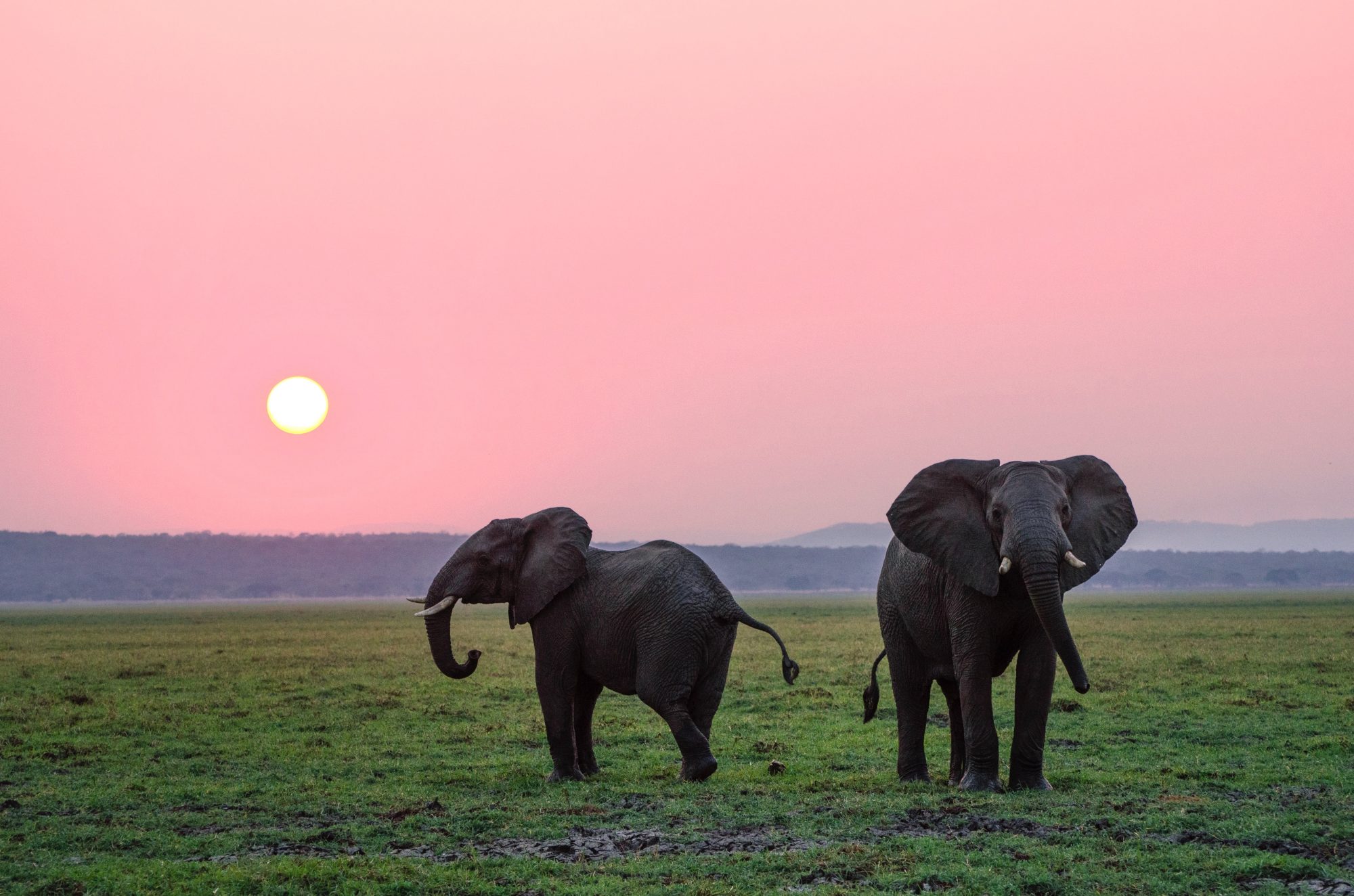 Kenyan Walking Safari
Explore the Kenyan bush by foot on an incredible walking safari.
Highlights
A combination of walking and game driving, this itinerary allows the opportunity to experience Kenya's renowned wildlife as well as to dig deeper into the African wilderness.
Explore the best of Laikipia and the Masai Mara
Leave the car behind and experience the smells, sights and sounds of the Kenyan bush
Laikipia, Mara North
Walking Safari
Experience Overview
Taking the bush by foot is truly a remarkable experience. Not only will you feel more in tune with the wilderness and reconnect with nature, but also you will have a great opportunity to see Africa like never before and get closer to the wildlife than you could ever imagine.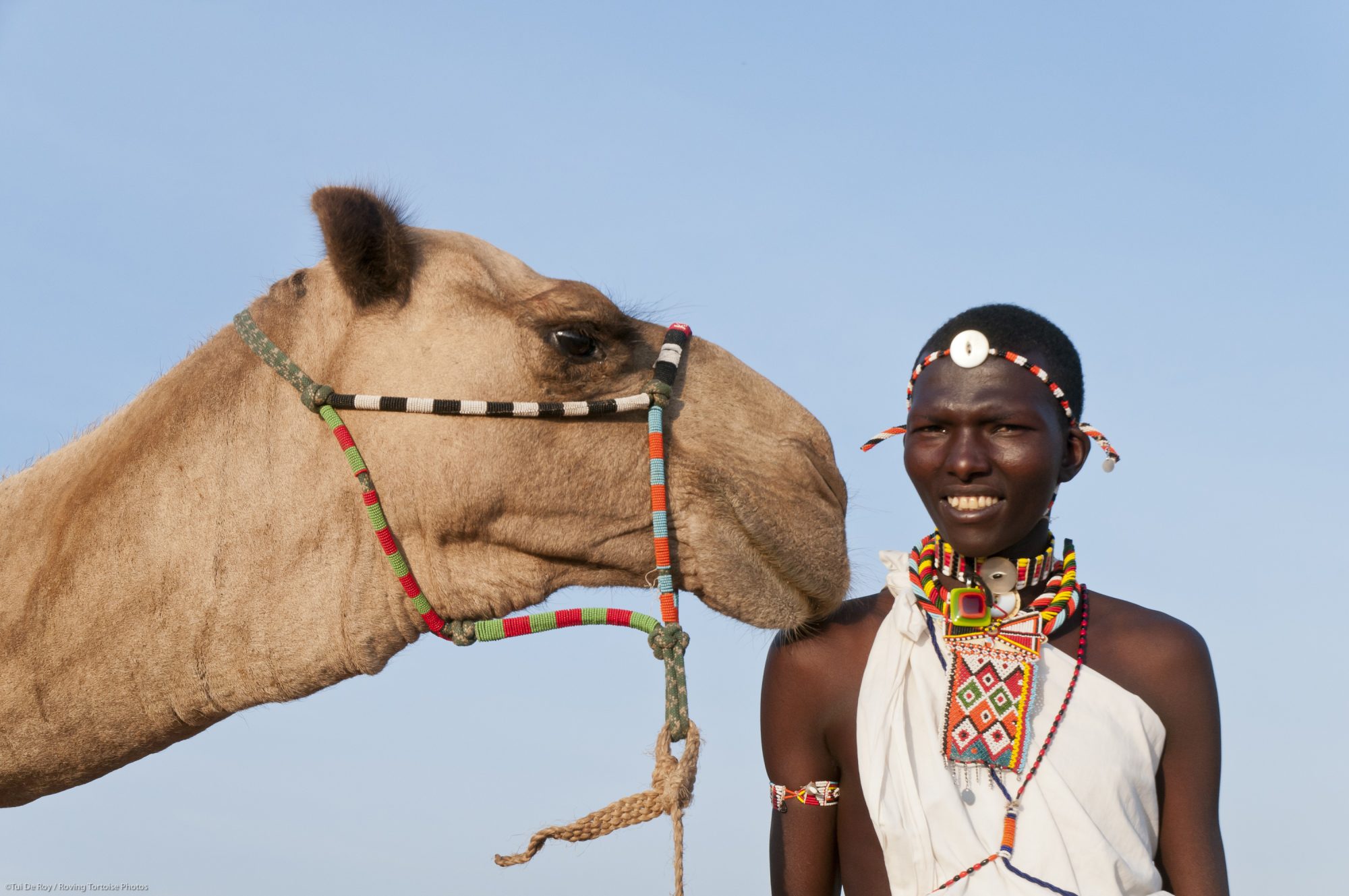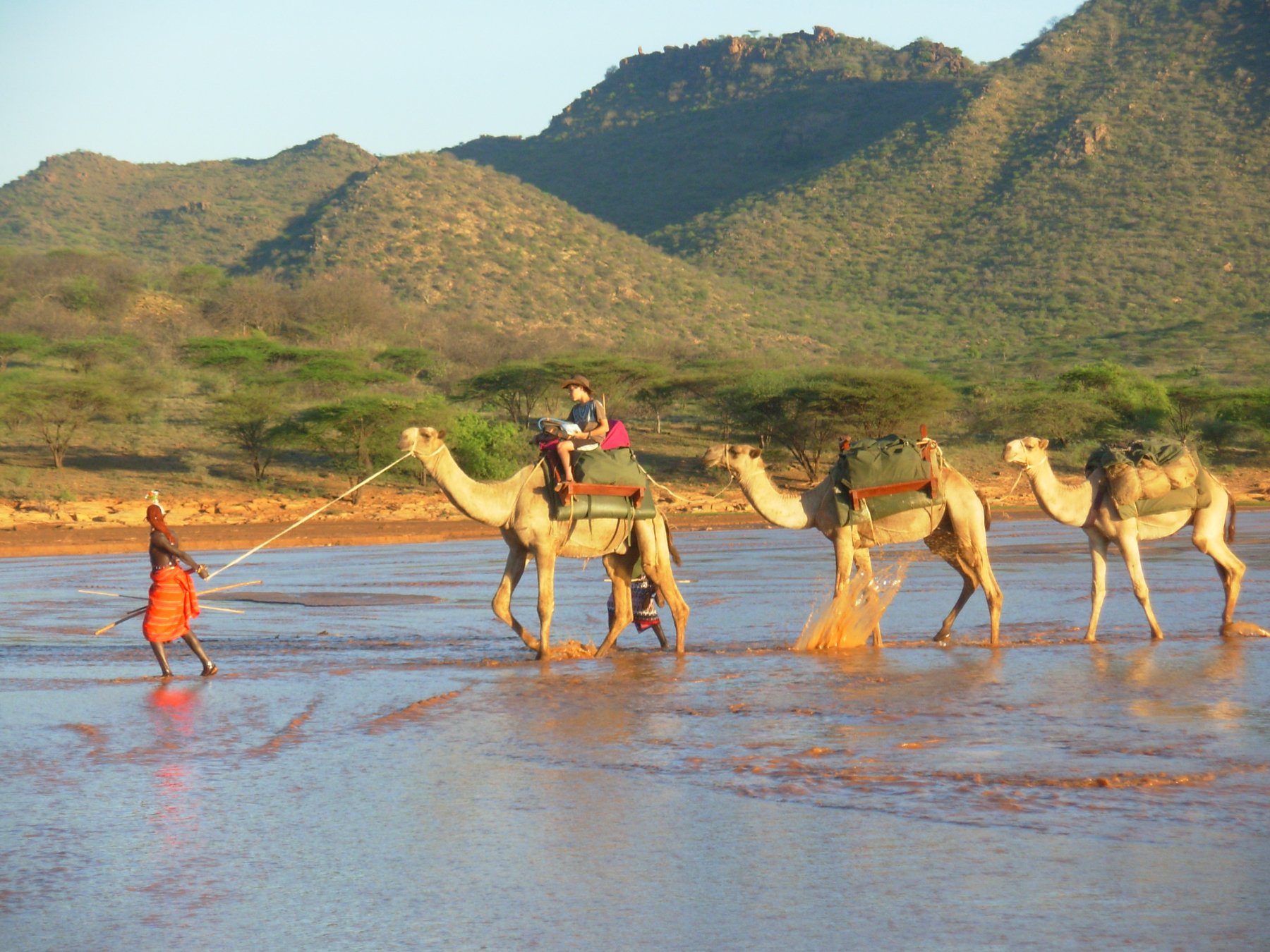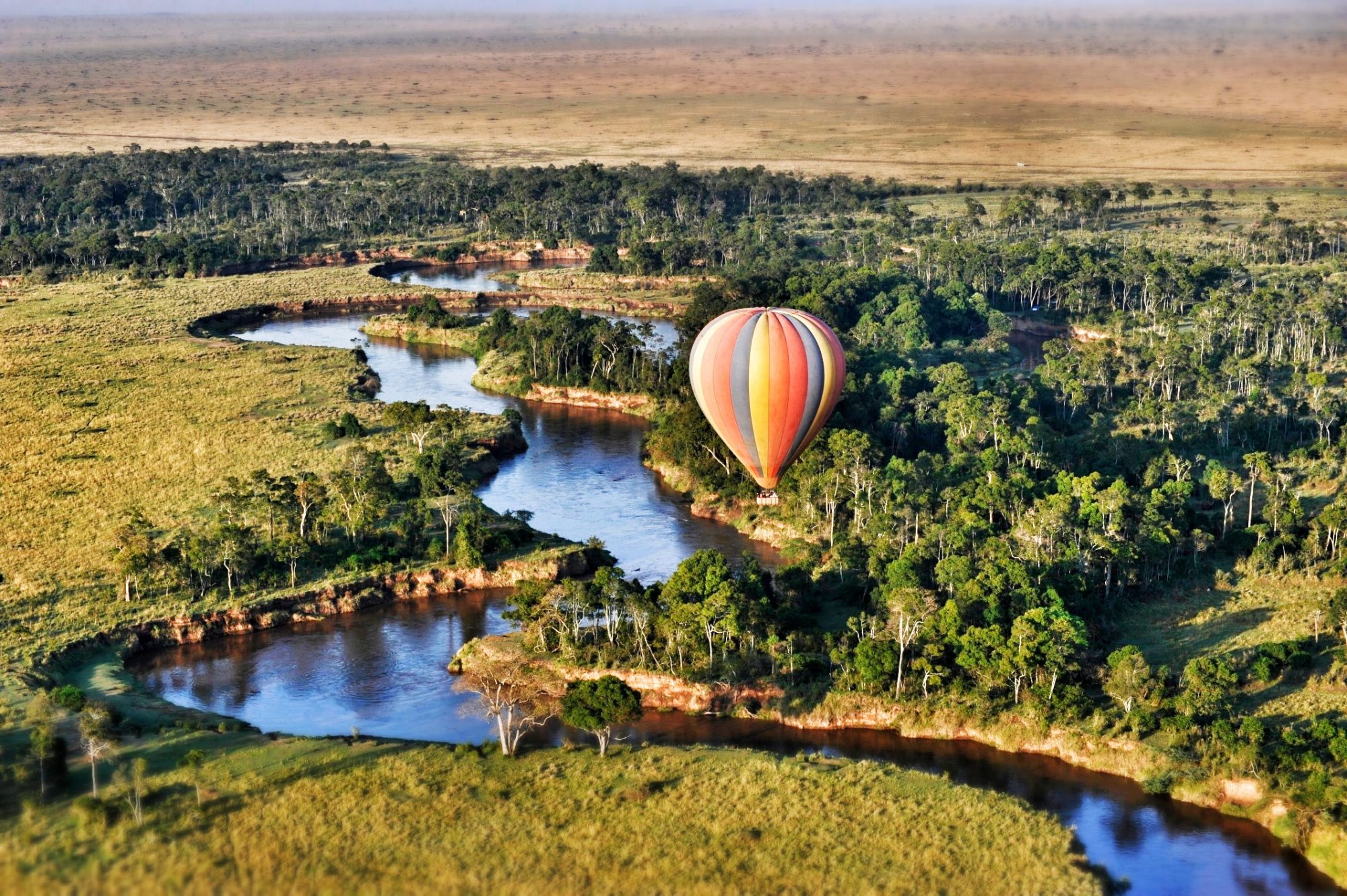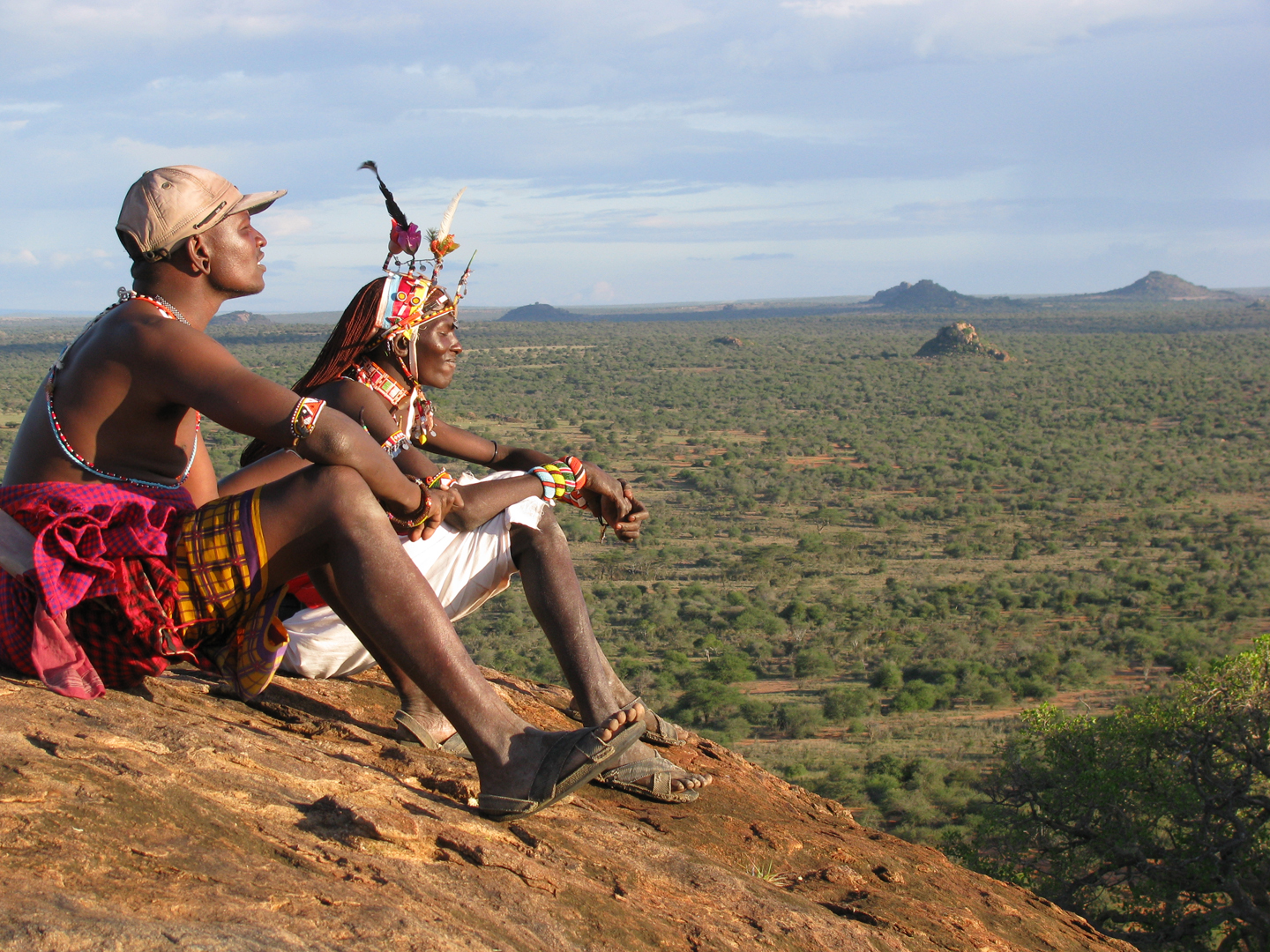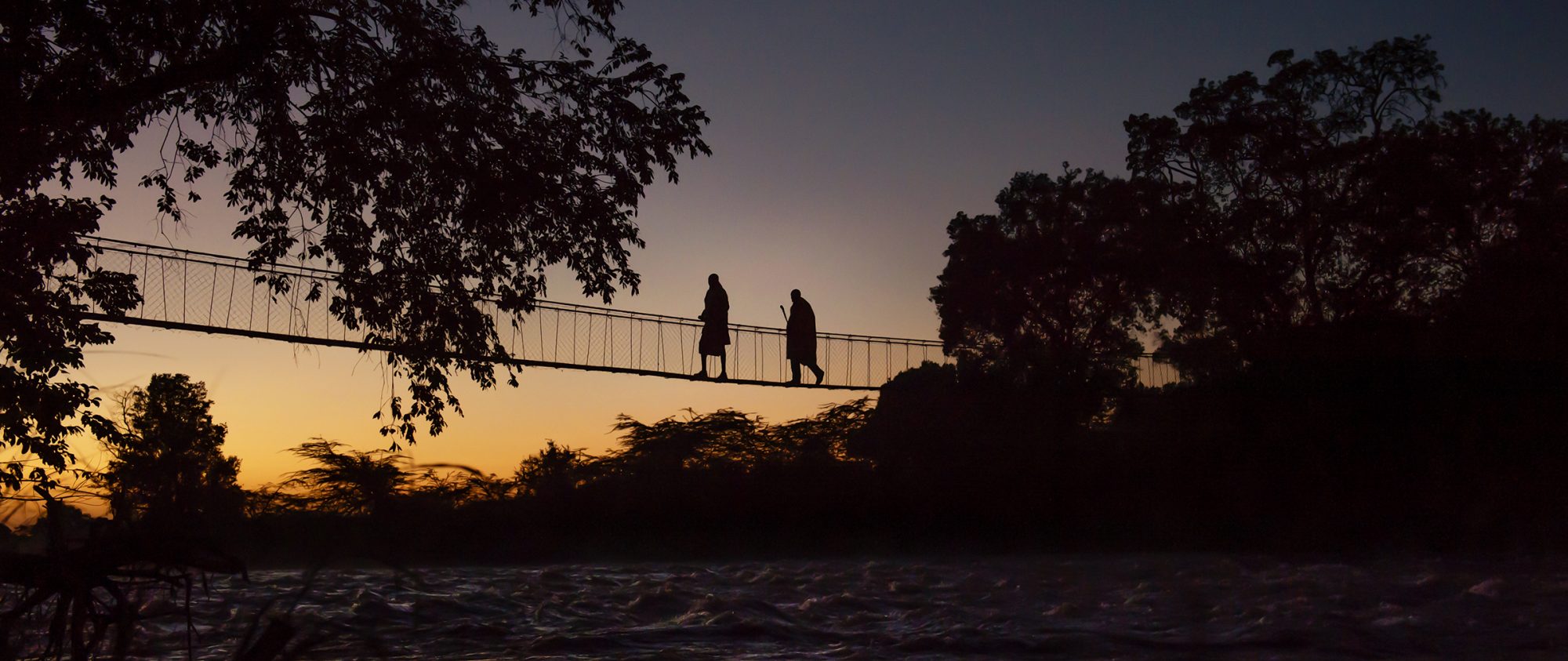 Sample Itinerary
Day 1-3
Laikipia
Fly to Nanyuki, transfer to Laikipia Classic Mobile. Personalised and family-run, the walking safaris are supported by camels.The trips offer a fascinating perspective on not only the diverse wildlife but also their habitats. On foot, you fine tune your senses and learn from the knowledgeable guides. A train of friendly camels carry the luxury safari  camps to remote and splendid locations each day – a traditional adventure and an exhilarating safari experience.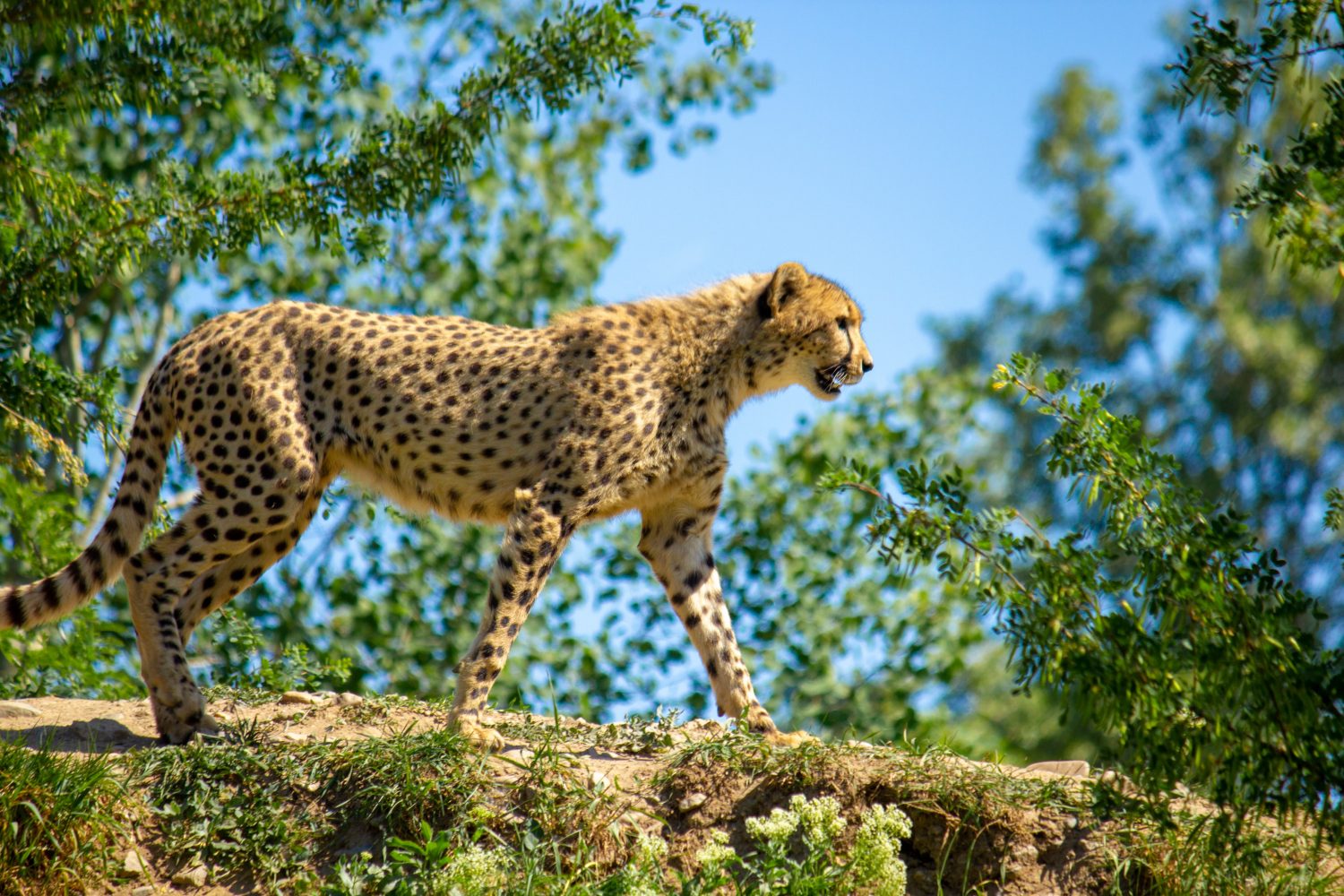 Day 4-7
Mara North
Private charter to Nanyuki. Fly to Masai Mara. A small, intimate classic camp with tasteful interiors on the banks of the Mara river. Built along the riverbank, the tents' private verandahs, open bathrooms and outdoor bathtubs provide the perfect look out for hippo pods in the Mara river and views over the Olooloo Escarpment. Mara North Conservancy offers undisturbed wildlife viewing and endless walking opportunities with knowledgeable guides.
Call us
All our experiences are tailored to meet your every need.
+353-1-288-9355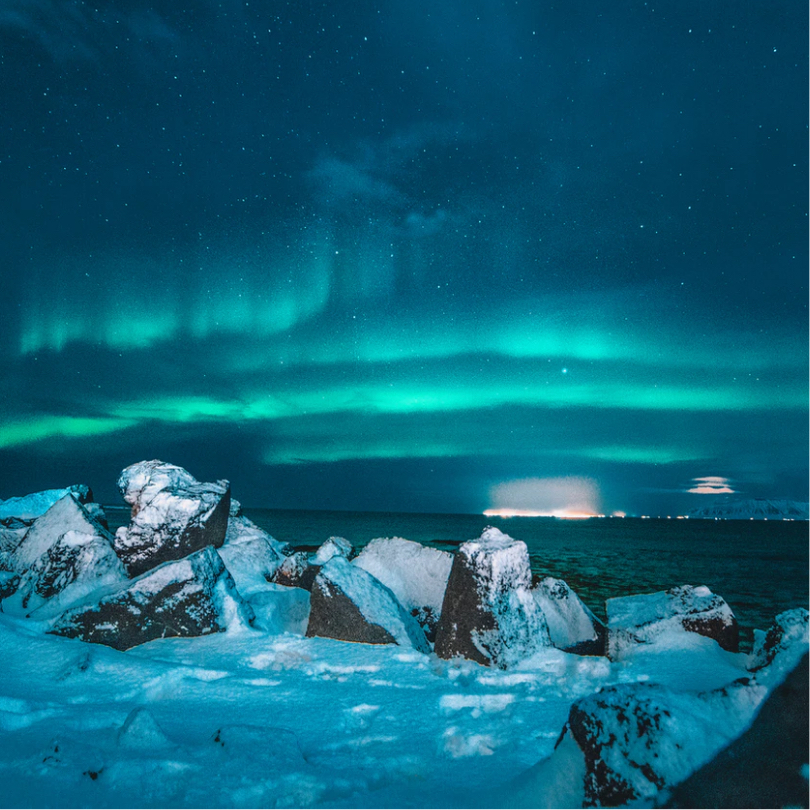 Made to measure
We are Experience
Designers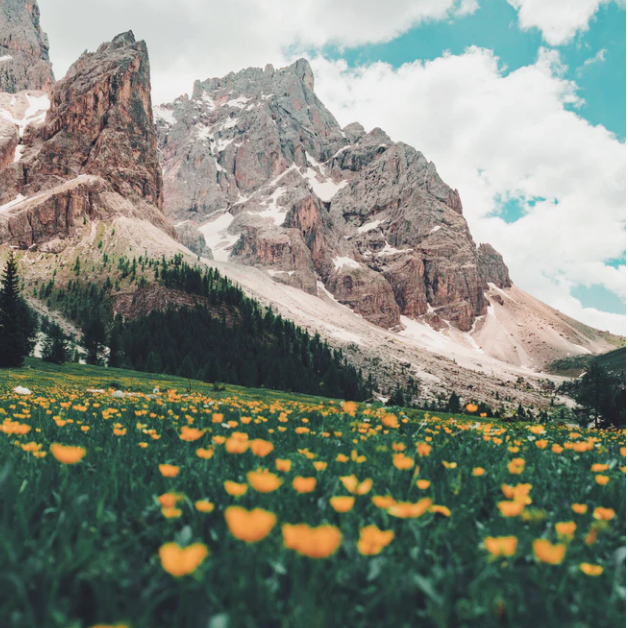 Our team of highly experienced travel designers will guide you from beginning to end as you embark on a tailor-made journey of distinction, enjoying truly exclusive and authentic cultural experiences. We can fulfil your bucket-list dreams.
Speak to us
Get the latest from Adams & Butler: Sign up to our Newsletter