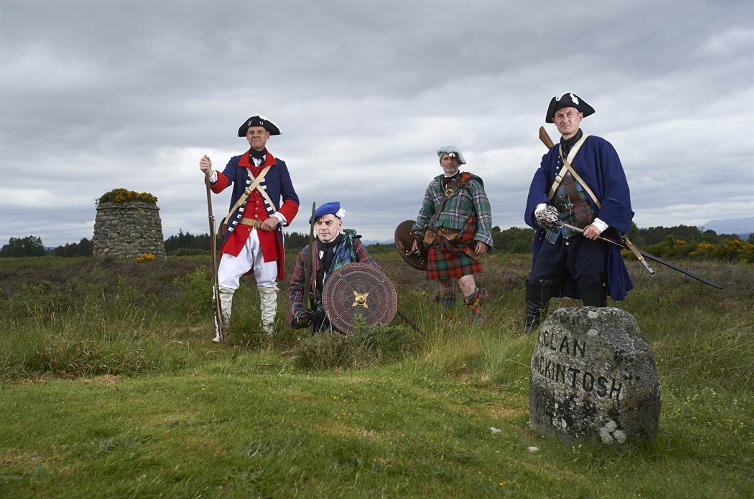 Family Adventure in Scotland
Embark on a 10-day journey through Scotland with your family.
Highlights
Explore Scotland's capital city
Allow your children to delve into the secrets of Harry Potter scattered throughout Scotland
Private Falconry Lesson
Lochs & Highland Safaris

Family Adventure


Castle Visits
Nature Immersion
Experience Overview
Experience Scotland by embarking on a 10-day family adventure. Beginning in Scotland's capital, Edinburgh, take in the fabulous sights. You will then make your way through the Highlands, experiencing wildlife safaris, taking in nature, and participating in a falconry experience. This itinerary is the perfect family adventure for children of all ages.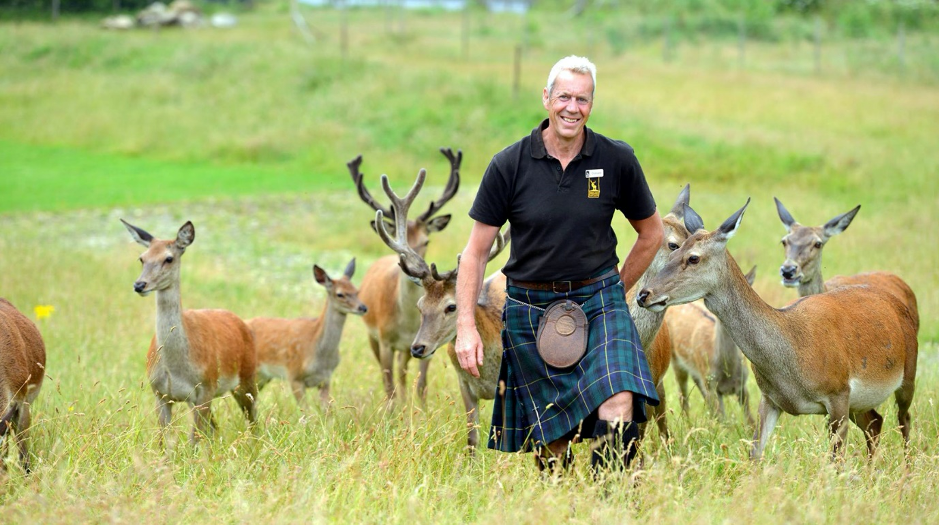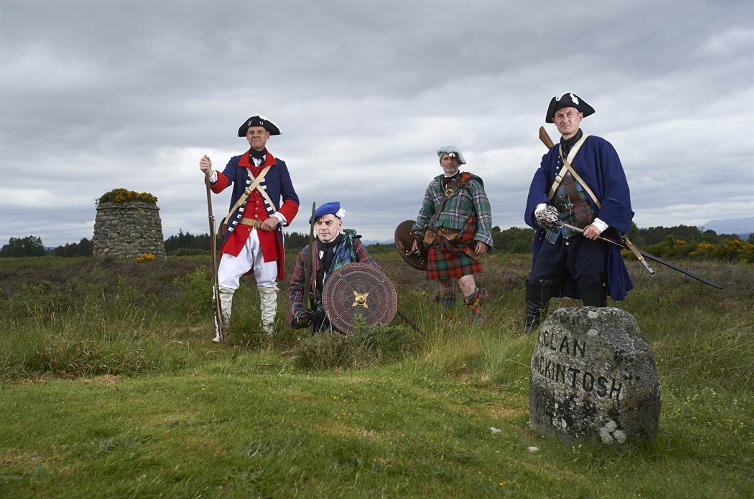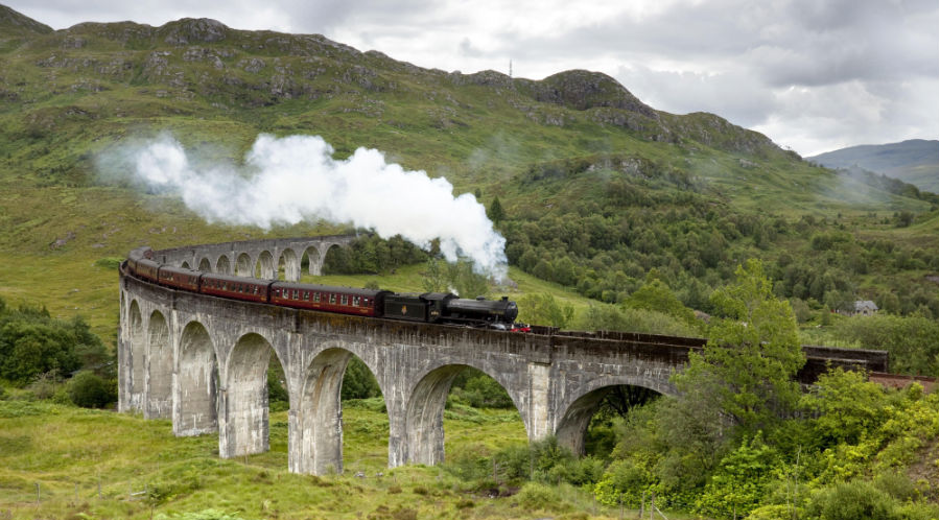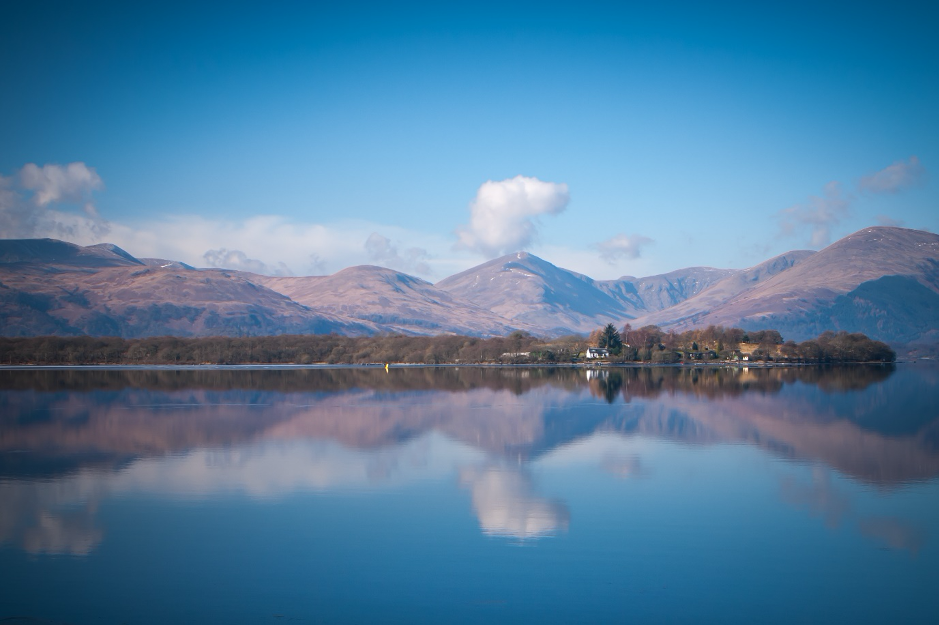 Sample Itinerary
DAY1
DAY2
DAY3
DAY4
DAY5
DAY6
DAY7
DAY8
DAY9
DAY10
Day 1
Edinburgh
Welcome to Scotland! Upon your arrival into Edinburgh airport, be met by your chauffeur for a comfortable transfer to your hotel. As your room might not be yet ready, head for an introductory walking tour of the Scottish capital while exploring and visiting the places that inspired J.K Rowling while writing the original Harry Potter stories. you will understand while Edinburgh is the perfect destination for Potter fans. With your expert guide, you will visit the cafes where Rowling used to write and the places that inspired the most famous scenes. Walk around the beautiful Royal Mile up to Victoria Street, the inspiration for the Diagon Alley
Day 2
Edinburgh
Start today with a visit The Royal Yacht Britannia, which was home to Her Majesty The Queen and the Royal Family for over 40 years, sailing over 1,000,000 miles around the world. Now berthed in Edinburgh, you can follow in the footsteps of Royalty to discover the heart and soul of this most special of Royal residences. A personal guide will give you a unique insight into the history of the Royal Yacht and how the Royal Family and crew lived and worked on board. Later today, you will experience a darker side of the city with a private underground tour. Travel in time with your local guide on over 400 years of history as you venture into a warren of streets frozen in time and lean about Edinburh's dark past. Explore Edinburgh's biggest underground secrets while stepping down in rooms, streets and spaces underneath the Royal Mile with a unique glimpse to the city's past and Edinburgh's only preserved 17th century street.
Day 3
Braemar
Meet your driver guide at the lobby of your hotel today, he will be with you for the remainder of your Scottish journey. Leave the Scottish capital behind while making your way to the Highlands. Here, you will meet your kilted Safari Ranger for a Safari Experience. He will share with you his passion for culture, nature and history of these breathtaking lands. Armed with cameras and binoculars, climb aboard your Land Rover or Pinzgauer and journey to the high tops through a land sculptured by the elements and steeped in history, culture, nature, and breathtaking views with no shortage of photo opportunities. You may even be lucky enough to see the Majestic Red Deer, the Famous Grouse, the elusive Mountain Hare or the soaring Golden Eagle as you travel through forests, mountains and moors on private hill tracks. This Safari will inspire you with an insight into this magnificent natural wilderness and leave you with memories to last a lifetime. On your arrival to your hotel, be welcome by a Bagpipe. Bagpipes are the iconic sound of Scotland and this centuries-old tradition is still very much a part of contemporary life. A Highlander, in full uniform, will perform for you some of the classic tunes from Scottish culture and folklore and you'll have the opportunity to learn more about the instrument and its place at the heart of Scottish culture.
Day 4
Braemar
When Queen Victoria built her castle at Balmoral, she put Deeside on the tourist map. Victoria came to the area as a pioneering young woman, full of infectious enthusiasm. With this full day experience, you will see, together with your guide, where she walked, rode, painted and spent time with the local people and discover the area that the royal family still loves to this day and enjoys as their summer retreat. You will then enjoy the Linn of Dee; a dramatic waterfall in a remote location and walk to a picturesque spot where the 1715 rising began
Day 5
Inverness
Today, you will visit Cawdor Castle & Gardens. Afterwards, you will immerse yourselves in one of the most deadly battles in the Scottish history while visiting Culloden Battlefield. Explore life as a Jacobite soldier in A Soldier's Life workshop, handle 18th-century replica weapons and tools, then dress in period costume (including tartan plaid) for the ultimate Jacobite experience.
Day 6
Fort William
This day, you will tour Inverness by way of Loch Ness and Urquhart Castle. Don't miss the opportunity to look for Nessie while enjoying your private cruise in Loch Ness!
Day 7
Fort William
On this day you will board the Jacobite Steam Train from Fort William, one of the most spectacular railway journeys in the world. The train crosses the Glenfinnan Viaduct made famous by the Harry Potter films and where a monument to Bonnie Prince Charlie's campaign now stands.
Day 8
Loch Lomond
Today, visit Inveraray Castle. continue to explore the Victorian's favourite holiday spot, Loch Lomond before taking a private sea plane tour over the spectacular landscapes of Scotland's west coast. continue then to Inveraray Castle. Enjoy a private guided of the castle, ancestral home of the Duke of Argyll, Chief of the Clan Campbell
Day 9
Gleneagles
Have today to enjoy the beatiful ground of Gleanegles and experience the onsite activities at your leisure. You can choose from: Falconry, off-road drive, archery, cycling and much more!
Day 10
Departure
Private airport transfer today from your hotel to either Edinburgh airport or Glasgow airport. Departure
Call us
All our experiences are tailored to meet your every need.
+353-1-288-9355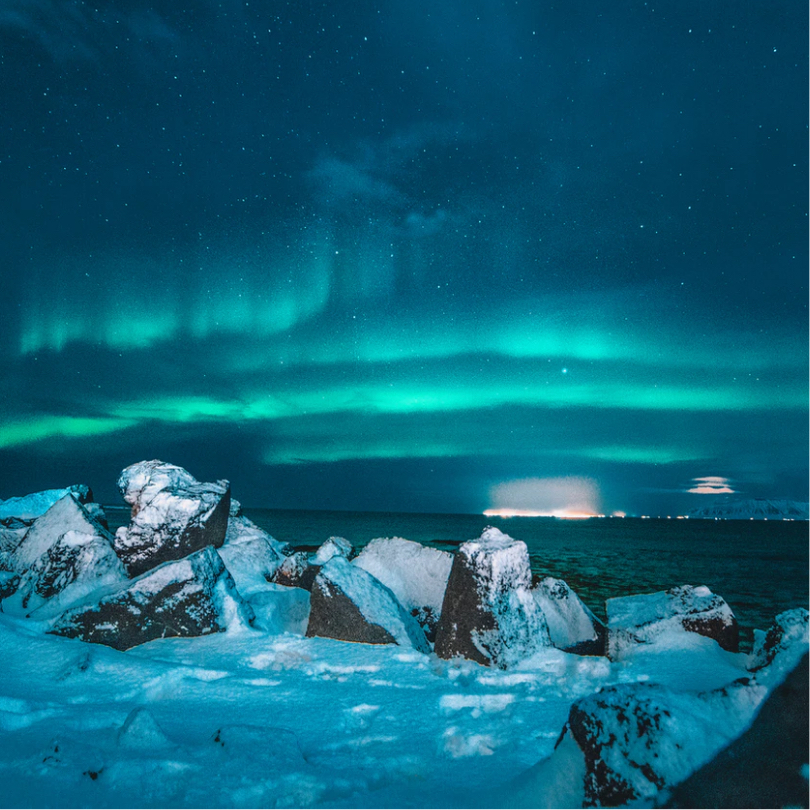 Made to measure
We are Experience
Designers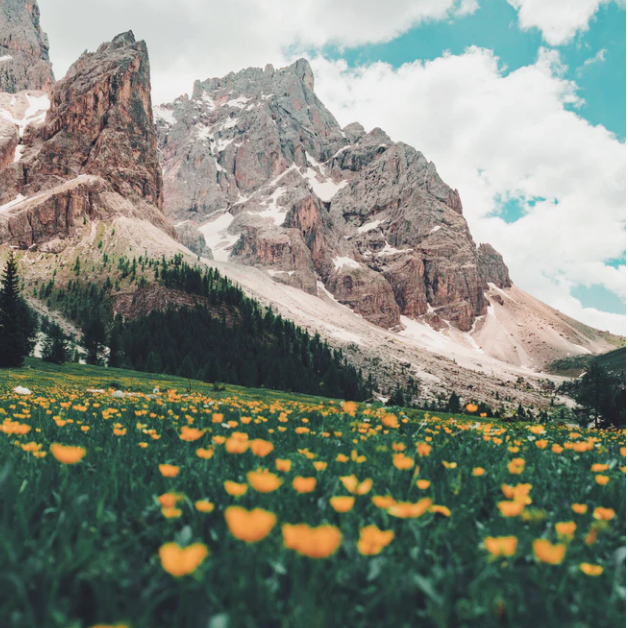 Our team of highly experienced travel designers will guide you from beginning to end as you embark on a tailor-made journey of distinction, enjoying truly exclusive and authentic cultural experiences. We can fulfil your bucket-list dreams.
Speak to us
Get the latest from Adams & Butler: Sign up to our Newsletter