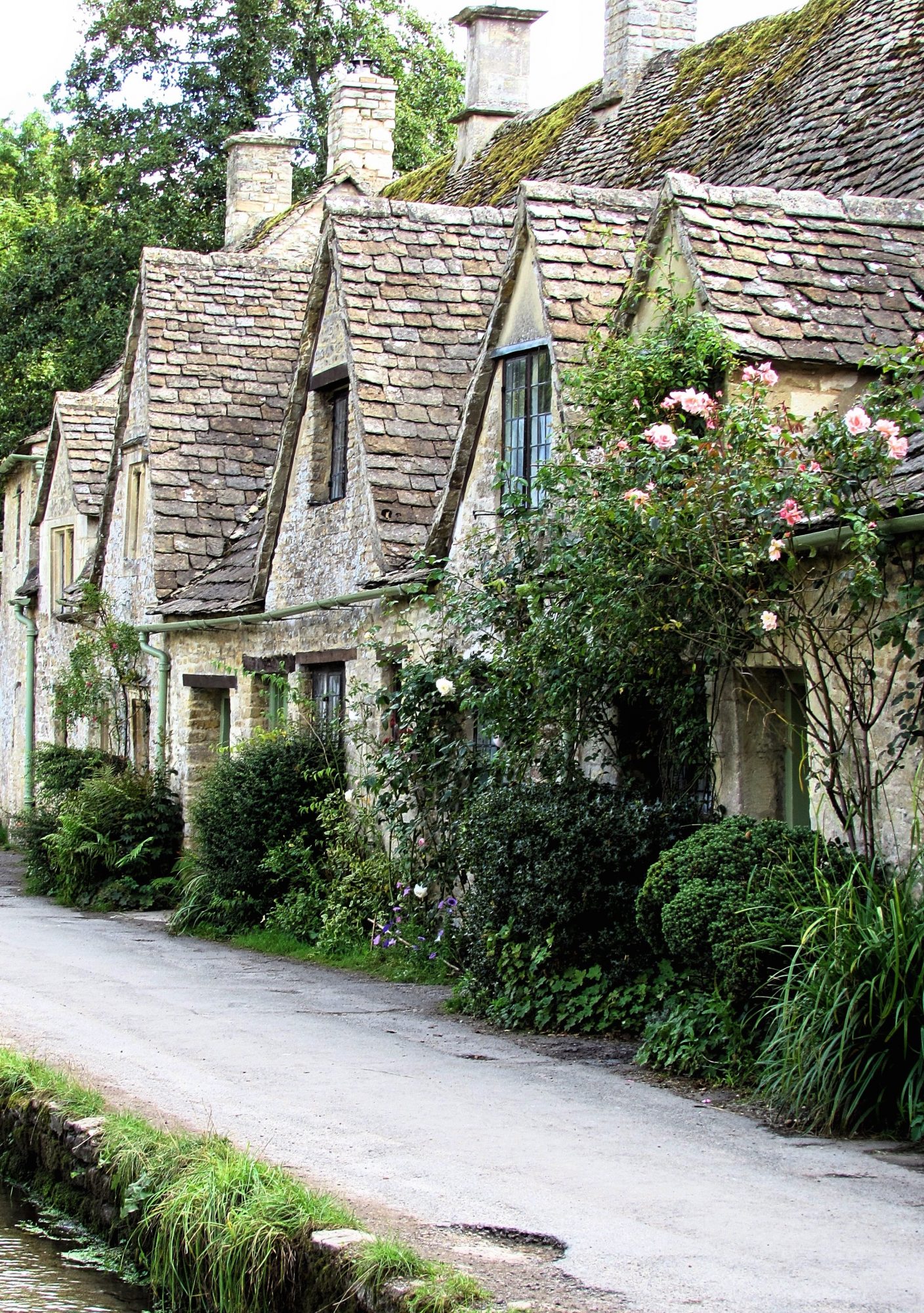 Quintessential England: From London to the Cotswolds
Enjoy a truly British Experience while staying in some of the greatest hotels, indulge in the finest British traditions, all while exploring vibrant English cities and historic towns and villages.
Highlights
Thames Afternoon Tea Cruise
Iconic London Sites with Local Guide & London Eye Private Capsule Experience
Private Evening Tour of Highclere Castle
Cotswolds Private Farm & Hawk Experience
Stonehenge UNESCO World Heritage Site
Private Tour of Churchill War Rooms
London, Oxford, Cotswolds, Bath
Combine your trip to England with an extension to Ireland or Scotland
Experience overview
Enjoy a truly British Experience while staying in some of the greatest hotels, indulge in the finest British traditions, all while exploring vibrant English cities and historic towns and villages.
Savour a culinary experience on a Borough Market gastro walking tour, during which you will experience a huge range of exceptional British produce, while learning of the Market's rich history. Explore some of the English capital's iconic sites like a true Londoner, using the vast tube network of The London Underground and cherish a private visit of Highclere Castle as featured in Downton Abbey. Explore one of the world's most prestigious universities, Oxford before visiting Blenheim Palace, a masterpiece of Baroque architecture, home to the 12th Duke of Marlborough and the birthplace of Sir Winston Churchill. During this tour you will also journey through the rolling landscapes of the Cotswolds and discover the historic, natural thermal waters in Bath. From Afternoon Tea to a UNESCO World Heritage Site this tour offers you a great variety of English highlights.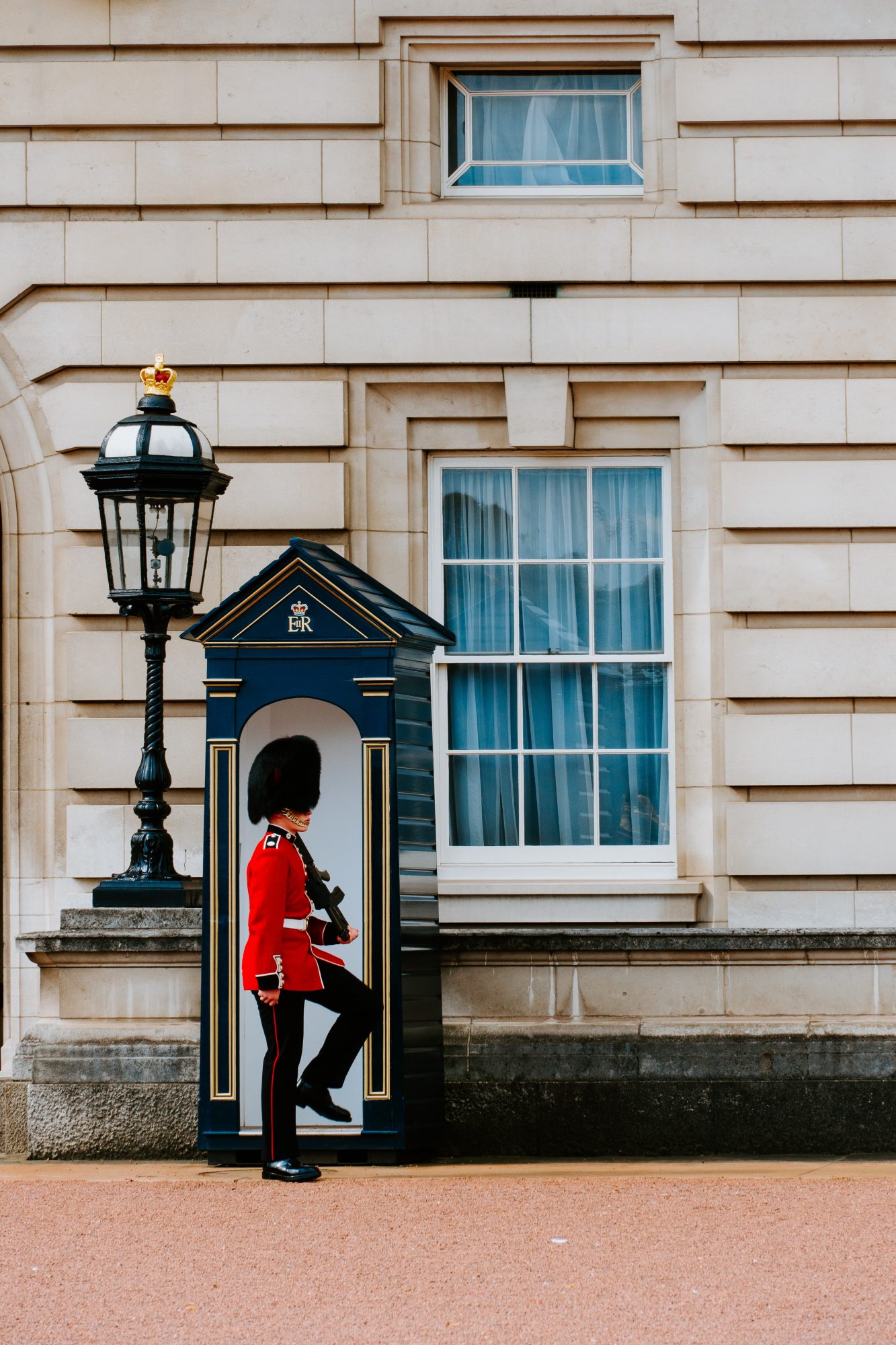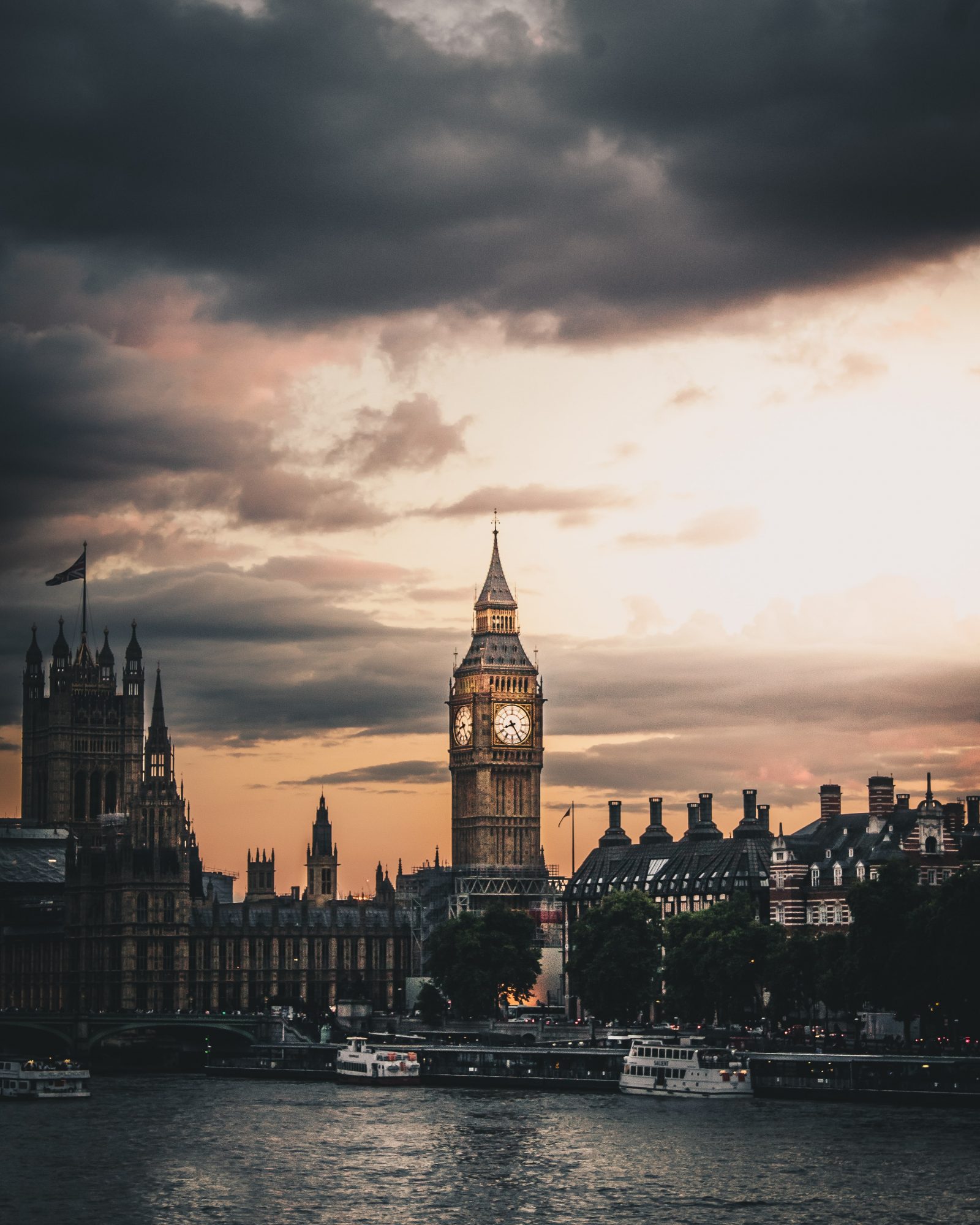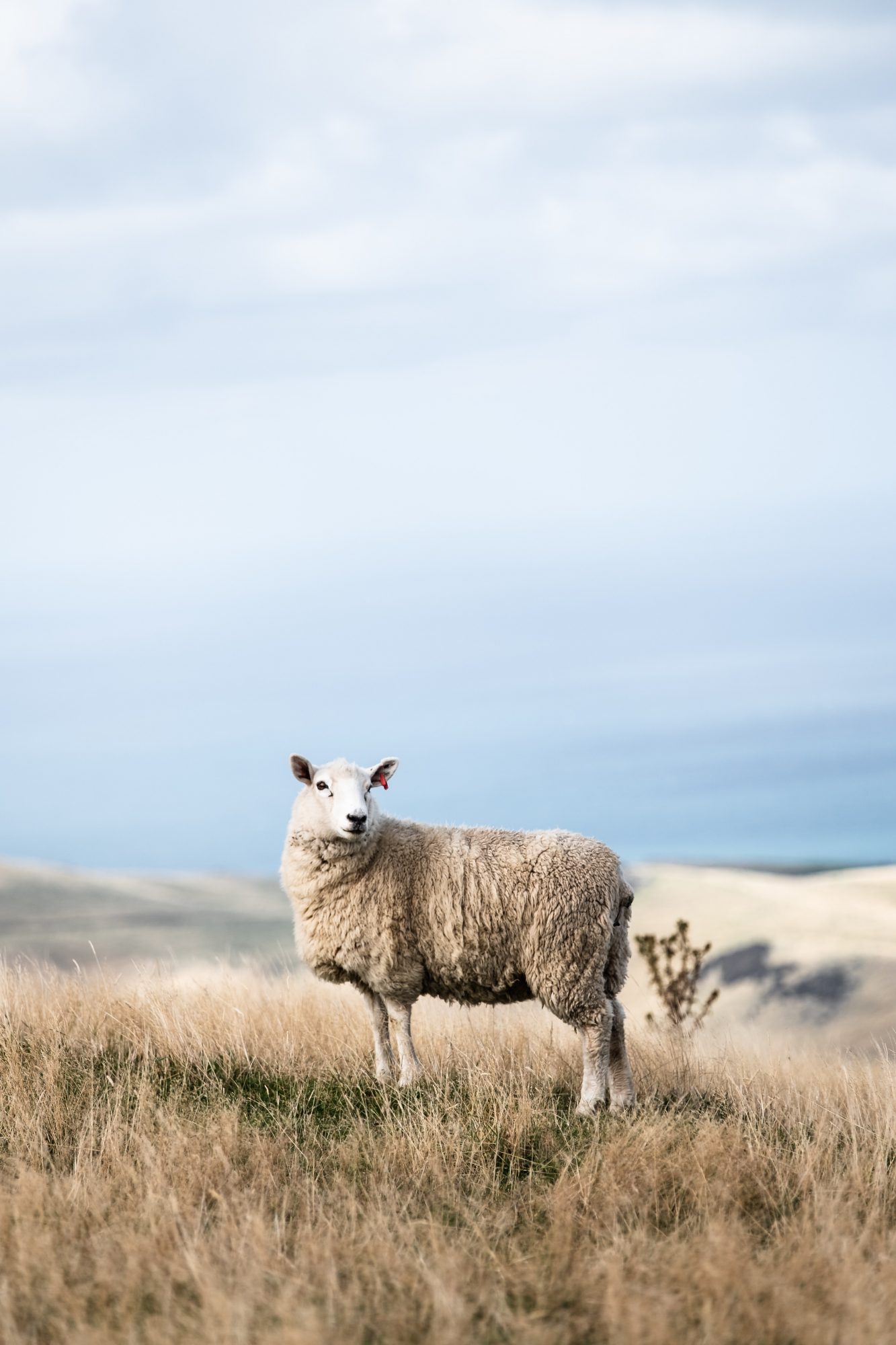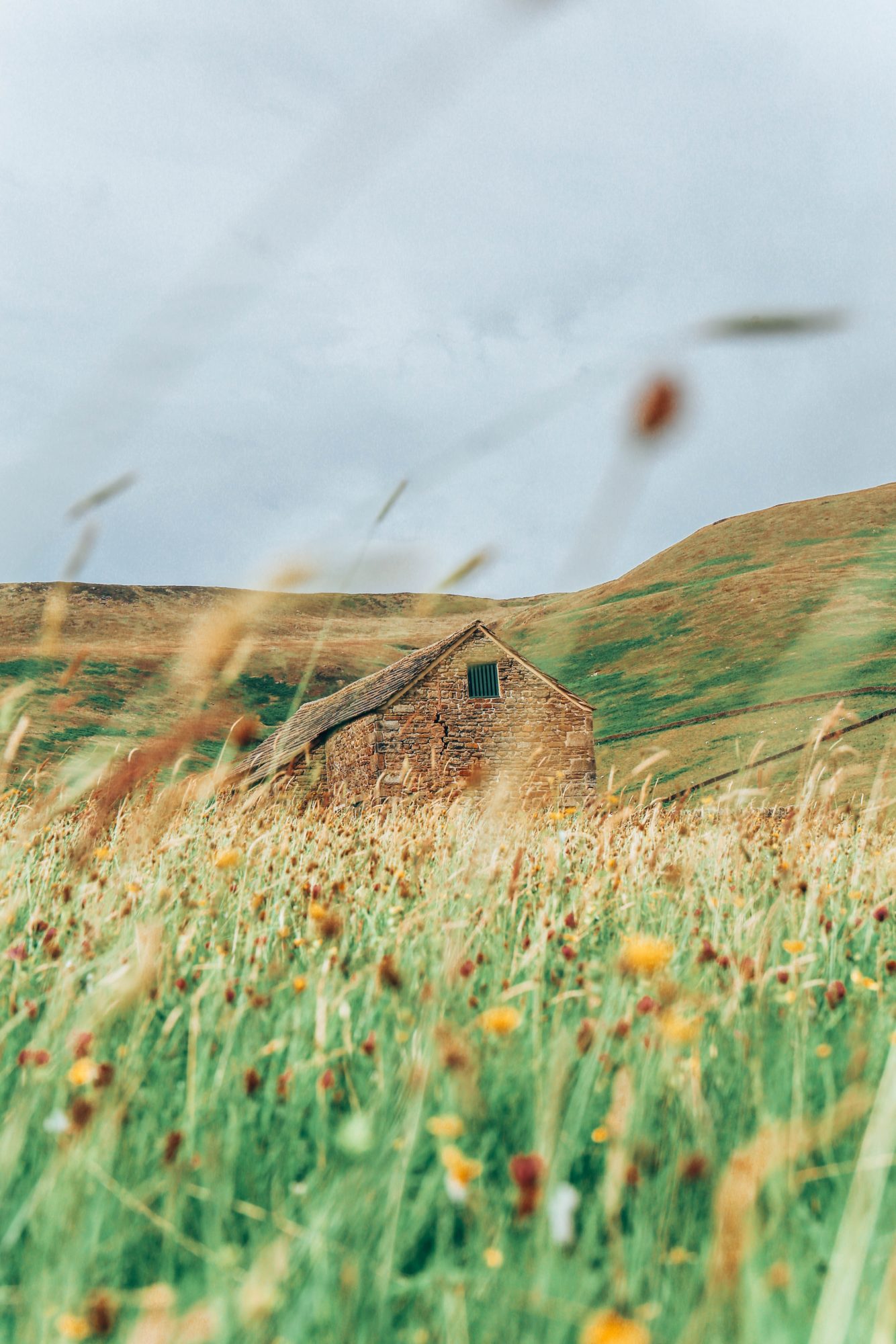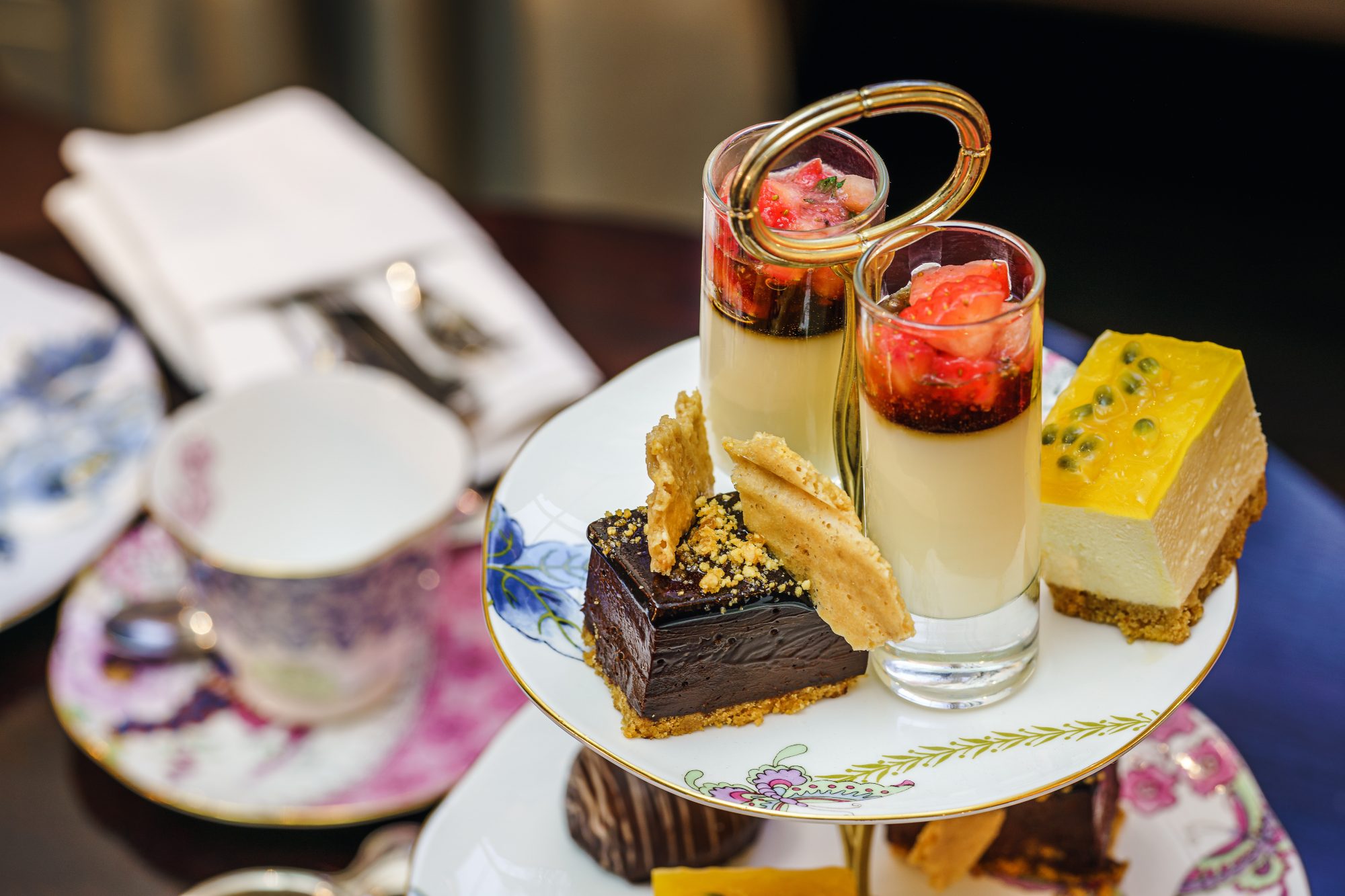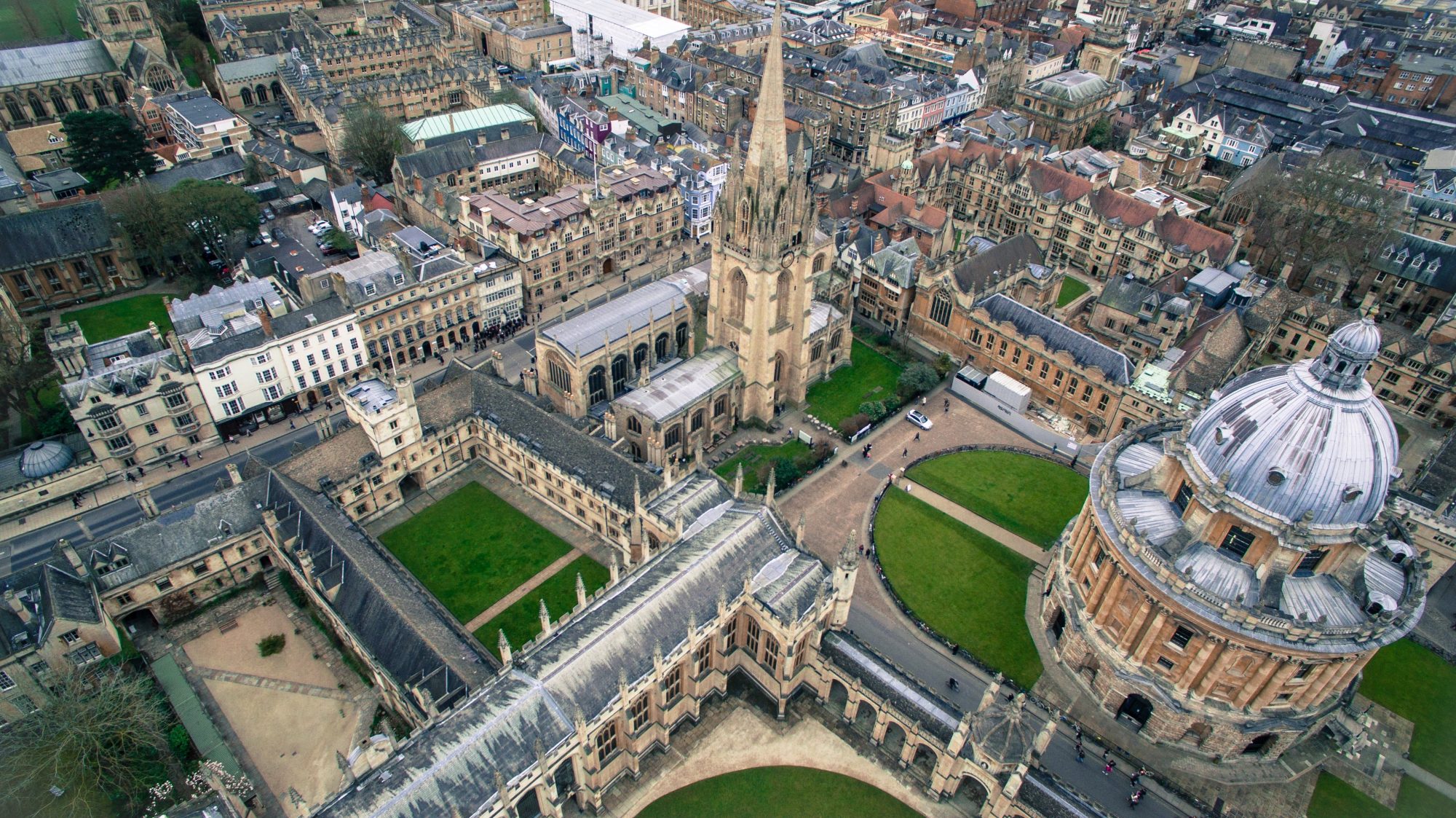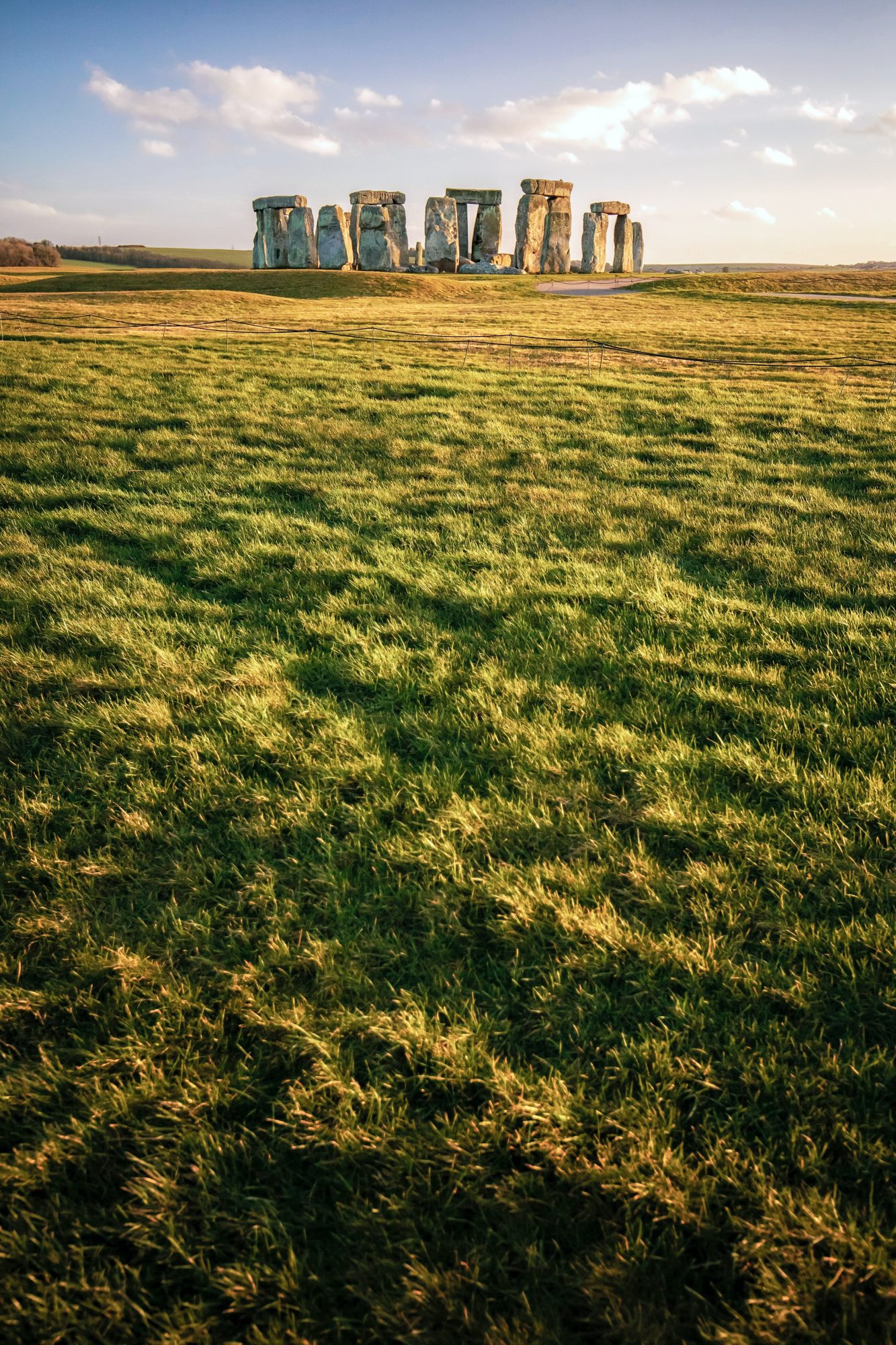 Sample Itinerary
DAY1
DAY2
DAY3
DAY4
DAY5
DAY6
DAY7
DAY8
DAY9
DAY10
Day 1
Afternoon Tea
Welcome to England! Upon your arrival at London Heathrow be met and welcomed by your chauffeur who will provide a comfortable transfer to your hotel. Begin exploring London with a relaxed cruise on the River Thames this afternoon, during which you will experience the English tradition of afternoon tea. Sit back and enjoy a "proper" cup of English tea as you cruise through the heart of London, taking in those Great British sights from the water.
Day 2
London like a local
This morning meet your guide in the lobby of your hotel and enjoy a tour of London exploring some of the English capital's iconic sites such as Buckingham Palace, The Houses of Parliament & Big Ben, and Westminster Abbey. You will travel the true London way with your guide as local as you take advantage of the city's wonderful public transport. This is the best and quickest way to discover London City.
Day 3
Flavours and Views of London
Portobello Road is known as one of the funkiest street markets in London, but few are aware of the inspiring culinary secrets peppered throughout this famous neighbourhood. Enjoy learning about the local products with a Private Gastro Tour. This afternoon take in the splendid views of the city from your very own private capsule at the London Eye!
Day 4
Highclere Castle
After a relaxed morning at leisure, meet your driver guide at the lobby of your hotel after lunch. Tour to Highclere Castle where you will have the opportunity to visit the beautiful gardens from 4 pm before you enjoy your private tour of the Castle. Begin exploring the Castle with a glass of Champagne in The Saloon. This room is at the heart of the Castle with a 75ft high glazed ceiling, a magnificent open fireplace and a gothic style minstrel gallery.
During your visit you will enjoy an exclusive tour of the Main State Rooms and Castle bedrooms, as featured in Downton Abbey! Your guide will impart their exceptional knowledge of the building, artwork and furniture with plenty of anecdotes. Also enjoy an insight to their Egyptian Exhibition, which tells the story and contains antiquities from the tombs that were discovered in Egypt by the 5th Earl of Carnarvon and Howard Carter.
Day 5
Oxford
Head to the Cotswolds today by way of Oxford and Blenheim Palace. The prime destination in Oxfordshire is Oxford itself, which is home to the hallowed university and several top-notch museums, as well as restaurants to suit all. In addition, the villages and towns in the surrounding countryside exude rustic charm and make excellent stop-off destinations for travellers heading west into the Cotswolds. To the northwest, Witney has a pretty town centre and Southwest of Oxford, the Vale of the White Horse offers some intriguing prehistoric sites. Blenheim Palace was a gift from Queen Anne and a grateful nation to John Churchill, 1st Duke of Marlborough following his famous victory at the Battle of Blenheim in 1704. Visit the gilded State Rooms, which house one of the finest collections in Europe.
Day 6
The Cotswolds
Take this day to explore the Cotswolds. The Cotswolds are a range of hills in west-central England, sometimes called the Heart of England, an area 25 miles (40 km) across and 90 miles (145 km) long. The area is characterised by attractive small towns and villages, built of the underlying Cotswold Stone rich in fossils (a yellow limestone). In the Middle Ages the wool trade made the Cotswolds prosperous. Some of this money was put into the building of churches so the area has several large, handsome Cotswold stone wool churches. During this day enjoy a farm visit where you will enjoy a private hawk experience.
When you visit the beautiful Cotswolds, one of the things you are almost certain to see are some of our native 'Birds of Prey'. We have put together an opportunity for you to get closer to these beautiful creatures with our 'Walk with Hawks' experience. You will tour to Manor Farm, home of the Dale family, where you will be introduced to some magnificent birds of prey, including Hawks, Eagles and Owls. Once you know how to handle the birds safely, you will be taken on a walk around the farm, watching these spectacular birds in flight, while also getting the opportunity to handle them yourself.
Day 7
Bath
Make your way to Bath. Once arrived take some time to enjoy the natural thermal spring waters at your hotel. The outskirts of Bath are quite hilly, so it may be worth taking a panoramic tour of the area with your driver guide to allow you to admire some of the spectacular views and get your bearings for where you want to focus your time later on. Then, once down in the town centre, Bath is a delightful place to walk around. Take some time to walk around and to visit the Roman Baths. Britain is littered with beautiful cities, but precious few compares to Bath, a tourist draw for nigh on 2000 years.
Day 8
Stonehenge
Tour to Stonehenge, before touring back to London today. The enigmatic circle of upright stones in the middle of the English countryside, in one of the best-known prehistoric monuments in Europe and a Unesco World Heritage Site. Take your evening to relax in your hotel.
Day 9
Back to London
This morning enjoy a private tour of the Churchill War Rooms. Other visitors will be present; however, you will have your own guide. Discover the stories hidden beneath the streets of Westminster in the underground nerve centre where Winston Churchill and his inner circle directed the Second World War. This afternoon take the opportunity to visit some more sites you have not already had the opportunity to visit, such as London's World Heritage site Greenwich.
Day 10
Departure
Enjoy your private transfer to London Heathrow Airport for your departing flight today.
DAY 2
London like a local
DAY 3
Flavours and Views of London
Call us
All our experiences are tailored to meet your every need.
+353-1-288-9355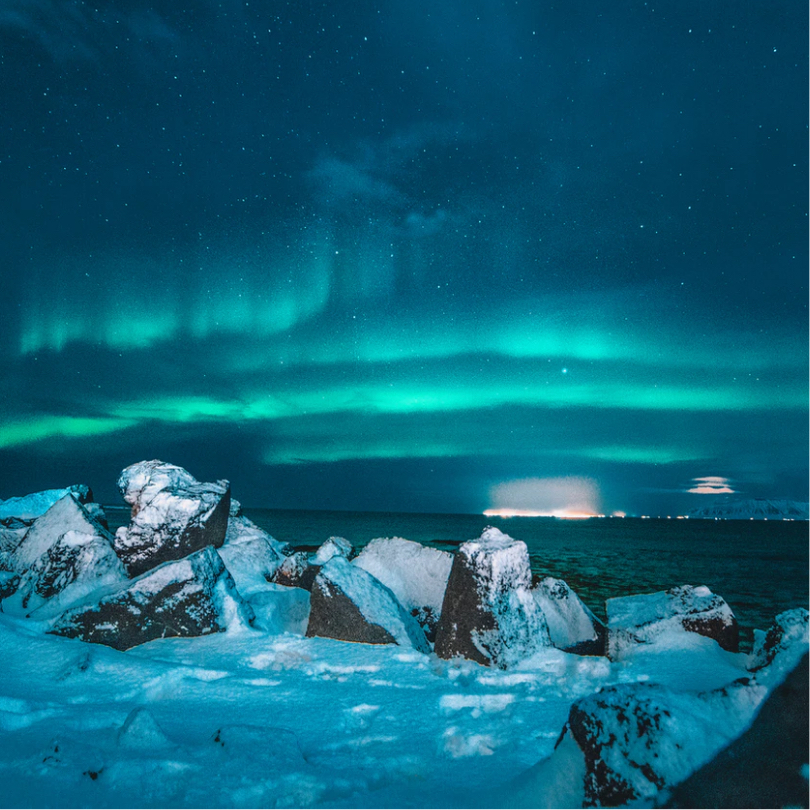 Made to measure
We are Experience
Designers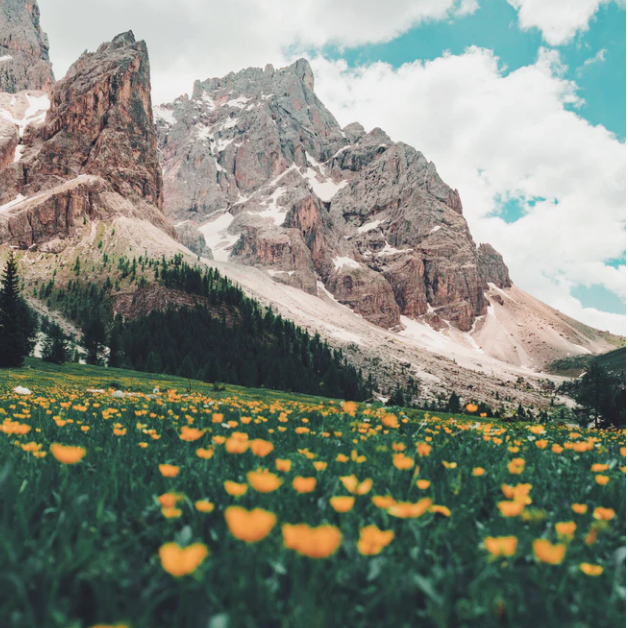 Our team of highly experienced travel designers will guide you from beginning to end as you embark on a tailor-made journey of distinction, enjoying truly exclusive and authentic cultural experiences. We can fulfil your bucket-list dreams.
Speak to us
Get the latest from Adams & Butler: Sign up to our Newsletter