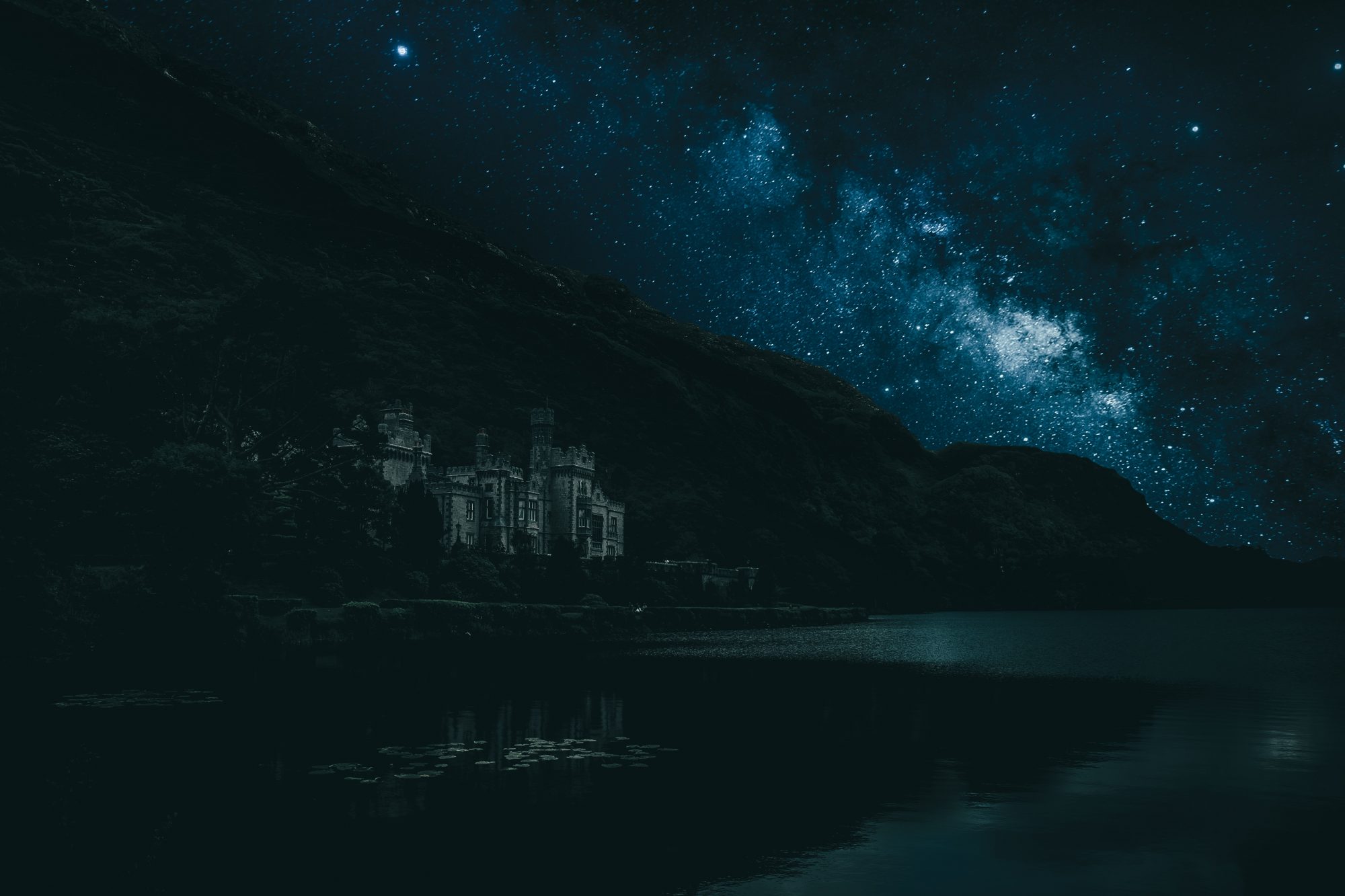 From Castles to Cities - A Scottish & Irish Retreat
From castles to cities, take in the rich culture, beautiful scenery, and vibrant history of Ireland and Scotland.
Highlights
Aisla Craig Sea Safari - Private Boat Experience with Picnic & Wildlife
Explore capital cities of Ireland & Scotland
Luxurious Castle Stays
Plethora of activities to choose from - hiking, biking, falconry, whisky tasting, museum visits, and the list goes on!
Royal Military Tattoo in Edinburgh
Scotland & Ireland
Castle Stays
Honeymoon or Anniversary Celebration
Experience Overview
Embark on a ten day journey through Scotland and Ireland. Explore the capital cities of Dublin and Edinburgh, discover storybook villages, and experience the novelty of staying at two of the regions' most luxurious castle properties. This itinerary is perfect for honeymooners and couples alike.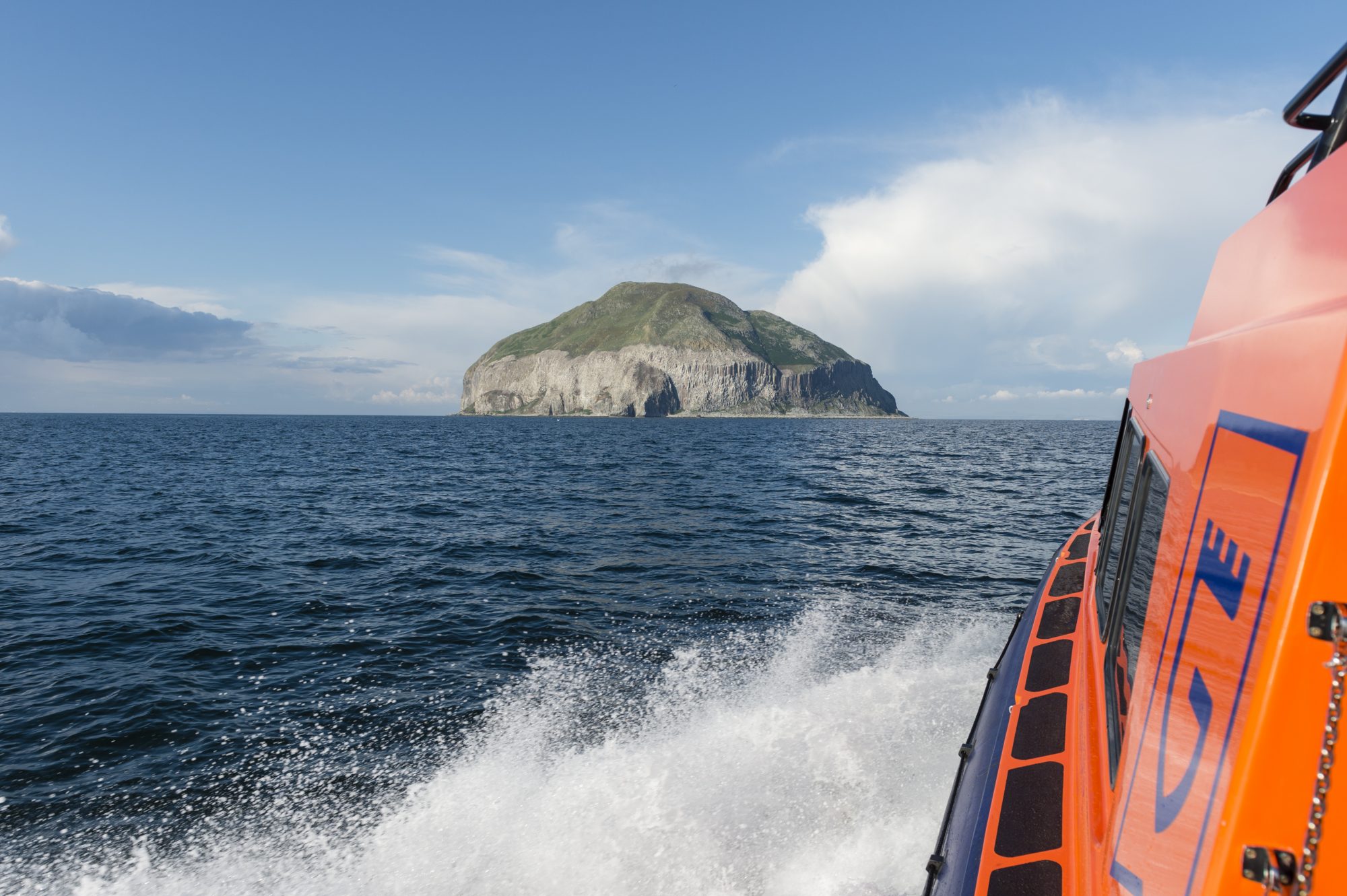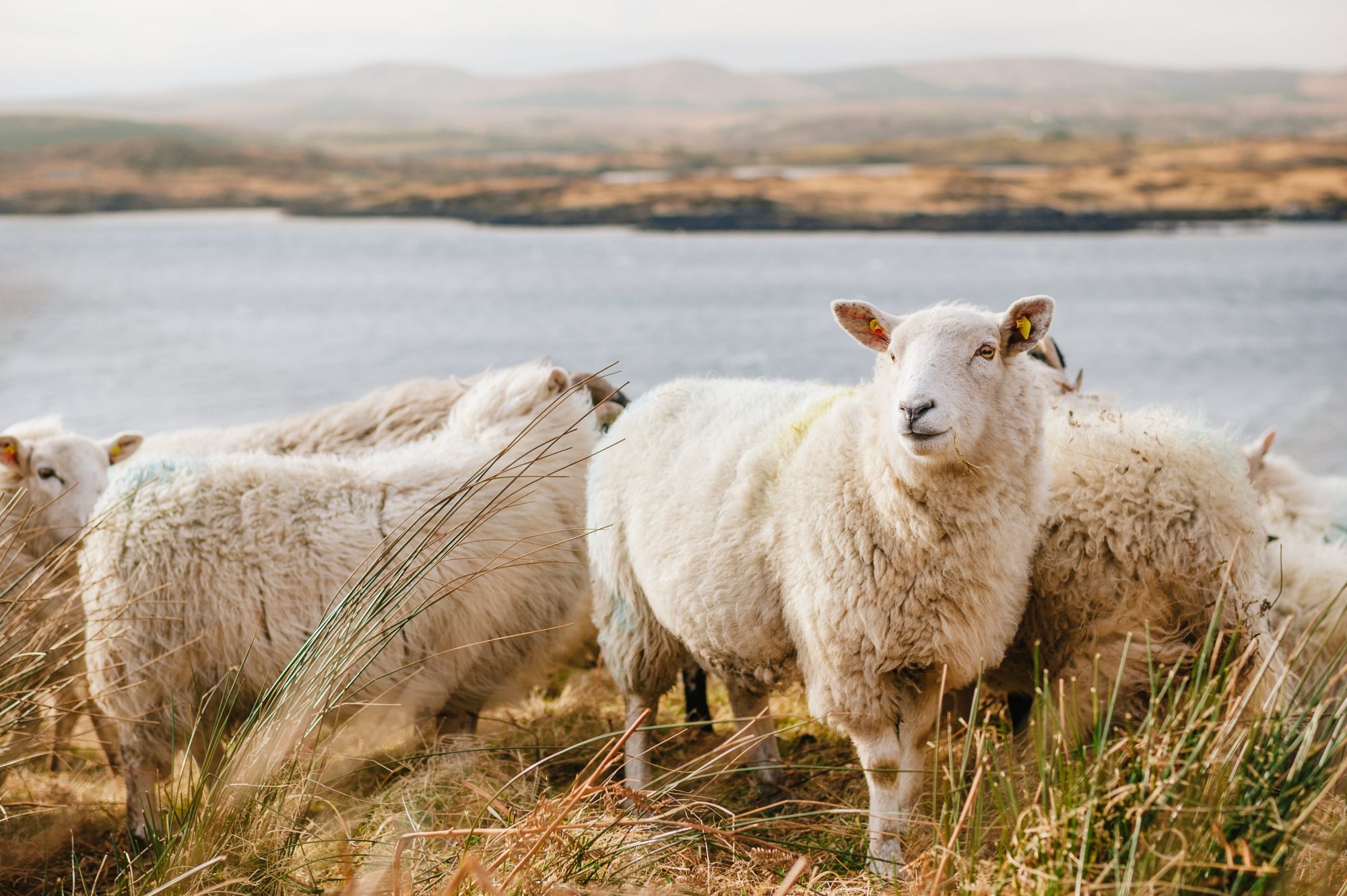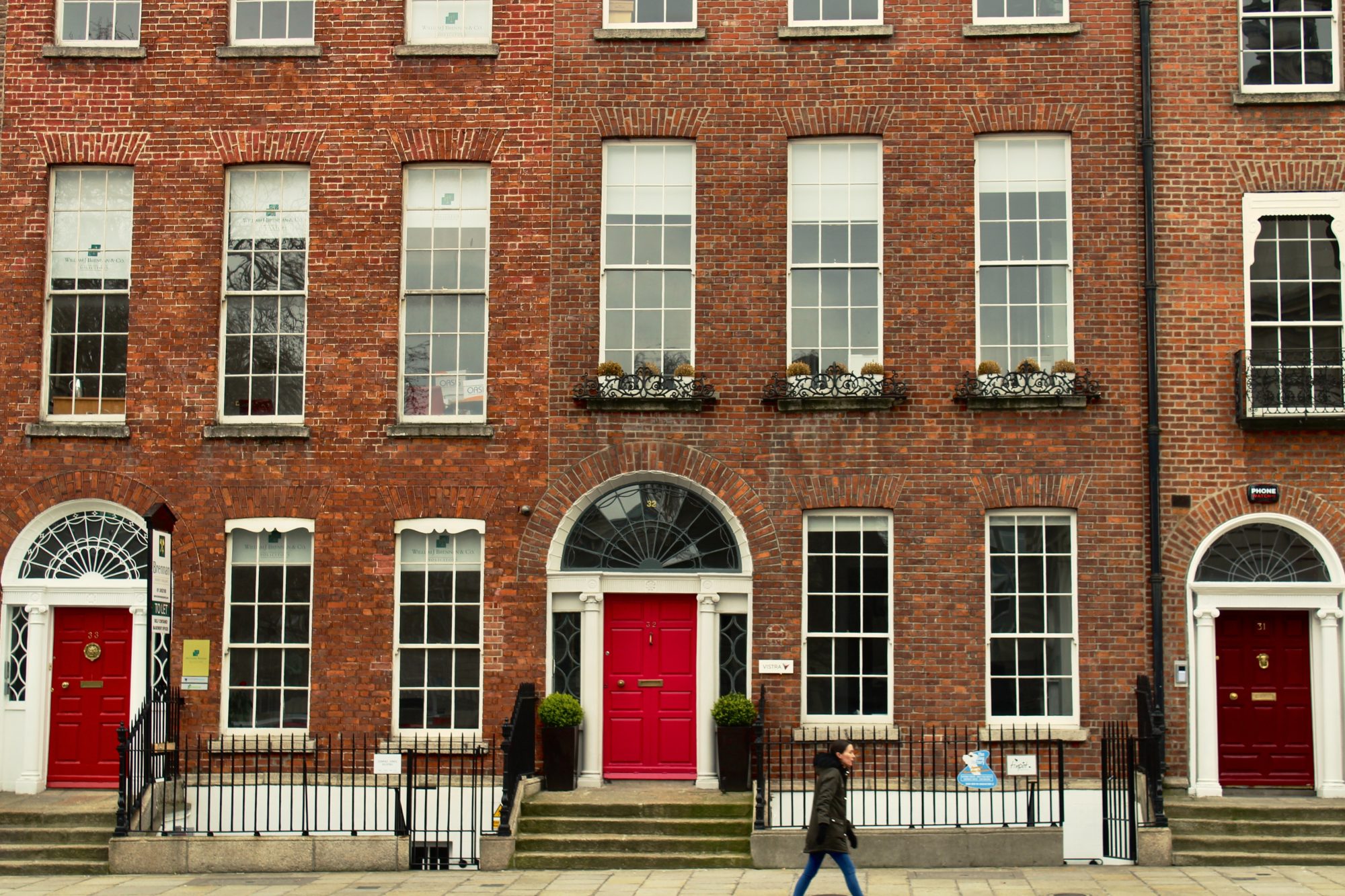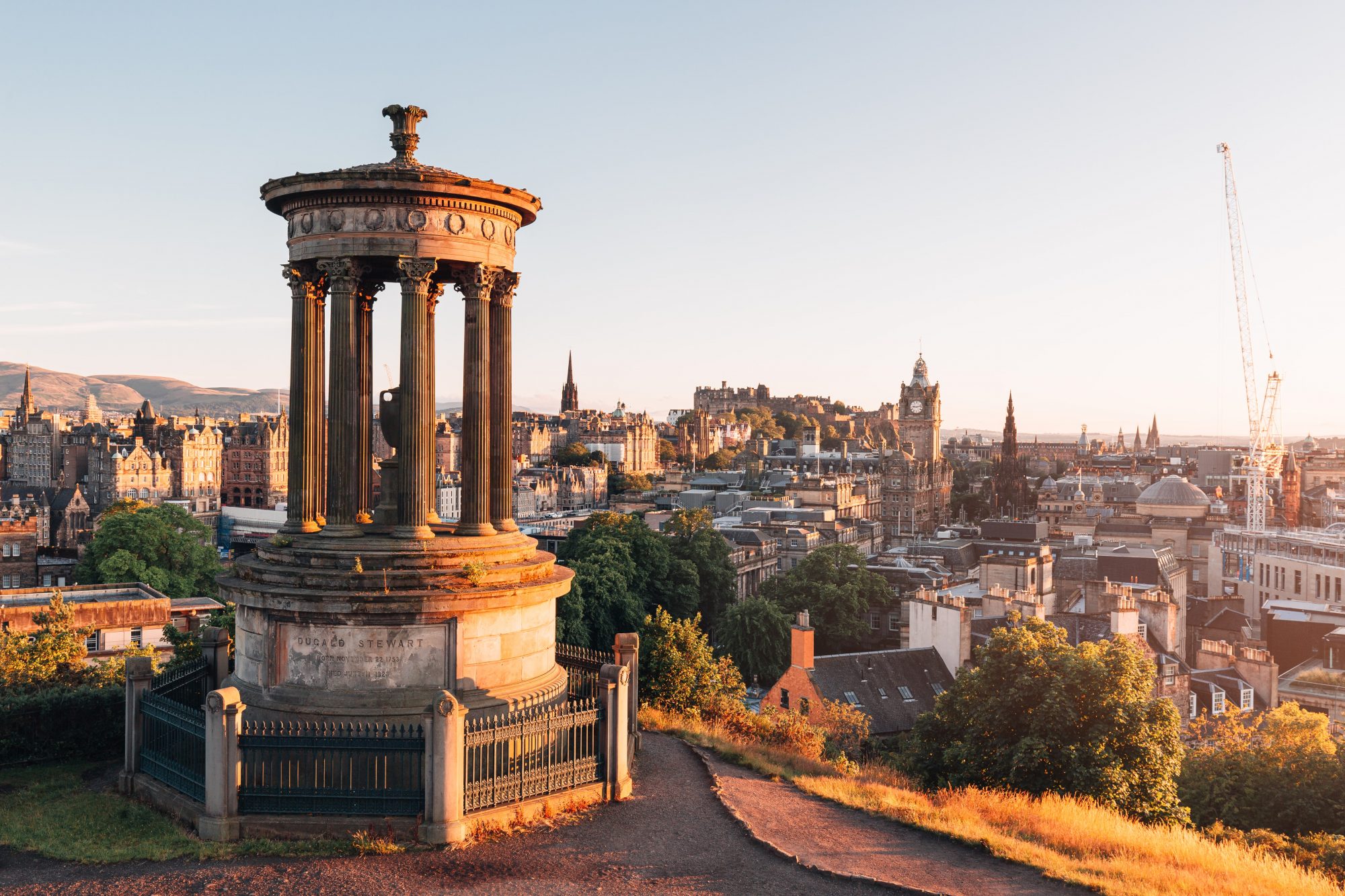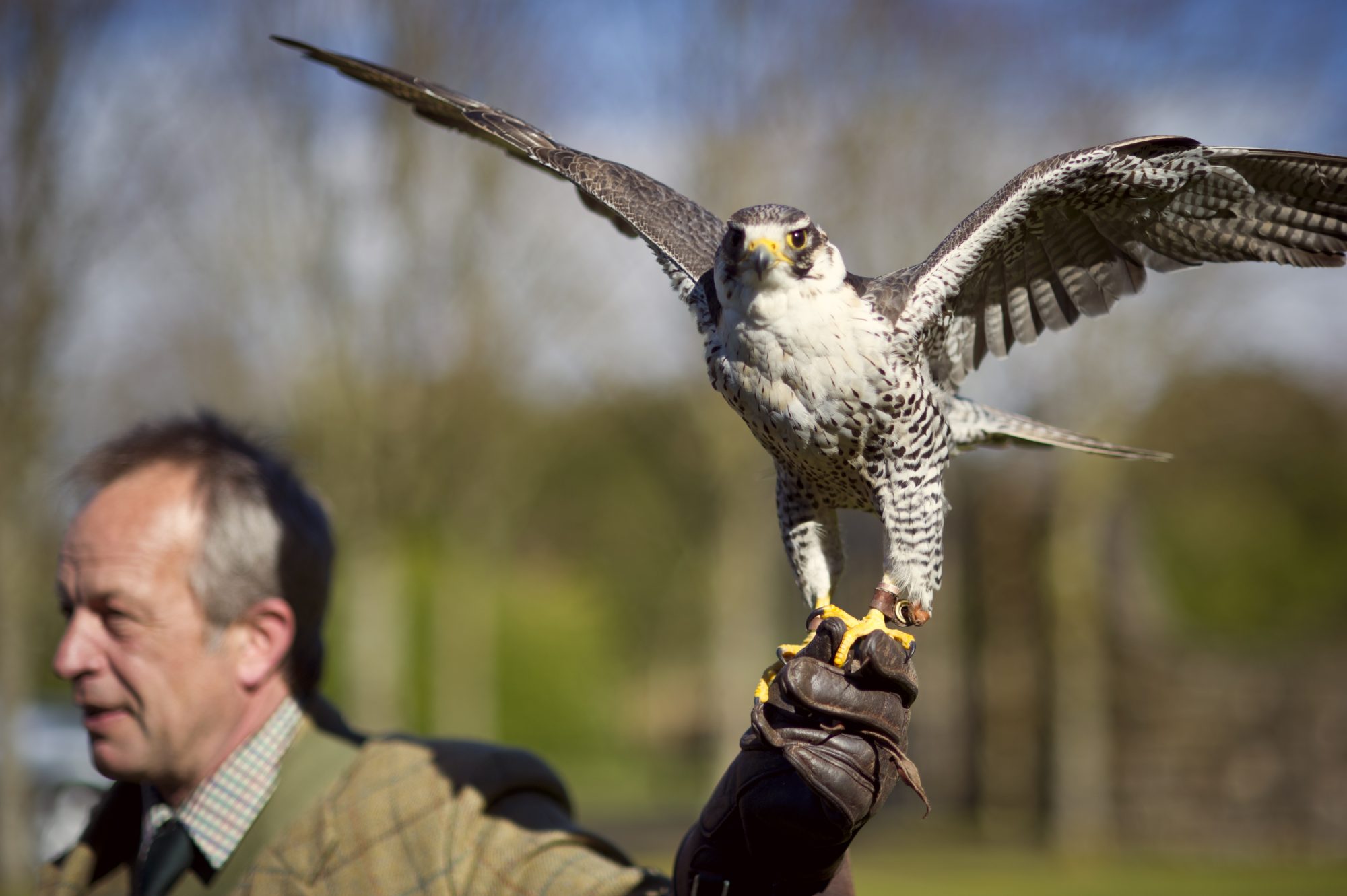 Sample Itinerary
DAY1-3
DAY4-5
DAY6-7
DAY8-10
Day 1-3
Glenapp Castle
Welcome to Scotland! Arrive into Glasgow airport and enjoy a private transfer to Glenapp Castle. Upon arrival to Glenapp, enjoy a true Scottish welcome, as a piper greets you with excellent display of his ancient musical craft.
During your stay at Glenapp, be sure to take advantage of the plethora of experiences at your fingertips. Take an afternoon to relax and rejuvenate. Alternatively, you may choose to explore the coastline or hike the trails of the property.
Be sure to explore the iconic island of Aisla Craig on a private sea safari excursion. Enjoy an afternoon boat trip to the iconic Ailsa Craig with a picnic lunch or take a coastal adventure exploring beautiful Ayrshire by sea. Of course, there is always the chance you will some amazing wildlife en- route or might be able to stop for some sea fishing before returning to the comfort and luxury of Glenapp. A truly unique experience!
Ailsa Craig is a magnificent island, with cliffs in part almost vertical, close to 1100 feet high. Known as a sixty million year old volcanic plug, it towers above the seascape and is home to puffins and almost 40,000 pairs of guillemots during the season. A lesser known fact is that the granite once quarried on this island still provides the highest quality of granite for curling stones used by Olympians throughout the world. Ailsa Craig is 30 minutes by boat and, with its own 15th century castle ruin, makes a quite idyllic landing spot for exploration, picnics and seal and bird watching.
Take the evening to enjoy the delicious food or partake in a private tutored whisky tasting fireside.
Day 4-5
Edinburgh
Meet your driver and guide in the lobby of your hotel and tour to Edinburgh. Along the way, visit Culzean Castle along the way. Perhaps dive into Scotland's literary history and learn more about the iconic Scottish poet Robert Burns. Even take the opportunity to visit Glasgow for lunch and further exploration.
Glasgow, as Scotland's largest city is a lively, bustling place, distinctive and full of character, where you are bound to get a very warm welcome indeed. Perhaps one of the most enjoyable things to do in Glasgow is to simply look up and feast your eyes on the city's mix of striking architecture styles as you wander around. But if it's a day to be indoors, then you're in luck, because there are fascinating museums, diverse art galleries and plenty of creative spaces. Disarmingly blending sophistication and earthiness, Scotland's biggest city has evolved over the last couple of decades to become one of Britain's most intriguing metropolises. The handsome Victorian buildings, legacies of wealth generated from manufacturing and trade, suggest a staid sort of place. They are packed with stylish bars, top-notch restaurants and one of Britain's best live-music scenes. The place's sheer vitality is gloriously infectious: the combination of edgy urbanity and the residents' legendary friendliness is captivating. Glasgow also offers plenty by day. Its shopping – whether you're looking for Italian fashion or pre-loved denim – is famous and there are top-drawer museums and galleries. Charles Rennie Mackintosh's sublime designs dot the city, which – always proud of its working-class background – also innovatively displays its industrial heritage. Explore the top restaurants and eateries of the city's diverse culinary scene, and then unwind with a drink in the establishment of your preference – cosy pub, whisky or cocktail bar, or an ambient late-night venue.
In Edinburgh, explore the iconic sites of Scotland's capital city first on a private walking tour and then on your own. Not only a capital city, Edinburgh is also the leading festival city in the world, home to the phenomenal summer festivals, and a UNESCO World Heritage Site. A bustling and vibrant city, steeped in history and host to a variety of colourful festivals throughout the year, there is no shortage of things to do in Edinburgh. Stop at The Palace of Holyroodhouse this is the official residence in Scotland of Her Majesty the Queen and was once home to Mary Queen of Scots. The Royal Mile, the famous cobbled street linking the Castle with The Palace of Holyroodhouse and passing St. Giles High Kirk, John Knox House, The Scotch Whisky Heritage Centre, Camera Obscura and many other museums and historic buildings of interest. In the evening, you might enjoy a walking tour of spooky Edinburgh. Extensive scientific research carried out in The Edinburgh Ghost Project 2001 found abnormally high levels of paranormal activity in the Underground Vaults.
In the evening, enjoy the Royal Military Tattoo – a truly Scottish spectacle that transpires annually every August. The Edinburgh Tattoo is a spectacular like no other. A kaleidoscope of music, dance and entertainment. All set against the iconic backdrop of Edinburgh Castle. See your evening burst into life with a colourful blend of Scottish pipe and drum bands, highland dancers and performers from across the world. Bigger, better and more technically thrilling than ever before. A unique mix of military tradition and global cultures. This really is an experience for the senses.
Day 6-7
Dublin
Enjoy a private transfer to Edinburgh Airport for your departure flight to Ireland's capital, Dublin.
Dublin has long been a centre of art and culture. Stroll through the elegant Georgian streets of Merrion and Fitzwilliam Squares, shop in the elegant emporiums of Grafton Street and Powerscourt Townhouse, explore the collections of the National Museum and National Gallery, the Irish Museum of Modern Art, and many fine small private collections. The city is over a thousand years old, and many of the towns and settlements that surround it are equally ancient. Successive centuries have left their distinctive overlays of character and architecture which means that Dublin has a wealth of historically significant and fascinating sights to explore such as Dublin Castle, where the Normans ruled from the 12th Century, St Patrick's Cathedral, of which Jonathan Swift was Dean, and Trinity College, famous for The Book of Kells and for its alumni who include Oscar Wilde and Oliver Goldsmith.
While based in Dublin, be sure to venture to the garden of Ireland, Wicklow, which is situated a mere forty-five minute drive from the city centre. In Wicklow, venture to Ballyknocken Cookery School to partake in a Lords & Ladles experience. Netflix Star and celebrity Chef Catherine Fulvio will teach you Irish recipes that trace back to the 15th century.
Return to Dublin in the afternoon. Perhaps visit Grafton street for some shopping or stroll around St. Stephens Green. In the evening, enjoy a private traditional music pub tour of Dublin. Immerse yourself into local pub culture and enjoy the "craic," what the Irish refer to as a grand old time.
Day 8-10
Ashford Castle
Depart Dublin with a visit to Galway along the way. Galway City is a thriving, bohemian, cultural city on the Western coast of Ireland. What makes it a wonderful place to stay is the atmosphere, the culture, the people, and the events. Although Galway is the fourth largest city in Ireland, it has retained much of its small-town character and is home to many artists, writers, and artisans. Galway is the unofficial cultural capital of Ireland and its lively arts scene peaks during the summertime Galway Arts Festival. Along with being a popular seaside destination with beautiful beaches and long winding promenade, it also has a buzzing cosmopolitan city centre. The city is a joy to explore with its labyrinthine cobbled streets, colourful shop facades and busy café/bar culture.
Now, on your way to Ashford Castle for your luxurious and authentic Irish castle experience!
For hundreds of years, the grounds of Ashford Castle have provided a vast playground for its owners and their friends. Successive generations of the de Burgo, Bingham, Browne and Guinness families have created one of the finest sporting estates in all of Ireland, if not the world – which is proudly continued to this day.
The expansive 350 acre Ashford Estate lends itself perfectly to a range of activities, from country classic pastimes such as horse riding, fishing, falconry and shooting, to more modern activities such as golf, cycling and kayaking. So whether you are the active type or prefer to relax and soak up the scenery, you are spoilt for choice at Ashford Castle.
While at Ashford, be sure to explore Connemara as well. Connemara is the area of Western Galway and South Mayo bounded by the Atlantic and Lough Corrib. It is an area beloved by artists and poets who find magical inspiration in its wide-open bogs and towering cloud-capped mountains. Cottages nestle into hillsides where wild looking sheep with thick fleeces and great curling horns freely graze. The rugged coastline is punctuated with little fishing villages. Learn about the Irish Bodhran, the Irish drum in Roundstone and visit the Duc de Stacpoole at the Roundstone Art Gallery. Killary Harbour, a glacial fjord, can be explored on a local cruise. Kylemore Abbey, a Benedictine school, is amazingly beautiful and has a recently restored Victorian garden. Clifden, the capital of Connemara is known for its tweeds. Be sure to follow the Sky Road into Clifden, and if you have time visit some of the coral beaches out towards Roundstone. Letterfrack is home to Connemara National Park. Each town or village has its own distinct character and local culture. The diversity of the landscape and the people who populate it offers much to you, the visitor.
Call us
All our experiences are tailored to meet your every need.
+353-1-288-9355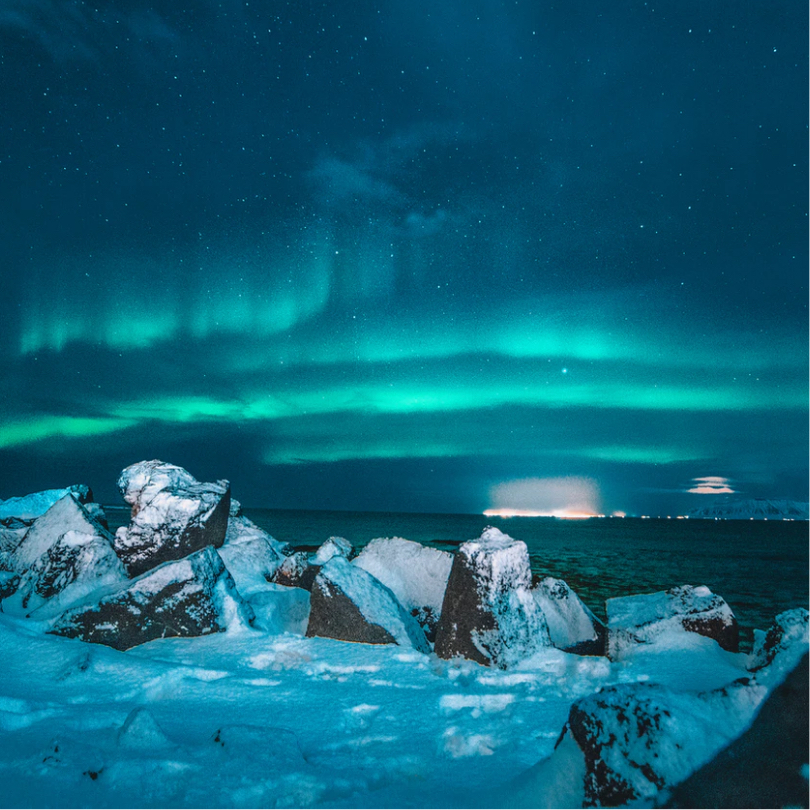 Made to measure
We are Experience
Designers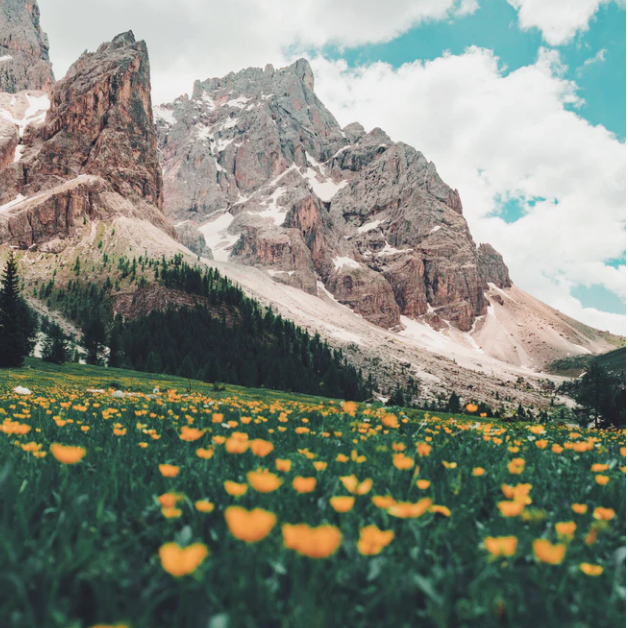 Our team of highly experienced travel designers will guide you from beginning to end as you embark on a tailor-made journey of distinction, enjoying truly exclusive and authentic cultural experiences. We can fulfil your bucket-list dreams.
Speak to us
Get the latest from Adams & Butler: Sign up to our Newsletter