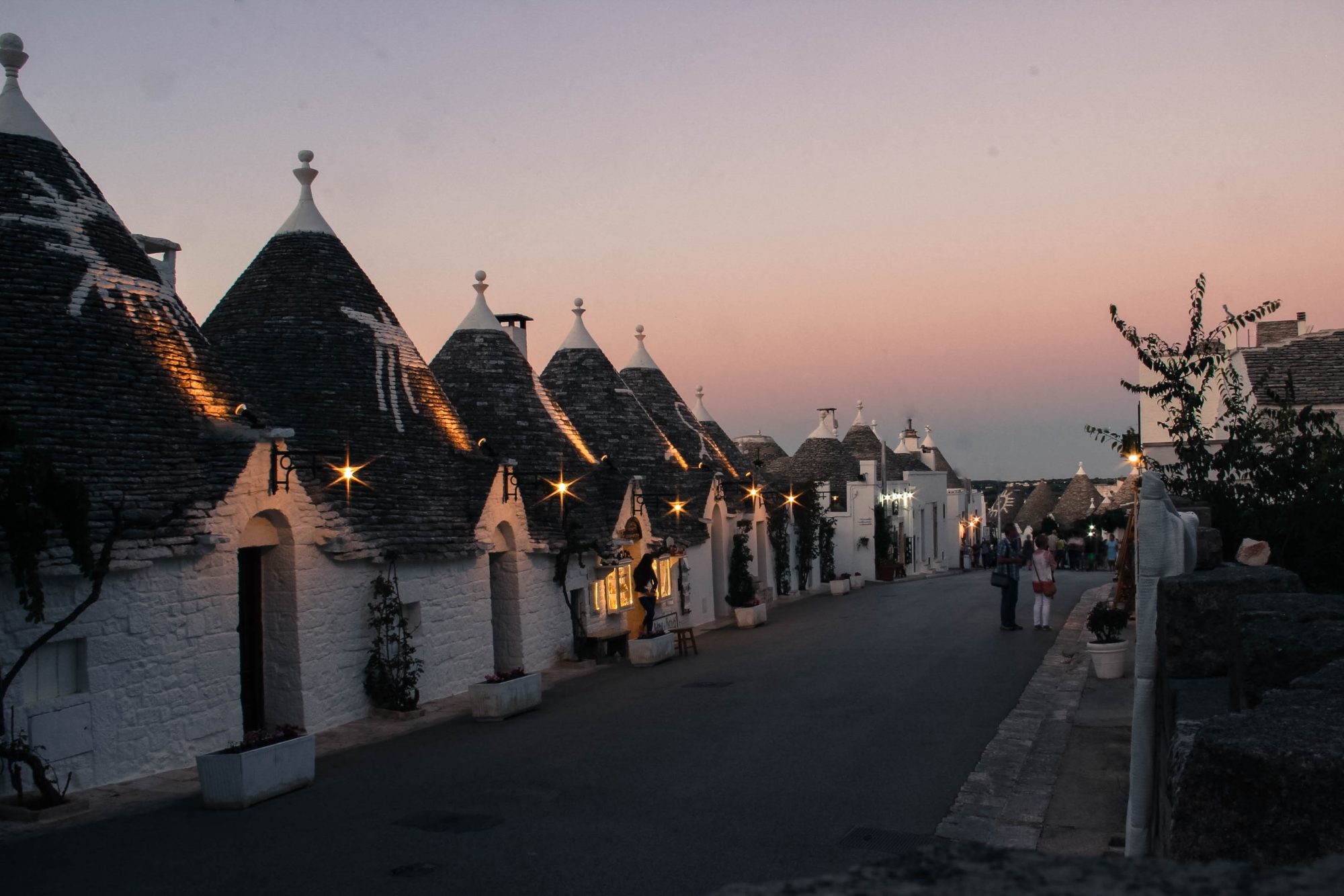 Flavours of Basilicata and Puglia
Explore the beauty of southern Italy combining Basilicata and Puglia while discovering the flavours, smells and traditions of this authentic part of the world.
Highlights
Explore the ancient town of Bari
Wander through the Sassi of Matera
Cooking class at Palazzo Margherita
Discover the production techniques of Amaro Lucano
Try your hand at twisting a know of mozzarella or two!
Visit the UNESCO world heritage site of Alberobello
Bari, Matera, Altamura, Alberobello, Lecce
Cooking classes
Culinary & tasting
Experience overview
This itinerary has been created to showcase the beautify of Southern Italy combining an off-the-beaten path destination like the Basilicata with the more popular Puglia region. This program includes food experiences, cooking classes and visits of the many local villages that makes these regions so authentic.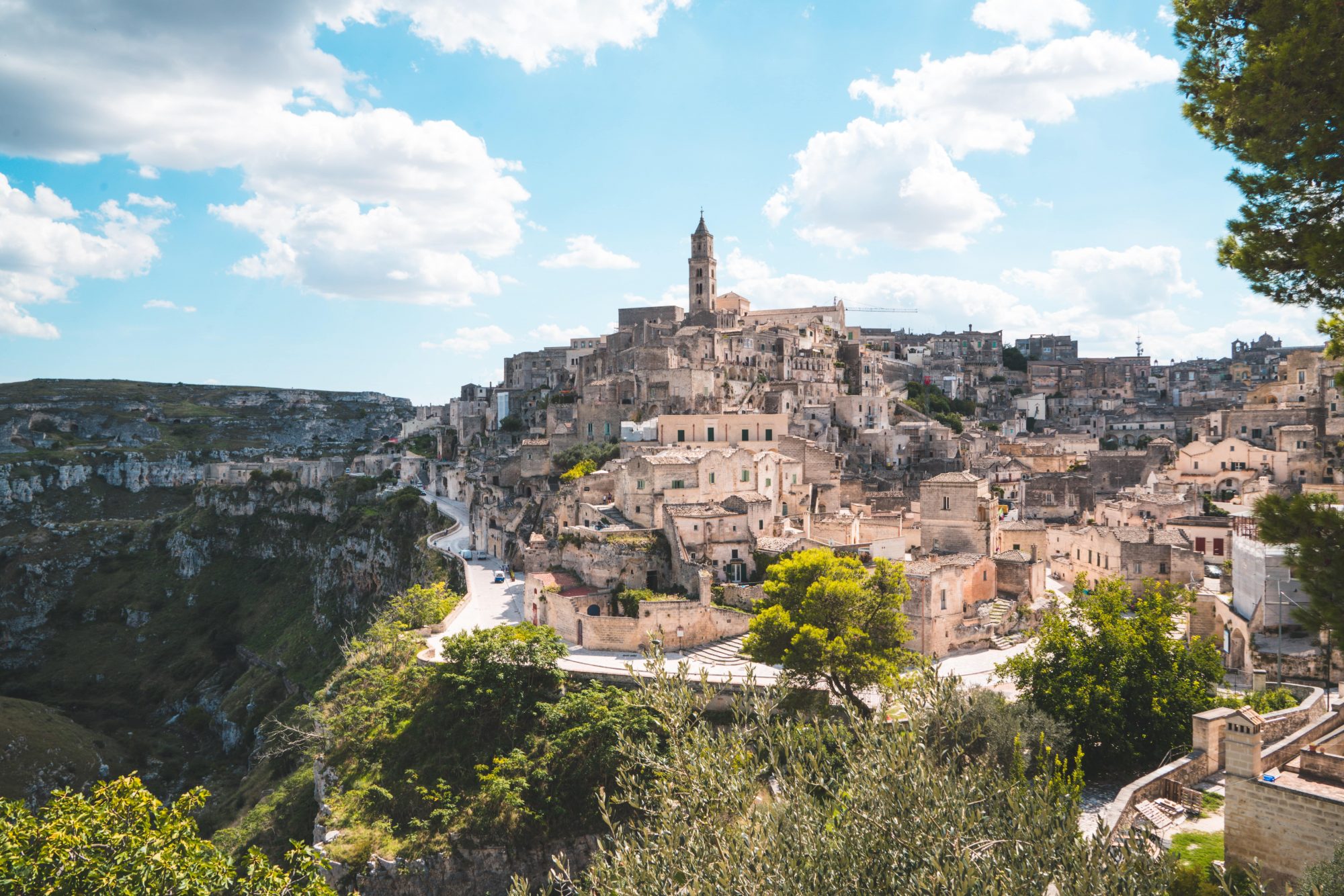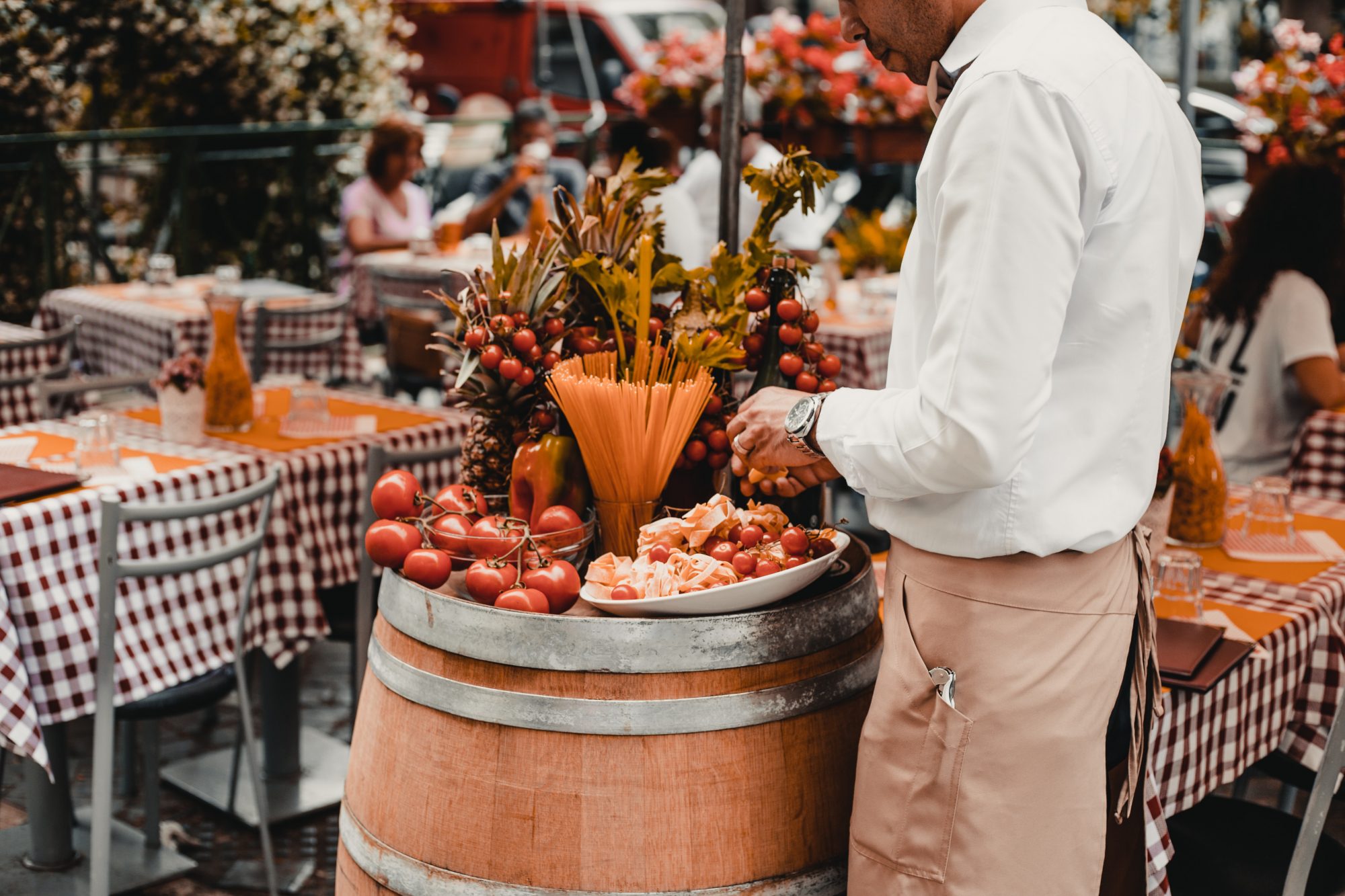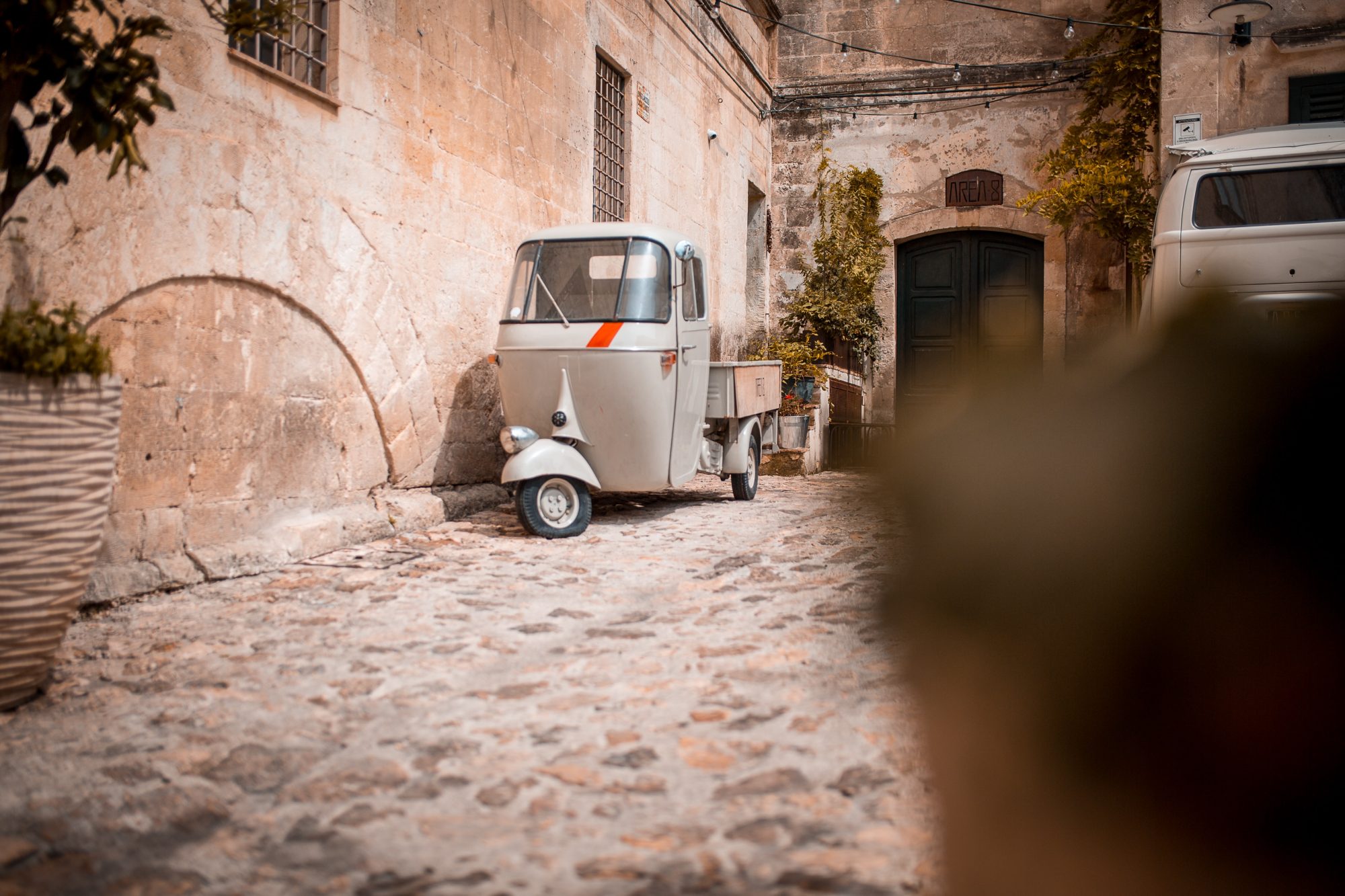 Sample itinerary
DAY1
DAY2
DAY3
DAY4
DAY5
DAY6
DAY7
DAY8
DAY9
Day 1
Bari
Upon arrival into Bari airport, you will be met with a name sign and you will be escorted through immigration.
Meet your English Speaking Driver and enjoy your Private transfer to the Basilicata region with a special stop enroute to discover Bari the ancient town of Bari and what it has to offer with your local expert guide…the perfect welcome to Puglia region!
Enjoy a wonderful introduction of this lively city with your local expert guide; among the main highlights you will visit the Basilica of Saint Nicholas, the Cathedral of San Sabino (1035-1171) and you will admire the Hohenstaufen Castle built for Frederick II. You will also visit the modern Murat quarter (erected by Joachim Murat) which is laid out on a rectangular grid-plan with a promenade on the sea and the major shopping district. Get to know the beautiful city of Bari through the eyes of a local by going on this customized private tour. At the end of your special experience continue your Private transfer to Basilicata region.
On your arrival in Bernalda check into Palazzo Margherita where you have your room reserved for 4 nights. Time at leisure to relax and enjoy your hotel
Day 2
Matera & Cooking Class
Spend your morning exploring the Sassi of Matera with our expert local guide and discover how these cave dwellings and rock-hewn churches went from a destitute and crumbling eyesore to one of its most unique heritage sights…
Join our local expert guide to visit Matera's characteristic sights: from rock-hewn Romanesque churches to the stairways, squares and alleys of the ancient medieval town, and from the Casa Grotta exhibit on life as a troglodyte to the museum at Casa Noha with its impressive film chronicling the history of the town. Learn how the appalling hygienic conditions and extreme poverty led authorities to forcibly remove the village's inhabitants in the 1950s, and how the past few decades have seen a remarkable revival in Matera, with these unique residences being lovingly restored to provide hotels, shops and restaurants.
Late this afternoon you will enjoy your great cooking class at your hotel!
Palazzo Margherita cooking class offers guests the experience of preparing traditional pasta under the guidance of our cook Mariella.  Ready with apron and ingredients, you will begin your special culinary experience in the property kitchen. Laughing, chatting, and tasting some good wine, you will learn the techniques of shaping handmade pasta.  After cooking the pasta, you will taste it and chef Tommaso will explained to you the ancient pasta traditions and the different ways of cooking it.  You can then stop by the kitchen, curious to watch the preparation of the other local dishes prepared by the chef. During your cooking lesson which lasts about 1 hour you will learn the very ancient technique to make local pasta and "Orecchiette " The lesson will end with tasting of yourr work.
Day 3
Altamura
Today's tour gives you an in-depth introduction to Altamura, known as the Lioness of Apulia, and an insider guide to this city's rich history, its architectural gems and its renowned local delicacies…
Altamura is known as "the Lioness of Apulia" for the valor and strength the townspeople displayed in a brutal battle against the Bourbon invaders in the late 1700s. Join your expert guide and proud local to discover the history behind this beautiful city and all its charming corners as you stroll through its narrow streets and picturesque "claustri", the local word for the closed courtyards where locals used to gather around the well. After marveling at the Romanesque Cathedral with its ornate stone carvings, you will visit one of the city's renowned bakeries where the Pane di Altamura DOP is made. You will have the chance to witness the talented artisans making this renowned bread from coarse flour and tasting it hot from the wood-fired oven. At the Convent of Santa Chiara, stop in the bakery to sample another tasty local treat, although it is difficult to order without giggling. These so-called tette delle monache (literally, the breasts of the nuns) are prepared with age-old recipes by this order of cloistered nuns and best enjoyed with a caffé or a glass of the local walnut liqueur known as Padre Peppe.
Day 4
Basilicata
Today join your expert local guide and driver to experience the undiscovered charm of Basilicata, from the eerie ghost town of Craco in the picturesque Calanchi valley to the traditional herbal liqueur Amaro Lucano…
Today venture into the enchanting landscape of still-undiscovered region of Basilicata with through the Calanchi valley and discover the ancient traditions and modern technology for the production of Amaro Lucano, a traditional bitter herbal liqueur produced since 1894, inevitable after-meal digestive. Enjoy tasting an original aperitif sitting in the garden of essences, before heading back to your property.
This evening try your hand preparing your very own pizza with your trusted Pizzaiolo! Discover the secrets behind one of the most famous Italian specialties…
Late this afternoon take a step behind the scenes of Palazzo Margherita kitchen to enjoy a special culinary experience. Under the guidance of your local expert Pizzaiolo – Pizza maker – you will prepare your very own pizza! You will discover the secrets behind one of the most popular Italian specialties and how to prepare a very good pizza. Enjoy learning the techniques of making and baking pizza…and dress it using only the freshest local ingredients. It is then time to sit down and taste your very own pizza accompanied by some local artisanal beers! Buon Appetito!
Day 5
Savelletri
Enjoy a private transfer Bernalda to Savelletri stopping en route to taste Apulia's flavour in some typical local villages…
Today's transfer will take you through some magnificent little typical villages located along the road to Savelletri. Sit in your luxury vehicle and let the particular Apulia's landscape made of vines and olive groves fascinate you. Stop and explore the local villages of Martina Franca and Locorotondo on your own, stroll through their narrow streets and gaze to the original architecture. Enjoying a lunch at leisure in one of the local trattorias that your trusted driver will be delighted to suggest you before heading to your next port of call!
On your arrival in Savelletri di Fasano check into Torre Maizza hotel where you have your room reserved for 4 nights. Breakfast, service and taxes included.
Day 6
La Cultura Pugliese
Spend your morning immersed in La Cultura Pugliese, first at a local cheese maker learning the secrets of the region's creamy burrata and then wandering through the trulli-filled village of Alberobello…
Meet your English-speaking expert guide at your hotel and head off for the morning's adventure. Our first stop is a local cheese shop, where you will discover the ancient Pugliese tradition of making melt-in-your-mouth mozzarella and creamy fresh burrata. After trying your hand at twisting a knot of mozzarella or two, take a peek at the room where the mozzarella is aged to make scamorza and, of course, sample these creamy creations. Your next stop is the UNESCO World Heritage Site of Alberobello, home to over 1,000 of Puglia's iconic trulli cottages. These cone shaped dwellings are made entirely of roughly worked limestone boulders collected from the neighboring fields and built without any mortar. Legend has it, this technique allowed the peasants to disassemble the houses and evade taxes at short notice! Wander the narrow streets as your guide brings the history of this picturesque town to life, stopping for a picnic lunch traditional Pugliese dishes and wines in an authentic trullo.
Day 7
Lecce
This morning meet your English Speaking driver in the hotel lobby and enjoy your Private Sedan transfer to the ancient city of Lecce. The best way to explore the 'Florence of the South' is with a true Leccese. This afternoon join your local host to wander through Lecce's winding streets and discover Puglia's inimitable culture, architecture and way of life…
Day 8
Puglia countryside
Hop on a state-of-the art two-wheeler and cycle for the (green) gold! Today, we'll traverse the stunning Puglia countryside, with stops at a 15th-century olive oil estate and the charming hillside villages of Cisternino and Ostuni…
Start off with a nice 12km warm-up ride to a 15th-century Masseria to taste one of Puglia's finest olive oils. Learn about his ancient gnarled olive trees, the pressing process and the tasting nuances of what the locals call "the green gold". Next, tackle a lovely climb into the charming town of Cisternino, where you can stroll past the whitewashed houses and stop for a coffee or a gelato while taking in the sweeping views of the Itria Valley. The cycling continues along the ridge to La Città Bianca (the white city) of Ostuni, a stunning hilltop jewel with breathtaking sea views and an impressive 2,000-year history. After lunch along the way at one of your guide's favorite restaurants – maybe for a taste of the ubiquitous orecchiette pasta and some local wine.
Day 9
Departure
Private transfer from your hotel to Bari. Departure.
Buon Viaggio!!!!!
DAY 2
Matera & Cooking Class
DAY 6
La Cultura Pugliese
Call us
All our experiences are tailored to meet your every need.
+353-1-288-9355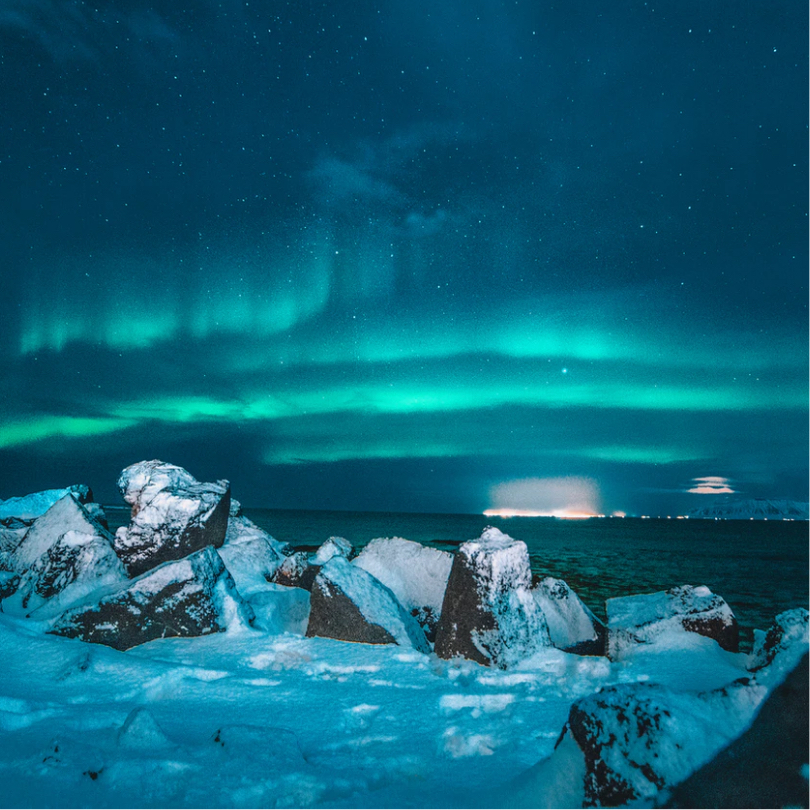 Made to measure
We are Experience
Designers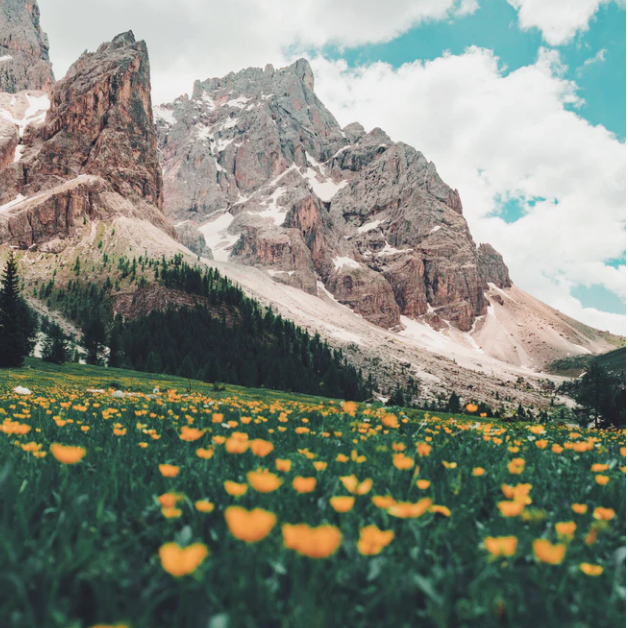 Our team of highly experienced travel designers will guide you from beginning to end as you embark on a tailor-made journey of distinction, enjoying truly exclusive and authentic cultural experiences. We can fulfil your bucket-list dreams.
Speak to us
Get the latest from Adams & Butler: Sign up to our Newsletter