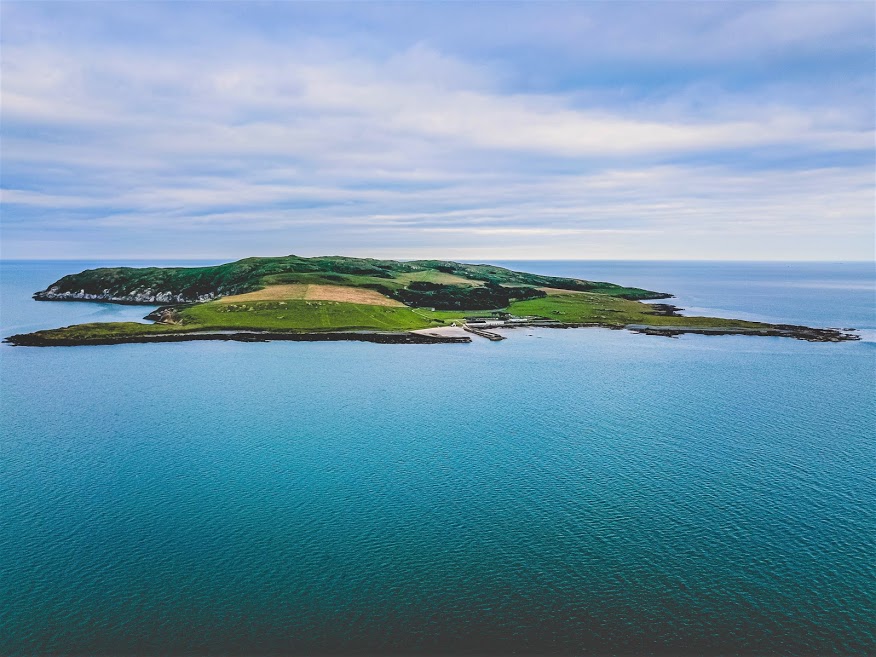 Lambay Island
Photo Credit - Will Pryce Photography
Highlights
Secluded Island Experience
Whiskey Tasting Experience
See Ireland's Only Wild Wallabies
Lambay Island - Ideal for Whiskey & Nature Lovers
Lambay is an extraordinary and magical place with a colorful history of saints, hermits, pirates, shipwrecks, monks, prisoner-of-war camps and finally, a beautiful love story born in the Arts & Crafts era. Today the island is managed by a trust, and has been under the protection of the Revelstoke branch of the Baring family for four generations.
Thanks to the genius of architect Sir Edwin Lutyens and the vision of Cecil and Maude Baring, who purchased Lambay in 1904, the island became a breath-taking and rare example where nature and human creativity can thrive harmoniously and symbiotically.
Today, Lambay is one of the few places within easy reach of a major European city where visitors can truly experience the power and beauty of nature, while living comfortably among some of the most thought-provoking and detailed Arts & Crafts architecture in the world.
The island is 620 acres in size (almost a square mile) and home to a handful of permanent residents who work to maintain the island, its treasures and live alongside the seals, puffins, wallabies, deer and farm animals. It is also the home of Lambay Whiskey, made from the island's volcanic spring water.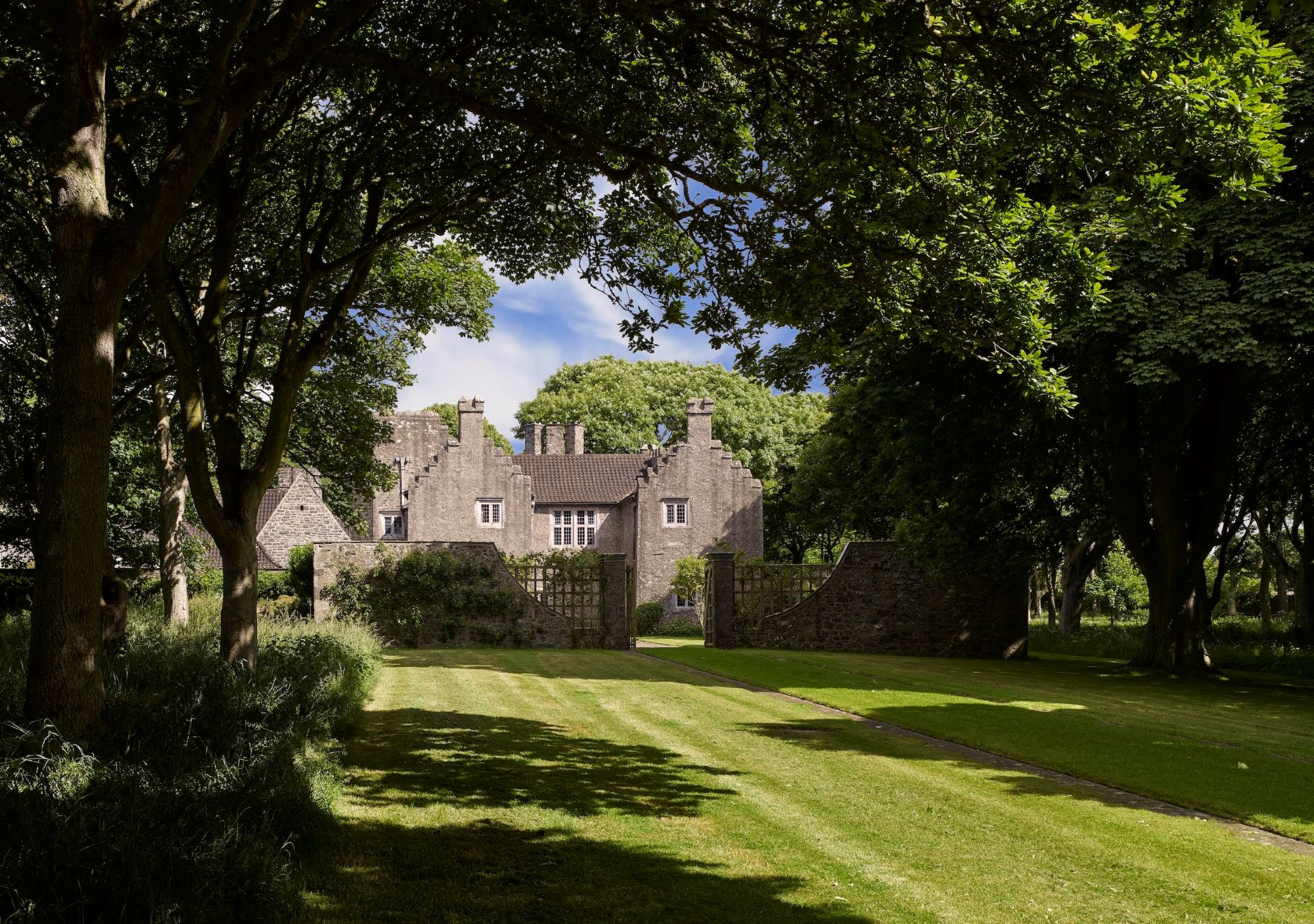 Lambay Island Castle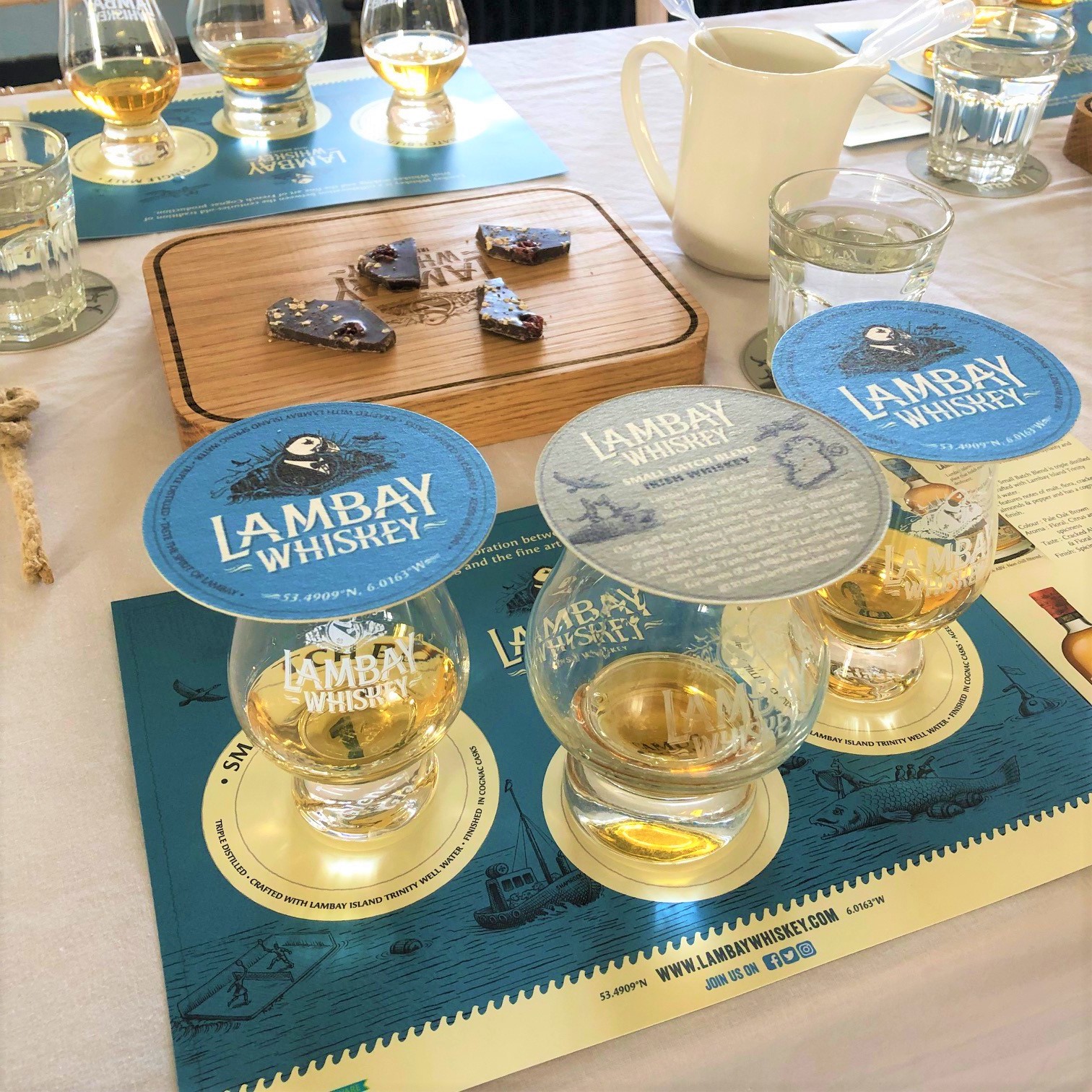 Lambay Whiskey Tasting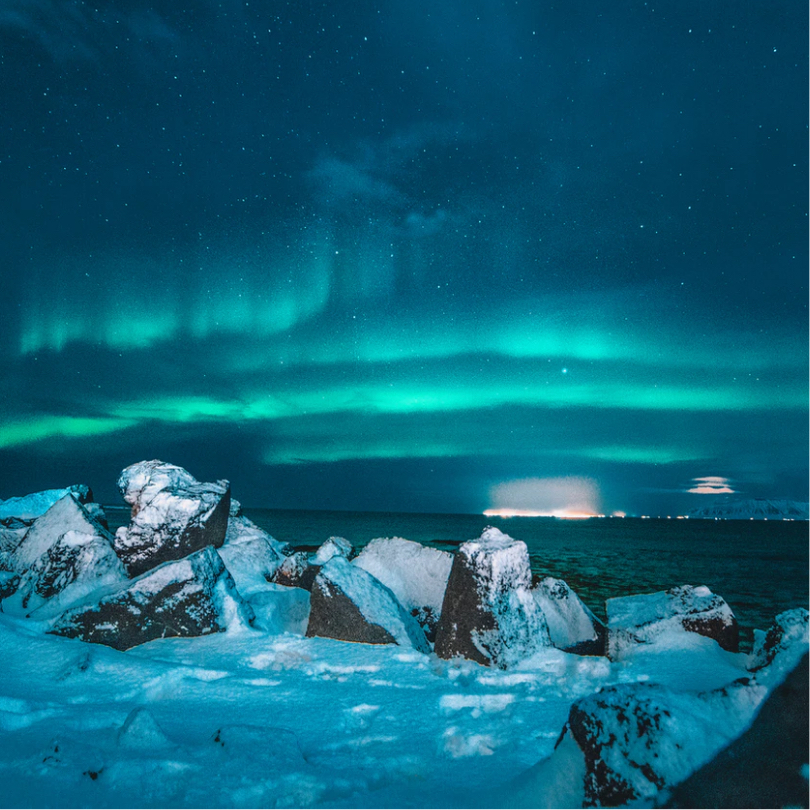 Made to measure
We are Experience
Designers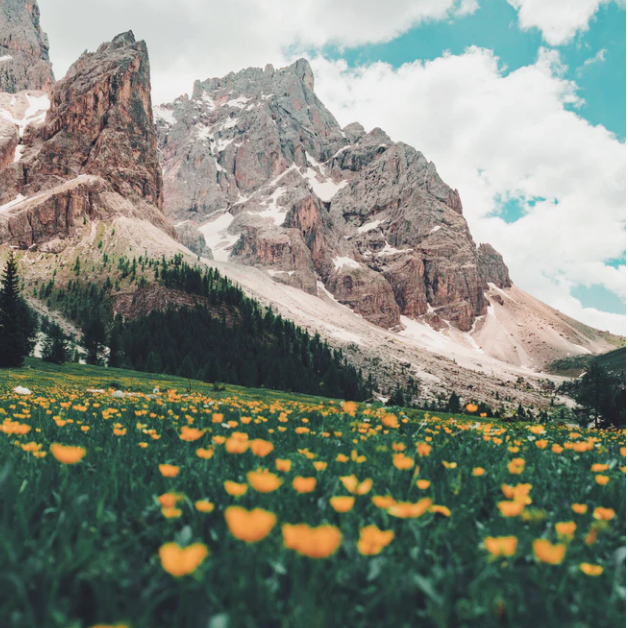 Our team of highly experienced travel designers will guide you from beginning to end as you embark on a tailor-made journey of distinction, enjoying truly exclusive and authentic cultural experiences. We can fulfil your bucket-list dreams.
Speak to us
Get the latest from Adams & Butler: Sign up to our Newsletter