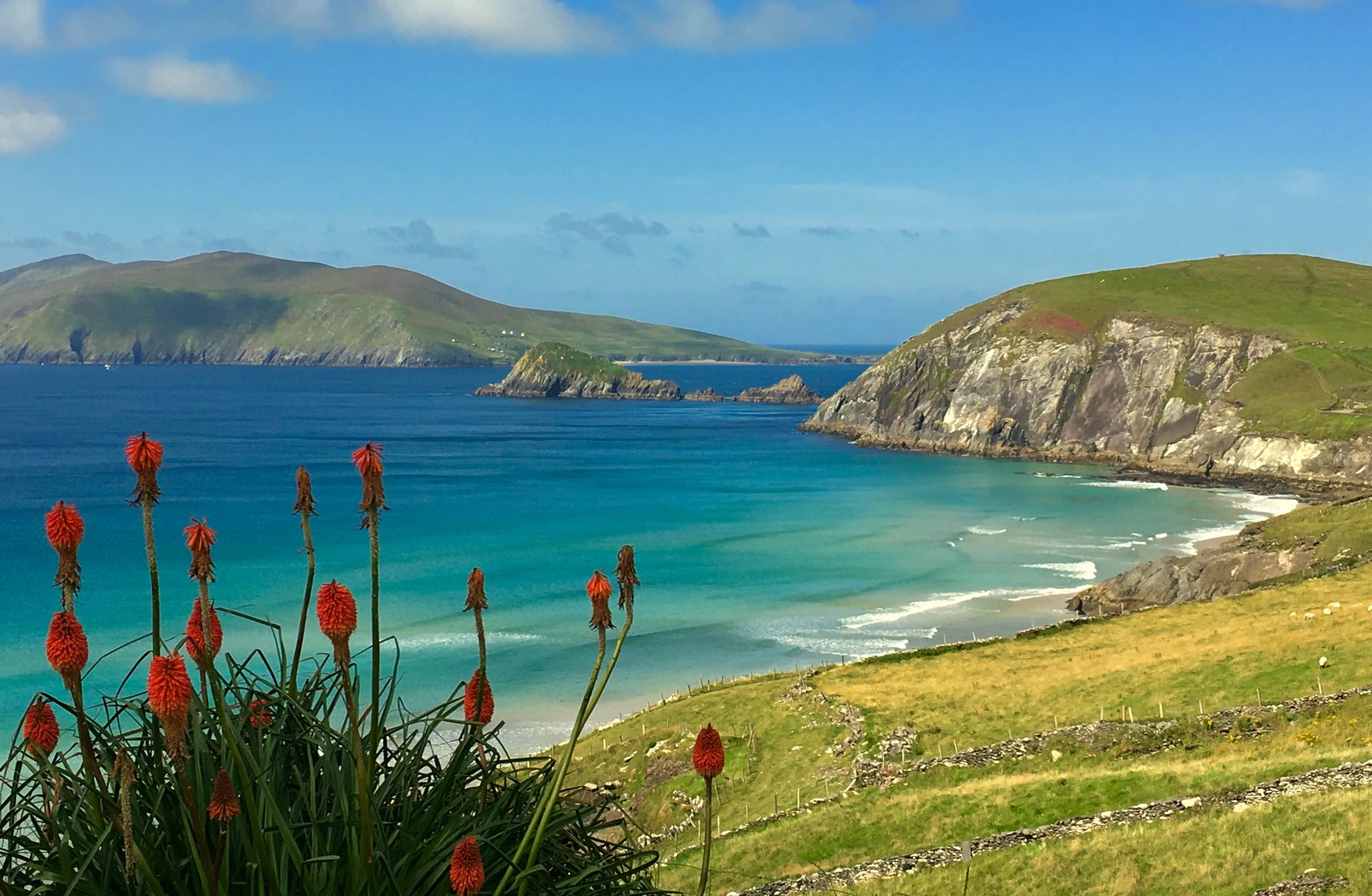 Wild Atlantic Seaweed Explorer
Taste the sea as you embark on a seaweed foraging experience. This culinary excursion serves as the ultimate way to connect with nature and learn more about the Irish culinary realm.
Highlights
Ireland
Experience Overview
Located on the pristine coastline of the Wild Atlantic Way, John and Kerryann have combined scientific and photography backgrounds with a passion for nature and culinary acumen to bring you a very special experience of Ireland's wild west-coast flora.

You will learn about the various "sea vegetables" that thrive on Ireland's west coast, before venturing to the sea for a low tide foreshore discovery walk where you will learn how to find, identify and sustainably hand-harvest this exciting bounty.

On return to base, enjoy a delicious 10 course tasting lunch made with various seaweeds, and a glass of Elderflower with Sugar Kelp Champagne, while investigating how various seaweeds are low in fat, high in fibre, packed with Vitamins, Minerals and Trace Elements and rich in Antioxidants, Omega Oils and Plant Sterols, earning them their "Superfood" status.

You will also learn how to dry, store and cook with seaweeds, as well as how to make some natural skin and hair care products, all while you enjoy your first Seaweed Smoothie.

Taste these wonderful sea vegetables and discover their nutritional, horticultural and cosmetic benefits. Discover their uses from medicine to gunpowder, and learn why the Ancient Monks, Vikings and Daniel O'Connell all included Seaweeds in their diets.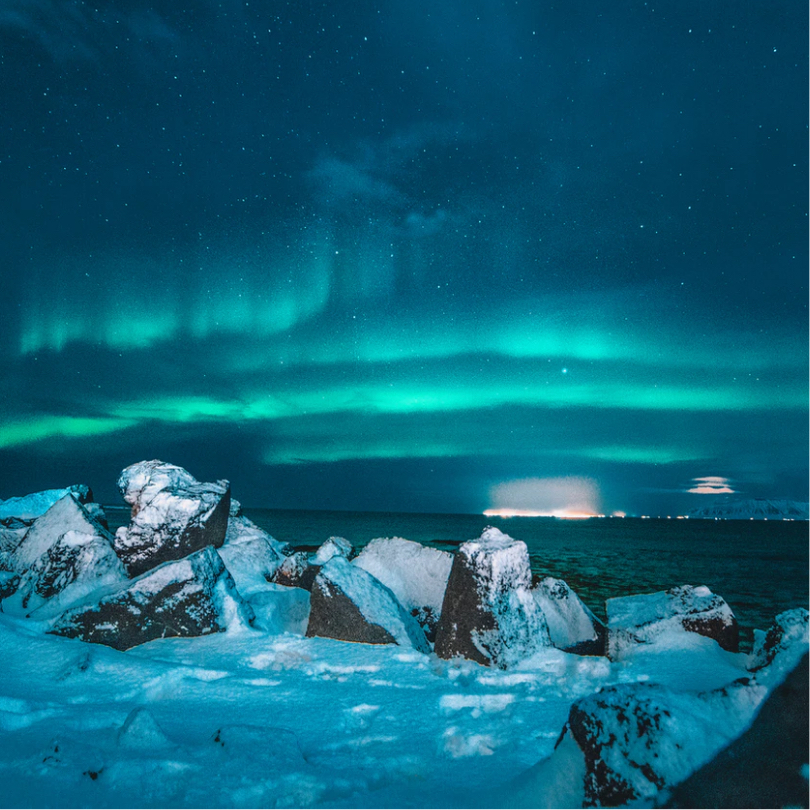 Made to measure
We are Experience
Designers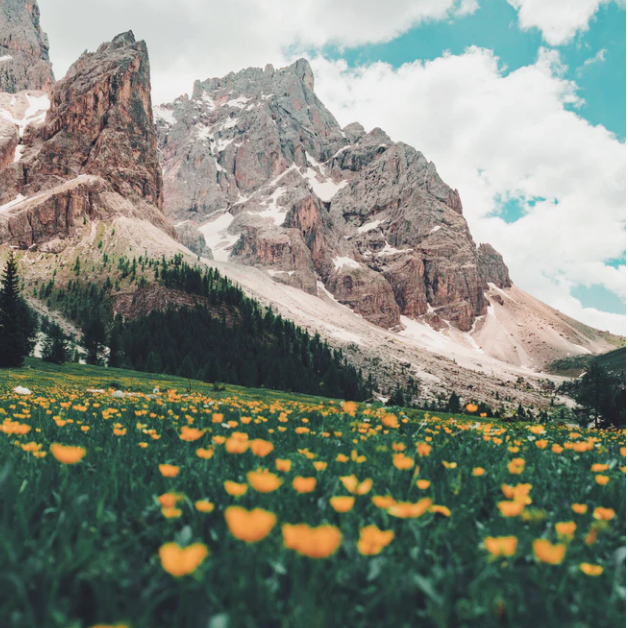 Our team of highly experienced travel designers will guide you from beginning to end as you embark on a tailor-made journey of distinction, enjoying truly exclusive and authentic cultural experiences. We can fulfil your bucket-list dreams.
Speak to us
Get the latest from Adams & Butler: Sign up to our Newsletter