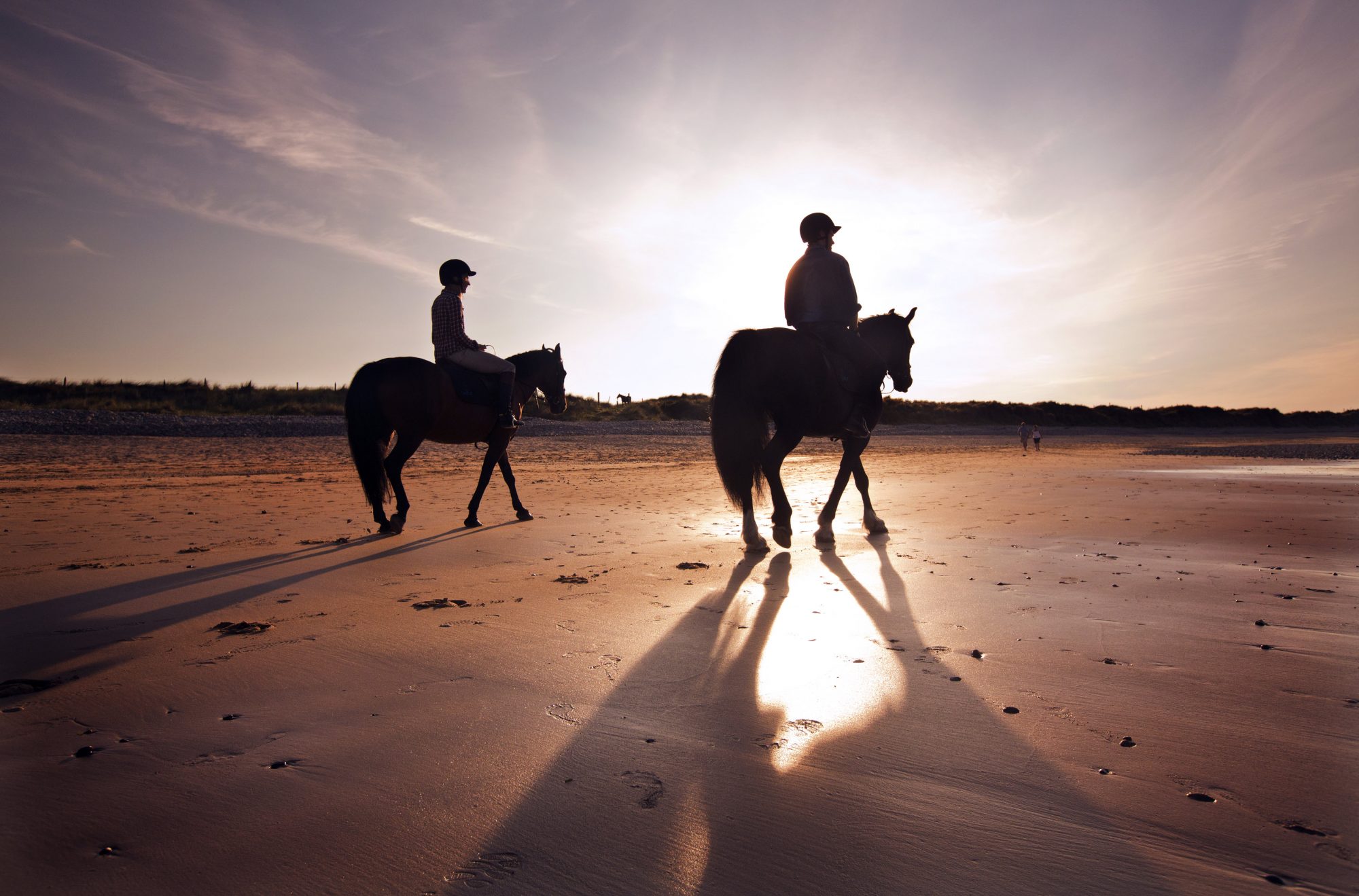 Equestrian Ireland
There are fewer better ways to truly experience Ireland's magnificent landscapes than on horseback.
Highlights
Private horse-riding experiences at two top Irish properties renowned for their equestrian history and experiences.
Private experience at the Irish National Stud and Gardens.
Explore Belfast.
Private walking tour of Dublin City.
Connoisseur Experience at the Guinness Storehouse to become a complete Guinness Expert.
Monaghan, Belfast, Kildare, Kilkenny, Dublin
Option to personalise your itinerary to match your personal preferences and incorporate an internationally acclaimed festival such as the Galway Races or Ballinasloe Horse Fair.
Experience Overview
Horses have played an important role in the folklore and tradition of Ireland down through the years and Irish horses and ponies are known throughout the world for their speed, strength and beauty. So, what better way to experience the magnificence of Ireland's landscape than on horseback? The perfect programme for those wishing to be closer to nature and see Ireland from a different perspective.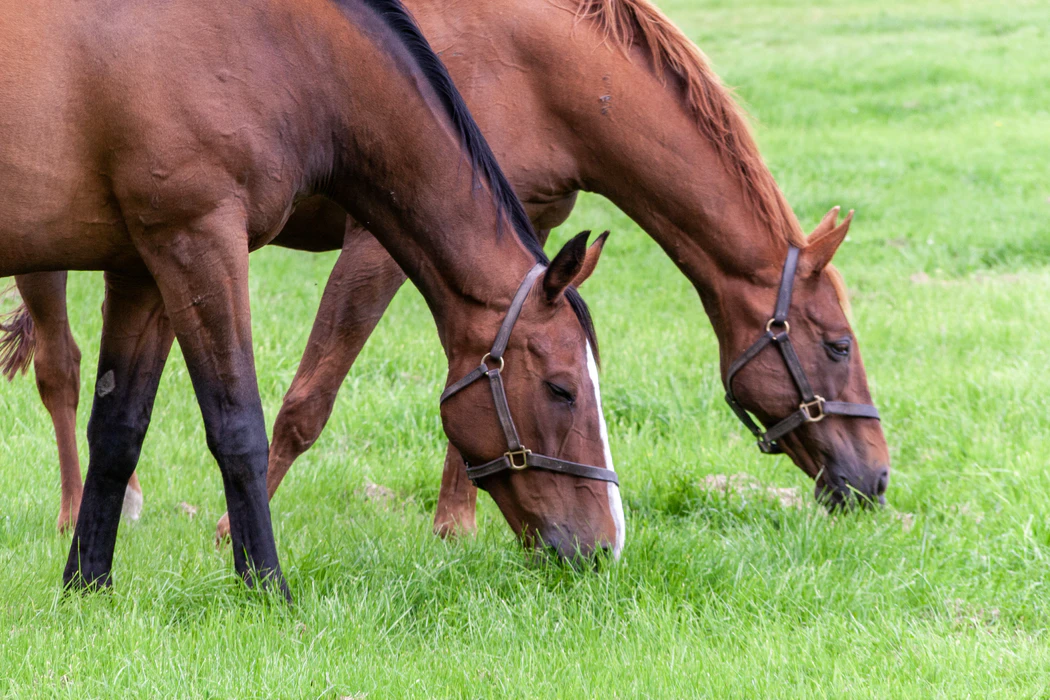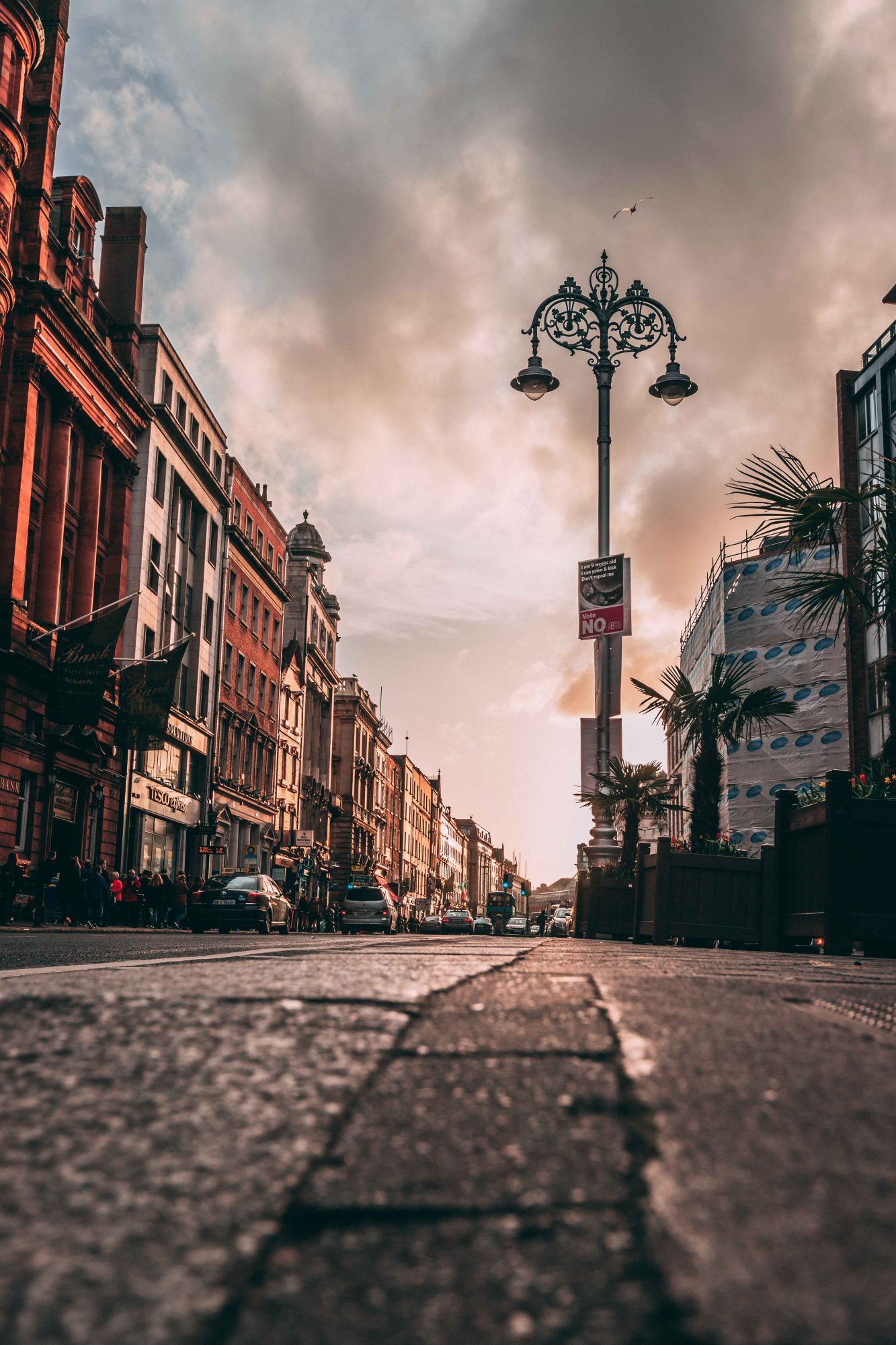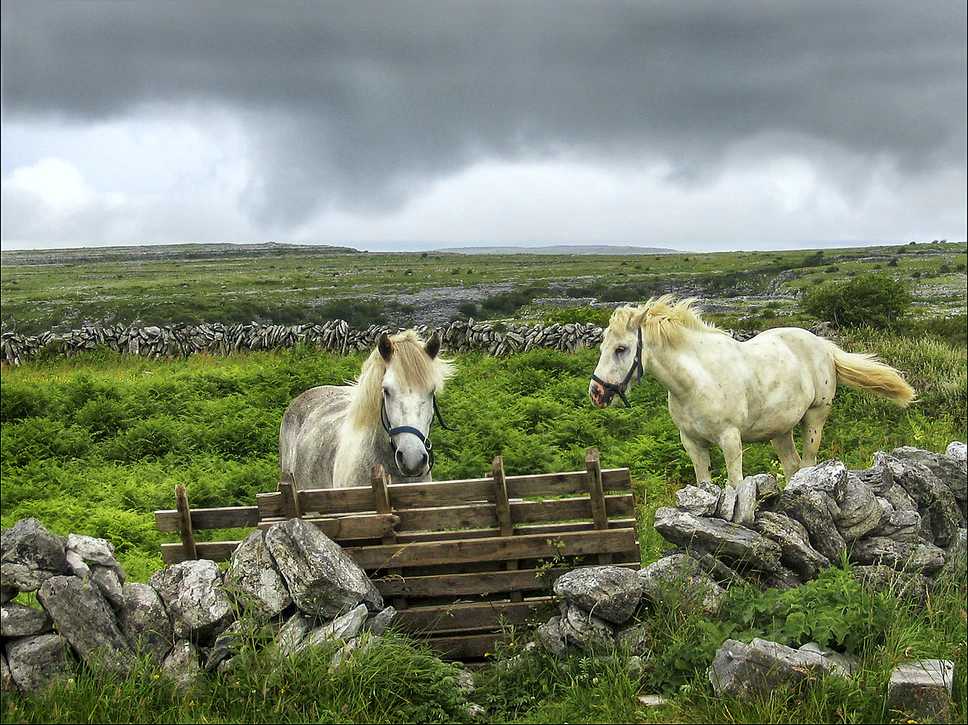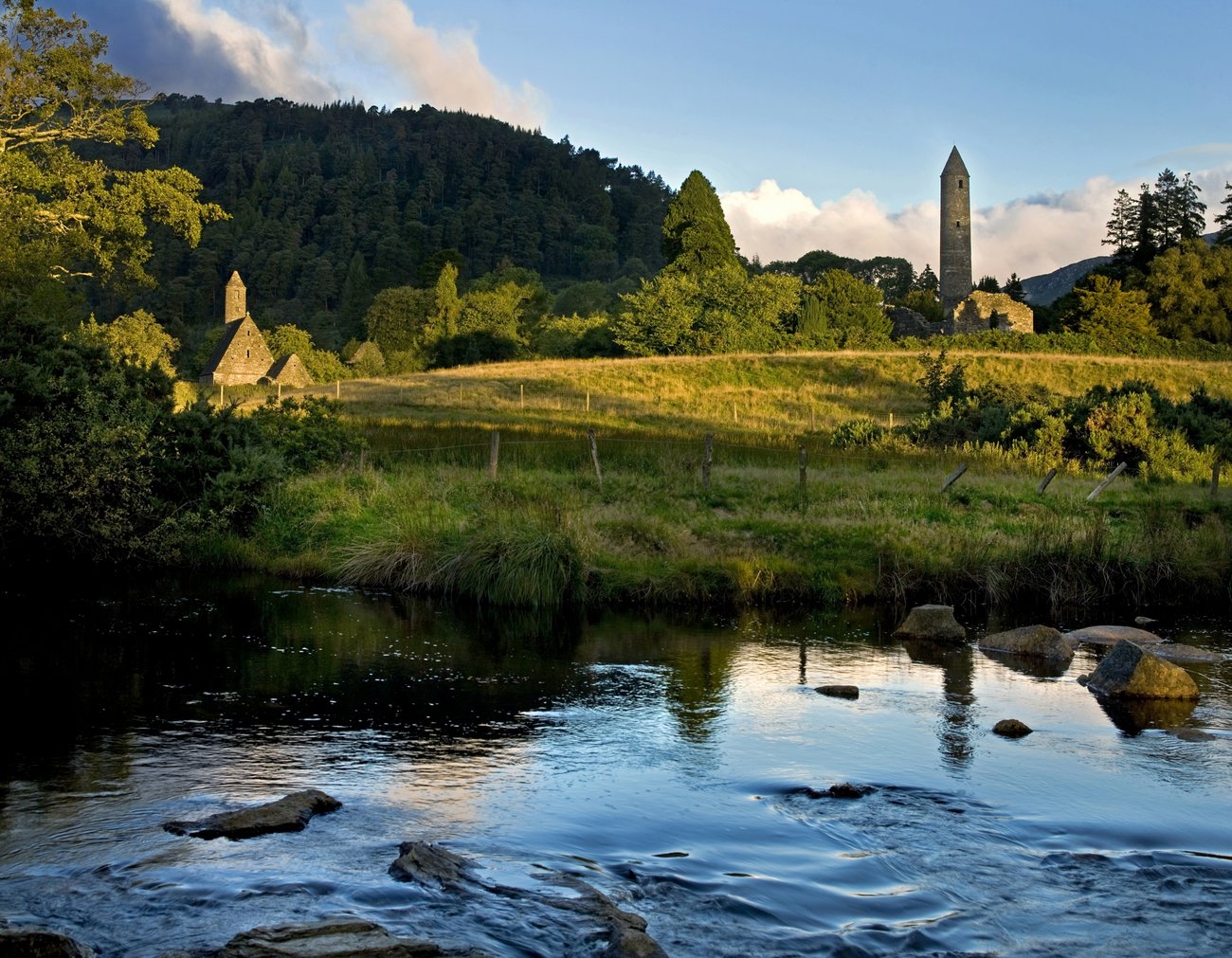 Sample Itinerary
DAY1
DAY2
DAY3
DAY4
DAY5
DAY6
DAY7
DAY8
DAY9
DAY
Day 1
Arrival
Arrive into Dublin airport and enjoy a private transfer to County Monaghan for your Castle stay. Jump straight into your first experience, visiting the Equestrian Centre where you will meet the horses and speak to the trainers. In the afternoon, go on your first ride to explore the area.
Day 2
Castle Leslie
Meet your instructor this morning and discuss your interests, experience level and preferences. You can incorporate a mix of show jumping, cross country, dressage & estate rides in your daily activities. Take this afternoon at leisure on the Estate, enjoy a walk on the grounds or relax at the Spa (treatments not included and must be pre-booked to avoid disappointment).
Day 3
Belfast
Take a day trip to Belfast with a private guide. Learn about the Troubles, see the Murals, and visit the Titanic Experience. This thriving city is divided into four quarters: the Gaeltacht Quarter, the Cathedral Quarter, the Queen's Quarter and the Titanic Quarter. Each quarter has its own defining characteristics, but the one thing that unifies them is the people and their charismatic nature and welcoming charm. Lots of experiences here to see, visit and learn.
Day 4
The Irish National Stud
Enjoy an early morning ride before check out. Depart your hotel before lunch and drive to Kilkenny where you will be based for the next few days. On your way, visit the Irish National Stud farm for a private experience and lunch. The Irish National Stud and Gardens symbolises all that is great about County Kildare, the beating heart of Ireland's thoroughbred horse history. It is the home of equine royalty, immaculately bred stallions who can be seen and admired alongside protective mares, frolicking foals and athletic yearlings.
Day 5
Mount Juliet Estate
You can feel the 400 years of equestrian history at Mount Juliet in every open stretch, every expansive pasture and secluded trail, every set of FEI show jumps. Whether you're an experienced rider wanting to emulate the very own Lady Helen McCalmont, who would fly fearlessly and thunderously around the estate, or you're a complete beginner looking to experience an affinity with these magnificent animals for the first time: a wide range of horses are ready and waiting at their Equestrian Centre.
Day 6
Equestrian Ireland
Today enjoy trekking and trail-riding. Explore Mount Juliet's exhilarating cross-country course and miles of bridal ways which sprawl out into the surrounding pastures, parkland and pastures both within and beyond the estate. Alternative option to visit some of the private Estates nearby, meet the owners and learn more about equestrian Ireland.
Day 7
The Garden of Ireland
Depart Kilkenny and head to Dublin where you will be spending your last days. On the way, drive through beautiful Co Wicklow, known as the Garden of Ireland, and go for a special horseback ride. Take this evening at leisure.
Day 8
Dublin
Enjoy a private walking tour this morning to get your bearings around Dublin city. In the afternoon, visit the Guinness Storehouse and enjoy a special Connoisseur Experience to become a complete Guinness Expert.
Day 9
Departure
Enjoy a private transfer to Dublin Airport and board your flight home. Departure.
Day
Optional add on:
Why not time your visit to the internationally acclaimed festivals such as the Galway Races or Ballinasloe Horse Fair.
Visit Galway, famous for the Galway Horse Races on first week of August every year, when the whole of the country decamps to Galway for the Summer Festival and again but to a lesser extent in October.
Experience Ballinasloe Horse Fair & Festival in October when interesting characters meet up to trade stories, fun, 'craic' and horses! The Ballinasloe October Fair is one of the oldest fairs in Ireland, at one stage renowned as the largest and greatest in all of Europe. The abundant evidence provided by nineteenth-century accounts in newspapers and travel literature make it undoubtedly clear that the Ballinasloe October Fair was one of the greatest and renowned in Ireland and beyond. Indeed, the London Times described the Ballinasloe October Fair as "the largest of its kind in Europe" (1804), "the greatest in the British empire" (1816), and "the greatest one-day fair in Ireland" (1829). A truly rustic local fair.
DAY 4
The Irish National Stud
DAY 5
Mount Juliet Estate
DAY 7
The Garden of Ireland
Call us
All our experiences are tailored to meet your every need.
+353-1-288-9355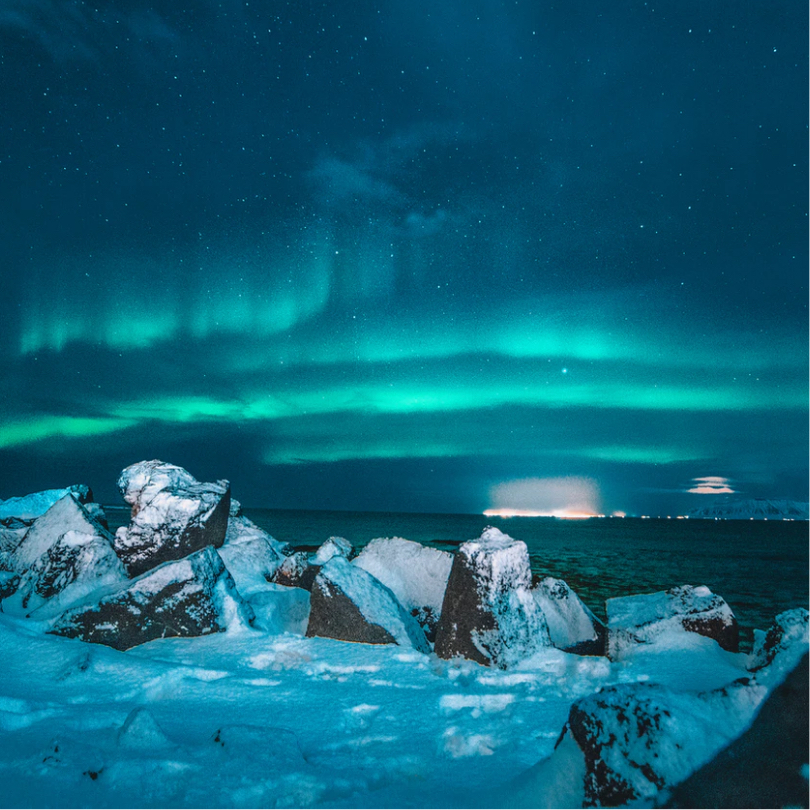 Made to measure
We are Experience
Designers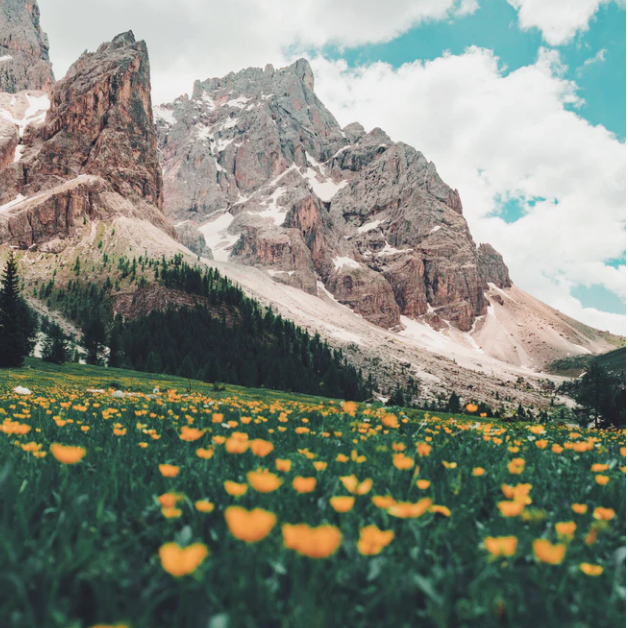 Our team of highly experienced travel designers will guide you from beginning to end as you embark on a tailor-made journey of distinction, enjoying truly exclusive and authentic cultural experiences. We can fulfil your bucket-list dreams.
Speak to us
Get the latest from Adams & Butler: Sign up to our Newsletter