A Week of Wild Adventure in Kenya
This week long wildlife safari adventure in Africa is a wonderful introduction to wild Kenya.
Highlights
Game Drives & Big 5
Rhino Experiences
Masai Mara, Nairobi, Samburu, Laikipia
Conservation & Sustainable Travel
Wildlife Viewing
Family Adventure
Experience Overview
During your African wildlife safari adventure, you will explore Kenya's best wilderness areas, see endangered species such as the black and white rhino, relax in luxury surrounded by the most stunning vistas and views, take part in a variety of activities from trekking to horse riding, and even fly-camping deep in the bush for the more adventurous African wildlife safari enthusiasts. The journey then ends in Kenya's world-famous Masai Mara where you will witness the circle of life unfold before you on the vast Mara plains.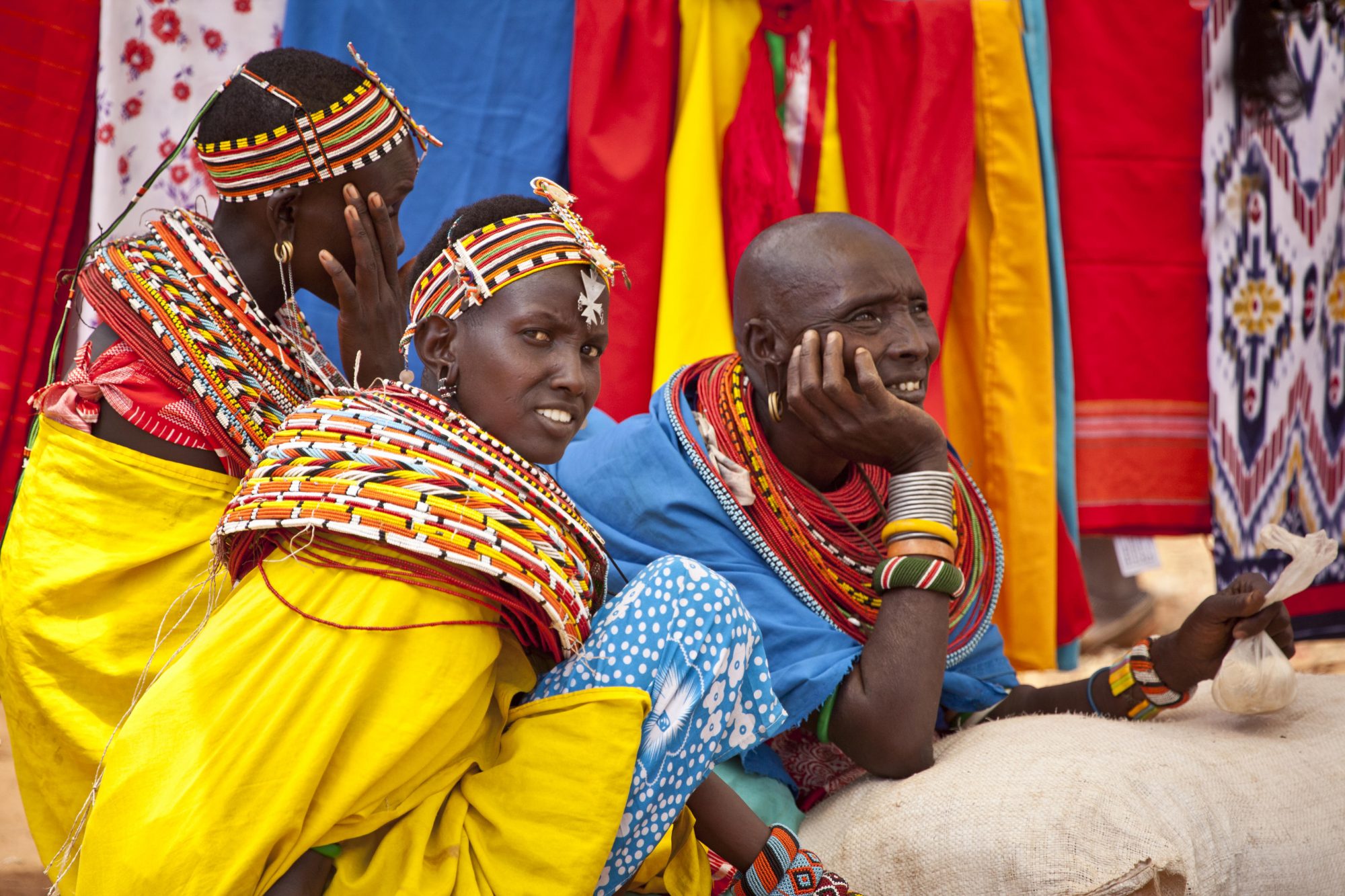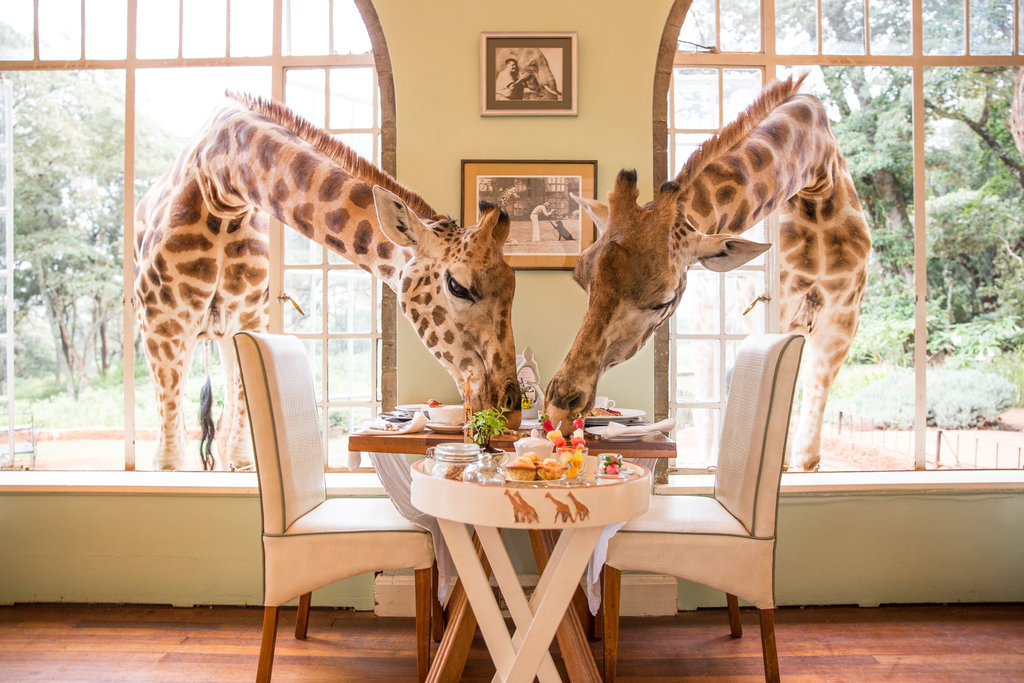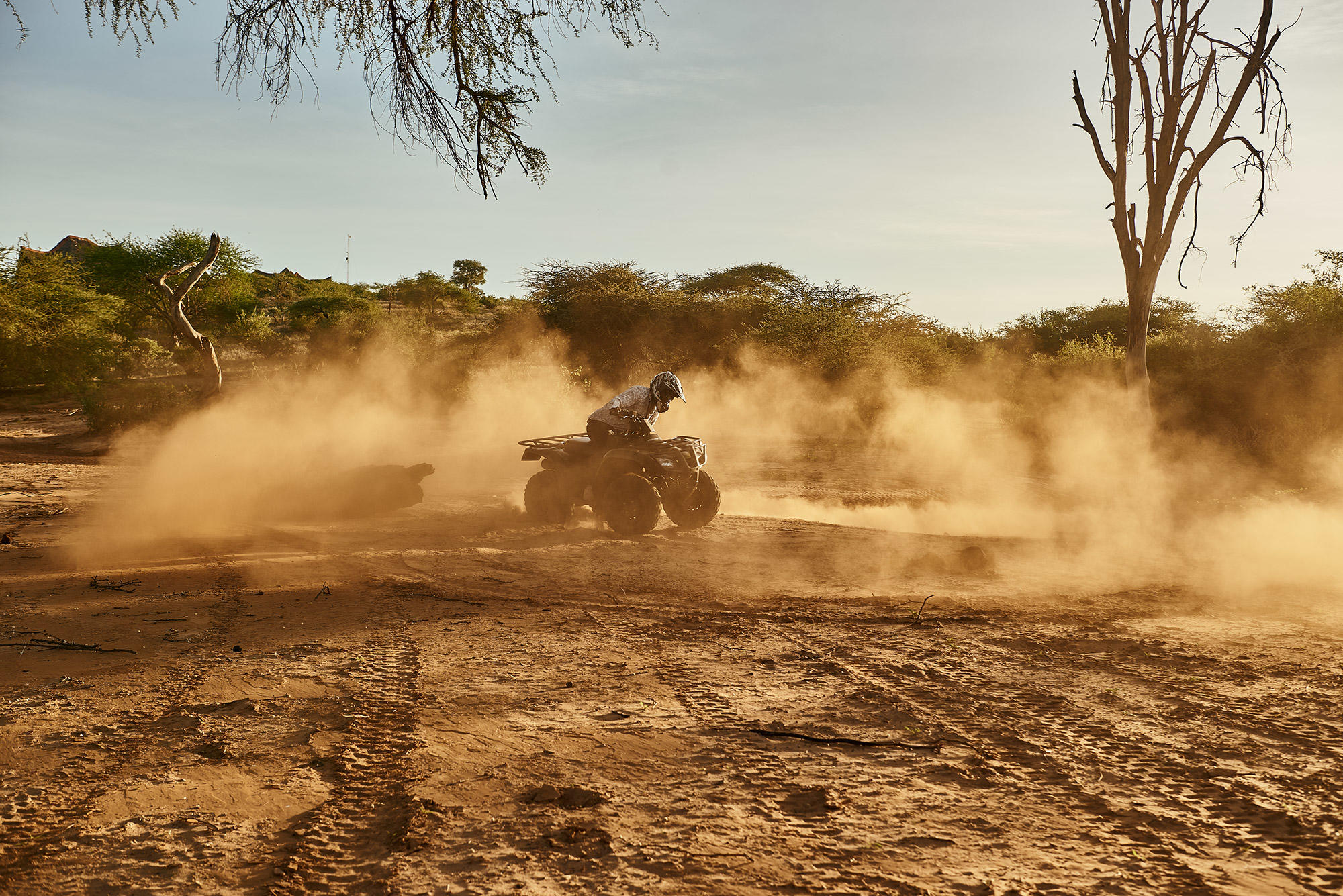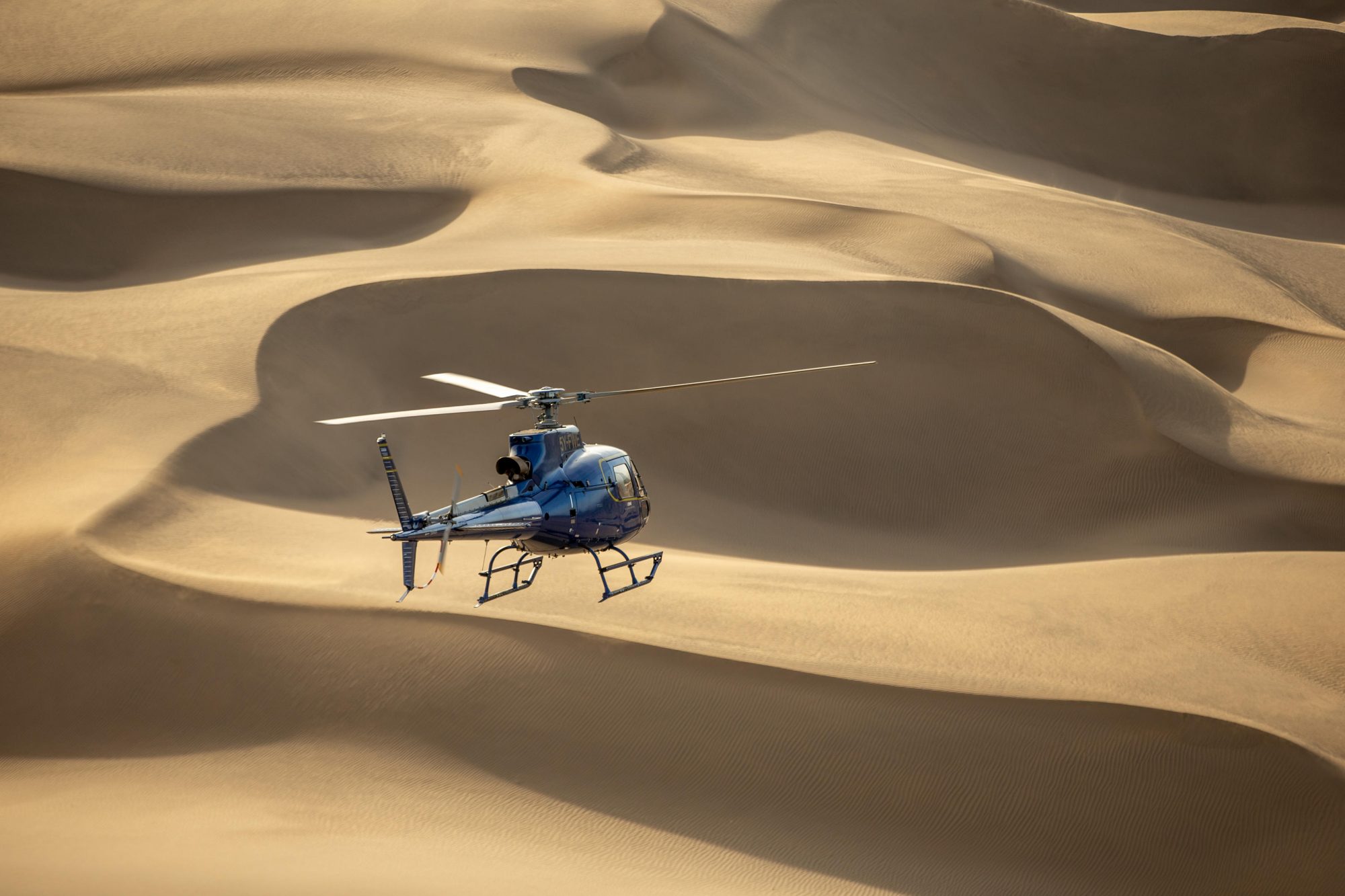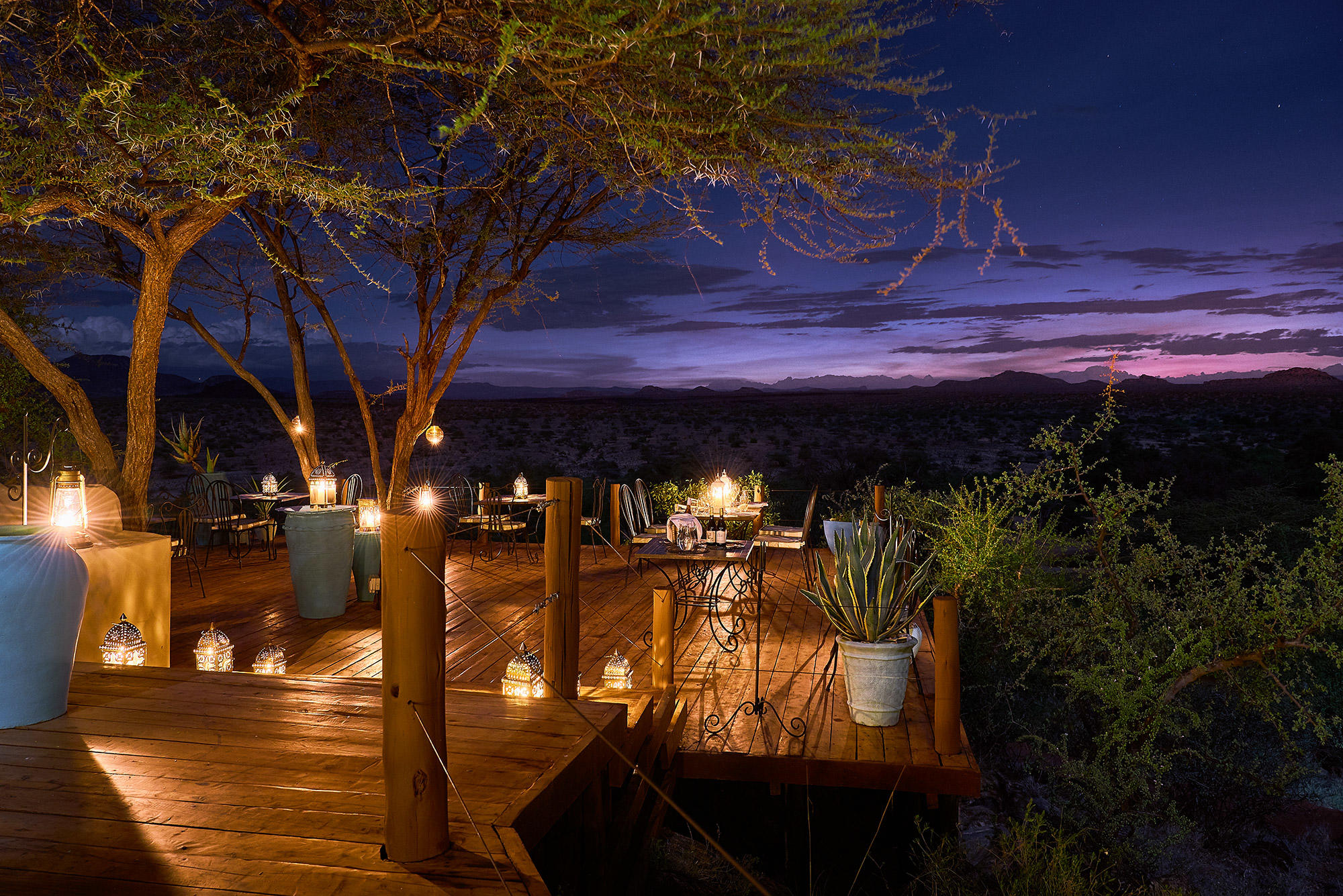 Sample Itinerary
DAY1
DAY2-3
DAY4-5
DAY6-7
DAY8
Day 1
Nairobi
Your Kenya safari begins on arrival at the Manor. Here you will be greeted by our resident Rothschild's Giraffe. These long-legged giraffes are completely wild. They roam the grounds of the sanctuary surrounding this classic manor house and enjoy being fed by our guests*. Feeding our giraffe is an experience unlike any other in the world. After lunch you can visit the Giraffe Centre located within the Manor's grounds. You can also take a trip to the Sheldrick Wildlife Trust to hang out with adorable orphaned elephants.  The Karen Blixen Museum offers a glimpse into the life of the author of the infamous book 'Out of Africa'. On-route you will have a chance to purchase gifts from local designers and artisans.
Day 2-3
Samburu National Park
After an enchanting breakfast with the giraffes at Giraffe Manor, you will be transferred to Wilson Airport for a 1hr 20min flight to Samburu. As with all out safaris from Nairobi, you will be met on arrival and taken to Sasaab in time for lunch. The hilly terrain in Samburu land in the north of Kenya, is different to other parts of the country. Here you'll find the Samburu Special Five – Grevy's zebra, reticulated giraffe, Somali ostrich, gerenuk and Beisa oryx. During your stay at Sasaab guests are offered a glimpse into Samburu life, learning about their traditions and culture. You will also have the chance to explore the wild, fly camping outdoors, take a ride on a camel through the wilderness or relax at the luxurious spa.
Day 4-5
Laikipia
From the Sasaab airstrip it is a 20min private charter flight to Solio Lodge. Located in the north of Kenya, Solio Lodge, is well known for large numbers of black and white rhinoceros, which are found on the Reserve. Here, the Rhino live alongside the big cats, wildebeest, other wildlife and indigenous exotic birds. The opportunities for wildlife spotting are endless and the reserve seems to encapsulate the very best of the natural world that Kenya safaris seems to showcase so well. There are also plenty of activities including horse riding, trekking, trout fishing in the Aberdare National Park and fantastic views of Mount Kenya which can be seen from the lodge or our private helicopter.
Day 6-7
Masai Mara
From Solio Lodge, you will be transferred to Nanyuki Airstrip to catch a scheduled flight to Sala's Camp and your Masai Mara holiday awaits, with a game drive en-route. Explore the Masai Mara National Reserve, Africa's most famous safari region, from the comfort of Salas Camp. Salas Camp is situated on the sand river and with views toward the tanzania safari region known as the Serengeti. Days begin early with an early morning game drive. This is an optimal viewing time to spot the wildlife, when the animals at their busiest. You can also opt for lunch in the bush. This allows you the opportunity to head further into the Masai Mara, to explore some of  the most remote corners of the National Park. Back at the Camp, you can take local walks, play volleyball or simply relax and enjoy the view from the hammock outside your tent. Evening drives accompanied by sun-downers ends a perfect day.
DAY 2-3
Samburu National Park
Call us
All our experiences are tailored to meet your every need.
+353-1-288-9355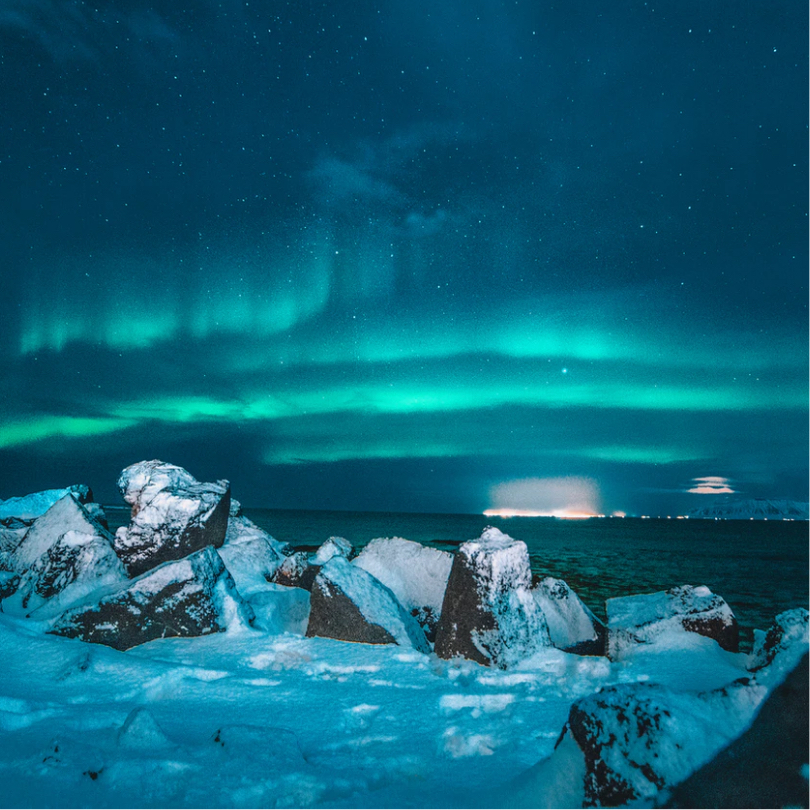 Made to measure
We are Experience
Designers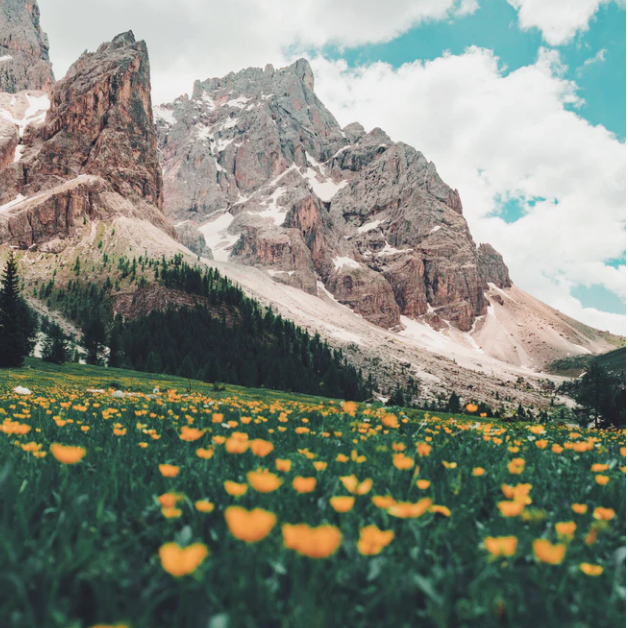 Our team of highly experienced travel designers will guide you from beginning to end as you embark on a tailor-made journey of distinction, enjoying truly exclusive and authentic cultural experiences. We can fulfil your bucket-list dreams.
Speak to us
Get the latest from Adams & Butler: Sign up to our Newsletter