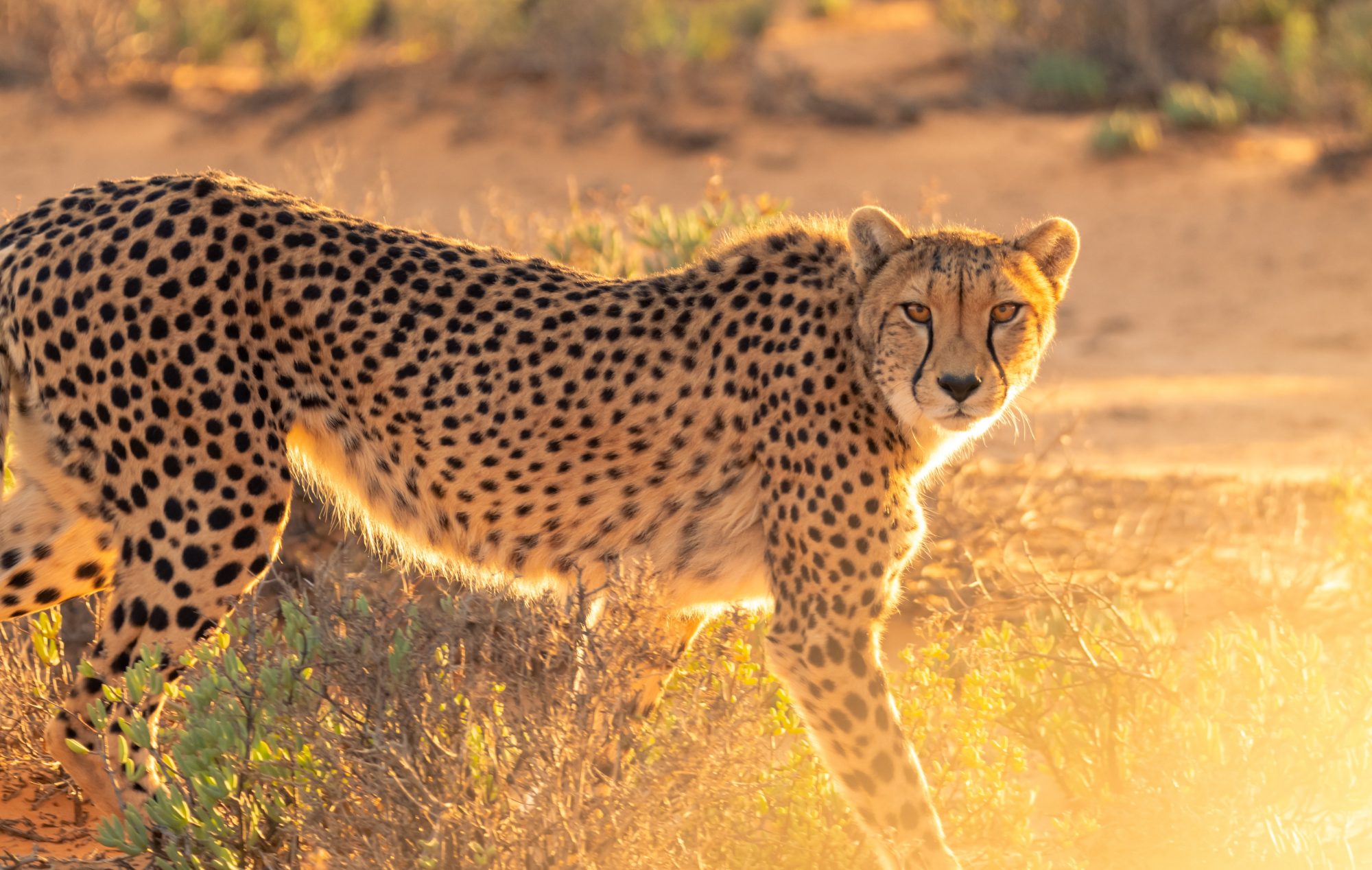 Tanzanian Legendary Expeditions
Embark on a legendary safari experience through Tanzania.
Highlights
Game Drives & Big 5
Walking Safaris
Tanzania
Wildlife Viewing
Experience Overview
Embark on a legendary safari experience through Tanzania. You will stay at a variety of lodges and tented camps and experience of plethora of Tanzania's national parks. Immerse yourself in nature and be sure to spot some legendary big 5 game.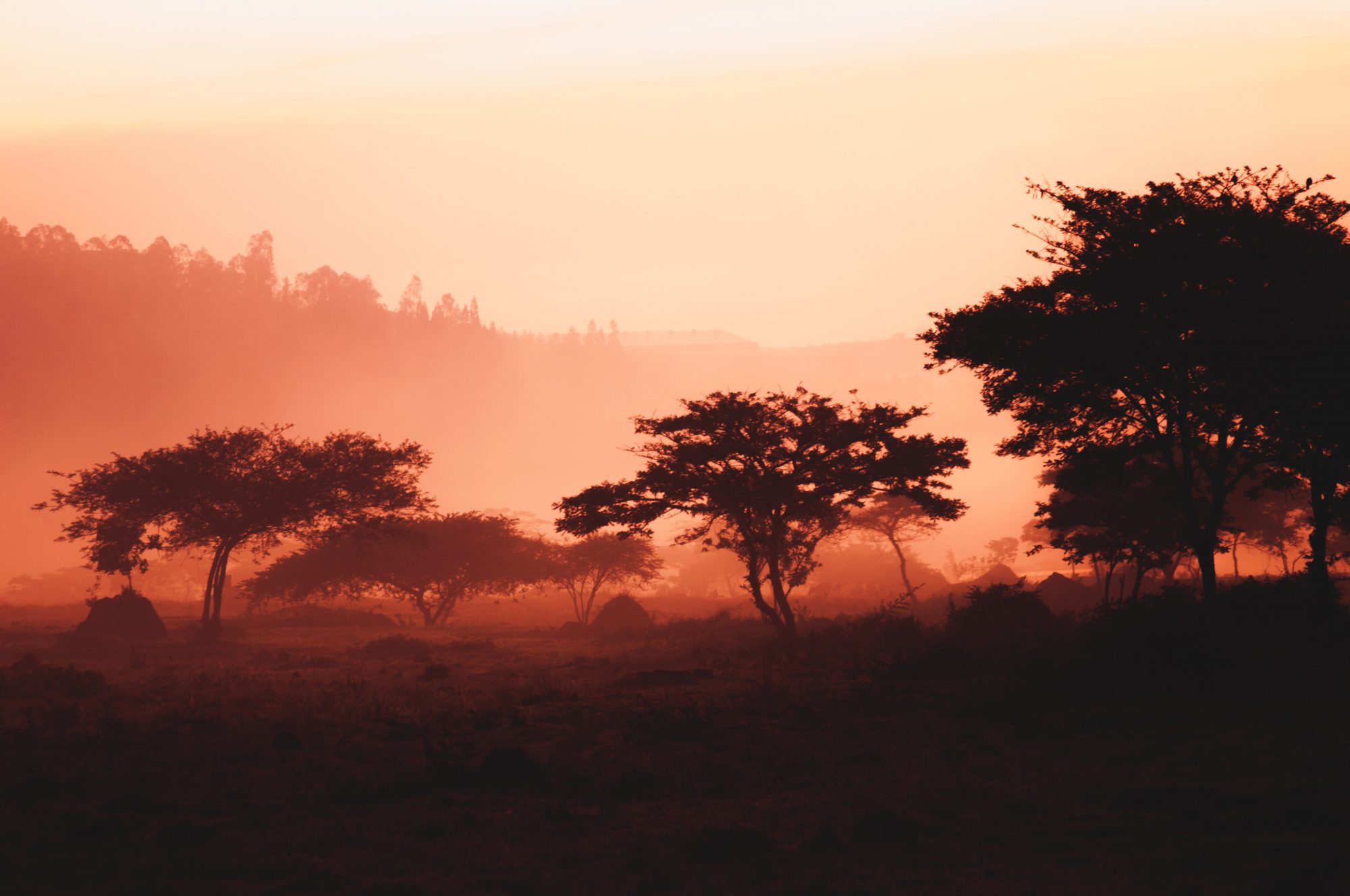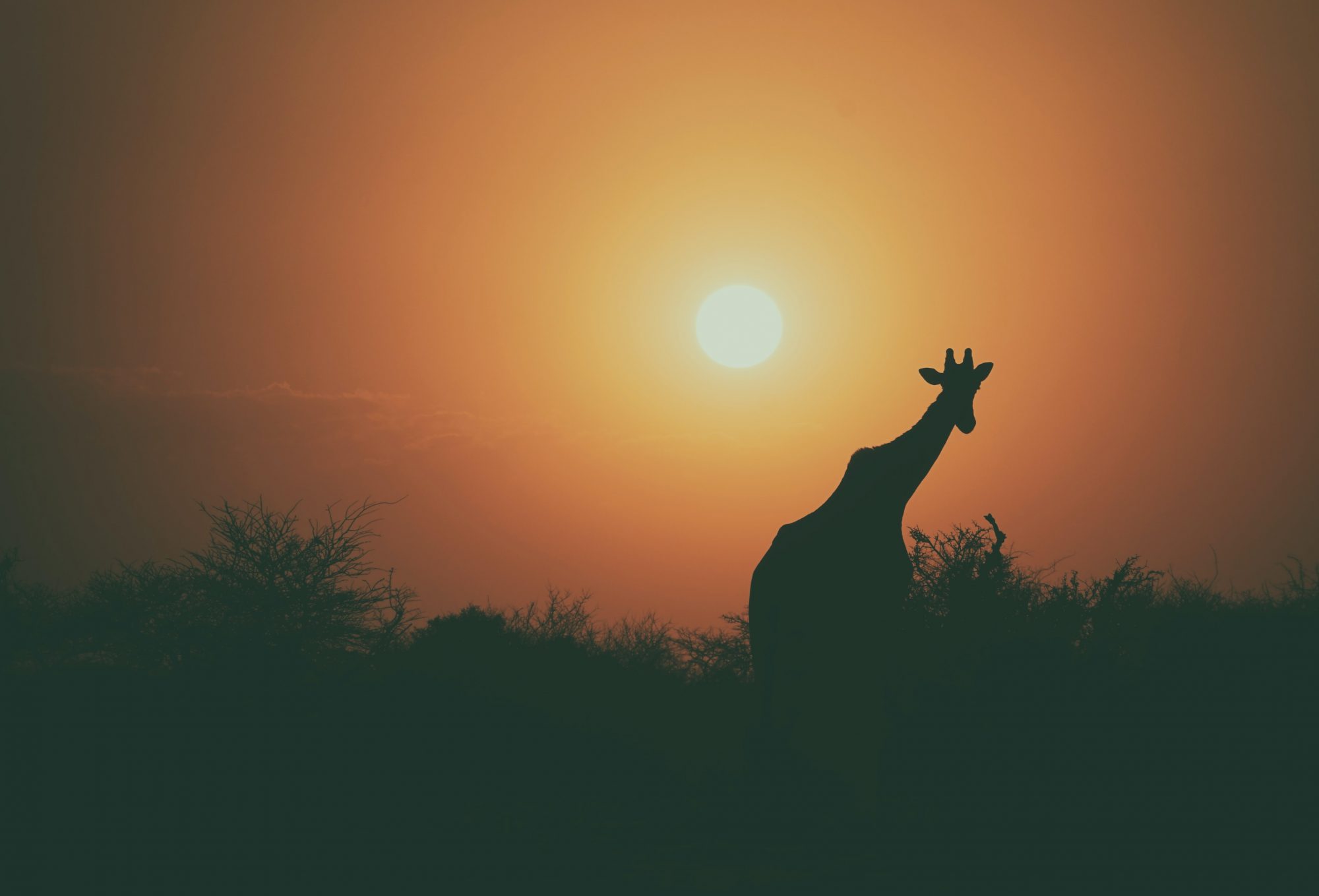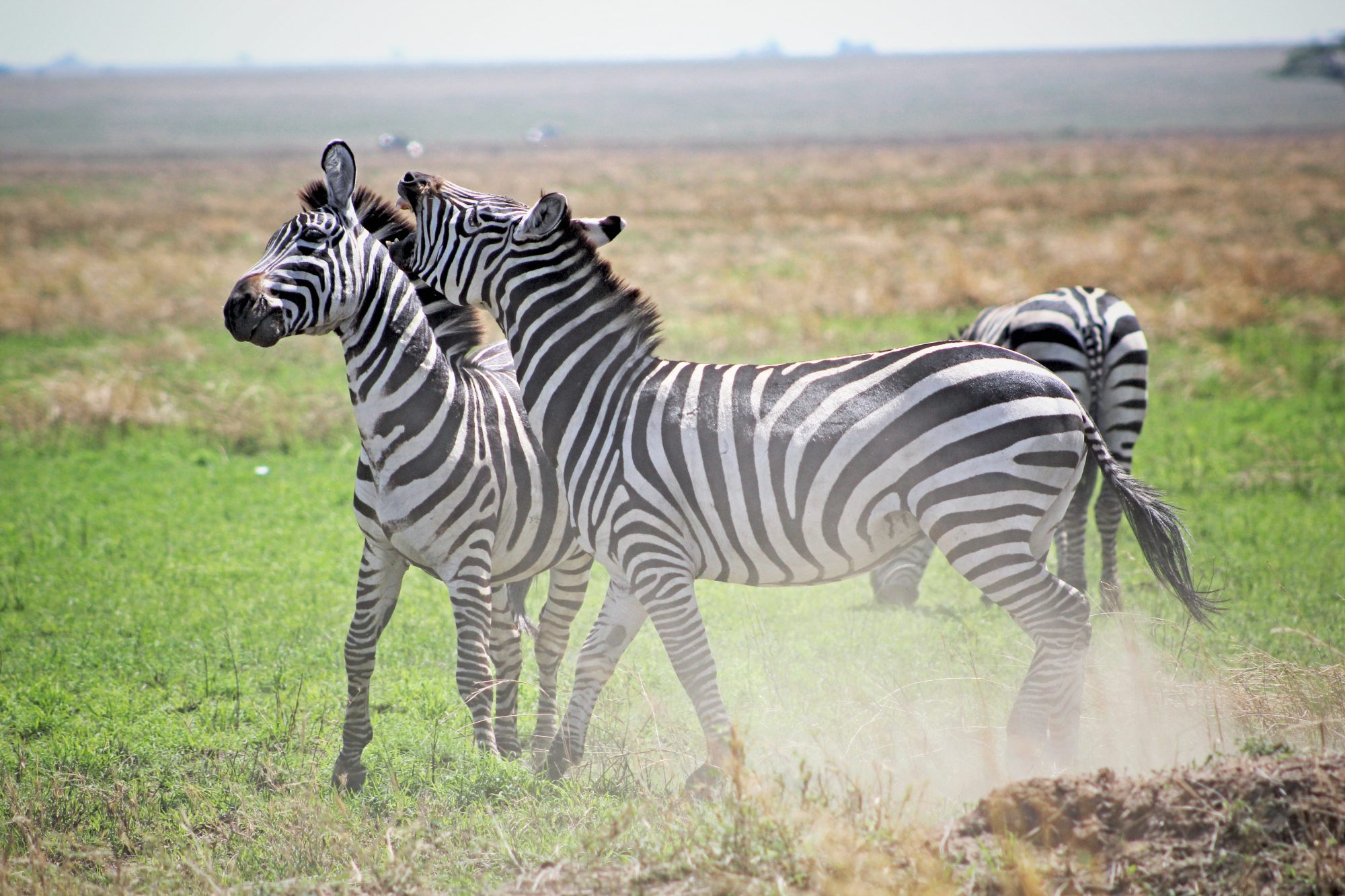 Sample Itinerary
DAY1
DAY2-3
DAY4-5
DAY6-7
DAY8-9
DAY10-13
Day 1
Legendary Lodge
On the western side of Arusha at the foot of the magnifificent Mount Meru lies east African luxury which can only be experienced at Legendary Lodge. Surrounded by lush tropical gardens and a century old coffee estate, the twelve colonial style cottages with their modern Afro-European architecture and décor are both exclusive and enchanting. This is truly an unforgettable destination providing five star indulgences, spacious living, fine dining and an array of cultural and adventure activities. Whether you immerse yourself in the extravagant luxury of Legendary Spa, journey to a nearby national park for big game sightings, or venture into the colorful local markets to buy hand carved curios and other artifacts, the lodge is dedicated to exceeding your expectations and anticipating your every need.
Day 2-3
Tandala Tented Camp
Legendary Expeditions' Tandala Tented Camp is sited on ascending terraces, along a prominent hillside with spectacular views of the surrounding plains, Gelai and Kitumbeine Mountains and the active volcano Ol Donyo Lengai. Winding pathways between mammoth boulders and untamed brush lead to a lantern-lit escape of open spaces and lofty, canvas ceilings that take advantage of the cool breeze, all fashionably furnished with a wide porch to take in the amazing sunrises and sunsets. The Natron concession, in the heart of Masailand, is renowned for its wildlife, people and scenery. Bush walks take place in vast commiphora and acacia woodland, along dry river beds where some of the rarer East African species, notably the lesser kudu, gerenuk, Grant's gazelle, fringe-eared oryx and African wild dog, reside on this 1.1 million acre wildlife refuge. An excursion to a Masai boma is an interesting event, allowing a fascinating insight into their ancient culture, traditions and lifestyle.
Day 4-5
Ngorongoro Crater Lodge
Explore the legendary Ngorongoro Crater Lodge.
Day 6-7
Mwiba
Since its debut, Mwiba has become one of the most sought after destination in the world. Mwiba is set among massive stone boulders, amid ancient coral trees and acacias, which overlooks a rocky gorge on the Arugusinyai River. The interiors of this stylish destination are a collaboration of both traditional and modern design elements with layer upon layer of textured creams paired with natural shades of suede, chocolate and charcoal. From the linen dressed slope armed sofas to ornately carved-wood leg tables and cascading lighting, the eight double suites all give way to a wide-open layout where each room flows to another. Vast and privately controlled, this exquisite 130,000 acre wildlife reserve is lush with color-infused botanicals, saturated with wildlife and features 33 freshwater springs. Game drives, bush walks and cultural excursions to the local tribe's village are among the experiences, passions and memories that are the essence of this magical safari lodge where a world of adventure awaits you.
To the south of Mwiba lies yet another great escape, Mwiba Tented Camp, which is artfully perched above a collection of five natural springs on a ridge of granite kopjes, set among acacia woodlands. The cool perennial spring waters below the camp attract a wide assortment of wildlife throughout the day. The classic six-tent safari camp is built on expansive wood decks where at night subtle lighting gives way to the observation of the nocturnal visitors to the waterhole. Days are filled with exhilarating game drives to view leopards, experience herds of elephant on walking safaris, savor a bush lunch under a leafy canopy or retire to one of the acacia tree platforms for sun downers and an overnight stay.
Day 8-9
Mbono Tented Camp
The Mbono Tented Camp lies in the deep shade of the acacia forest that lines the banks of the Mbono River. This camp is strategically positioned at the point where the river leaves the Serengeti National Park, meanders southwest to its confluence with the Simiyu River and finds its way eventually to Lake Victoria. Moving west from the southern Serengeti through Maswa Mbono, the landscape transitions from the infinite expanse of the short grass plains to whistling thornscrub and then into classic acacia savannahs, each habitat displaying its own characteristic beauty. This permanent tented camp has a natural aesthetic appeal with its simplistic luxury of neutral interiors designed to provide every comfort. The main gathering area is formal yet cozy, with a lounge and dining space to accommodate any size group. The imposing presence of nature makes Mbono a special place where game drives and bush walks will always provide wildlife encounters. Evidence of ancient tribal cultures can be seen with a visit to the Twa rock paintings nearby that are unique to this area.
Day 10-13
Legendary Serengeti Camp
Explore a rich landscape of inky blue skies, burnt orange sunsets and the soft neutrals of the African savannah. Within the largest of Tanzania's national parks is a promise of luxury with premier accommodations and superb service that are Legendary Serengeti Camp. Hidden under a canopy of acacias bordering the game rich Lamai Triangle, the twelve luxurious tents hark back to the golden age of safari. Awaken to fragrant coffee and a bush breakfast in the open air under canvas, with views of stunning scenery followed by the most exhilarating game viewing spectacle of them all – the Great Migration. The mobile camp follows the migration, offering guests a front-row seat to the procession of more than two million wildebeest, zebra and Thomson's gazelle as they wander across the vast grass plains. Enjoy fine fare and refreshing sundowners around a crackling fire where the day's adventures are shared. We welcome you to discover these indelible memories at the Legendary Serengeti Camp.
DAY 2-3
Tandala Tented Camp
DAY 4-5
Ngorongoro Crater Lodge
DAY 8-9
Mbono Tented Camp
DAY 10-13
Legendary Serengeti Camp
Call us
All our experiences are tailored to meet your every need.
+353-1-288-9355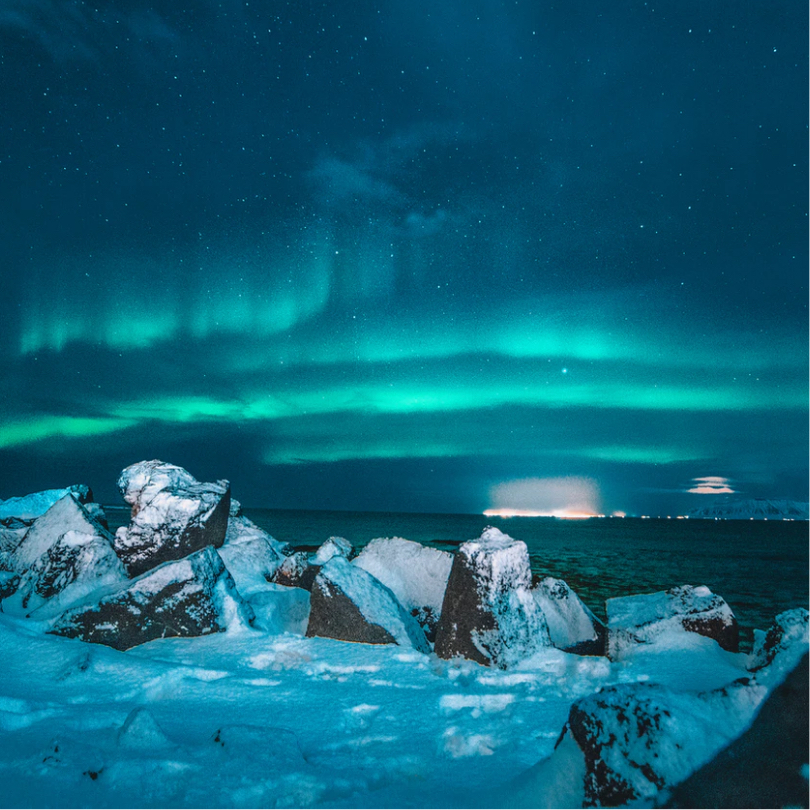 Made to measure
We are Experience
Designers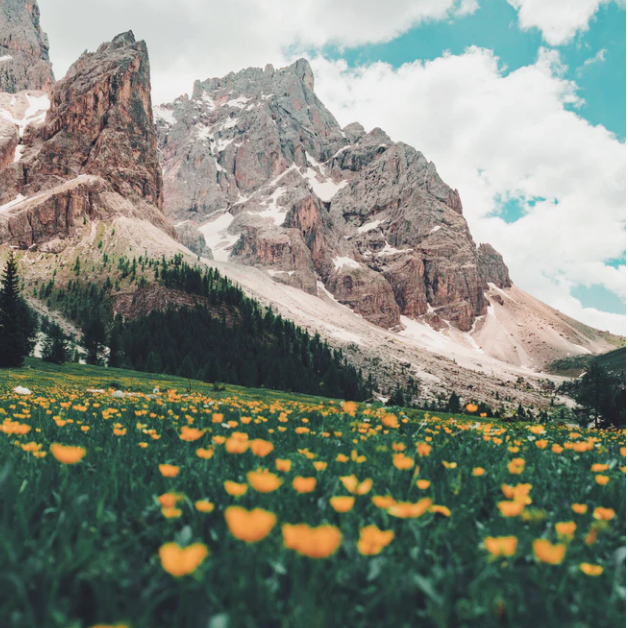 Our team of highly experienced travel designers will guide you from beginning to end as you embark on a tailor-made journey of distinction, enjoying truly exclusive and authentic cultural experiences. We can fulfil your bucket-list dreams.
Speak to us
Get the latest from Adams & Butler: Sign up to our Newsletter