Culinary Journey through South Africa
From the cape to the bush, indulge on the culinary delights and treasures of South Africa's top foodie destinations.
Highlights
Eat like a local on a curated journey of flavour and cultural heritage in South Africa
Wine pairing and tasting
Farm to Table
Big 5 Safari
Cape Town, Cape Winelands, Kruger National Park, Johannesburg
Culinary Immersion
Wildlife & Safari
Experience Overview
Embark on a culinary journey through South Africa. Commencing in Cape Town, discover the city's local flavour and cultural heritage. Partake in a cooking class and marvel at the views atop the city's most iconic attraction, Table Mountain. From Cape Town venture to the Cape Winelands where you will enjoy the region's best cheese, olive oil, wines and chocolate at wine estates. Your South African culinary journey concludes in Sabi Sands. You can join a cooking class – or enjoy meals by the fire or in privacy, which are prepared by highly-trained chefs. Spend your final night in Johannesburg before departing on your flight home.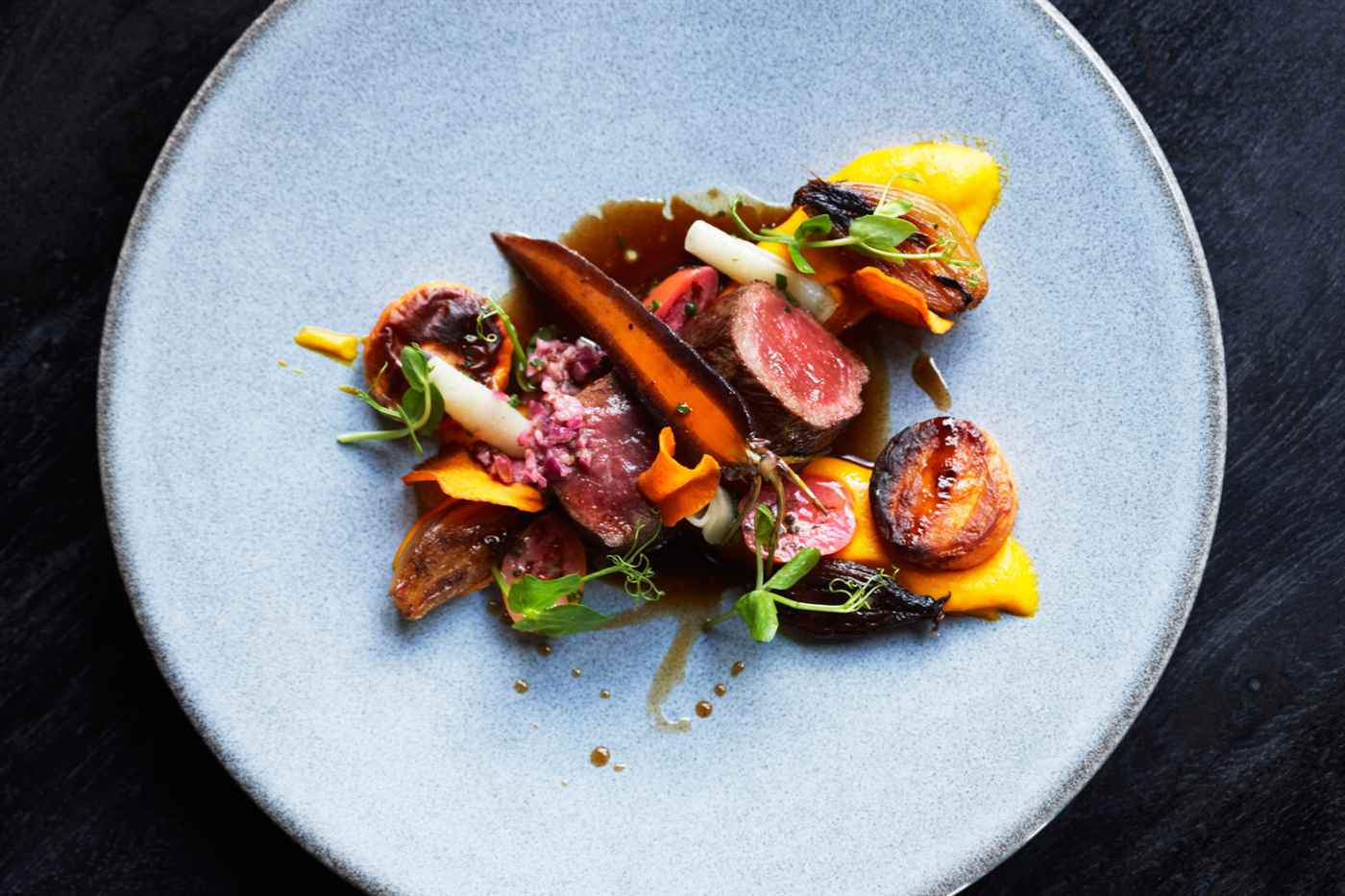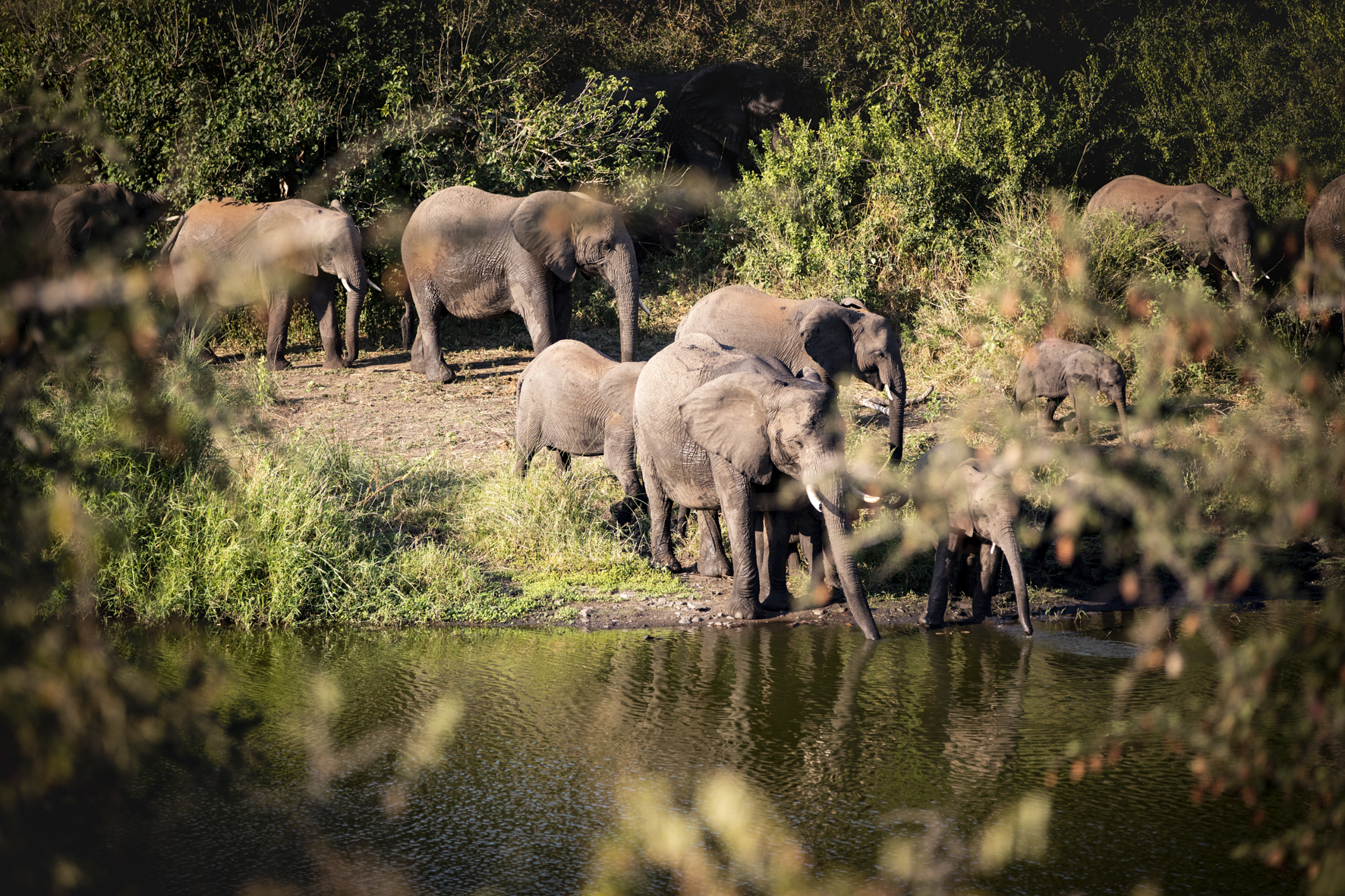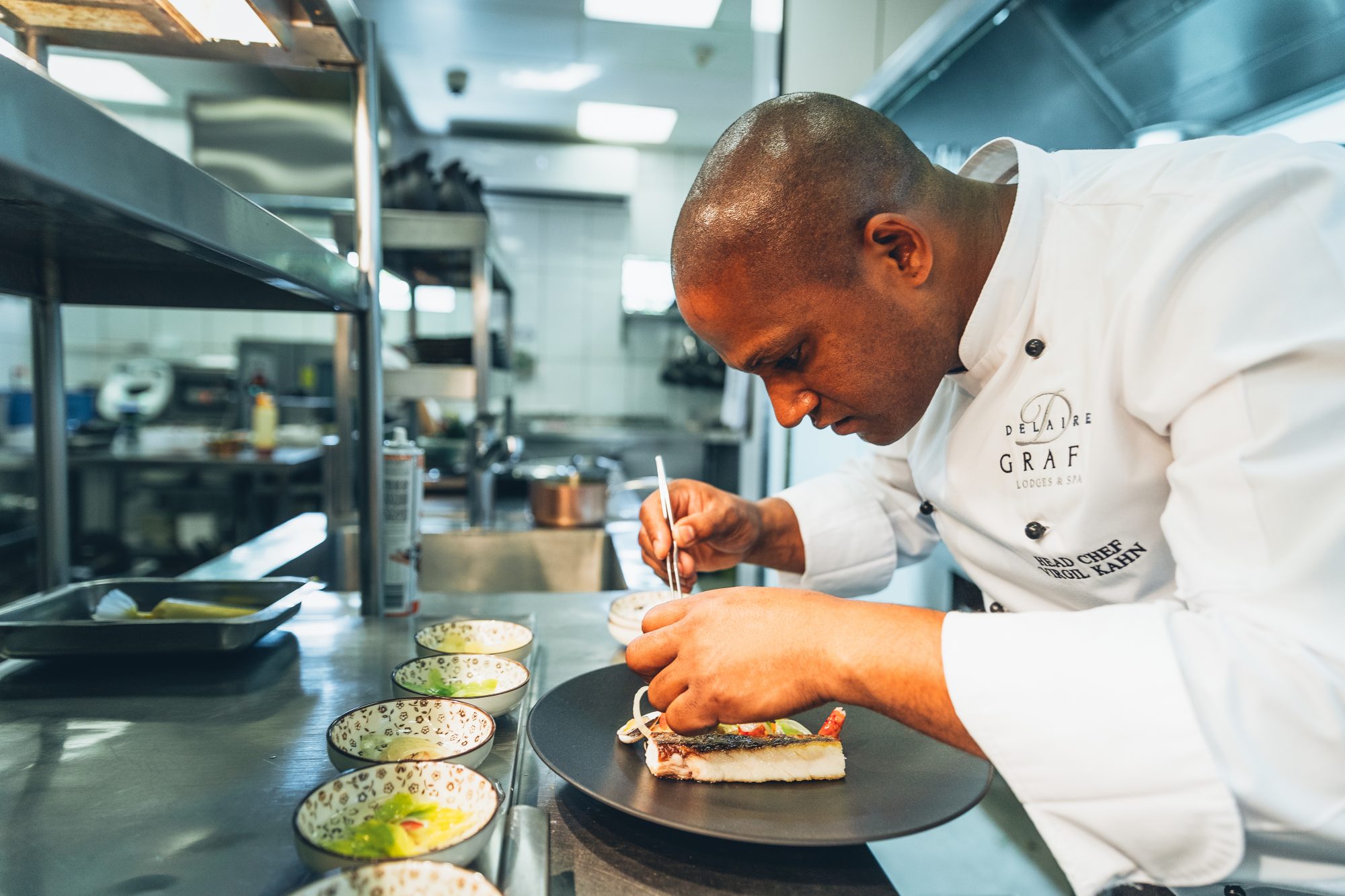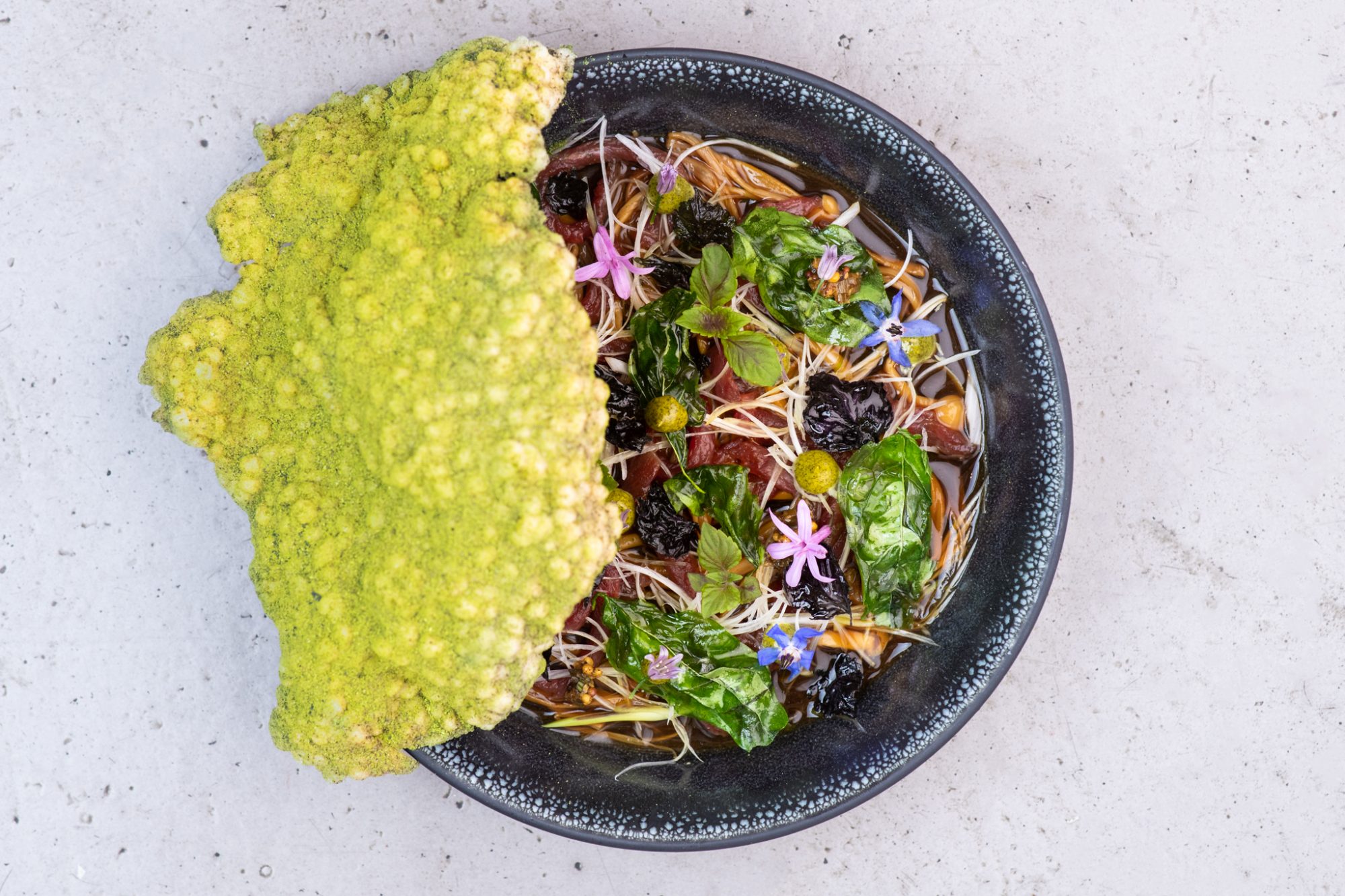 Sample Itinerary
DAY1
DAY2
DAY3
DAY4
DAY5
DAY6
DAY7
DAY8
DAY9-10
DAY11
DAY12
Day 1
Cape Town
On your arrival into Cape Town, you will be met at the airport and assisted to your private transfer vehicle and driver. You will be transferred to your hotel and the rest of the day and evening will be at your own leisure to recover from your long flight.
Day 2
Cape Town
Guests begin the day by travelling a short distance to Cape Town's premier attraction – Table Mountain. Table Mountain boasts impeccable views over Cape Town and is known worldwide for its blanket of clouds that rest upon and cascade off its flat surface. Continue the day with a visit to the Malay Quarters "Bo Kaap". There, partake in a cooking class at a local's home. Experience the hospitality of your endearing hostess, while she shares her spice secrets with you; learn about her culture, table etiquette and traditions of the Cape Muslim community as she guides you through an unforgettable meal. Opt to spend the remainder of the day visiting the District Six Museum, Castle of Good Hope or the SA Museum.
Day 3
Cape Town
Spend today exploring more of Cape Town and its surrounding highlights. Visit, Cape Point, the Cape of Good Hope, the penguin colony at Boulders Beach, Hout Bay and Kirstenbosch Botanical Gardens. In the evening, enjoy a meal at Foxcroft. Foxcroft bestows diners with a casual, welcoming and carefully considered experience. The restaurant demonstrates a strong commitment to sustainability, local ingredients, and seasonality.
Day 4
Cape Town
Enjoy an andulela Cape Malay cooking tour today. Bishop Tutu's "Rainbow Nation" originated in the Bokaap. This historical area contains a cultural diversity that ranges from South-East Asia to North-West Africa and Europe. Your guide will share the colourful history of its people, their traditions, the architecture and most importantly the food as you take a gentle stroll around the area. A stop at the local spice Mecca of Cape Town will take you behind the counter to taste, smell and touch your way through the exotic ingredients used in Cape Malay cooking. This is a true sensory delight! Take the evening to experience the Test Kitchen – one of the top restaurants in the world and a pioneer to fine dining South African cuisine.
Day 5
Cape Town
Morning at leisure in Cape Town. In the afternoon, venture to the Cape Winelands. Remainder of day at leisure.
Day 6
Winelands
A day in the Winelands is all about relaxing! Perhaps, take the day to cycle from winery to winery in the Franschhoek Valley, enjoying wine and cheese tastings along the way. This leisurely cycle path allows you to take in the spectacular sceneries of the quaint area – the mountainous backdrop, the rolling hills of the vineyards, the bubbling streams situated next to stunning architecture, the plethora of livestock. This is a great way to experience the true way of life of this historic region.
Day 7
Winelands
Today, splurge on an olive oil and olive and wine tasting at one of the top olive oil estates in the world. You will then make your way to Vergelegen for a walk in their beautiful gardens to the historic Cape Dutch homestead and taste their award winning wines. In the afternoon, enjoy an abridged tour of Stellenbosch, the second oldest town in South Africa. You will have the opportunity to visit little shops and do some shopping.
Day 8
Sabi Sands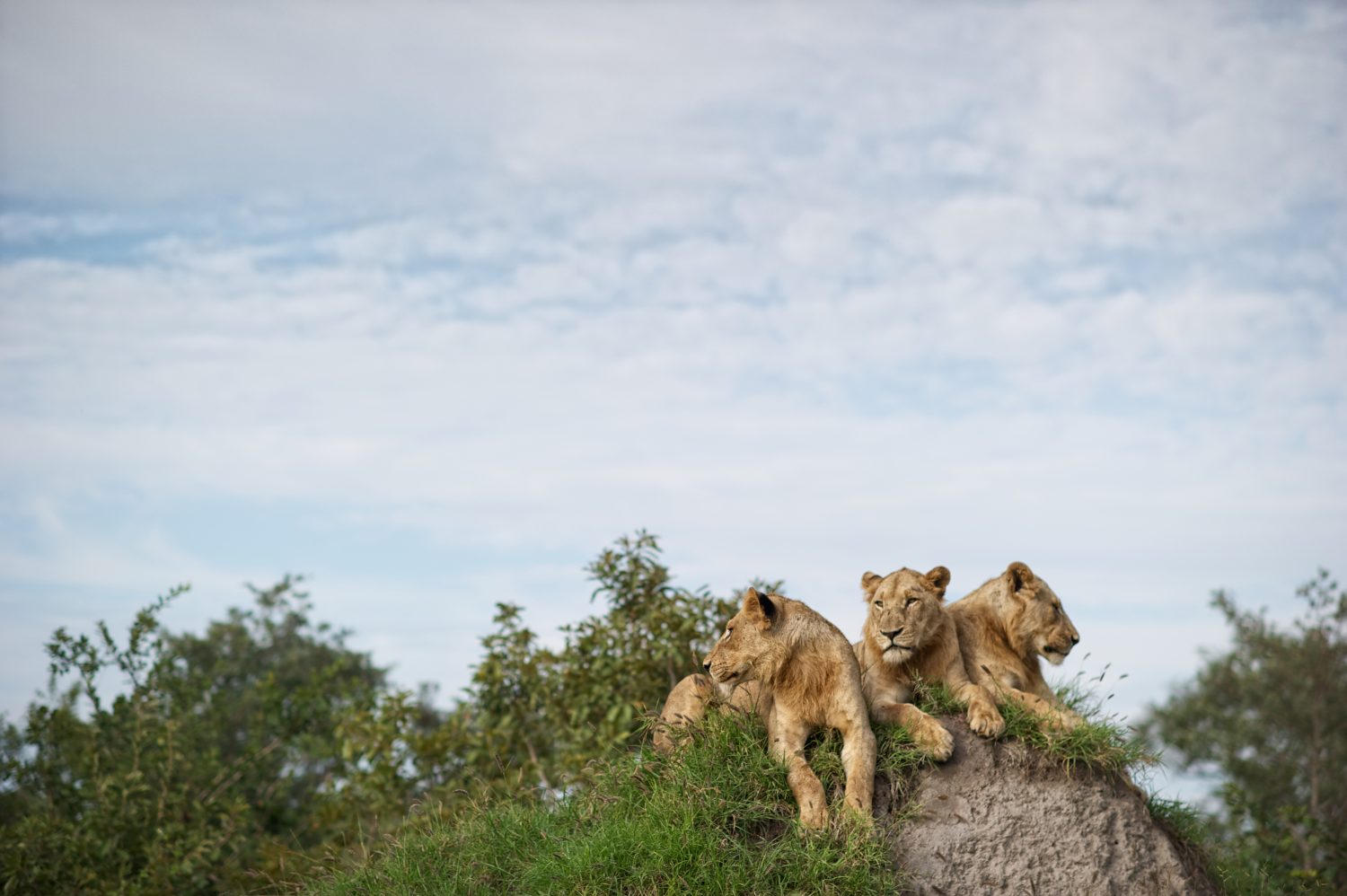 Depart the Cape Winelands for Sabi Sands. Stretching over more than two million hectares, Sabi Sands is one of the world's largest game reserves and a truly remarkable destination. Owing to its exceptional size, visitors are able to experience fantastic diversity – from changing scenery and ecosystems to an impressive array of animals, plant life and birdlife. The park is home to over 130 mammals and over 500 bird species. Visitors can look forward to learning about the area's prehistoric past, enjoying a host of accommodation options, and viewing abundant wildlife including the famed Big Five. The diversity sheer density of wildlife makes Sabi Sands an unforgettable and potentially life-changing experience.
Day 9-10
Sabi Sands
Enjoy your lodge and the safari element of your trip. Partake in an array of activities, including daily game drives, walking safaris, lounging by the pool and cooking classes. For the ultimate experience, enjoy a dinner in the bush, immersed in nature and surrounded by the beautiful animals and critters of the South African bush.
Day 11
Johannesburg
Depart Sabi Sands for Johannesburg. Johannesburg is one of Africa's biggest and most vibrant cities. It is the economic capital of Africa and the gateway to Southern Africa. Although not as famous as other South African destinations, there is plenty to do in Johannesburg. There are excellent museums, art galleries and organised tours of historical and political interest. The shopping is Southern Africa's best and the many restaurants cater for all tastes. The nearby township of Soweto is Johannesburg's most popular tourist attraction
Call us
All our experiences are tailored to meet your every need.
+353-1-288-9355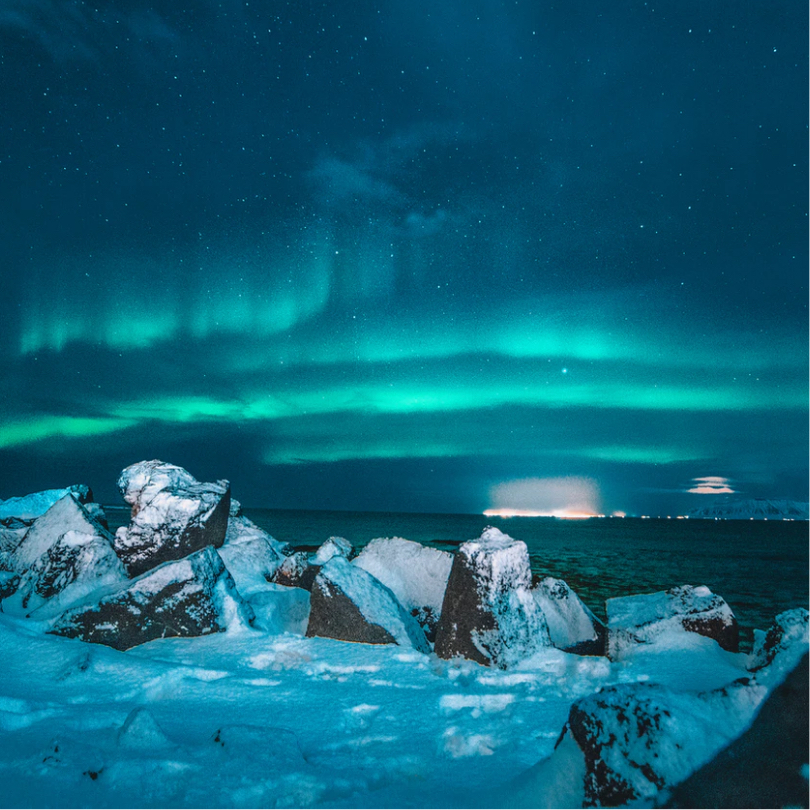 Made to measure
We are Experience
Designers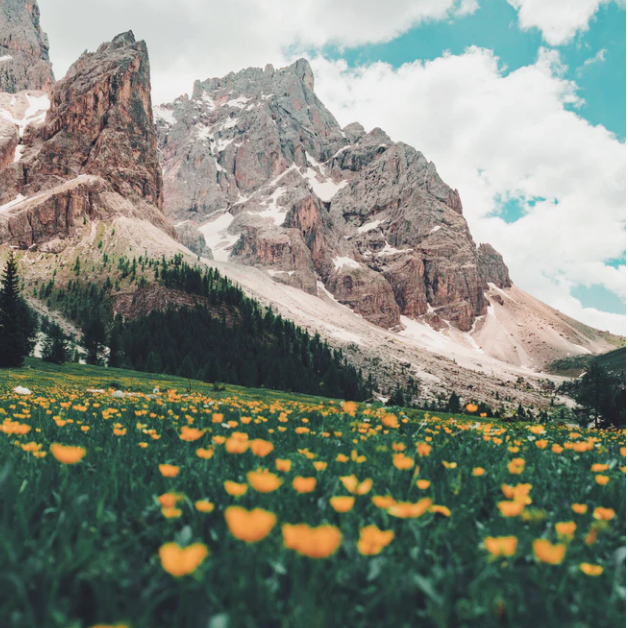 Our team of highly experienced travel designers will guide you from beginning to end as you embark on a tailor-made journey of distinction, enjoying truly exclusive and authentic cultural experiences. We can fulfil your bucket-list dreams.
Speak to us
Get the latest from Adams & Butler: Sign up to our Newsletter