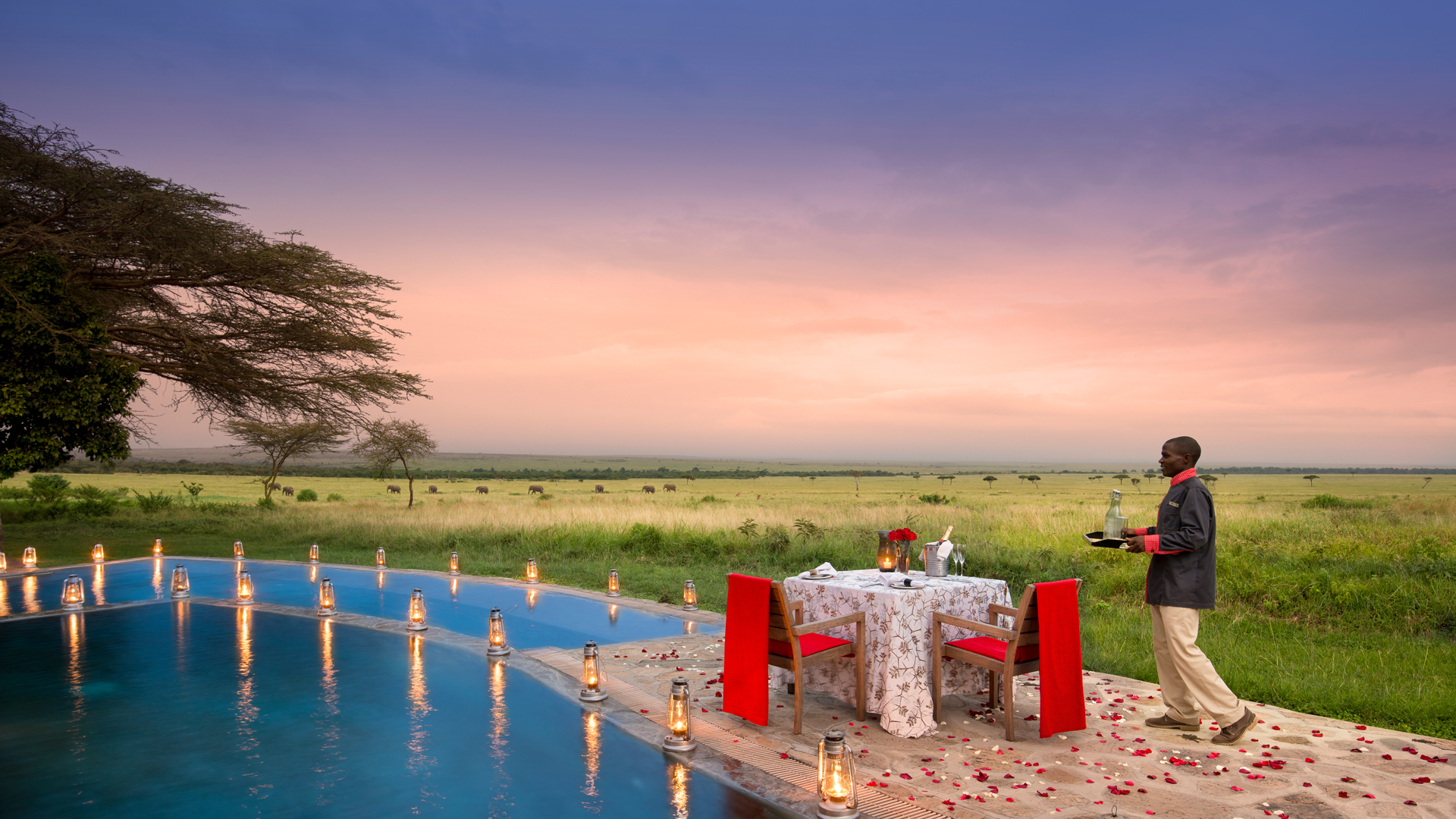 Best of Kenya
Experience the best of Kenya on an ultra-luxe safari adventure.
Highlights
Being spoilt for choice at the wonderful selection of game viewing adventures
The excellent photographic opportunities of central Kenya's famed landscape
Roaming the breath-taking savannah of the Masai Mara National Reserve in search of its exceptional wildlife
Indulge in your favourite sundowner and unwind in the ultimate 'pool with a view', which offers breath-taking views of the surrounding plains
Experience the unique exhilaration of horse riding on the plains alongside zebra, giraffe and elephant.
Explore the area on foot, accompanied by traditional Samburu guides whose knowledge of local flora, fauna, culture and history is unmatched.
Nairobi, Meru National Park, Amboseli, Samburu National Park, Masai Mara
Wildlife Viewing
Highlights of Kenya
Experience Overview
Created especially for wildlife enthusiasts and lovers of the outdoors, this exceptional adventure touches on at Kenya's most scenic and wildlife-rich national parks. Delve deeper into the African bush on the wide open plains of the Laikipia Plateau with an adventure that breaks away from the traditional, such as a camel or horseback safari. Kenya's most famous safari destination, the Masai Mara, is the iconic finale to your adventure. Enjoy picturesque landscapes filled with rolling hills where crimson-clad Maasai warriors tend their herds among vast numbers of resident wildlife, including the thronging herds of Africa's most famous animal spectacle, the Great Wildebeest Migration.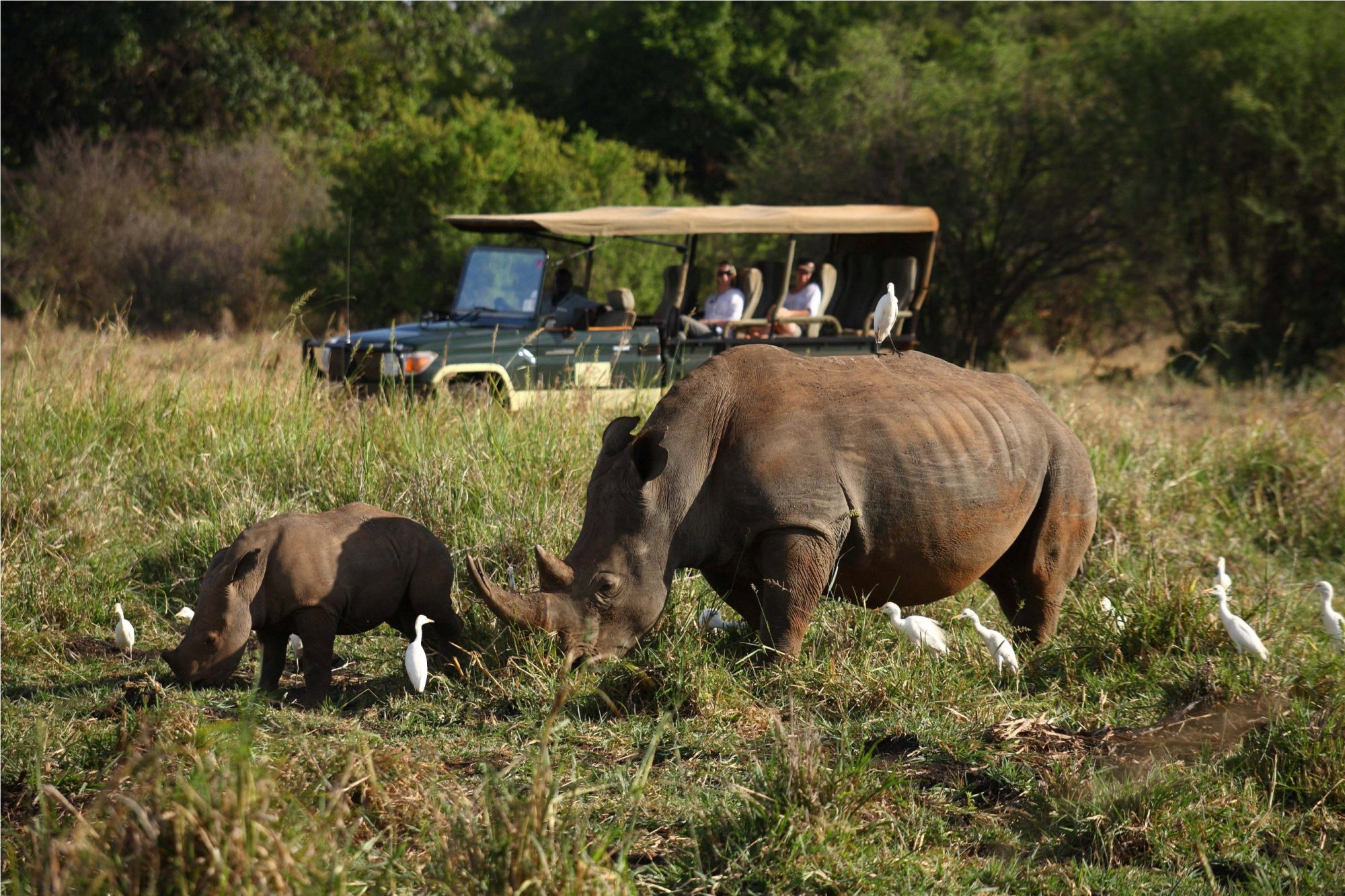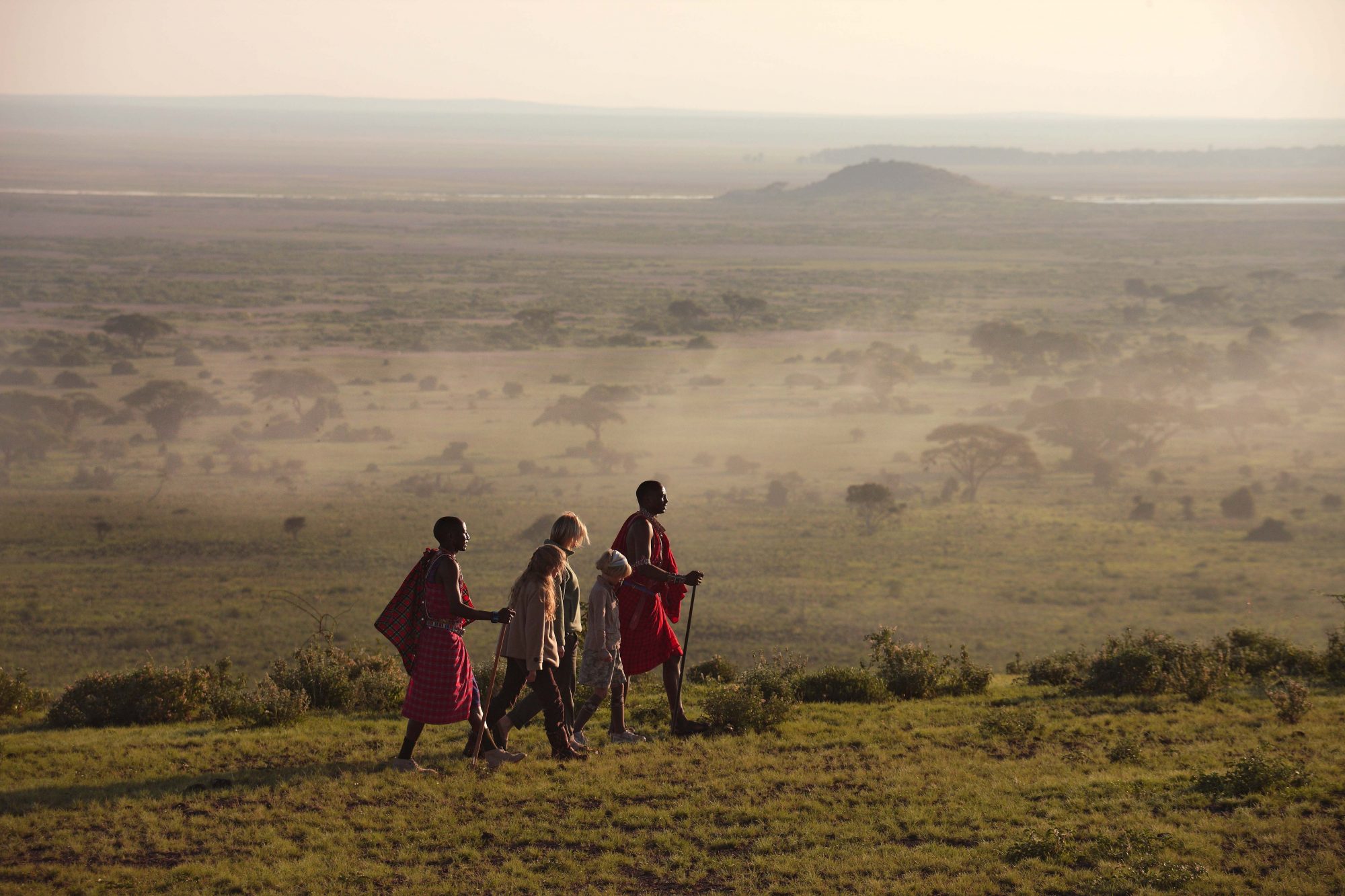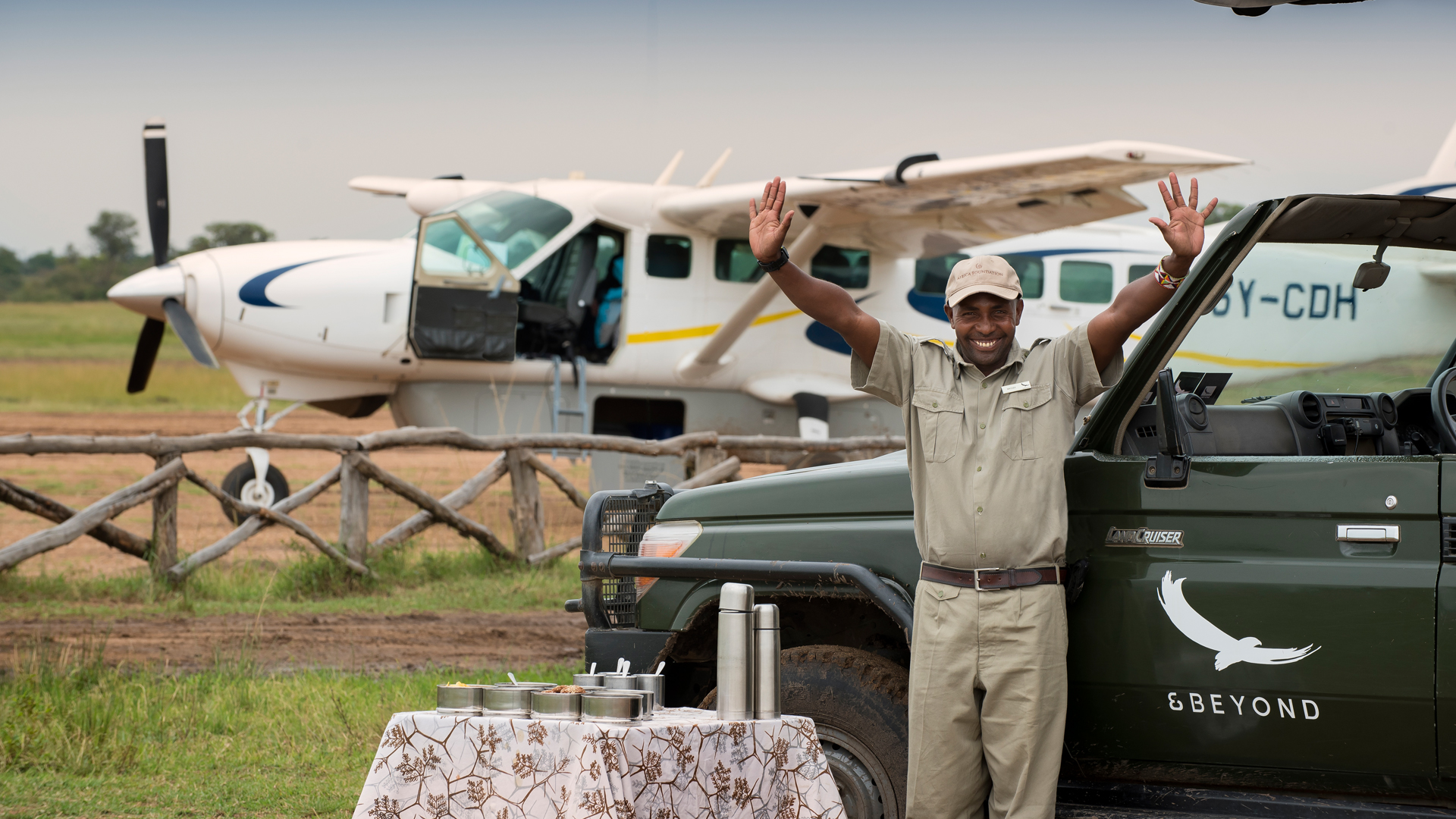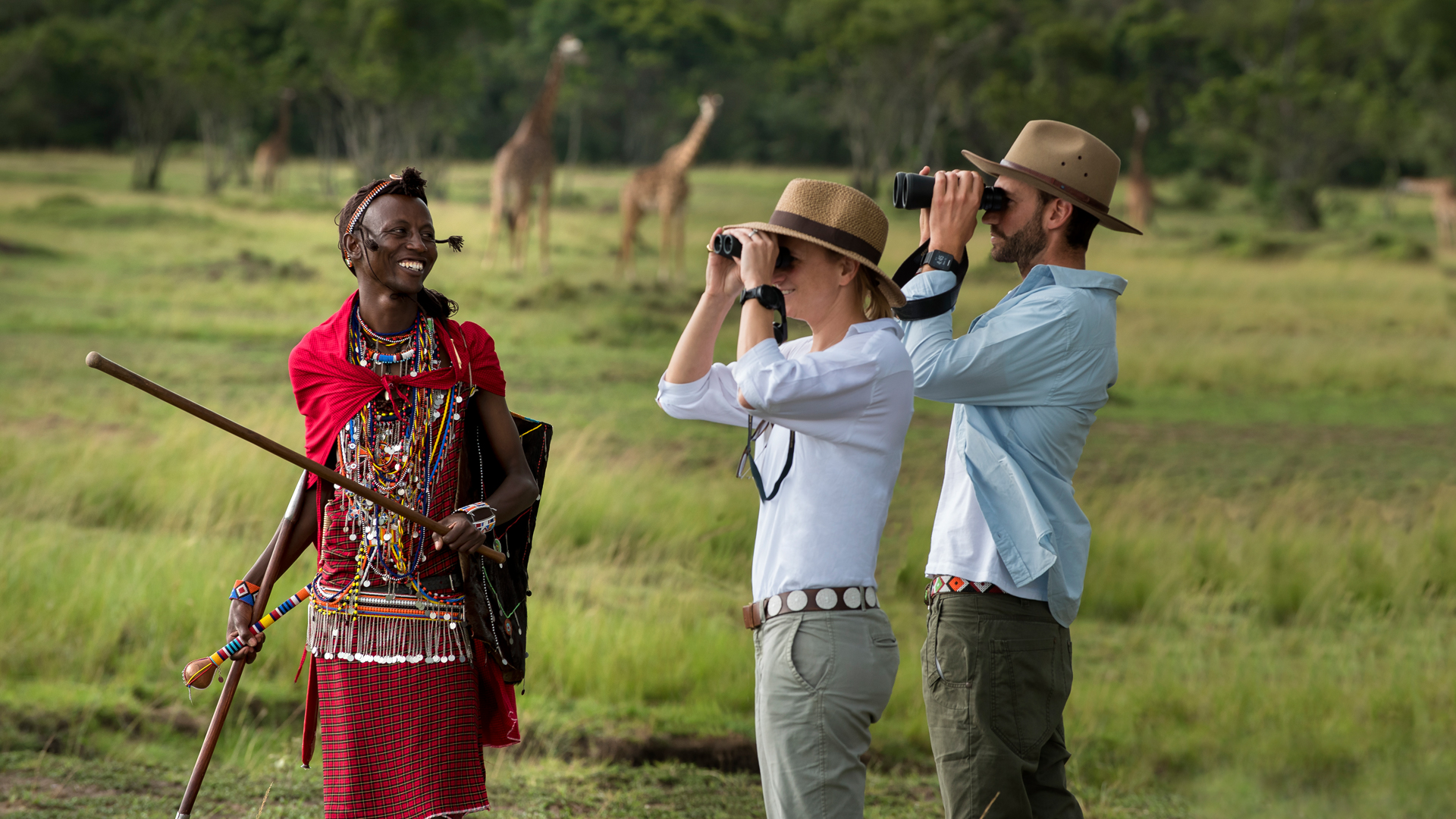 Sample Itinerary
DAYDay 1
DAY2-3
DAY4-5
DAY6-7
DAY8-10
DAY11
Day Day 1
Nairobi
Explore Nairobi. Nairobi is Kenya's capital city, it is one of the largest and most influential cities in Africa, an important commercial and financial regional hub.
Day 2-3
Amboseli
You will be collected from Giraffe Manor and driven with fellow guests to Wilson Airport for your onward scheduled light aircraft flight to Amboseli Airstrip. There, partake in game drives, sundowners, bush picnics and guided bush walks.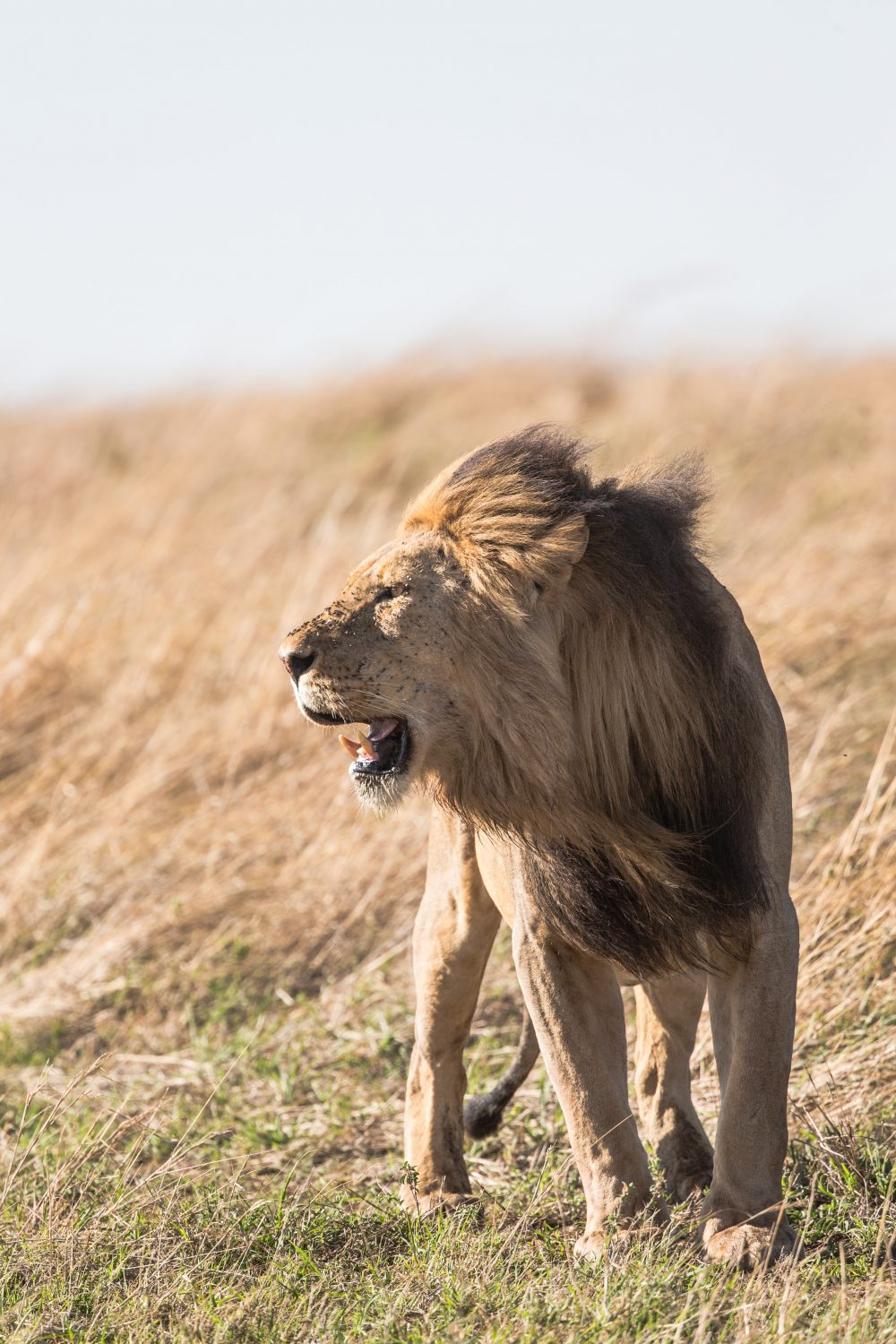 Day 4-5
Meru National Park
Depart for your scheduled light aircraft flight from Amboseli Airstrip to Wilson Airport to connect with your scheduled charter flight to Meru Airstrip. There, enjoy game drives, sundowners, fishing, visits to Meru Rhino Sanctuary, and bush picnics.
Day 6-7
Samburu National Park
Embark on your scheduled Charter flight from Meru Airstrip to Samburu Airstrip. This area is known for its palm groves and dense forests the Samburu National Reserve offers pristine wilderness and breathtaking surrounds, boasting exceptional game viewing in remote splendour.
Day 8-10
Masai Mara
Depart for your scheduled charter flight from Samburu Airstrip to Kichwa Airstrip. The quintessential Masai Mara safari delivers many attractions and is home to an excellent year-round concentration of game as well as the two million animals that make up the Great Migration.
DAY 4-5
Meru National Park
DAY 6-7
Samburu National Park
Call us
All our experiences are tailored to meet your every need.
+353-1-288-9355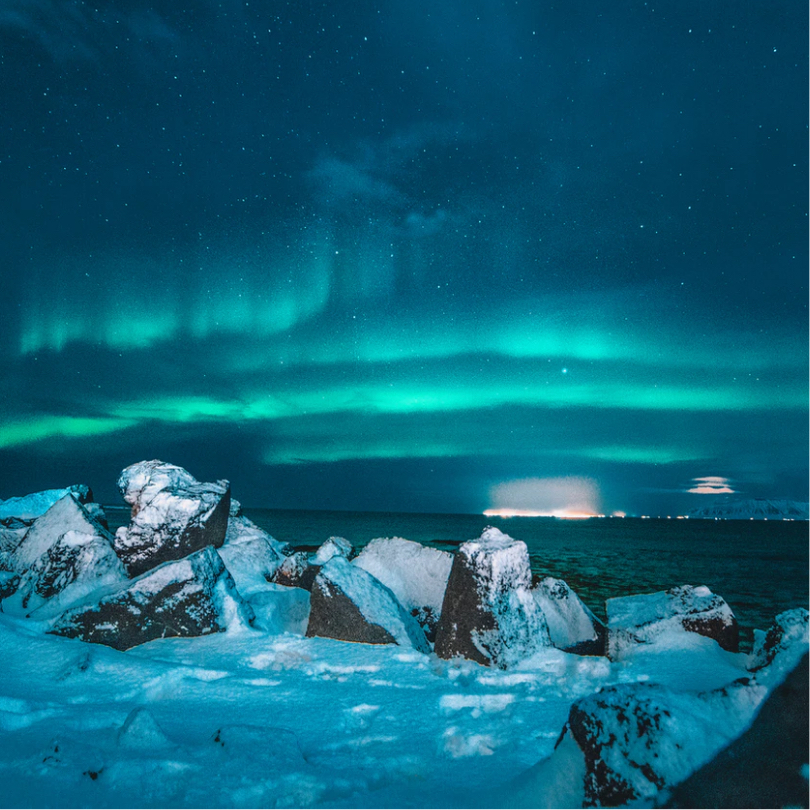 Made to measure
We are Experience
Designers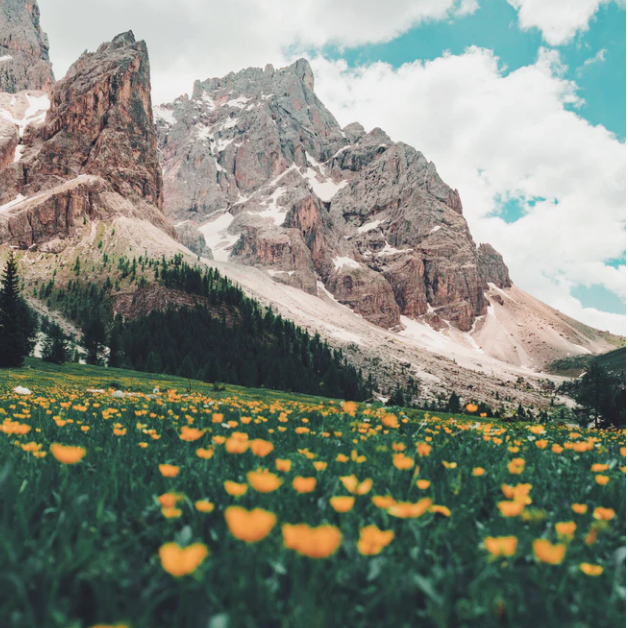 Our team of highly experienced travel designers will guide you from beginning to end as you embark on a tailor-made journey of distinction, enjoying truly exclusive and authentic cultural experiences. We can fulfil your bucket-list dreams.
Speak to us
Get the latest from Adams & Butler: Sign up to our Newsletter