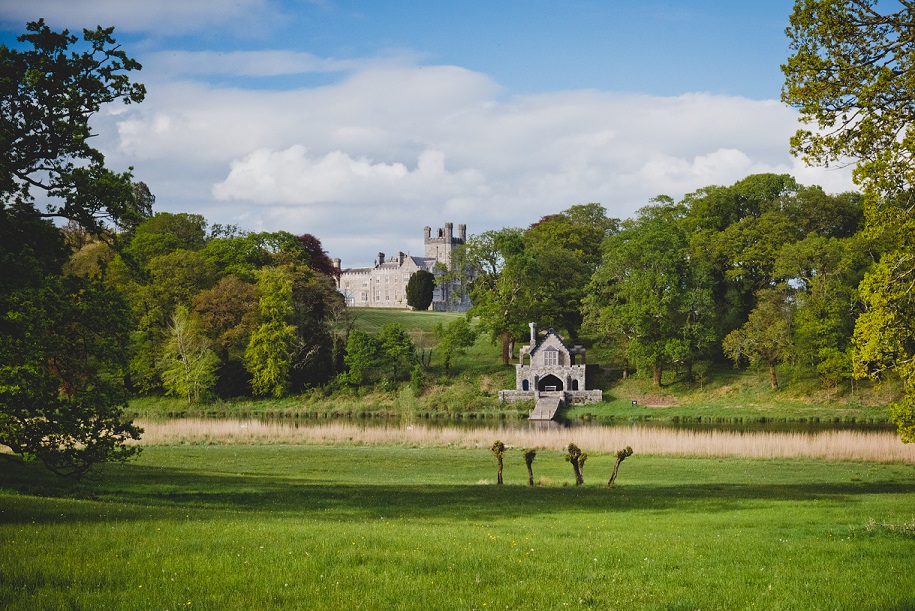 Deep Dive into Northern Ireland - The West
Upper Ireland showcases its own unique natural beauty with some of the least populated areas of the Emerald Isle alongside culturally rich cities and towns like Derry-Londonderry, and Enniskillen - Ireland's only island town. There is a plethora of activities for all interests.
Highlights
Private Historical Walking tour of Derry including 17th Century City Walls
Private food tour of Derry City
Astronomy Meets Archaeology Experience in the Sperrin Mountains
Private Water Taxi visiting 6th Century Monastery on Devenish Island
Specialist Distillery Tour & Tasting of Locally Produced Farm-to-bottle Organic Spirits
Private Hand Crafting Experience at Ireland's Oldest Pottery
Derry City, Dark Sky Observatory, Fermanagh Lakelands
Upgrade your journey with an extension to the Republic of Ireland
Upper Ireland showcases its own unique natural beauty with some of the least populated areas of the Emerald Isle alongside culturally rich cities and towns like Derry-Londonderry, and Enniskillen -Ireland's only island town. With a plethora of activities for all interests from our Downton Abbey style experience In Residence with the Earl of Erne, to discovering the roots of your own family tree and following the footsteps of literary giants at Seamus Heaney Homeplace. Don't miss the tranquil Fermanagh Lakelands with its myriad of activities and Cuilcagh Boardwalk, known locally as the Stairway to Heaven, as well as the Dark Sky Observatory in Omagh where astronomy meets archaeology.

Elegant with a level of discovery rarely found elsewhere in the world, our Northern Ireland itineraries offer luxury at all levels across Northern Ireland and lead the field with privileged access to both the aristocracy and the most exclusive private castles, stately homes & gardens. Our historic and charming hotels, exclusive-use properties, best of the best driver guides and specialist guides, handpicked for your itineraries, provide personalised, creative, and original trips perfectly organised and enjoyed by all.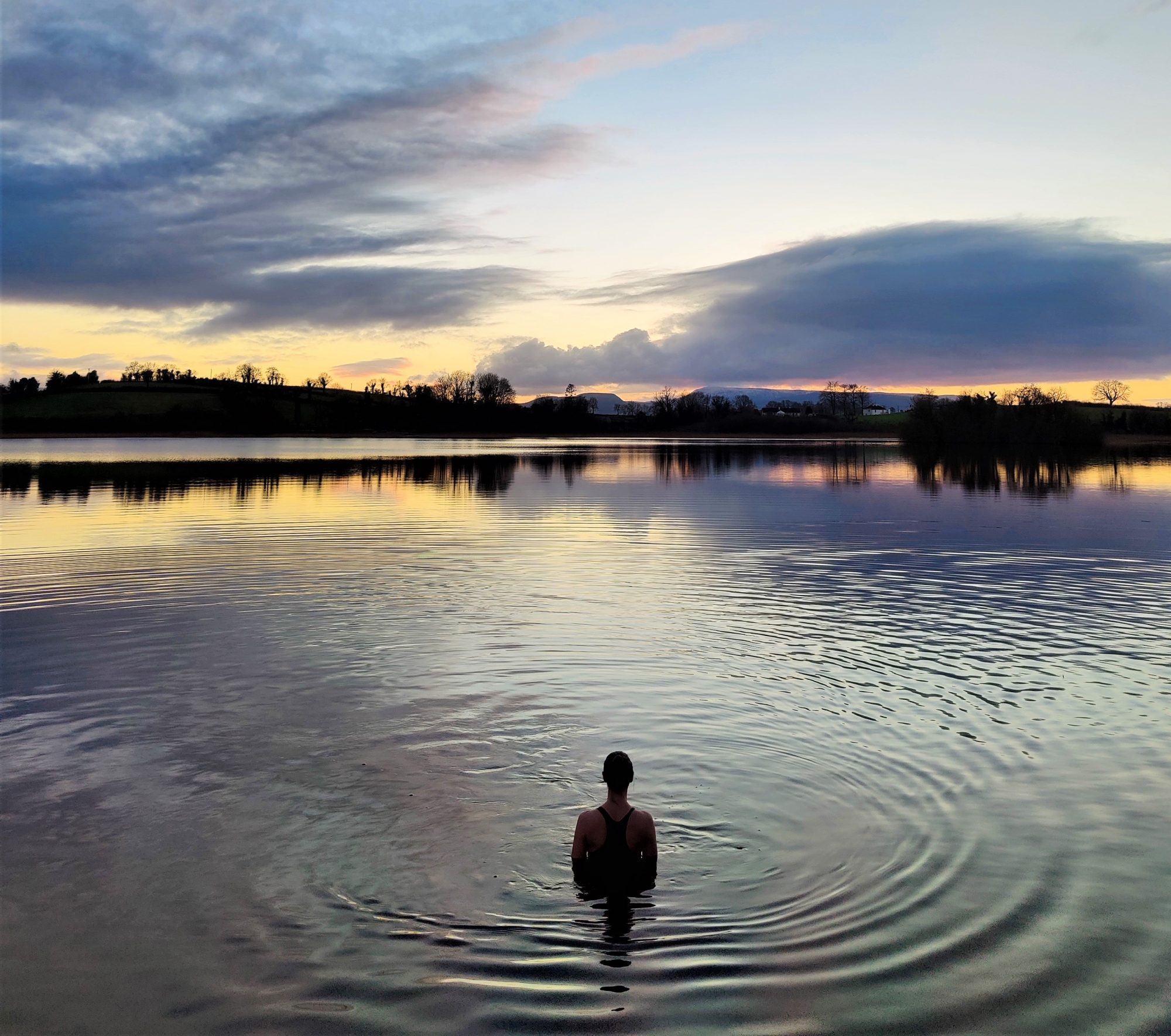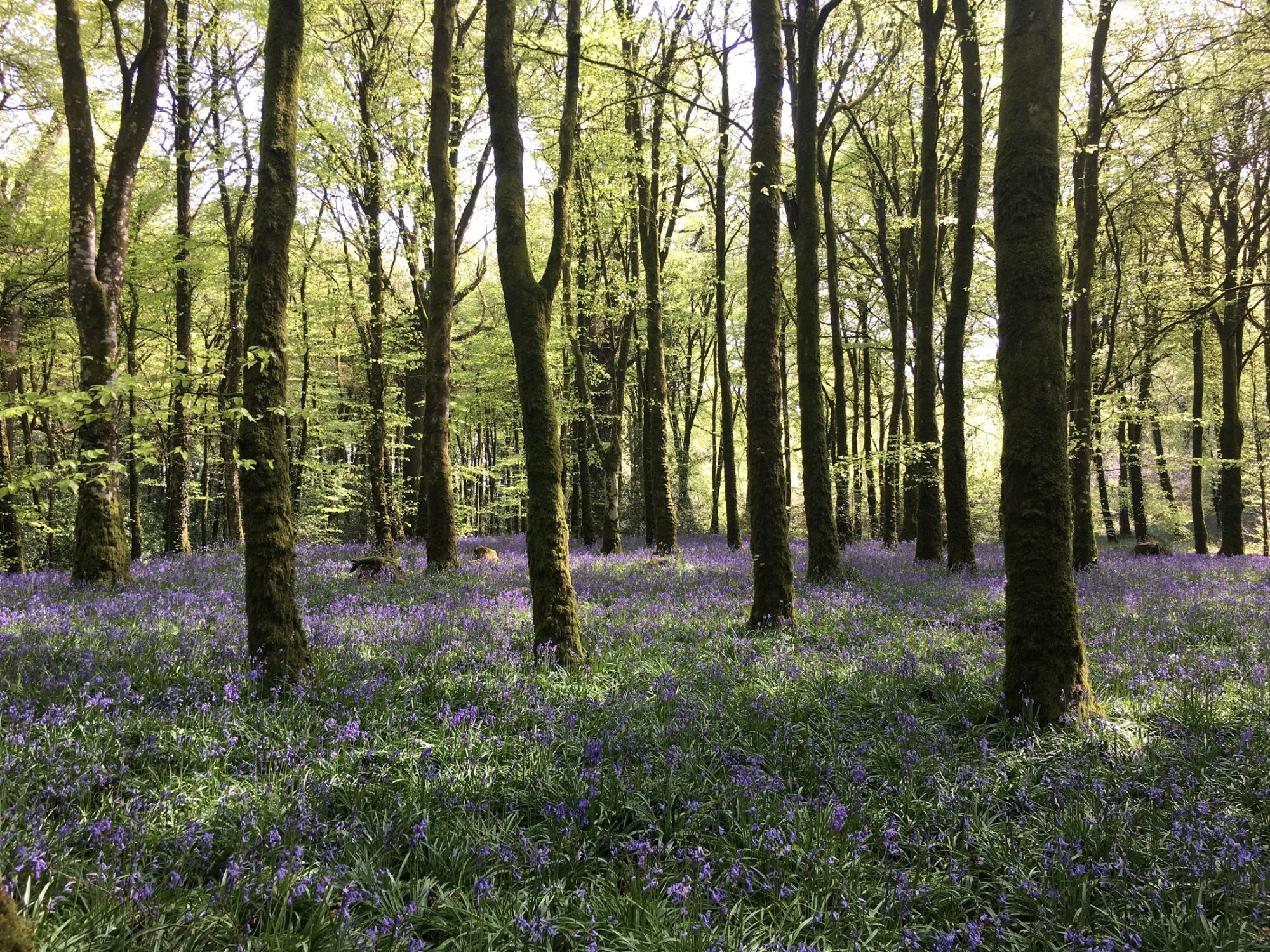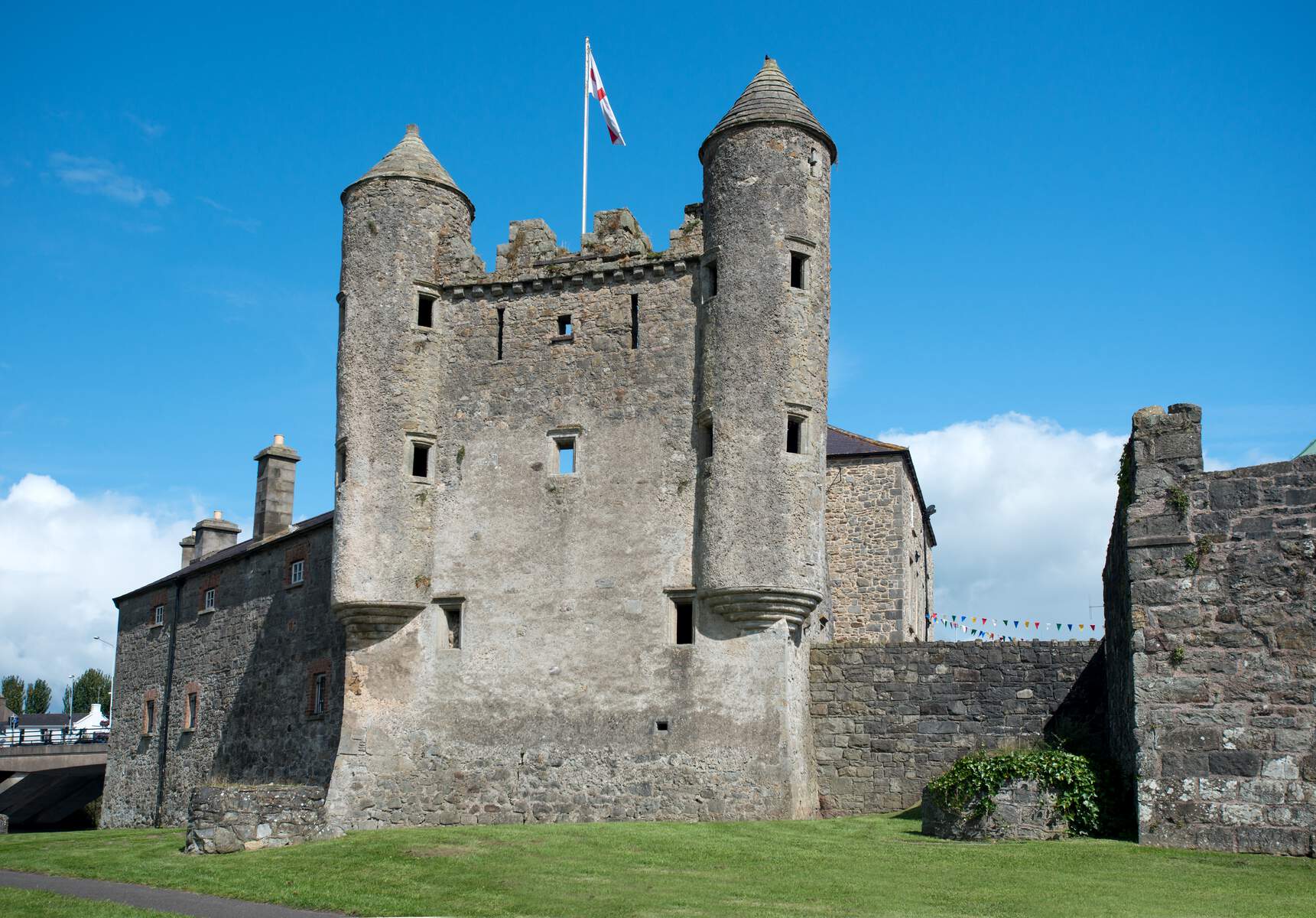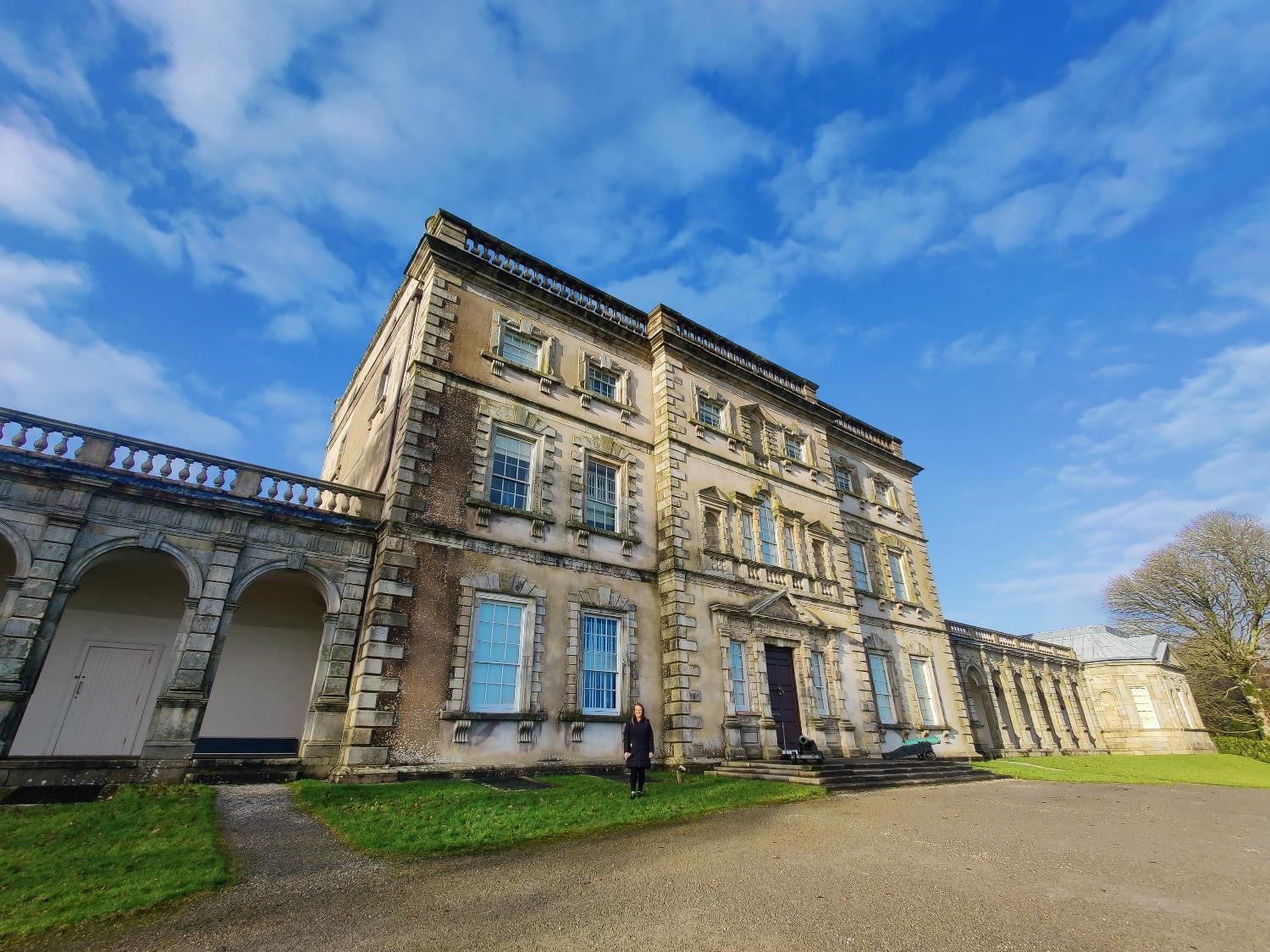 Sample itinerary
DAY1
DAY2
DAY3
DAY4
DAY5
DAY6
Day 1
Derry
Private transfer to Derry, home of the popular series Derry Girls. Once checked-in and freshened up meet your walking guide to explore and discover the origins of one of the longest inhabited places in Ireland, with its magnificent 17th Century city walls. There's lots of history to absorb here, from the Siege of Derry to the Battle of the Bogside and Bloody Sunday. Be sure to explore the Bogside murals, along with taking in the burgeoning live music scene in the city's lively pubs.
Day 2
Derry
Enjoy the very best of the local food and drink on a private food tour of Derry City, sample over 25 different local foods and drinks, everything from street food, craft beers, charcuterie, local cheeses and patisserie. Get to know the passionate people behind these businesses and learn the history behind many of the traditional foods in this corner of Northern Ireland. The cuisine of a country holds the capacity to chronicle its history, unearth its culture and solidify its people.
Day 3
The Sperrins
Travel to County Tyrone this morning possibly visiting Seamus Heaney Homeplace. Explore the Sperrin Mountains, an ancient mountain range home to people for millennia, where astronomy meets archaeology. Meet your specialist guide in Davagh Forest where you will discover a plethora of surviving 'megalithic' monuments: ancient field systems, standing stones, stone circles and burial tombs. From 10,000BC when the first, hunter-gatherer settlers of Ireland came to this land, to our ancestors who populated these hills in the bronze age, to the present day community who live and work in the valley of the Broughderg River, these peoples have left traces of their presence on the landscape we see today. Tantalising glimpses of their culture, creativity and belief systems are revealed in a rich archaeological heritage. This evening if there are clear skies experience unrivalled and wondrous views of the night sky with your very own astronomer who will link the landscape with the astronomical and archaeological heritage of the Sperrins. A lack of light pollution at Davagh Forest means the night sky is at its darkest and at its best to truly see the stars. One of only 78 places around the globe with official international dark sky accreditation.
Day 4
Fermanagh
Tour to County Fermanagh today, located in Northern Ireland's south west and known for its pristine waterways of Lough Erne and vast areas of rolling countryside. Begin by exploring Ireland's only island town Enniskillen, with its landmark castle which straddles upper and lower Lough Erne, before taking to the water on a private water taxi to explore this biodiverse ecosystem and hear stories of island life. Lough Erne has more than 150 islands, one of which being Devenish Island. Here you will have the opportunity to explore the 6th Century monastery and see the ruins of notable churches. For many people, this is a spiritual moment, for others it's simply a fascinating slice of history. Finish with a specialist distillery tour and tasting of locally produced farm-to-bottle organic spirits.
Day 5
Fermanagh
Enjoy a private hand crafting experience at Ireland's oldest pottery, Belleek Pottery. Learn some of the techniques used to create these magnificent pieces before having a go yourself. Your piece will then be fired and shipped to your home as a lasting memento of your time here. This afternoon meet Lord and Lady Erne for a private visit of their home, Crom Castle and its beautiful gardens before an exclusive dinner hosted by this noble couple.
Day 6
Departure
Enjoy a private transfer to Belfast or Dublin for your departing flight.
Call us
All our experiences are tailored to meet your every need.
+353-1-288-9355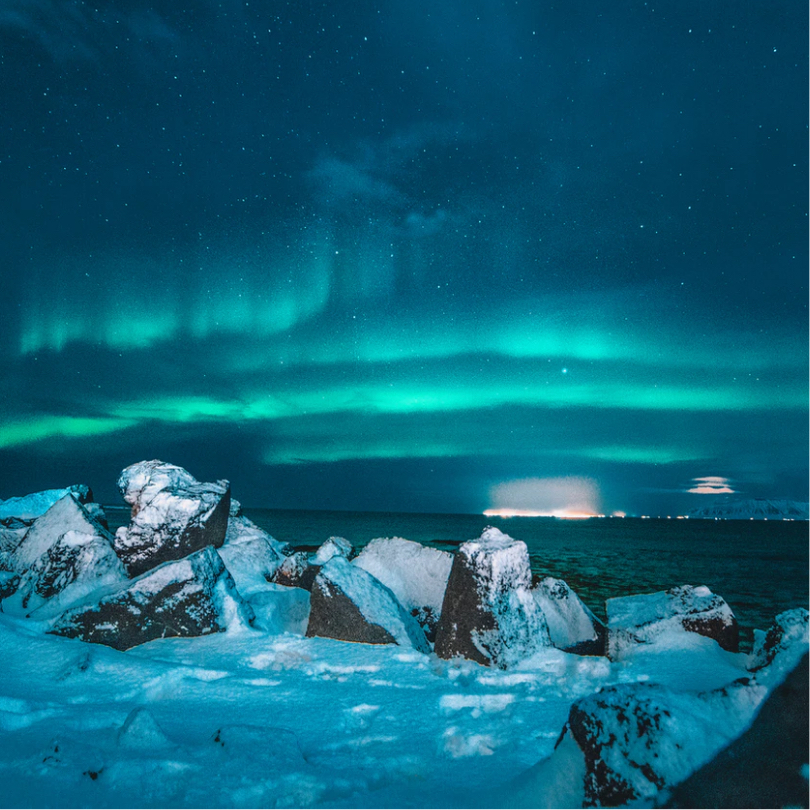 Made to measure
We are Experience
Designers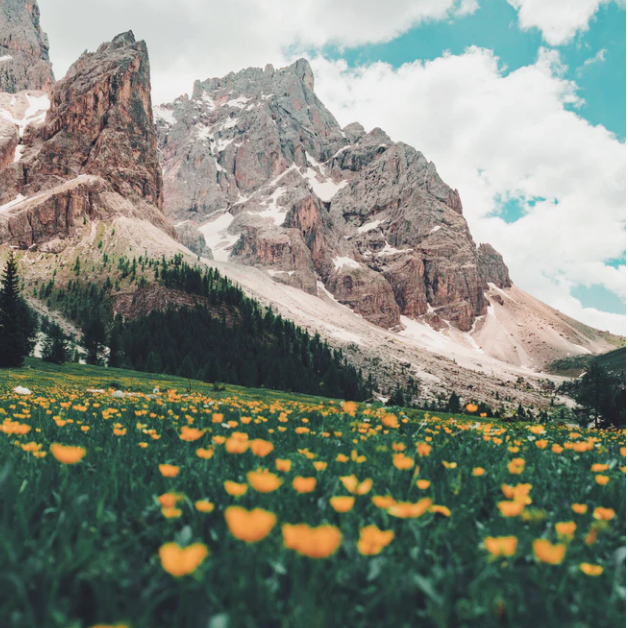 Our team of highly experienced travel designers will guide you from beginning to end as you embark on a tailor-made journey of distinction, enjoying truly exclusive and authentic cultural experiences. We can fulfil your bucket-list dreams.
Speak to us
Get the latest from Adams & Butler: Sign up to our Newsletter