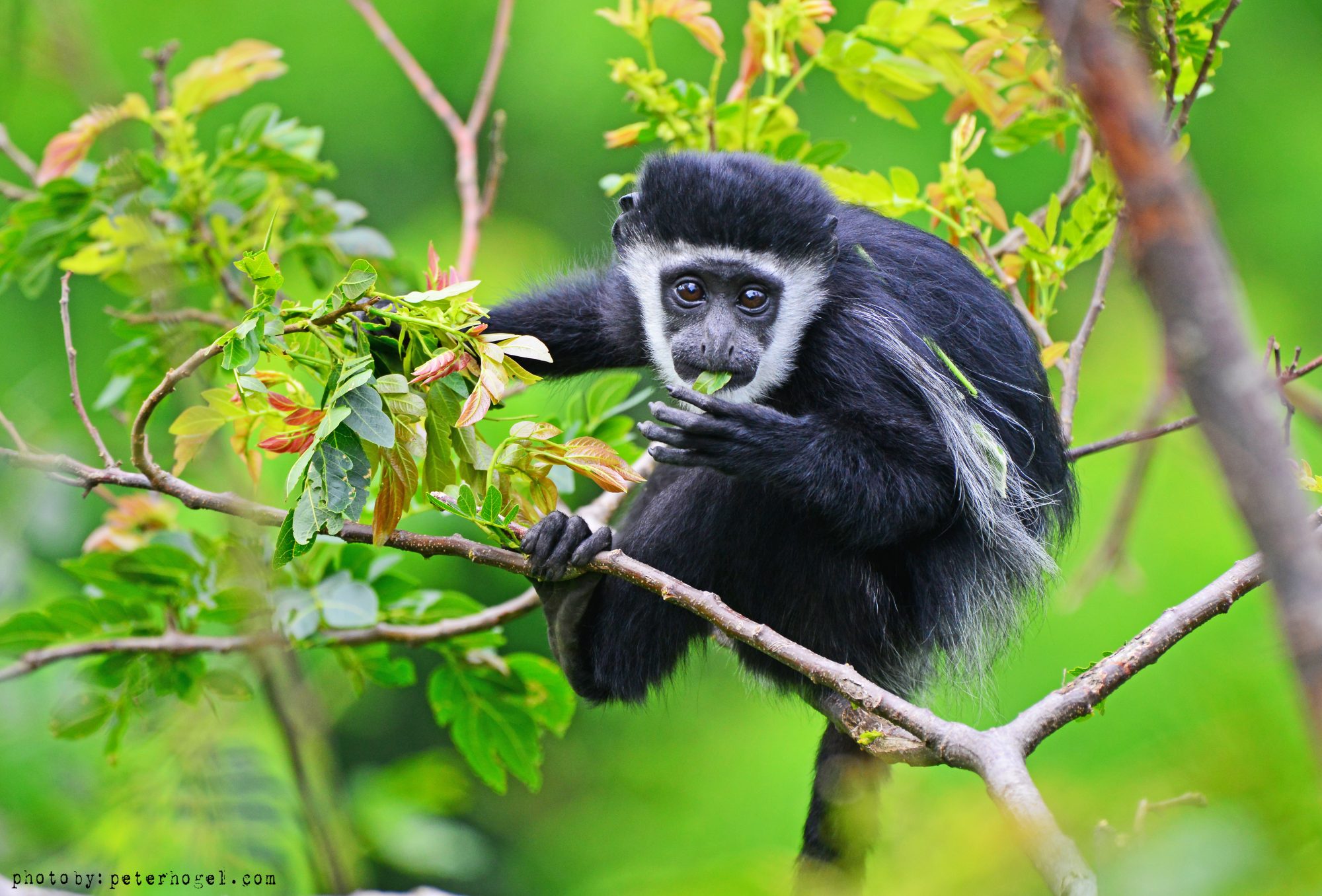 Encompassing Uganda
From primate trekking to game drives to cultural immersions to water excursions, discover Uganda like never before.
Highlights
Trek gorilla in the UNESCO World Heritage Site of the Bwindi Impenetrable National Park
Trekking among chimpanzees and 12 other species of primates
Embark on a boat trip along the Nile, which is often cited as being the highlight of a trip to the Murchison Falls National Park
Marvel at the array of fauna and flora in the Queen Elizabeth National park, set against a backdrop of beautiful lakes
Engage with the unique people of Kidepo, one of Africa's most isolated tribes
Peer into tangled trees and observe the famous tree climbing lions of Uganda as well as the Uganda Kob
Entebbe, Kidepo Valley National Park, Murchison Falls National Park, Fort Portal, Semuliki National Park, Southern Queen Elizabeth National Park, Bwindi Impenetrable Forest
Wildlife Viewing
Conservation & Sustainability
Experience Overview
This incredible 16-Day Uganda tour offers the ultimate exploration of the country's most prized landscapes as well as a host of unforgettable wildlife encounters – most notably with Uganda's iconic primates; the playful chimpanzee and the majestic mountain gorilla. Trekking through what is arguably the best gorilla habitat in the world, and be utterly overwhelmed when you first see these exquisite primates. Travel to the country's most remote conservation area, the Kidepo Valley, famous for its mountainous terrain and large variety of big game. Discover the dramatic Murchison Falls, in the Murchison Falls National Park, which is bisected by the mighty river Nile. Strap on your hiking boots for a memorable trek in the foothills of Mountain Rwenzori. Delight in the enchanting and playful antics of the chimpanzees of Kibale National Park. Immerse yourself in the awe-inspiring surrounds of Queen Elizabeth National Park, which boasts one of the highest biodiversity ratings of any reserve in the world. Leaving the best for last; spend two, truly humbling and breath-taking days trekking the endangered mountain gorillas of Bwindi Impenetrable National Park. Expect an adventure filled-to-thebrim with a range of wildlife and cultural activities, as well as exceptional accommodation throughout





Sample Itinerary
DAY1
DAY2-3
DAY4-5
DAY6-7
DAY8-9
DAY10-11
DAY12
DAY13-15
DAY16
Day 1
Entebbe
Upon arrival at Entebbe International Airport you will be met by an andBeyond representative and be transferred by road to The Boma Guest House
Day 2-3
Kidepo Valley National Park
Located in the remote Kidepo Valley National Park, the ten rooms of Apoka Safari Lodge surround a rocky kopje and offer endless views across the grassy savannah. The décor takes its cue from the environment, featuring rock, wood and natural hues. Hand-hewn wooden beds are draped with soft, white mosquito nets, while hand-woven woollen carpets offer an element of added warmth. Secluded sitting rooms and private verandas cater for quiet moments, while the ensuite bathroom features a large tropical shower and deep outdoor bathtub.
Huge boulders surround a sparkling swimming pool hewn out of the rock, while the spacious lounge provides games and books for shared moments. Game drives set out in search of the local wildlife and include thrilling spotlit night drives. Guests can venture out on guided walks, tracking game in the deep sand of dry riverbeds. Kidepo is renowned for its vast number of bird species and the area around the lodge offers rewarding birdwatching. Excursions to the local Karamajong community can also be arranged.
Day 4-5
Murchison Falls National Park
Set on the southern bank of the mighty Nile River, Baker's Lodge boasts ten beautifully appointed safari suites, all with tranquil river views. Named after the English explorer Samuel Baker – the first European to view the falls and name it – the lodge rests amongst large shady trees and wetland areas.
With a thatched central lounge, dining and bar area, this ecofriendly lodge offers an 'Africa of olde' feel. Cool off in the refreshing swimming pool, lounge with a book under shady trees as the river flows gently by, and round the day off with a sundowner or two. The sunsets here are truly magical. Outside dining and multi course dinners are a real treat for guests, all served by attentive staff.
Day 6-7
Fort Portal
Set against a stunning backdrop of Lake Kyaninga and the legendary Mountains of the Moon beyond, Kyaninga Lodge offers eight beautiful cottages, built on platforms to make the most of the region's spectacular views. The main guest area features a cosy fireplace, two intimate galleries and various outdoor areas, a sparkling pool, and tennis court. There, enjoy a crater lake and Bigondi Nature walks.
Day 8-9
Semuliki National Park
The only lodge in the Semliki Valley Wildlife Reserve, the traditional and rustic Semliki Lodge offers a truly private game viewing experience. Eight canvas tents under thatched roofs feature gleaming hardwood floors, hand-carved four poster beds and soft Persian carpets. Private verandas open up onto panoramic views, while spacious interiors and sofas piled high with cushions invite guests to while the hours away.
The main lodge is a large, comfortable living space where guests can converge to watch the sunset, swap stories of the day's adventures and gather around massive, hand-hewn tables to share mouth-watering meals. A sparkling swimming pool offers not only the ideal place to cool down but also spectacular vistas of the Blue Mountains. Apart from morning and evening game drives, guests can choose to take part in chimpanzee tracking or take a guided walk through the jungle. The ample birdlife is ideal for keen birdwatchers, while avid fishermen can try their luck during a boat trip on Lake Albert. Visits to the local community can be arranged for a glimpse of traditional life
Day 10-11
Southern Queen Elizabeth National Park
Once a coffee store and processing plant, surrounded by coffee plantations, the Kyambura Gorge Lodge is today a modern and stylish lodge, which boasts incredible views over the Queen Elizabeth National Park and the legendary Mountains of the Moon in the distance. Reflecting the local building style, the lodge's eight rustic-chic cottages are nestled into the hillside, and provide spectacular views of the park. The cottages also offer eco-luxury comforts including an ensuite bathroom with a flushing toilet, double vanity, and a shower with hot and cold running water.
The main lodge building has been sensitively restored to create a stunning and contemporary living space, balancing the history of the building with a series of distinct luxury spaces for guests to relax and enjoy delicious meals. When not exploring the many wonders of the national park, guests can cool off by the sparkling pool, or take advantage of the complimentary massage offered by the lodge.
When there, go chimpanzee trekking, take a boat cruise to spot hippo, and enjoy game drives.
Day 12
Southern Queen Elizabeth National Park
Ishasha Wilderness Camp is situated within the Southern Ishasha sector of Queen Elizabeth National Park on the Ntungwe river, an idyllic retreat for people who truly enjoy the wilderness. This exclusive camp offers superb quality accommodation and services in this unspoilt remote sector of Queen Elizabeth National Park famous for its tree climbing lions that can sometimes be spotted resting in the branches of the large fig trees in the area.
Being within the park the wildlife is free to also pass through the camp and elephants can be seen bathing in the river, buffalo enjoy grazing and resident troops of Black-and-White Colobus and vervet monkeys are frequently viewed.
Day 13-15
Bwindi Impenetrable Forest
Explore Bwindi Impenetrable Forest. Enjoy a Buniga Forest walk, boat cruise on Lake Mutanda, and gorilla trekking in Nkuringo.
Set on a forested ridge near the entrance to the Bwindi Impenetrable Forest, Clouds Mountain Gorilla Lodge boasts eight spacious cottages built from volcanic stone. Spectacular views stretch all the way to the Virunga Volcanoes of Rwanda, as well as across the border into the Congo, where the glow of Nyiragongo Volcano can be seen on a clear night. Warm and welcoming, each cottage features a bedroom, ensuite bathroom with walk-in shower and separate lounge. Comfortable chairs on the outdoor verandas provide the perfect vantage point to admire the unforgettable vistas of the forest below. Blazing fireplaces create a cosy glow as evening falls.
DAY 2-3
Kidepo Valley National Park
DAY 4-5
Murchison Falls National Park
DAY 8-9
Semuliki National Park
DAY 10-11
Southern Queen Elizabeth National Park
DAY 12
Southern Queen Elizabeth National Park
DAY 13-15
Bwindi Impenetrable Forest
Call us
All our experiences are tailored to meet your every need.
+353-1-288-9355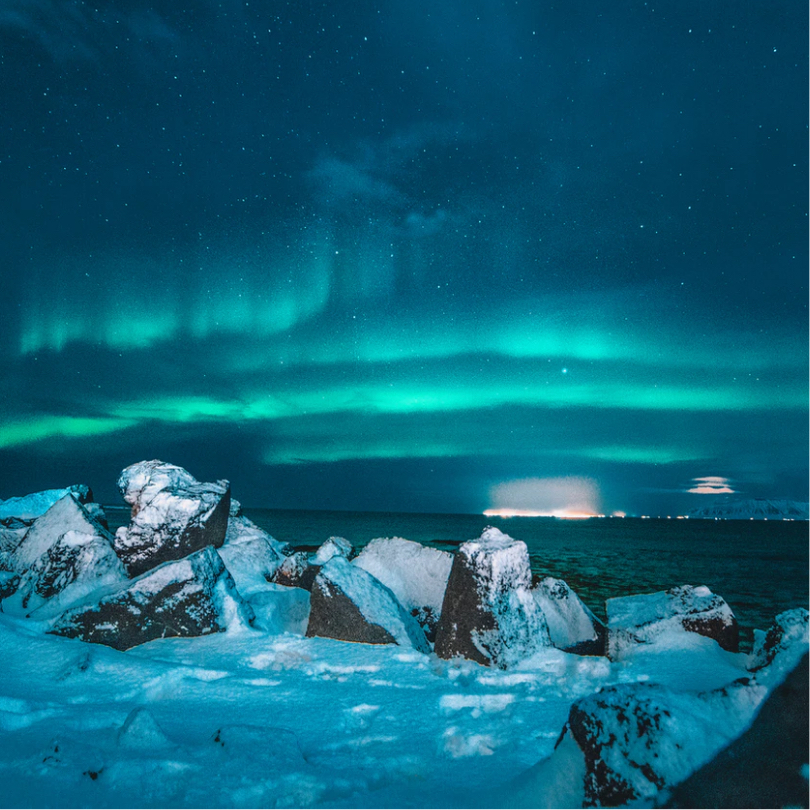 Made to measure
We are Experience
Designers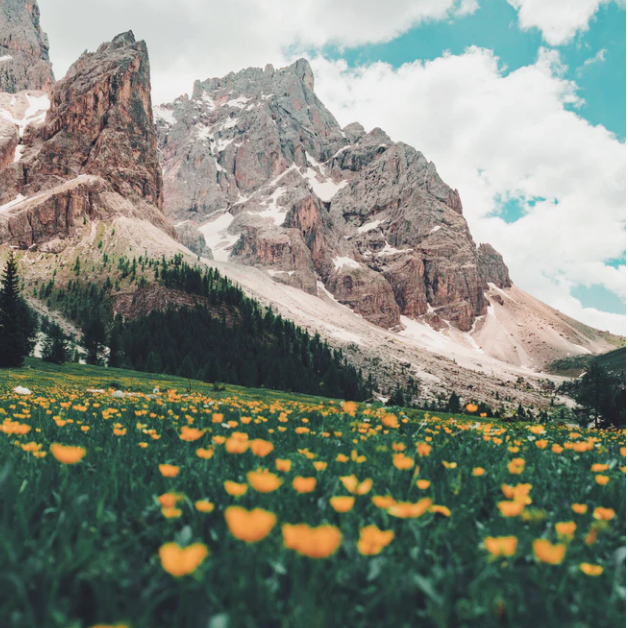 Our team of highly experienced travel designers will guide you from beginning to end as you embark on a tailor-made journey of distinction, enjoying truly exclusive and authentic cultural experiences. We can fulfil your bucket-list dreams.
Speak to us
Get the latest from Adams & Butler: Sign up to our Newsletter