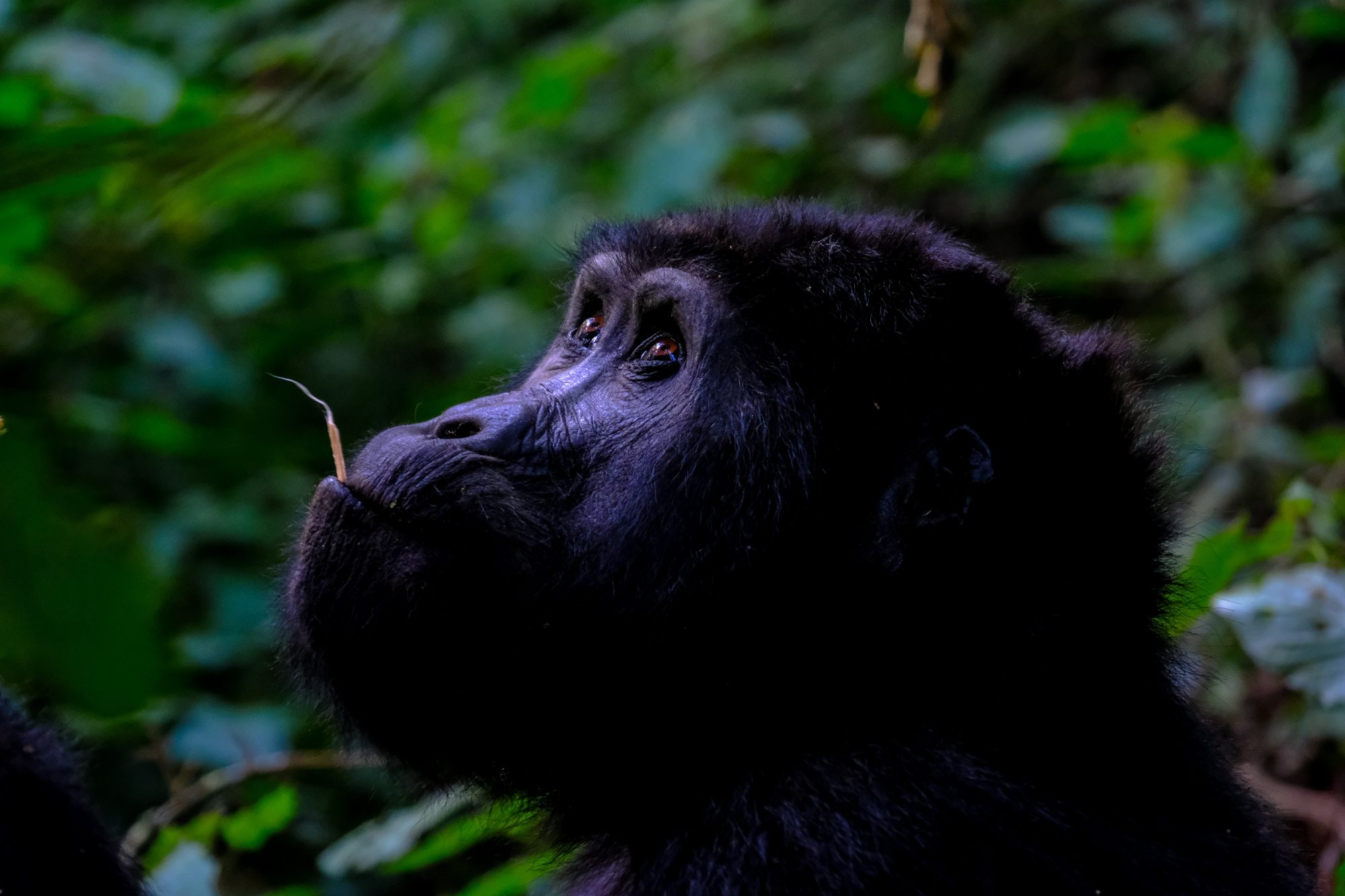 Ultimate Uganda
Embark on the ultimate adventure in Uganda, discovering all the culture and wildlife the country has to offer.
Highlights
Gorilla & Chimp Trekking
Boat Cruise
Rhino Conservation
Kigali, Murchison Falls, Kibale National Park, Queen Elixabeth National Park, Bwindi
Wildlife Viewing
Conservation & Sustainability
Experience Overview
Embark on the ultimate adventure in Uganda, discovering all the culture and wildlife the country has to offer. You can do gorilla or chimpanzee trekking, take in the culture of Kigali, and enjoy some quality time of relaxing and restoring your body.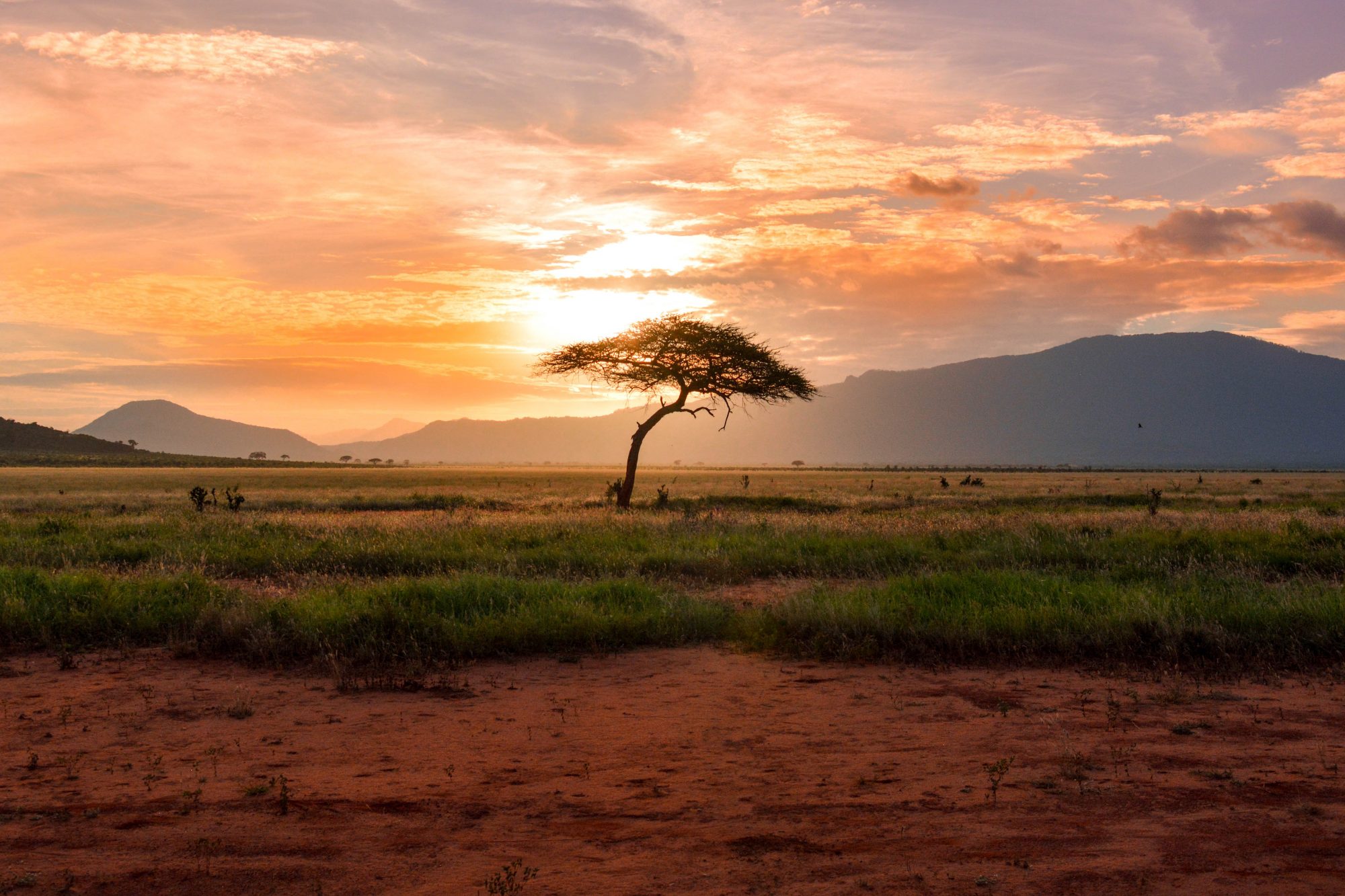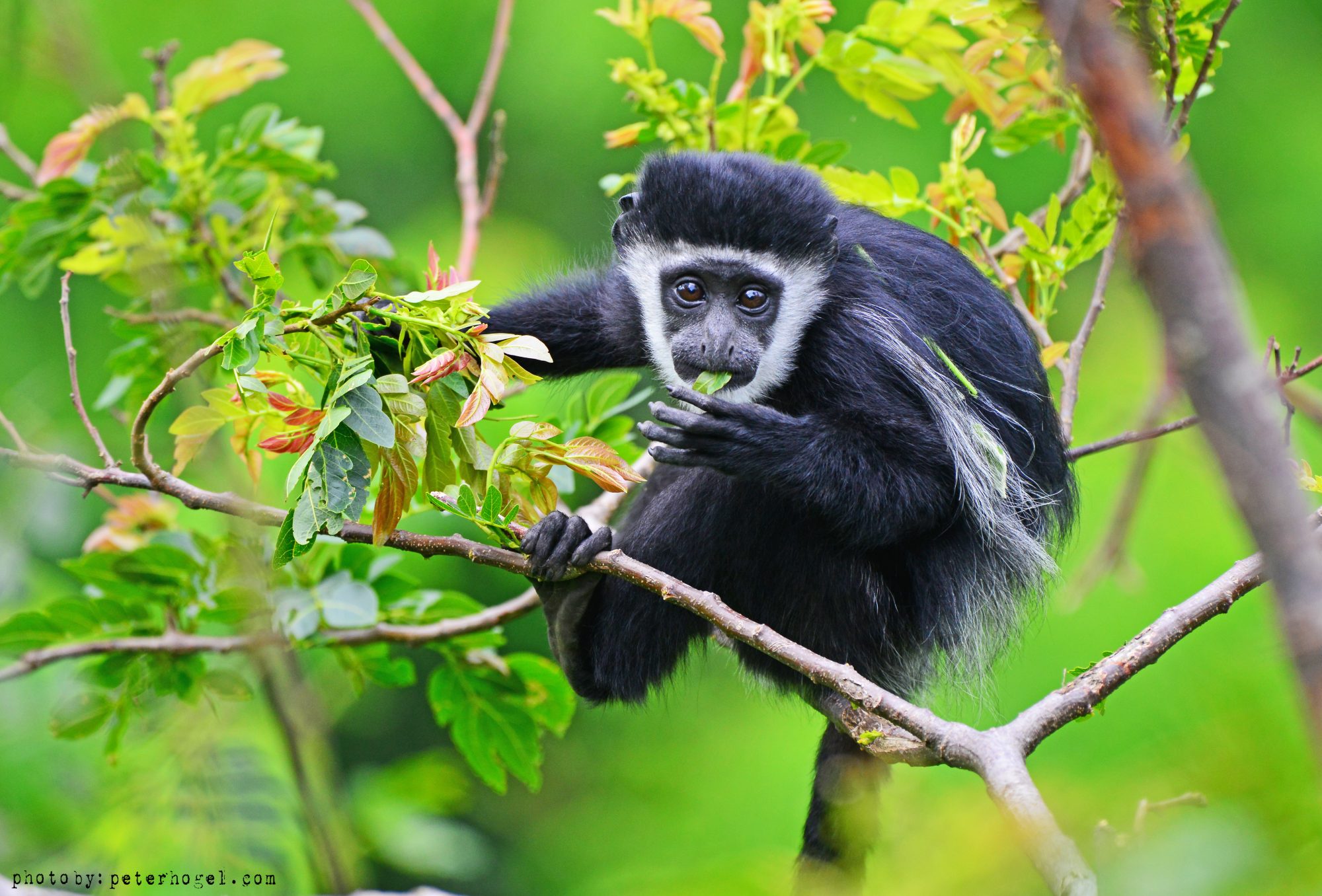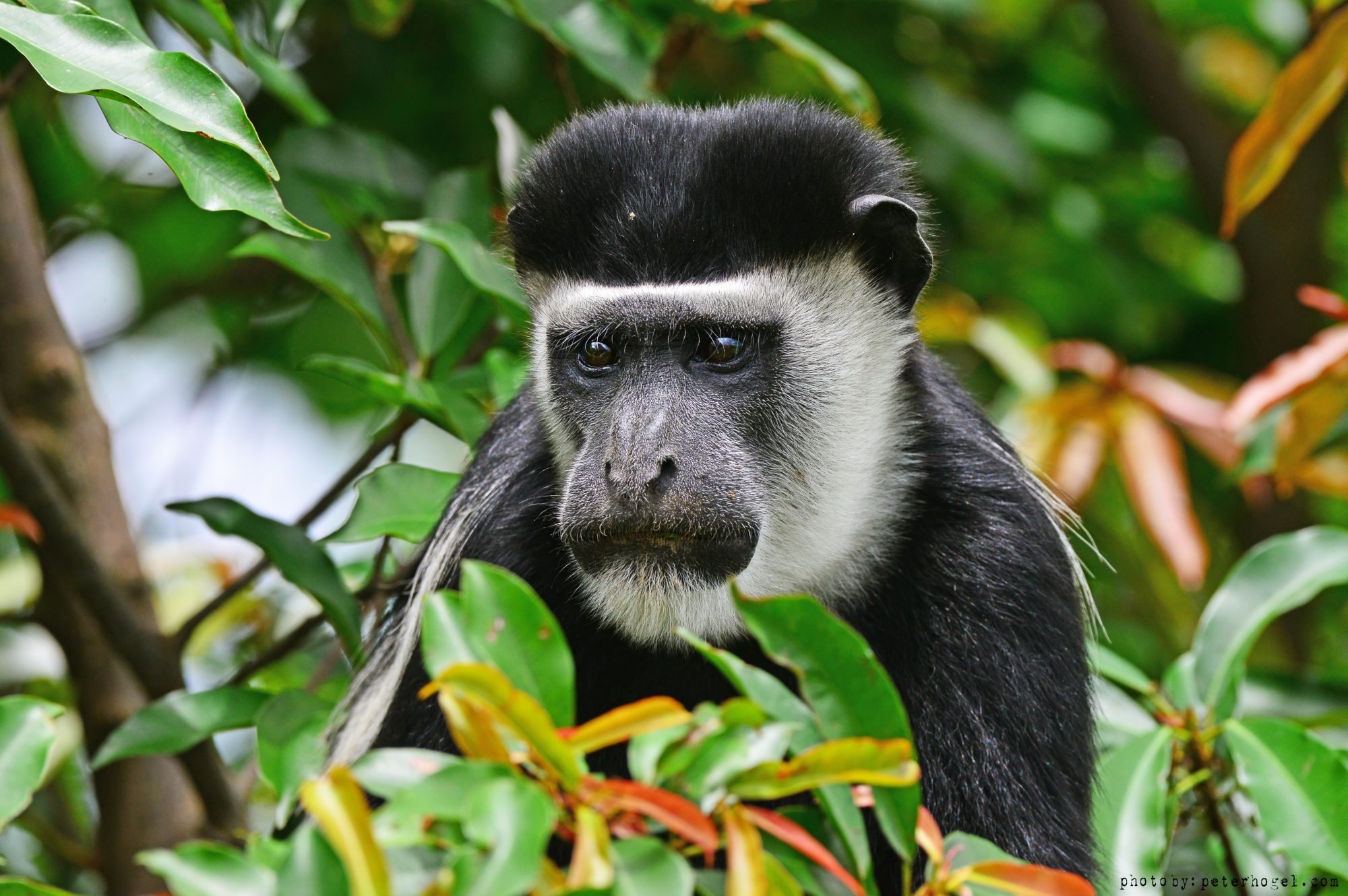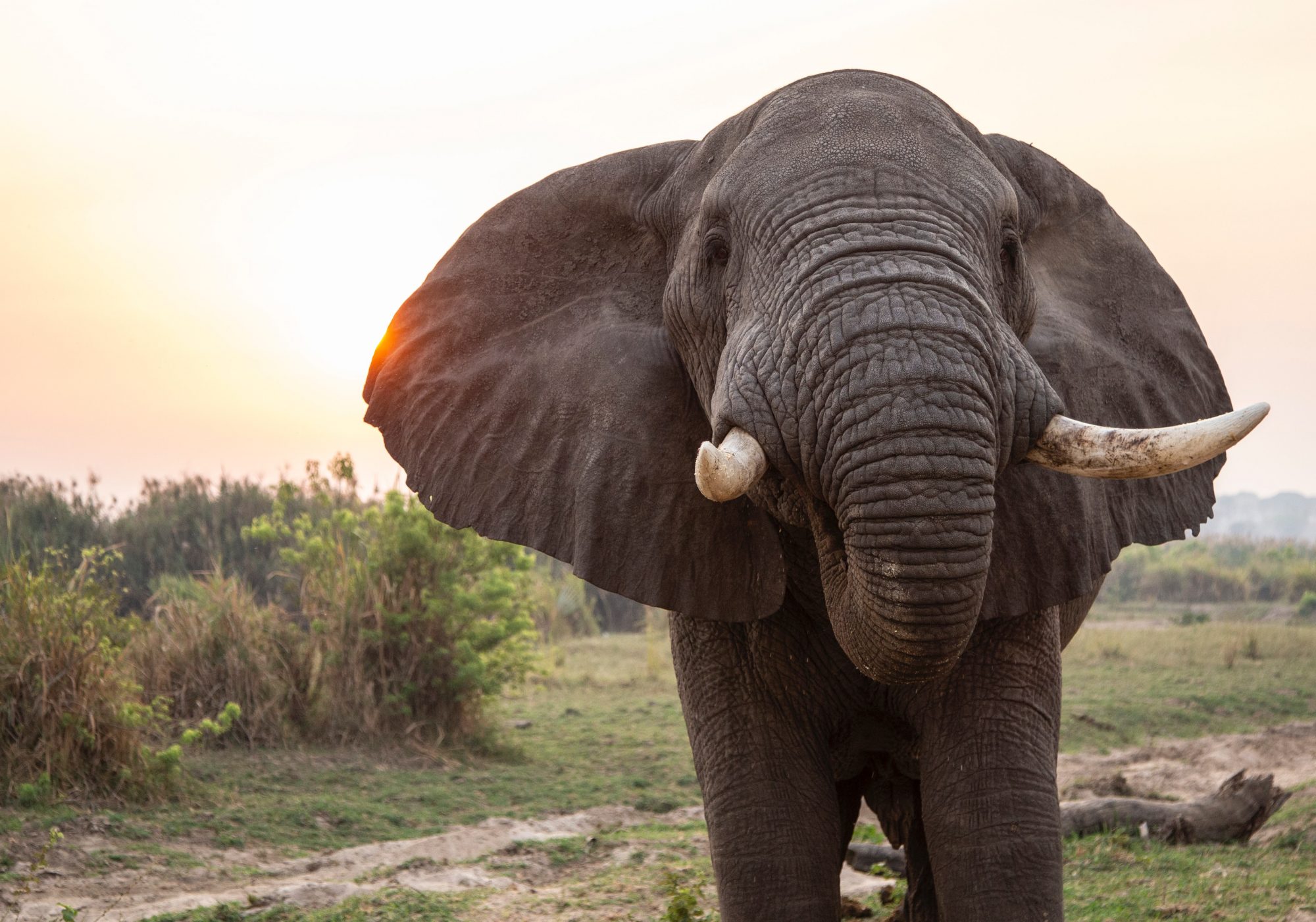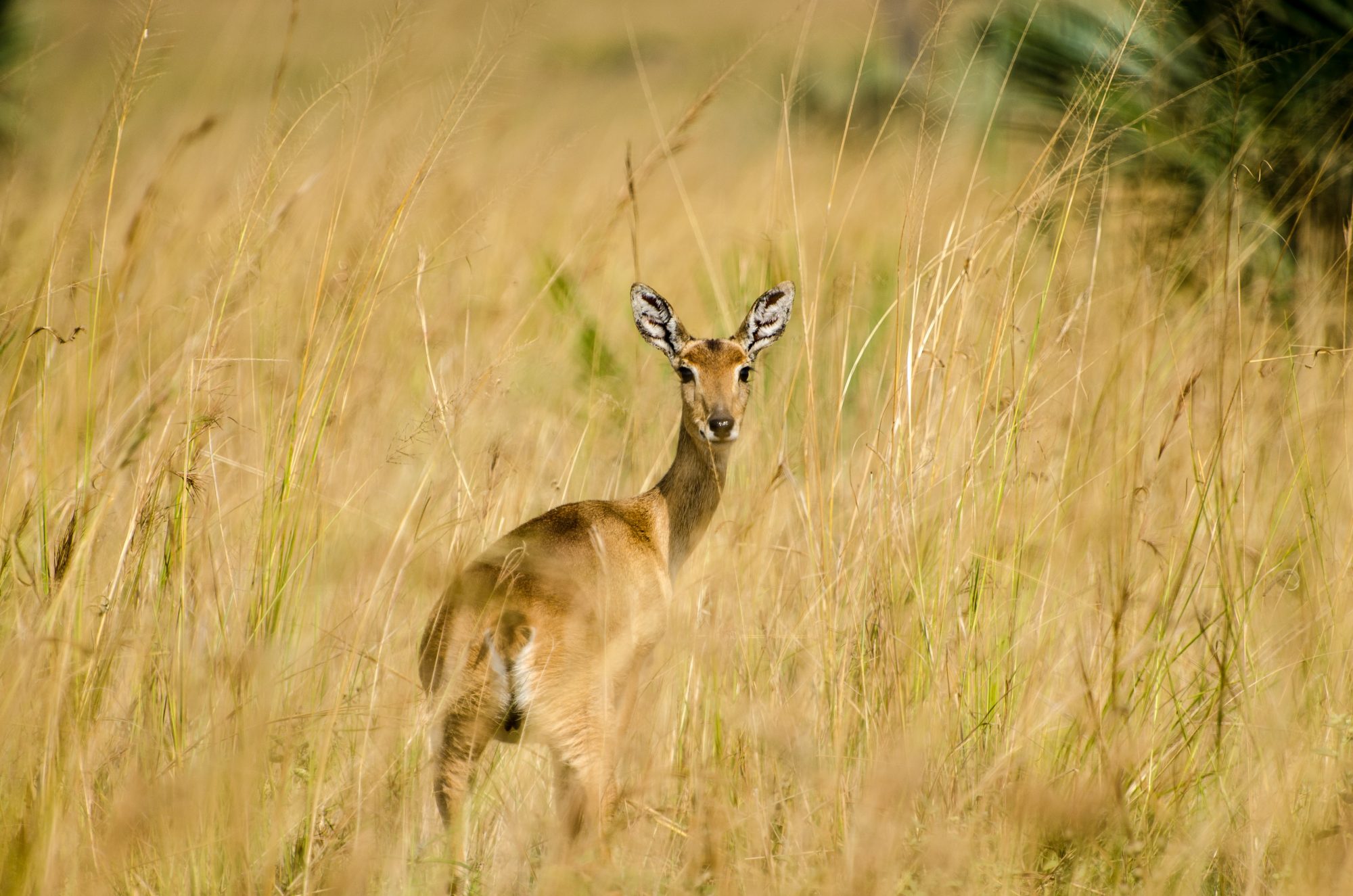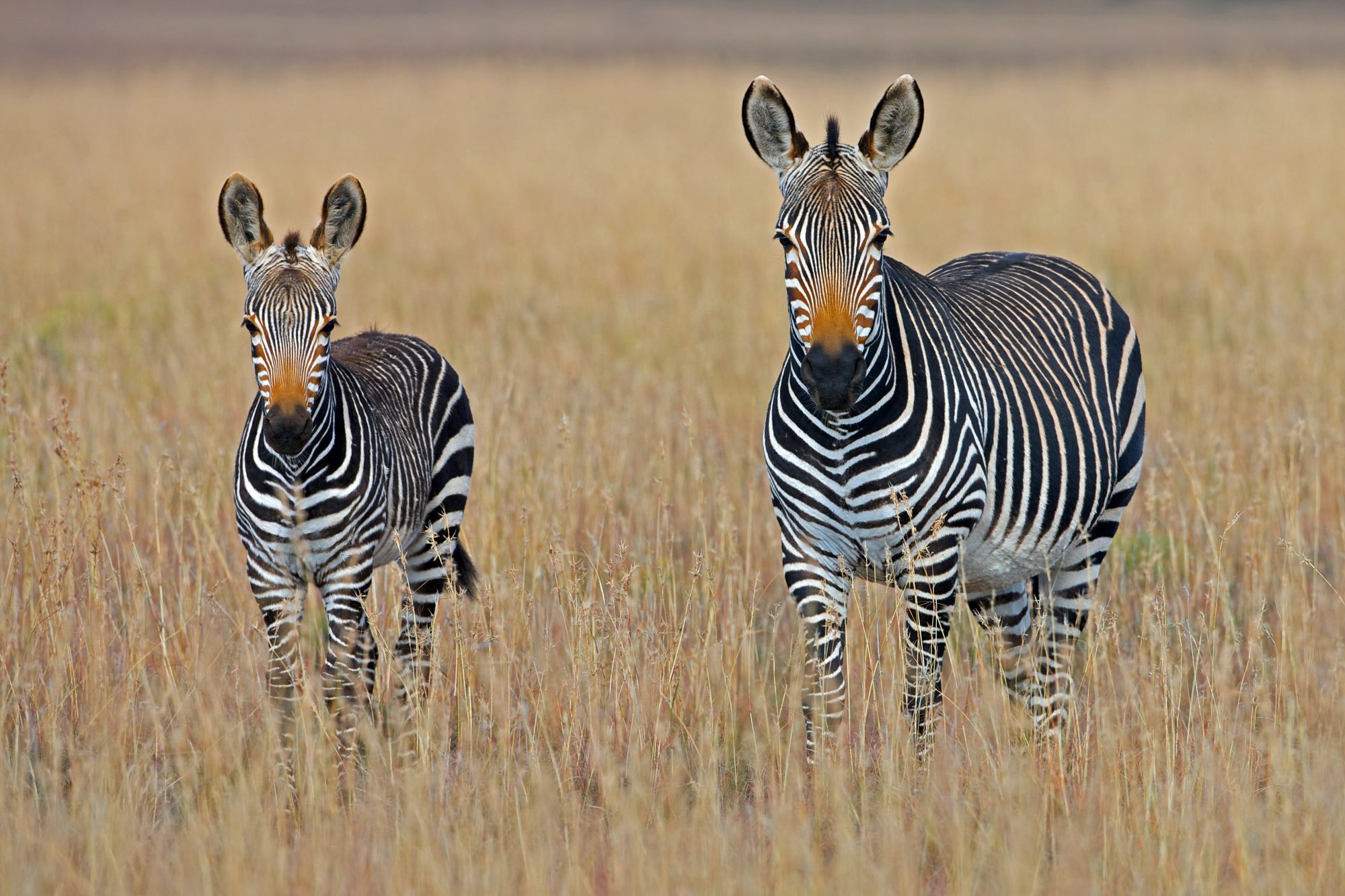 Sample Itinerary
DAY1
DAY2-3
DAY4-5
DAY6-7
DAY8-10
Day 1
Kigali
Arrival. Explore Kigali.
Day 2-3
Murchison Falls
Early breakfast at the hotel, check out and proceed to Murchison Falls National Park. En-route you will have a stop at the Ziwa Rhinos Sanctuary where you will have a walking safari to Southern White Rhinos that were re-introduced in Uganda. Ziwa Rhinos Sanctuary located in Nakasongola district is home of the only wild Rhinos in Uganda. It's 176km (100 miles) north of Kampala on the Gulu highway towards Murchison Falls. During the civil war in the 1970's the entire Rhino population in Uganda was made extinct. In 2015 the sanctuary was established and Rhinos were re-introduced by Rhino Fund Uganda. It started with 6 Rhinos; currently the number has grown to about 19. Apart from Rhinos' Ziwa is home to a variety of bird species, reptiles and mammals like Antelopes, Crocodiles, Hippos, and Monkeys among others. The sanctuary works hand in hand with the Uganda Wildlife Authority and Ziwa Ranchers Limited. The sanctuary has become increasingly popular with tourists; for Rhino Trekking, Shoebill Trek and Canoe Ride, Bird Watching, Night Walk, Nature Walk and Relaxation.
Murchison Falls National Park is situated in the northern part of the Albertine Rift Valley place where the massive Bunyoro escarpment amalgamates into the enormous plains of Acholi land. First gazette as a game reserve in 1926 set up to protect the savannah grassland that was talked about by Winston Churchill in 1907as the great Kew Gardens along with the wildlife blended on a restricted land. It's Uganda's largest and oldest conservation area hosting 76 species of mammals and 451 bird species.
Begin your day with a cup of coffee and proceed for an early morning game drive. This a beautiful drive along the savannah and Borassus Palm Forest and Grassland down to Lake Albert where the Nile heads north. You will encounter various mammals including Buffaloes, Jackson's Hartebeests, Antelope, Lions, Kobs, Giraffes, Warthogs among others. Return to the lodge for breakfast and relax in the mid-morning, followed by lunch.
This afternoon, you will have a boat ride up the Nile to the legendary Murchison Falls whence the park derives its name. You will view a couple of animals at the River banks that come to drink water and a variety of bird species too. You will then hike to the top of the falls.
Day 4-5
Kibale National Park
Today after breakfast at the lodge, spend the rest of the morning at leisure. After an early lunch at the lodge, you will check out and proceed to Pakuba airstrip to catch your domestic flight to Kasese airstrip where you will meet your guide who will transfer you to your lodge in Fort Portal. The crater lakes were formed rather recently, a mere 8,000-10,000 years ago. Though they are serene, scenic lakes today, they were caused by violent volcanic activity, exploding ash and rock far and wide. It is interesting to note that fire and brimstone still erupted from these explosions as recently as 2,000 BC while the Pyramids in Egypt were being built. Today however, these volcanoes lie dormant, leaving great places for swimming, viewpoints and nature trails, that one can hike surrounded by monkeys, tropical birds, and magnificent sights.
After an early breakfast, you will depart the lodge with your packed lunches for the park headquarters for briefing thereafter proceed to the starting point. You will be led into the park by ranger guides to the place where the Chimpanzees built their nests the previous night. If you get into the forest quite early you could find them just getting up. You will then follow one Chimpanzee group the entire observing how they spend their day feeding, breastfeeding the little ones, hunting, patrolling among other activities till they build new nests where they will stay during the night. You will also see other primates in the forest like the Black and White Colobus Monkeys, Black faced Red Colobus, Red Tailed Monkeys, Olive Baboons and a variety of bird species.
Day 6-7
Queen Elizabeth National Park
Breakfast at the lodge you have scenic drive to Queen Elizabeth National Park, arriving time for lunch at Katara Lodge. Queen Elizabeth National Park is understandably Uganda's most popular tourist destination. The park's diverse ecosystems, which include sprawling savanna, shady, humid forests, sparkling lakes and fertile wetlands, make it the ideal habitat for classic big game, ten primate species including chimpanzees and over 600 species of birds.Set against the backdrop of the jagged Rwenzori Mountains, the park's magnificent vistas include dozens of enormous craters carved dramatically into rolling green hills, panoramic views of the Kazinga Channel with its banks lined with hippos, buffalo and elephants, and the endless Ishasha plains, whose fig trees hide lions ready to pounce on herds of unsuspecting Uganda Kob.
After breakfast, embark on a morning game drive exploring the park where there are high chances of seeing mammals like; Elephants, Buffaloes, Lions, Antelopes to mention but a few. You will the return to the lodge. After lunch you will proceed for a boat cruise at the Kazinga channel. The Kazinga channel is a wide, 32-kilometre (20 mi) long natural channel connecting the two Lakes; Lake Gorge (which is to the east) and Lake Edward (which is to the west). This channel is among the most important features in Queen Elizabeth National Park (which is the most wellliked game reserve in Uganda covering an entire land area of 1,978 sq km). The channel has the wonderful view of the most important wildlife ventures within Queen Elizabeth National Park.
Day 8-10
Bwindi
After breakfast, depart Queen Elizabeth for Bwindi Impenetrable Forest and National Park. En-route you will have a game drive in the Ishasha sector famously known for the tree climbing lions. You will then proceed to Bwindi. It is estimated half of the world's surviving population of mountain gorillas –300 and more live within Bwindi boundaries. Bwindi National Park offers a dramatic steeply forested landscape and is incredibly dense, but crisscrossed by numerous animal trails allowing access to tourist. Apart from the gorillas, there are a variety of primates to be seen including the blue monkeys, red tailed monkeys, and black & white Columbus monkeys. The great blue turacos are often seen and even for a non-bird watcher they are marvelous sight.
After an early breakfast and briefing from the guides, set off for the mountains gorilla trekking inside the Bwindi forest. You will need to carry drinking water, rain jacket and jungle boots while the rangers will provide you with a walking stick. Gorilla trekking is one of the unique activities you will enjoy while photographing and observing the gorillas. Bwindi Impenetrable Forest National Park's 331 sq. kms of montane and lowland forest jungle lies in southwestern Uganda, 540 kms from Kampala. A UNESCO World Heritage Site and accessible only on foot, it is one of the richest ecosystems in Africa providing a habitat for over 90 mammals (including 11 primates), 348 species of birds (including 23 highly localized Albertine Rift endemics), 202 species of butterflies, 163 tree species, over 100 species of ferns, 27 species of frogs, chameleons, geckos and other endangered species. Bwindi is however most notable for her 340 Mountain Gorillas, about half the world's population of this critically endangered primate.
DAY 4-5
Kibale National Park
DAY 6-7
Queen Elizabeth National Park
Call us
All our experiences are tailored to meet your every need.
+353-1-288-9355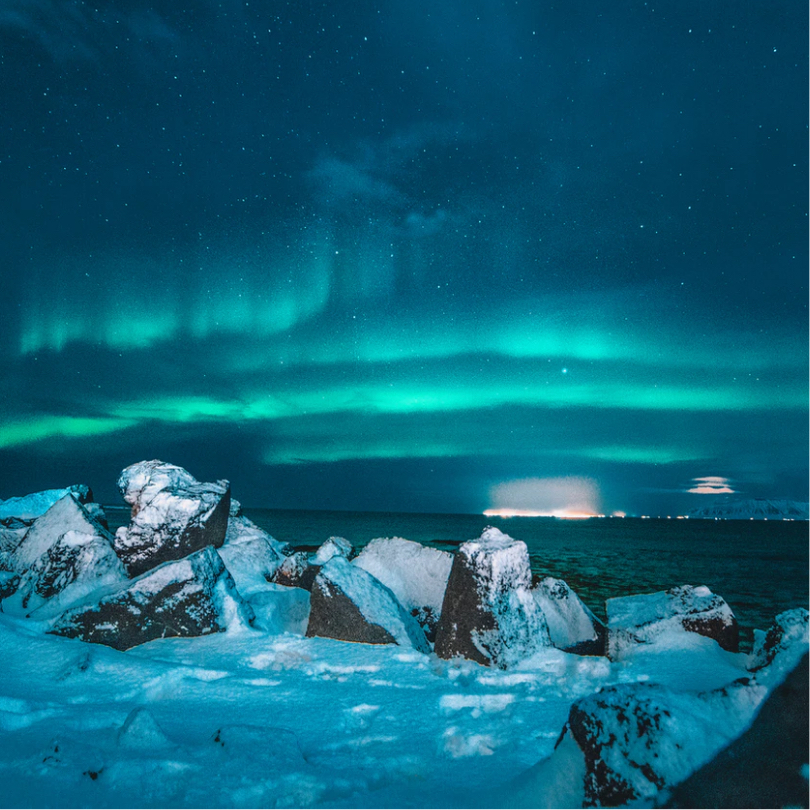 Made to measure
We are Experience
Designers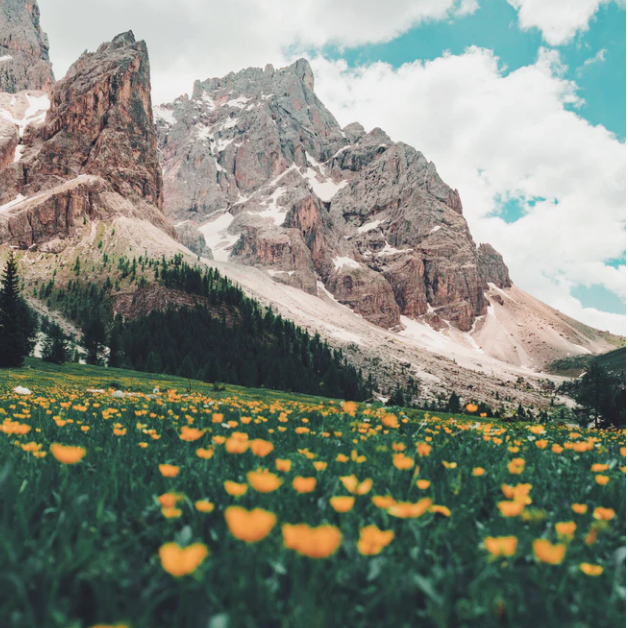 Our team of highly experienced travel designers will guide you from beginning to end as you embark on a tailor-made journey of distinction, enjoying truly exclusive and authentic cultural experiences. We can fulfil your bucket-list dreams.
Speak to us
Get the latest from Adams & Butler: Sign up to our Newsletter